18 Easy & Homemade Pet Treats will delight your furry friends at home with some delightful tastes!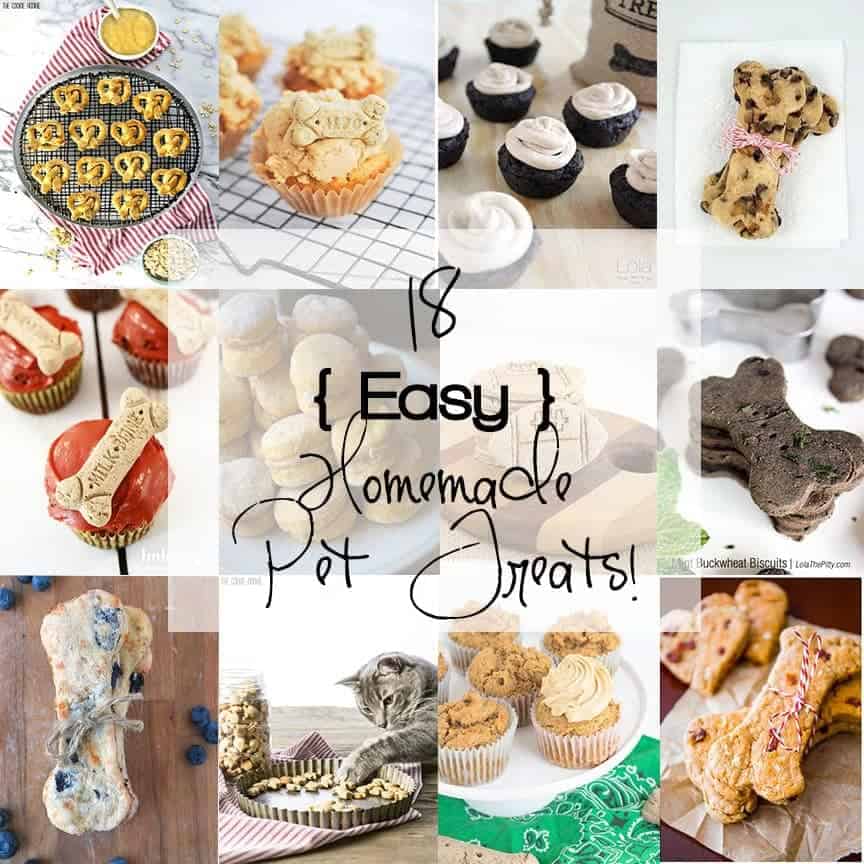 Hi All! It's Megan from With Salt and Wit! How many of you have fur babies? If so, how much do you love to spoil them? When we had our kitty, he was obsessed with ice cream and his ears would perk up when we were dishing up a bowl! Rather than stealing all of your delicious treats, why not make a special treat just for them? I love the idea and with everything from Oat and Apple Pretzel Treats to a Two Ingredient Frozen Peanut Butter Banana Treats, there is something for every pet's taste buds!
Here are 18 Easy & Homemade Pet Treats I'm sure your pets will love!
Peanut Butter Dog Treats | The Cookie Rookie; These homemade peanut butter dog treats are cheap, easy, and your dog will love you even more once you've made them!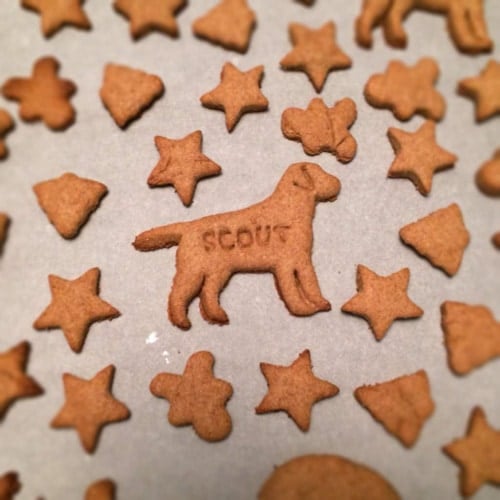 Peanut Butter Bacon Dog Treats | Sally's Baking Addiction; Peanut butter bacon dog treats are a dog's dream – salty and delicious!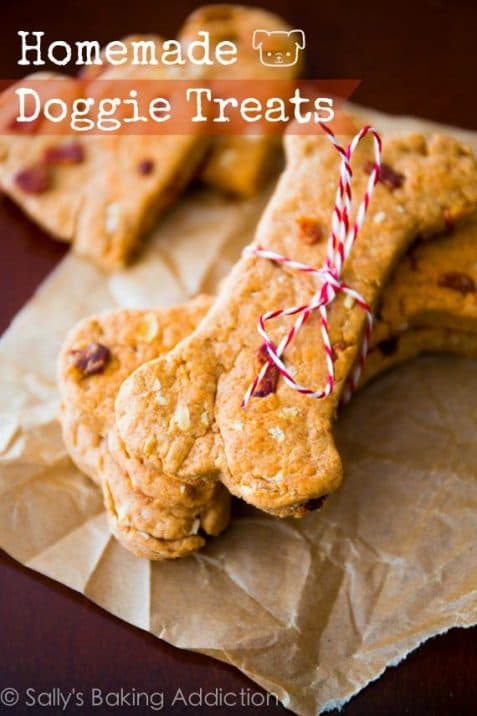 Banana Peanut Butter Dog Treats | Like Mother Like Daughter; Your pet will feel like a star when tasting these banana peanut butter dog treats!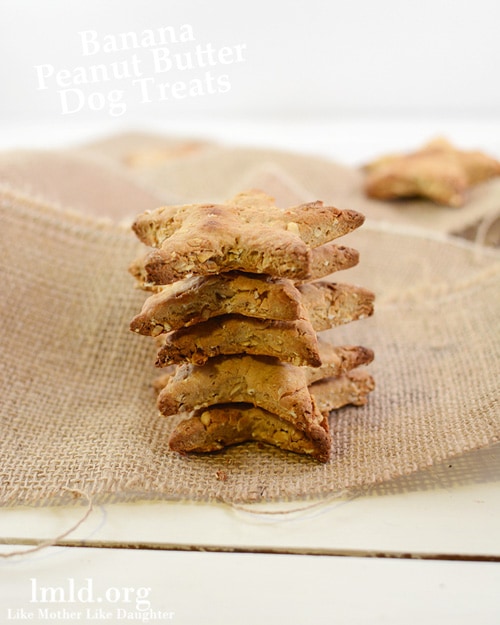 Oat and Apple Pretzel Dog Treats | The Cookie Rookie; Oat and apple pretzel dog treats are a cute and simple pet treat that you can make for your pup or for a homemade gift for friends.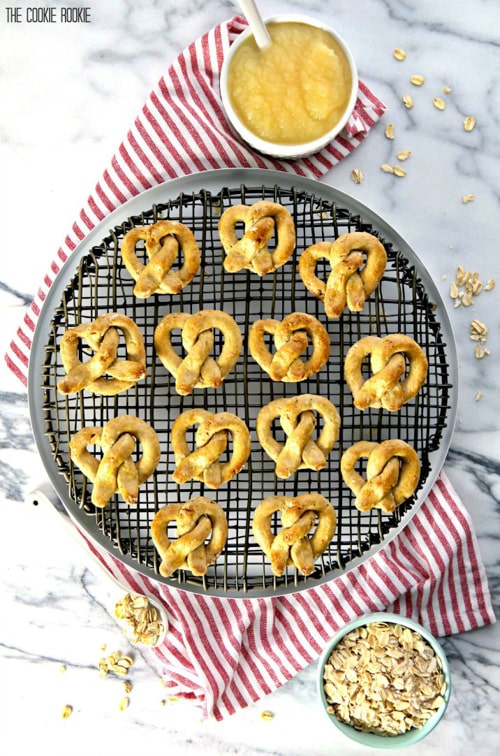 Apple Peanut Butter Doggie Cookies | Cookie Dough and Oven Mitt; Your pups will go crazy for these apple peanut butter doggie cookies!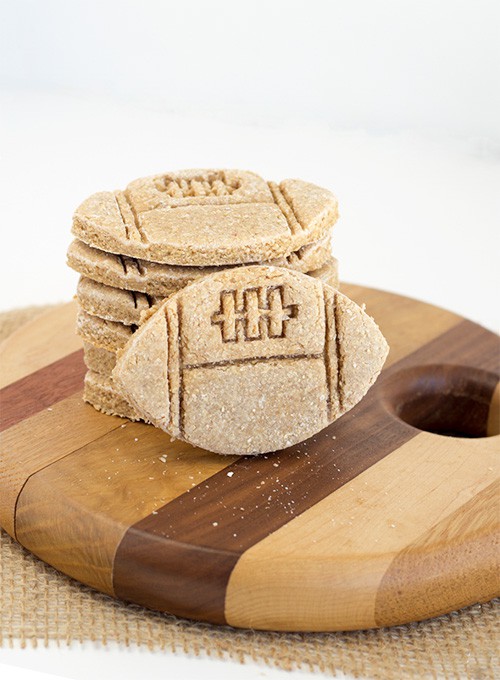 Carob Chip Dog Treats | Minnie in Manhattan; Dogs will love these carob chip dog treats – while chocolate is harmful, carob chips are not!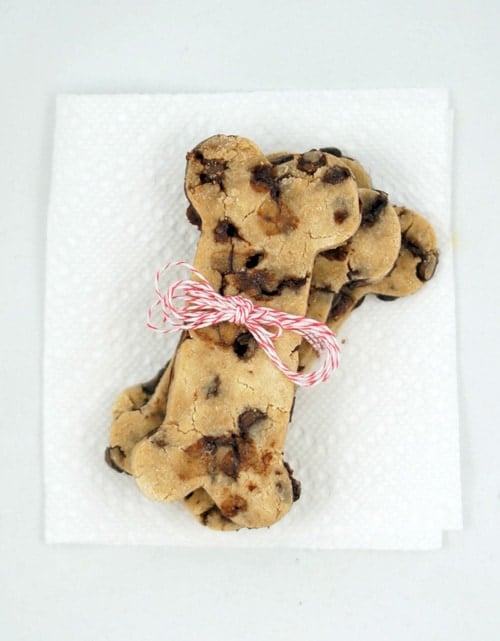 Peanut Butter Pumpkin Pupcakes | Cookie Dough and Oven Mitt; Sometimes the fur babies just need a freshly baked treat like these peanut butter pumpkin pupcakes.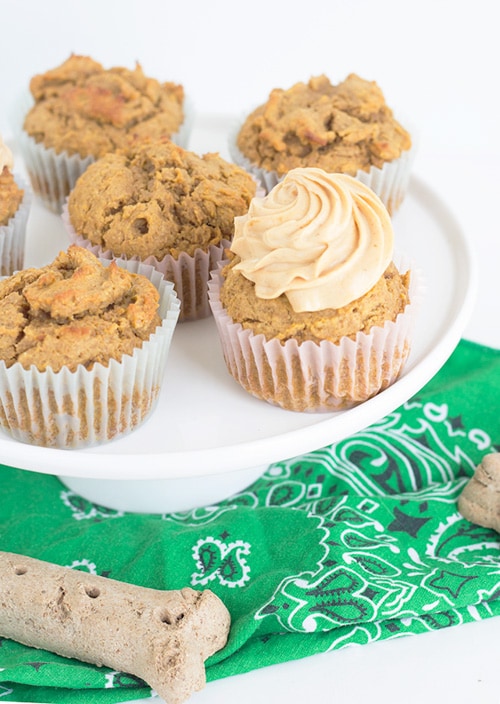 Peanut Butter Pupcakes | Fake Ginger; Your pups will love these super simple peanut butter pupcakes! Top with a treat for added cuteness!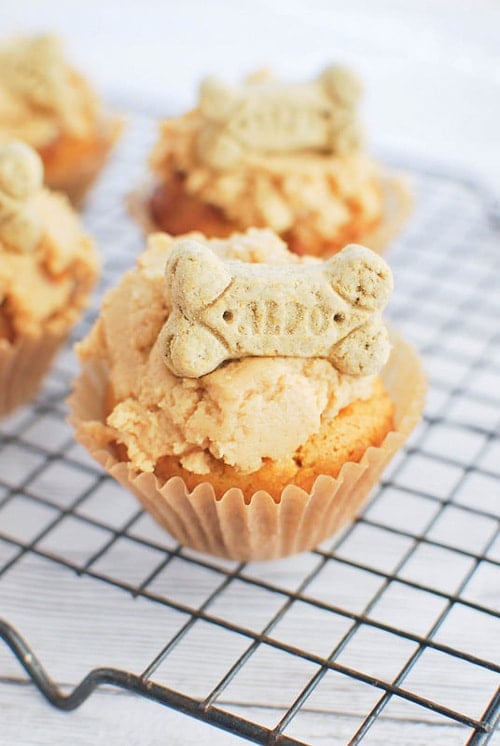 Peanut Butter Dog Cupcakes | Like Mother Like Daughter; Make your dog these peanut butter cupcakes for their next birthday celebration!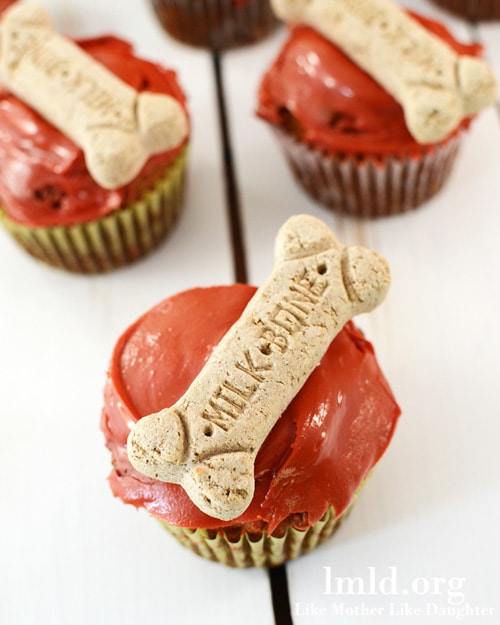 Carob Pupcakes with Peanut Butter Frosting | Lola the Pitty; Carob pupcakes topped with peanut butter frosting are a dog's dream!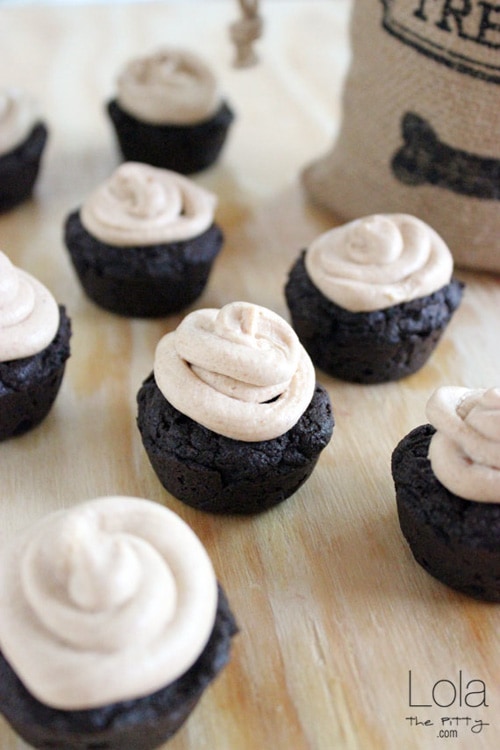 JOIN OUR MAILING LIST
TO GET COOKING!
Subscibe to recieve all the latest, greatest, and EASIEST recipes sent straight to your email inbox. If we post something yummy, you'll be the first to know.