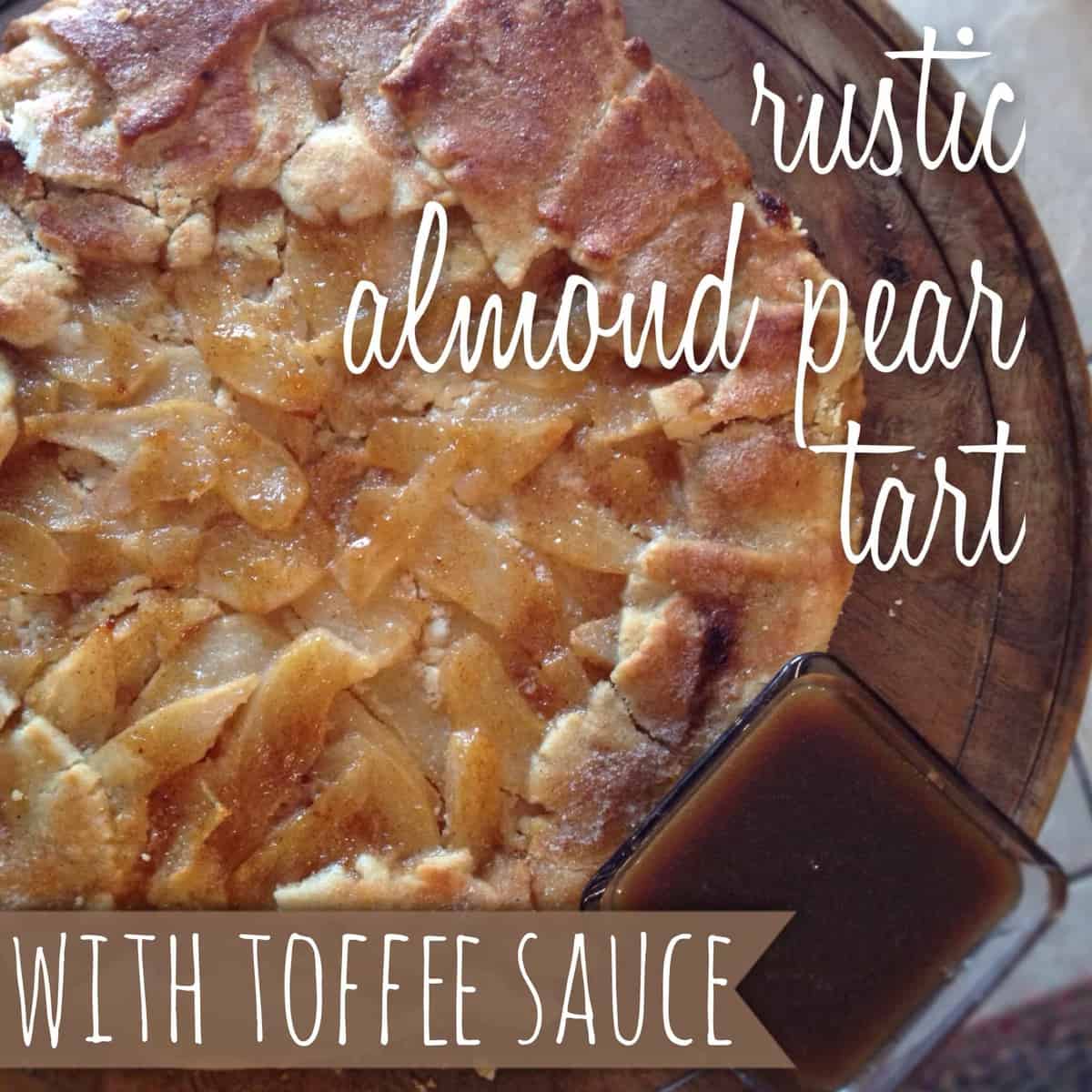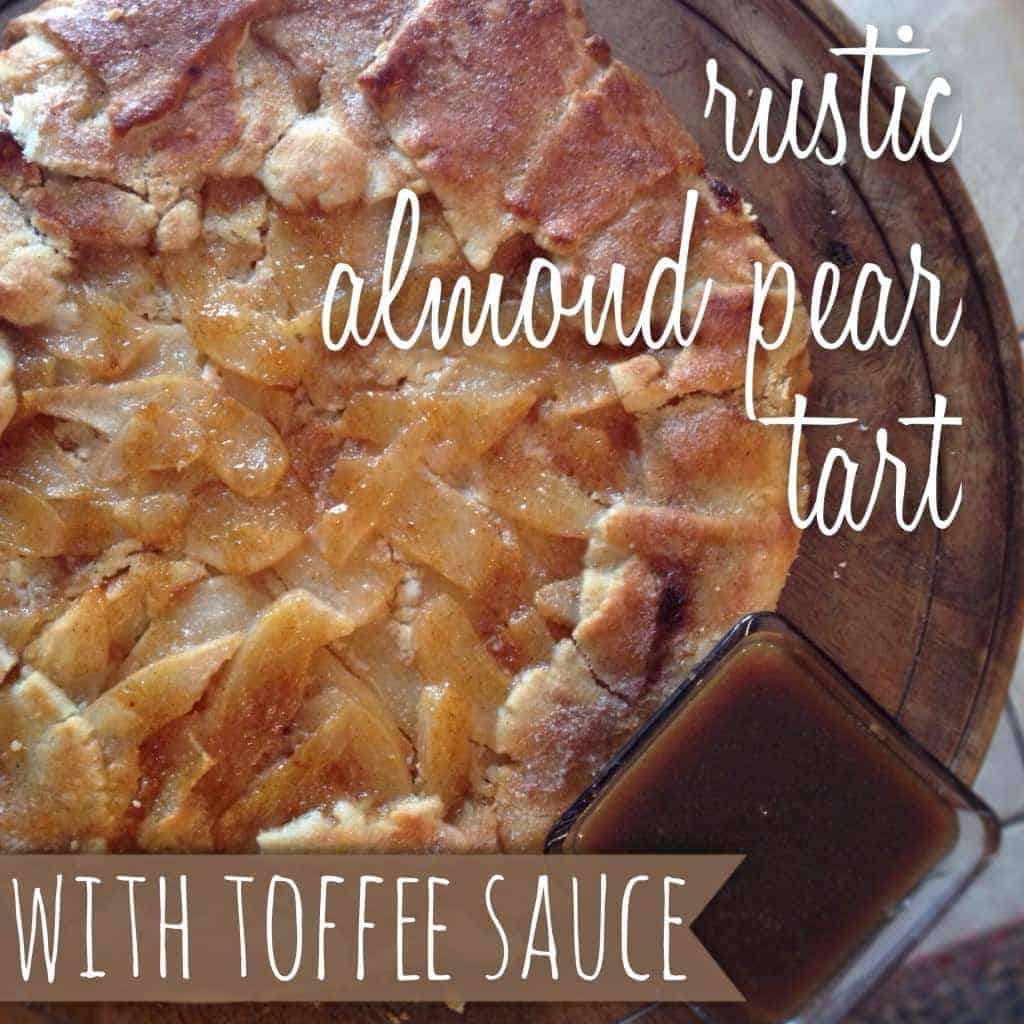 I began cooking as a child the year Santa brought me my Easy Bake Oven. That Christmas is the favorite of all my childhood Christmases. I baked all day, never changing out of my red, flannel nightgown and fluffy slippers. I took serious the delicacies I slid through my turquoise, light-bulb heated, kid kiln; each cake and cookie better than the one baked before. It was magical.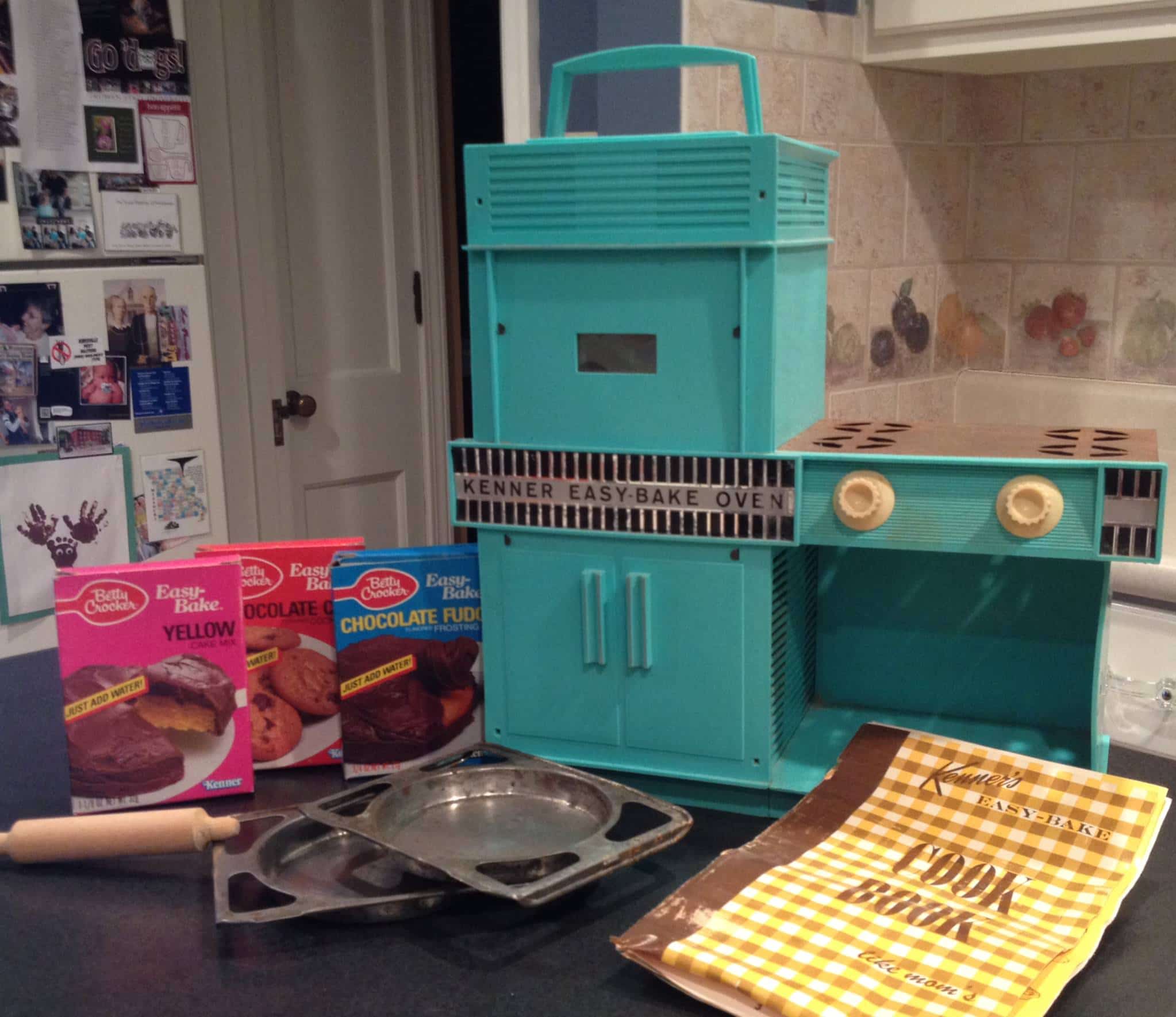 When Becky and I began this blog over one year ago, she couldn't cook one thing – not one. I am amazed how far she has come. I was a good cook, but the most surprising benefit of being involved in our blog is I have become a much better cook. I now love the recipe-creation process and this recipe is the result of me stretching my baking wings.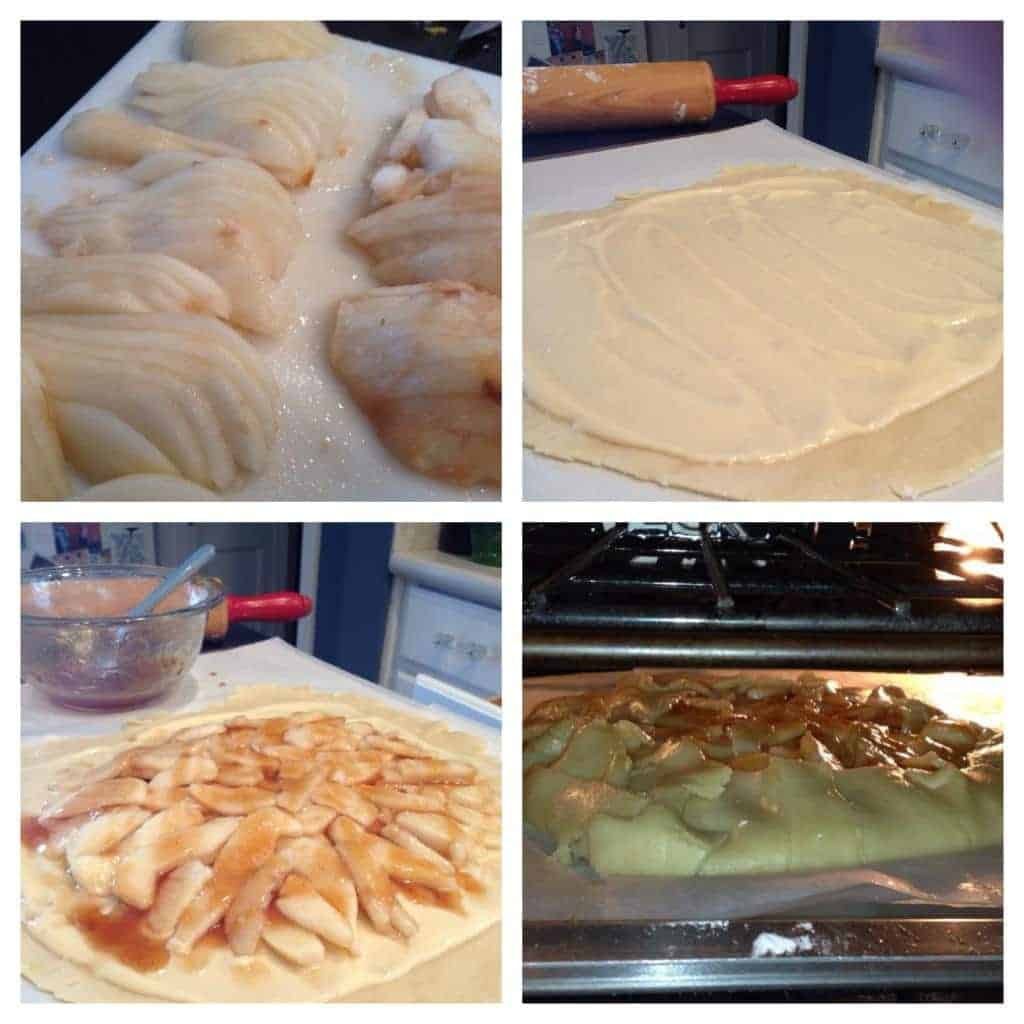 I know this looks overwhelming and time-consuming, but it is all very easy…just many steps. This is a great dessert and you will get tons of oohs and aahs for your efforts.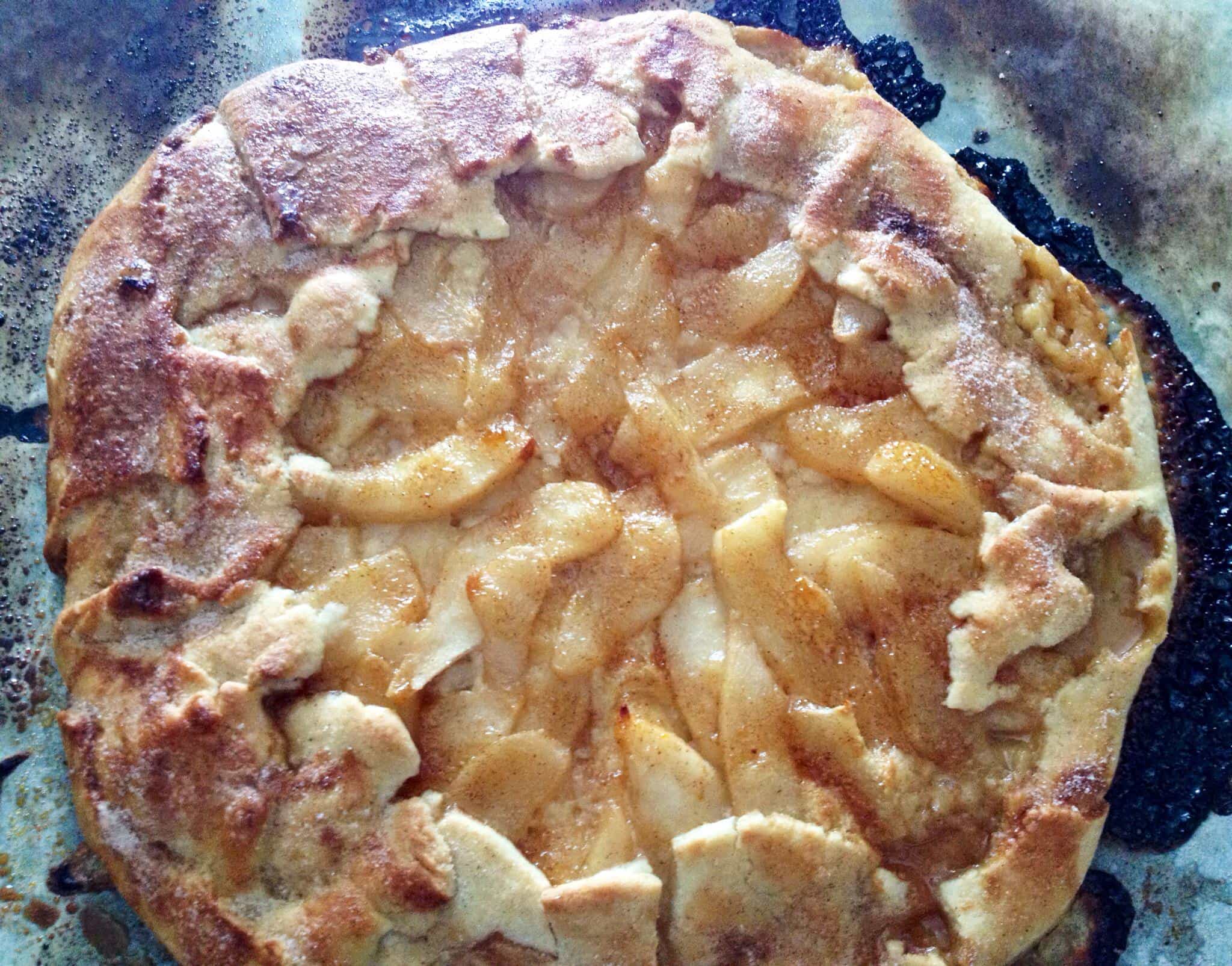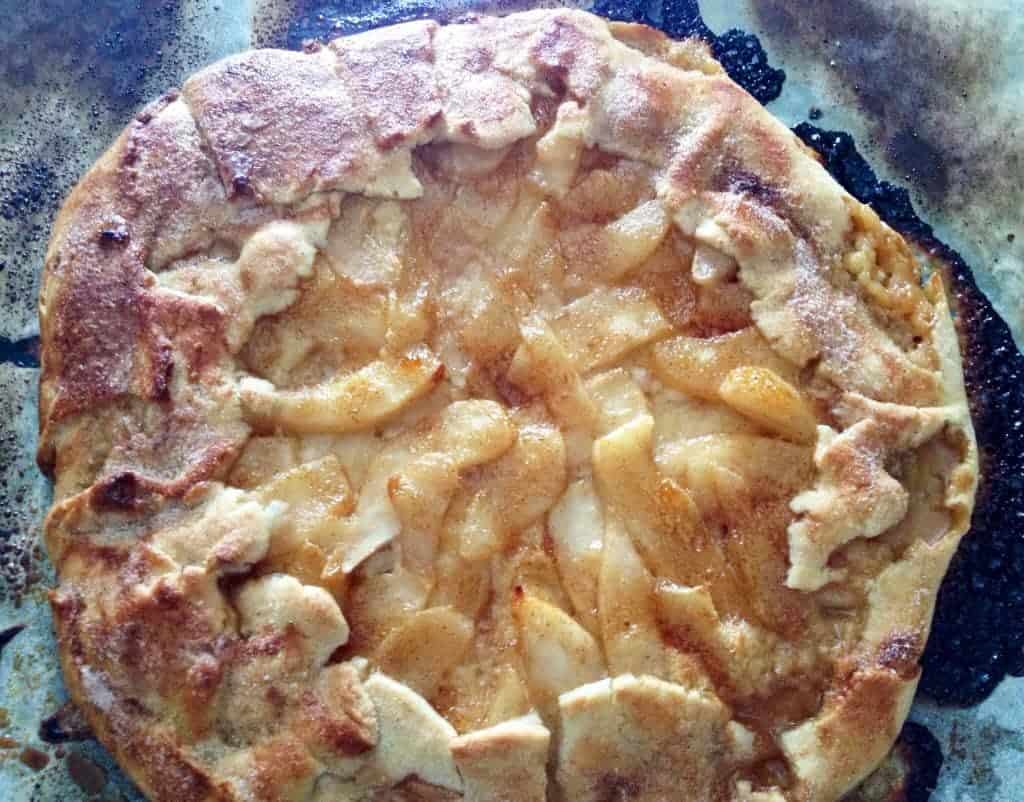 My husband, who has had many delicious desserts over the years, said this was the best dessert he has ever had. Whaat?? I'm ok now, but I got all teary when he said that! :)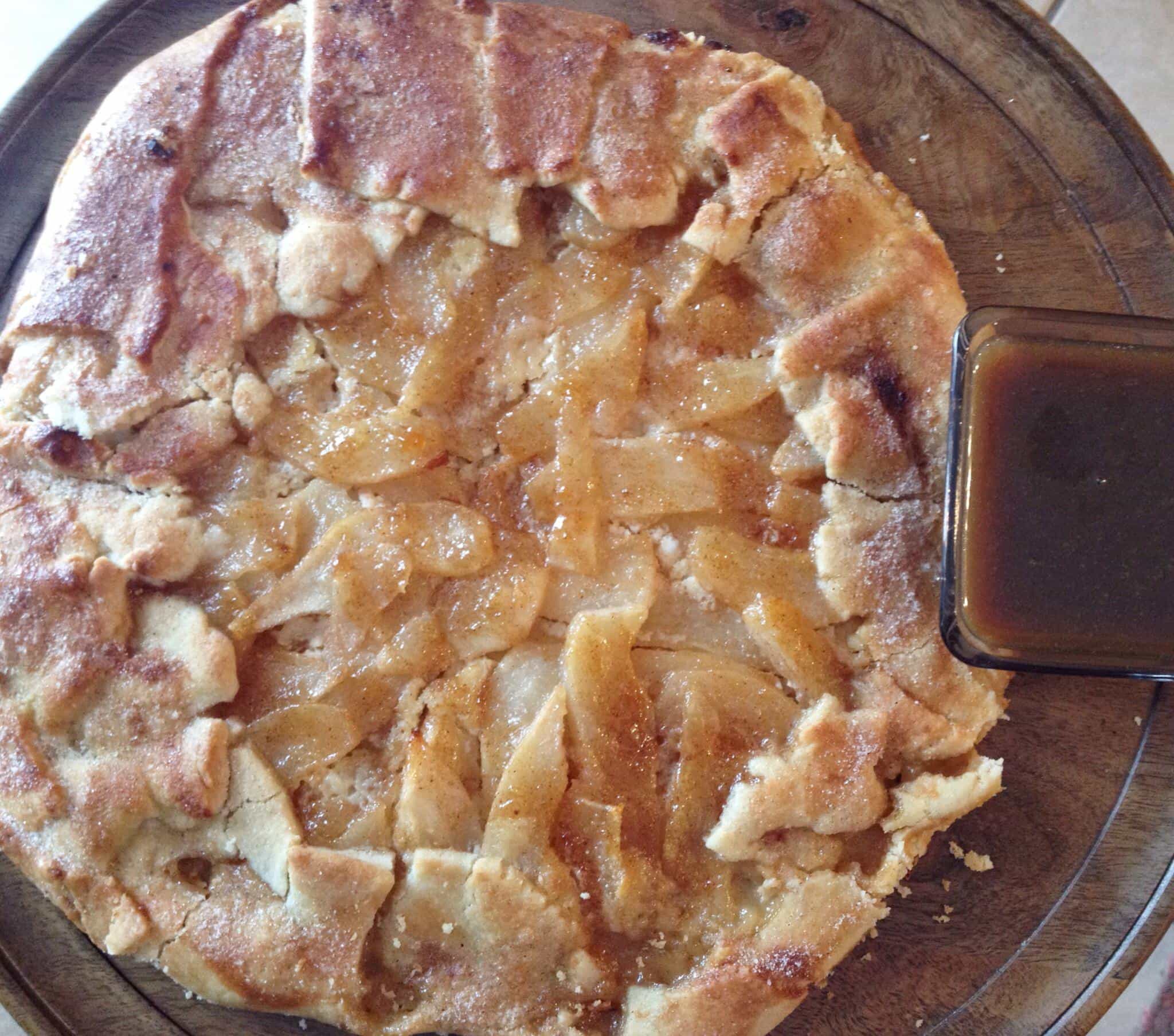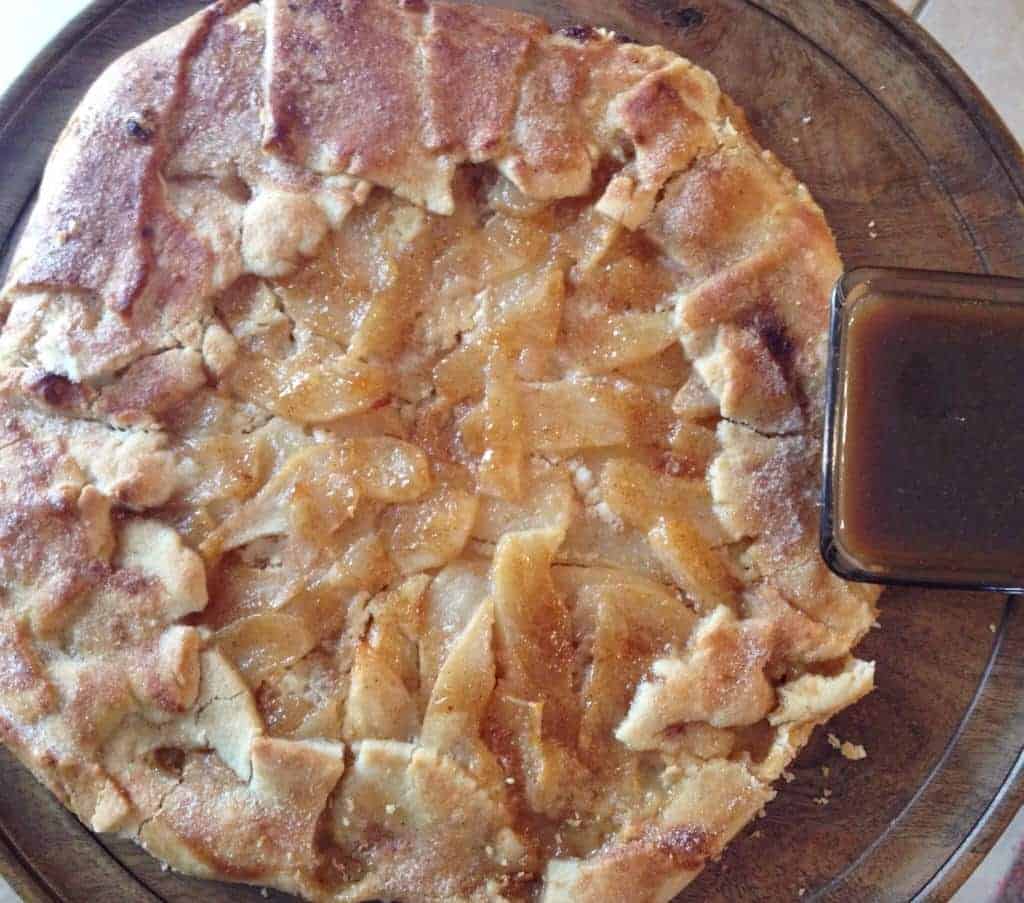 Please read the entire recipe before beginning. It's a good idea to make the sauces before you begin assembling the tart or if using a store-bought crust, while the piecrust warms to room temperature. (You could even make the sauces beforehand and store them in the fridge until ready to make the tart.)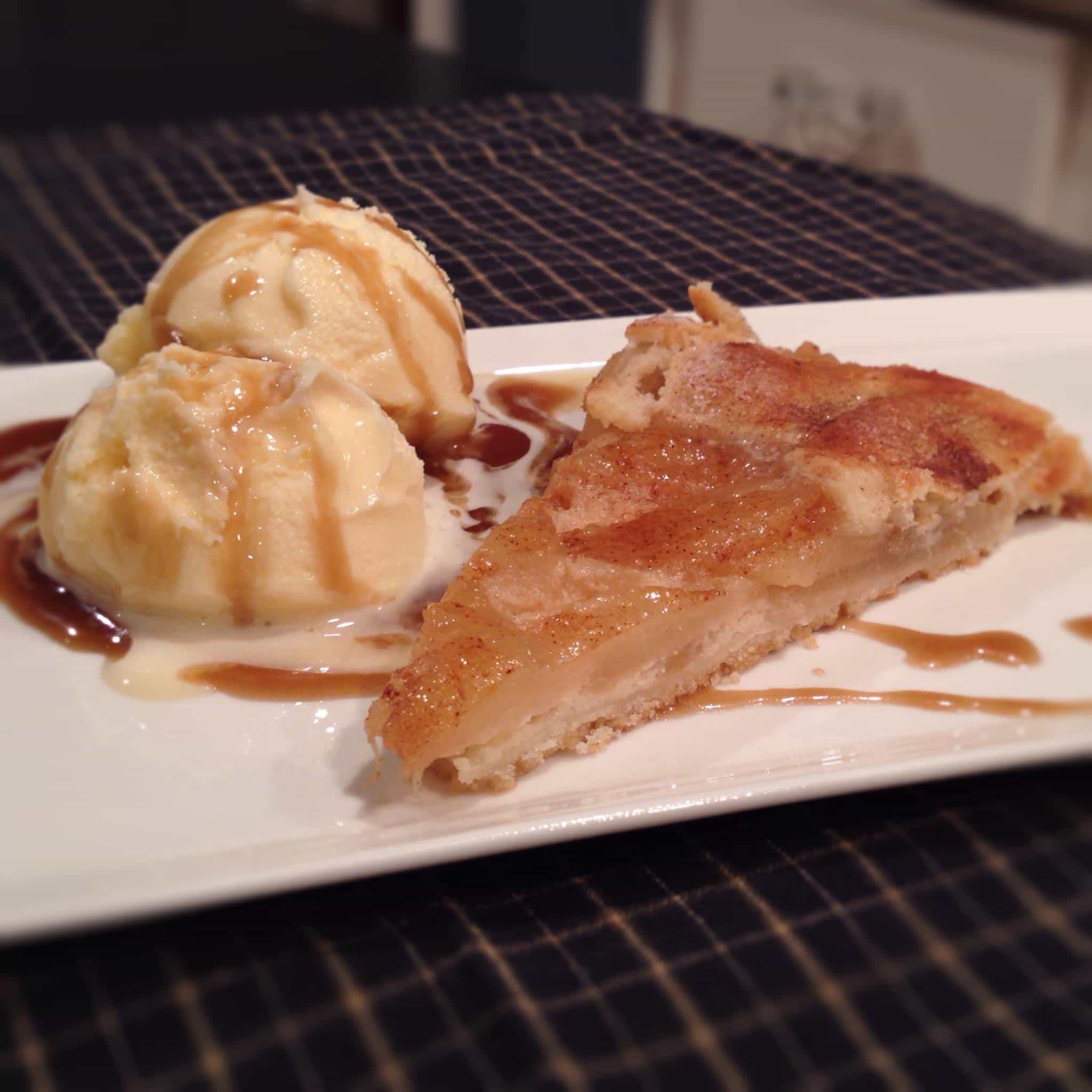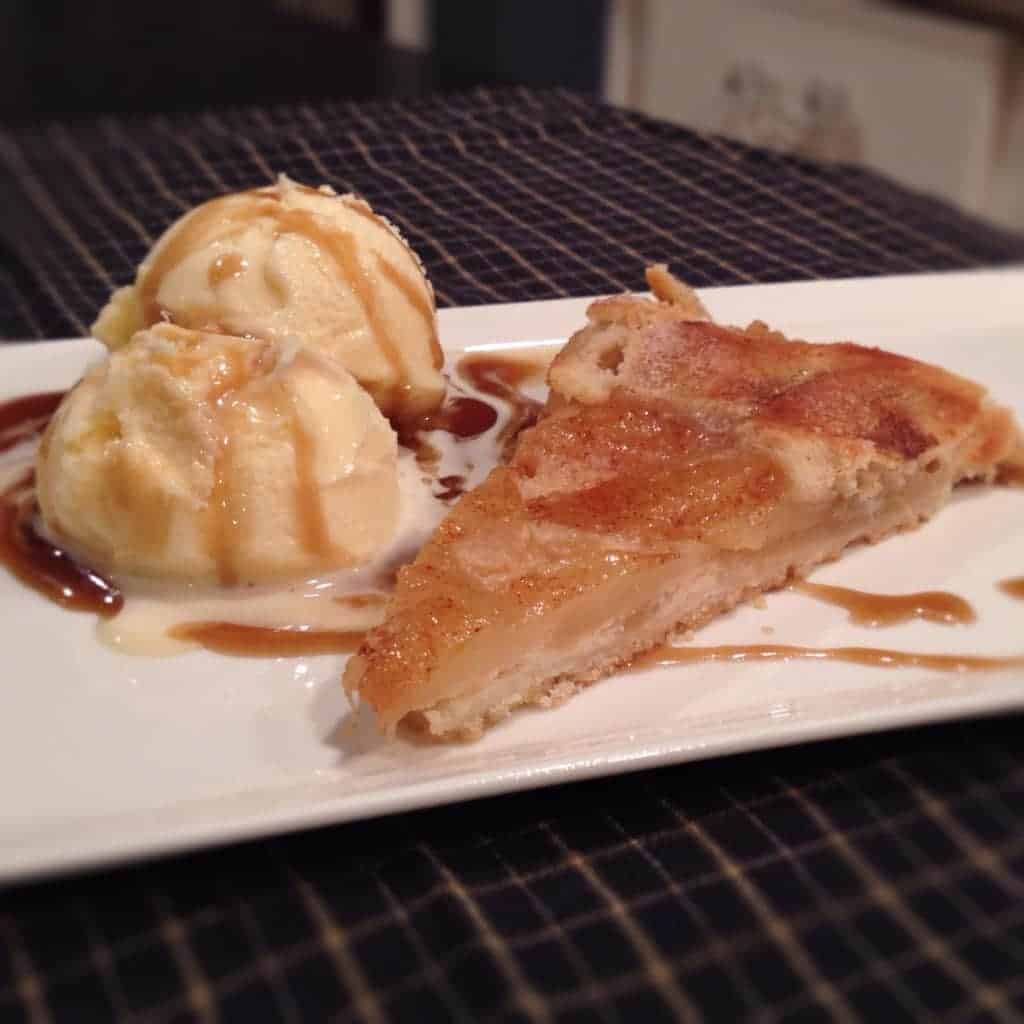 It looks complicated, but the whole thing took just a little over an hour. That isn't bad for someone who isn't a pie baker and for something so scrumptious.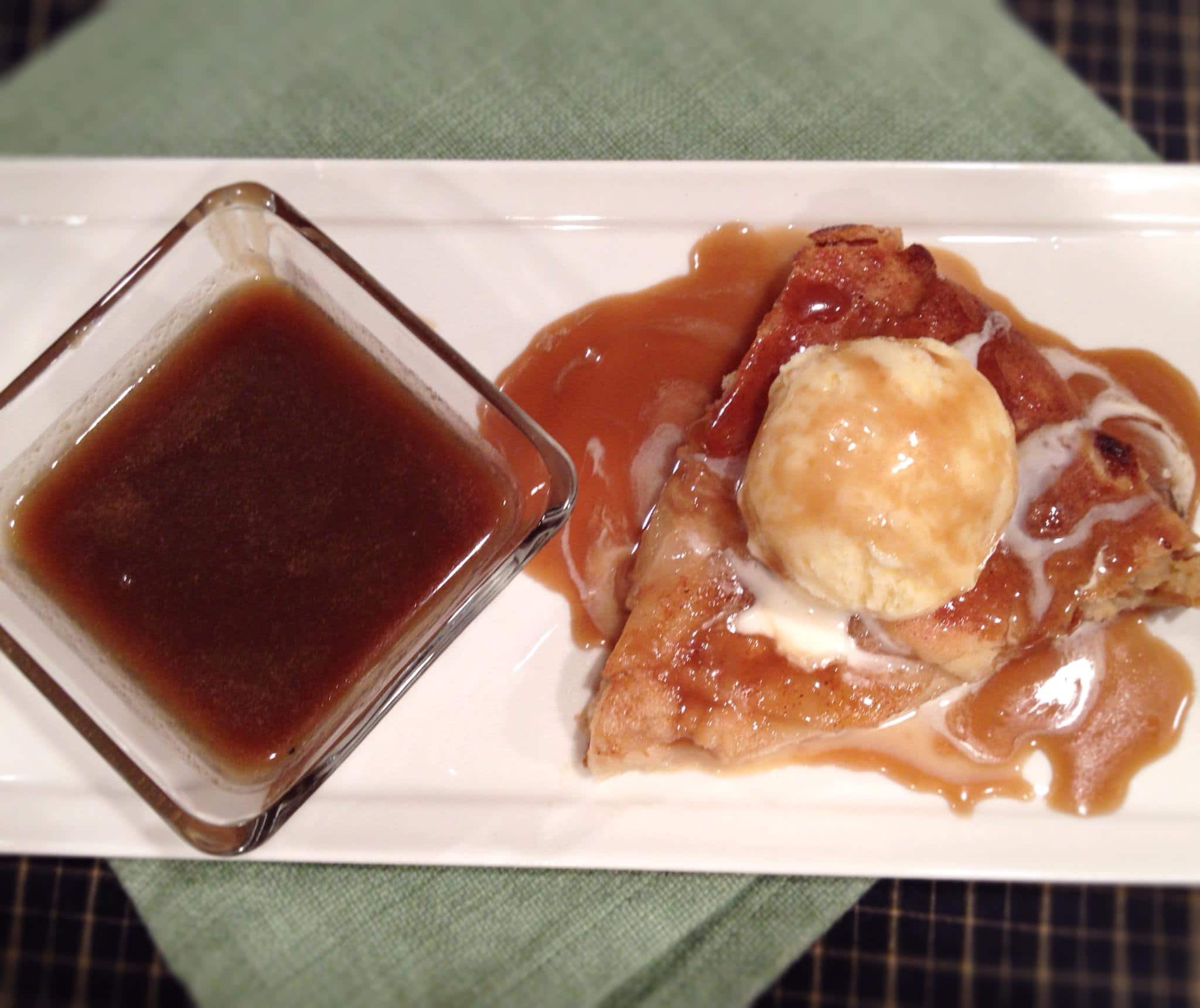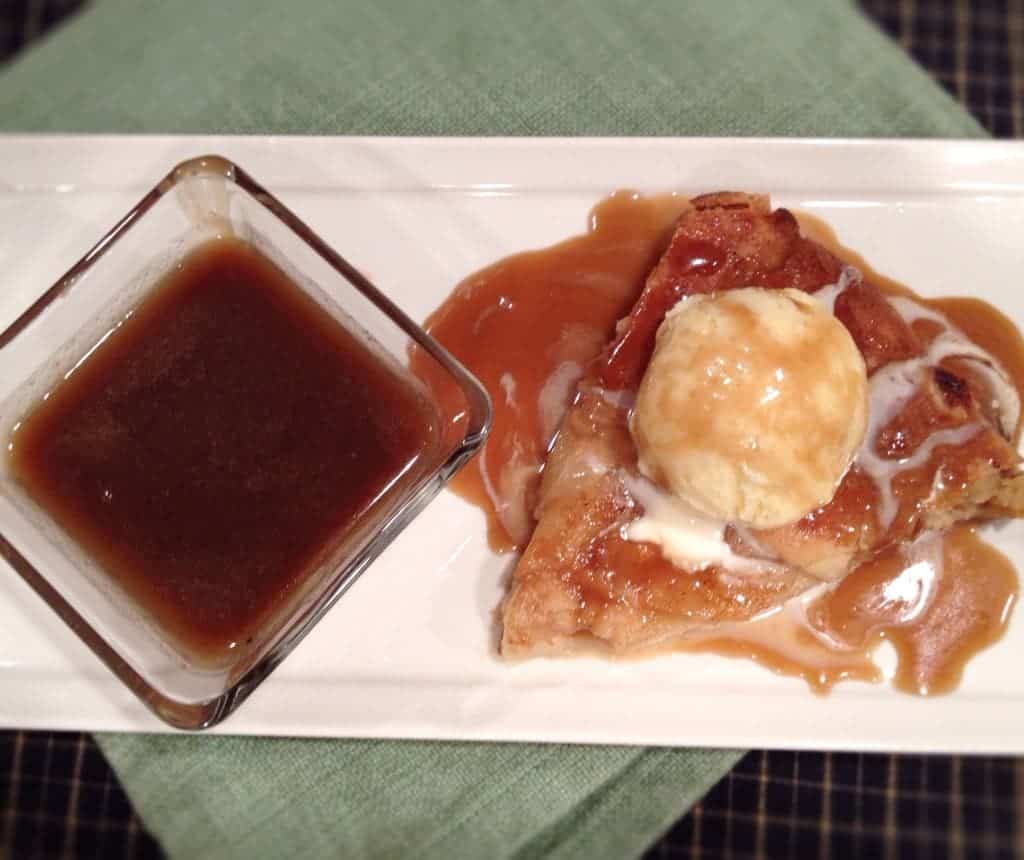 This recipe was inspired by Southern Living, you can find the original recipe HERE. I used Trader Joe's pie crust, which is delicious. for an easy and incredibly good homemade pie crust recipe, click HERE.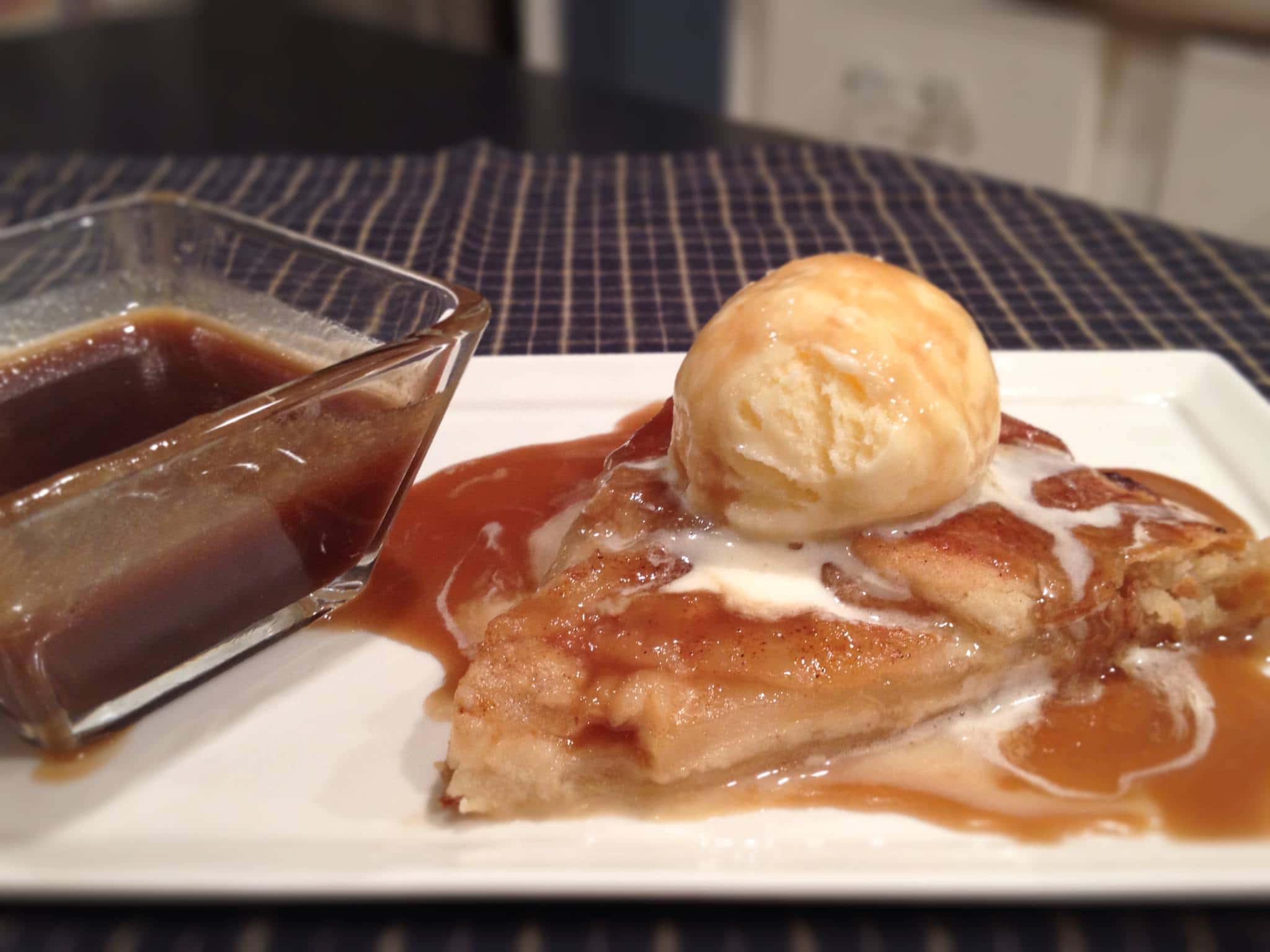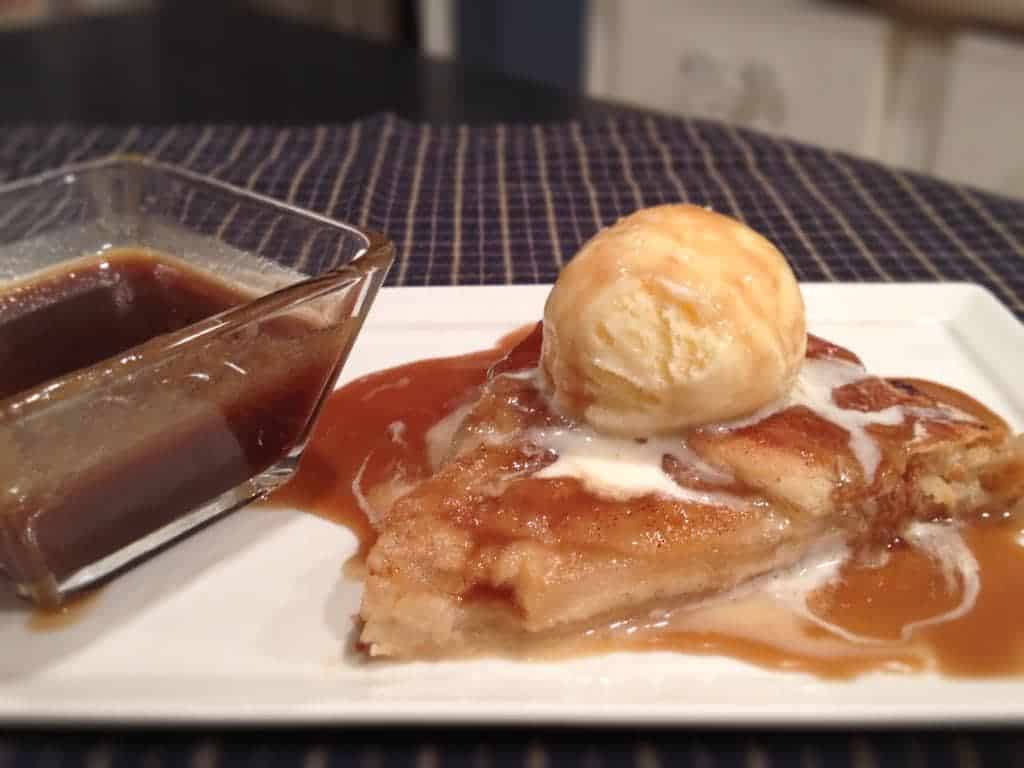 the recipe is detailed in the recipe card below. "easy recipe" doesn't allow me to bold any of the writing, but the instructions are written in sections, so please read through it before beginning. it looks longer than it is :) enjoy!!!