Andes Mint Martini is the perfect treat! Minty, creamy, delicious and EASY!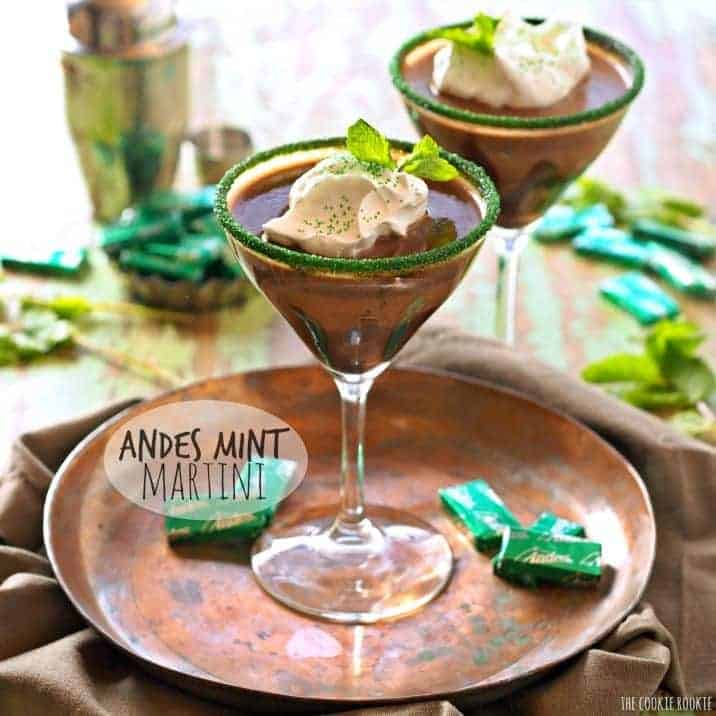 As a kid, there was no better place to go out to eat than The Olive Garden. Forget Italian food, I want the Andes Mints! There is something addicting in those things, I'm just sure of it!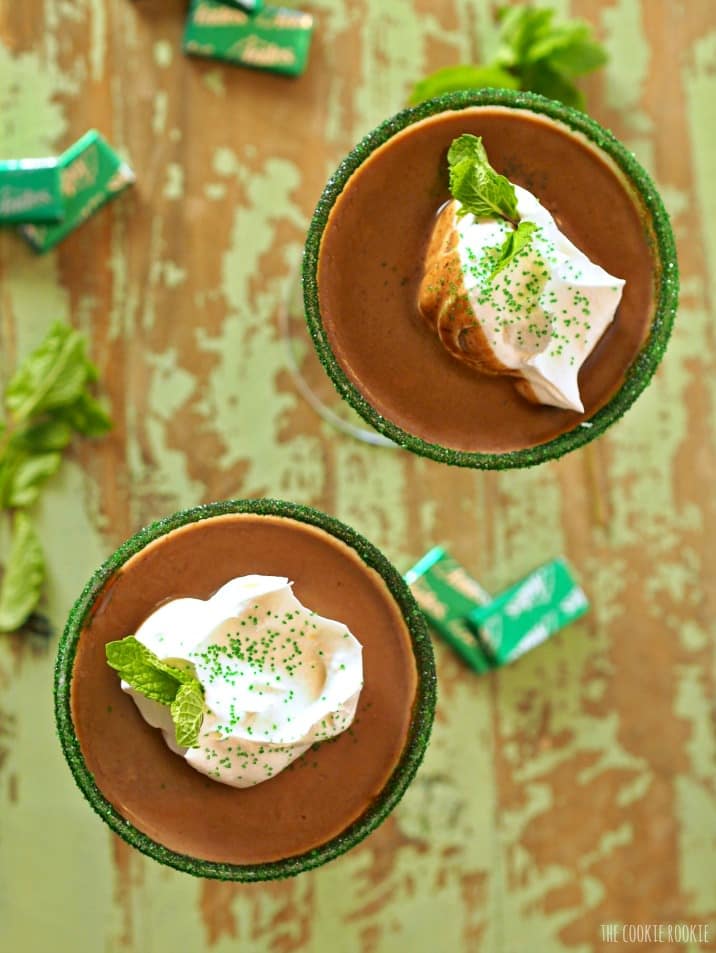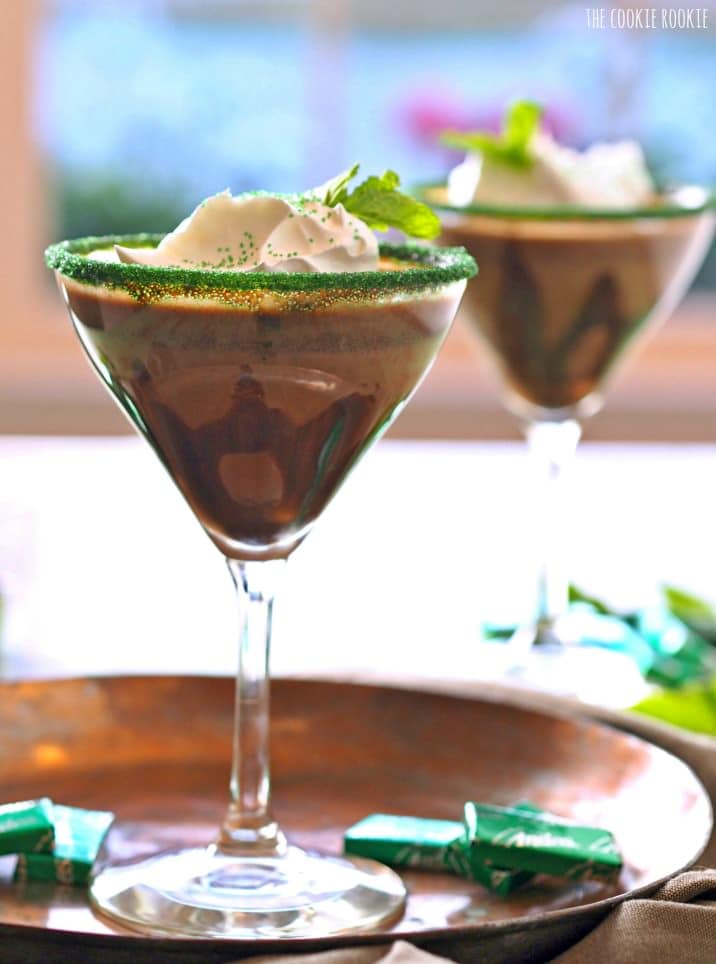 As an adult, I like them in martini form.
Not only is the Andes Mint Martini delicious, but they're EASY. Like, really easy.
Long day? This puppy can be ready in 10 minutes. You can thank me later.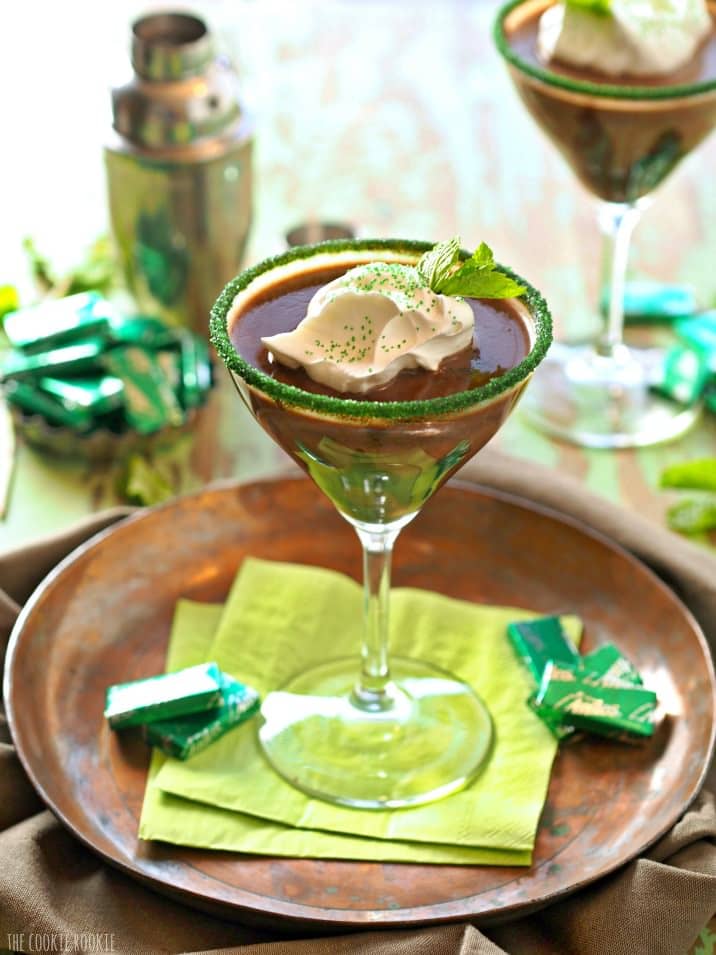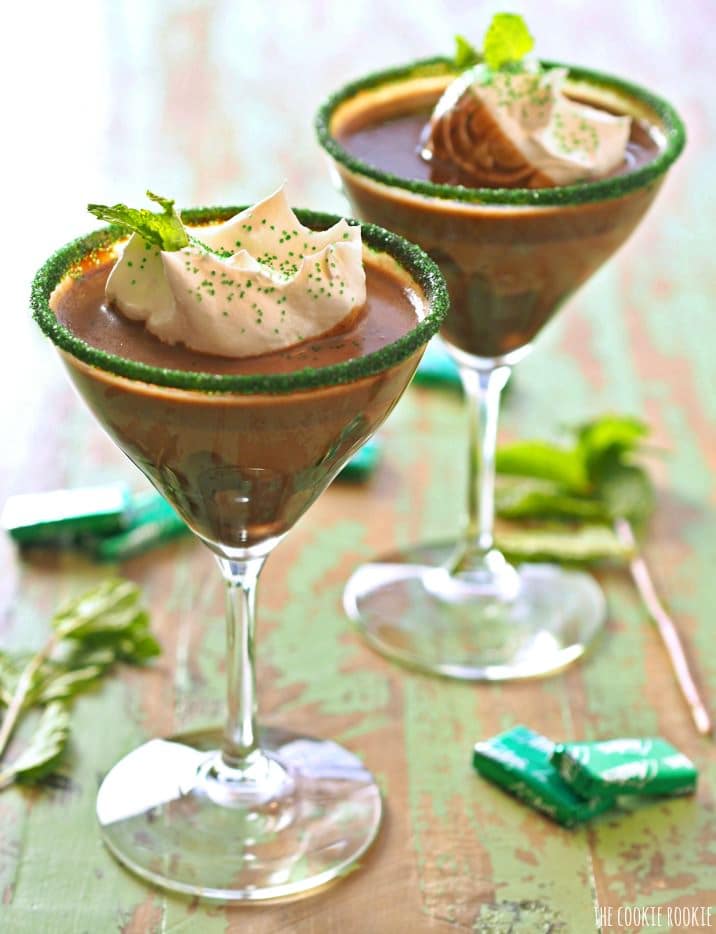 I'm so excited to be contributing monthly for one of my favorite sites, Real Housemoms. They have all the best roundups, DIY posts, and of course…RECIPES!! I'm so honored to join their team. This easy cocktail is my very first creation! Click HERE to head on over to Real Housemoms to see my recipe. Be sure to leave a comment and let me know what you think! Cheers!!