Ooey Gooey Apple Pie Grilled Cheese is the ULTIMATE comfort food!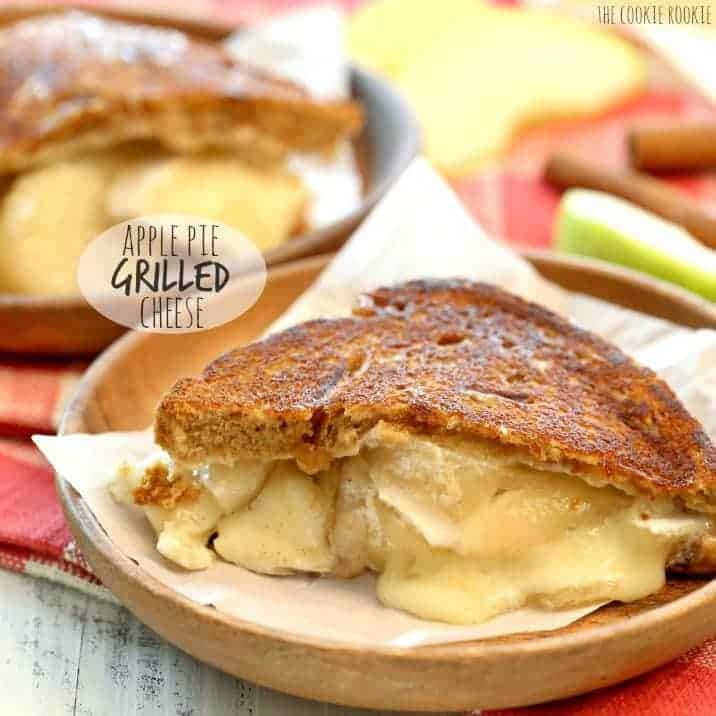 Clearly I have an absolute obsession with all things apple pie. Apple Pie Sangria, Apple Pie Cupcakes, Apple Pie Pops (COMING SOON!), and let's not forget my fave Apple Pie Punch. I cannot get enough.
Apple Pie Grilled Cheese was the obvious next step.
Soon all of my meals will consist of Apple Pie knockoffs! And I'm truly okay with that.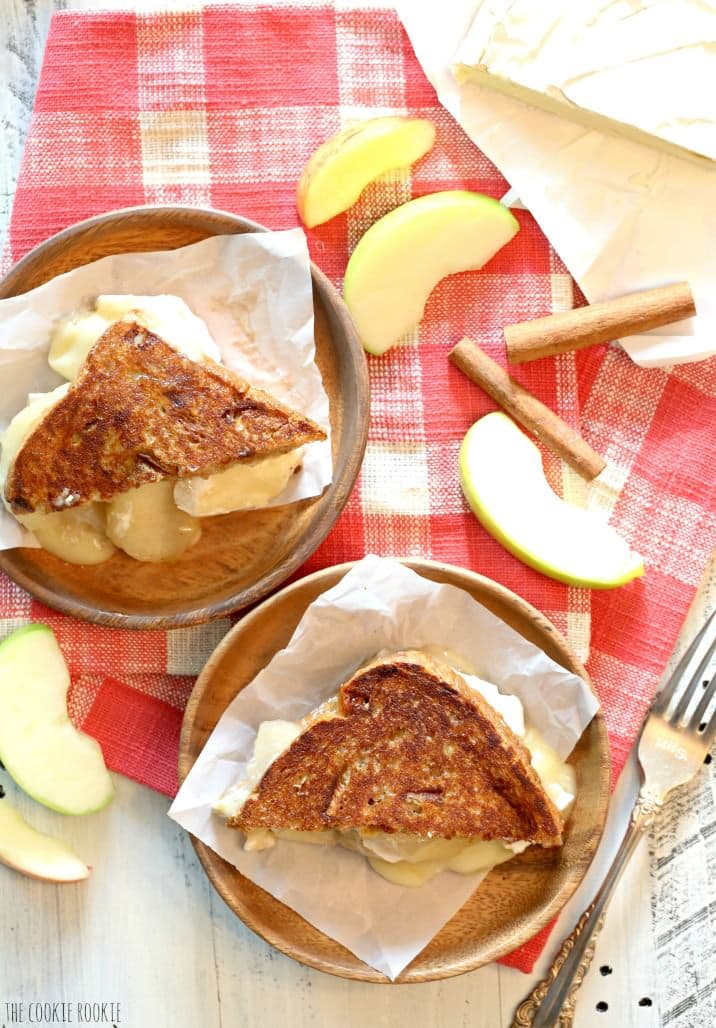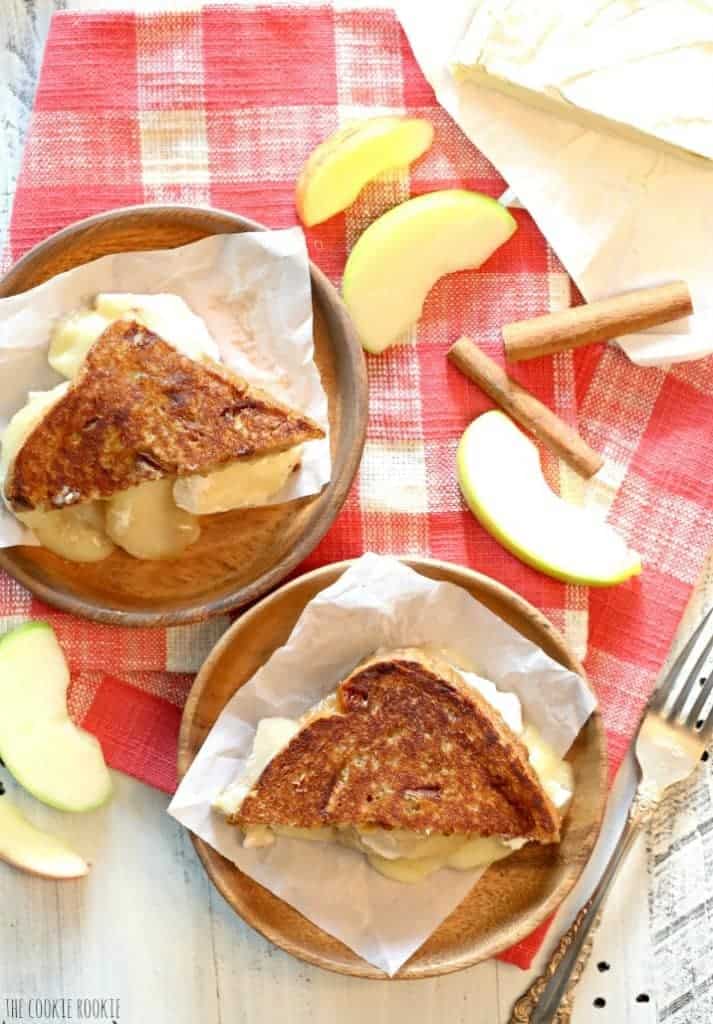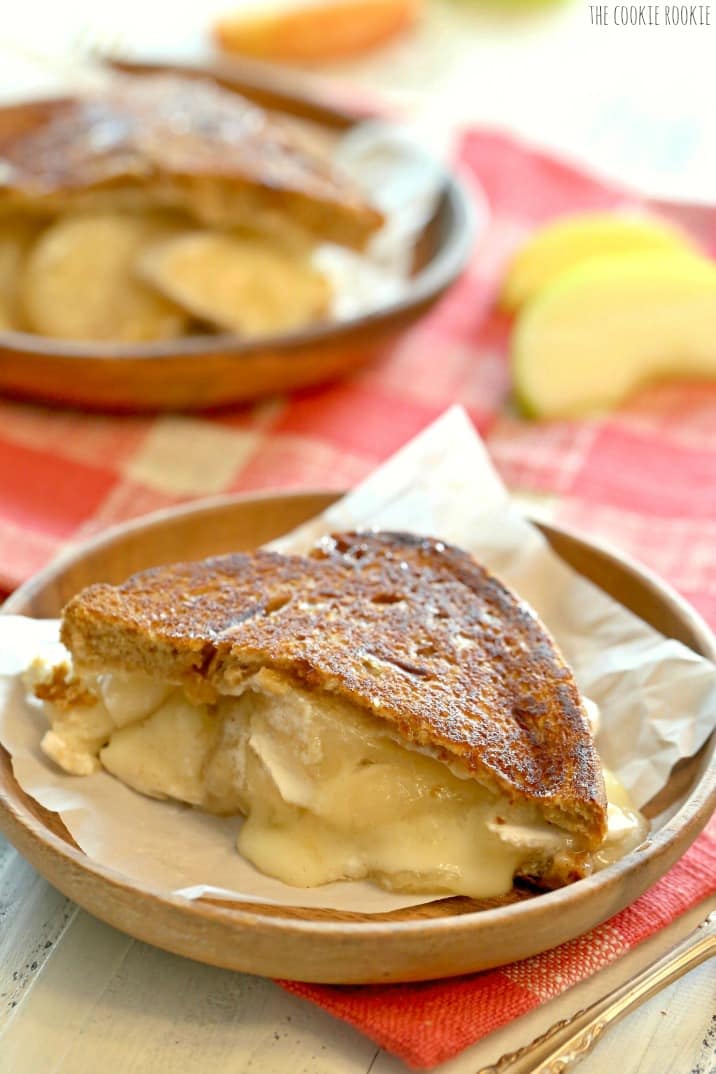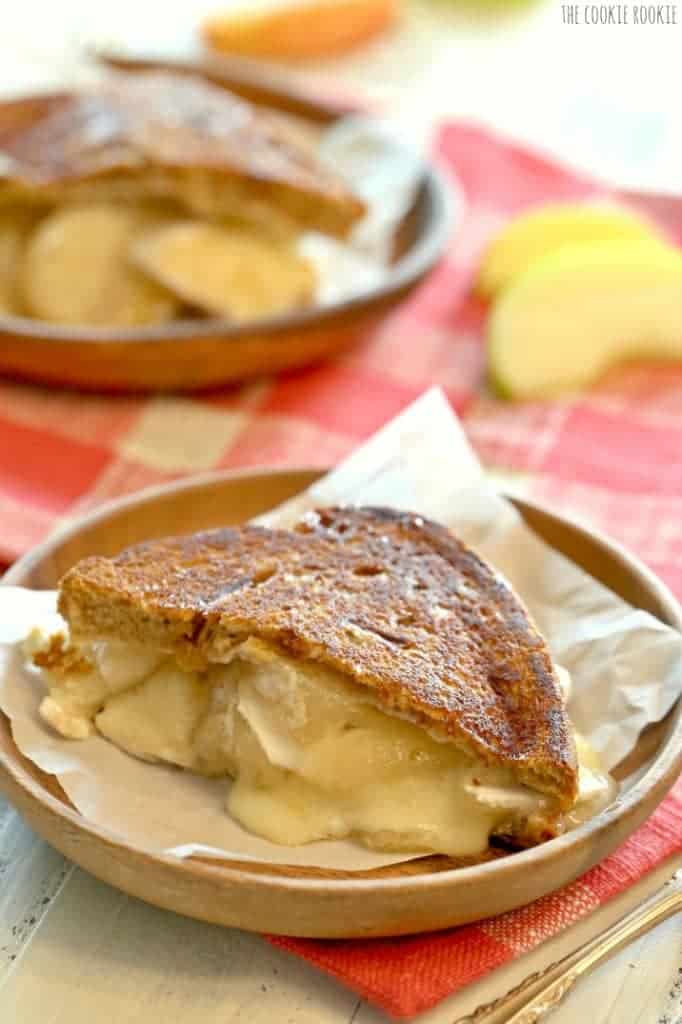 I was inspired by this recipe from Eats Well with Others. BRILLIANT! I of course had to add extra cheese. I'm dying over the ooey gooey brie, the creamy mascarpone, and of course the apple pie filling. I used pre-made apple pie filling, but I'm including an easy recipe for making it yourself in the recipe card below. The easier the better, folks!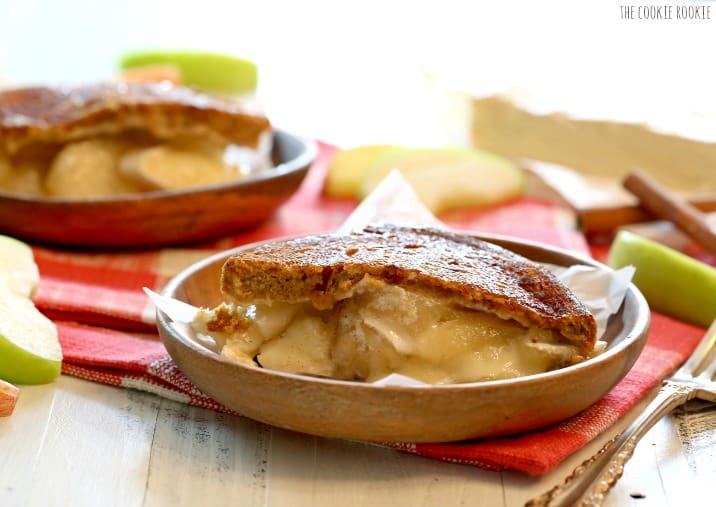 This would make the ultimate Christmas quick lunch, or dessert, or dinner. I mean, any meal really. Breakfast? Sure. It's so delish you'll want to eat it all the time!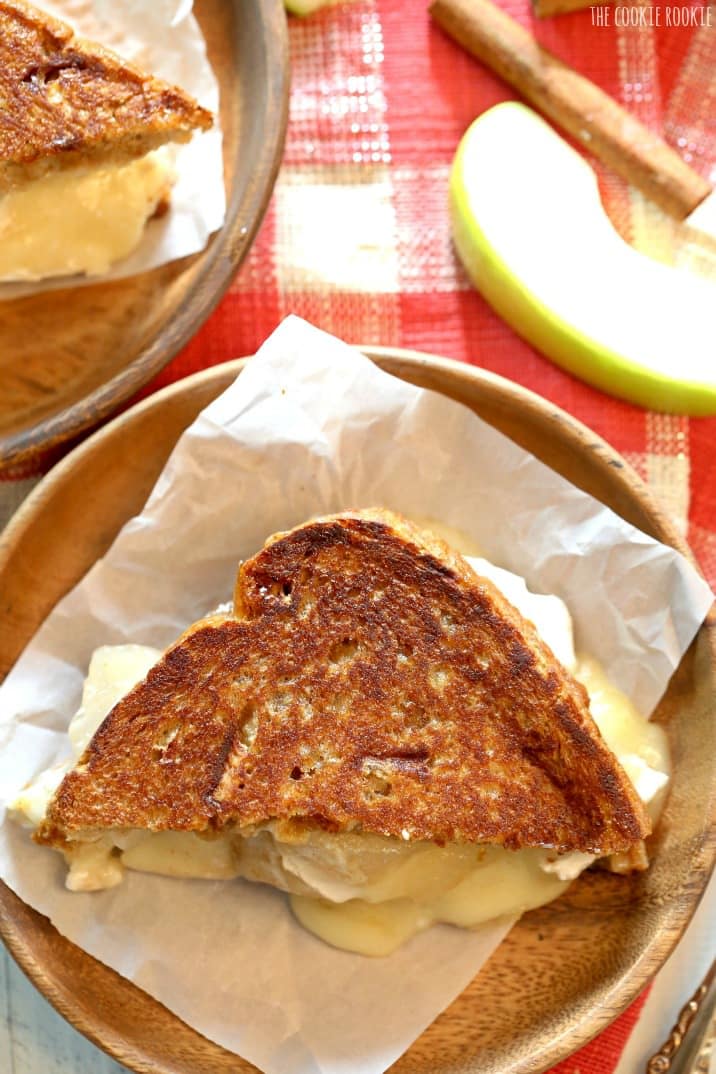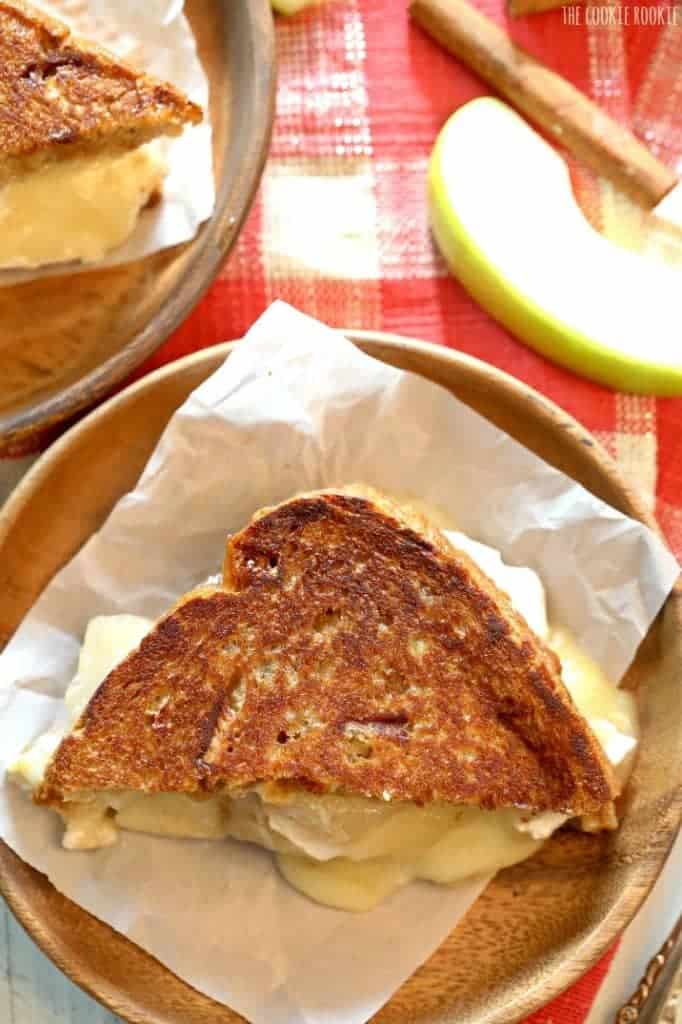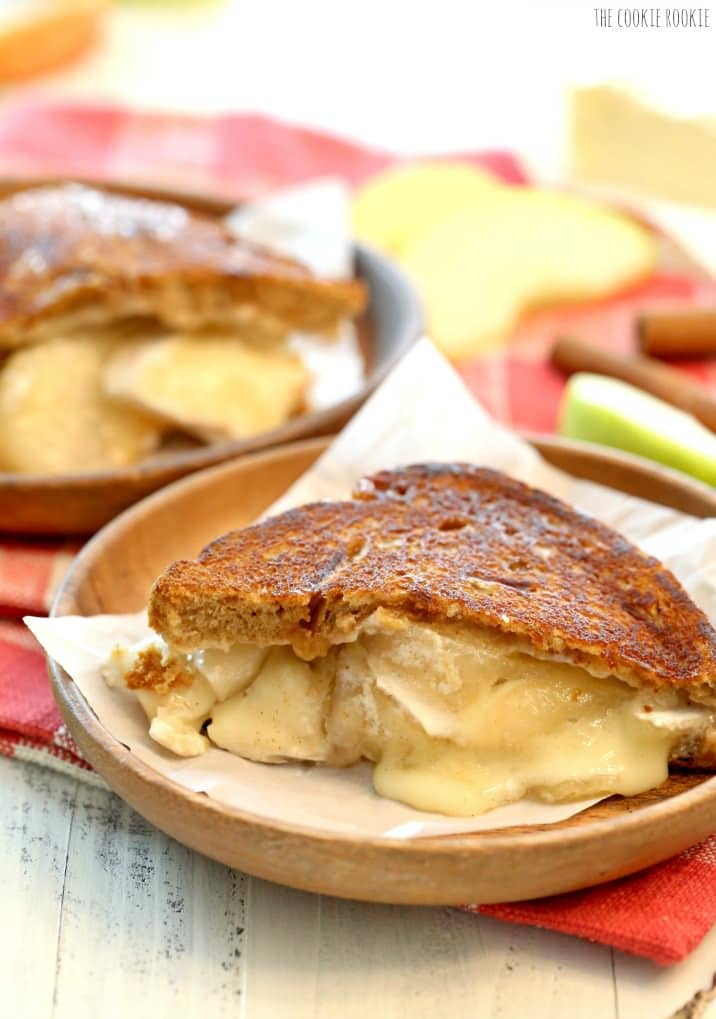 Enjoy!