Happy Thirsty Thursday!! my favorite blogging day of the week. you know what's better than comfort food??? comfort sips.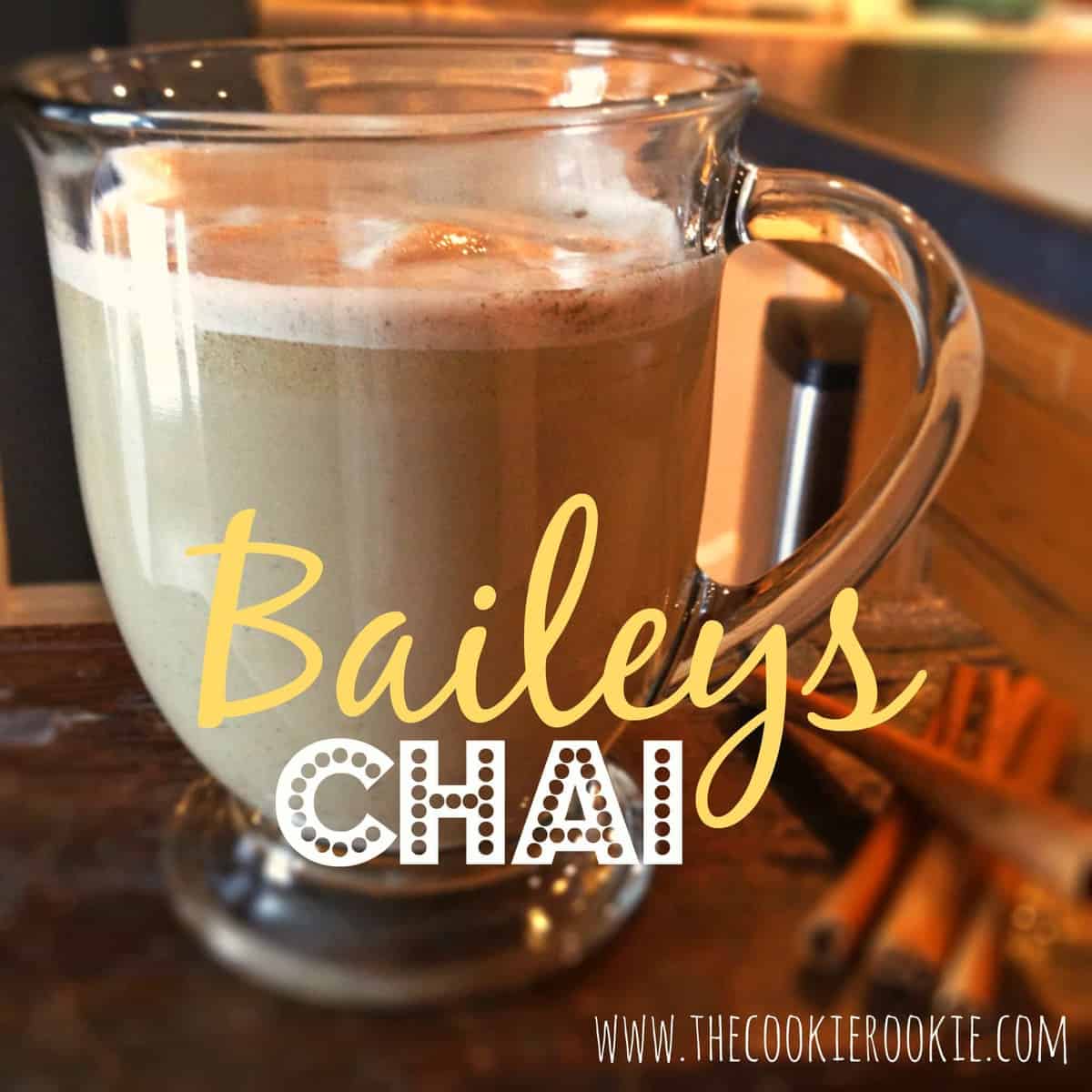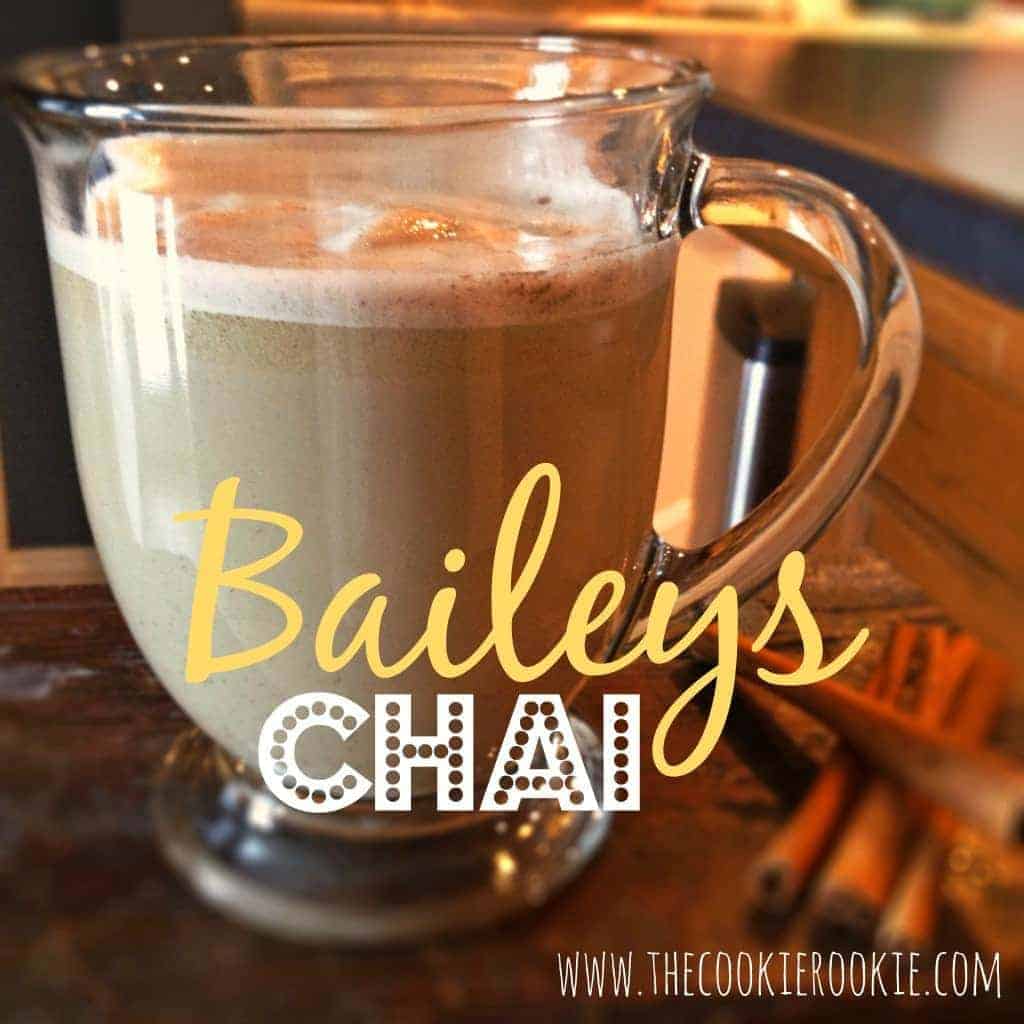 its. COLD. outside. the polar vortex has really ruined my week. actually…it wasn't so bad. i was snowed in my house monday and tuesday and couldn't go to work. i could go stir crazy…but couldn't go to work. we literally have inch thick frost on the inside of our windows. (yeah…we are calling the builder about that!) i saw videos of kids throwing water in the air and it would freeze by time it hit the ground. um…really?? we made SNOW ICE CREAM. who knew! but enough with the sub-zero temps and frozen desserts…let's do something to warm up. bring on the baileys and hot chai tea. yes…please.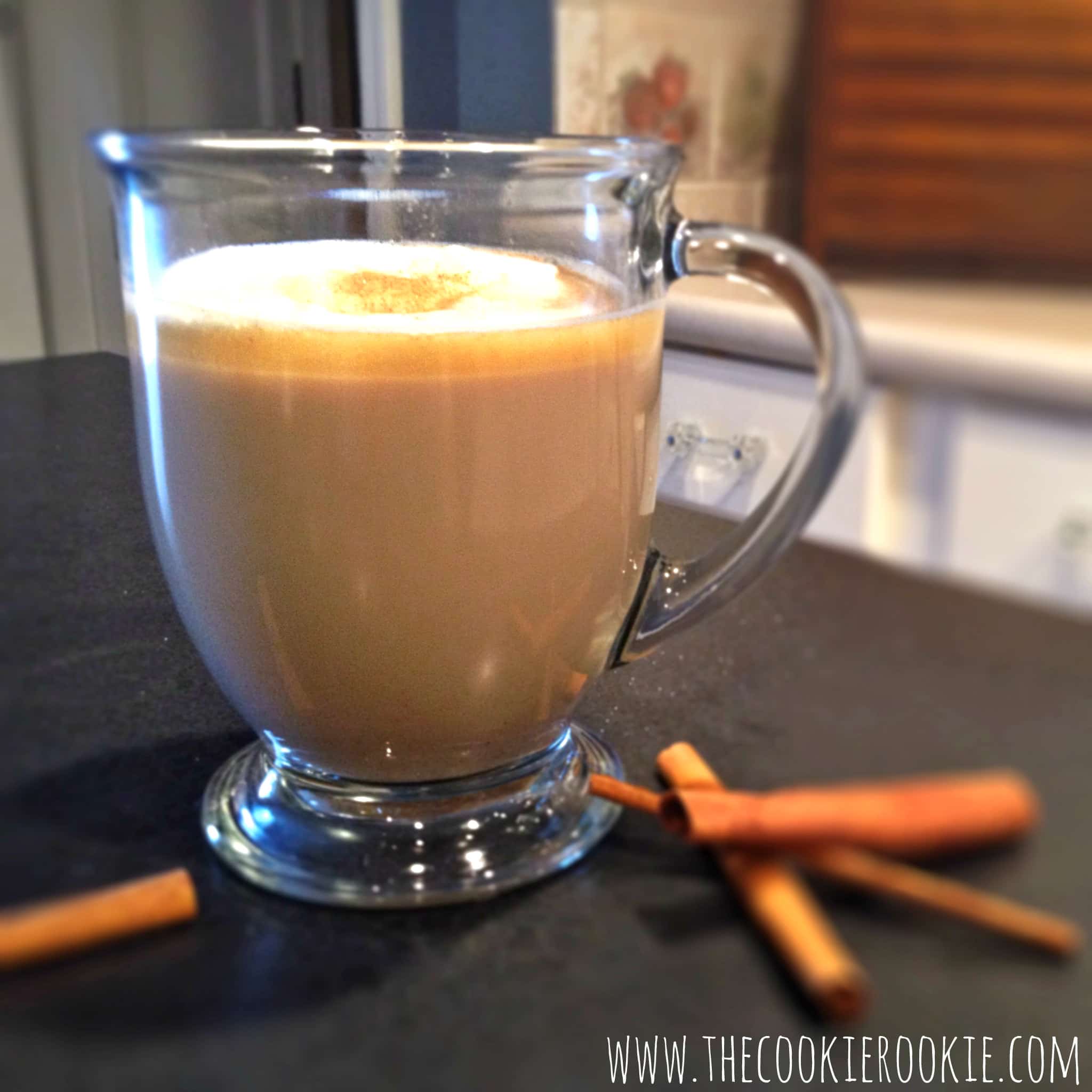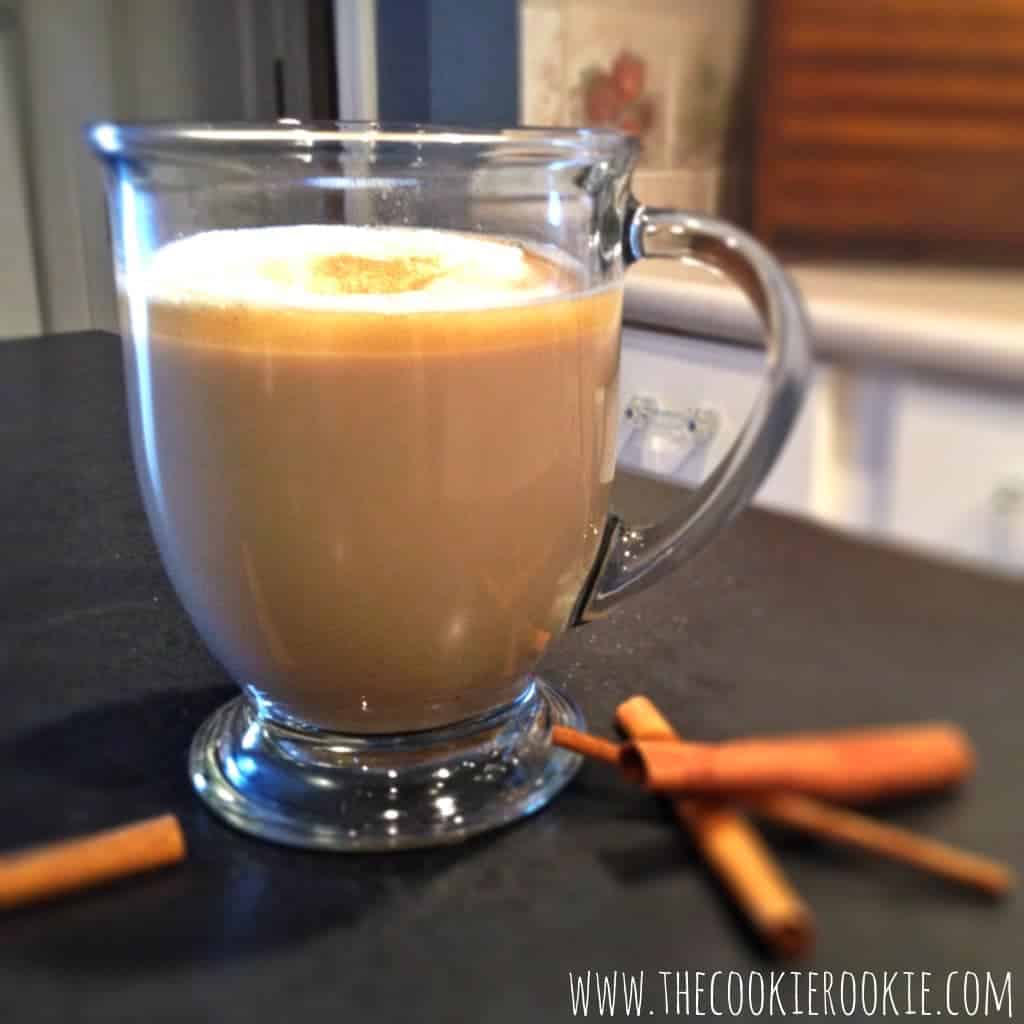 comforting, warm, cozy, and delicious. and a lot of other wonderful anti-winter adjectives.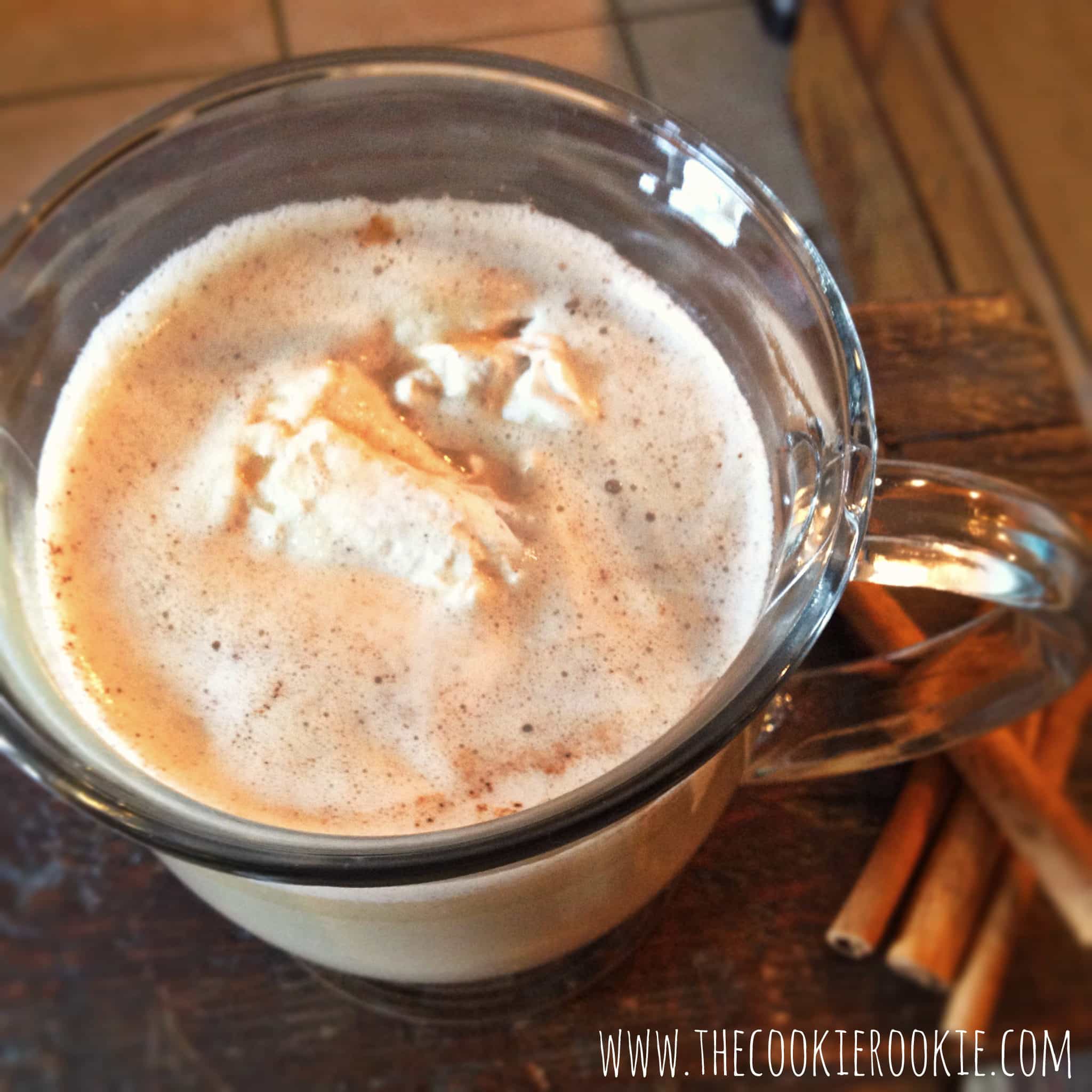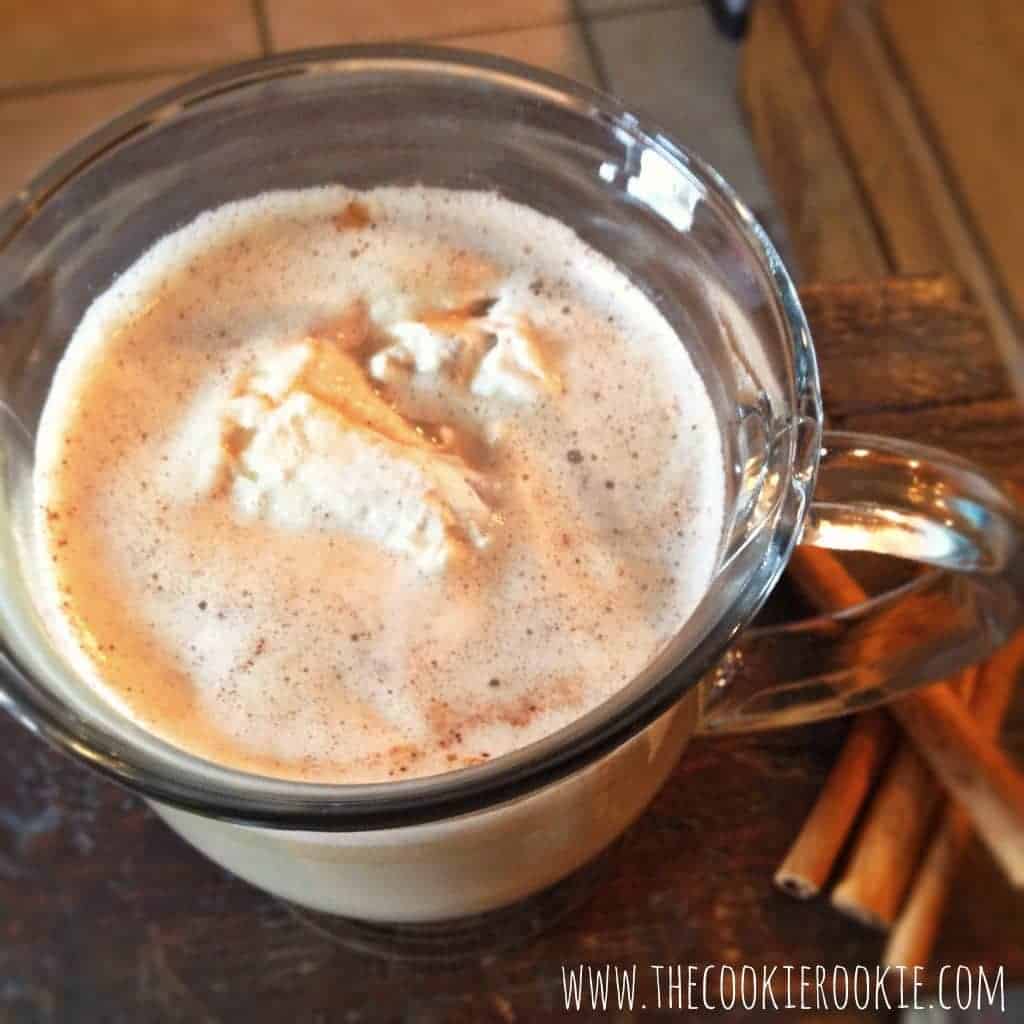 if you're currently snowed in your house…and don't have any baileys…chin up! you can totally make your own. its not hard and it tastes great. and this is just one of hundreds of drinks/treats you can make with it. click HERE to see how to make your own irish cream.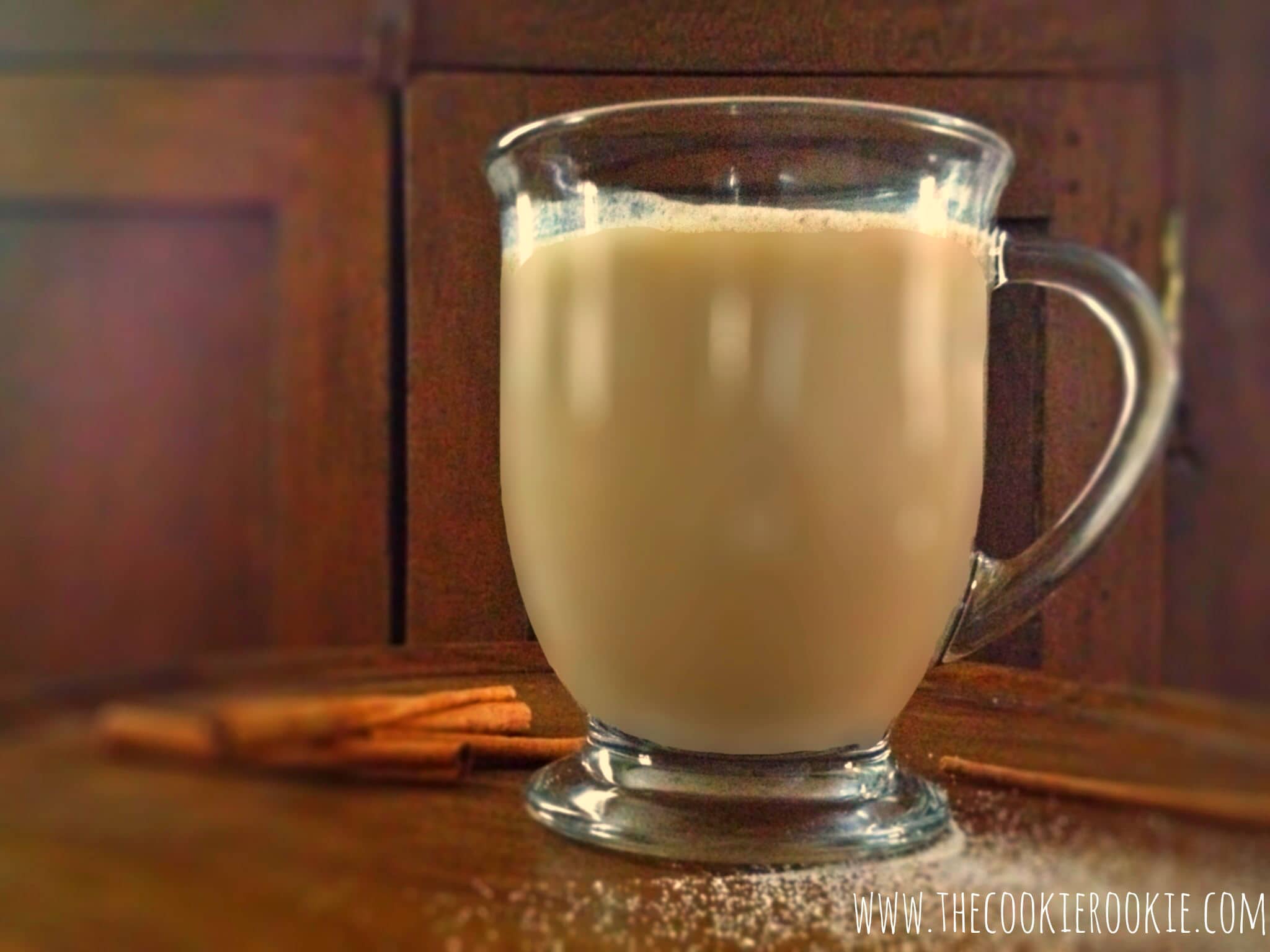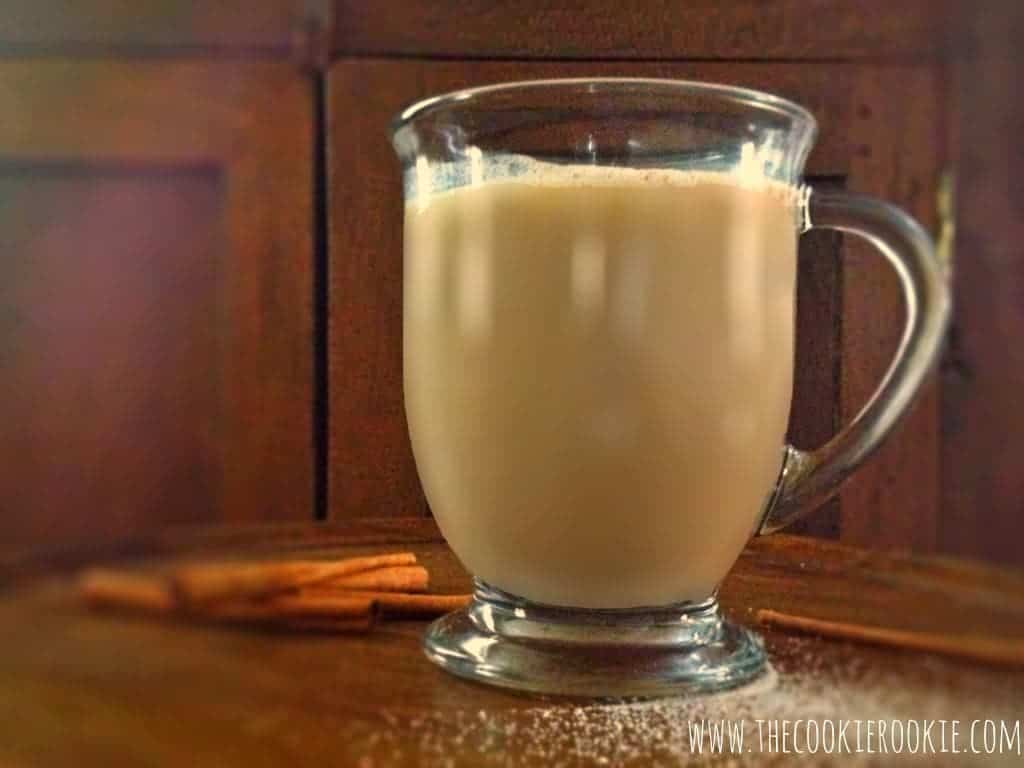 chai tea is one of my favorite "homey" drinks. add baileys to it…and how can you go wrong. comfort sips.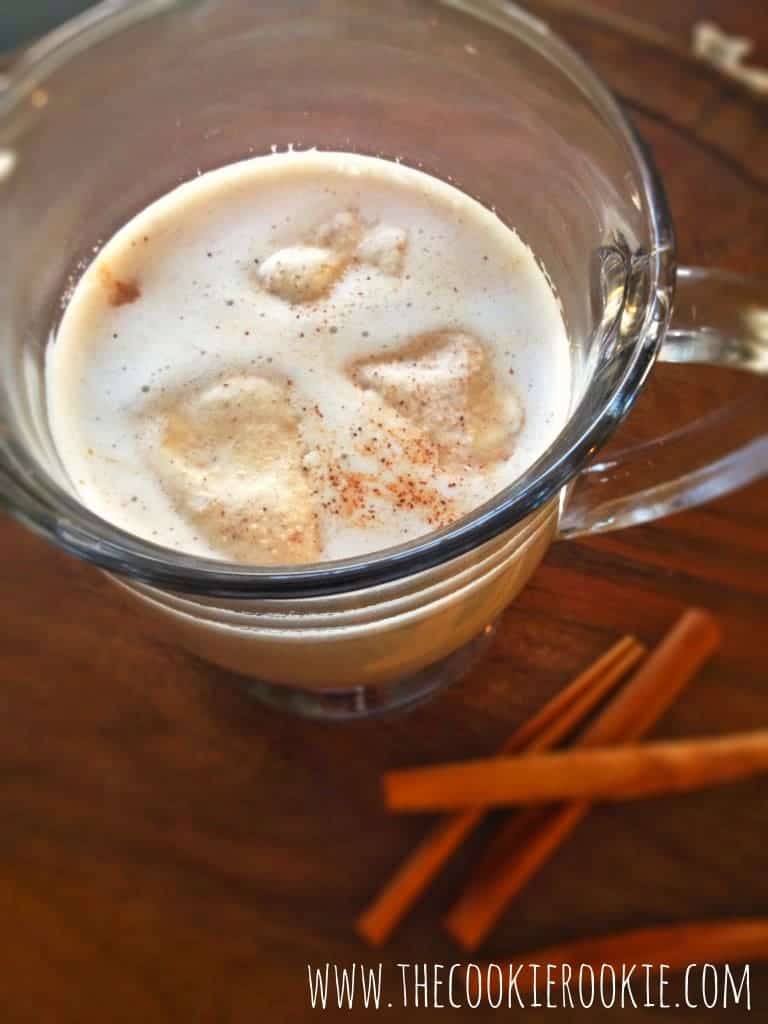 hope you have a warm and wonderful Thirsty Thursday. if you're stuck in the polar vortex, i hope you give this cozy drink a try.