When it's cold outside, bring on the Baileys Chai Cocktail! This is an awesome boozy winter warmer, chai tea blended with creamy baileys and vanilla vodka and it's so quick to whip up.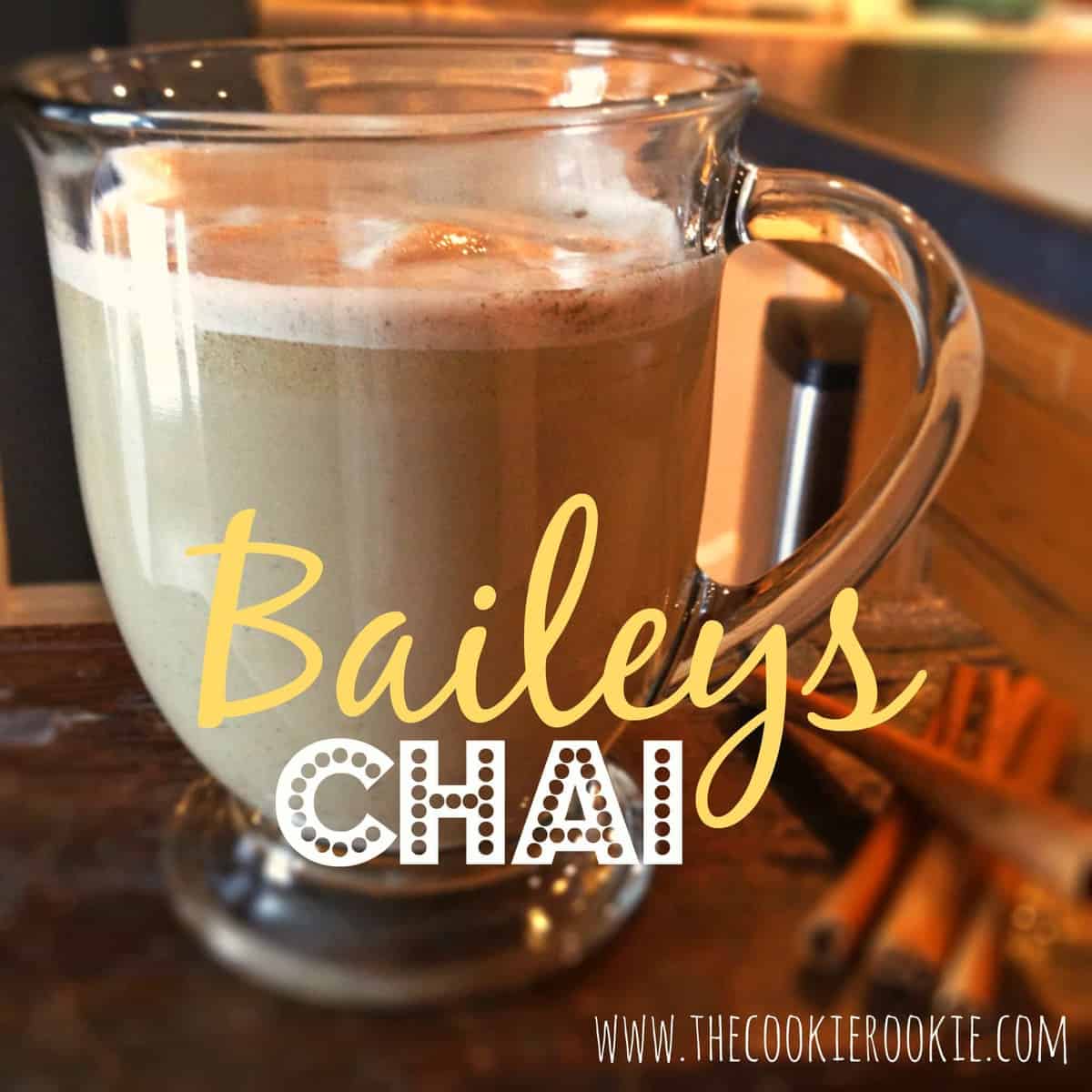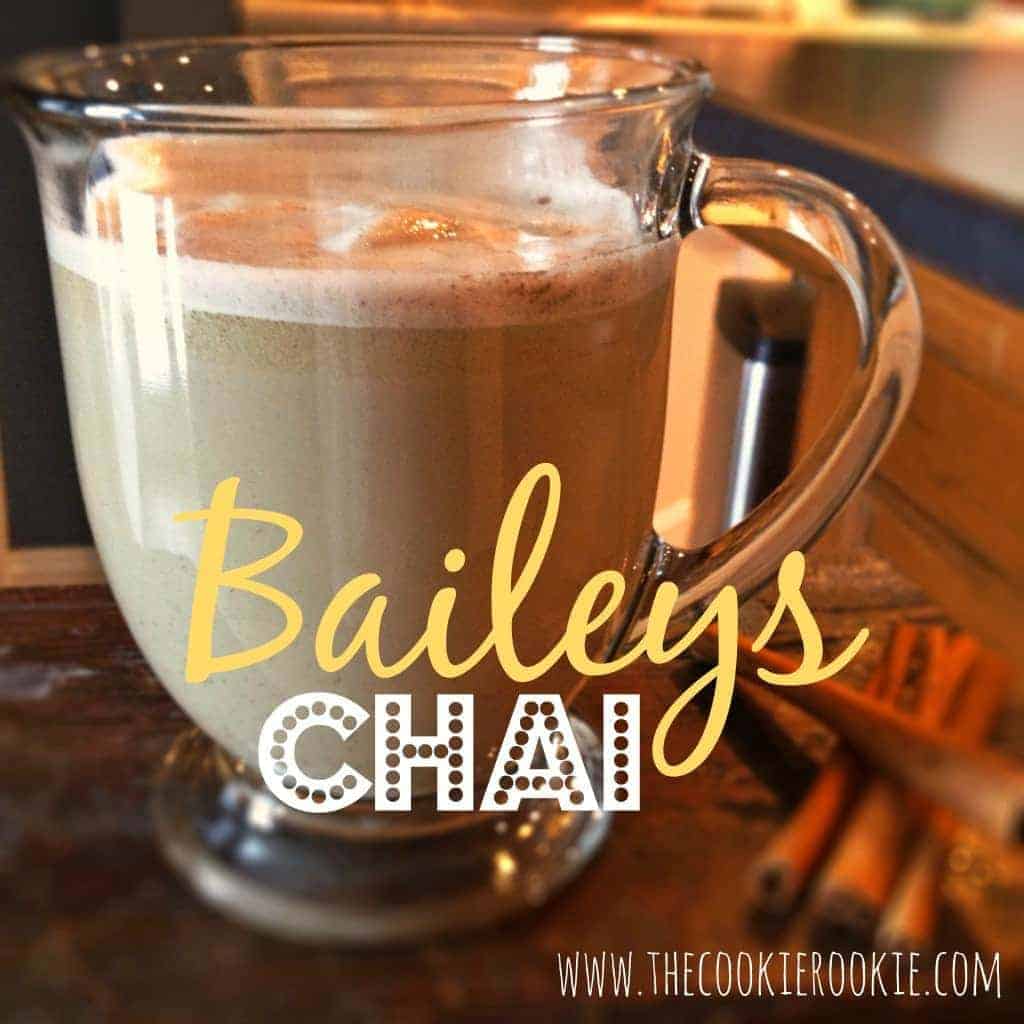 This Baileys Chai Cocktail is comforting, warm, cozy, and delicious. and a lot of other wonderful anti-winter adjectives. It's one of those cocktails that you'll be coming back to again and again (within reason of course!). 3 ingredients and 10 mins, done!
Why this Baileys cocktail is so good
Creamy and comforting – perfect for winter.
You can use Baileys or homemade irish cream.
A great blend of warming spices.
If you love chai tea you will love this!
Ingredients
Baileys Irish Cream – you can make homemade too (see below for link to recipe).
Vanilla Flavored Vodka – Ciroc, Grey Goose and Smirnoff are good.
Chai Tea – Use two bags for a spicier drink.
How to make this Baileys chai cocktail
Combine Irish Cream and vanilla vodka to a mug and top with hot chai tea. Serve with whipped cream cinnamon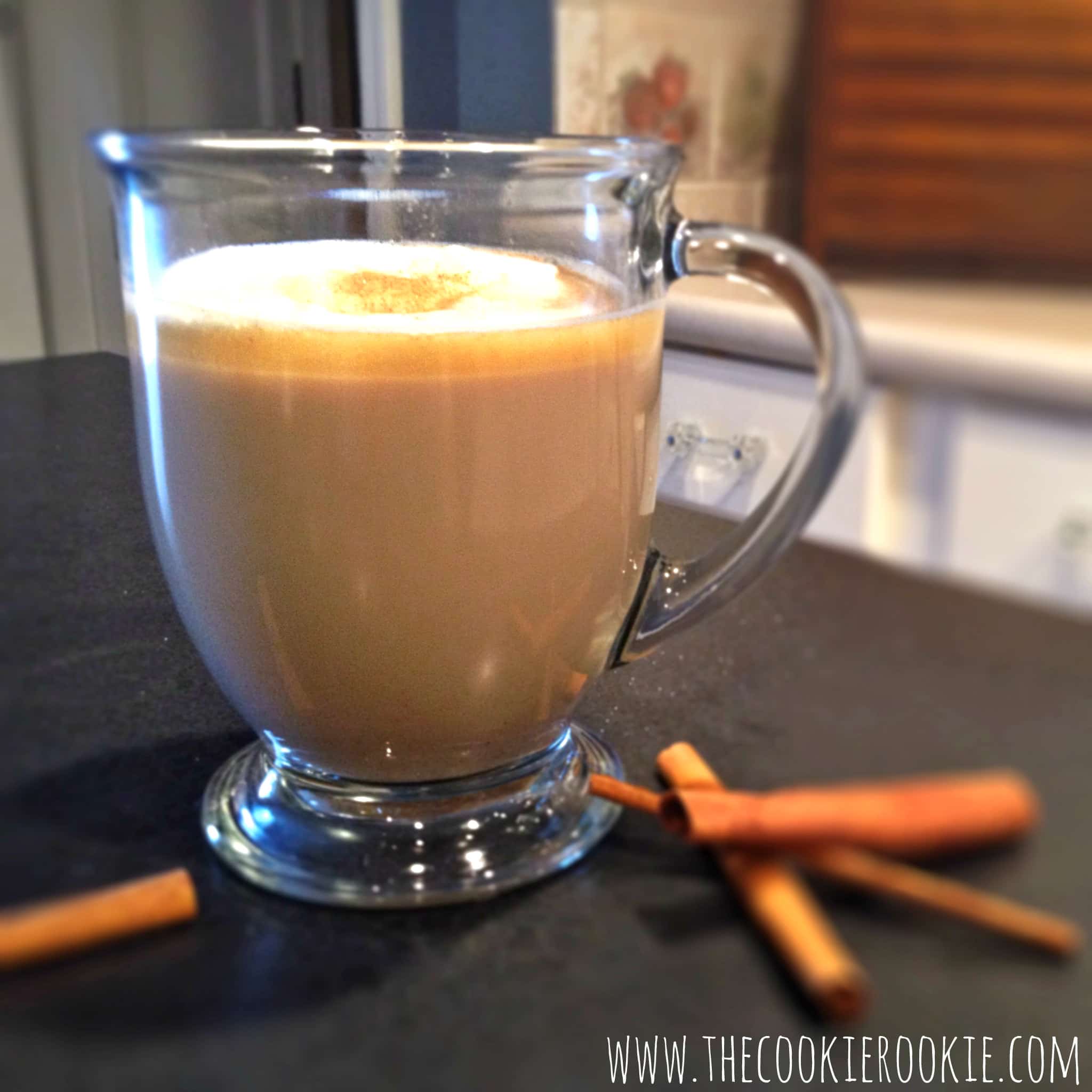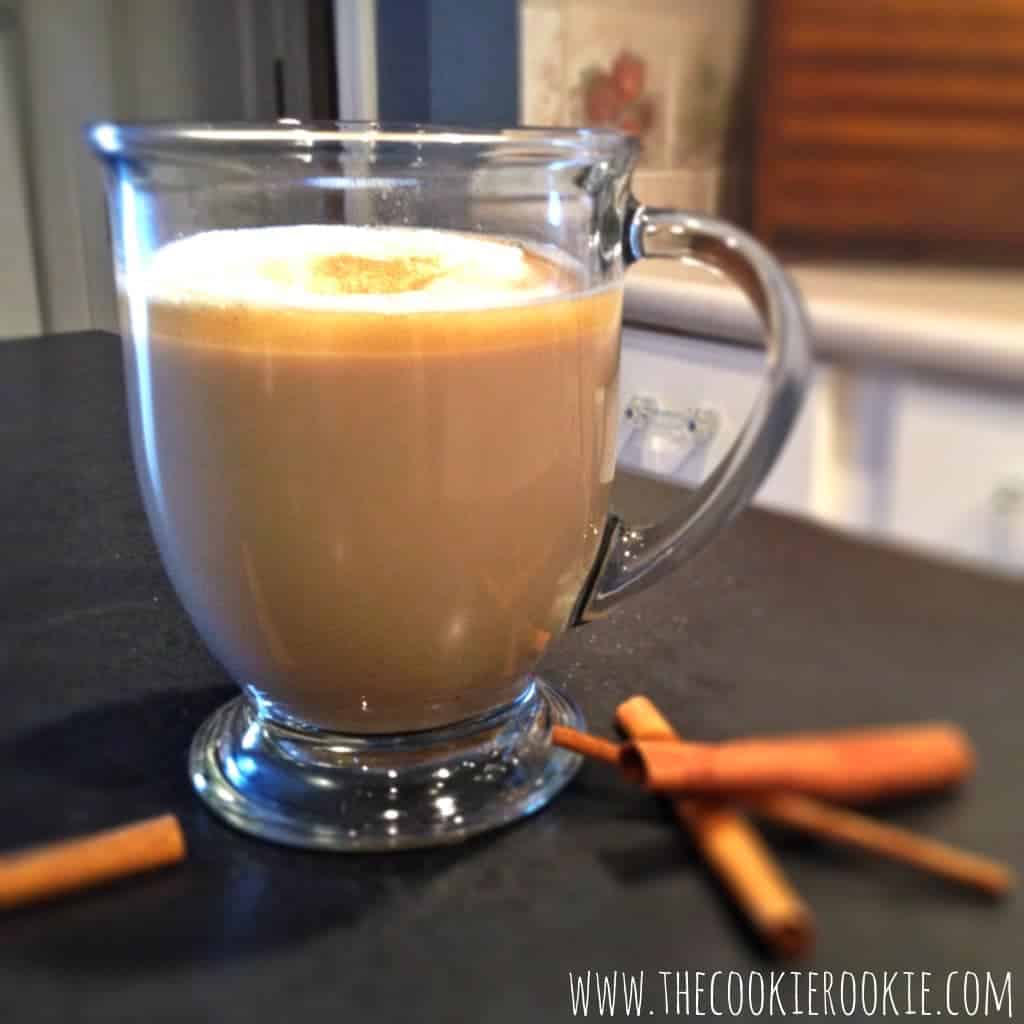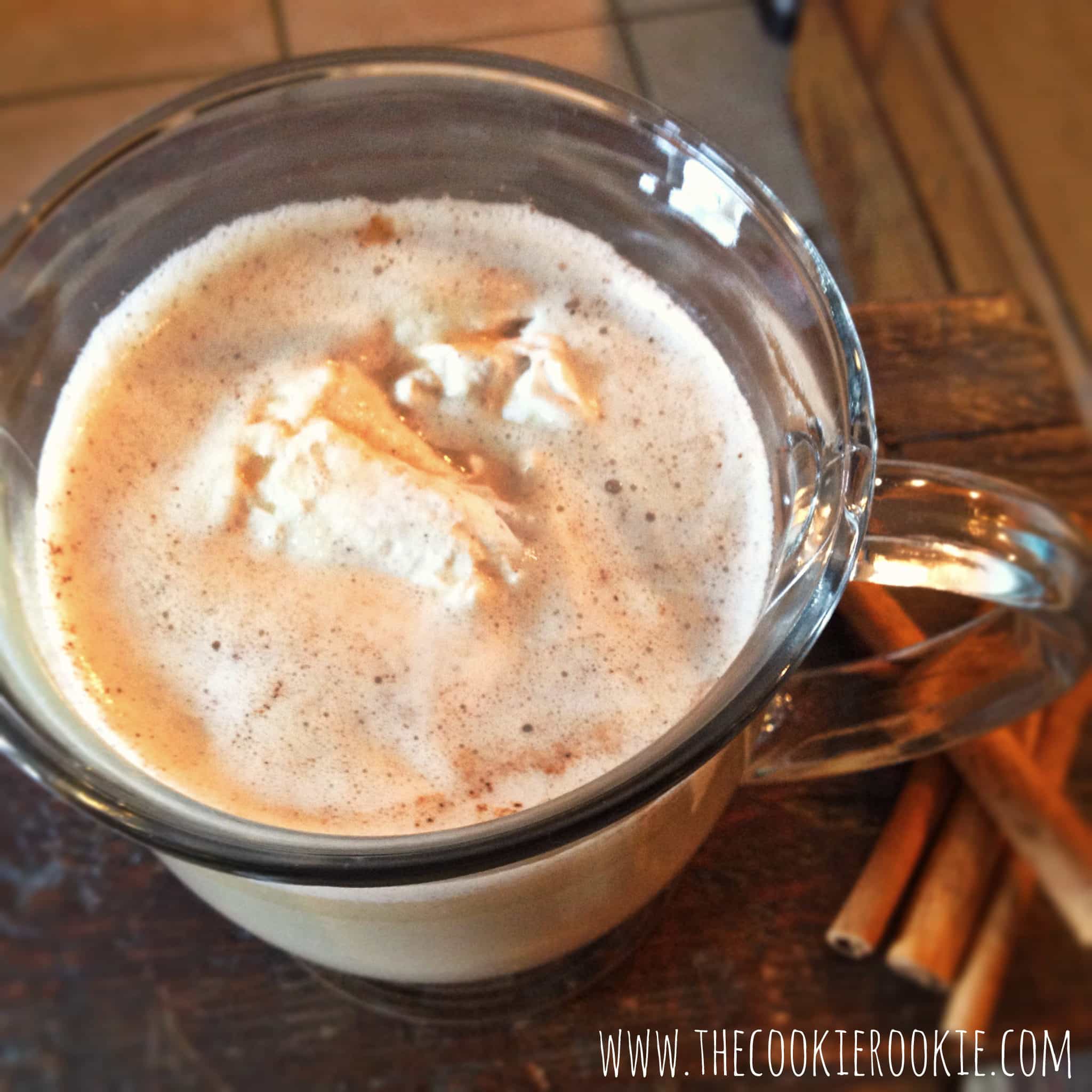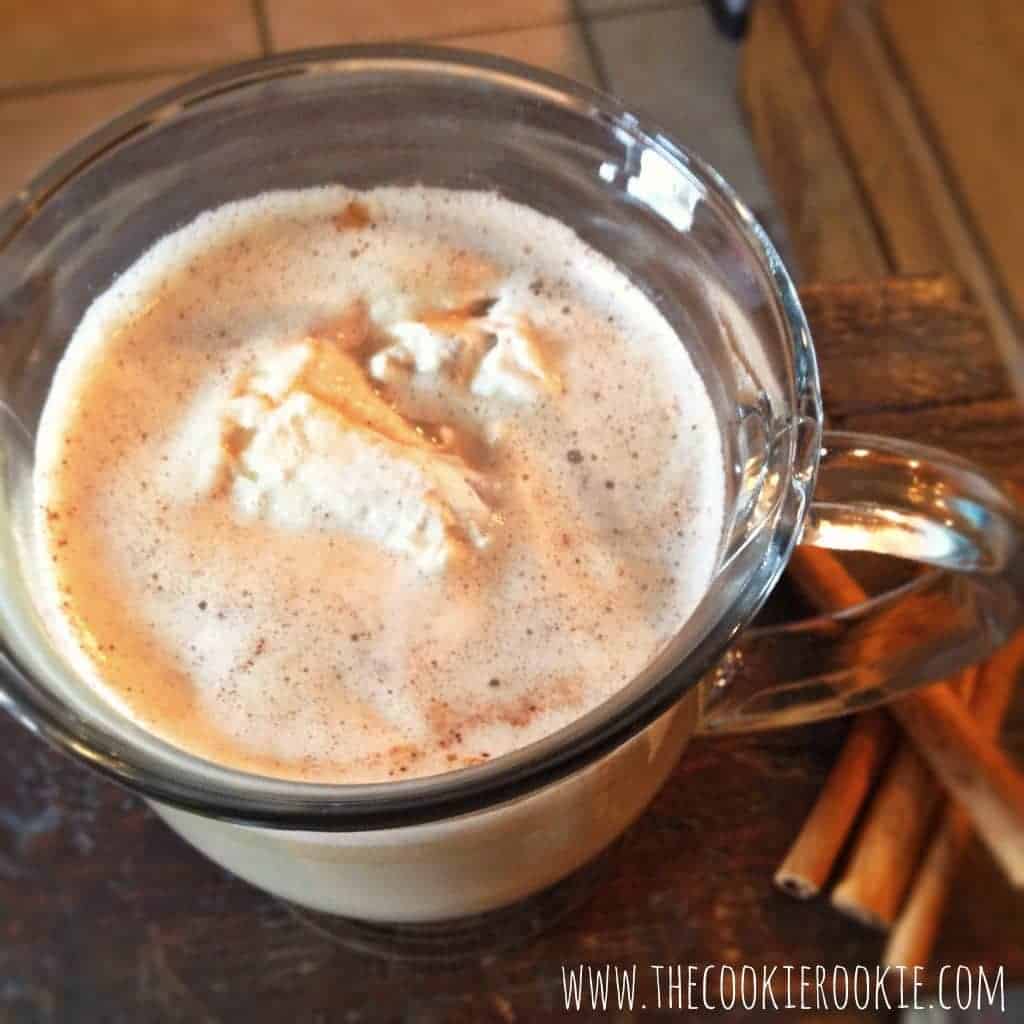 Homemade Irish Cream
If you're currently snowed in your house…and don't have any baileys…chin up! you can totally make your own. its not hard and it tastes great. and this is just one of hundreds of drinks/treats you can make with it. click HERE to see how to make your own irish cream.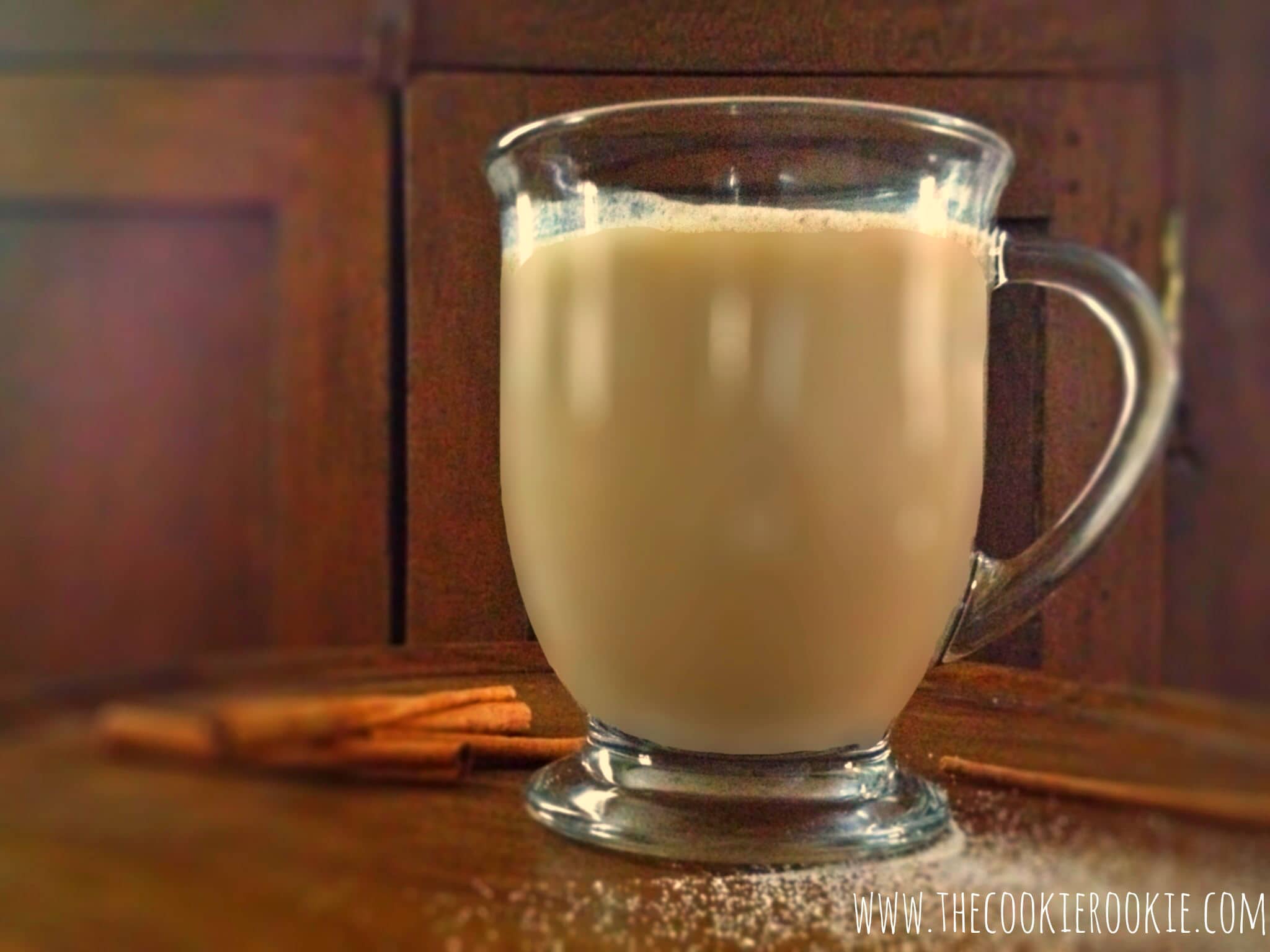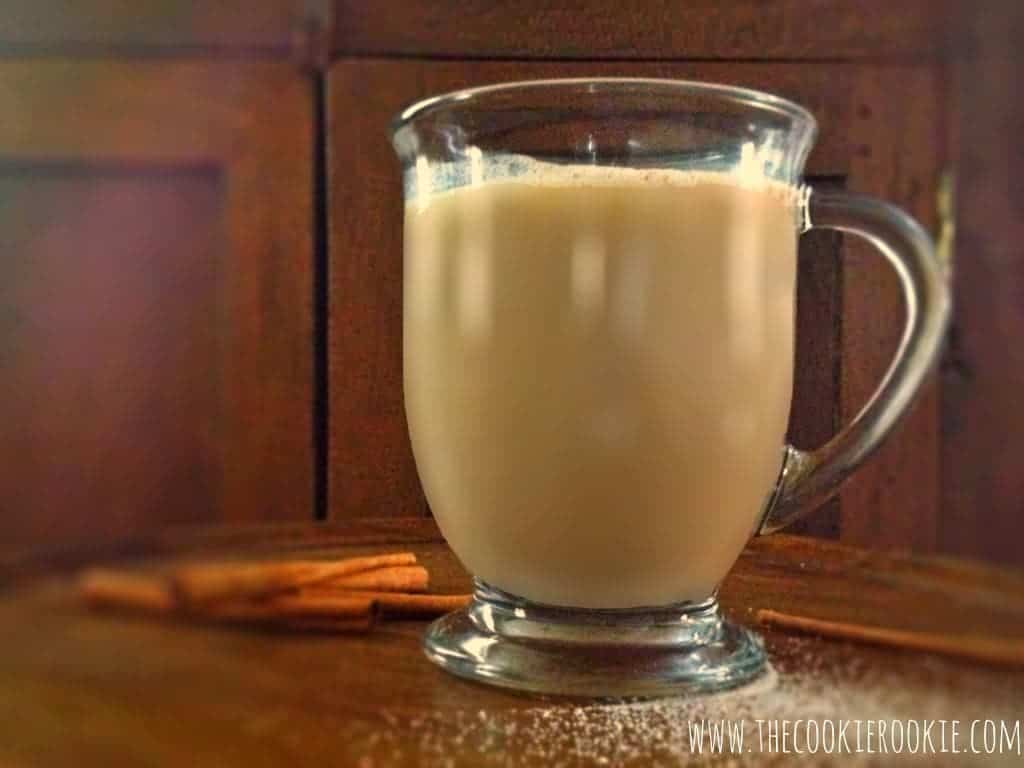 Chai Tea
Chai tea is one of my favorite "homey" drinks, add baileys to it…and how can you go wrong. comfort sips! Chai Tea is a robustly flavored drink, sweet, creamy and spicy with a slightly flowery quality from the cardamom and peppercorns, it works so well on top of this Baileys cocktail.
Recipe variation
You could also add another scoop or two of ice cream and blend this Baileys Chai into a boozy milkshake. Just make sure your chai is cooled. The flavors are absolutely irresistible and perfect for any time of year.
If you would like to make these without the alcohol, you could use Baileys Coffee Creamers instead. They are delicious without the added liquor.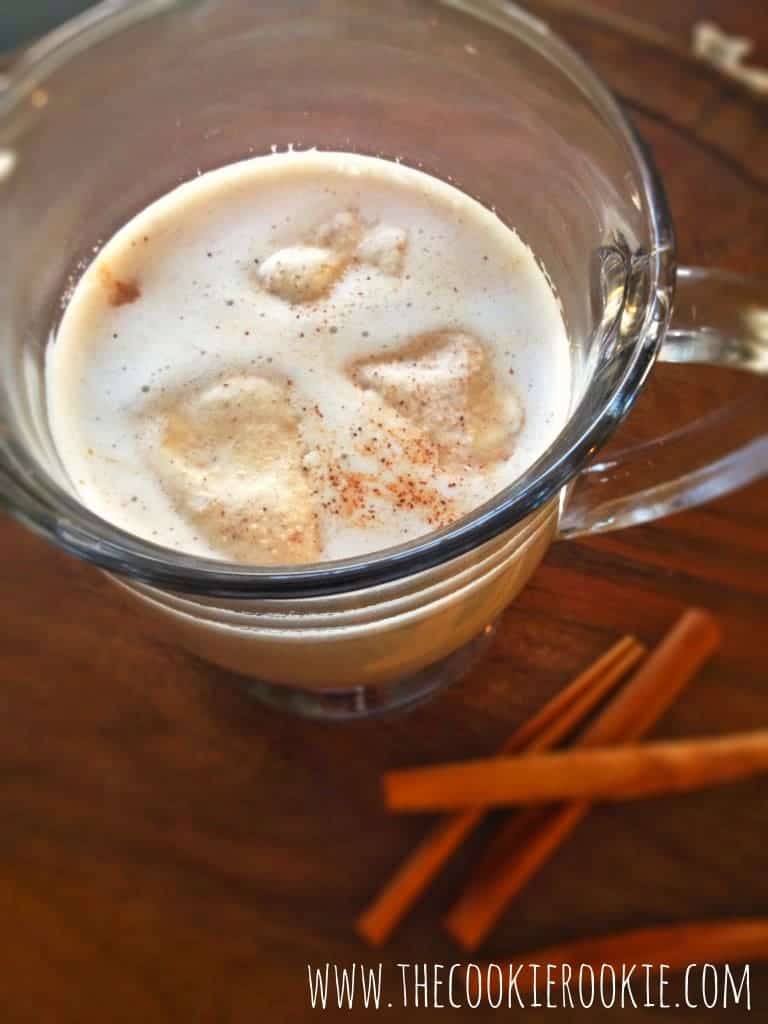 Top Tips For This Baileys Cocktail
You can use store bought Baileys or make your own.
Increase the spice levels by using more chai tea bags.
You can also just make a boozy Chai Float with the chai latte mix and add a scoop of ice cream, it's delicious!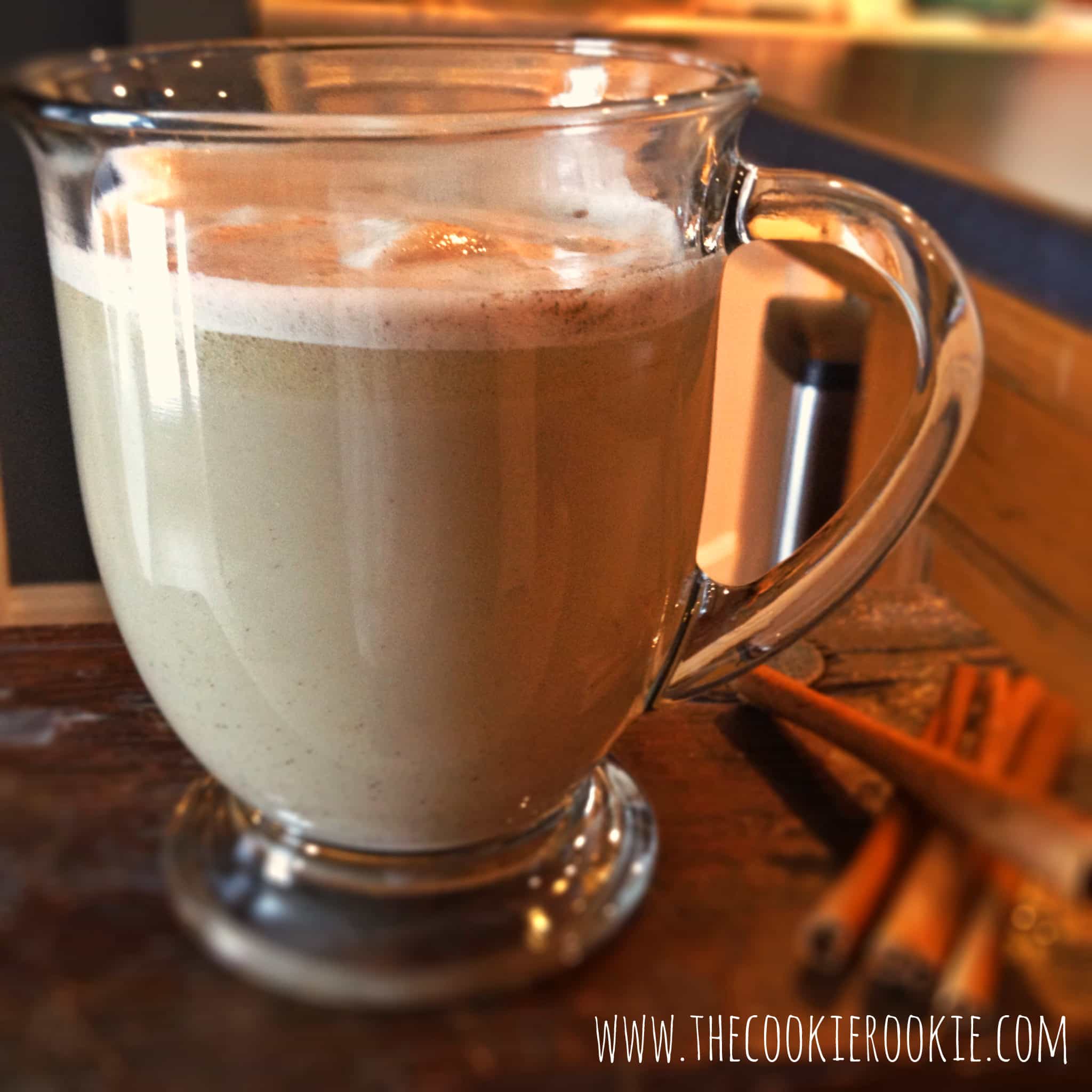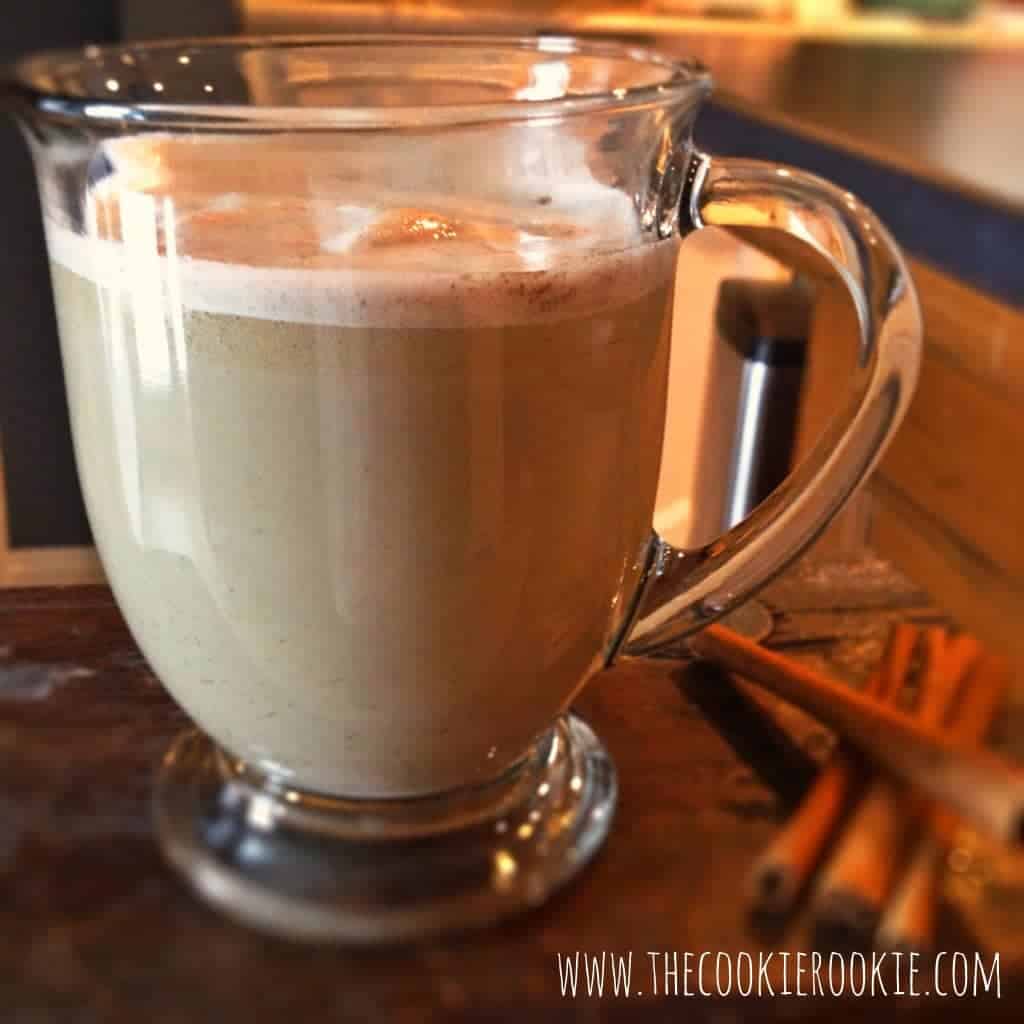 Check out these other great cocktail recipes
Have you tried this Baileys Chai Cocktail? Feel free to leave a star rating and I'd love to hear from you in the comments below.