When it's cold outside, bring on the Baileys Chai Cocktail! This boozy winter warmer blends earthy chai tea with creamy Bailey's Irish Cream and vanilla vodka–and it's so quick to whip up.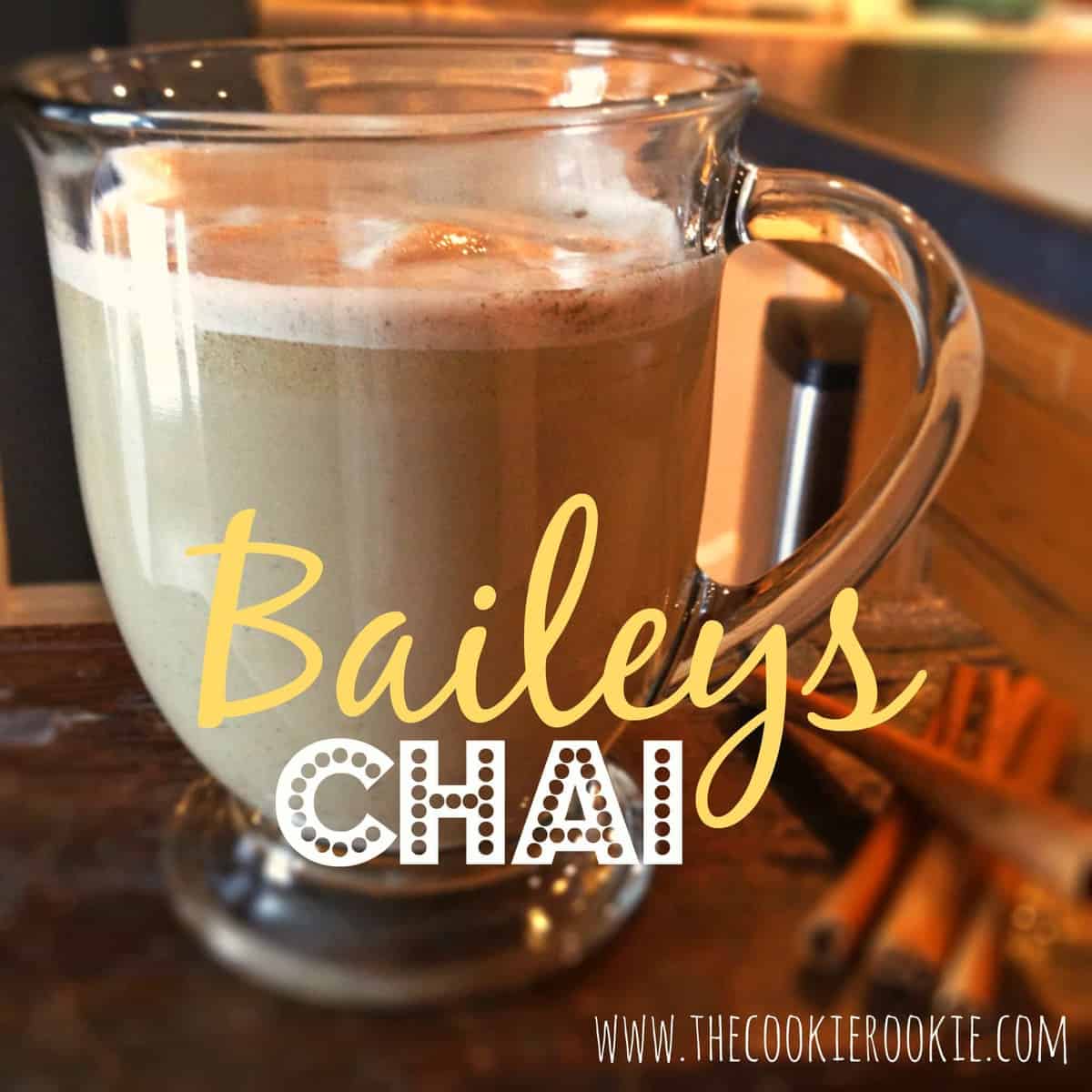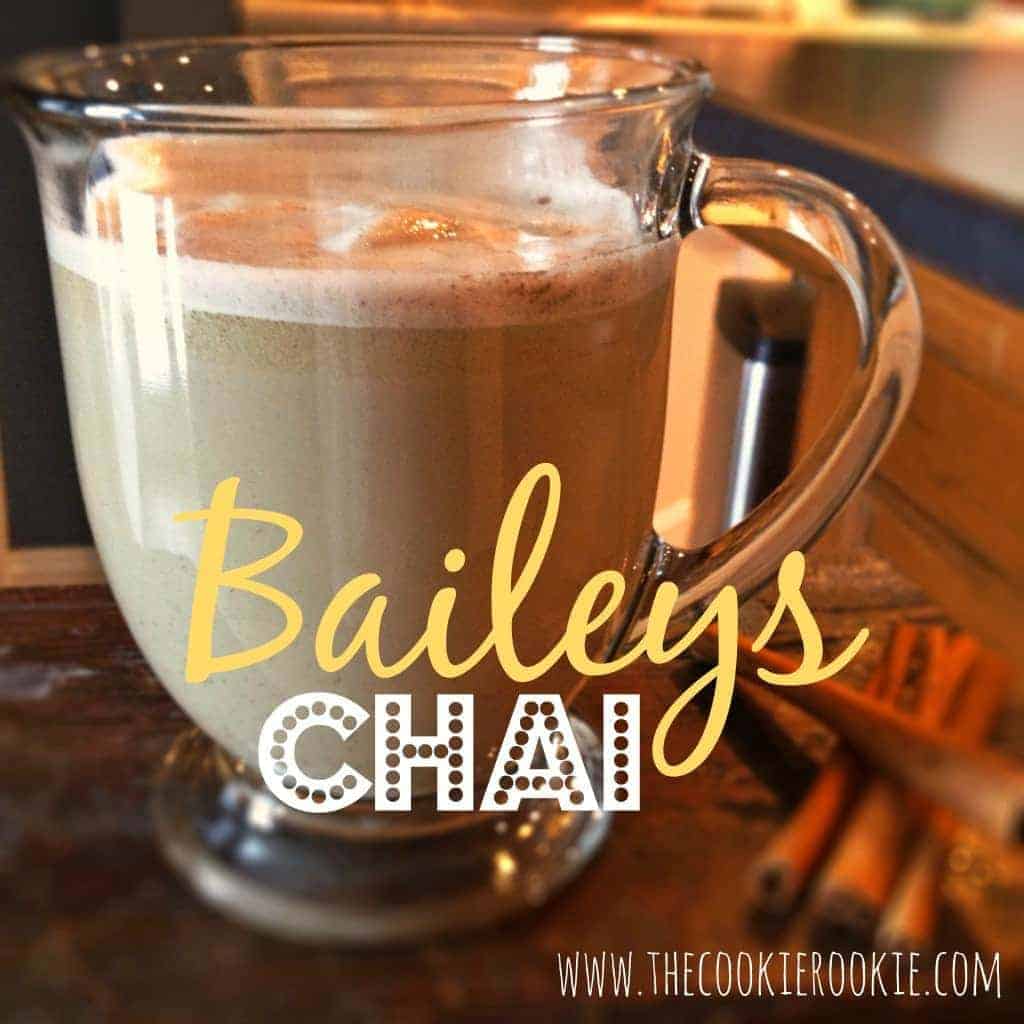 Spiked Chai Tea Latte
Baileys Chai is one of those cocktails you'll come back to again and again–within reason of course! Three ingredients and 10 mins–yet an amazingly full flavor.
Why you'll love this Bailey's Chai Recipe:
Creamy and flavorful: Perfect for winter.
Exotic flavor: Chai has a savory, spicy, floral blend of scents and flavors that go extremely well with a creamy mixer.
Warm and comforting: If you love chai tea you will love this!
Ingredients
Baileys Irish Cream – You can make your own, too. (See below for link to recipe.)
Vanilla Vodka – Ciroc, Grey Goose and Smirnoff are good brands
Chai Tea – Use two bags for a stronger flavor.
NOTE: In the spirit of transparency, I want to note that some of these ingredients are trademarked products. Baileys Irish Cream, Crioc, Grey Goose, and Smirnoff are proprietary brands that I want to acknowledge and give credit to.
Homemade Irish Cream
If you're currently snowed in your house…and don't have any Baileys Irish Cream…chin up! You can totally make your own. It's surprisingly easy and it tastes even better since you made it yourself.
Baileys Chai Cocktail is just one of the hundreds of drinks/treats you can make with it. Click HERE to learn how to make your own Irish cream.
Chai Tea
Chai tea is one of my favorite "homey" drinks, add baileys to it…and how can you go wrong. comfort sips! Chai Tea is a robustly flavored drink, sweet, creamy, and spicy with a slightly flowery quality from the cardamom and peppercorns, it works so well on top of this Baileys cocktail.
How to make Baileys Chai Cocktail
Be sure to see the recipe card below for full ingredients & instructions!
Brew a cup of chai tea; set aside.
Combine Baileys Irish Cream and vanilla vodka in a mug.
Pour the hot chai tea over the mixture.
Garnish with whipped cream and a sprinkle of cinnamon.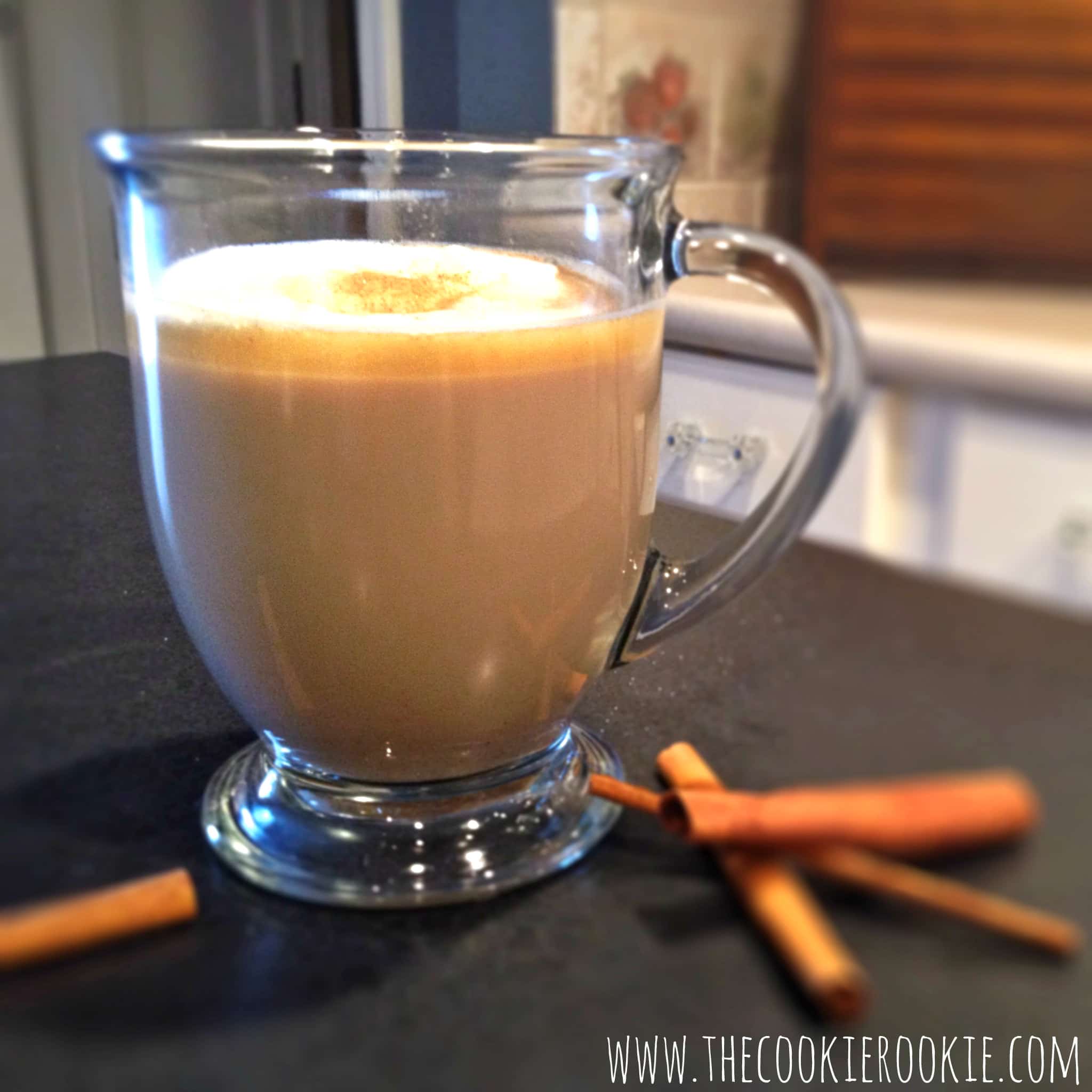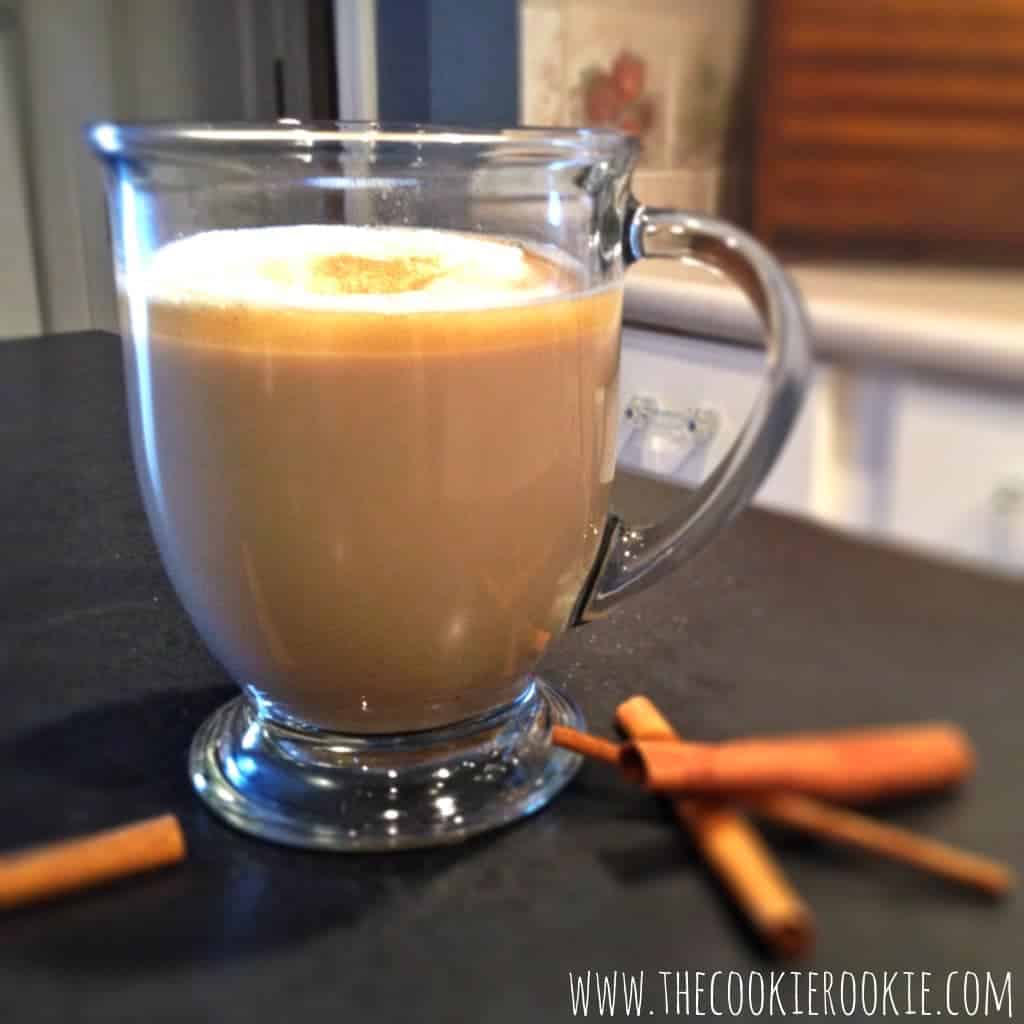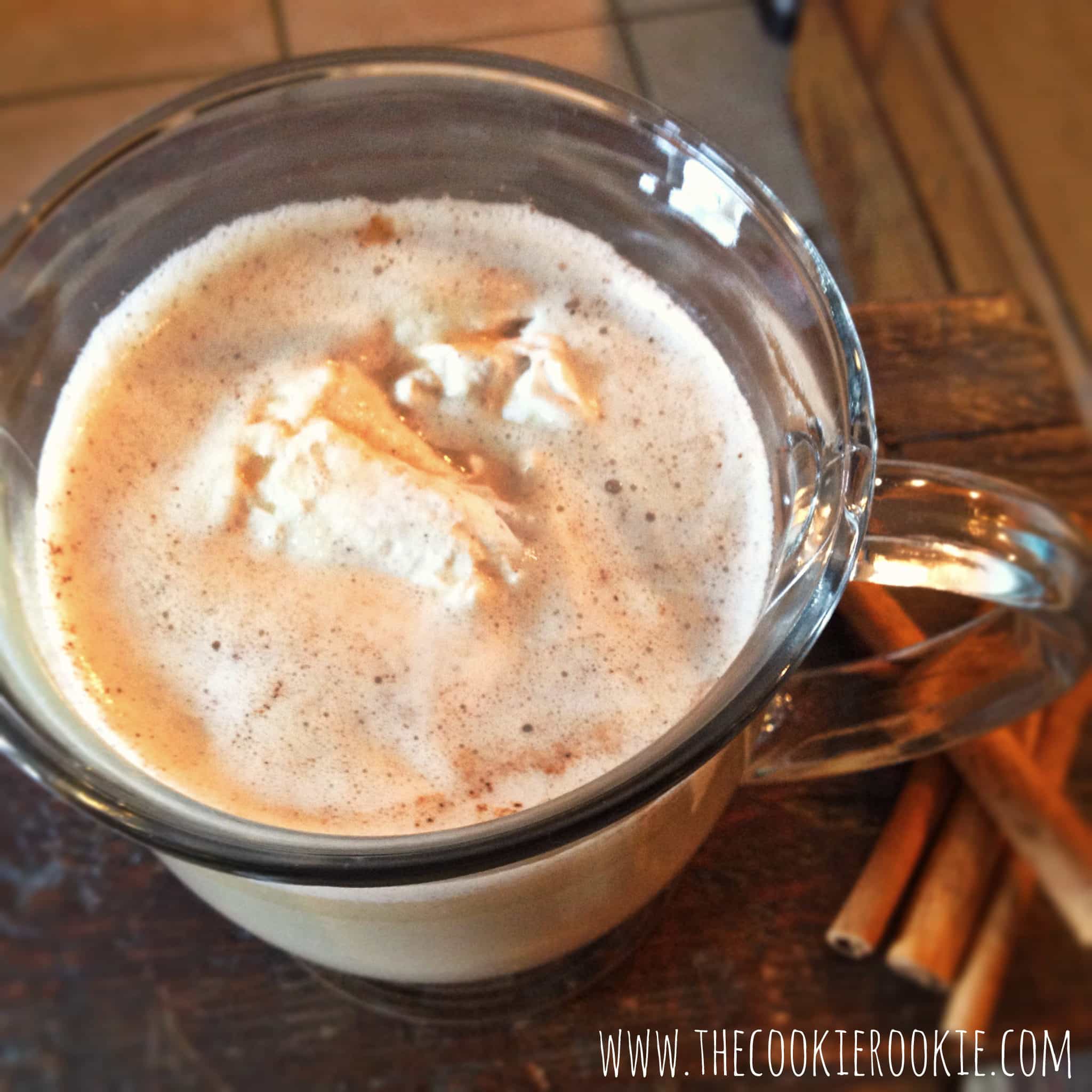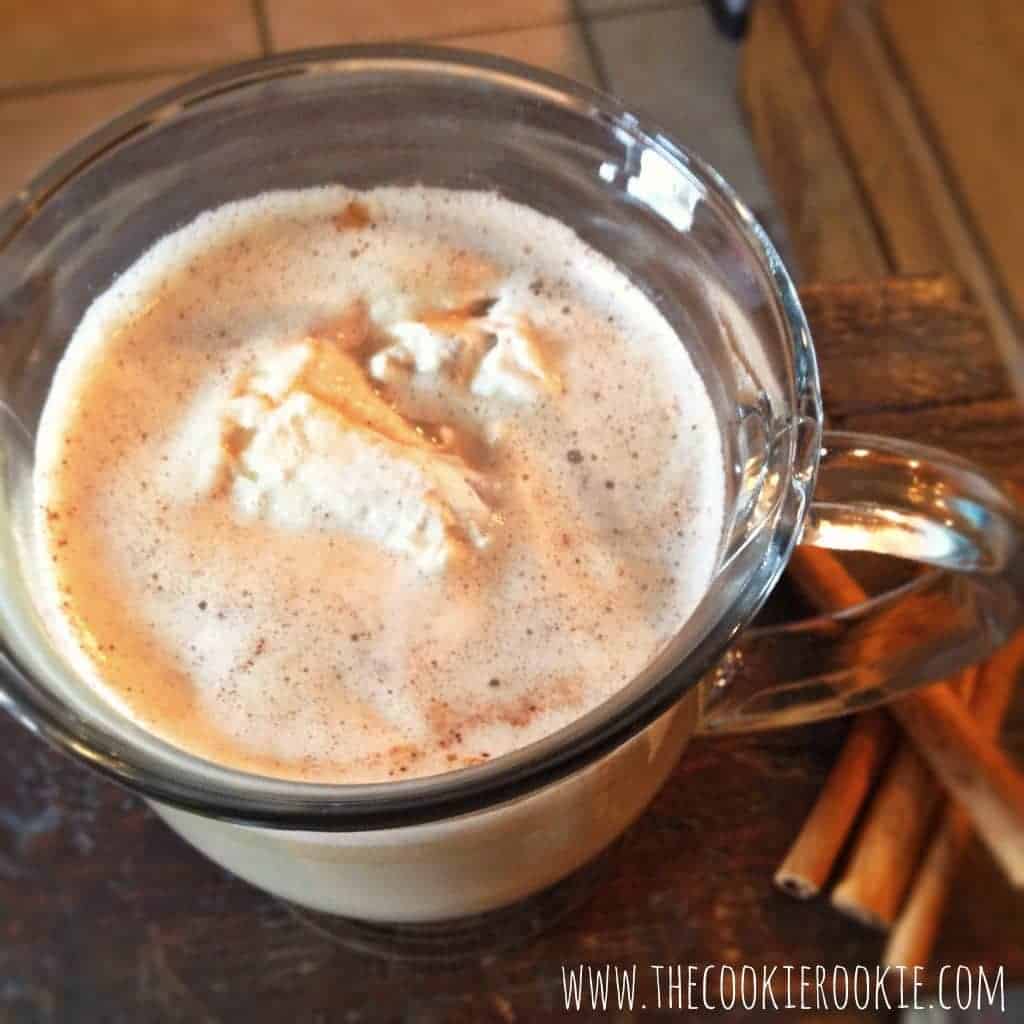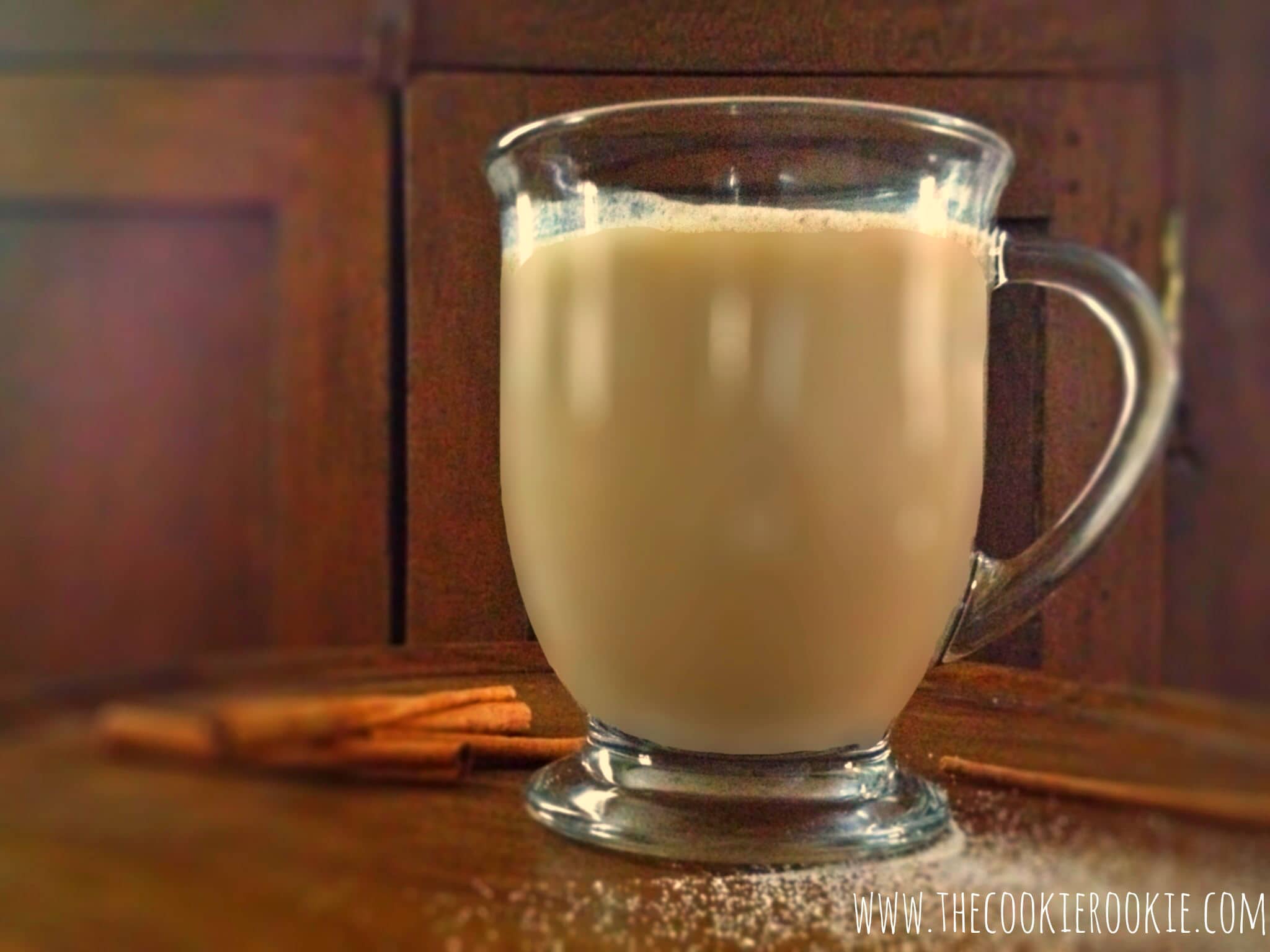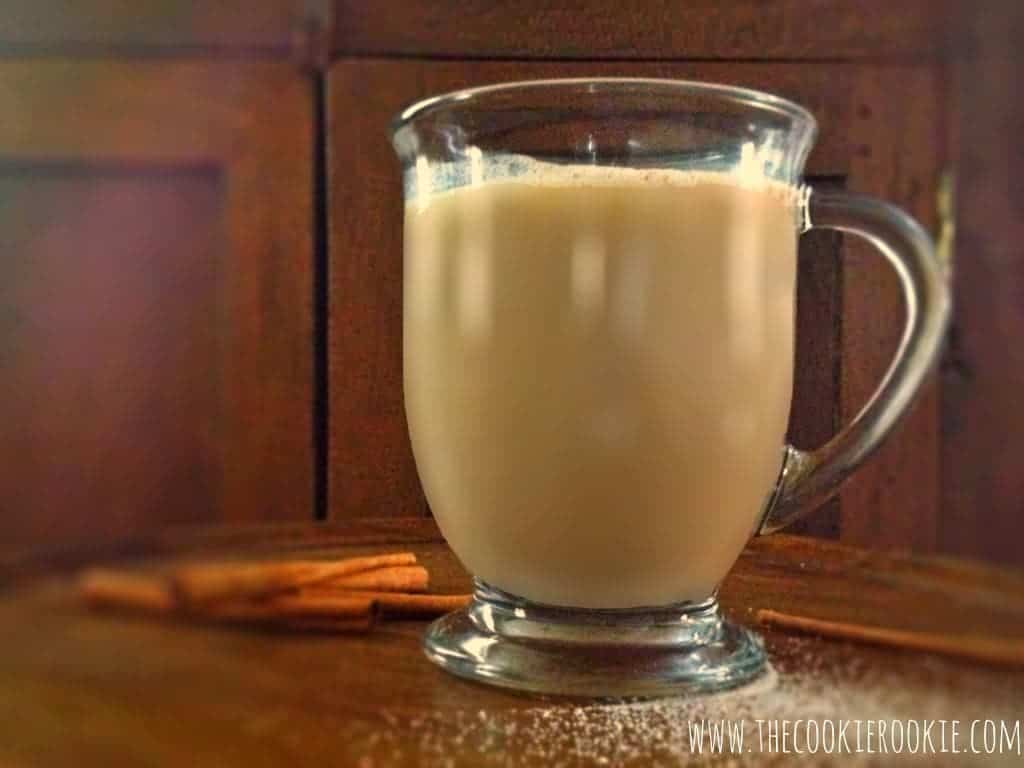 What is Chai?
Chai, short for Masala Chai, is a traditional Indian blend of cardamom, cloves, ginger, cinnamon, peppercorn, and black tea, that is boiled and served with milk and sugar. In the US, chai tea is sold in a powder or in a teabag, to provide a convenient way to prepare it.
Can you make this without alcohol?
If you would like to make a creamy chai drink without the alcohol, you could use Baileys Coffee Creamers instead. They are delicious and are alcohol-free.
Can You Drink This Cold?
Try adding a scoop or two of ice cream and blend this Baileys Chai Cocktail into a boozy milkshake. Just make sure the chai is cool. The flavors are absolutely irresistible and perfect for any time of year.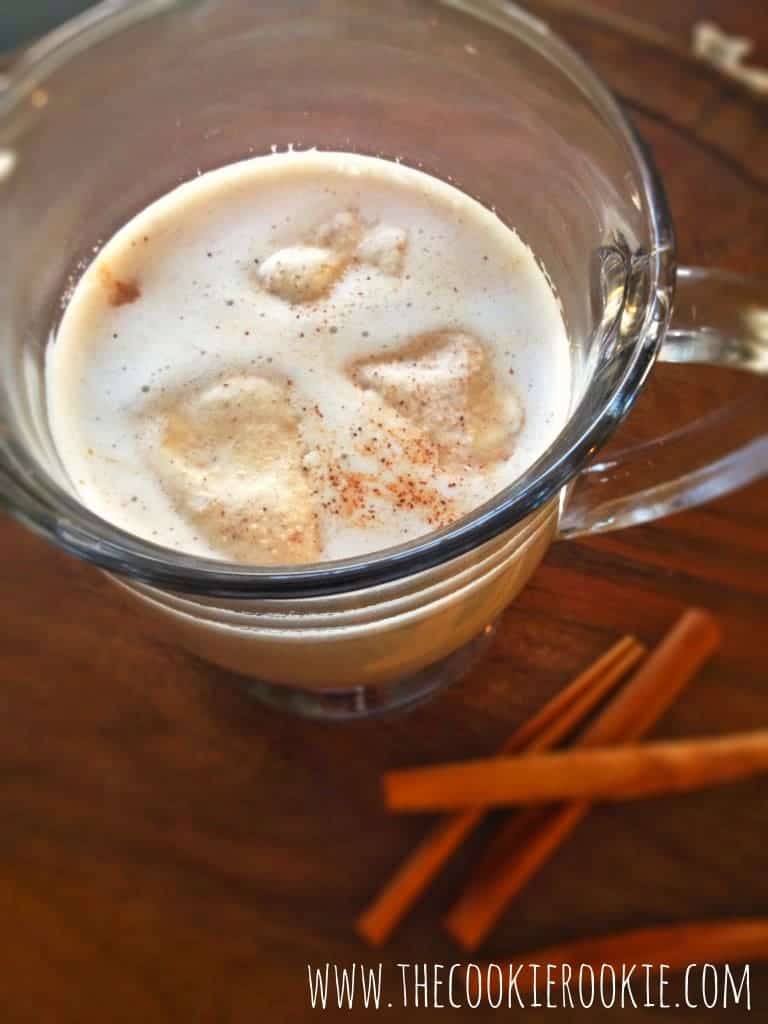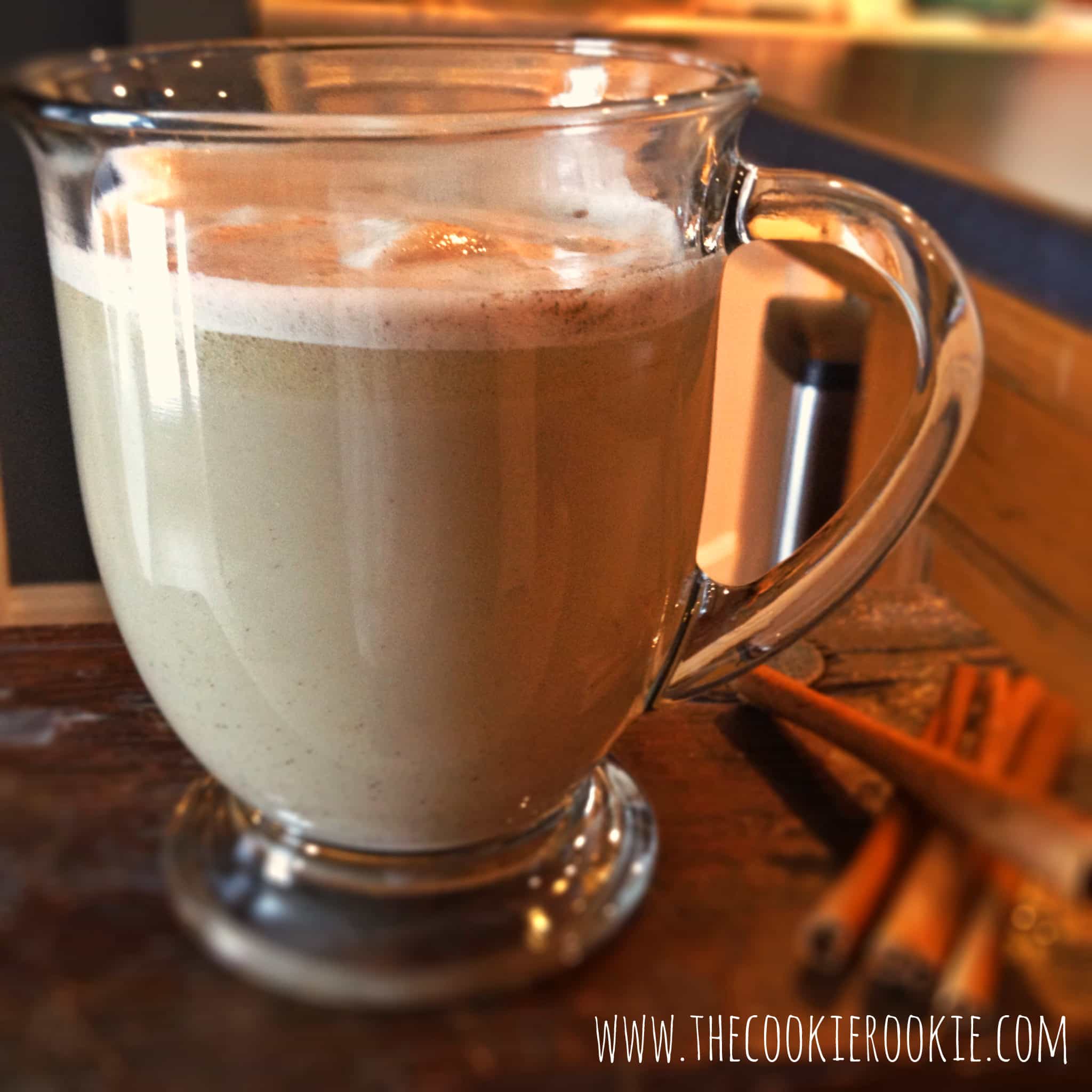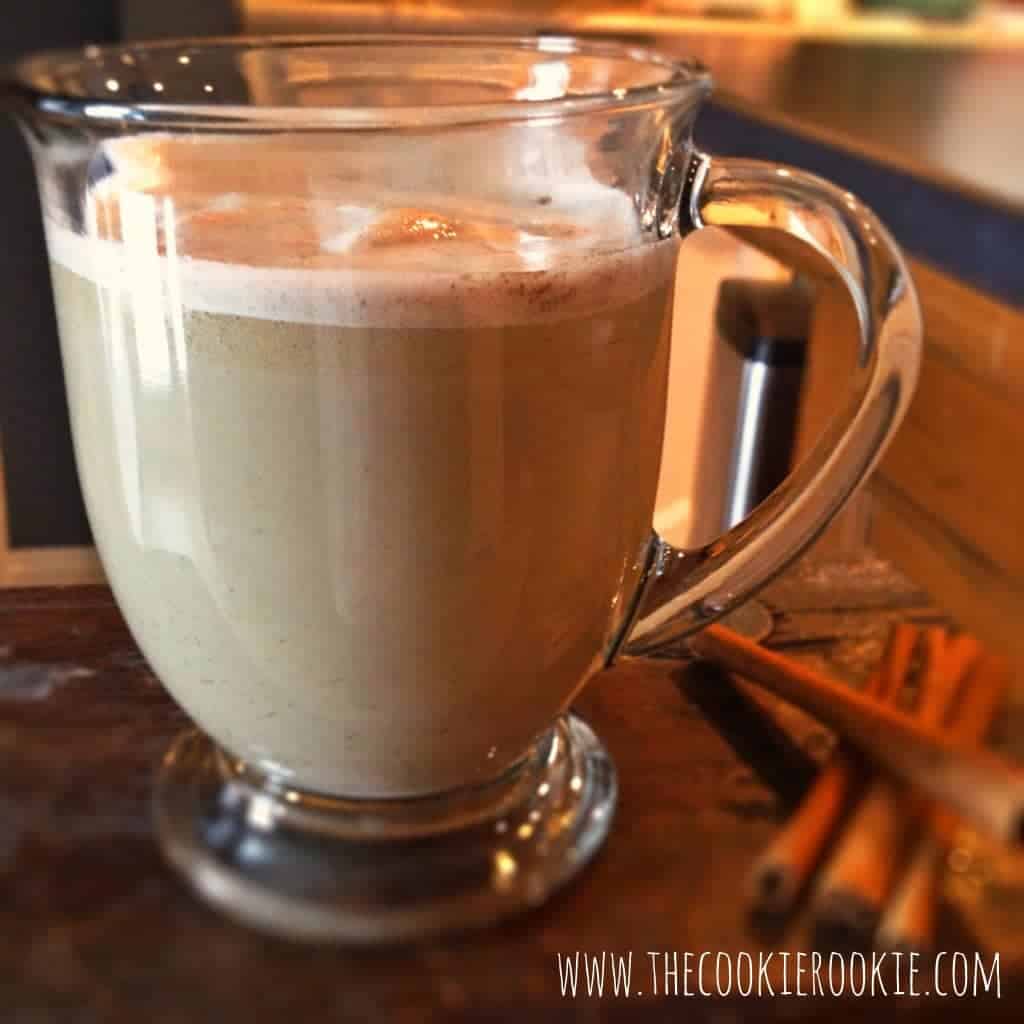 Check Out These Other Great Cocktails
If you make this recipe be sure to upload a photo in the comment section below or leave a rating. Enjoy!