These baked brie bites are soo good guys!! I am loving all of these fall flavors, and loving learning how to use them!! I feel like i'm getting the hang of this…little by little :). i'm still learning so much, but when I think about how much I struggled with the simplest cooking tasks a year ago, I must say i'm pretty proud of myself.
to celebrate all my baby steps toward domestic goddess status, lets all sit back and have one of these beauties…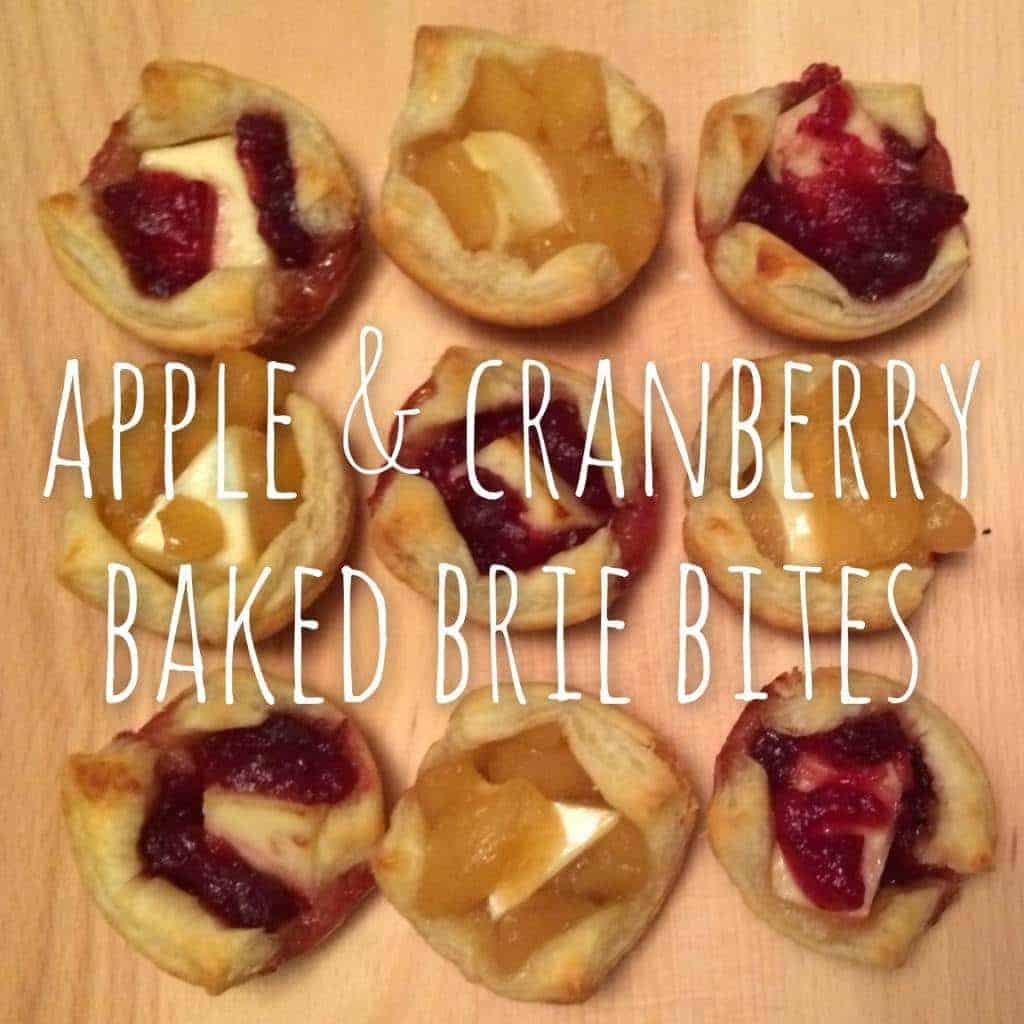 I think apple and cranberry are two of my favorite flavors for fall. throw in brie and some puff pastry, and you have a beautiful, delicious, and INCREDIBLY easy dessert. you'll wow you're guests. they'll never need to know exactly how easy this little treat is to make :) i saw a similar recipe on pinterest and changed it a bit. to see their awesome version, click here: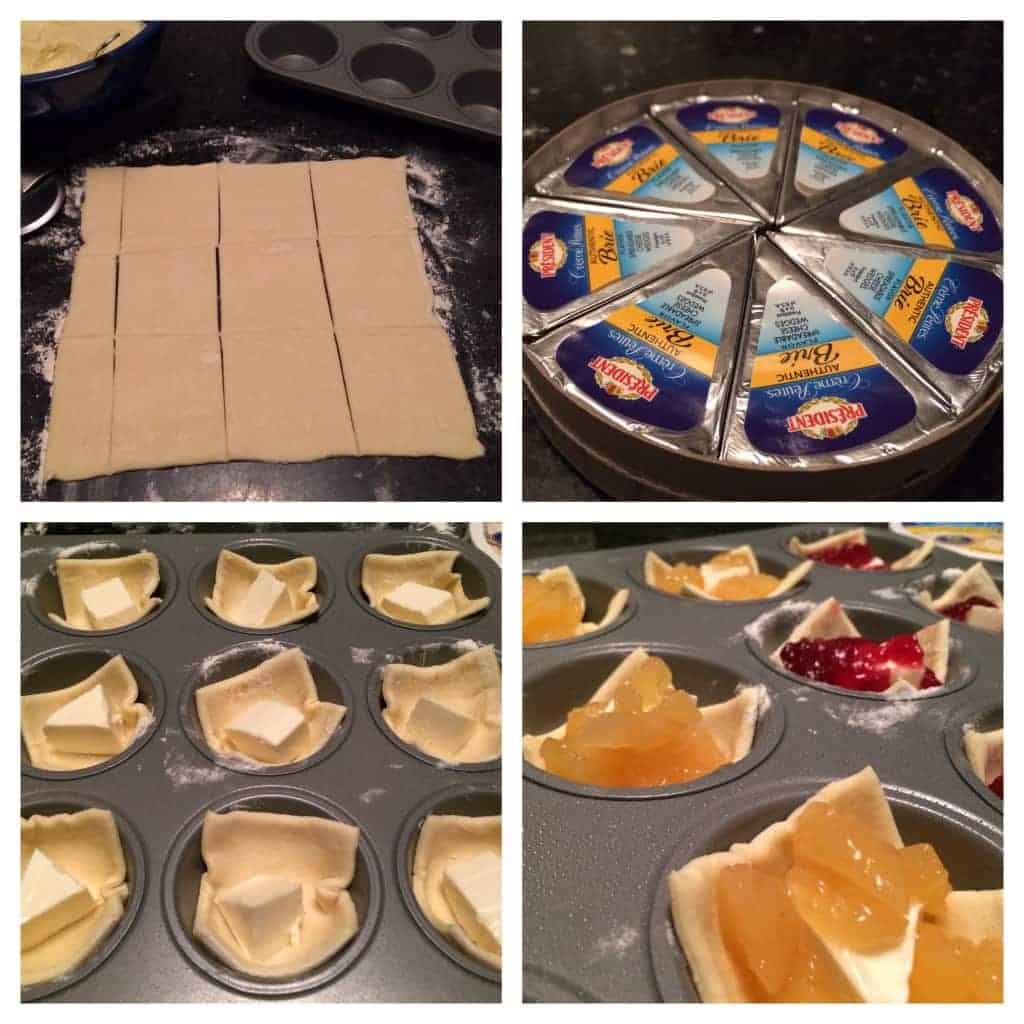 i'm obsessed with puff pastry dough. I had never used it until my cordon bleu chicken pockets…but once you try it…you'll definitely want to use it again and again. its easy and bakes up beautifully with virtually no effort at all. does anyone out there know a good recipe for a homemade version?? I would love to learn how!
well until I learn how to make it myself…i'll stick to the kind found in the freezer aisle. its really good. my mind is racing with all sorts of different recipes to try! to make these beauties, just cut into squares (please ignore that I obviously can't cut in a even squares!! ugh! I used the scraps to make another bite though…just squish the dough together :) drop in a 1/2 a wedge of brie (you can also just cut one inch cubes from a bigger wheel of brie if that's what you prefer) and then scoop in either apple pie filling or cranberry sauce (I prefer the kind made with whole berries).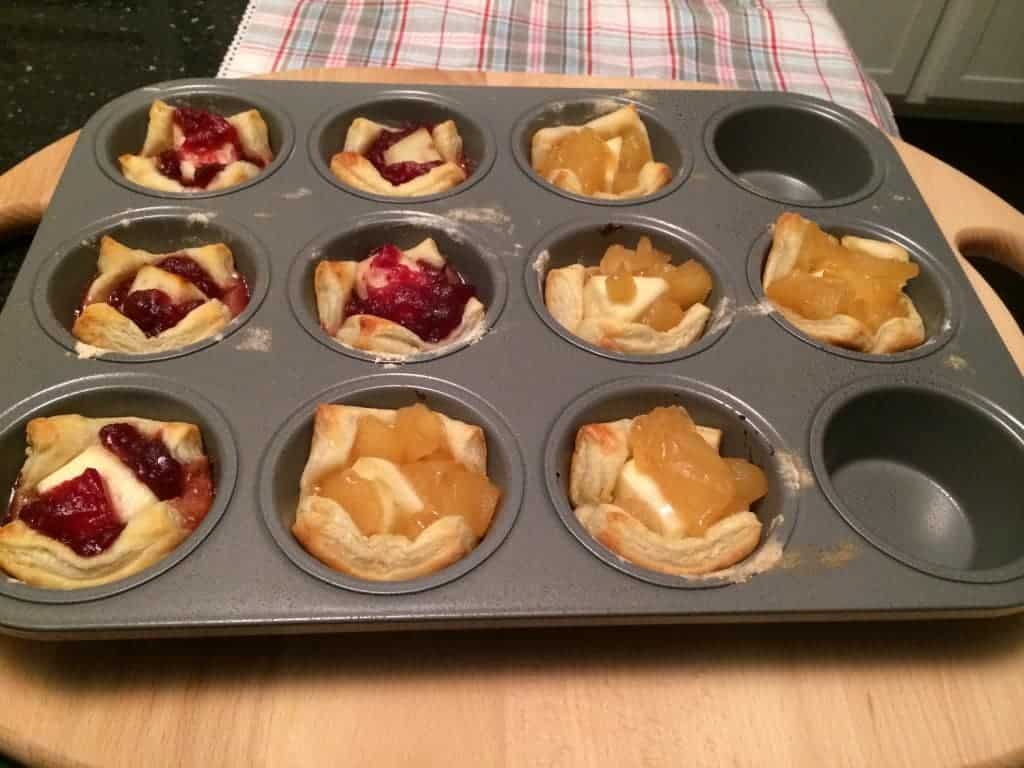 bake at 375F for 15-20 minutes and you're done!! it really is that simple. the puff pastry does all the work and makes them look beautiful and time consuming! I love when recipes look harder than they are!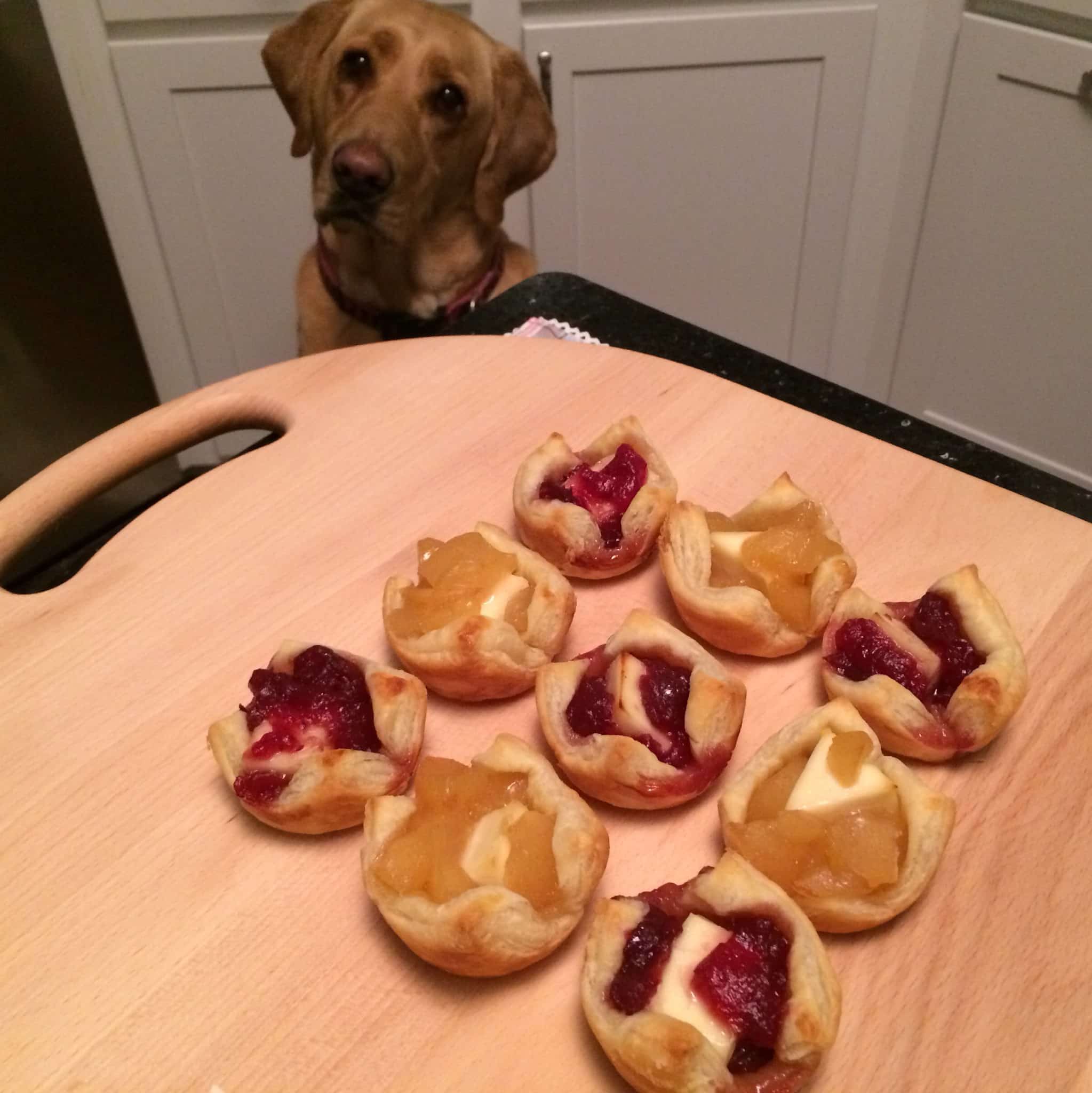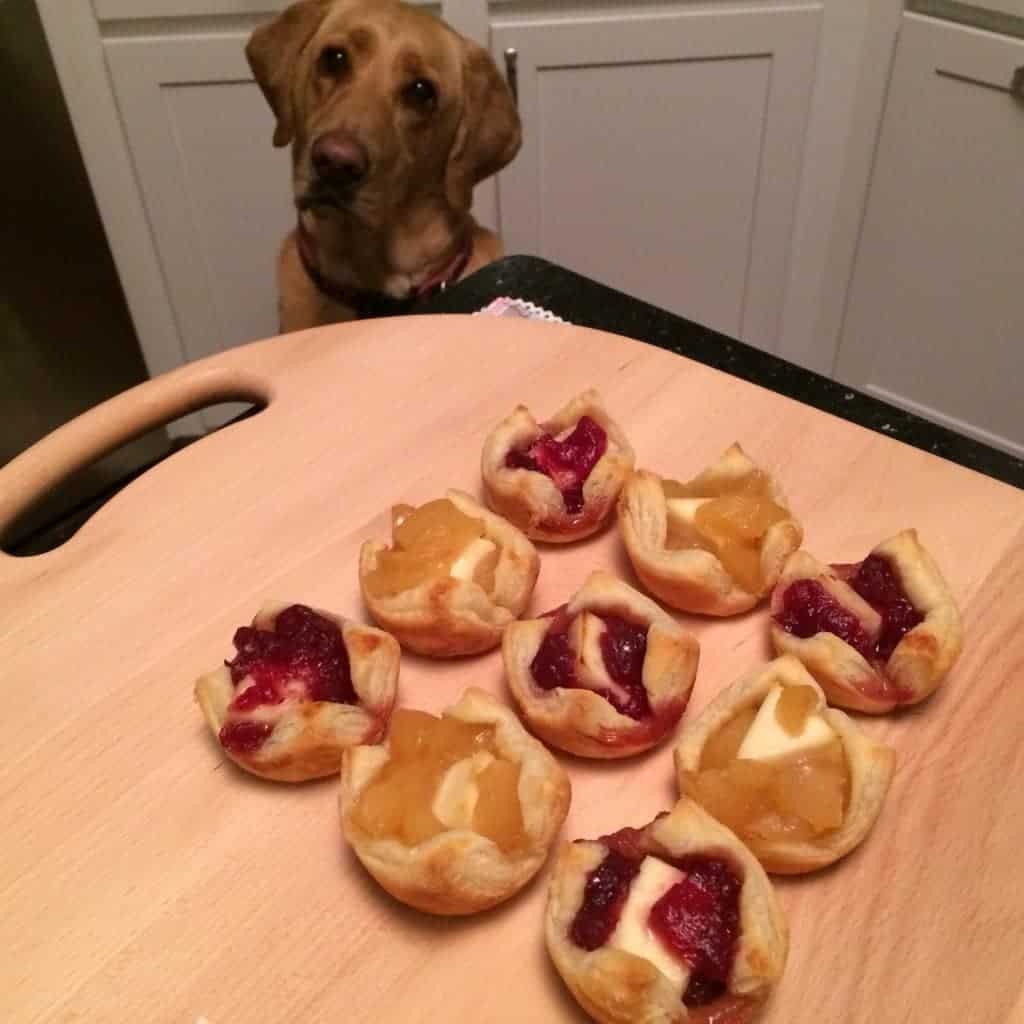 scout was skeptical, but ended up being very impressed :)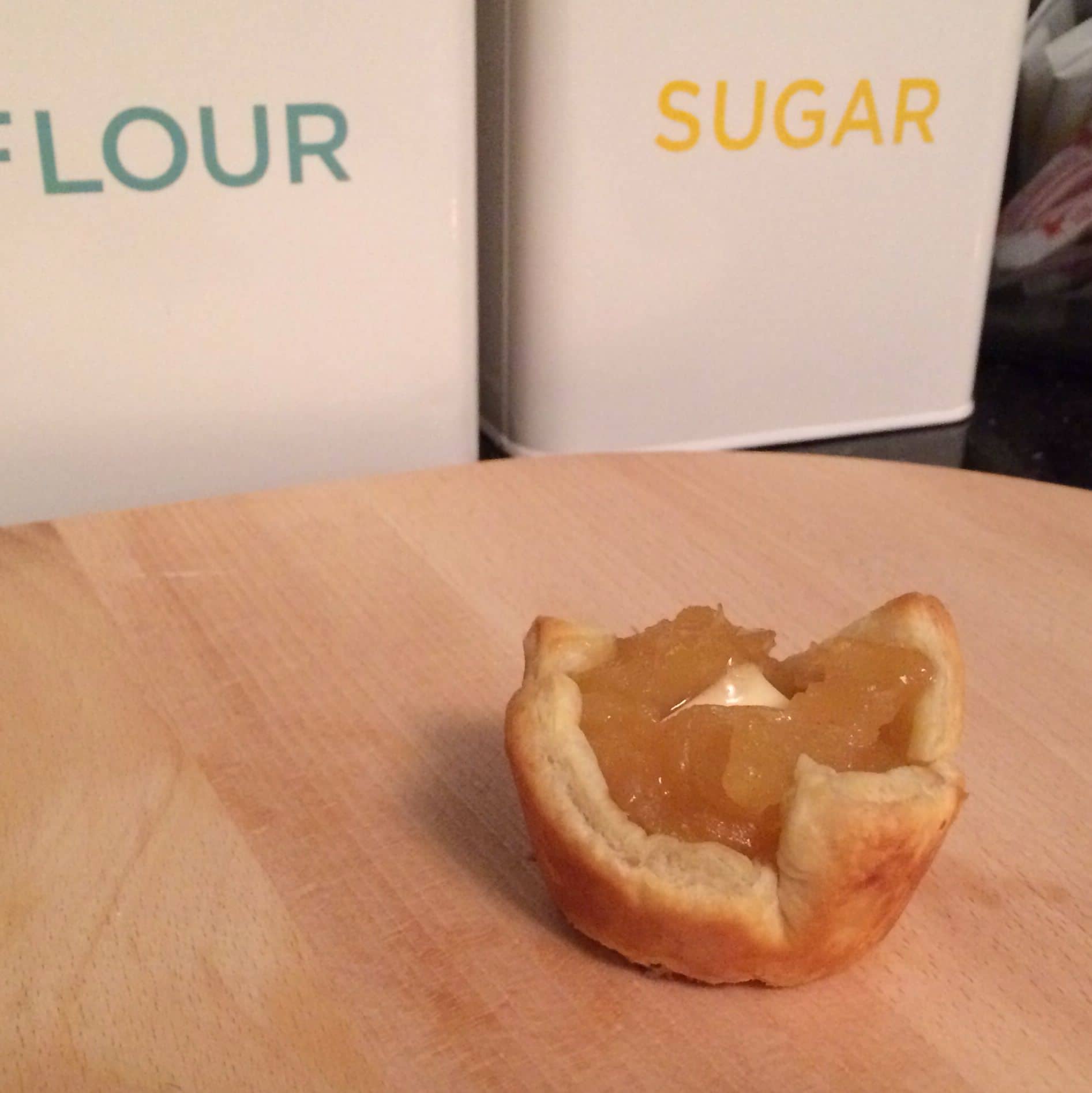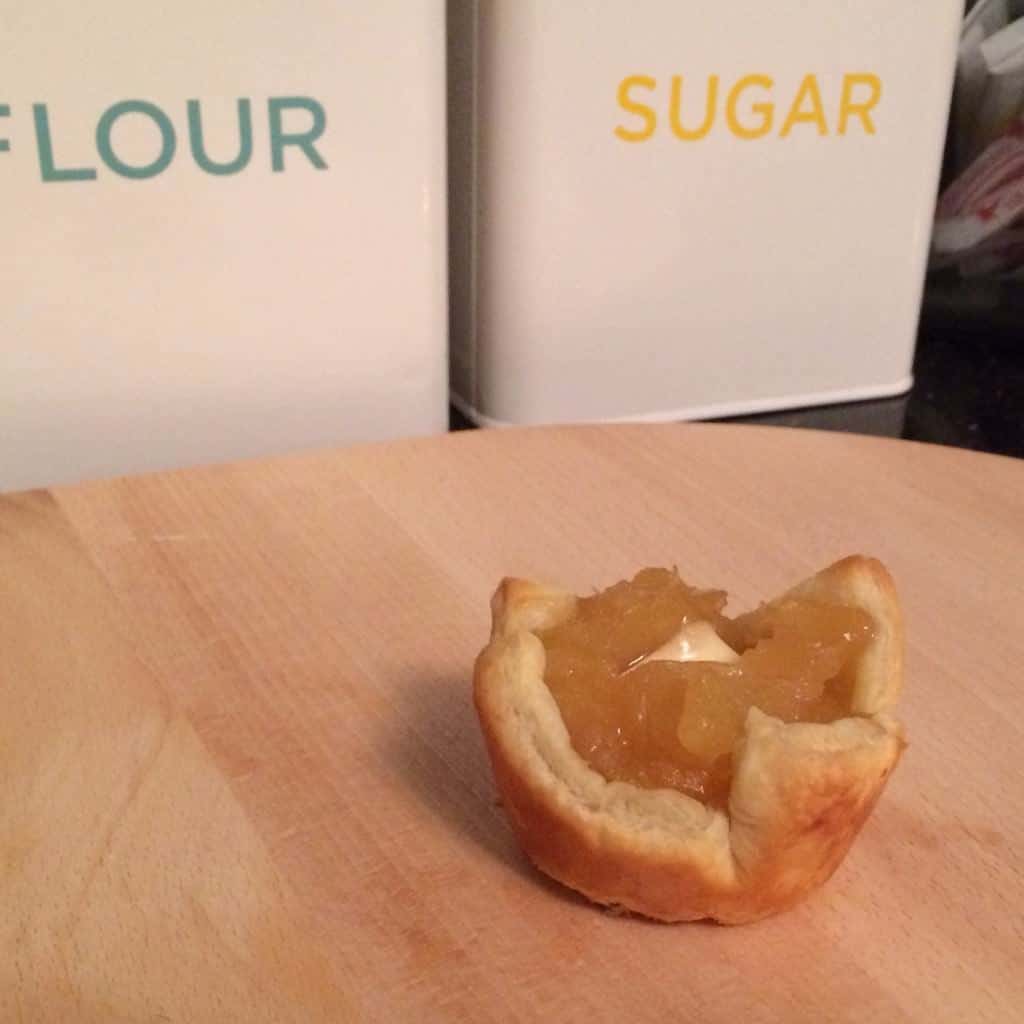 I love how the puff pastry forms a little muffin base around the filling. easy to hold and easy to eat!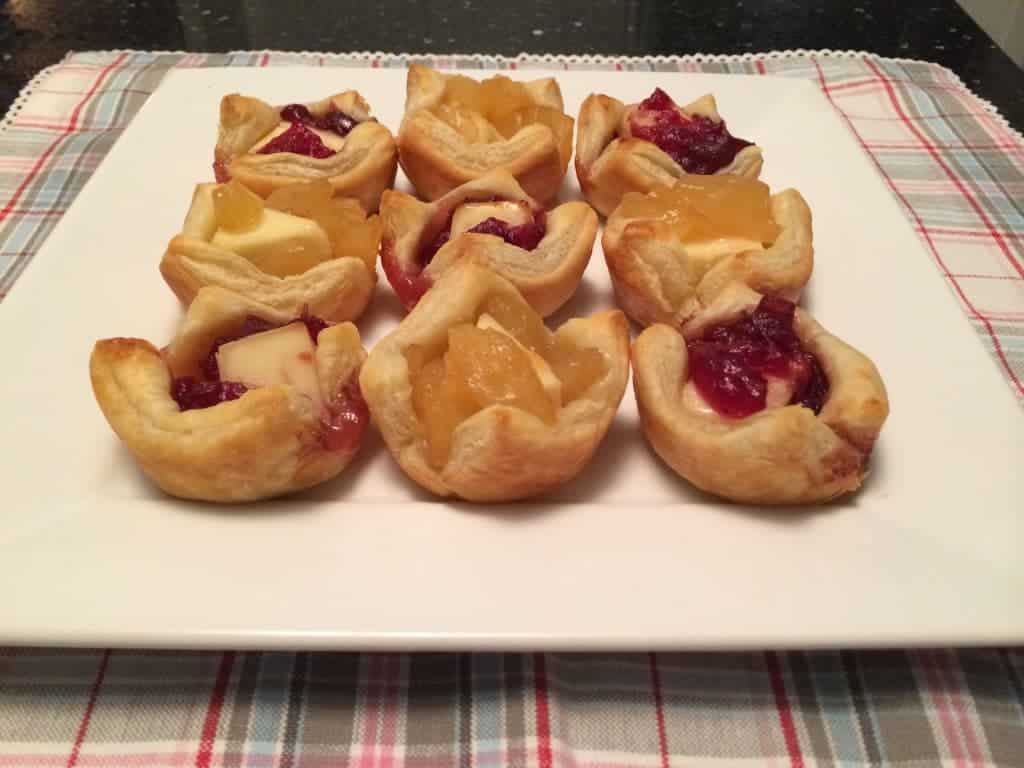 wouldn't these look so pretty as a thanksgiving dessert or appetizer? they would taste especially good with my favorite thanksgiving cocktail, apple pie sangria :)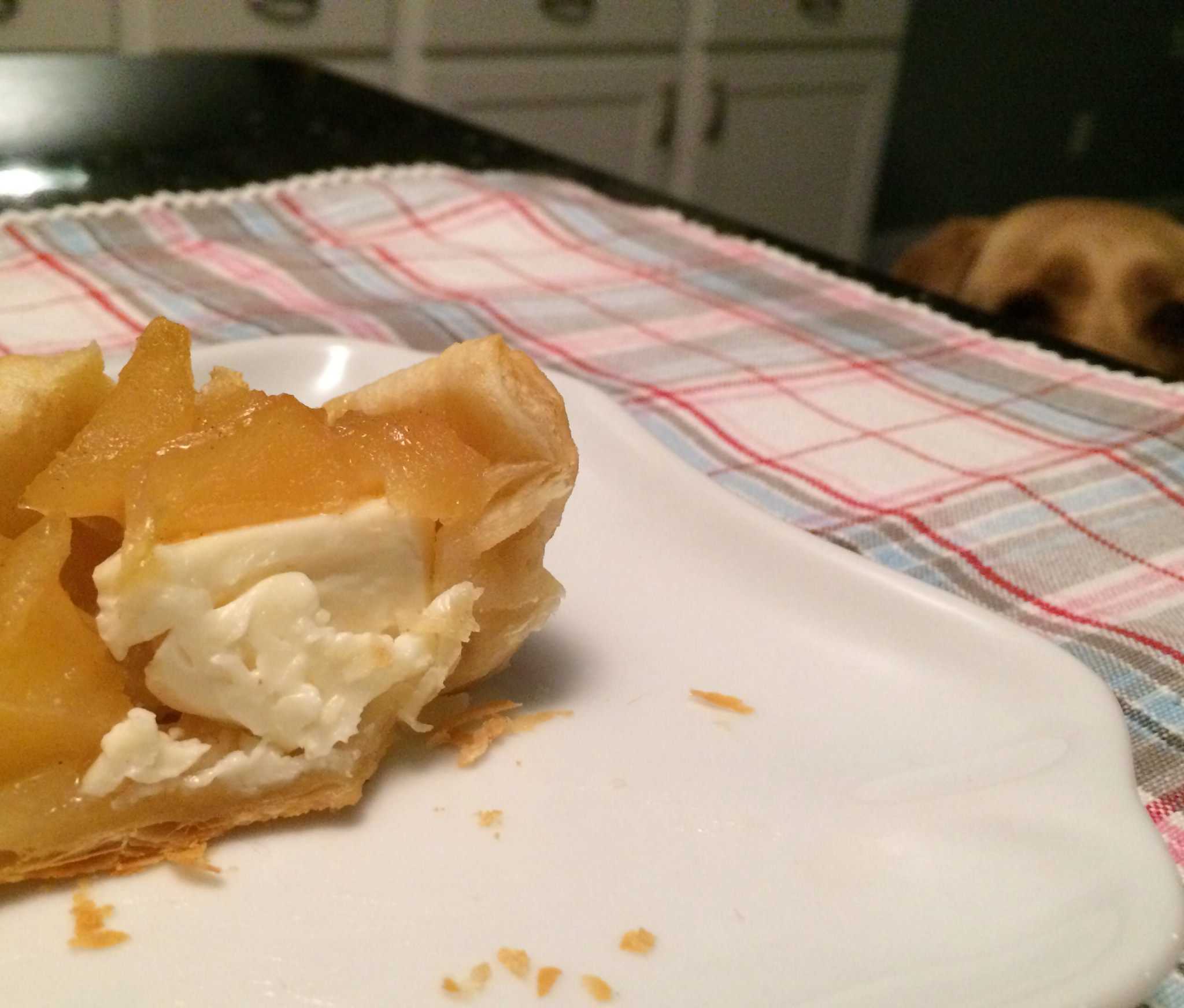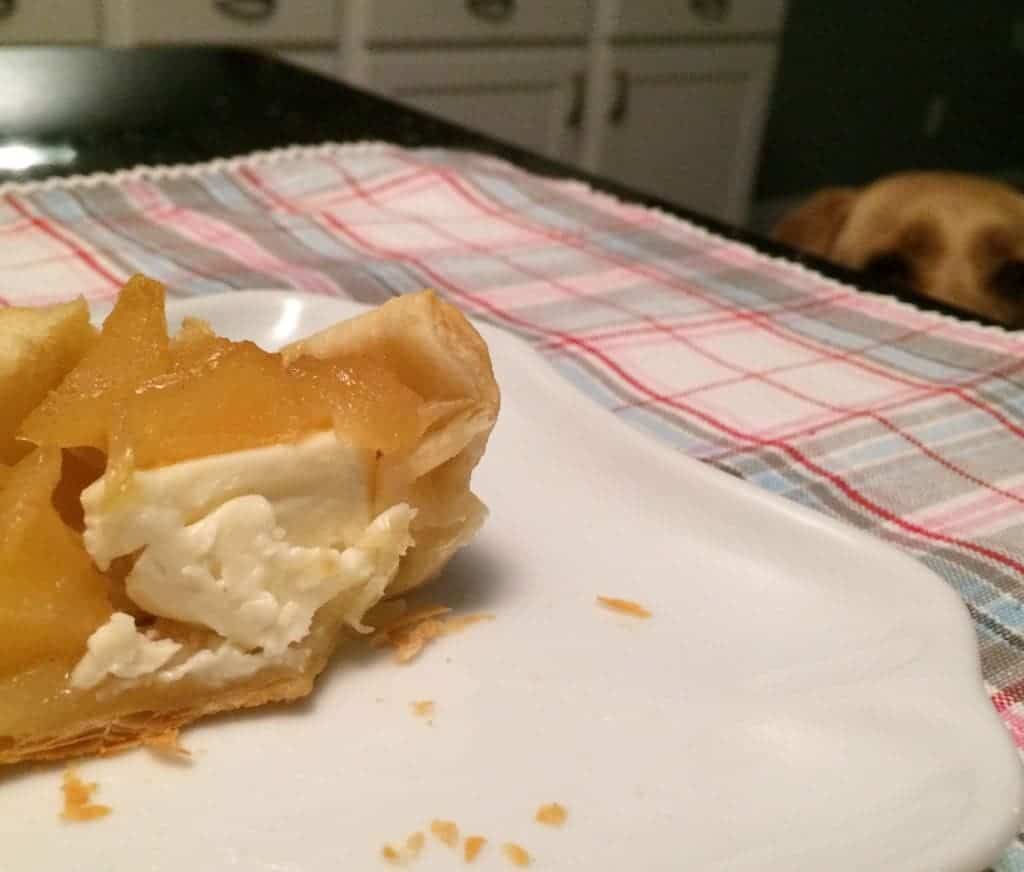 stalking her prey…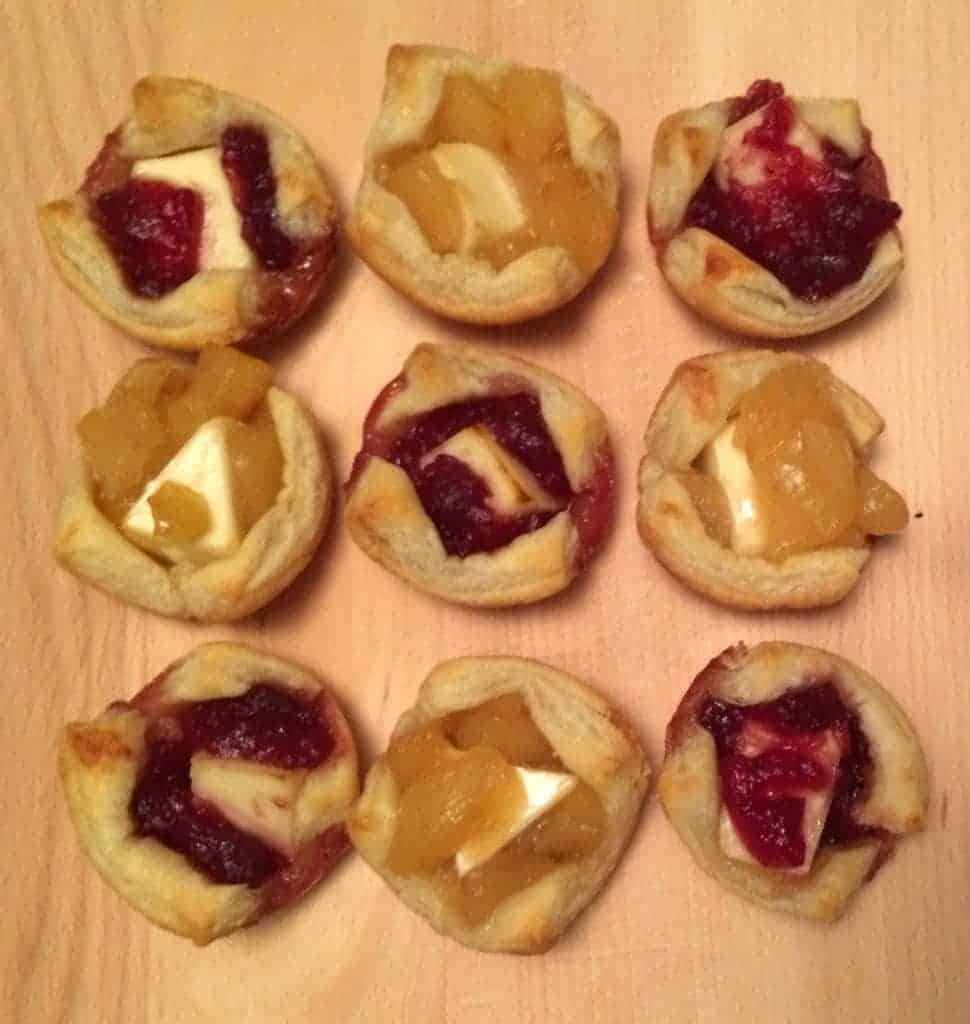 enjoy!!! happy thanksgiving everyone :)