Berry Jam Lemonade Freeze, made as a cocktail or mocktail, is the perfect refreshing drink for any Summertime celebration!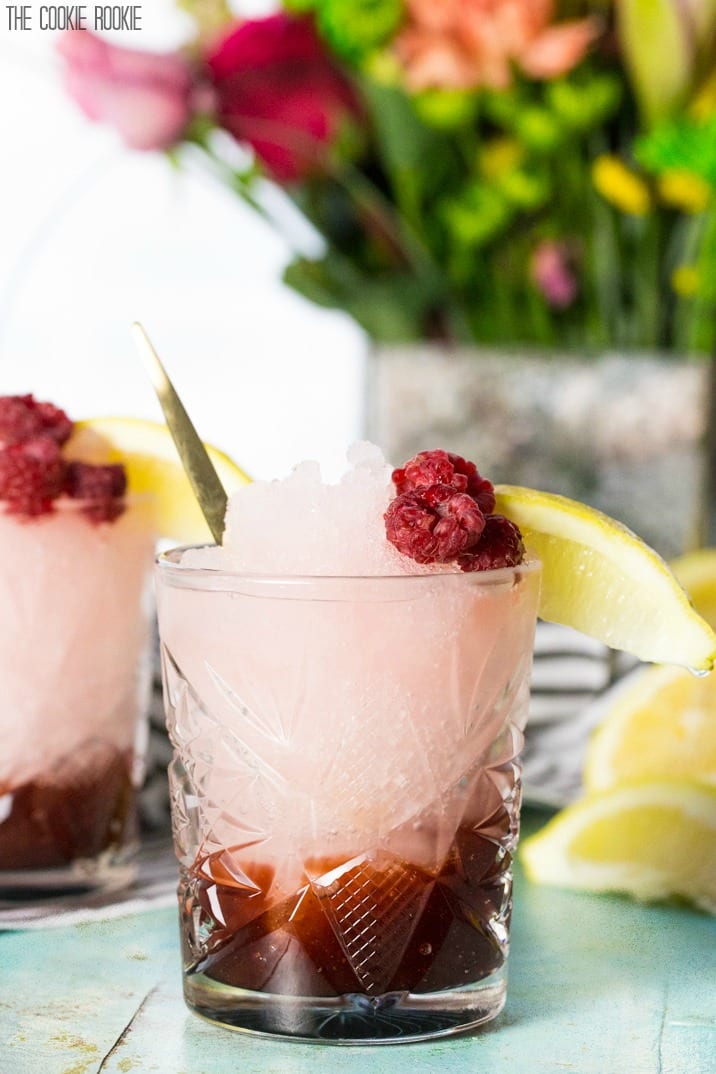 I'm always on the lookout for the perfect refreshment! Making creative cocktails and mocktails is one of my favorite pastimes!
This Berry Jam Lemonade Freeze is perfect for the hot days that are right around the corner!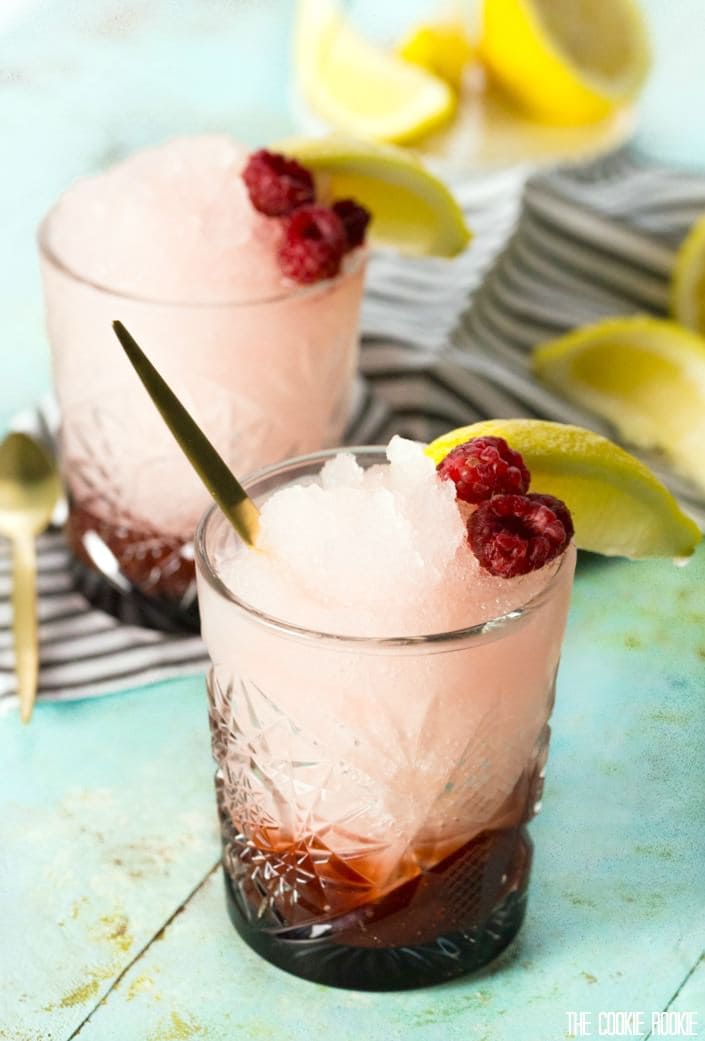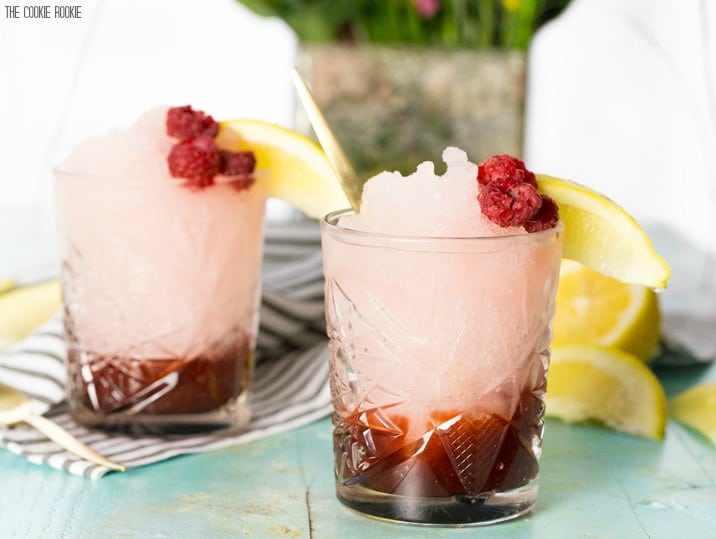 I used pre-made pink lemonade for this recipe, but you can make your own as well! HERE is a link to one of my favorite recipes!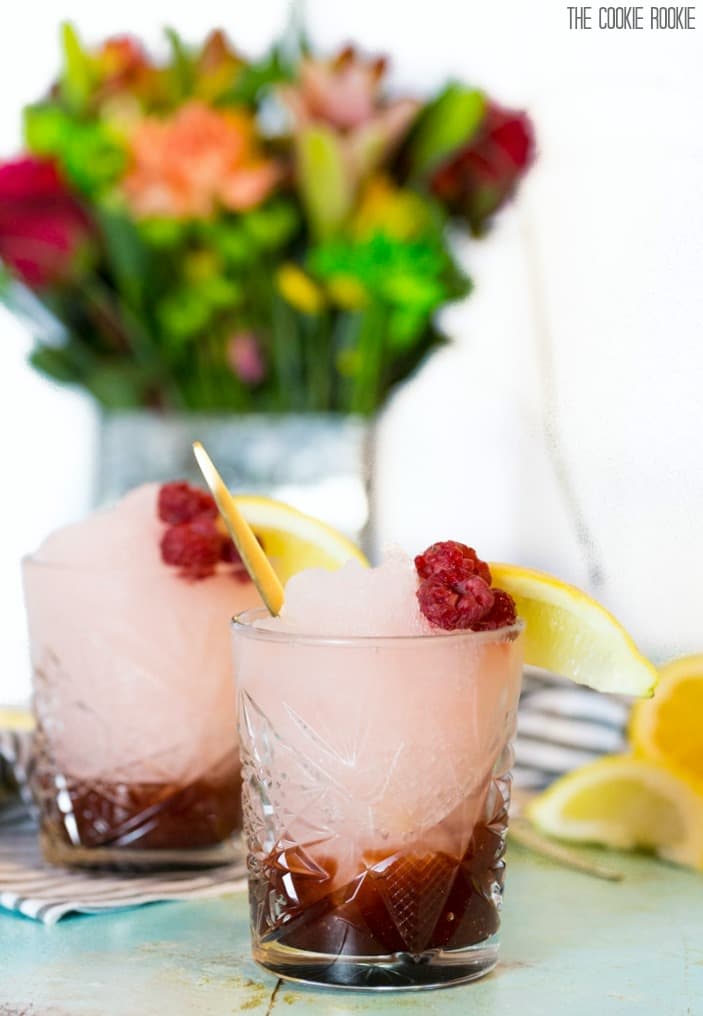 All you need is your Lemonade, Ice, and Strawberry Jam (and some vodka if you're feeling extra celebratory) and you're in business! Refreshment is just minutes away!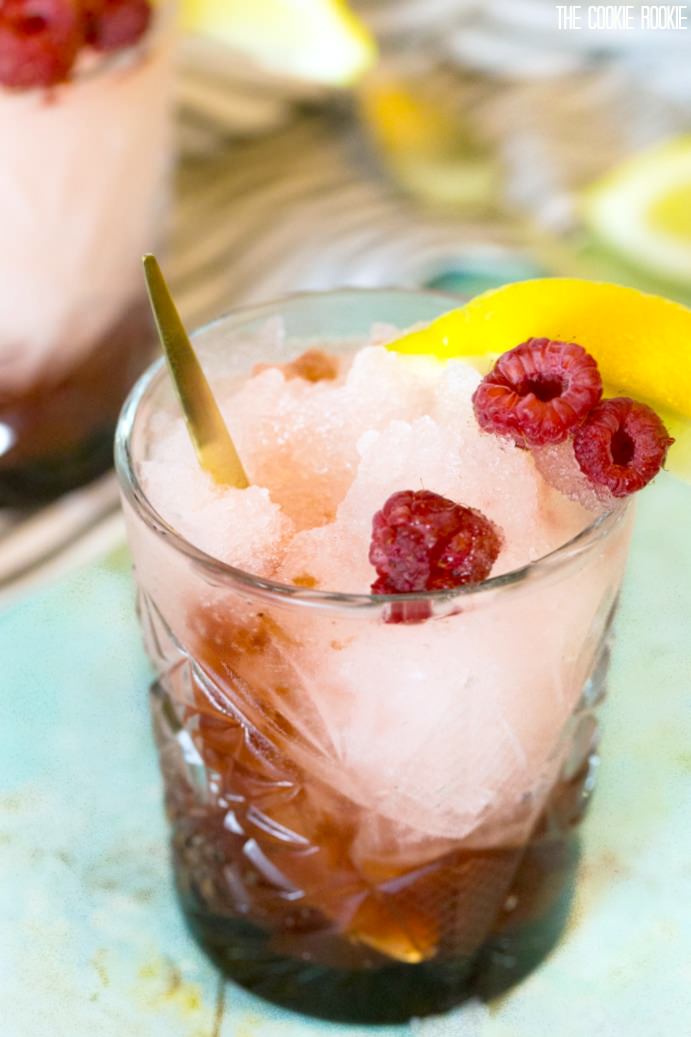 Cheers!