This make-ahead Berry Nutella French Toast Bake is the perfect way to start any day! Especially a great day. What's better than french toast, fresh berries, and nutella?!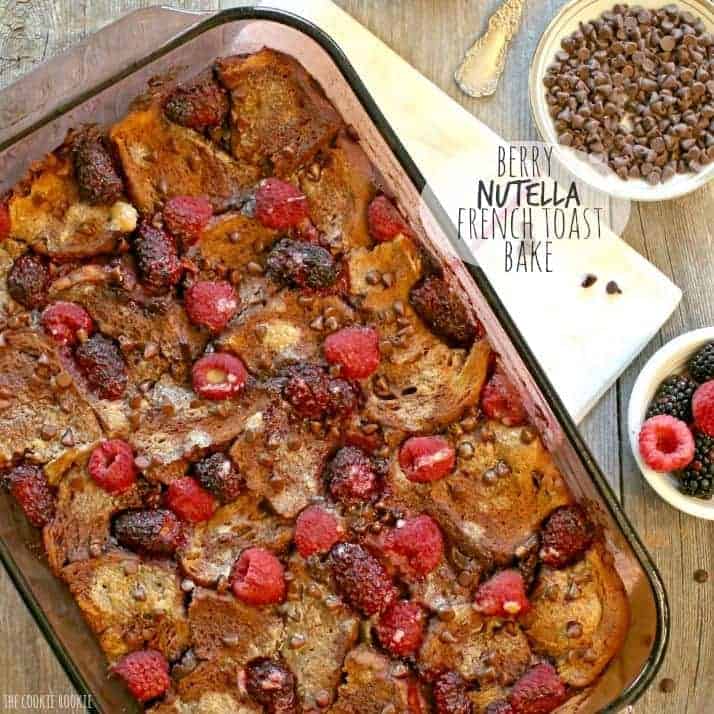 I am NOT a morning person. I've always found it hard to leave my comfy-pet-filled-bed in the mornings. BUT I have an announcement to make. An exciting announcement that makes me want to wake up early, eat a delicious breakfast, and start the day. (No…I'm not pregnant…)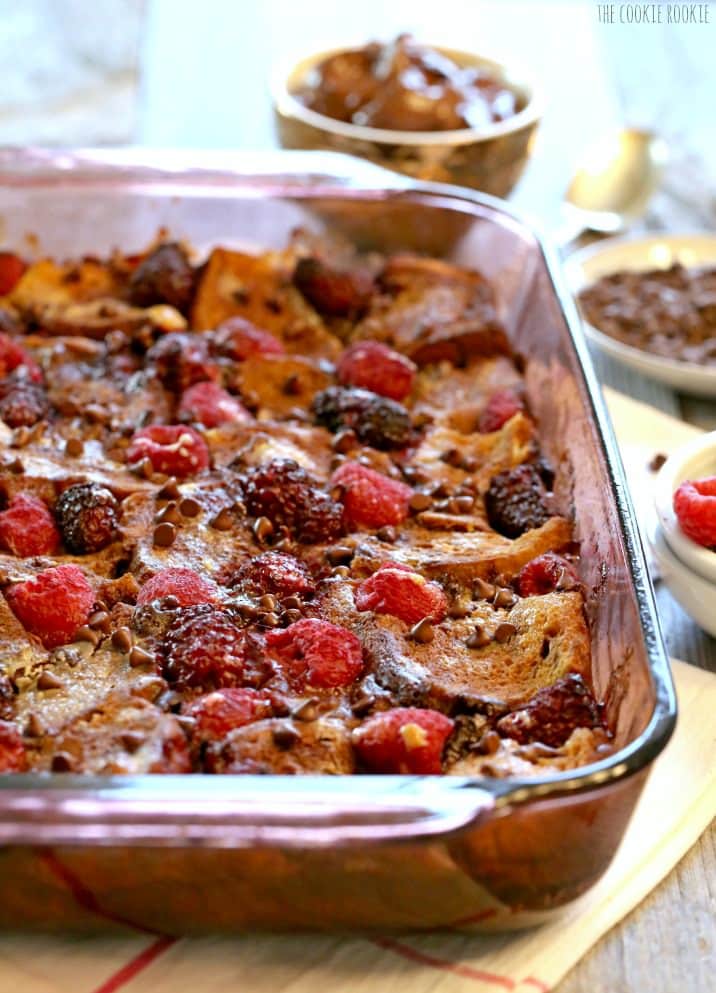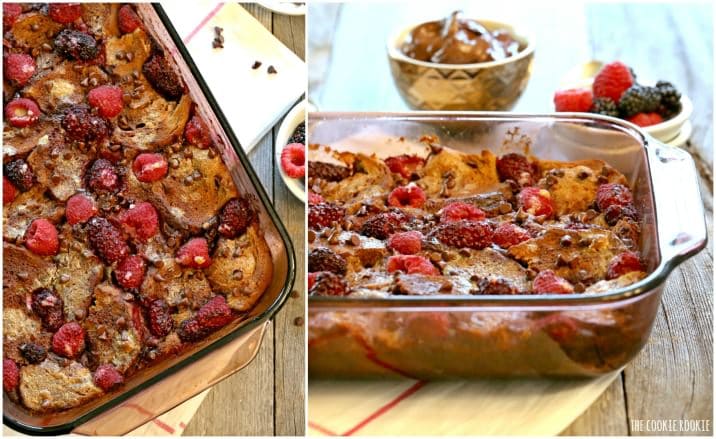 Today is my LAST day of work at my day job. Starting Monday (or actually tomorrow), I will officially be working on the blog as my FULL-TIME JOB.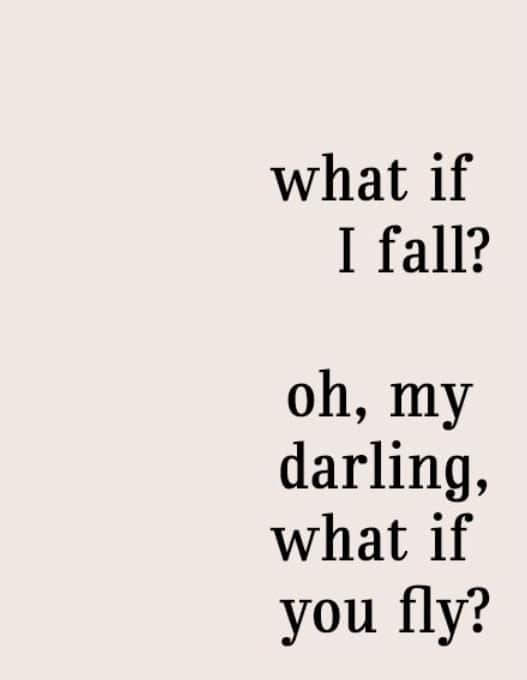 I cannot believe I just typed that sentence. It doesn't feel real. Somebody pinch me!!! Or actually, pass the Berry Nutella French Toast.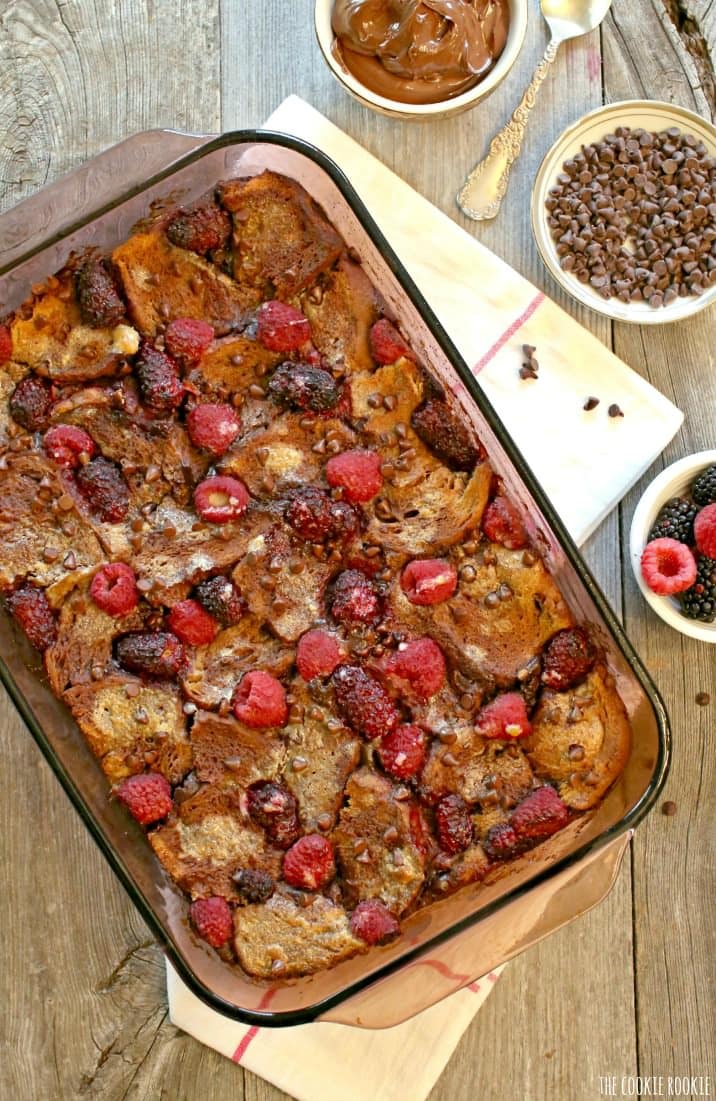 I started The Cookie Rookie back in 2012 with my mom. It started as a hobby. As a way to learn how to cook and document the journey. All of a sudden (I guess two years later doesn't really qualify as all of a sudden…) it's become so much more. Mom and I have both learned so much. She was already a pro in the kitchen, but she now has her own GORGEOUS blog, Simply Sated. I have learned so much about cooking, baking, and myself. This blog is the first thing in my life that I have truly created. Yes I've baked bread, made cookies, fried goat cheese, and everything in between.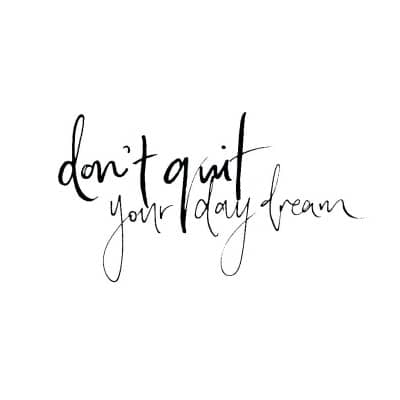 But more importantly I've also found my passion. I figured out (or at least am trying to figure out) the business side of blogging, graduated through three different types of cameras, become an LLC, worked with amazing brands, made life-long friends, and now have been able to quit my full-time job to do what I truly love: taking pictures and typing silly things on the internet for you to read. I feel so excited to focus on it full time!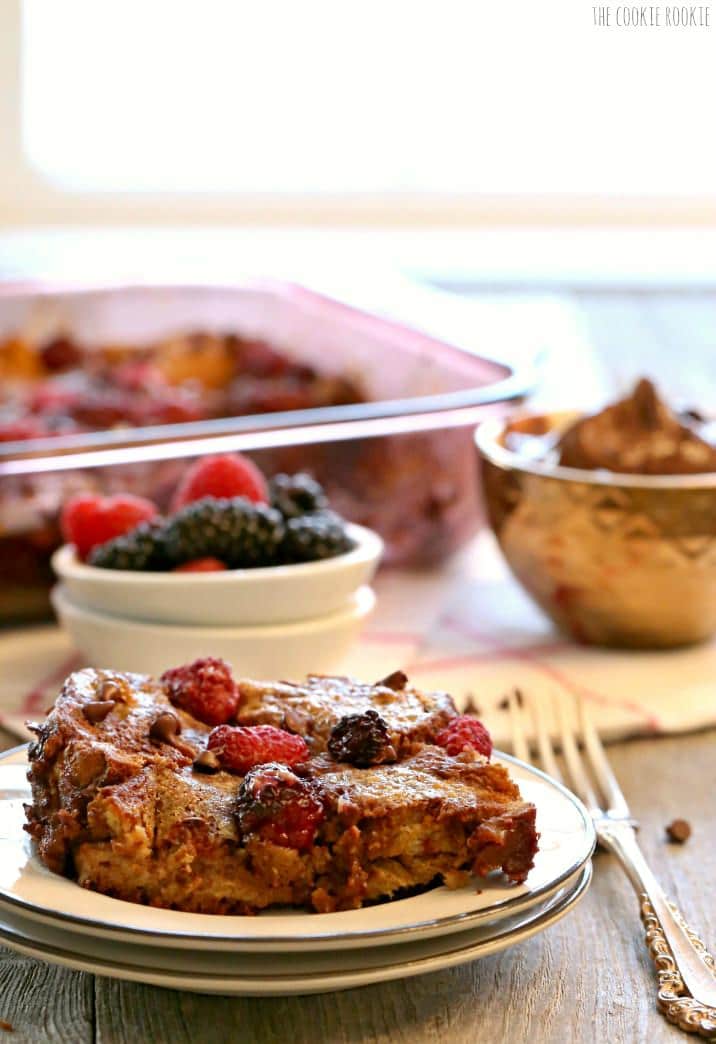 Thanks so much for being on this journey with me.
I know that any success big or small is because you come back to read these posts and see these recipes like Berry Nutella French Toast Bake.
I'm so grateful.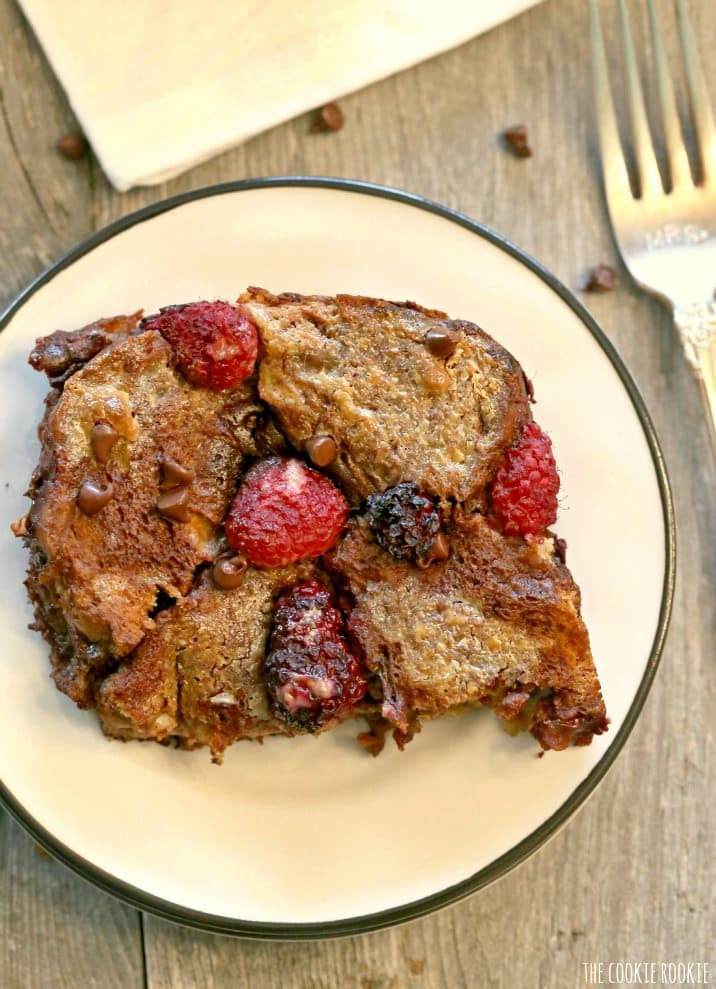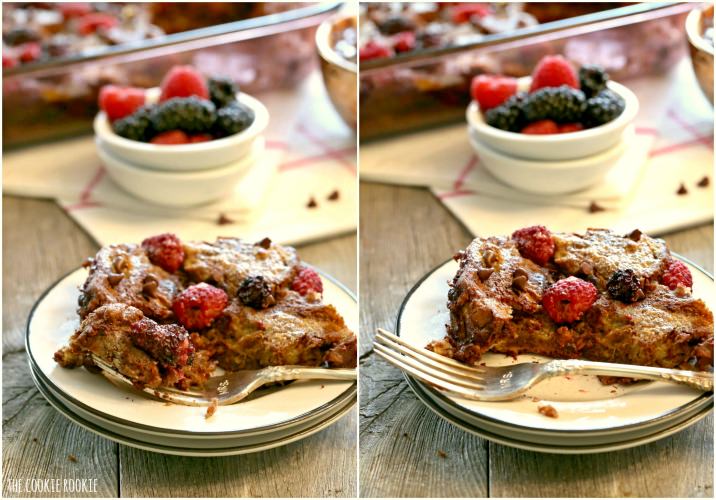 SO…because of this exciting news in my own life…I want to do some giveaways to share the love!! Stay tuned for THREE BIG AWESOME giveaways in the coming weeks! (spoiler alert: the first one is coming on Monday and you do not want to miss it!) Enjoy!