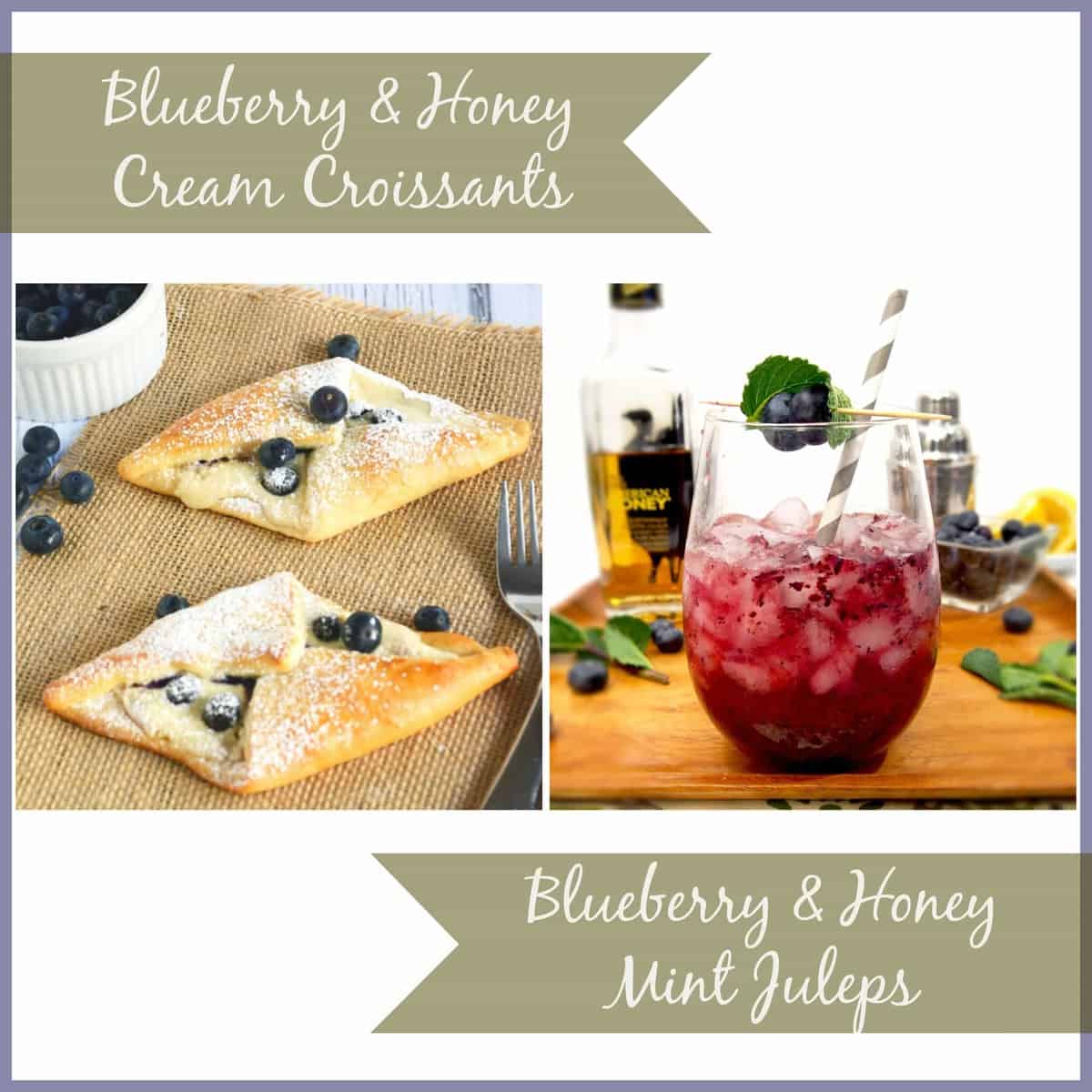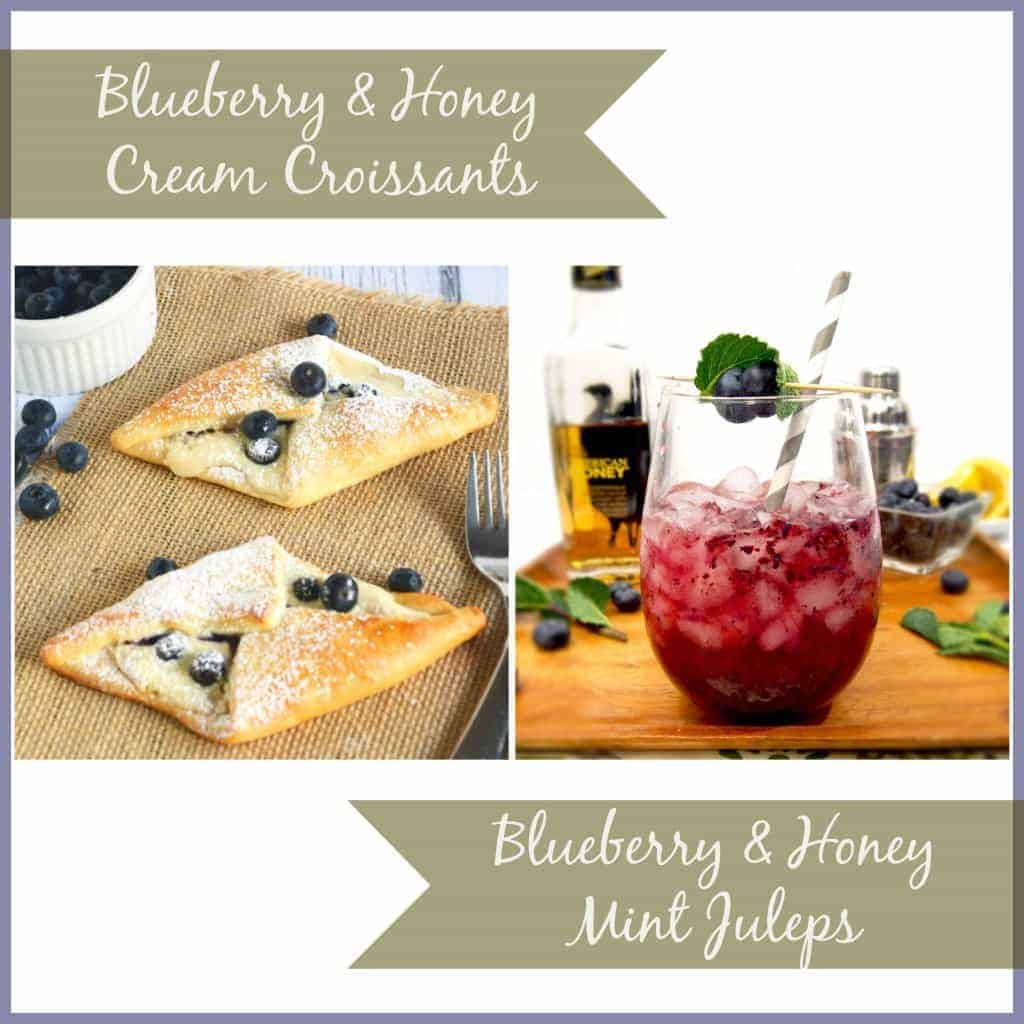 I cannot wait for the Kentucky Derby this year, because I finally made my first Mint Julep! This Blueberry & Honey Mint Julep is such a fun and fresh twist on an old classic. I have to admit, I have never been a whiskey fan. I don't like a strong alcohol taste. But that Wild Turkey American Honey is GOOD!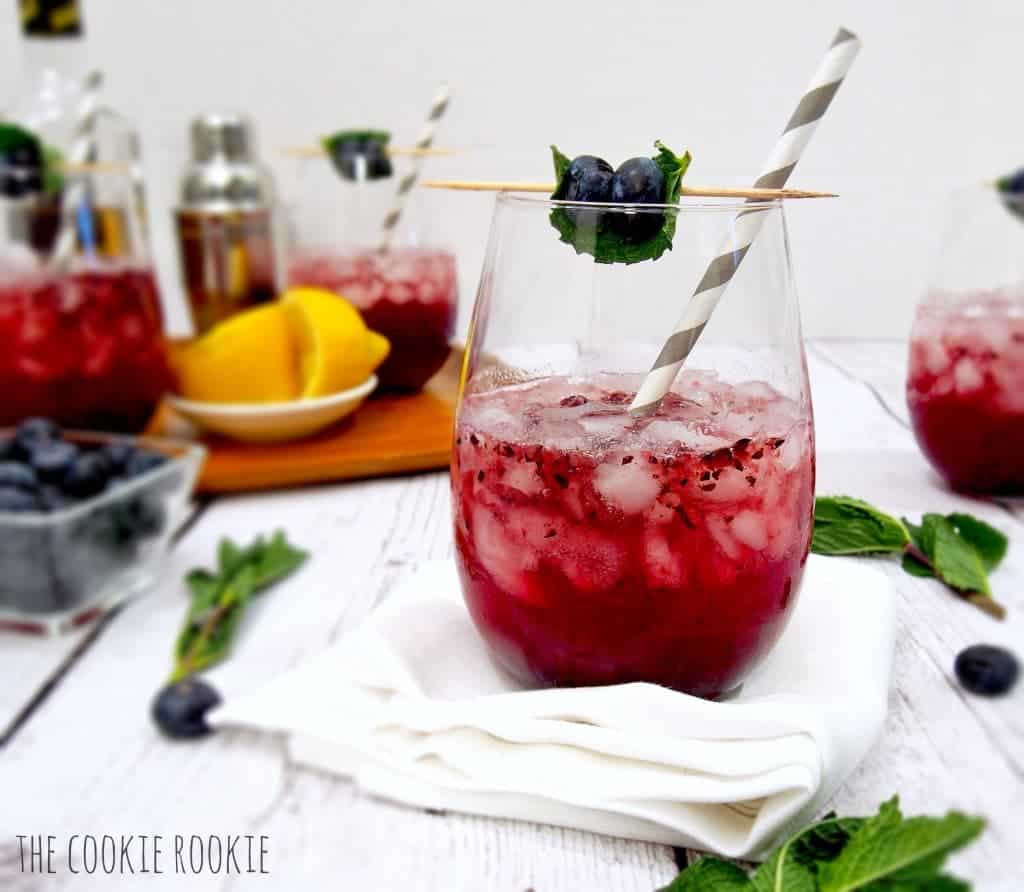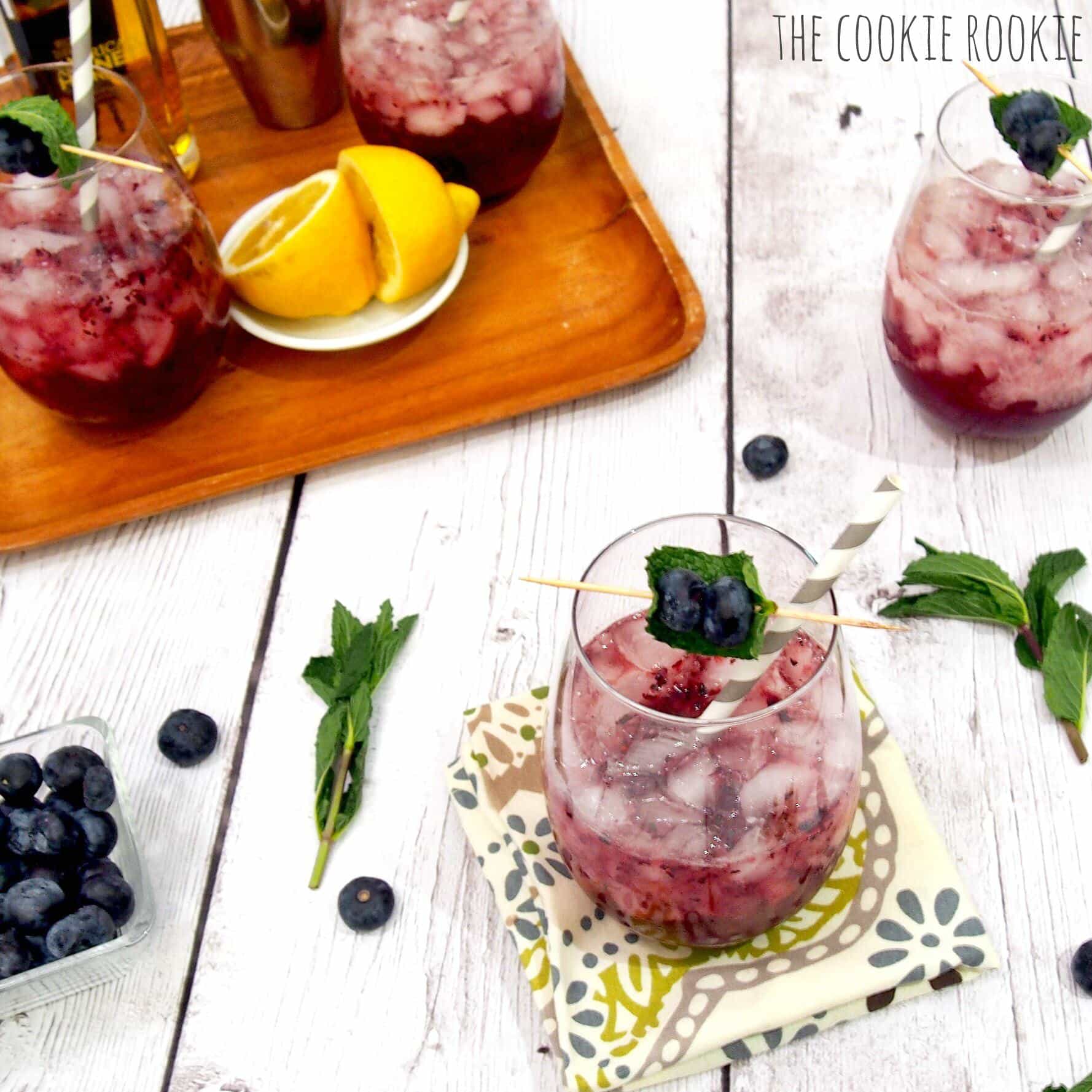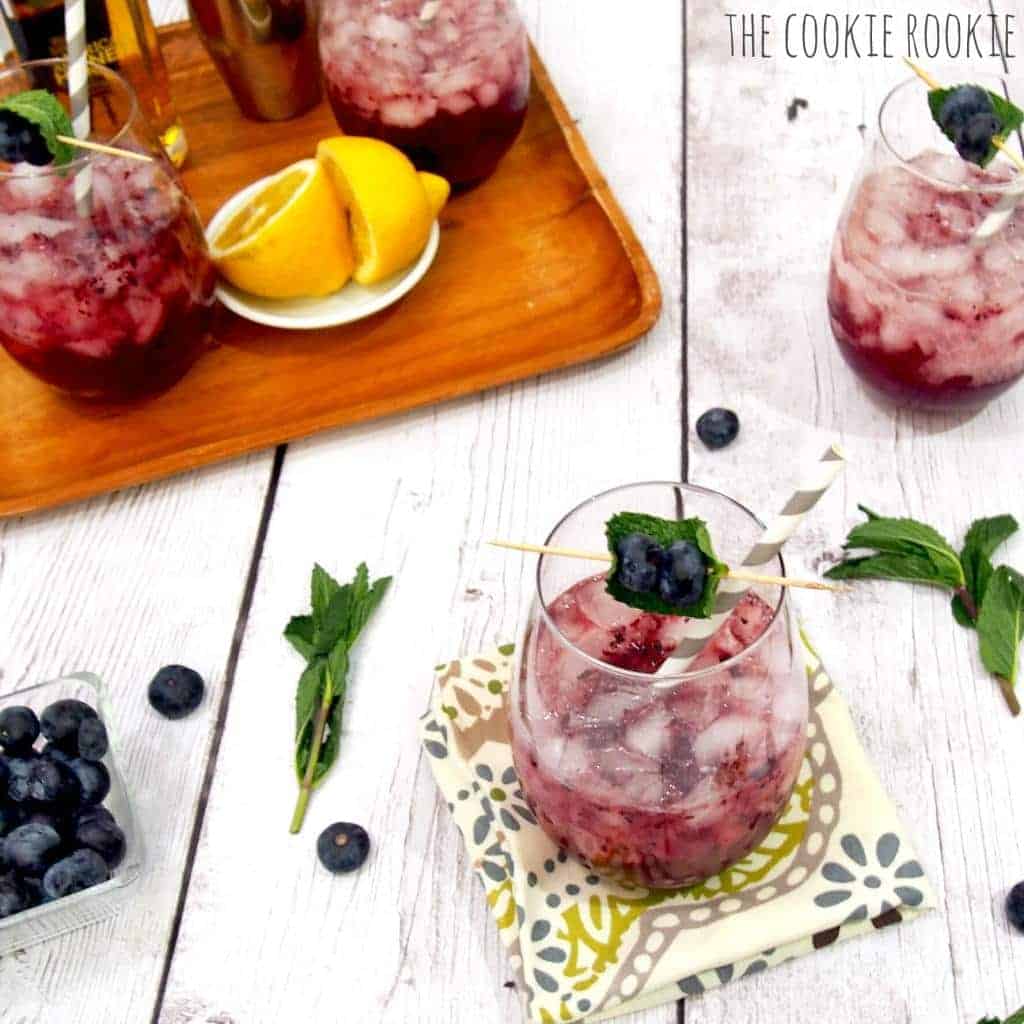 I made a blueberry and honey puree and it just tasted so delicious with the mint simple syrup and honey whiskey. Fresh and fruity, just like all the best cocktails!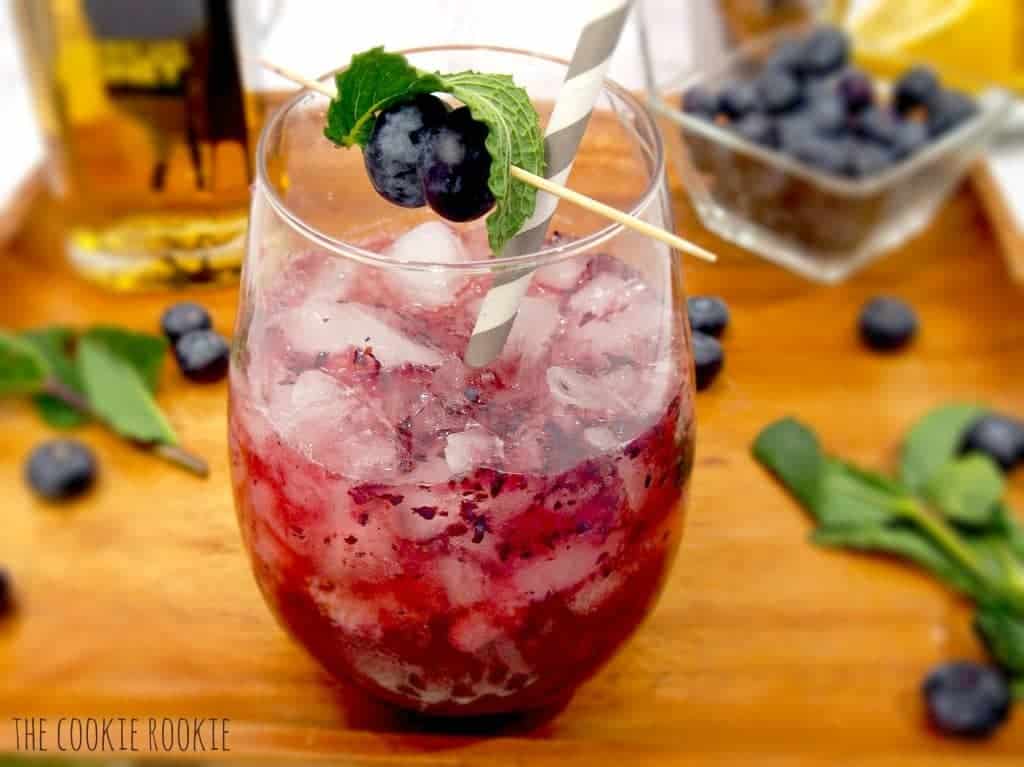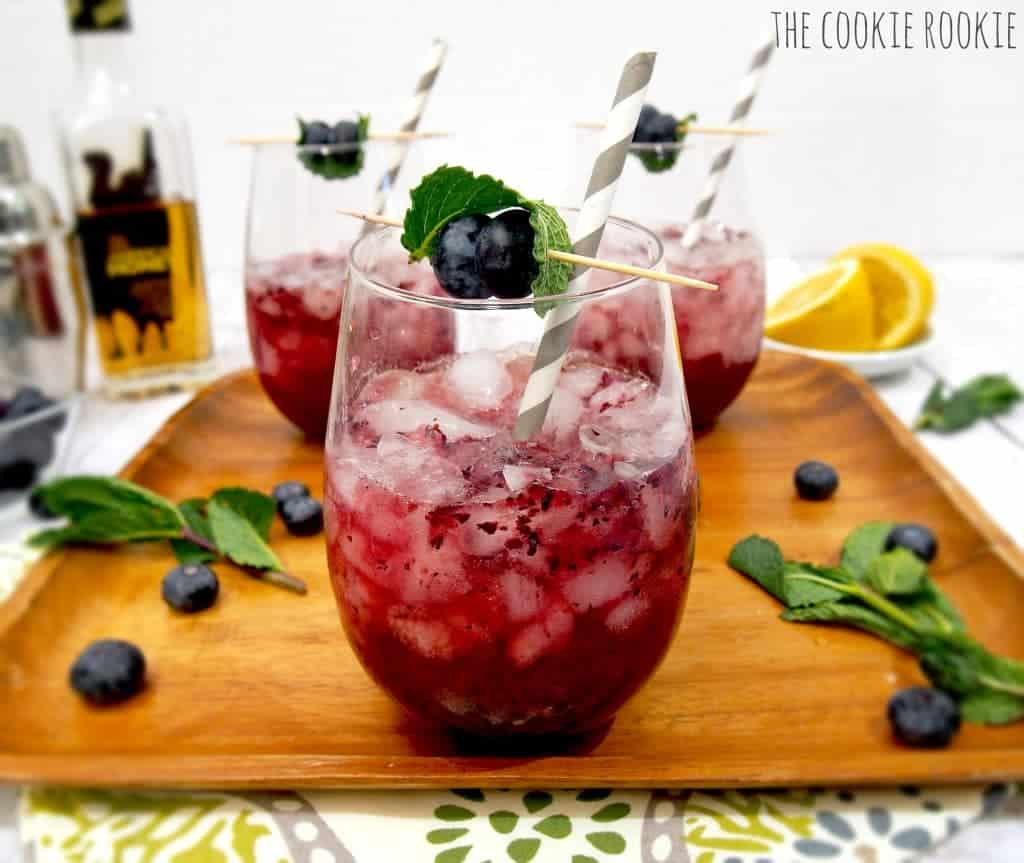 After you have a couple of these bad boys for the Kentucky Derby, you're going to want to wake up to a delicious homemade breakfast, right? How 'bout Meg's Blueberry & Honey Cream Croissants. I mean…yum. They look fabulous!!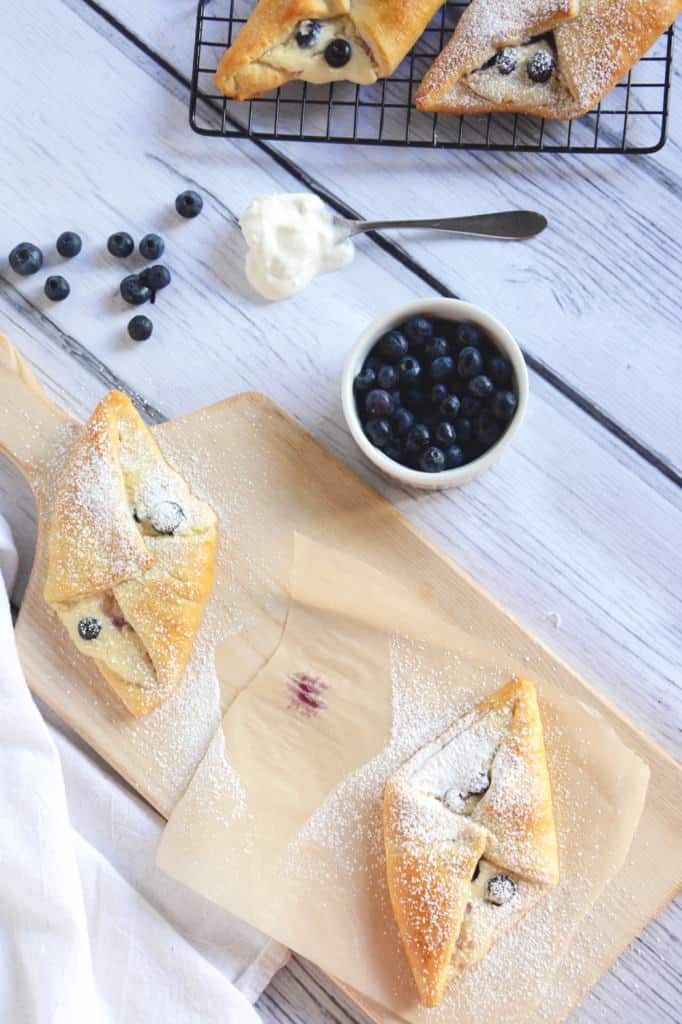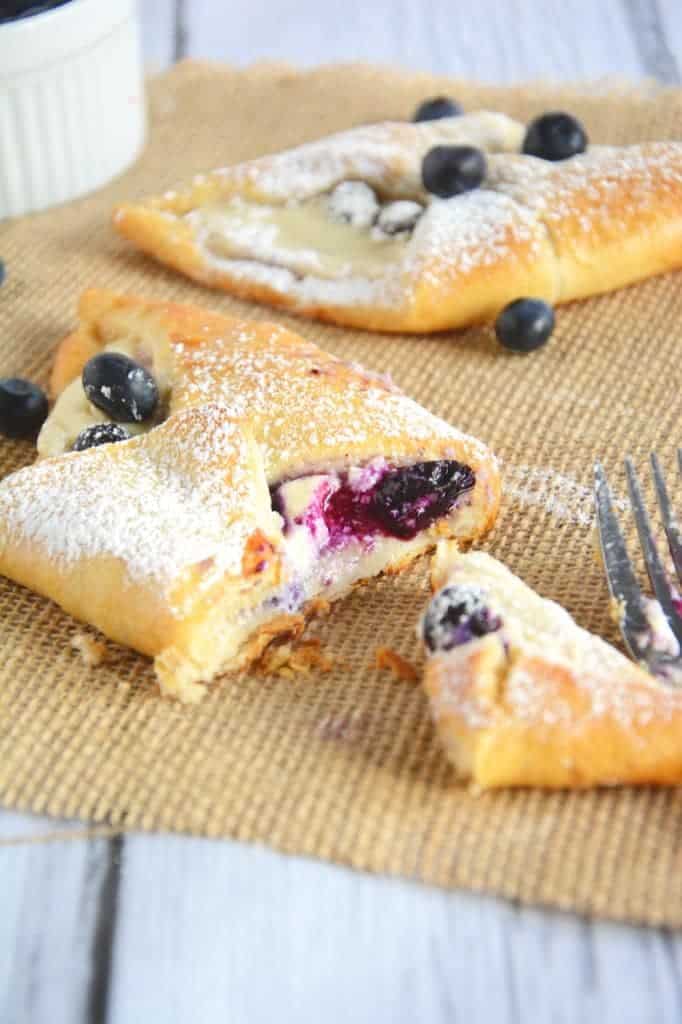 I seriously cannot wait to try those. They look so warm and inviting. They're almost begging me to be a morning person. Almost.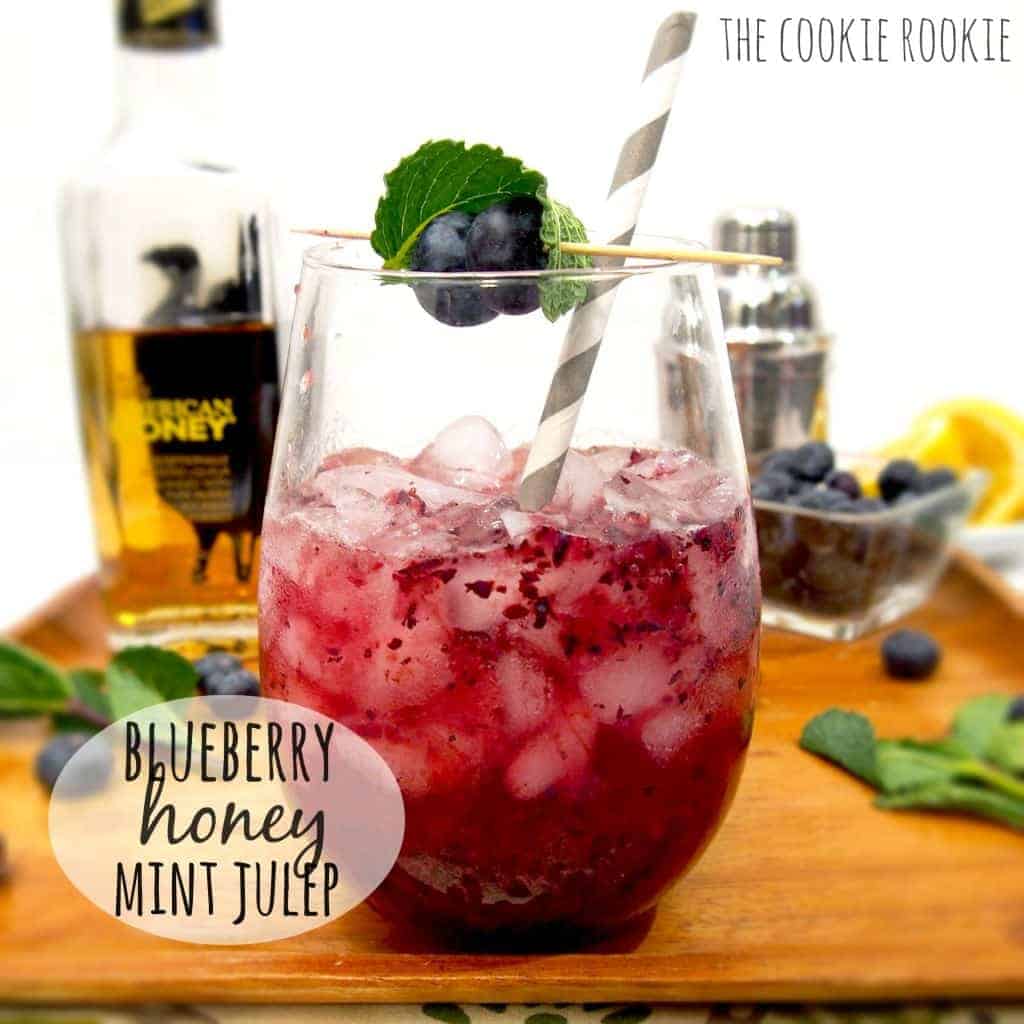 I hope you enjoyed the second installment of The Rookie Housewife Cooking Series! Feel free to leave suggestions for next month's ingredients in the comments section!! Cheers!