What is Summer without baked beans! Bourbon Bacon Baked Beans? Even better.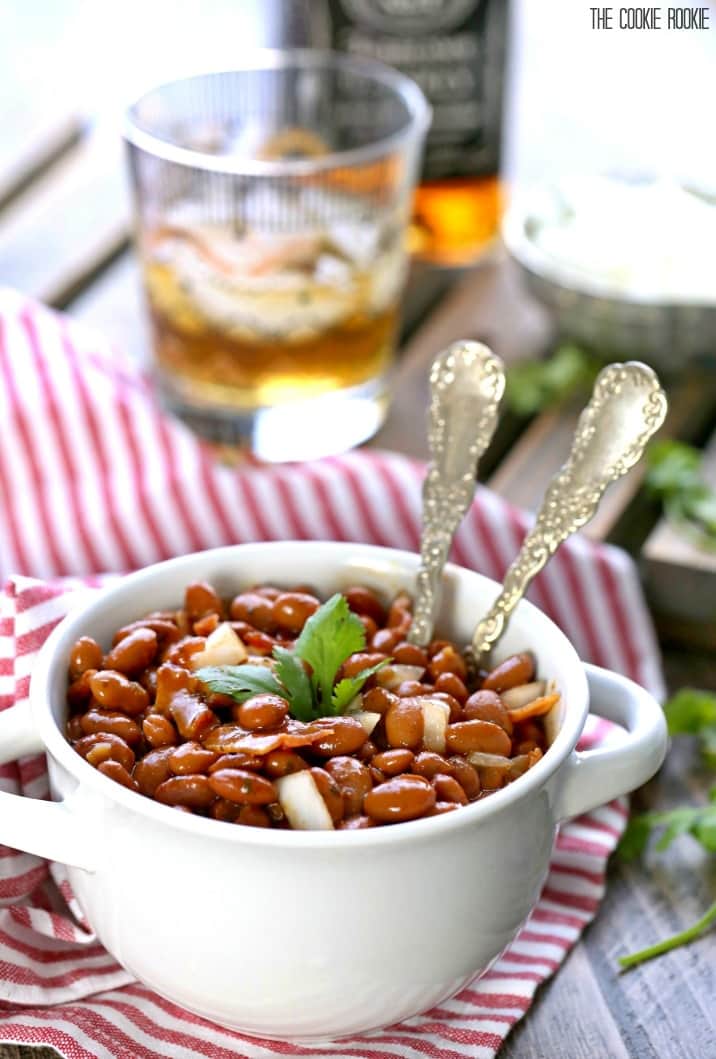 Some people like their bourbon on the rocks. I like mine cooked into baked beans. To each their own, but I happen to think my way is best.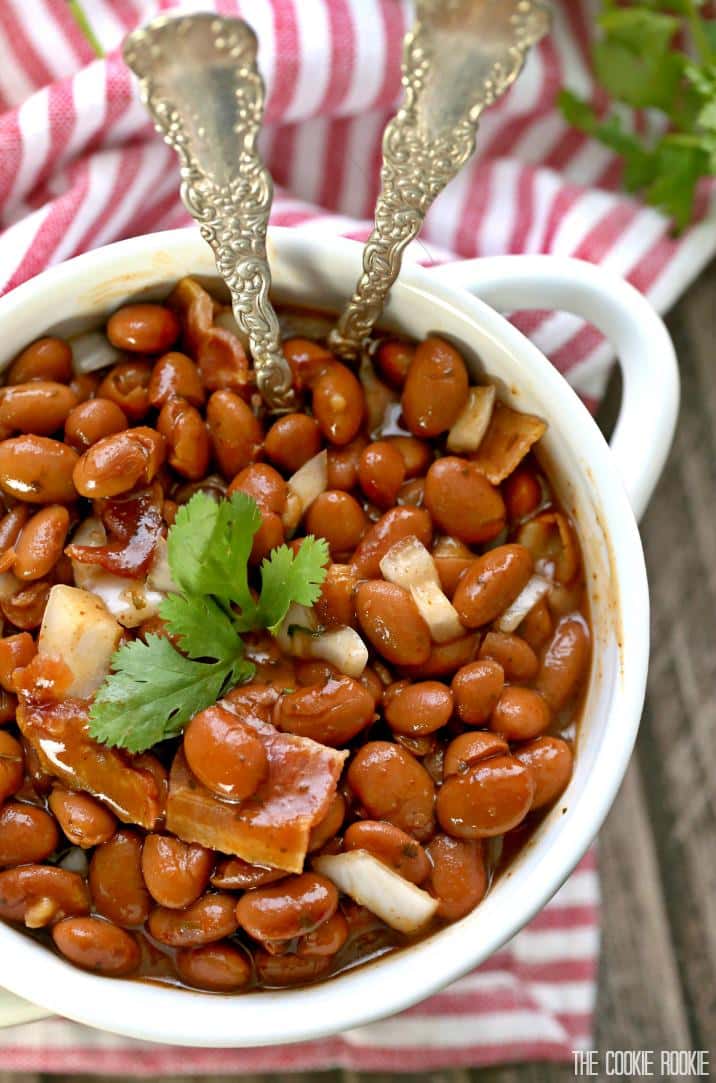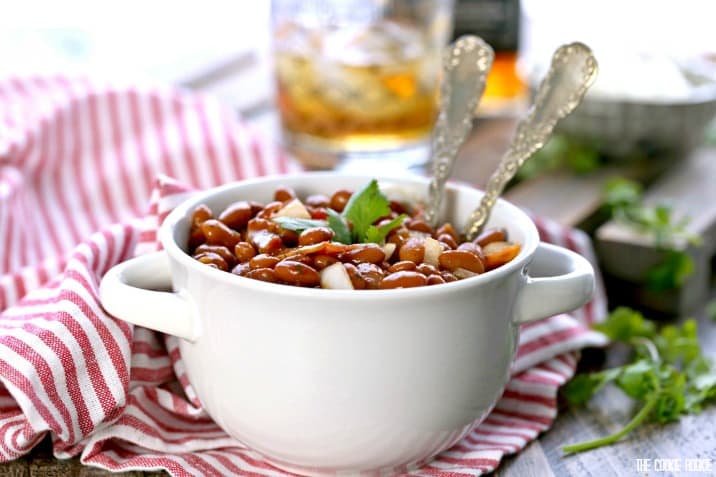 So instead of cheers-ing to Summer with actual cocktails, let's cheers with bowls of delicious Bourbon Bacon Baked Beans.
I'll gladly clink bowls of this stuff with good friends and toast to a Summer of fun times and delicious food. BBQ to be exact. And what's better with BBQ than baked beans.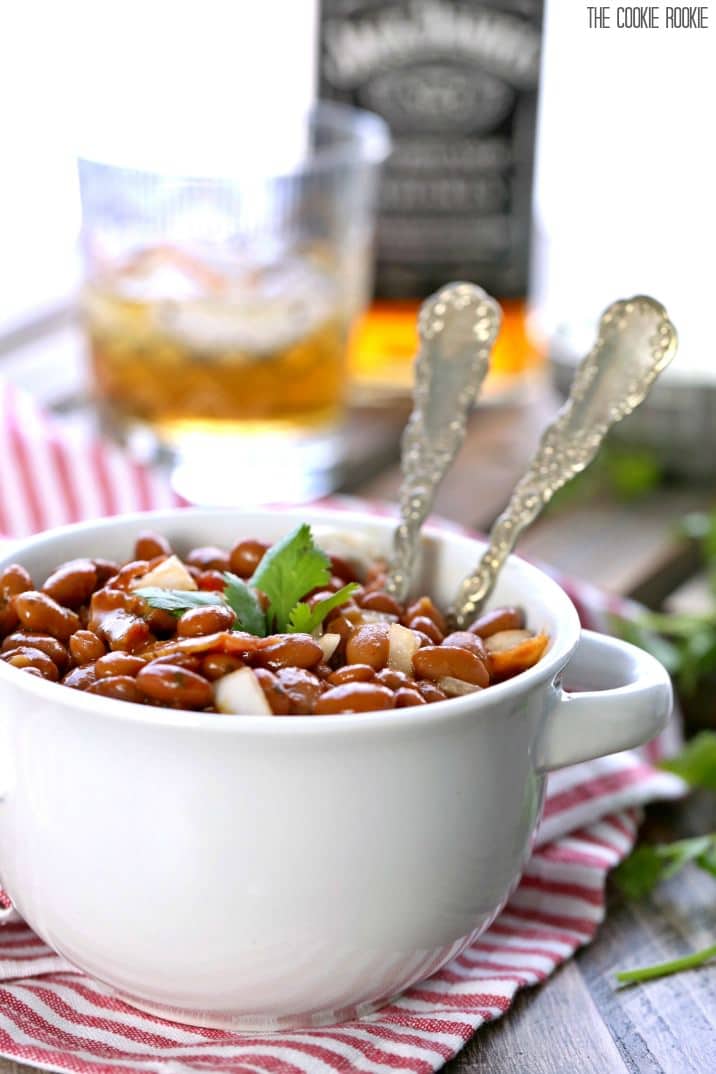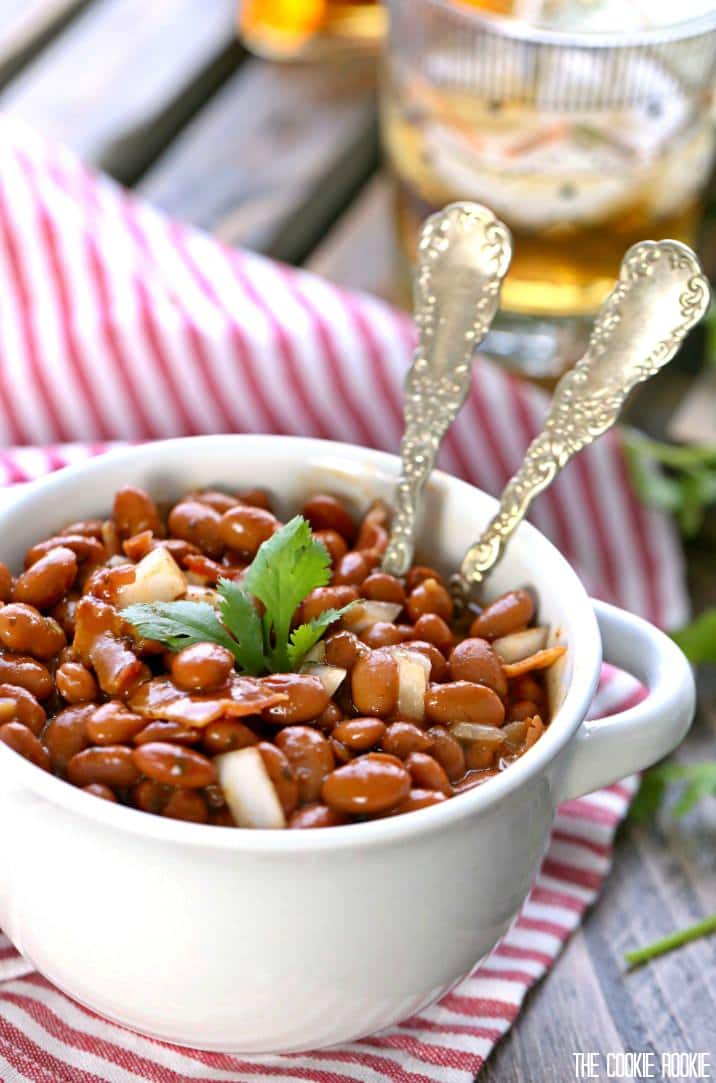 I've already been spending my days with the back door open to the deck; Scout sunbathing while I cook and take pictures. It's kind of perfect. Just like bourbon and bacon in baked beans. The best parts of life.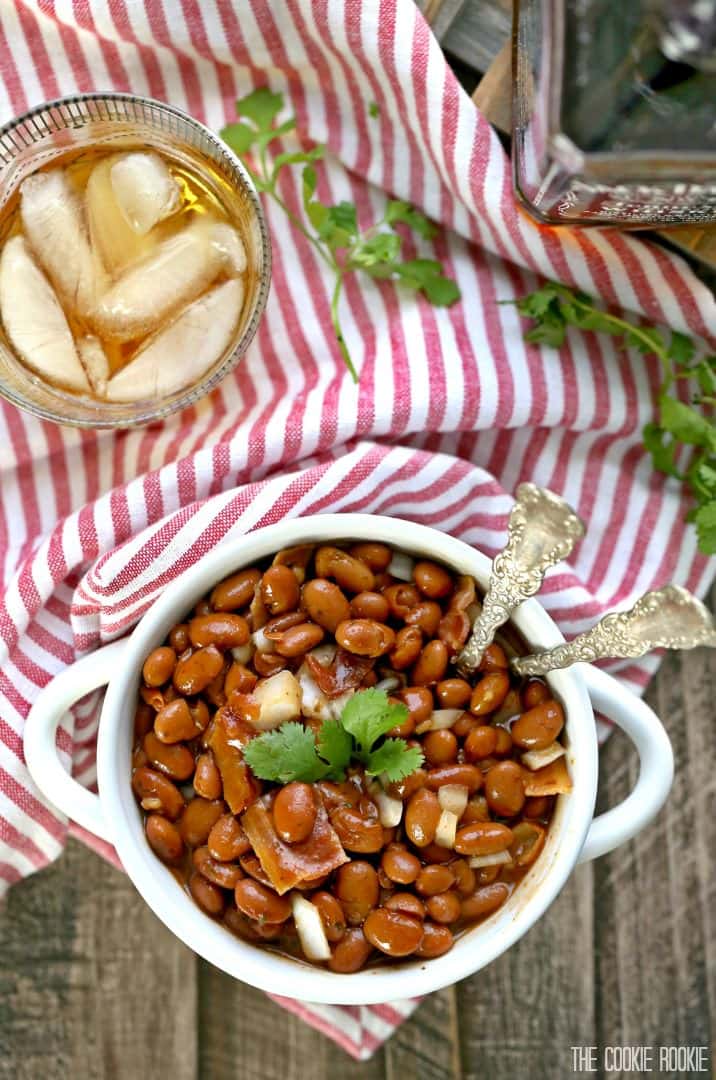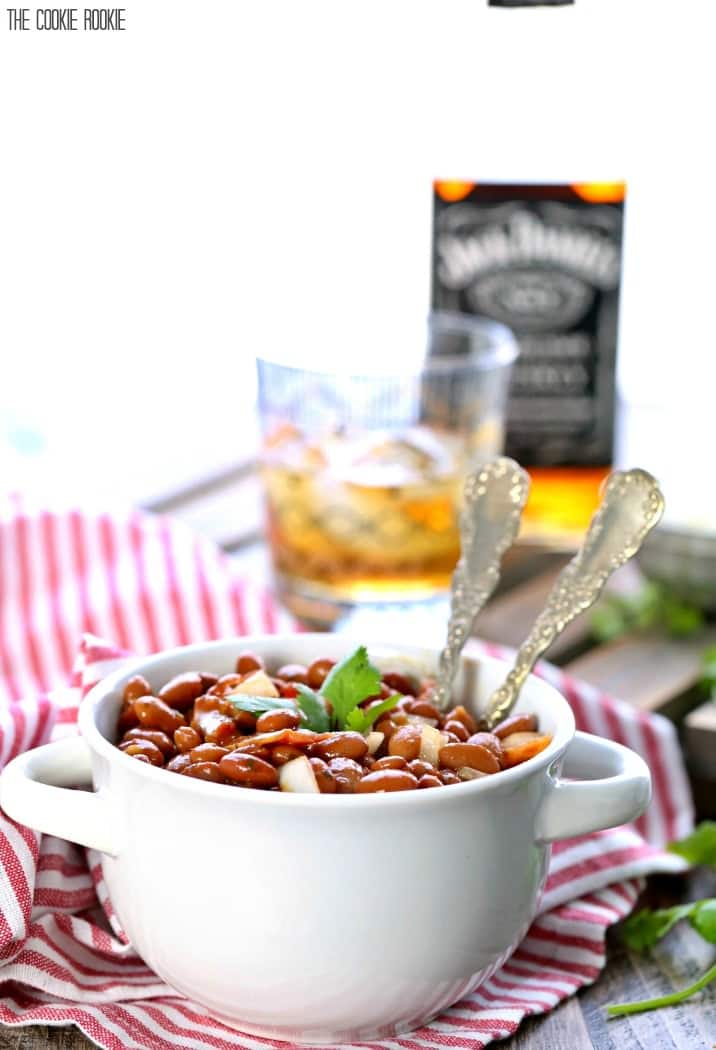 Cheers!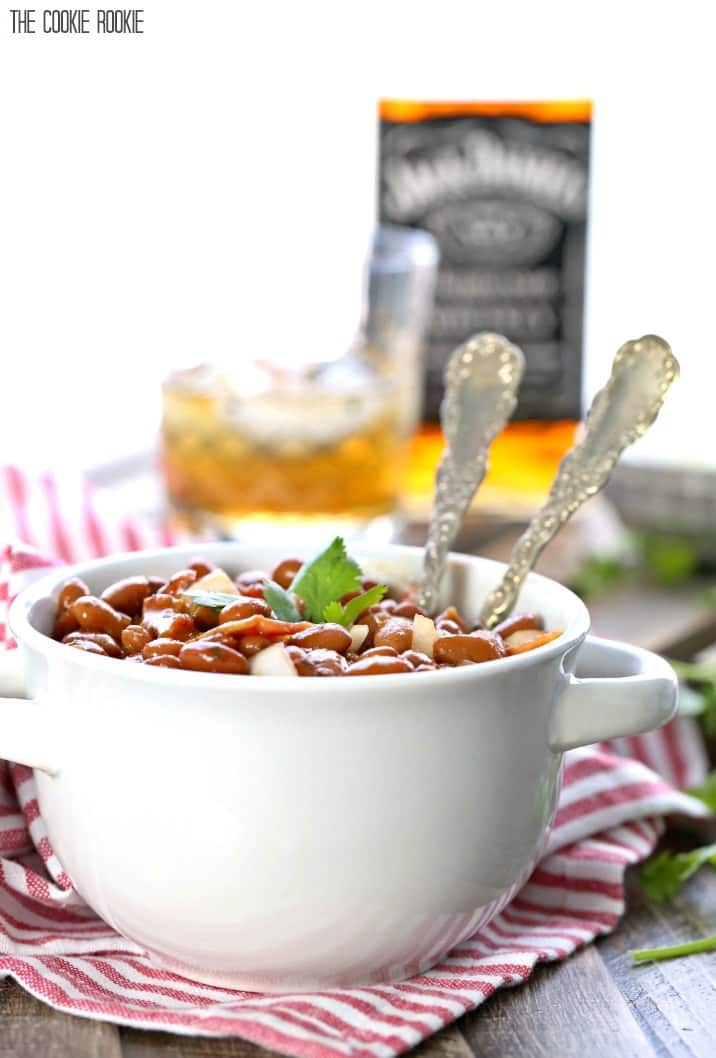 Be sure to try our BBQ Baked Beans with Bacon and our other favorite BBQ Side Dish Ideas!