Wente Vineyards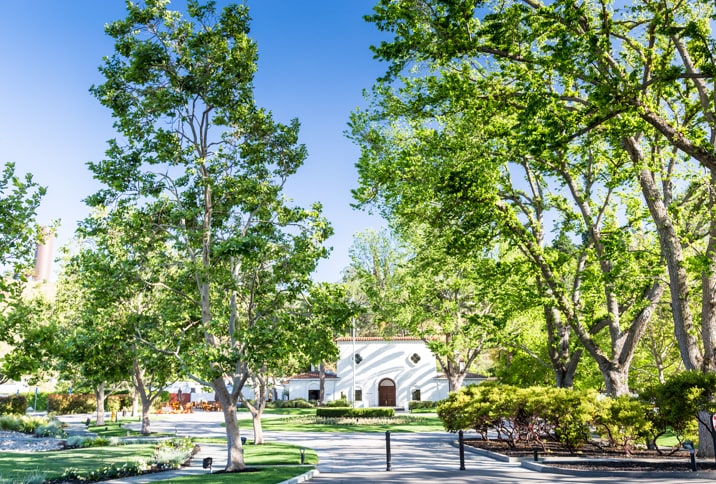 You know that moment when you visit somewhere so beautiful you just need to take as many pictures as possible to remember the scene? I recently had the awesome opportunity to visit Wente Vineyards in Livermore Valley, right outside of San Francisco. I was excited for the day, but it more than exceeded any expectations. The weather, the scenery, the hospitality, the food, the WINE; it was all fantastic. And like I said, I couldn't stop taking pictures. So bear with me as I attempt to give our day at Wente even a smidgen of justice!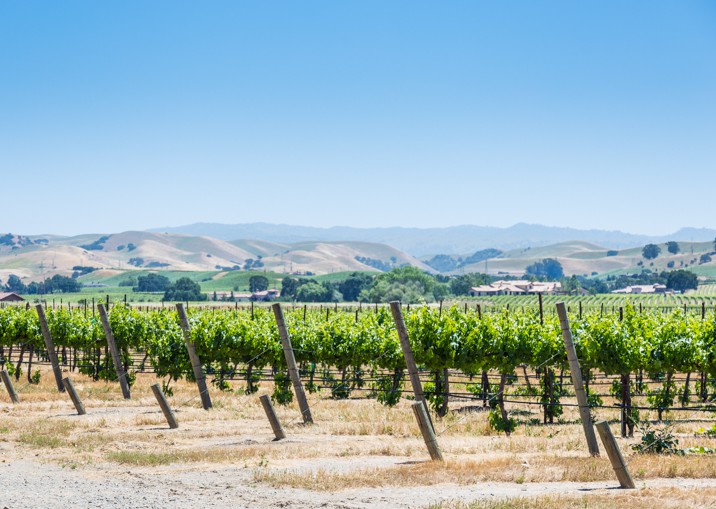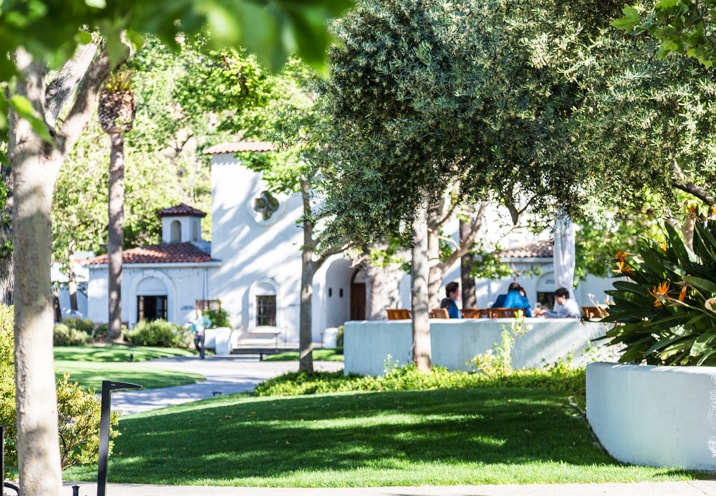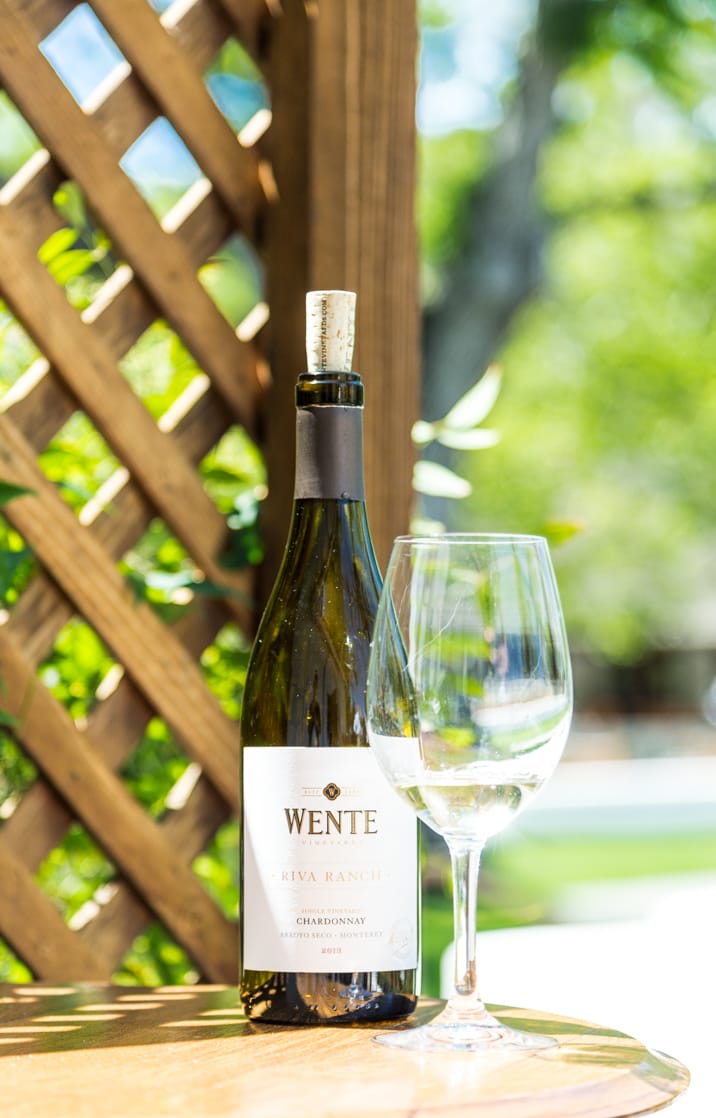 The day started at Wente Vineyards out in their fabulous tasting room, where we had the honor of trying many of Wente's best wines.
We also got to sample some of their Entwine brand (which is in partnership with Food Network, SUPER delish!) I immediately loved their approachable style; amazing wines at an affordable price point; and I knew I was in the right spot. I may or may not have ordered a case of my favorites to be delivered to our house. SHHH…don't tell Pat! :)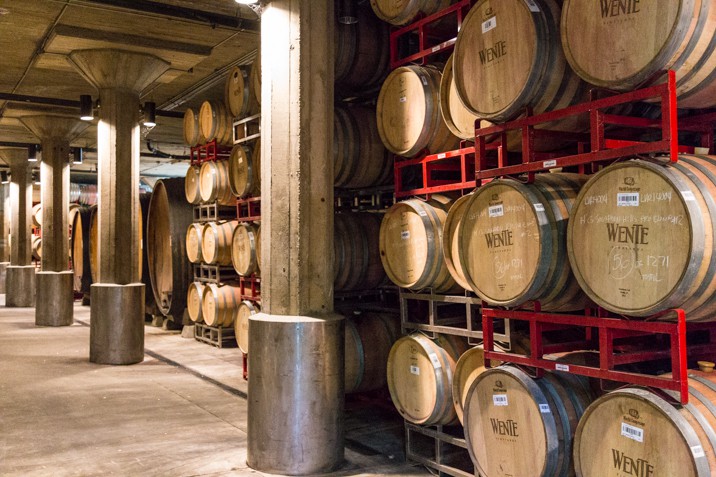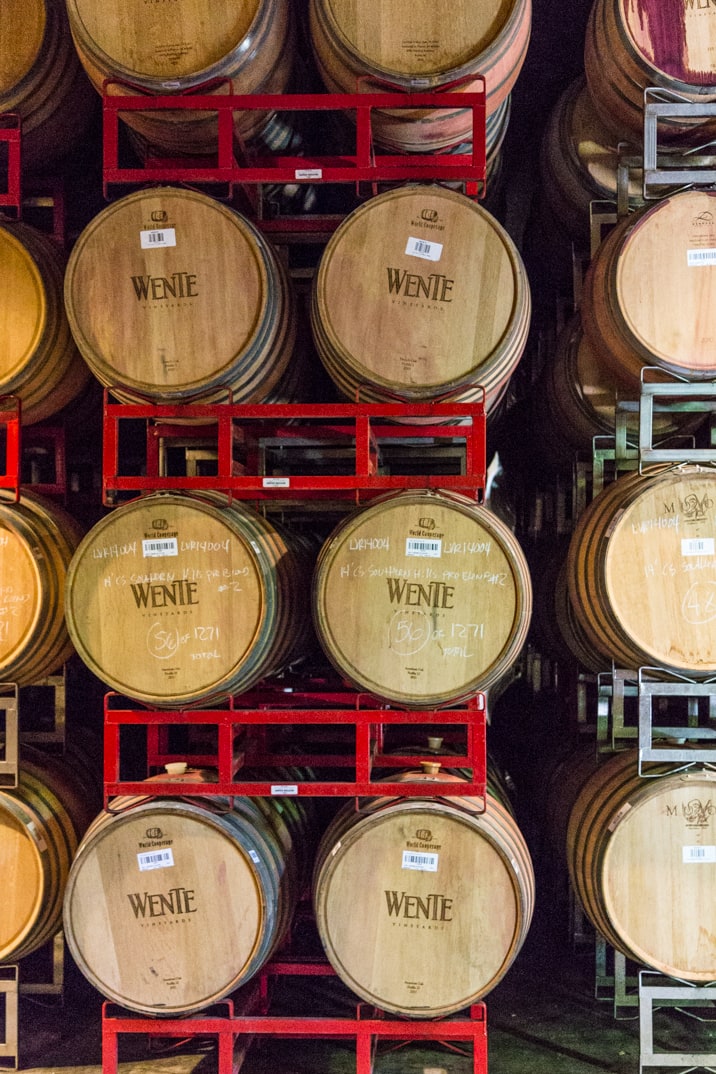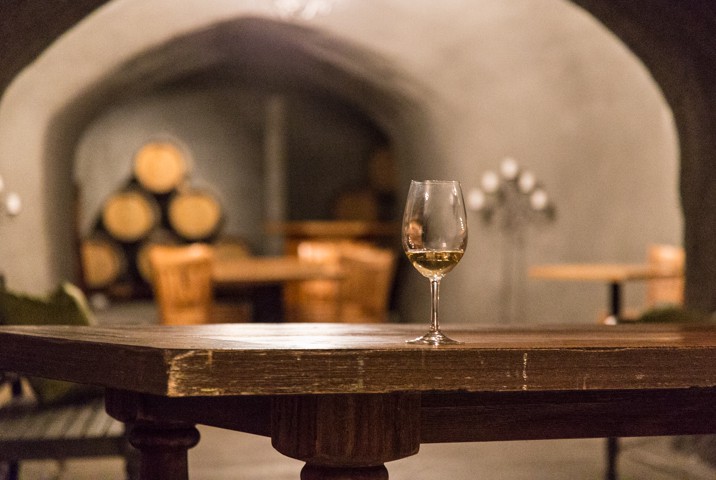 After the initial tasting we got to tour the storage rooms and caves of Wente Vineyards! (with a glass of wine in tow of course!). YOU GUYS, the caves. SO COOL. Wente can host everything from rehearsal dinners to wine and cheese tastings in their 3 connected caverns. Wine and cheese tastings in the caves start at $30 a person for groups of 10. So, what 10 friends want to head out there with me ASAP?? (I'm serious…)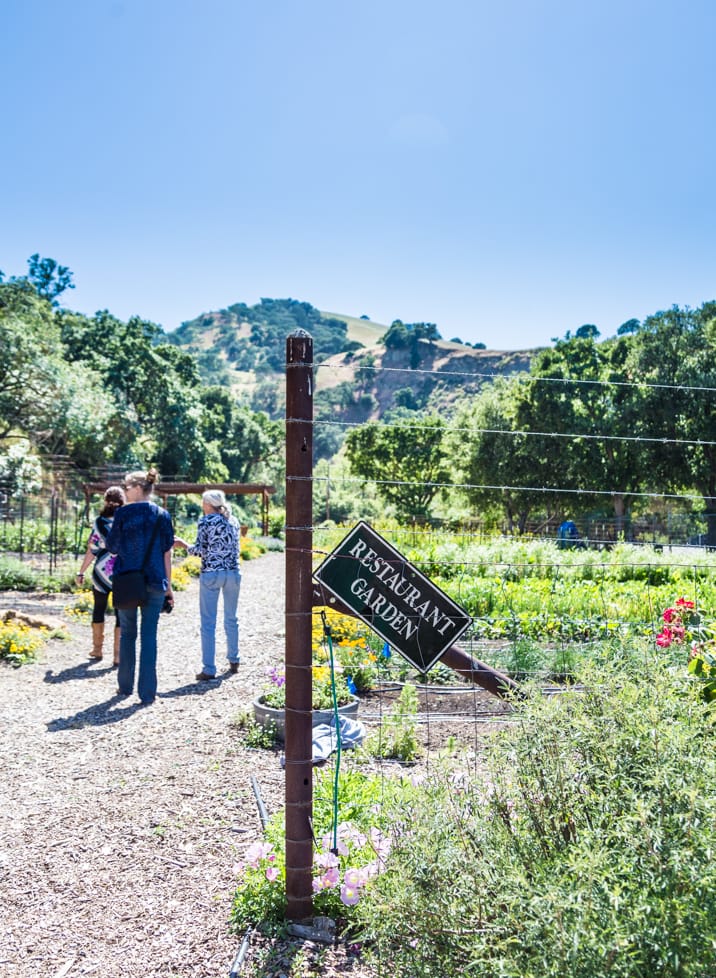 The next part of the day was pure magic. Wente Vineyards has the most amazing garden, managed by master gardener Diane Dovholuk.
She gave us a tour of her garden, that she created from scratch, and it was just so inspiring. The garden provides about 50% of the produce needed by the on-site restaurant. The garden is just so lovely, and Diane is a treasure. Learning from her felt like a dream, I just wanted to soak it all in. The vineyard offers coordinated tours of the garden on special occasions, and if you have the chance to attend, GO. You will not regret seeing such a gorgeous site and learning from such a gorgeous person!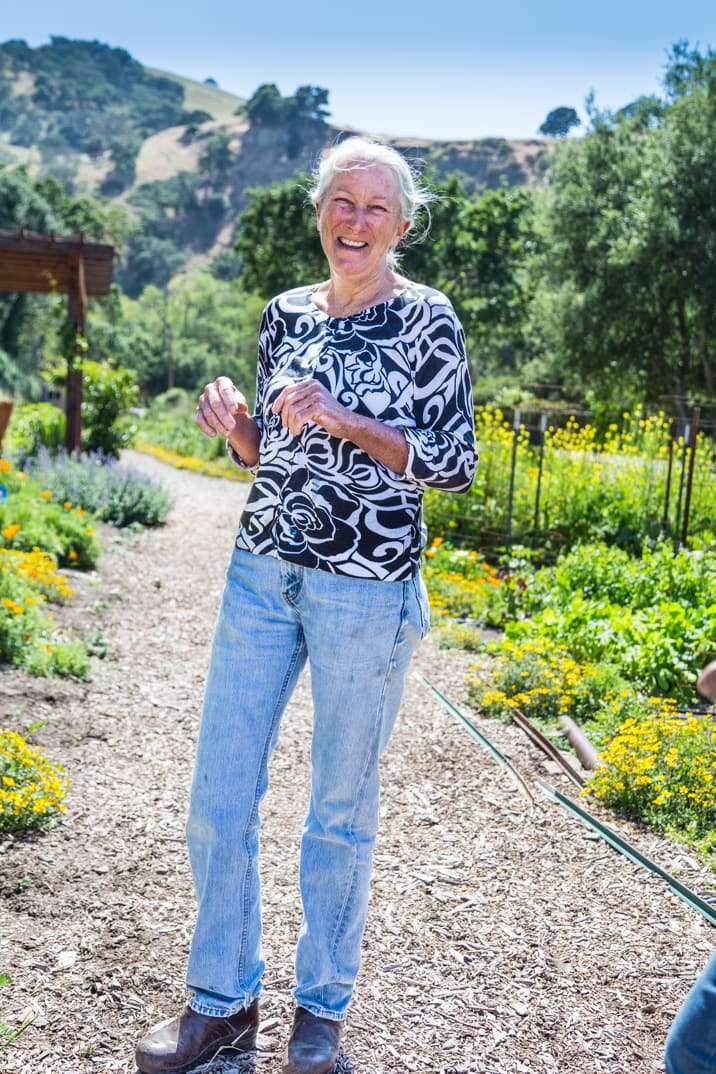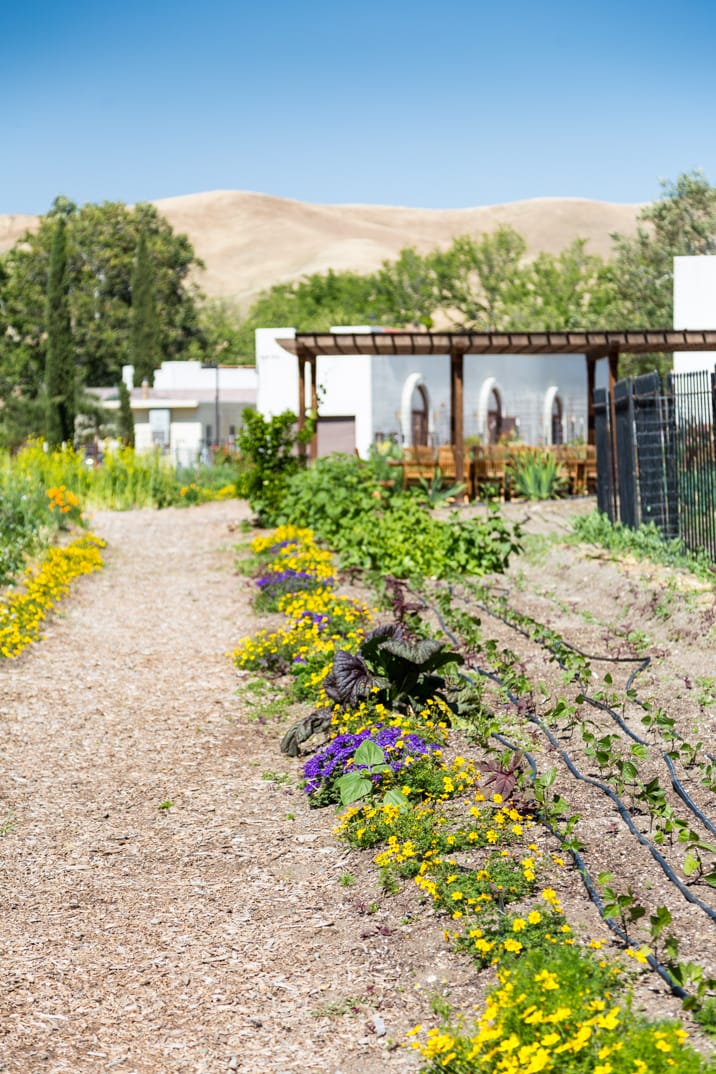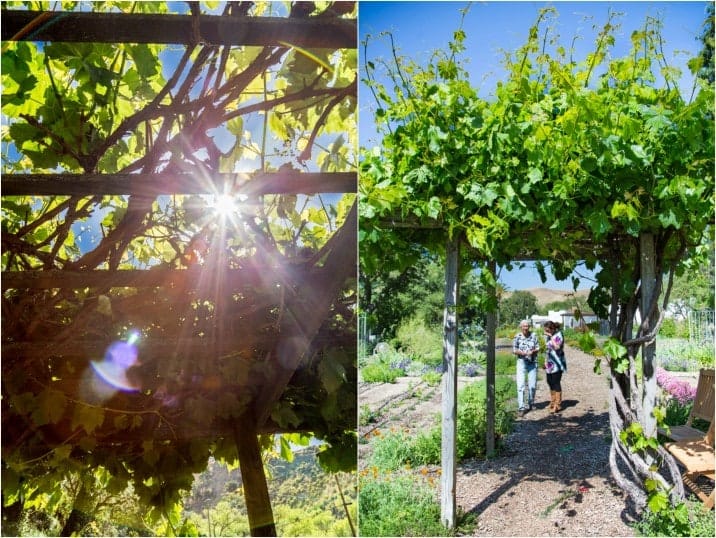 See what I mean? ALL THE BEAUTY.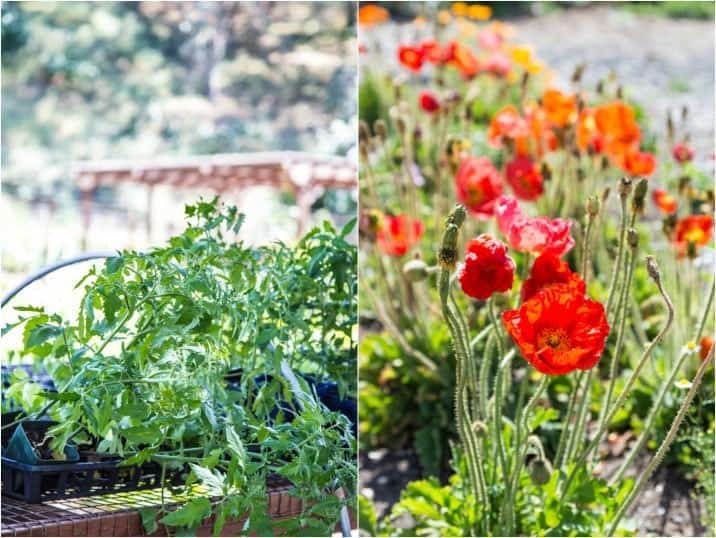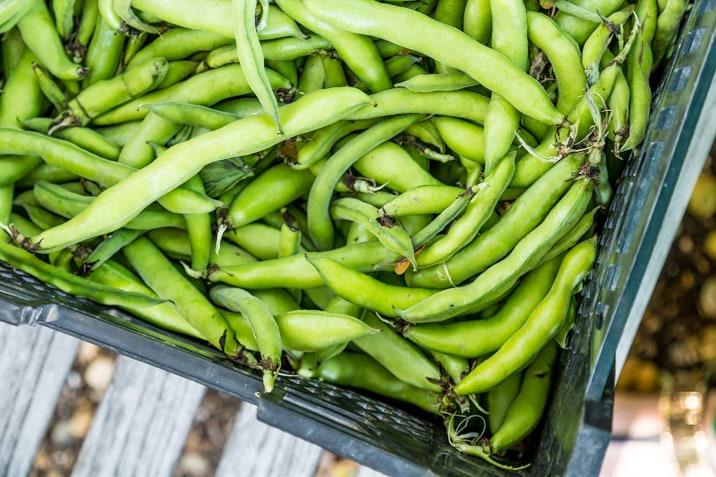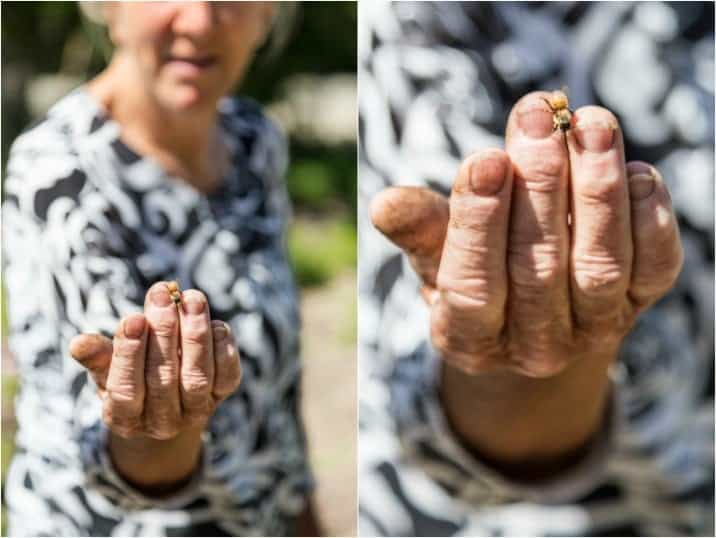 Seeing the garden made me VERY excited for dinner, and of course it was just as amazing as my imagination had built it up to be. From the Black Truffle Ricotta Dip (!!!) to the Llano Seco Ranch Pork Chop, I was in foodie heaven. We paired dinner with a delicious Merlot from the Entwine brand; just so good.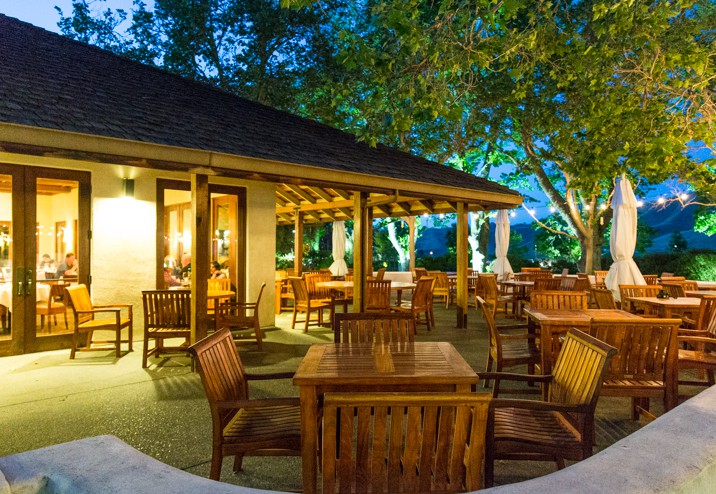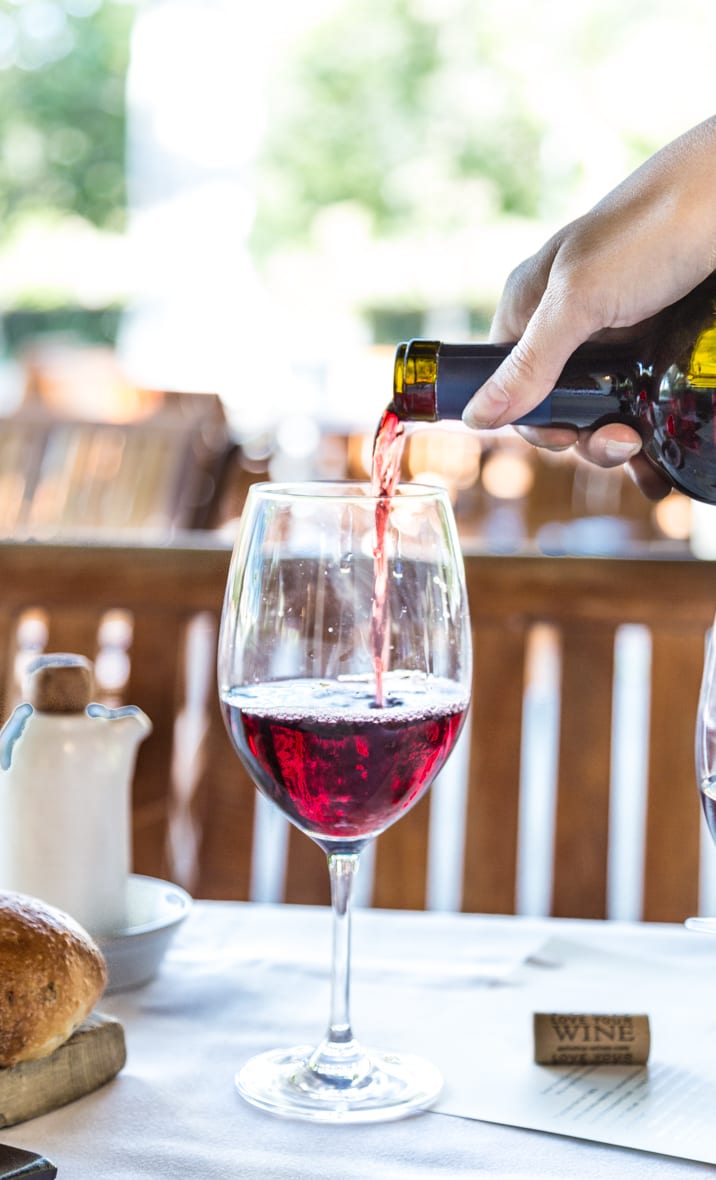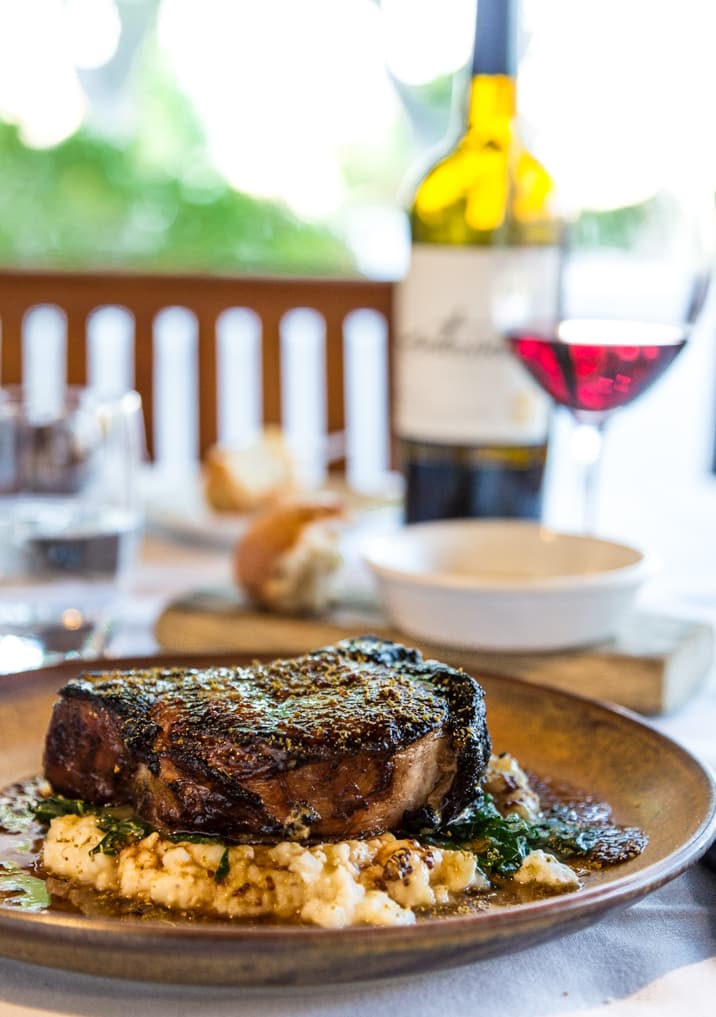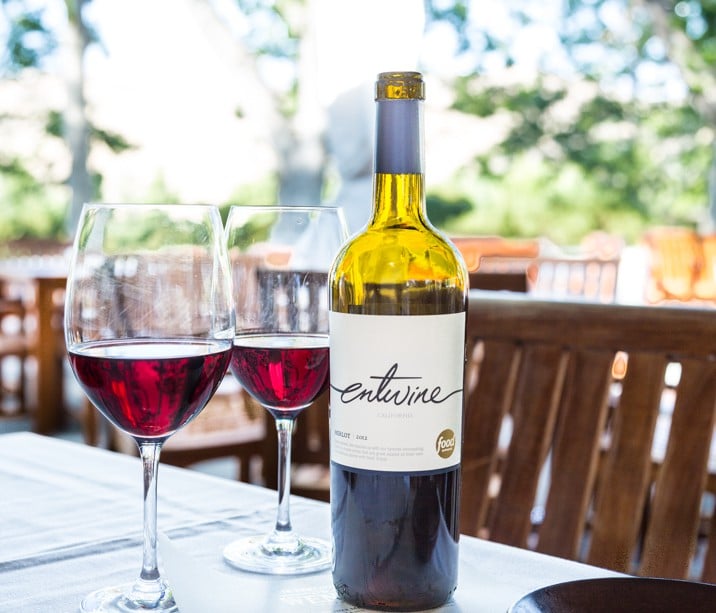 It was just the BEST day. THANK YOU Wente Vineyard for hosting us. It was a dream and I hope to be back very very soon. In fact, I may already be planning a trip for June (Pat needs to try out their golf course!). I can't stay away. You shouldn't either!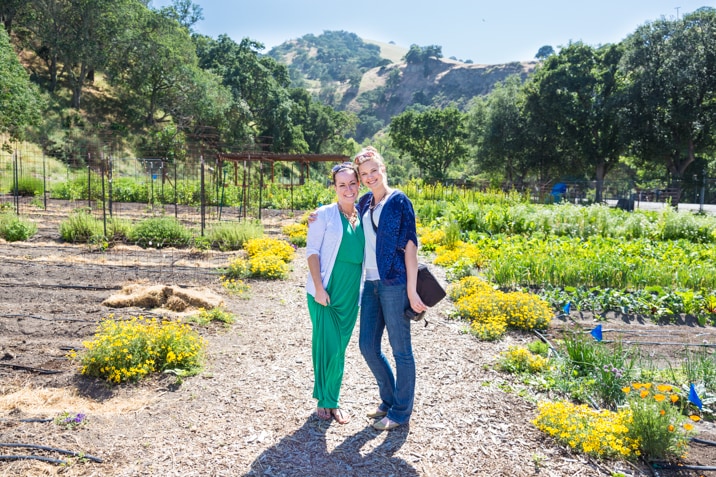 I can't leave my partner in crime out of this post! Anetta from The Wanderlust Kitchen and I drove from LA to San Francisco during our California trip. Great conversation, amazing music, lots of adventure, and of course all the best food. I think I've found my new travel buddy!
Click HERE for more info on Wente Vineyards, and click HERE for more info on Entwine. Both lines of INCREDIBLE wine can be purchased throughout the country, but that shouldn't stop you from visiting the Livermore Valley! Let me know if you want to go and I'll for sure meet you there! :)