I have a couple great recipes to post, but wanted to check in really quick to post this super cute and easy treat. Caramel Acorn Kisses. we saw different versions of these on pinterest, so not totally original, but they are adorable and tasty. perfect for thanksgiving treats! (and you can probably use some leftover Halloween candy!)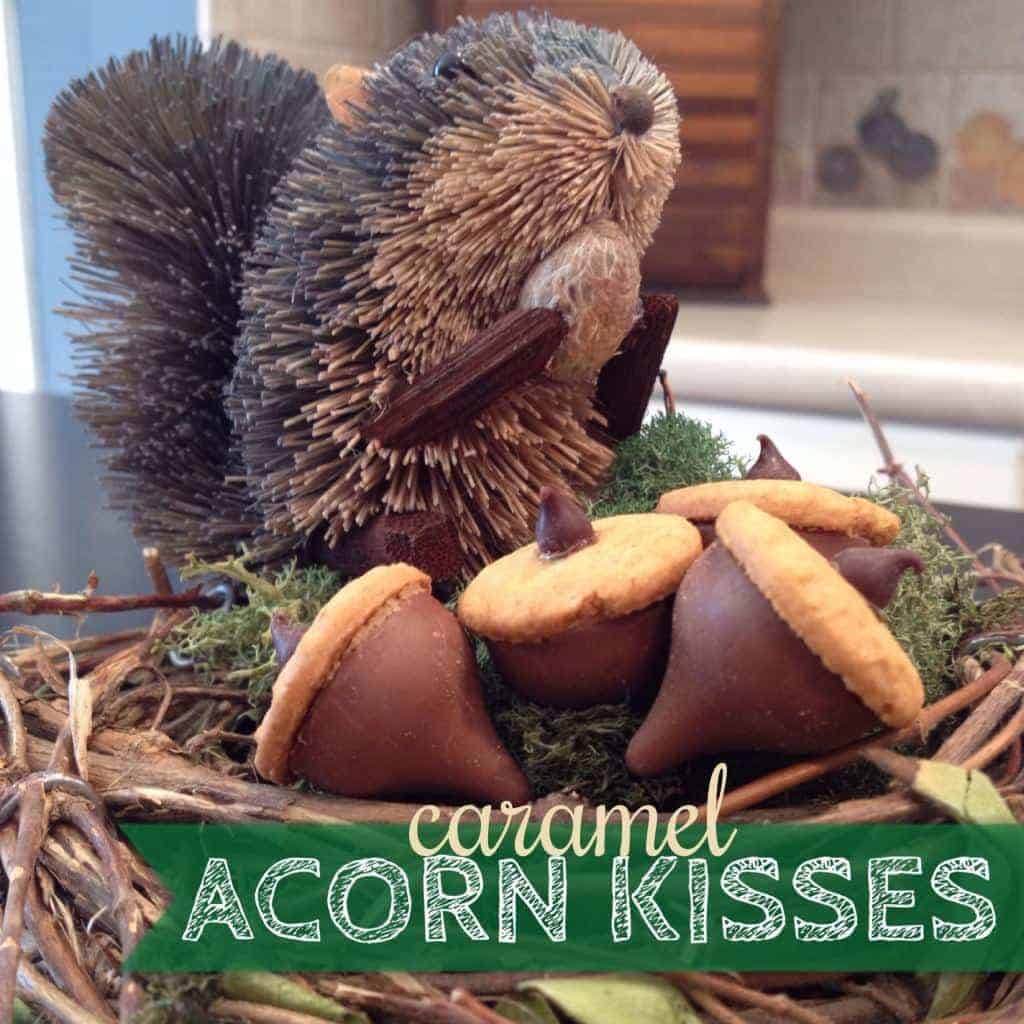 Twist the miniature cookie apart, scrape off half the peanut butter filling and place it in the middle of the other half. Scrape the filling into the middle of the cookie and press the candy kiss (twisting just a little while pressing) onto the filling. Use a tiny spot of scripting gel (or melted chocolate or tube icing) onto the back of the cookie acorn and press a miniature chocolate chip into it. here are the ingredients we used: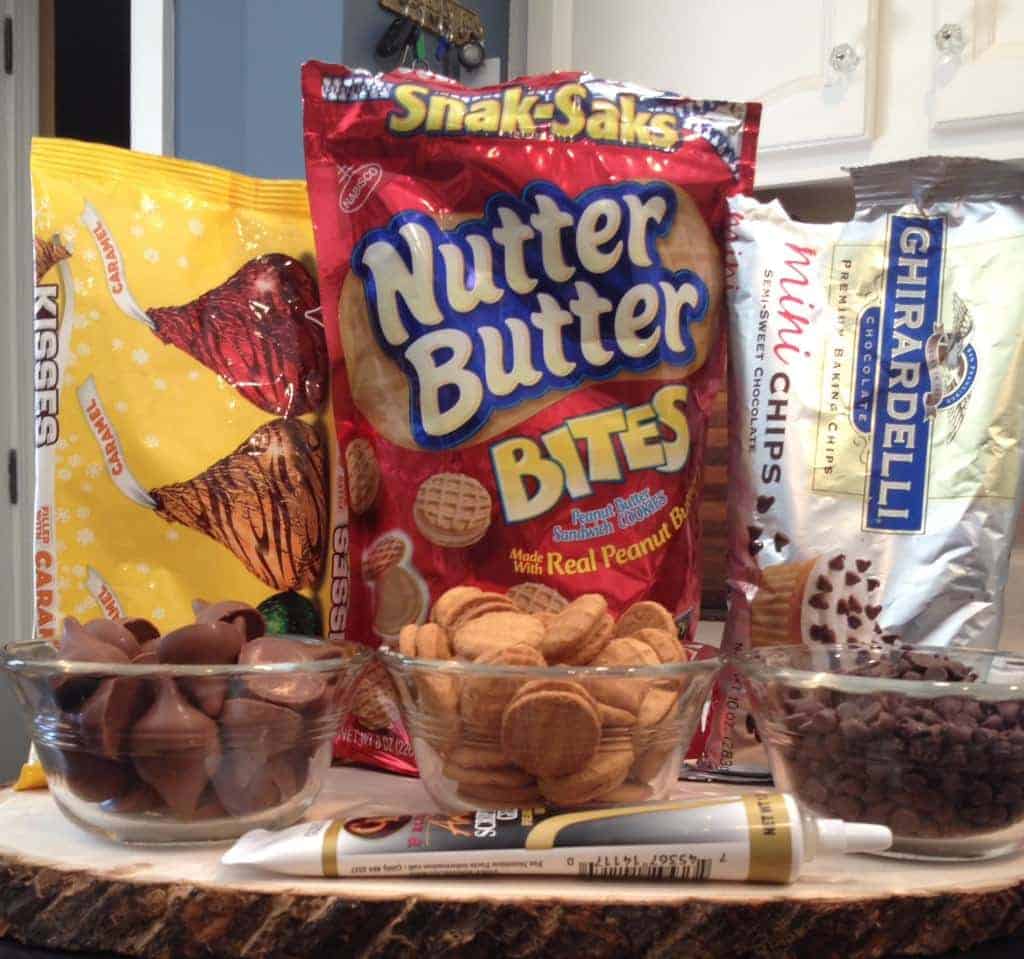 Let the gel or icing set-up a couple of hours or overnight. These can be made several days prior to serving, but keep in an airtight container.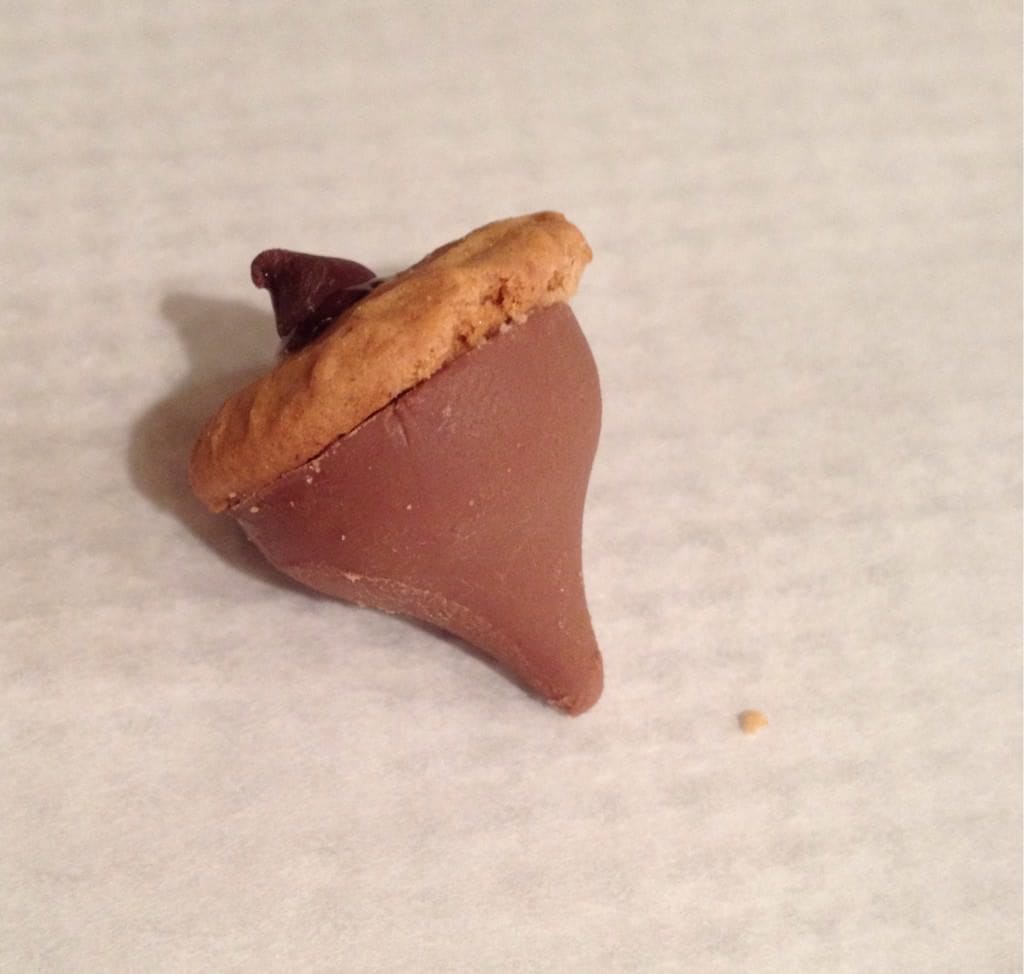 so cute!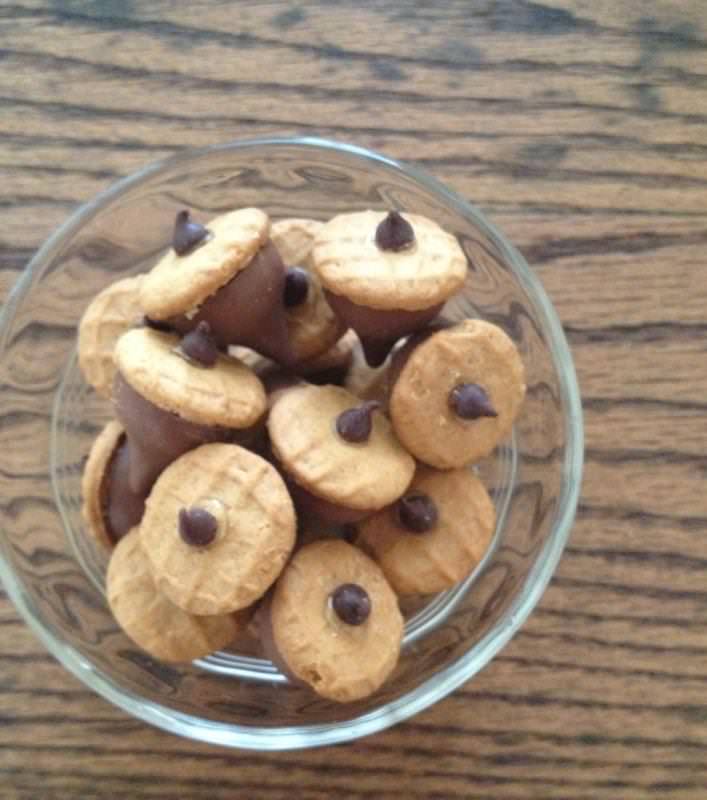 I just love autumn and all the fun recipes and crafts. these were just too cute not to share.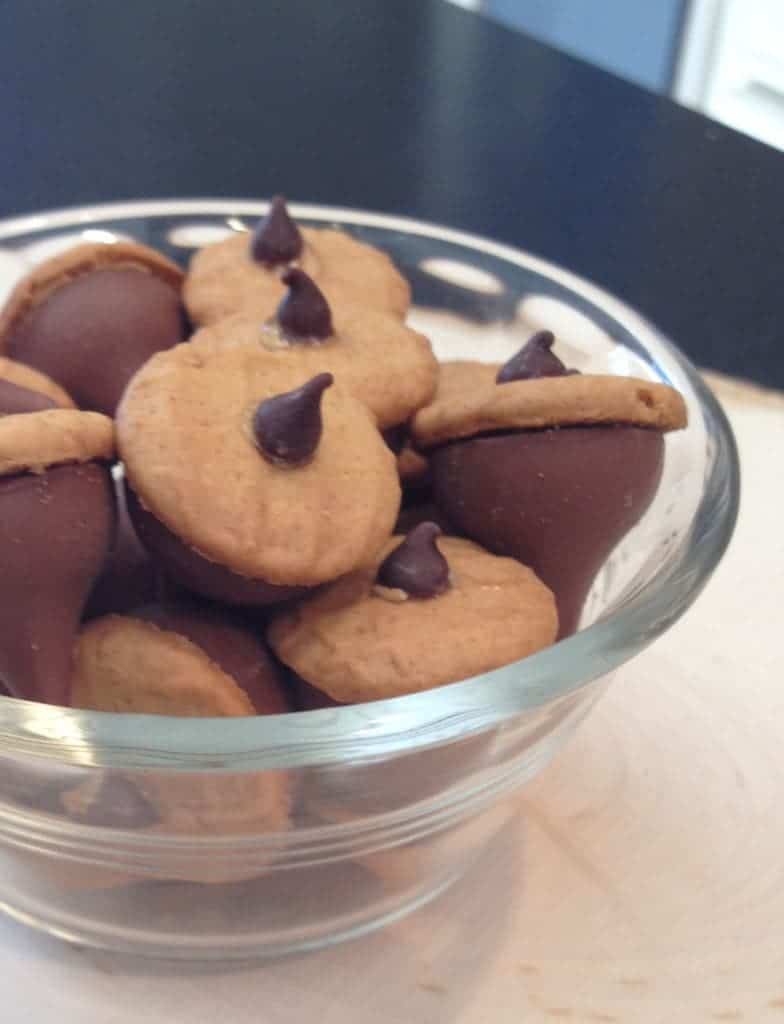 what fun recipes does your family make? I would love to hear about them!!