Easy Caramel Mocha Pops are made with iced coffee! The perfect dessert (or breakfast?!) treat!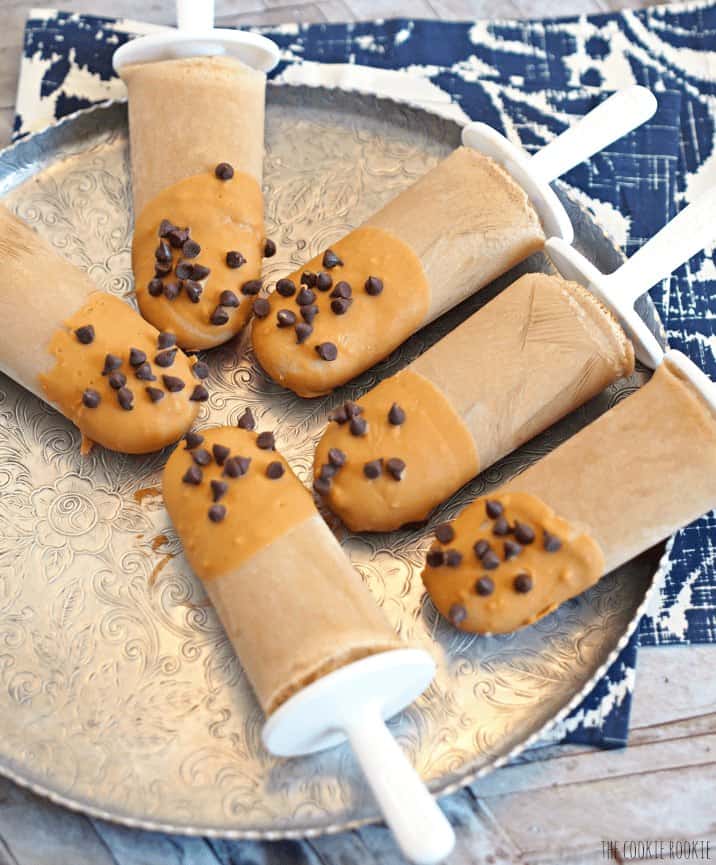 You guys, I'm a stressball. We are supposed to leave for Jamaica in the morning…and apparently there's a tropical depression that wants to join us! (We knew we were running a risk heading to the Caribbean in August, but it was the only time we could make it work with Pat's school and work schedule). I barely slept last night! Pat has already looked up backup trip plans (Napa Valley, anyone??), but I had my heart set on Jamaica. Stressed…to the max. Coffee please!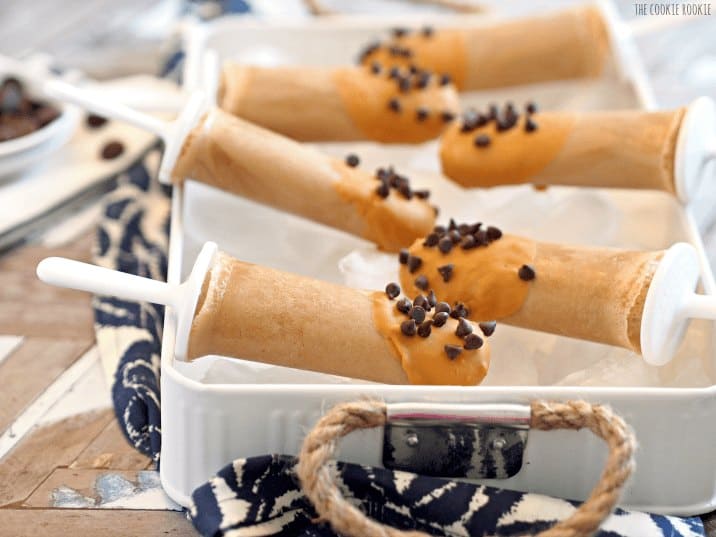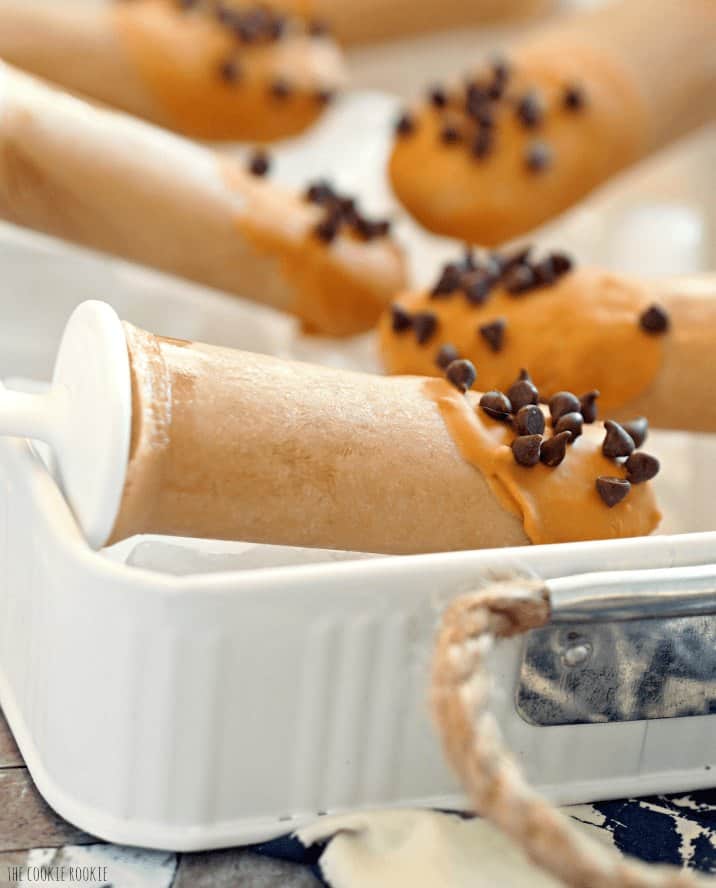 I have a new obsession with International Delights Iced Coffee. Two reasons. It tastes great and its EASY. You know I have a love for easy recipe options. With my mind a pile of stress mush over this vacation dilemma…I needed something easy, delicious, and full of caffeine. Mix some Iced Mocha with vanilla greek yogurt and you have yourself quite the sweet treat! Yes please.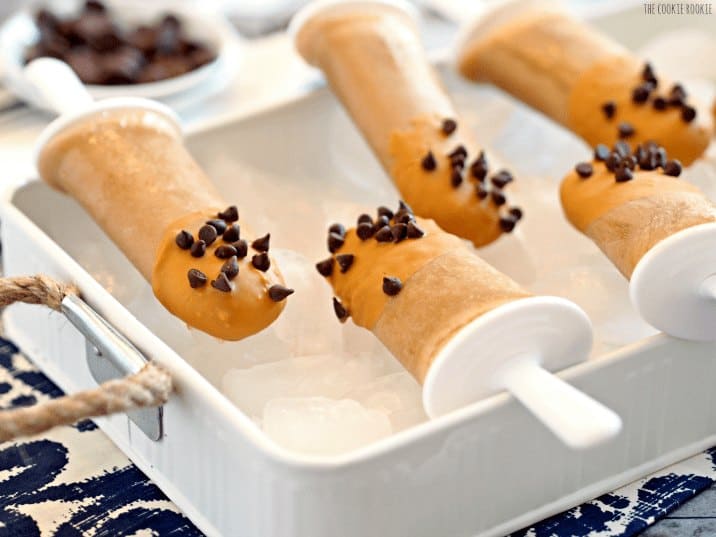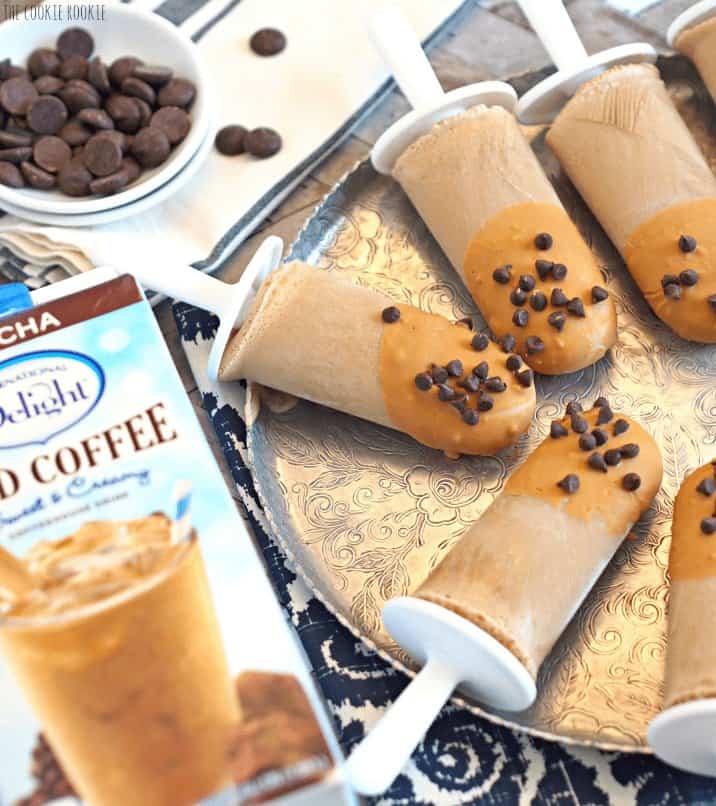 I just ate one of these with my breakfast. Is that a problem?!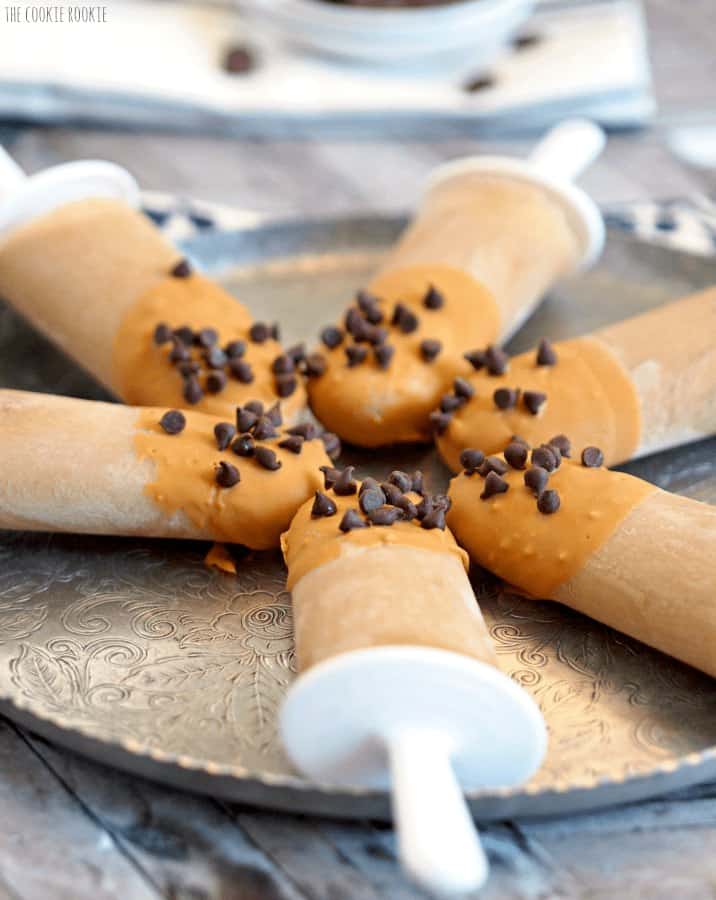 These little puppies (poppies) are going to help me decide. Jamaica or California. What to do, what to do? HELP ME!!! Either way, expect some updates on social media as to what we decide. We have waited a year for this honeymoon and I'm determined that it will be the best! Sigh.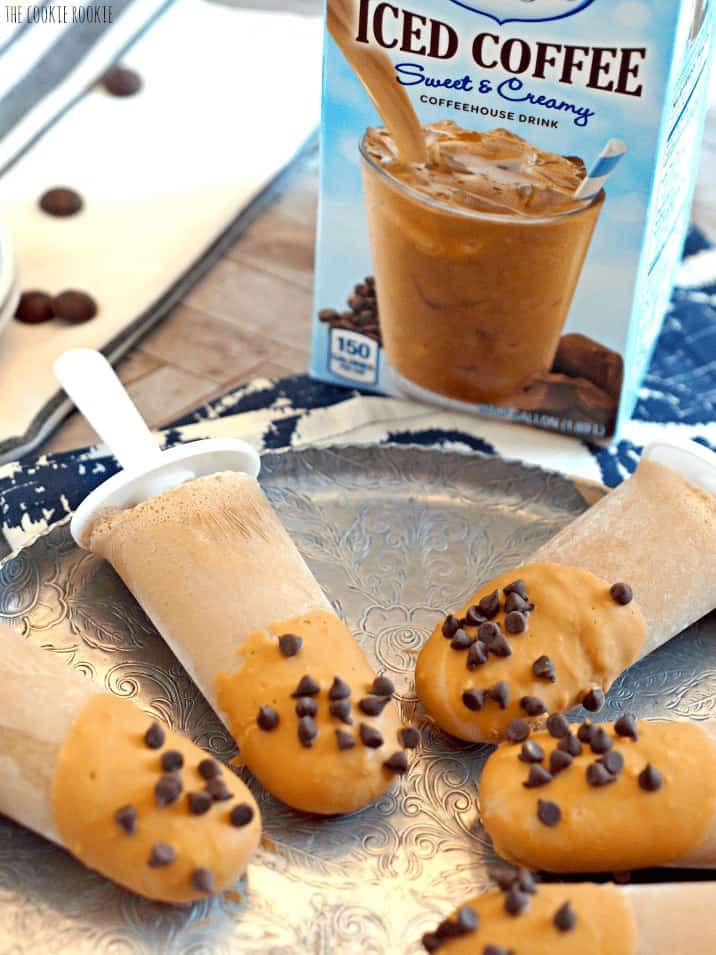 Head over to the International Delights Facebook Page to enter to win a fun coffee tumbler! They're giving away 100 a week!!! Win a tumbler, and say a quick prayer for honeymoon weather. Thank you thank you :)
Enjoy!
This is a sponsored conversation written by me on behalf of International Delight. The opinions and text are all mine.