Chai Tea Latte Milkshakes, the best of both Summer and Winter! This creamy icy version of everyone's favorite coffeehouse drink is just begging to be made this Summer!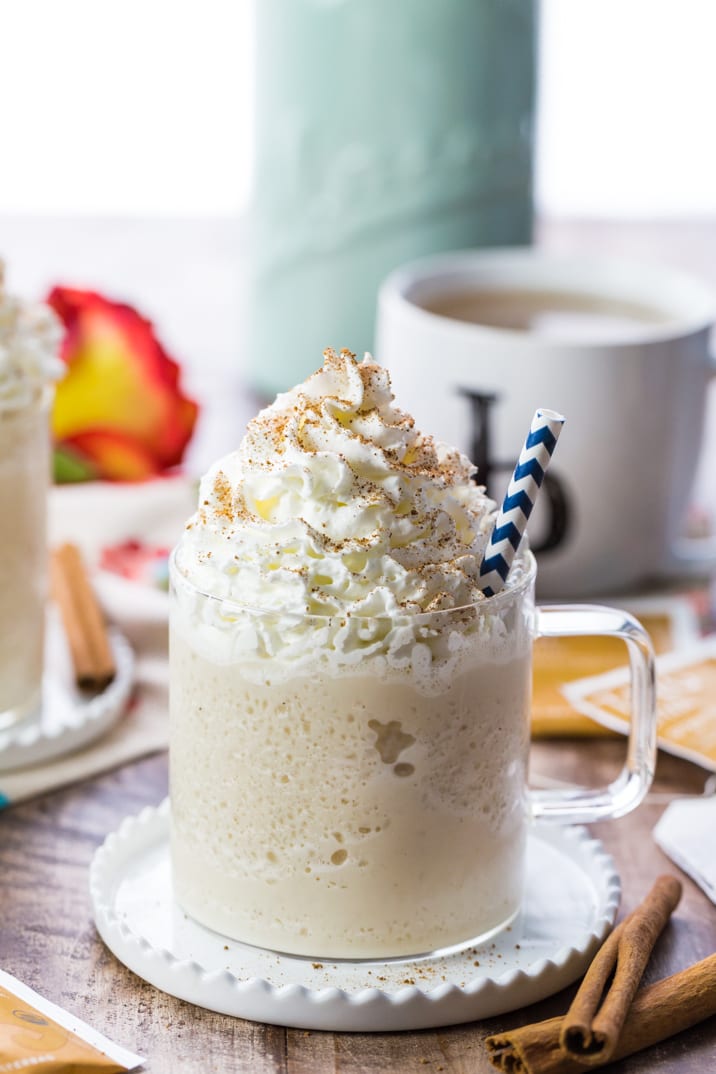 In colder weather, is there anything more comforting than a warm Chai Tea Latte? Cozied up cuddling with the fur babies, watching reality tv (no? just me?) and sipping on Chai Tea. My heaven. But I want it to continue into Summer! Well…now it can!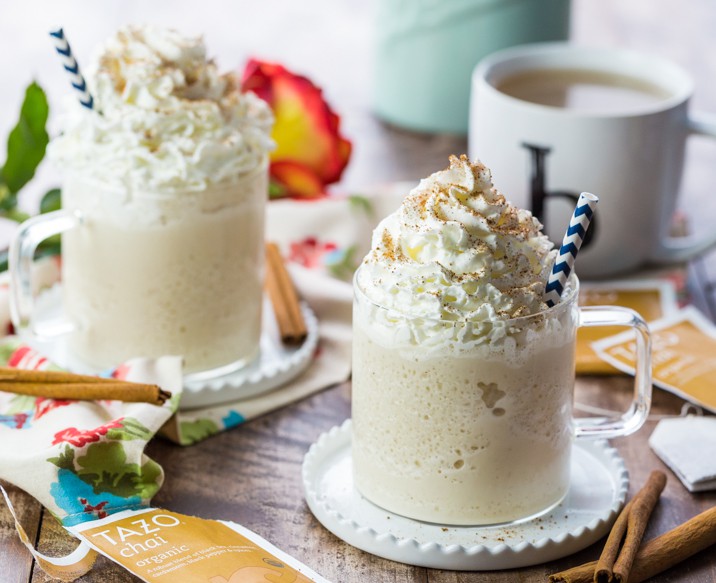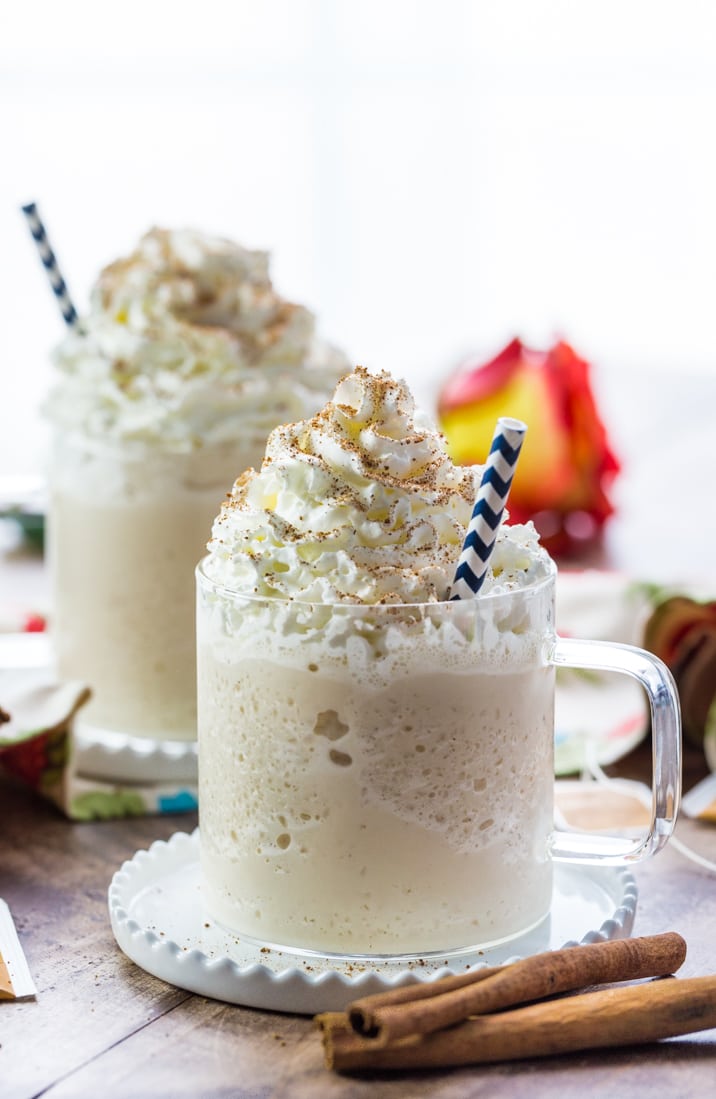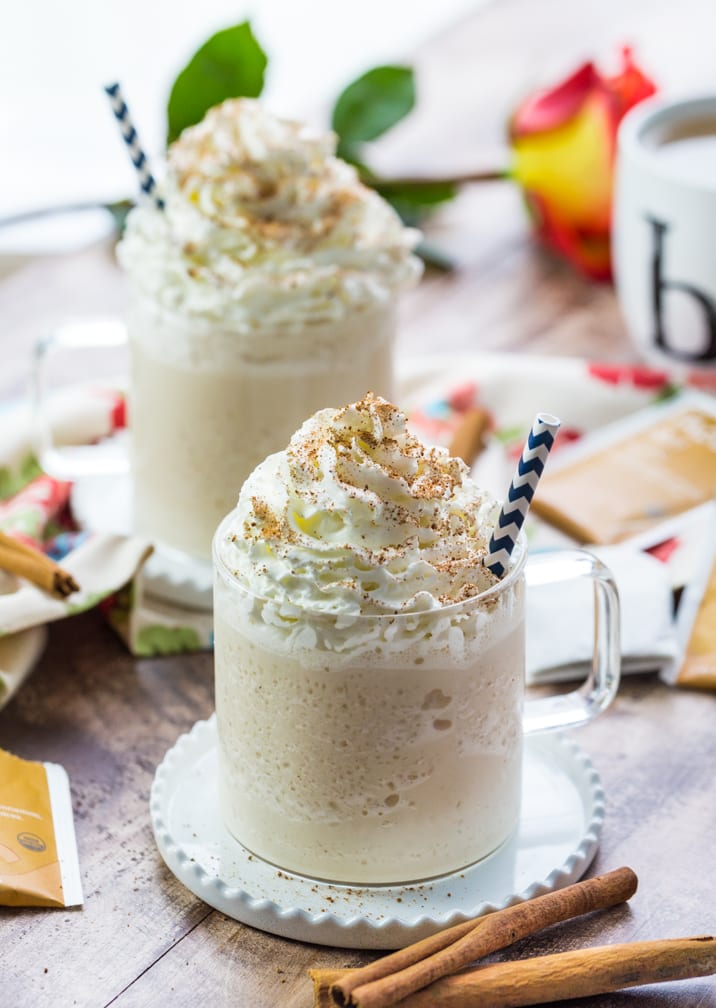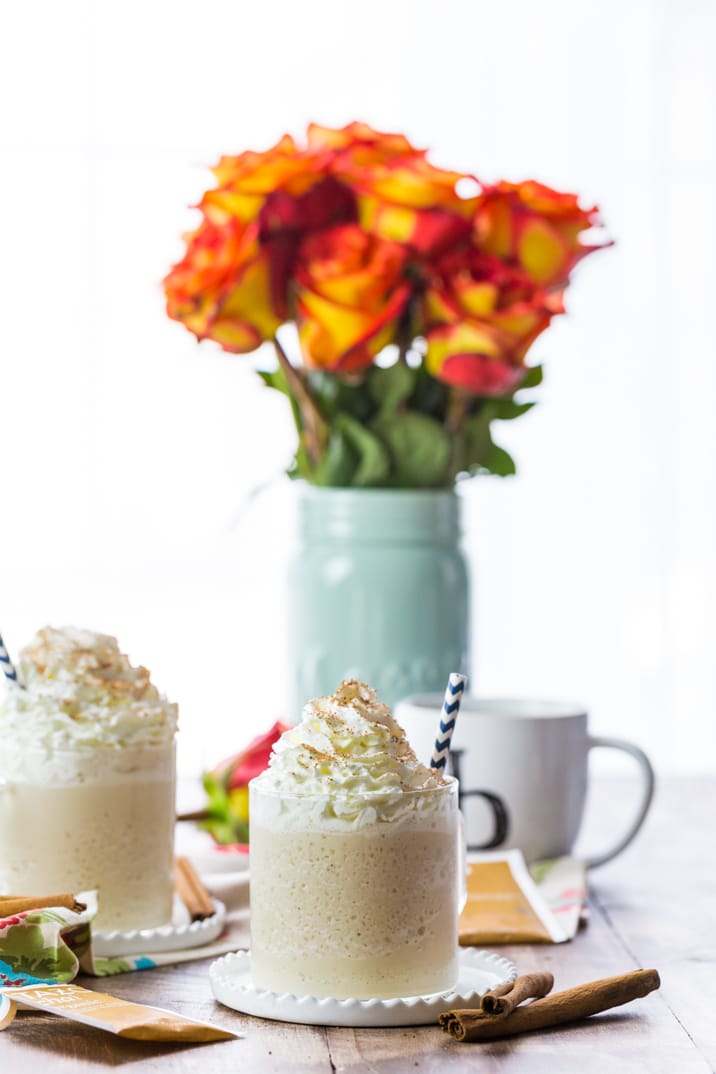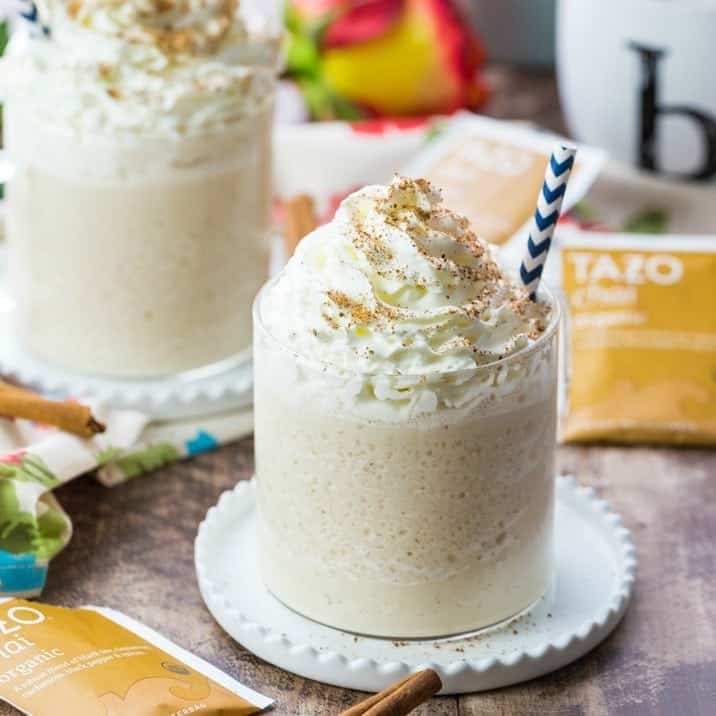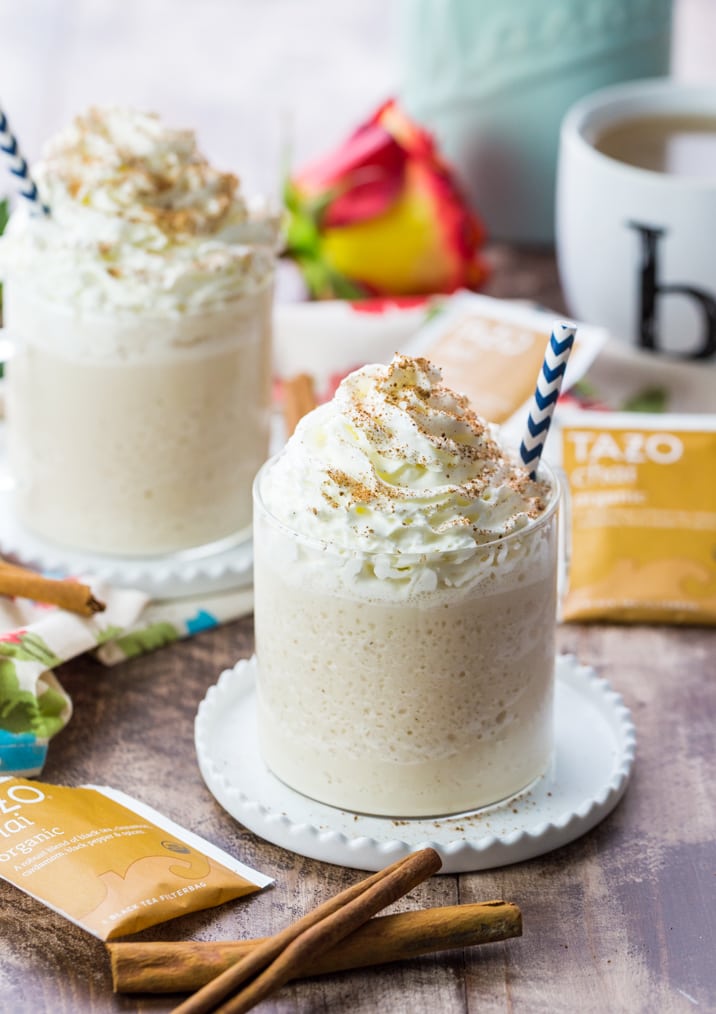 You don't have to be a certified barista to make these Chai Tea Latte Milkshakes at home.
Lucky for the simple folk among us (ME), you can buy Chai Tea teabags. YESSSSS. Makes these milkshakes a breeze. A tasty, delicious, refreshing, and caffeinated breeze!
I love these so much, I might even make them in the Winter too. Just call me a rule breaker. Totally worth it!
Enjoy!