This Chicago food and fun post is written by me and sponsored by Groupon Getaways for IZEA. All opinions are 100% mine.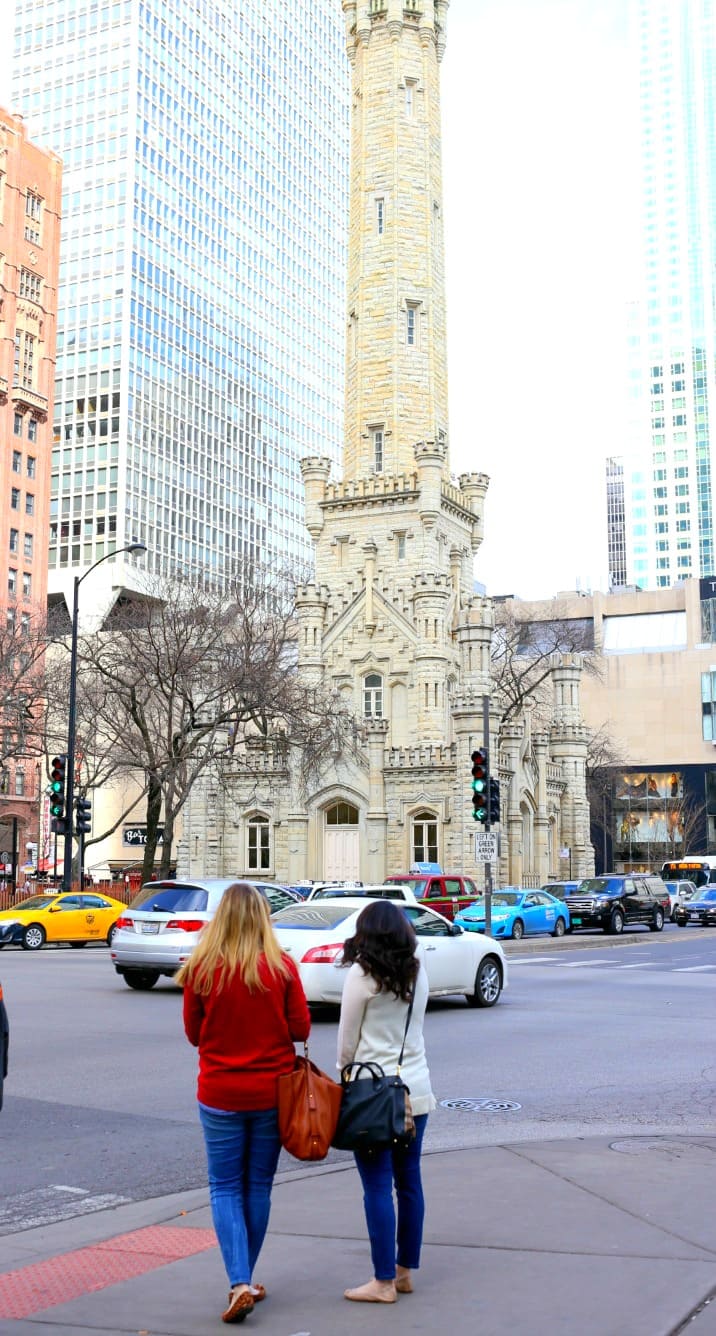 Anyone who says the Midwest is boring is WRONG. So wrong. Recently I told you guys about my awesome opportunity to work with Groupon Getaways for both a driving trip and a flying trip. Groupon Getaways is such an easy way to plan amazing vacations, and I'm so honored to partner with them for some travel fun (AND CHICAGO FOOD!). You guys were a huge help in picking our destinations, and earlier this month we settled on Chicago for the driving trip, and Rome/Barcelona for our flying trip! The excitement was a bit too much, let me tell you.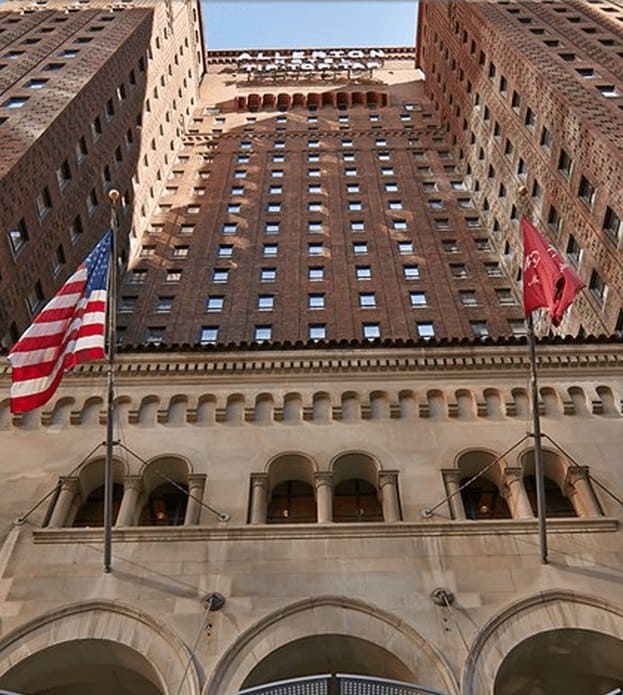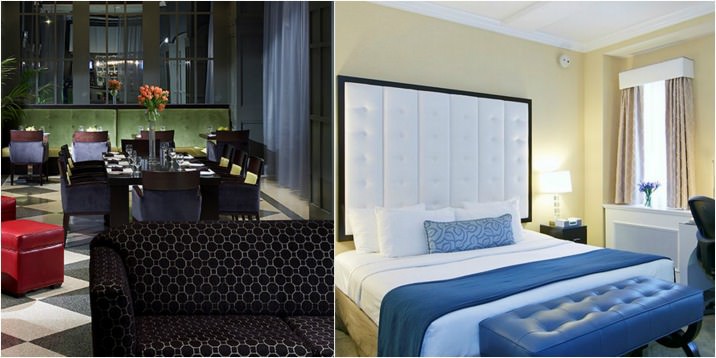 Over St. Patrick's Day weekend, I headed to Chicago to meet two of my best friends from college, Karen and Molly. If getting together wasn't enough motivation on its own, Molly also recently GOT ENGAGED, so it was the perfect way to celebrate! Chicago was the perfect central location for us all. We booked an AMAZING hotel at an awesome price through Groupon, the Warwick Allerton right on Michigan Avenue. It's such a fixture on the Magnificent Mile. It has the cutest bar/lounge, beautiful rooms, and such a boutique feel. And it didn't hurt that this was the view from my room! HELLO CHICAGO!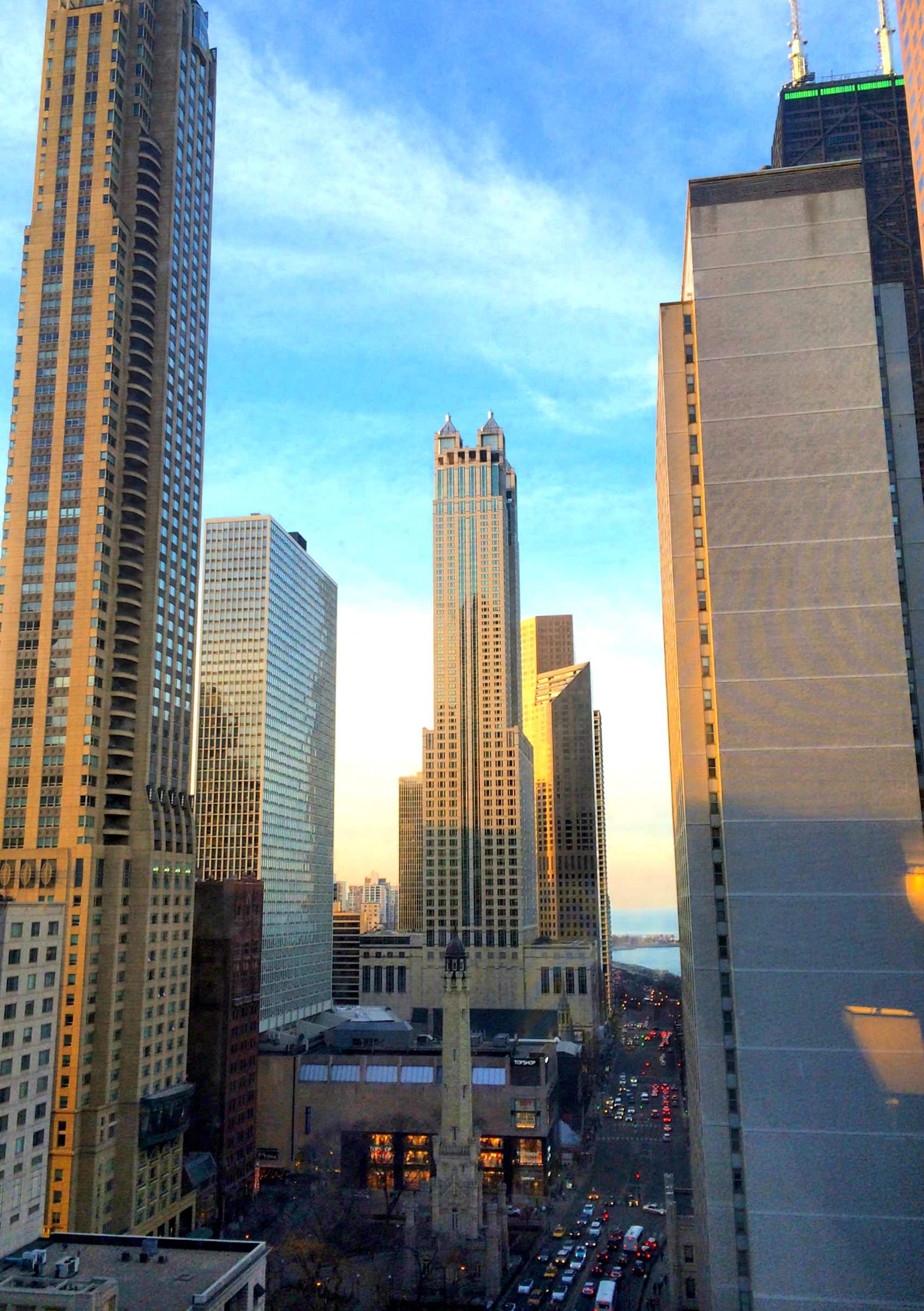 We wasted no time in finding the fun. Gosh I wish I lived in the same city as these ladies!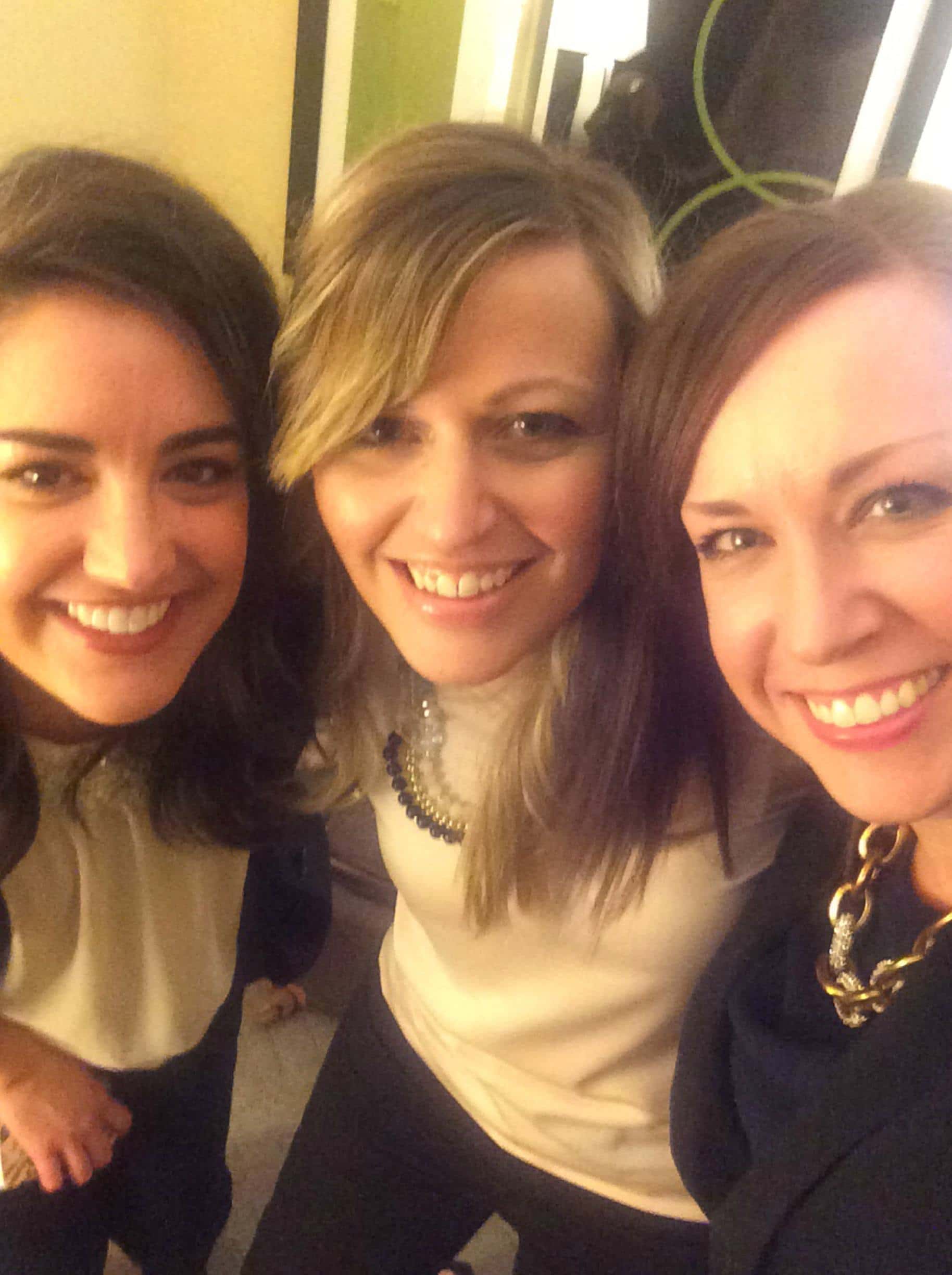 They made me wear jewelry. I was very out of my comfort zone!! :)
First thing first, we had to find the best Chicago food.
Enter Ralph Lauren Restaurant. Um…amazing. Absolutely the best brunch of my life. What is better than the best food with your best friends? Literally nothing. I wish I could have stayed in that lunch much longer than the 2.5 hours we were actually there. (yep…we love Chicago food.)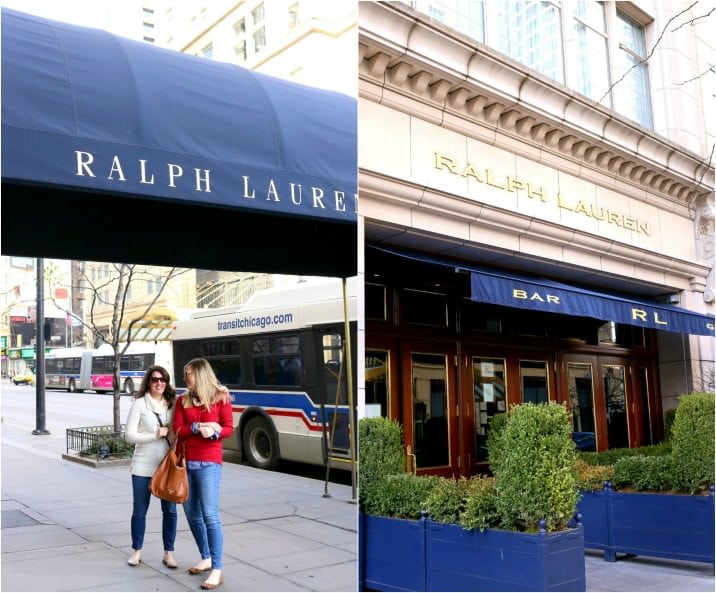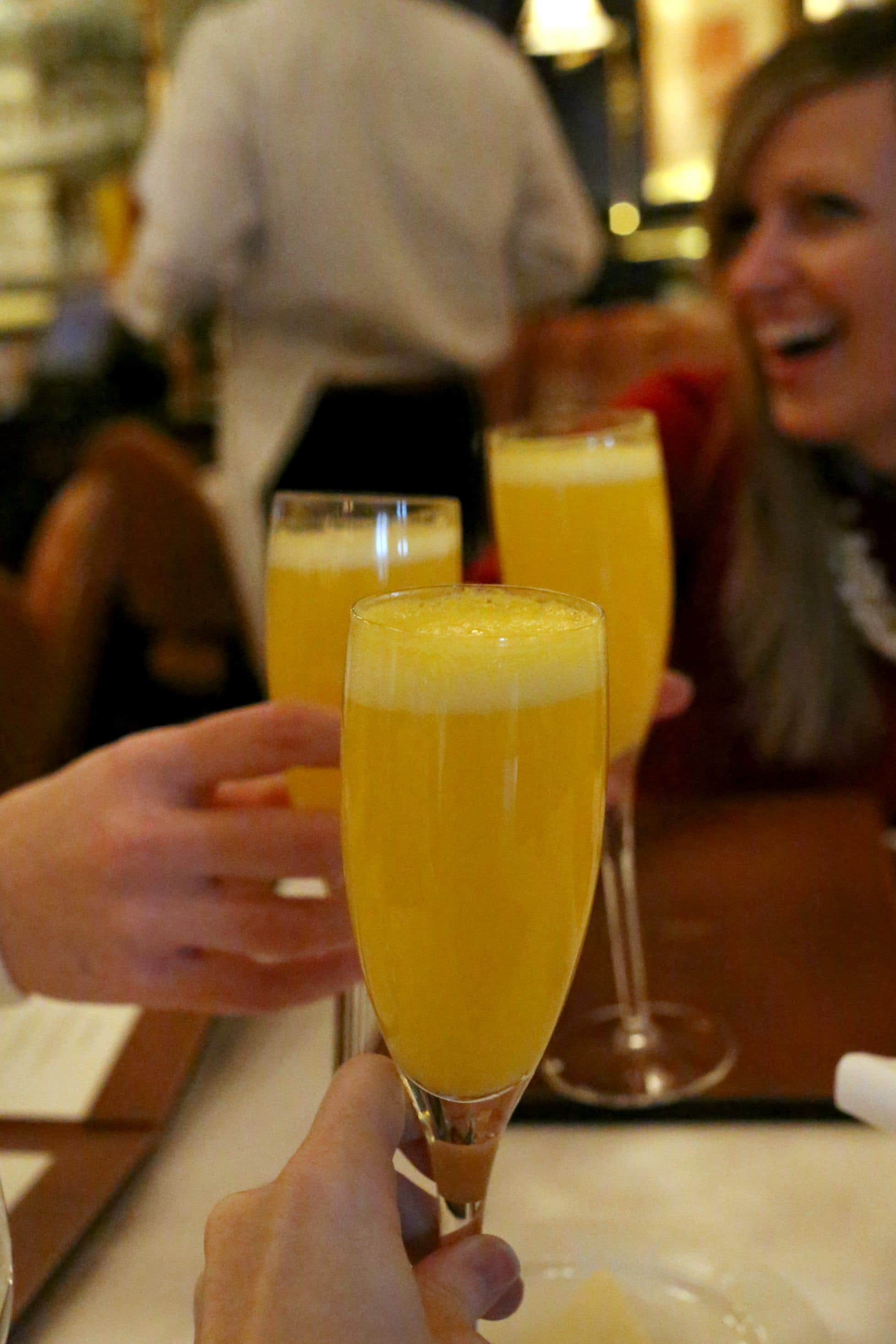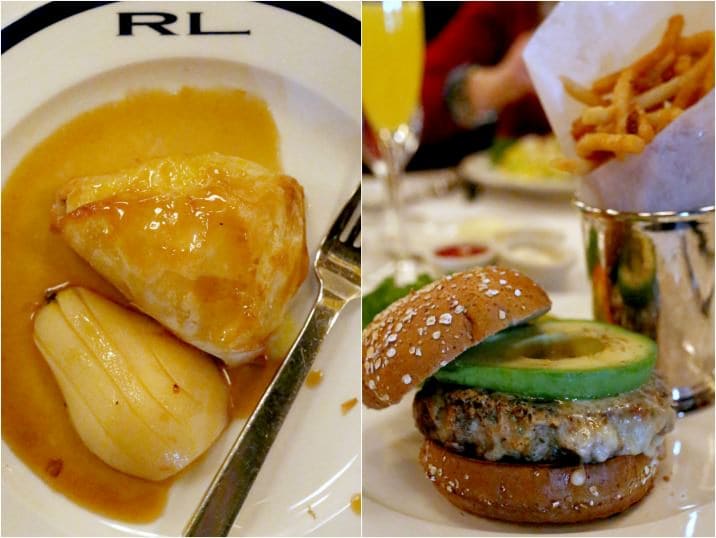 That turkey burger. That baked cheese. Be still my heart! It was truly a treat. Props to Mols for knowing that would be the perfect place. If you know her, you're not surprised by that! The highlight was when we were serenaded by Irish Bagpipes. I took about 75 videos, but I won't make you sit through all of them. It was beautiful and so fun!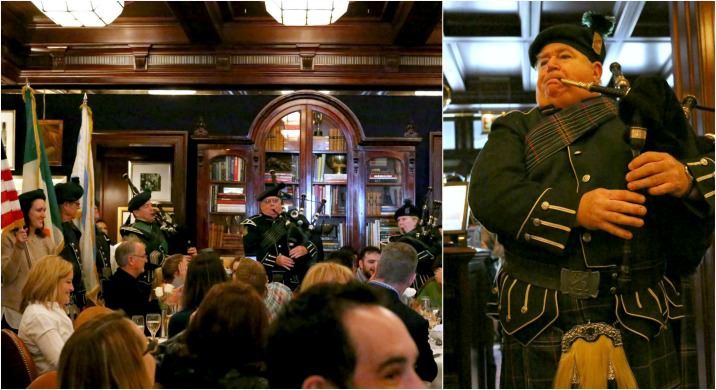 Day One in Chicago was a huge success. Day Two included a wine and cheese tour!!! You know that deserves its own post! Stay tuned for more of #MyGrouponGetaway!