This is a sponsored post written by me on behalf of Groupon Getaways for IZEA. All opinions are 100% mine.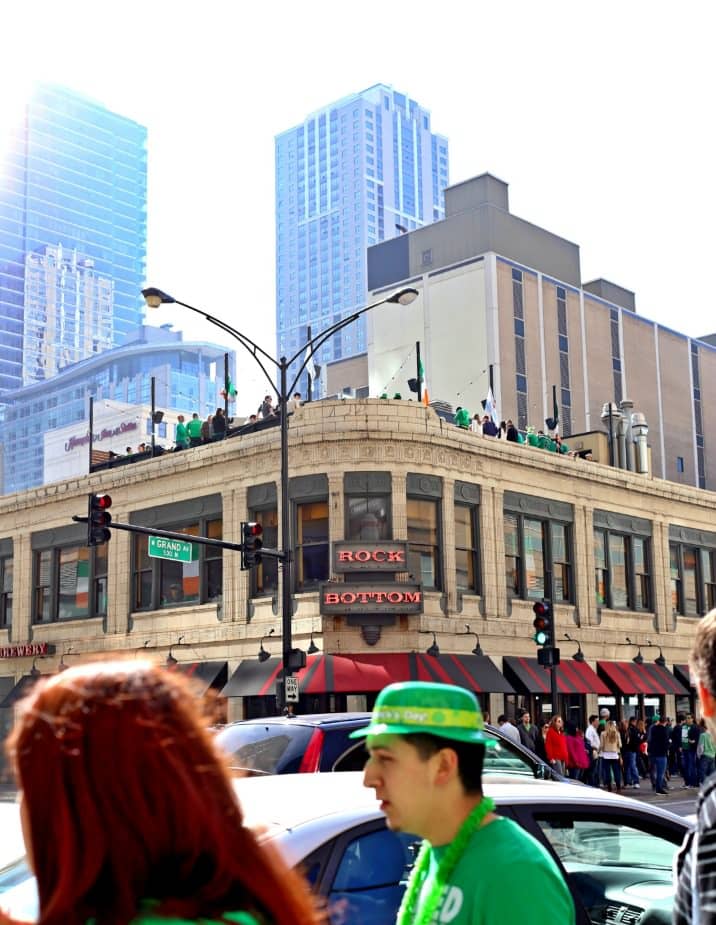 Recently I had the awesome opportunity to go to Chicago with two of my best friends from college. We booked through Groupon Getaways, and it was a super easy and fun experience! I talked about our first day filled with SO MUCH DELICIOUS food a couple weeks ago (you can see that post and drool over the food HERE), and this post is DAY TWO!!! I saved some of the best for last…so much fun!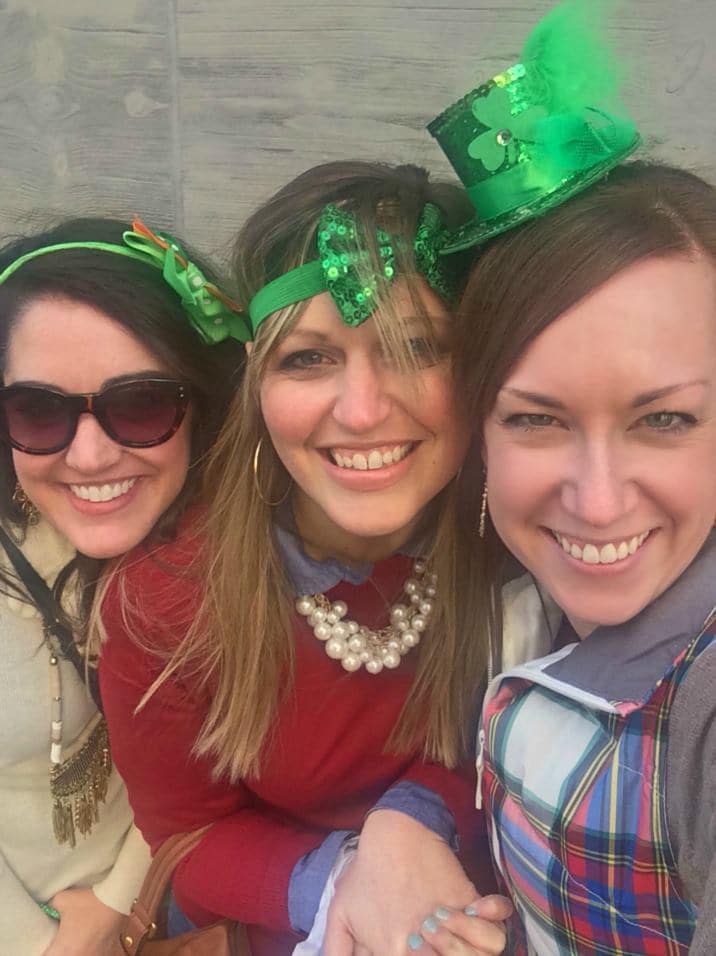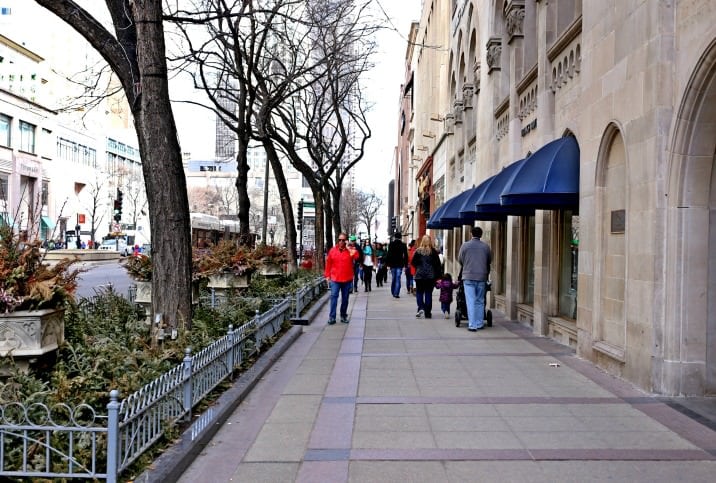 It was the Saturday before St. Patrick's Day, so the streets were alive with festive fun! We spent the morning shopping. If you know Molly and Karen, that is not a surprise! They help me be stylish, so I let them walk me around and tell me what to buy! :) One of my favorite parts about booking through Groupon is ALL THE OPTIONS. The Groupon Getaways deals help you find great deals on airfare/hotel/etc, but what you do and see during the days is up to you!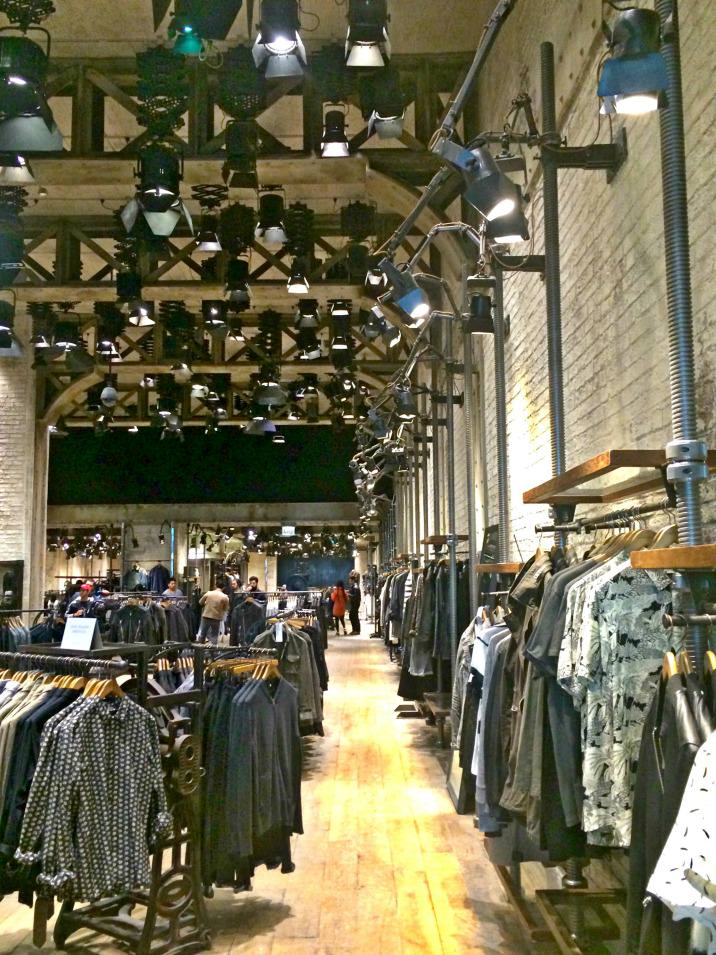 Growing up in small-town Missouri means I haven't seen too many beautiful clothing shops like this!
Booking with Groupon is also great because they have hundreds of deals for hundreds of cities. I was able to book a Wine and Cheese Tour of the city that was perfect way to spend our afternoon. We don't turn down good wine, folks!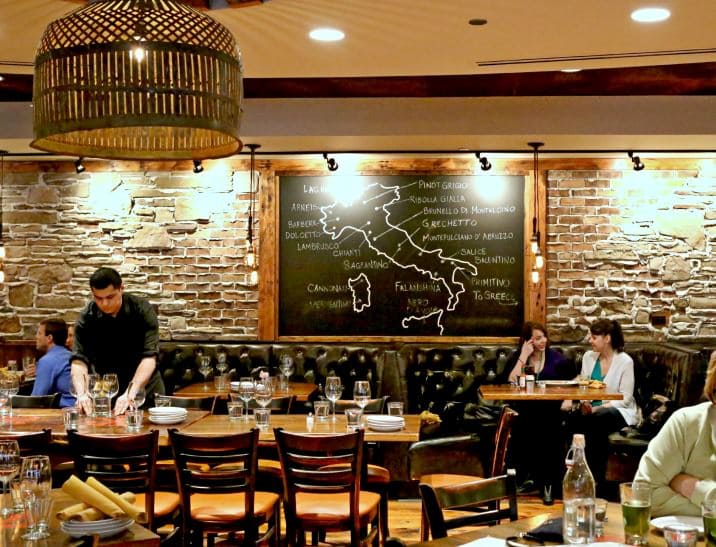 The tour including stops at fabulous restaurants where the owners would present their favorite wines and favorite appetizers. Is this heaven?? No…it's Chicago.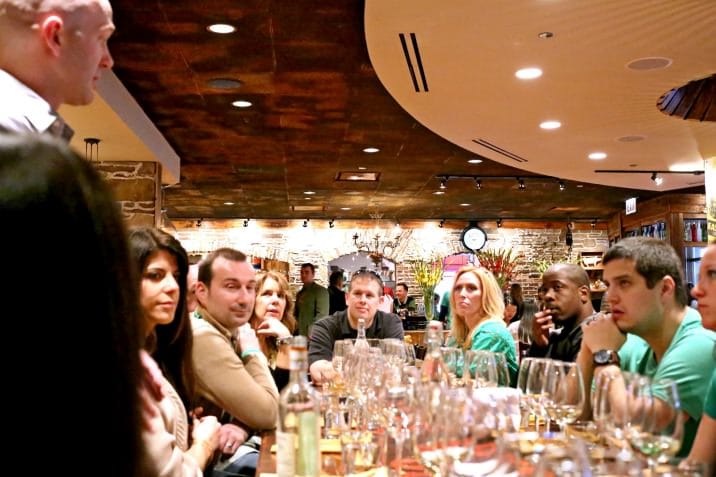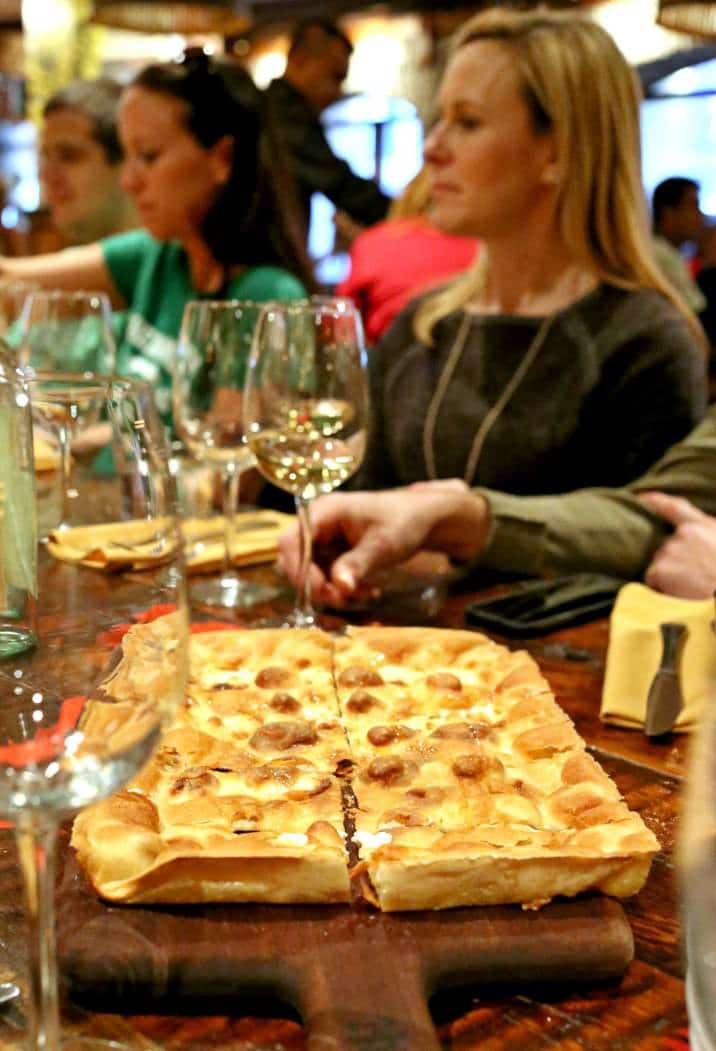 Our favorite restaurant on the tour was Davanti Enoteca. They have three locations around Chicago and I recommend you try one (or all three!) and go immediately! Order the Foccacia Di Recco (pictured above). Soft cow cheese baked inside crispy bread and drizzled with local honey. Please order it for me and enjoy. If we had been on this tour alone, I would have eaten the entire thing!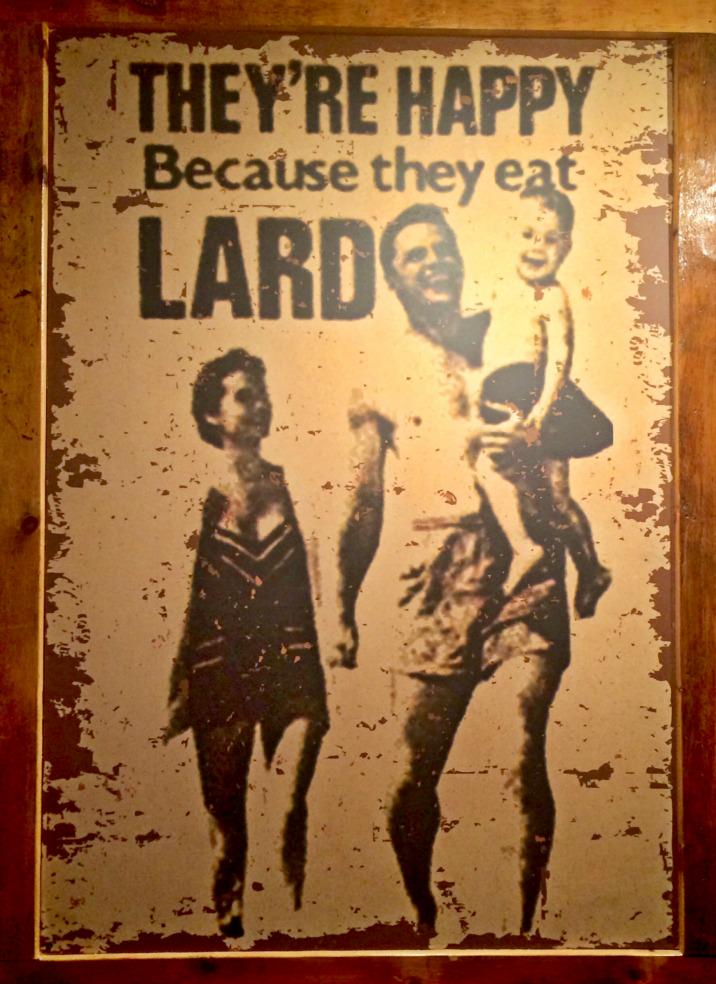 This sign was in our sights while we sipped wine and snacked on the delicious appetizers. I wish I could find one for my house! That sign speaks truth! :)
We had such a fabulous time and saw so much of the city in two short days. I'm so grateful for the experience. Be sure to check back soon to see posts about our trip to ROME and BARCELONA!! I just uploaded the pictures and I took over 1300. Wow. So give me a couple days to edit those down, and I'll be filling you in on all the sights, tastes, and fun of our trip. It was an incredible journey and I can't wait to share it with you!
Thanks so much for following along!! Be sure to follow hashtag #MyGrouponGetaway to see my pics as well as others as we get to see the world!