Stuffed Chicken Bryan Rollups: chicken, goat cheese, sun dried tomatoes, basil, garlic and butter. What more do you need?? Chicken Bryan is one of my favorite meals from Carrabba's and its so fun to make it at home!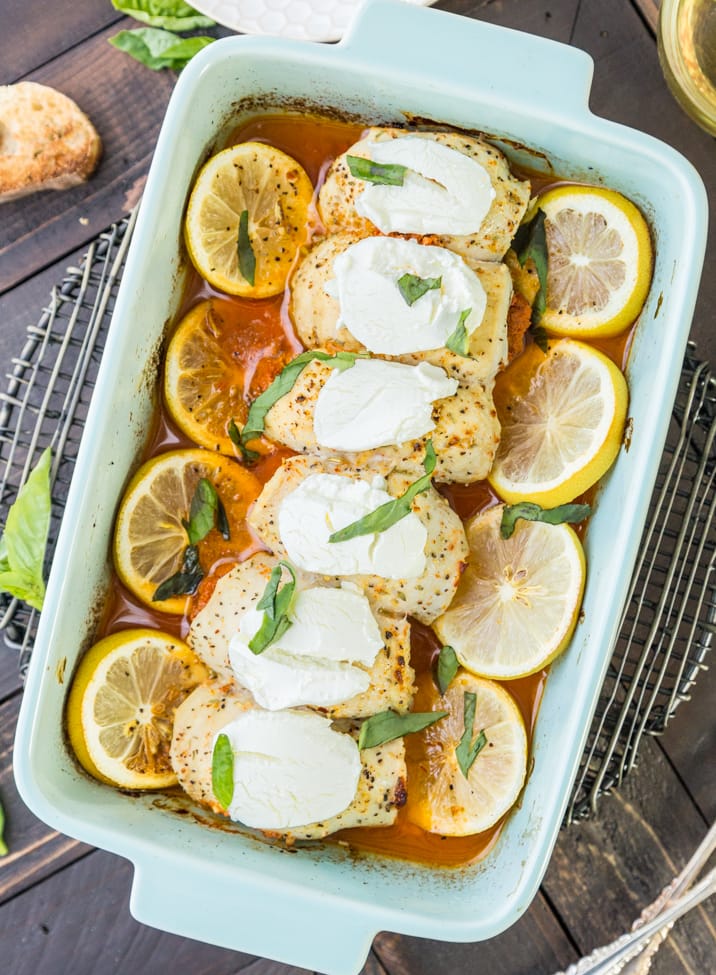 I've got a GOOOOOOD one for you today, folks. Stuffed
Stuffed Chicken Bryan Rollups!
If you're not familiar with Chicken Bryan… well… I need you to go eat at Carrabba's and order it. Like, yesterday. It's one of my all-time fave restaurant meals; chicken topped with goat cheese and sun dried tomatoes, all drenched in an amazing lemon butter sauce. Good, right?? Well, I changed things up a bit, made it easier (that's what I do!), and came up with this stunner. I know you're going to love it!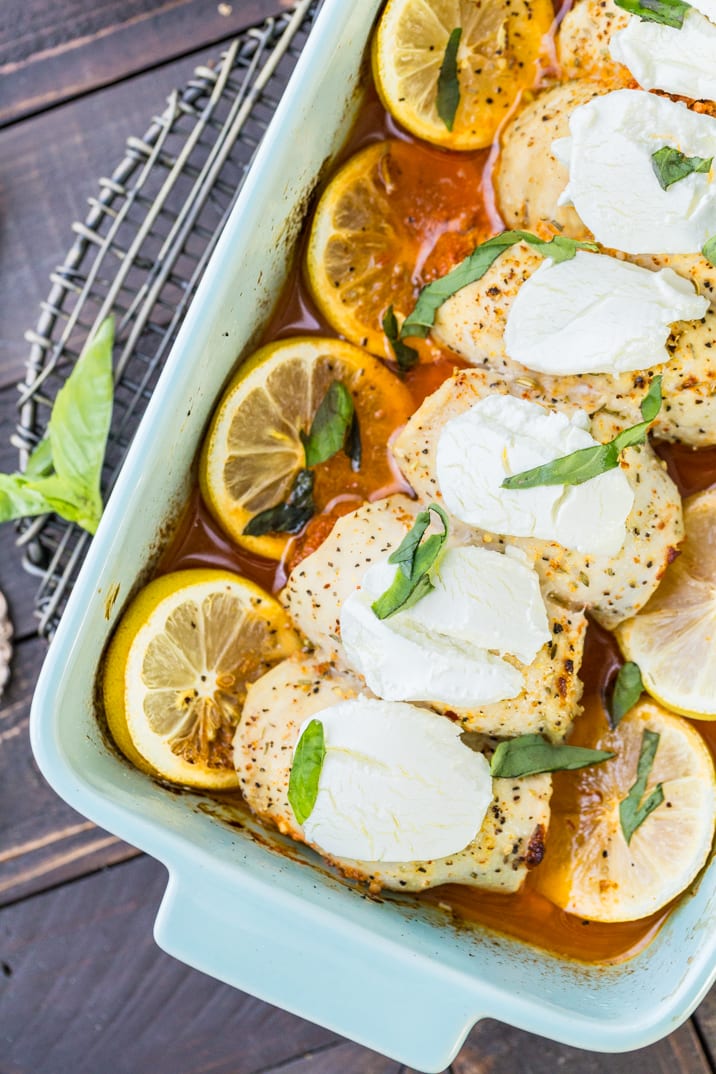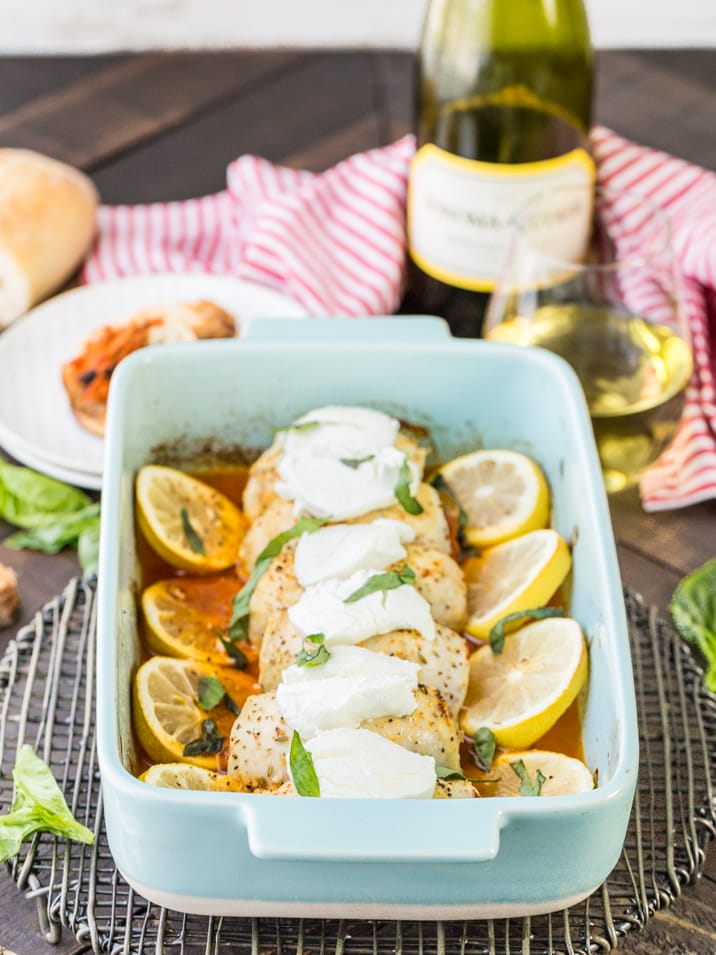 I'm a big fan of chicken roll-ups. There's just something fun, and DEFINITELY delicious about them. One of my favorite recipes to date has been my Mozzarella Chicken Rollups. YUM. Even when I was making those, I was thinking about doing the same thing with Chicken Bryan flavors. I have no idea why it took me so long to finally try, but I'm glad I did. I'm a tad in love with this recipe.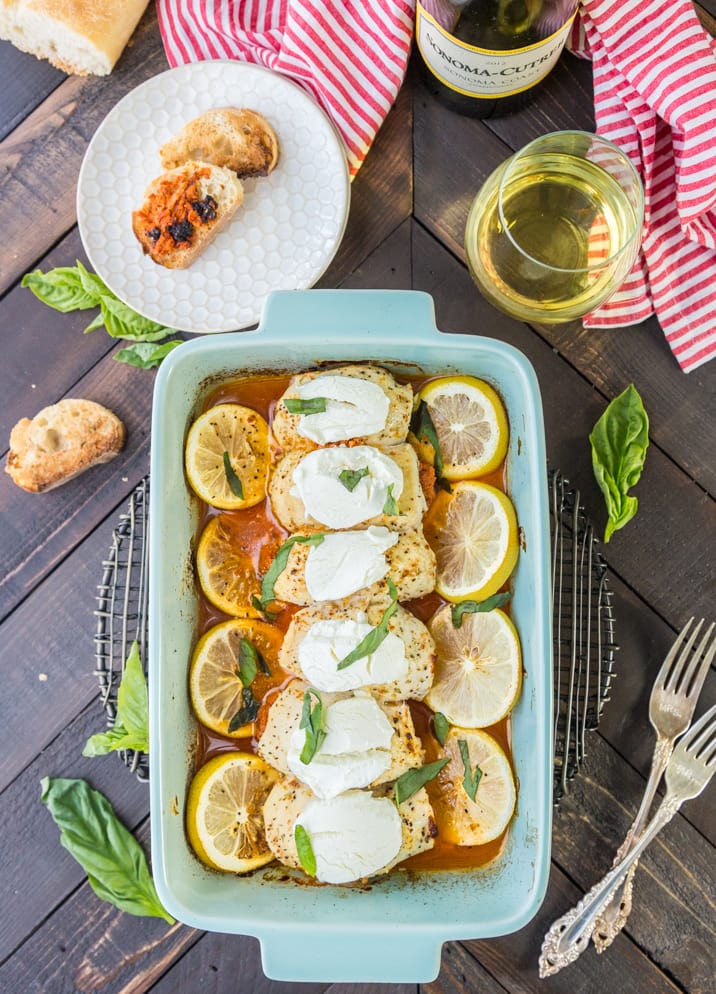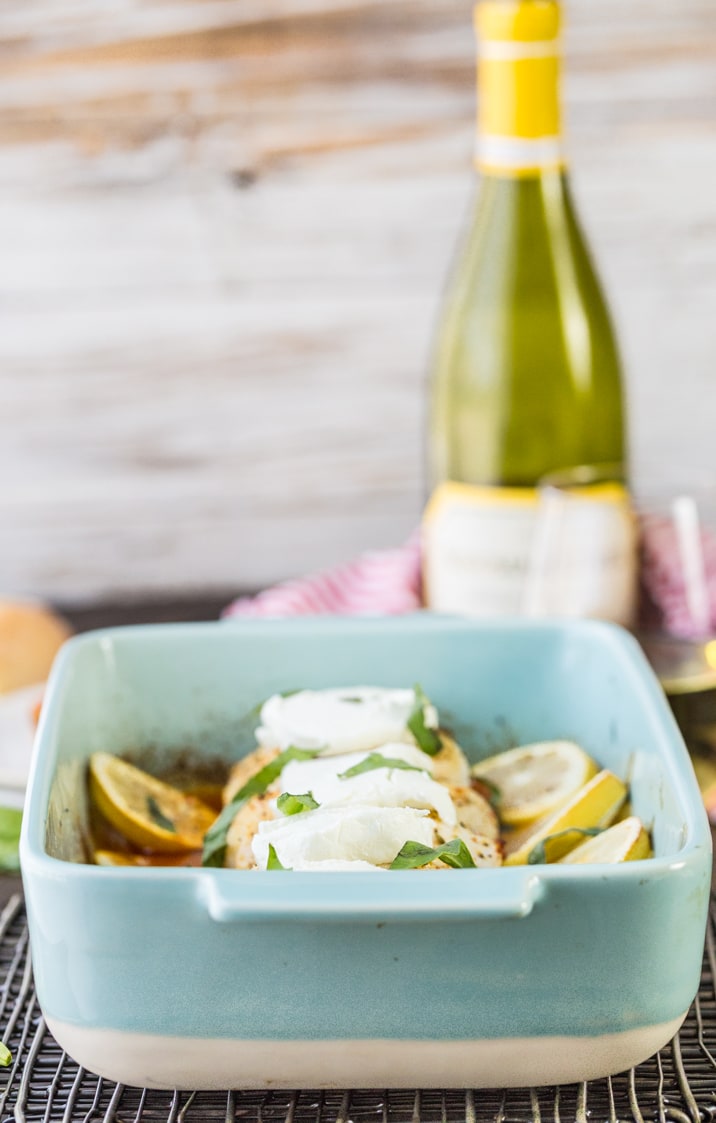 So although I do still recommend trying Carrabba's and ordering Chicken Bryan, you can just as easily make these at home.
If you love goat cheese as much as me, you'll be in heaven!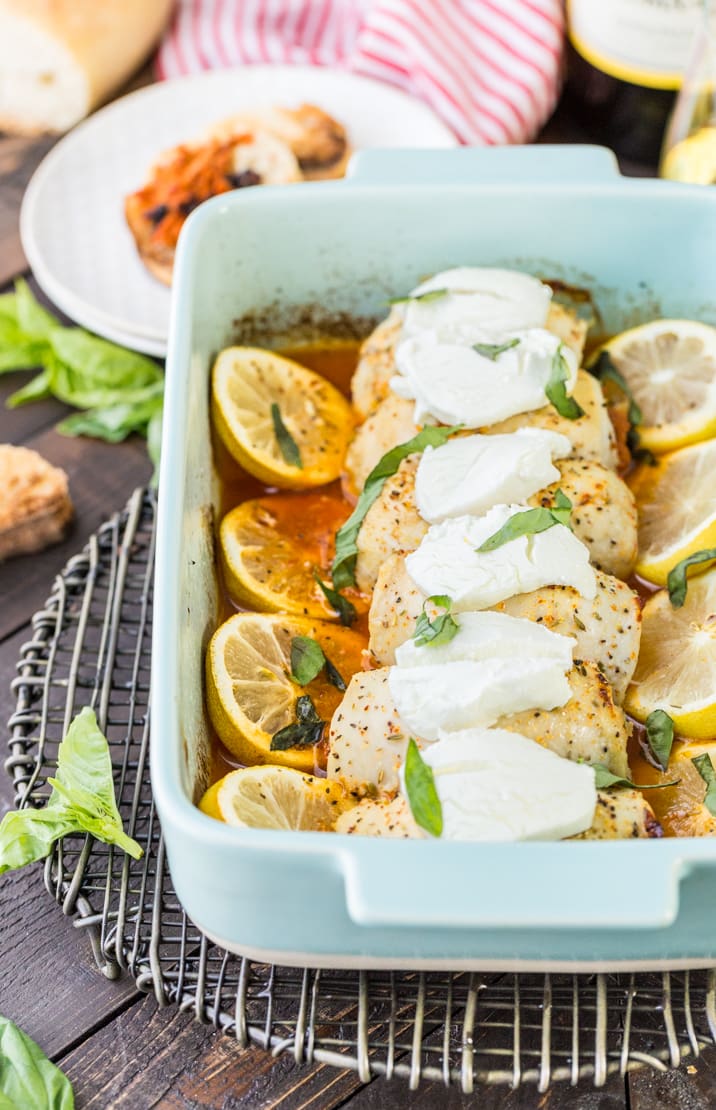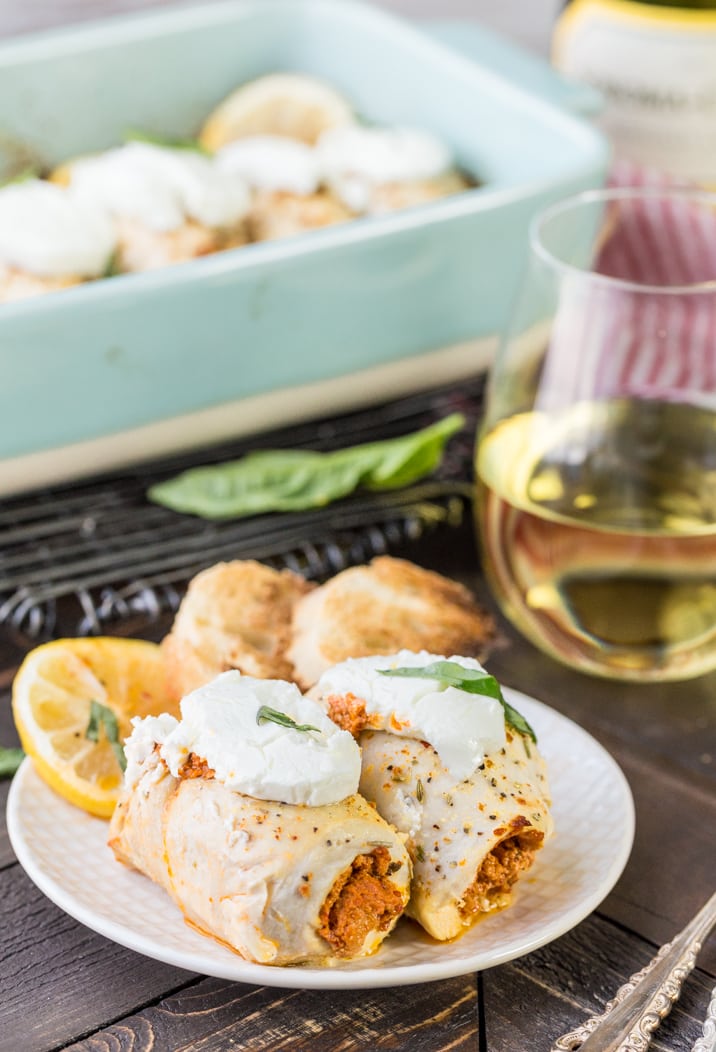 Enjoy!
Click here to check out our full Baked Chicken Guide for more EASY baked chicken recipes!