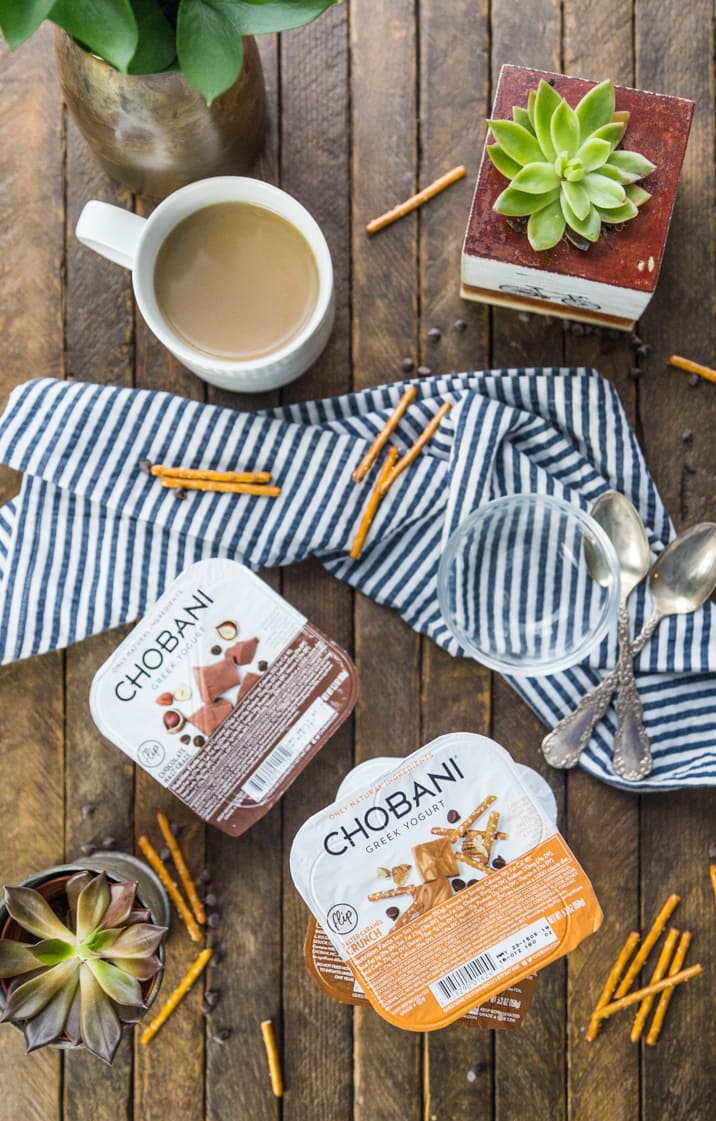 I've read a lot of posts over the years about blogger burnout. I never quite understood it. This is a DREAM job. I get to be creative, eat lots of delicious food, travel to beautiful places, and make my own schedule. There's very little about this job to complain about. But…saying that…burnout is real. Sometimes the fatigue of daily life just catches up. Sometimes those 300 words needed to describe a new recipe just will not come. Sometimes the thought of traveling away from my fur babes for another week gives me more anxiety than excitement. That's how I feel the burnout. When I know a break is needed.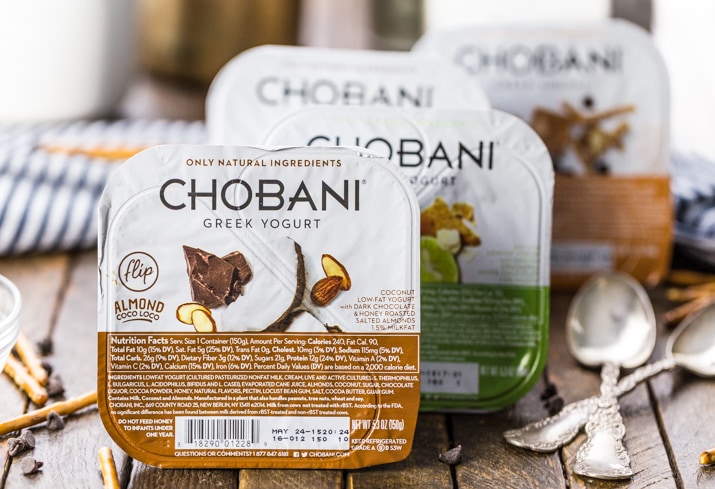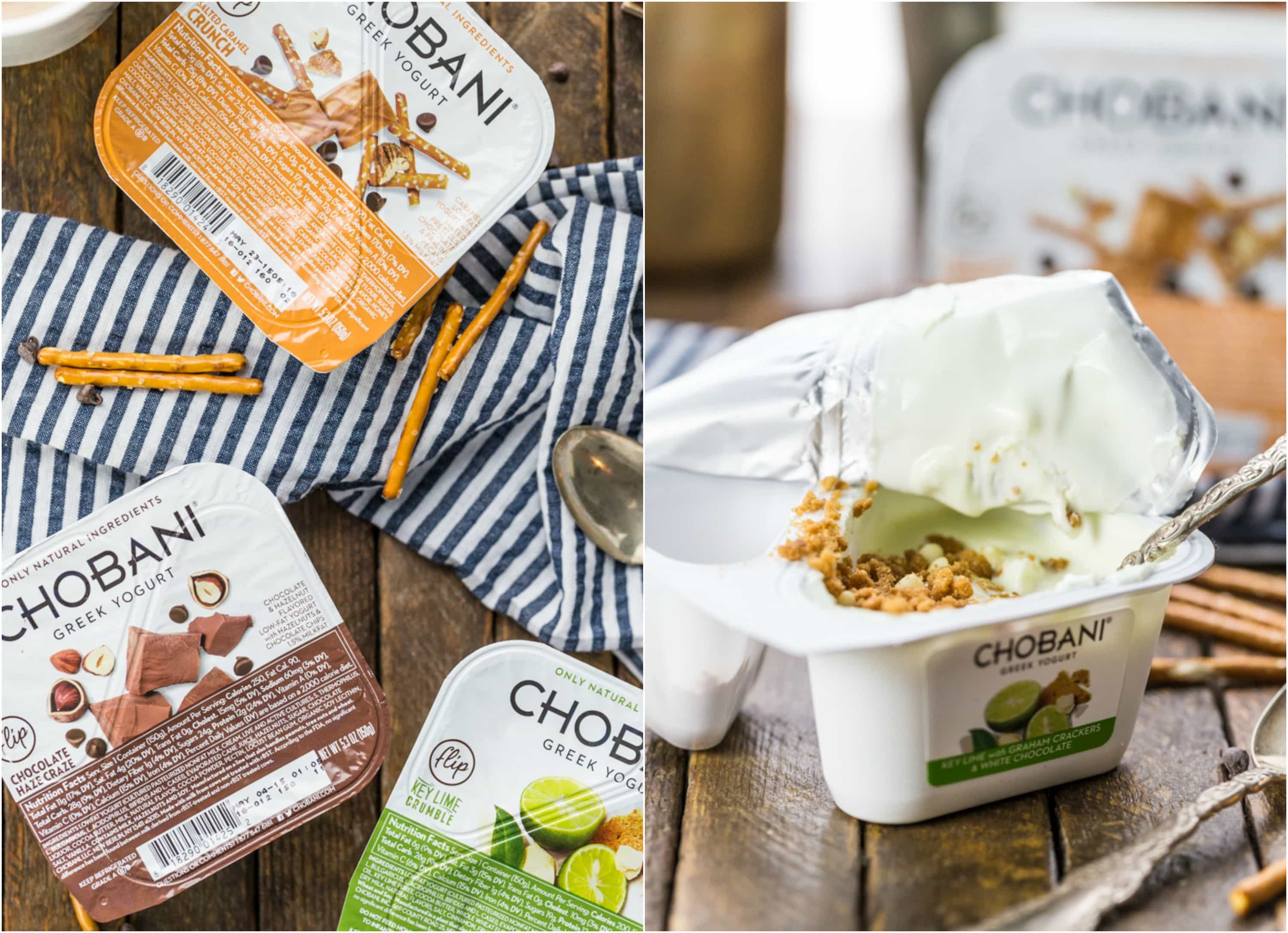 We had lots of trips in April and May. Chicago, Rome, Barcelona, and California two times. I'm NOT complaining. Each trip was totally amazing and I'm so grateful. But I'd be lying if I said they didn't wear me out. (Part of that might be my own fault…editing over 2000 pictures is no small task) I think I had a slight case of blogger burnout. But luckily, it was short-lived. Little breaks make a huge difference. And what are breaks without delicious snacks like Chobani Flips? They go hand in hand!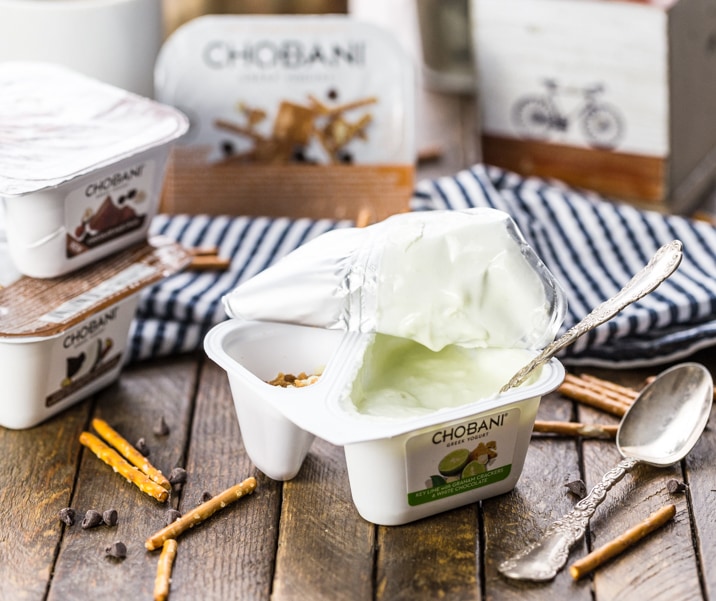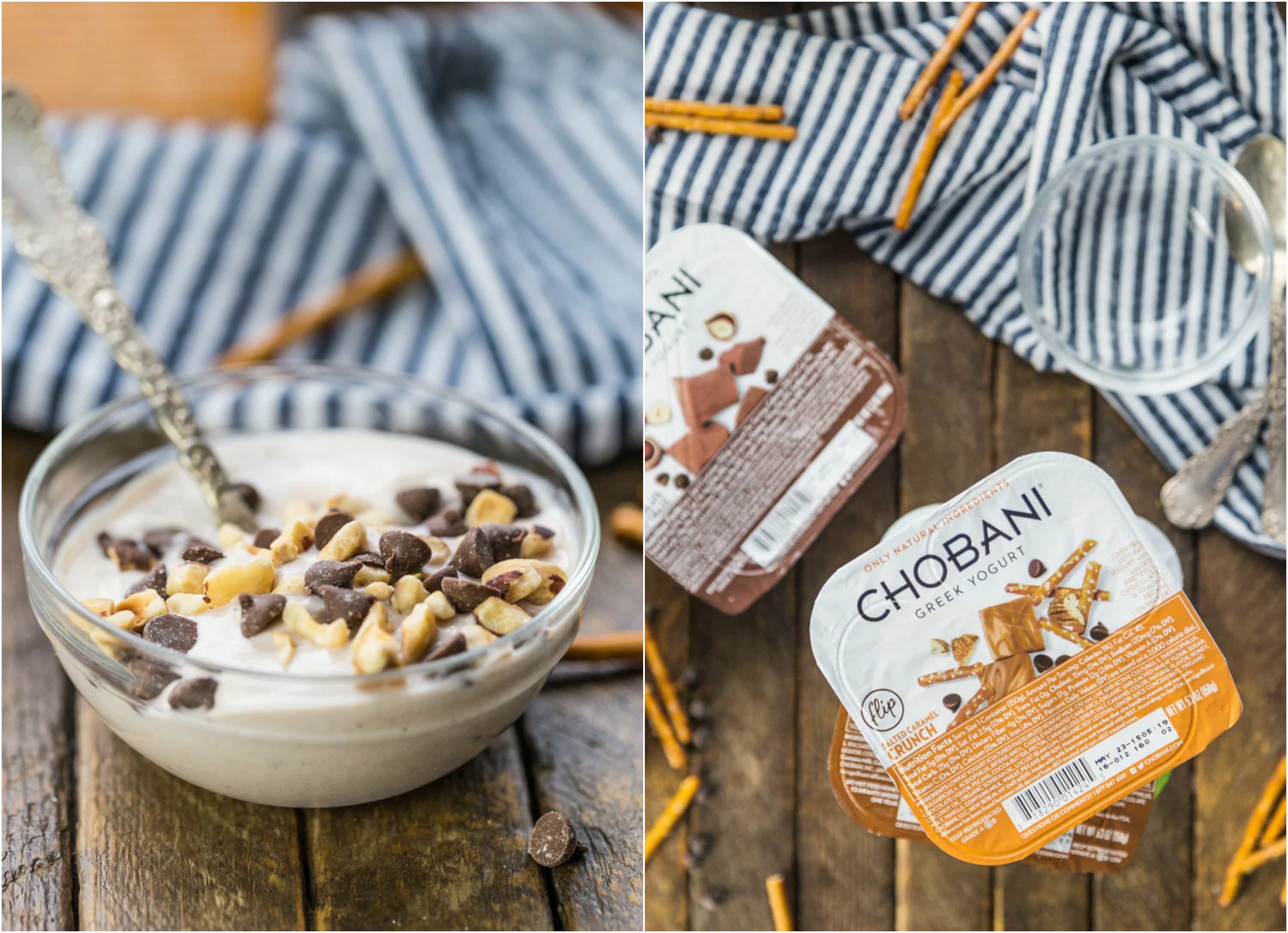 When I need a break lately (and DO NOT want to make something from scratch), I've been eating Chobani Flips. You guys…delish. I love to share some of my favorite products on the blog, and these were too good not to share!! Greek yogurt and delicious toppings? All pre-portioned for you? You have to try them. I just love that they're healthy; made without preservatives, artificial ingredients or sweeteners. Chobani is genuine about living life while making healthier choices. Thanks Chobani!
They make a great back to school snack for kids too!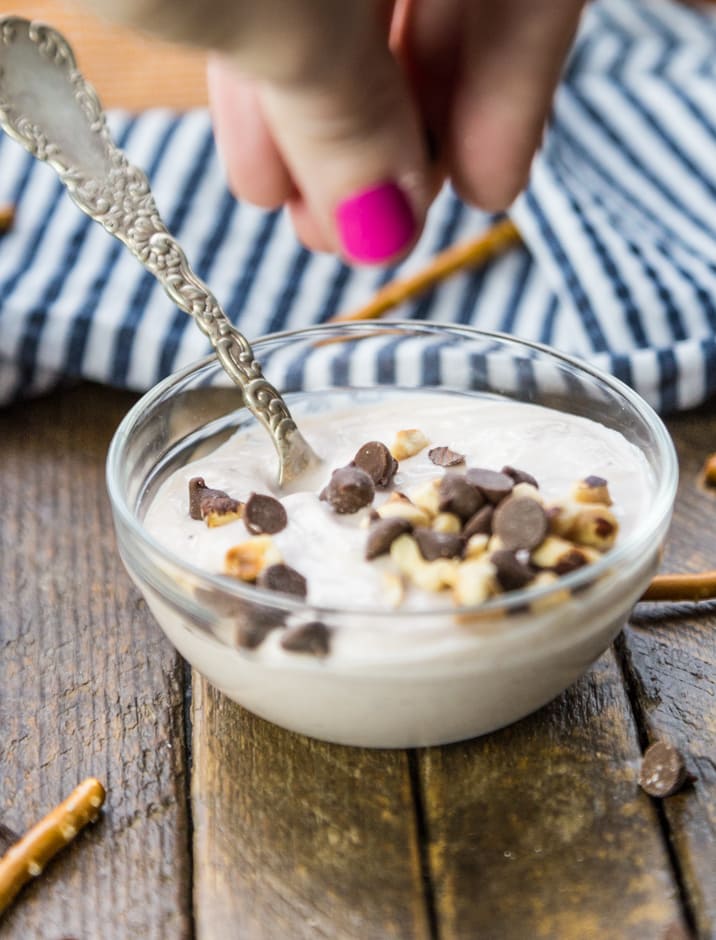 My favorite flavors of Chobani Flips are the Key Lime Crumble and the Chocolate Haze Craze. Ohh, and the Salted Caramel Crunch. I die. Pat's favorite is the Almond Coco Loco. Point being, they're all delicious and PERFECT for those moments in life where a small break is needed to remember what we love most about our lives. I'm so so so lucky to be spending my days with you. I could never tire of the day to day tasks for long. This is just too good. To love this life is to live in naturally – Chobani, love this life!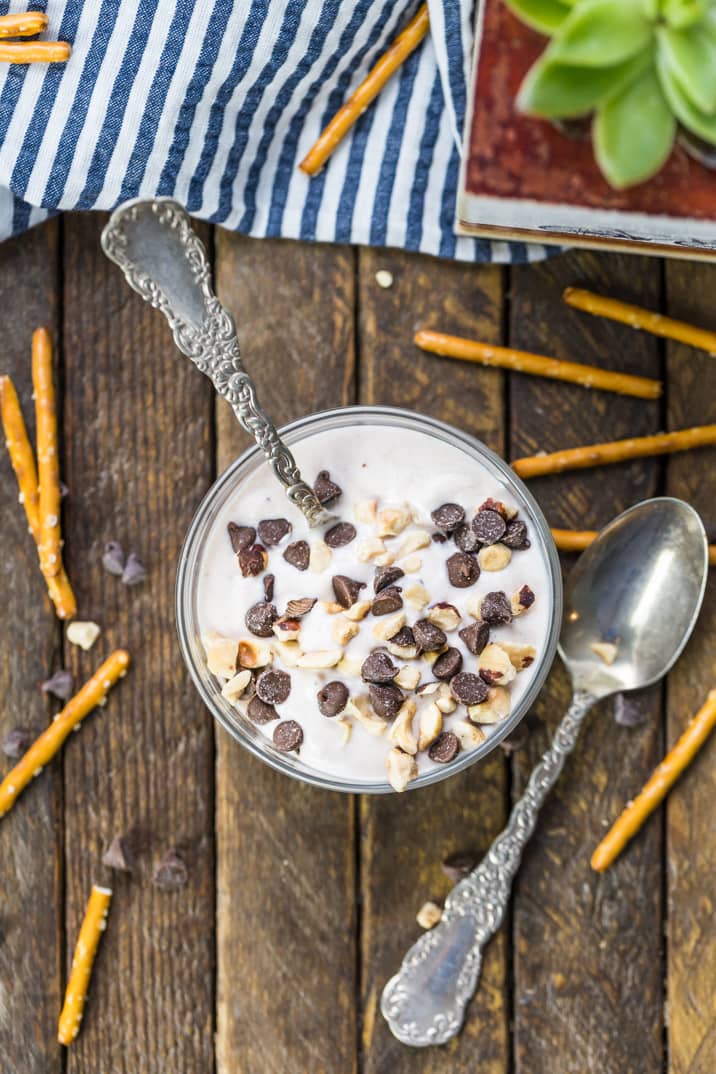 Click HERE to find where you can buy Chobani Flips. Thanks for indulging my much needed break!
This is a sponsored post written on behalf of Chobani. All content and opinions are 100% my own. THANK YOU for supporting the brands that help support The Cookie Rookie!