Happy Thirsty Thursday!! Winter has really been getting me down lately…so I decided to brighten things up around here. Starting with these delicious Clementine Margaritas!
Clementines are winter's sweetest fruit, but boy do they make a mean margarita! Just looking at them brings a little much needed sunshine into my life.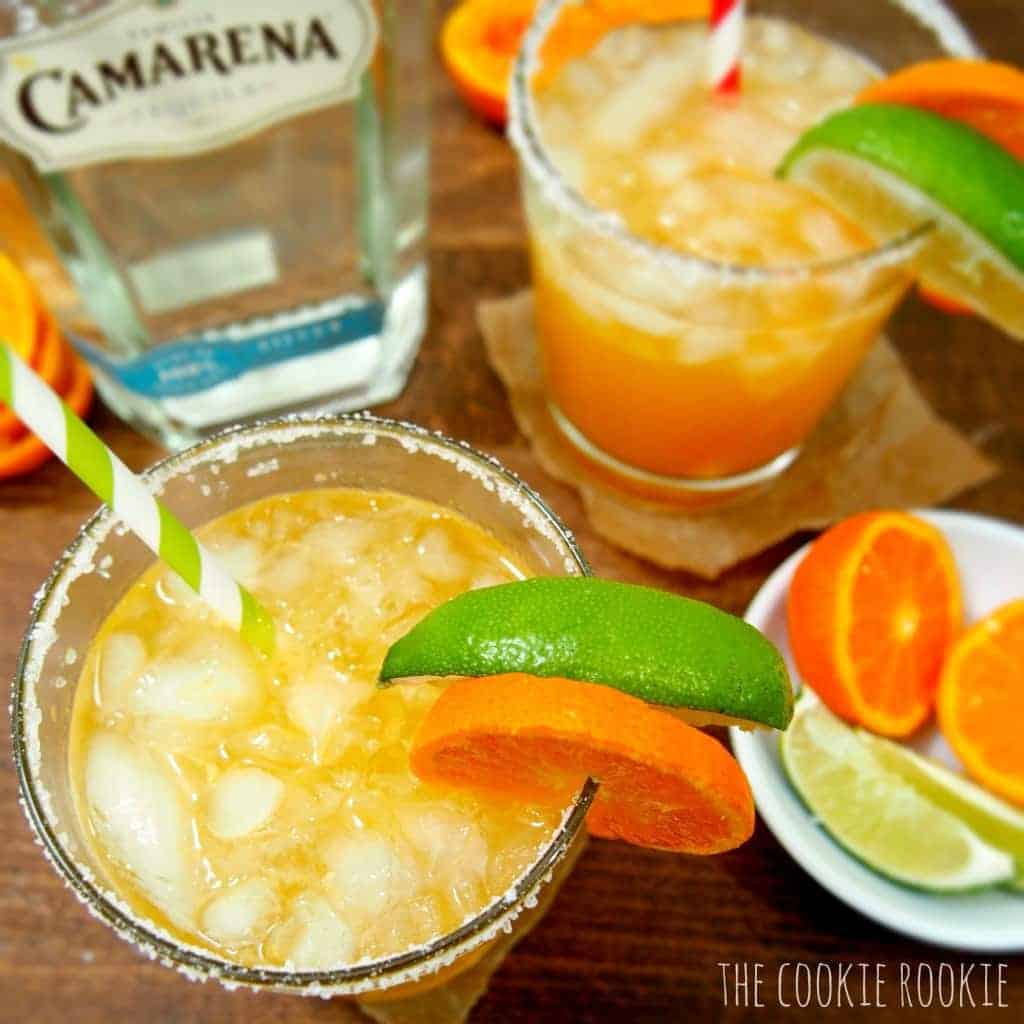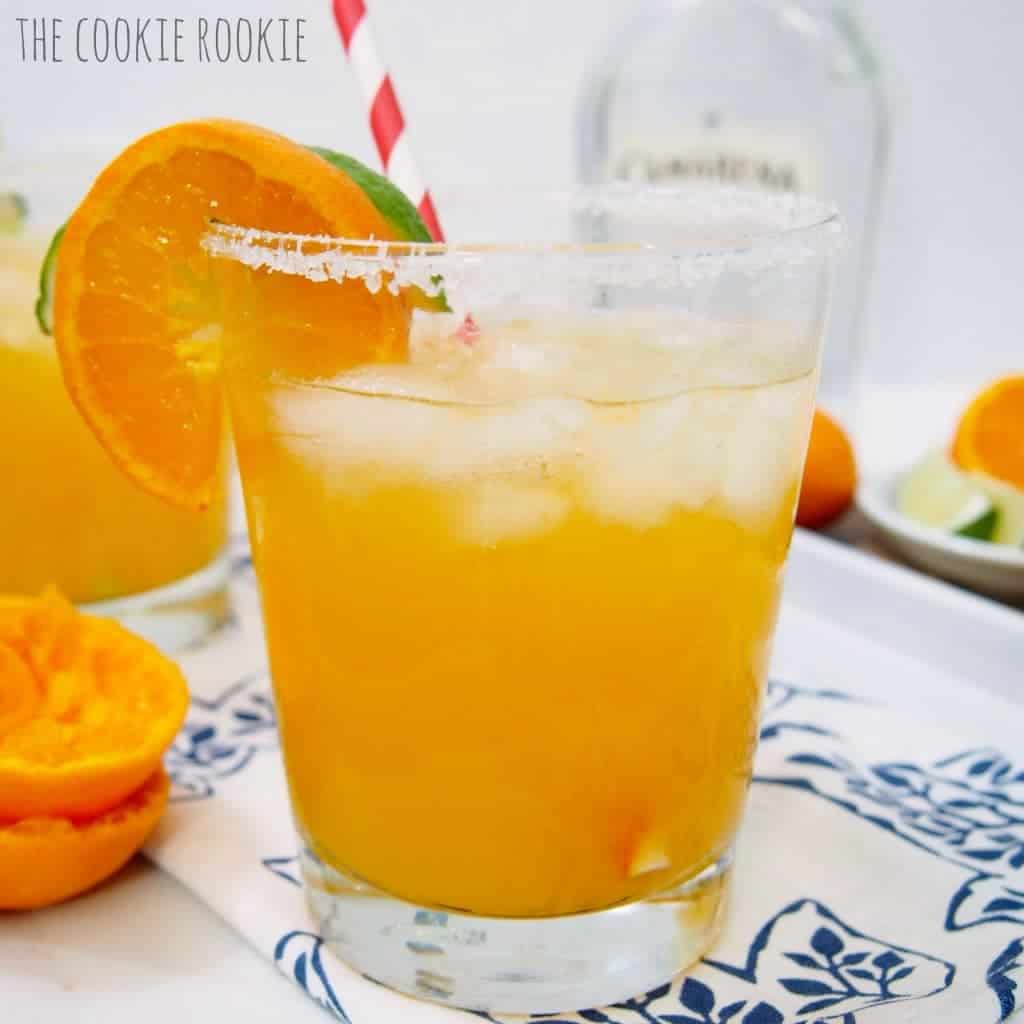 I wish I could take credit for this recipe, because these are DELICIOUS. I got it from a beautiful blog called The Stylist Quo. She takes the most beautiful pictures and has some amazing recipes. So creative, gourmet, and fresh. You should check her out for sure. See the original recipe HERE.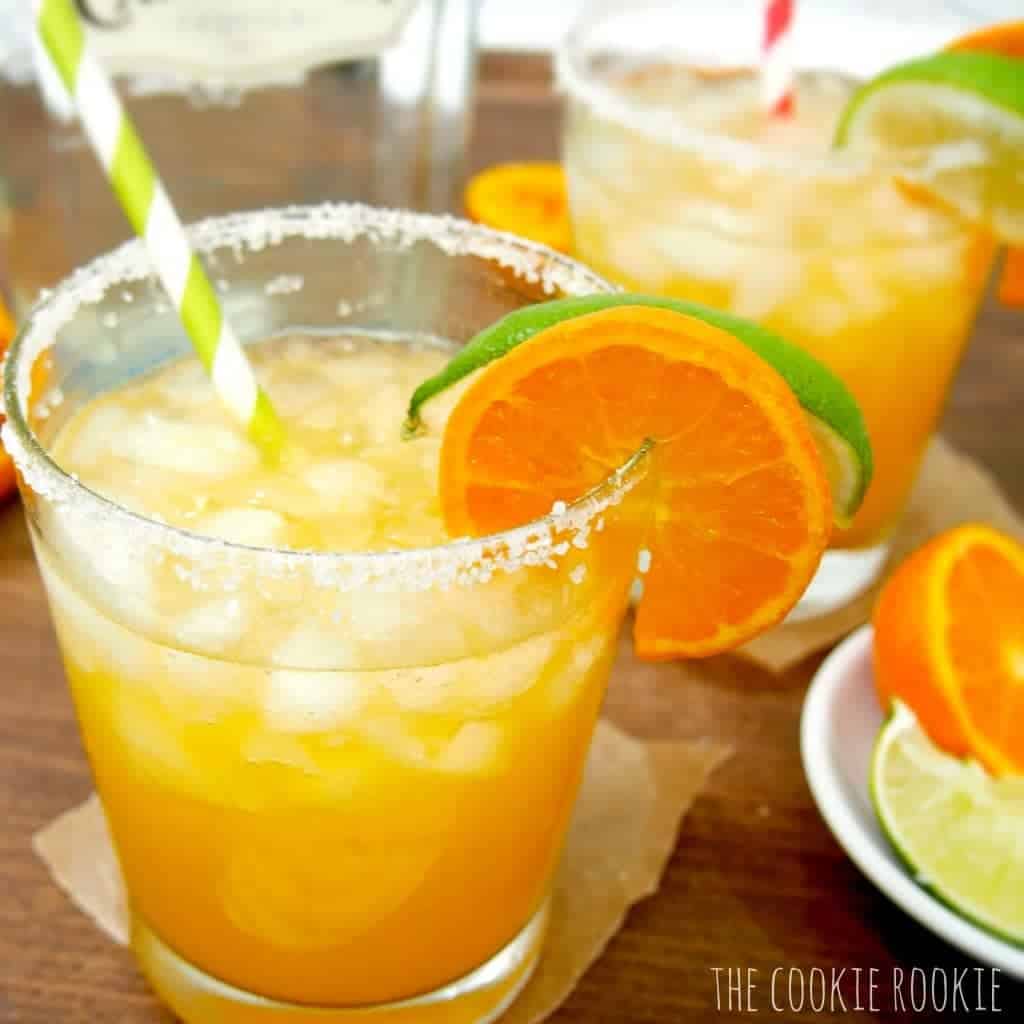 What I loved most about this recipe is how fresh it tasted. I'm not a big fan of "tasting" the alcohol. I want the fruit/flavor to the heart of the drink. The Clementine juice is so perfect for mixed drinks. Its tangy and sweet…addicting even :)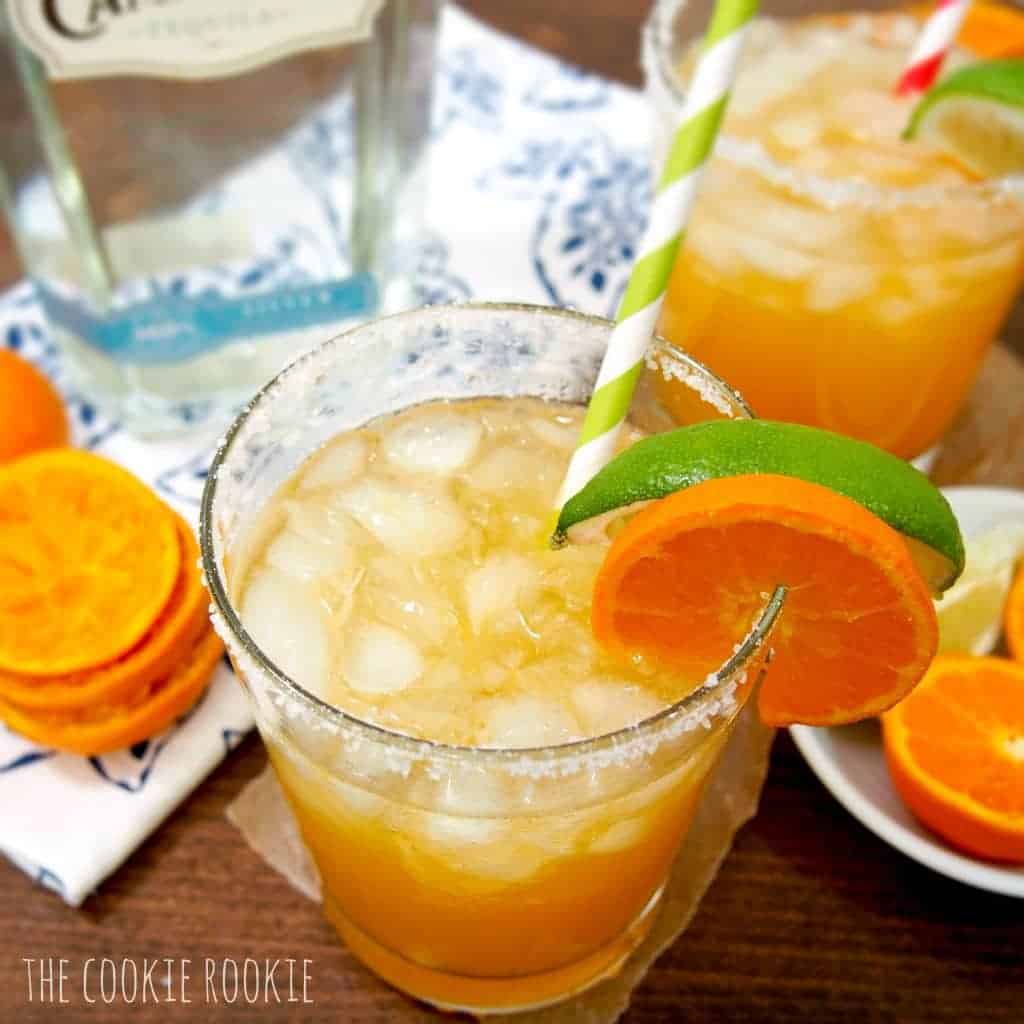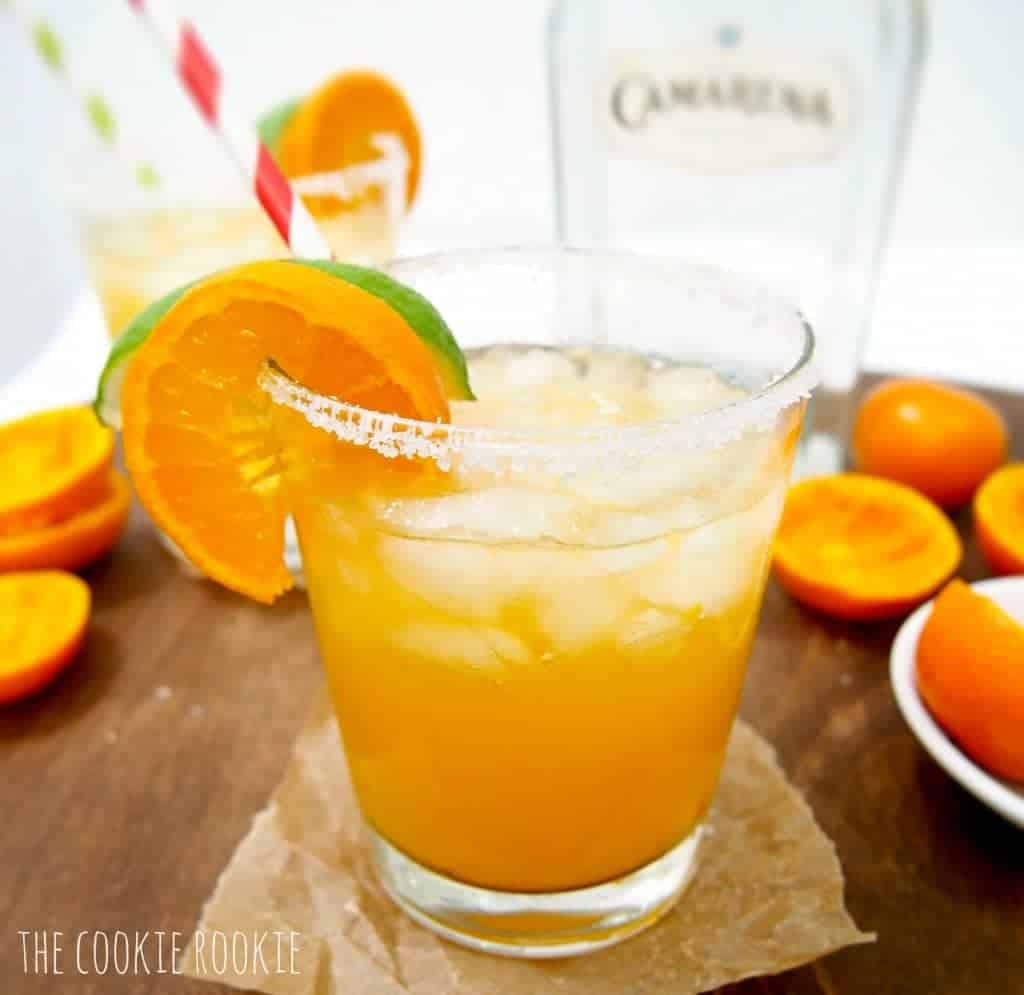 I love that this recipe calls for Agave Nectar. I had heard of this…(from Bethenny on The Real Housewives of course!) but had never used it in a recipe. I am SOLD. It adds a fresh, natural sweetness to the margarita, unlike the sour sweetness that Triple Sec creates. I will never go back. Not ever. Agave Nectar has been gaining popularity, so you should be able to find it at any grocery store. I found mine in the organic juices section. I cannot wait to use it for Thirsty Thursdays in the future!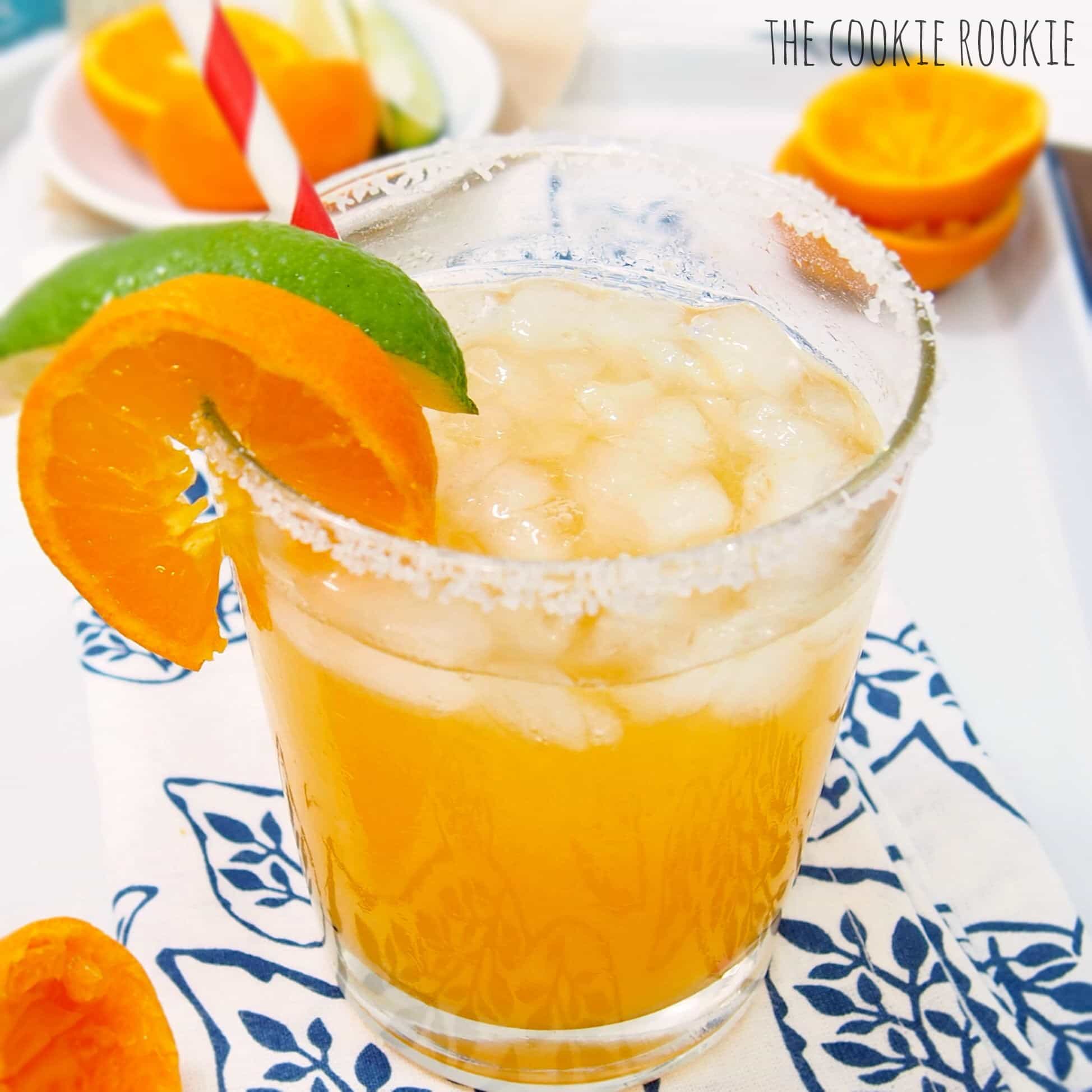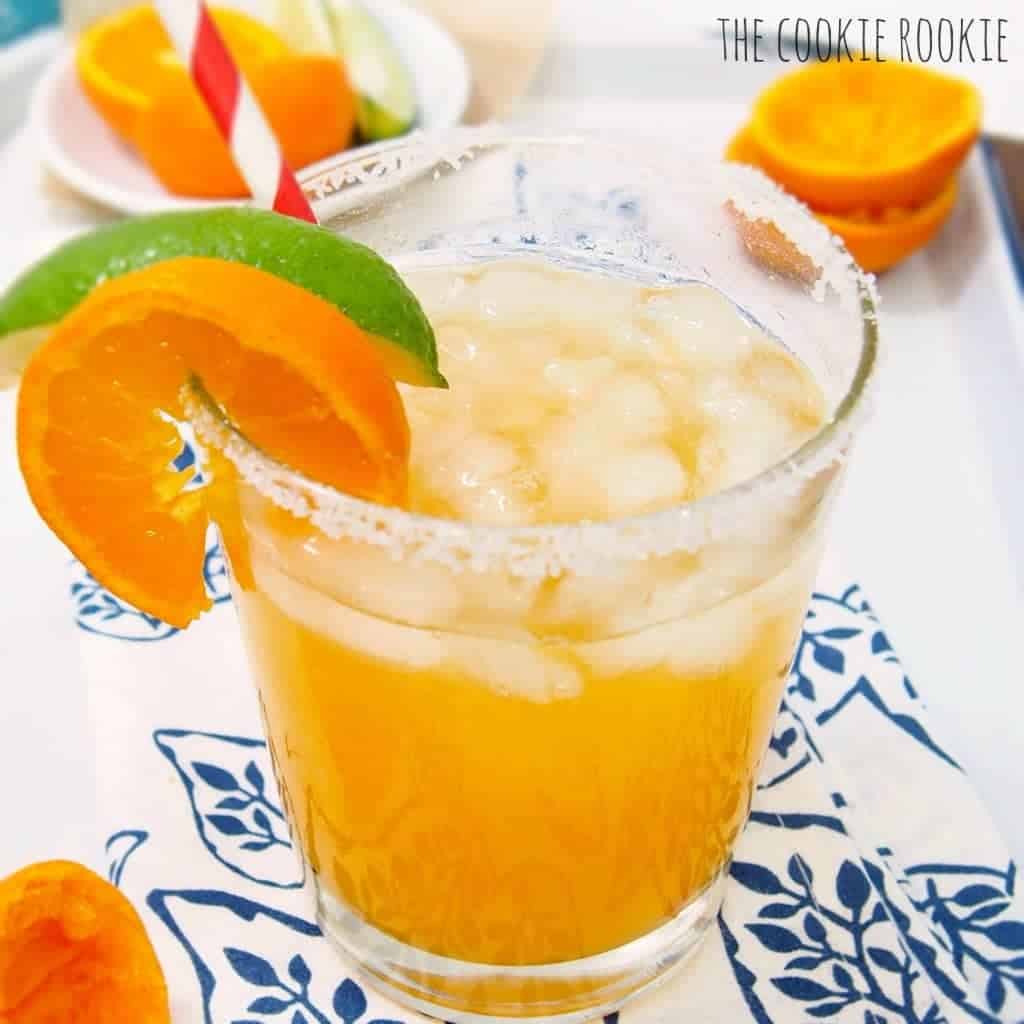 Make a pitcher of these Clementine Margaritas tonight, pour yourself a glass of sunshine, and cheers to summertime rolling in.
The Guide to making Ultimate Margaritas Every Time
We have compiled all of our fave Margarita Recipes in a guide! Be sure to check it out for all our best tips, tricks, barware, variations, and more!
SOME OTHER FRUITY COCKTAILS YOU MIGHT ENJOY!