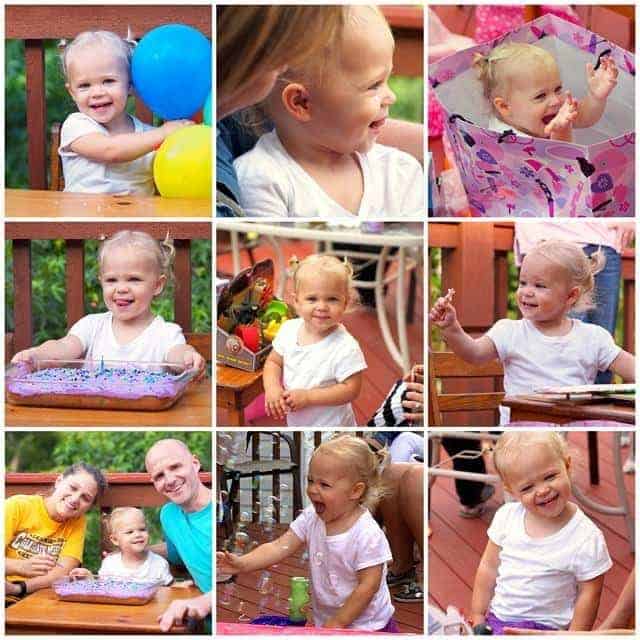 Our sweet bean Desdi Mae (my niece) turned two back on June 8th, but their family in the middle of moving (CLOSER TO US!!! YAY!), so we celebrated her birthday on the 4th of July. Little Miss turned 2. Lots of personality in this two year old!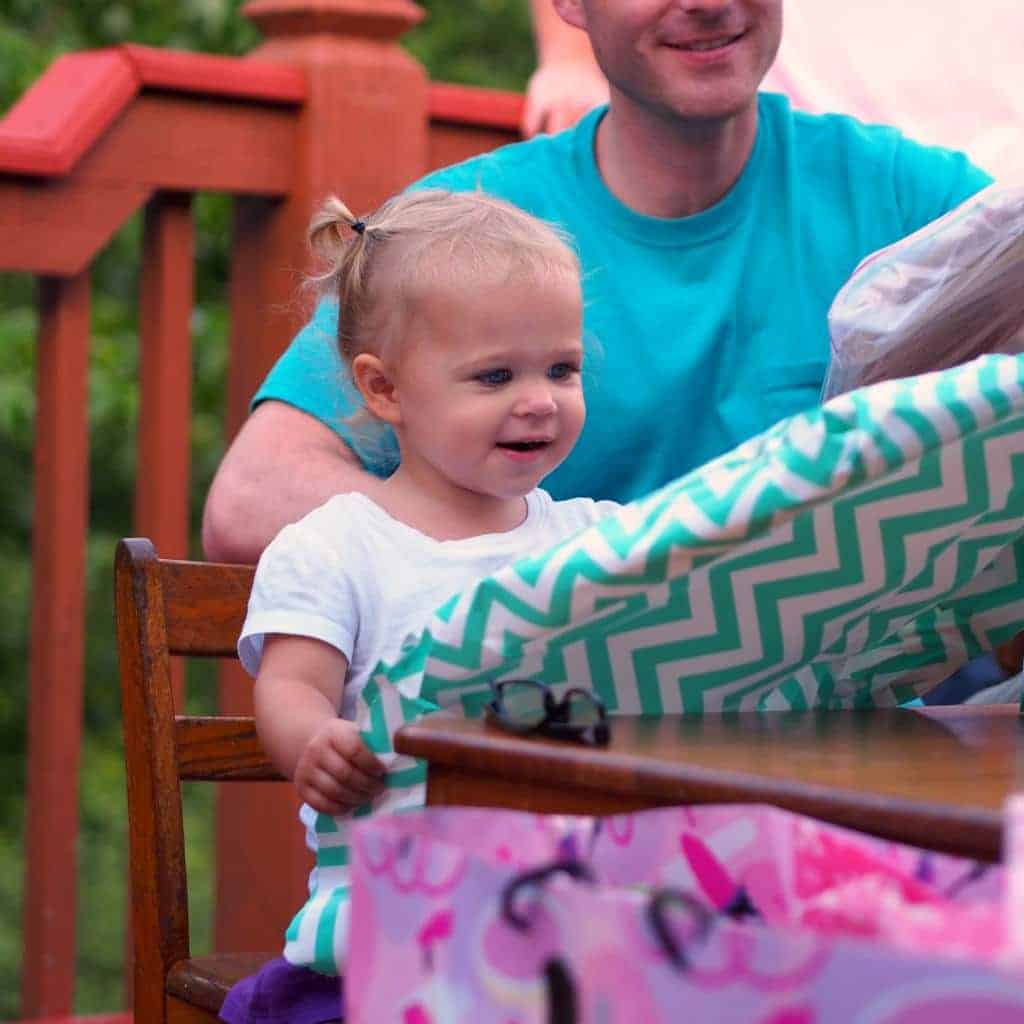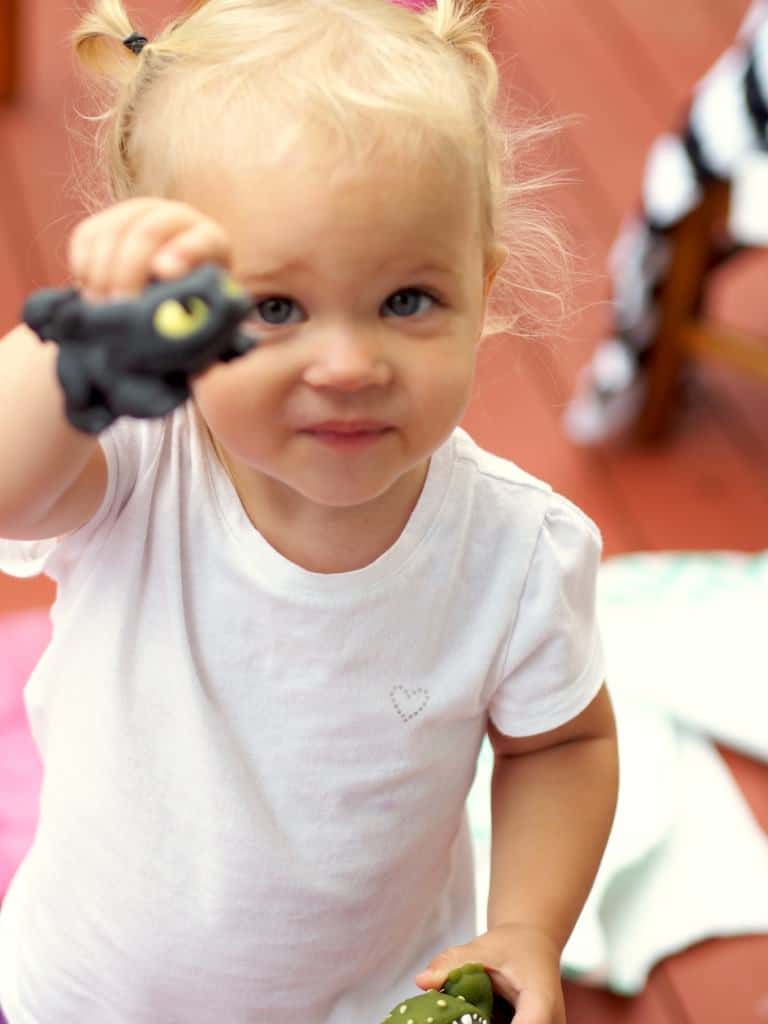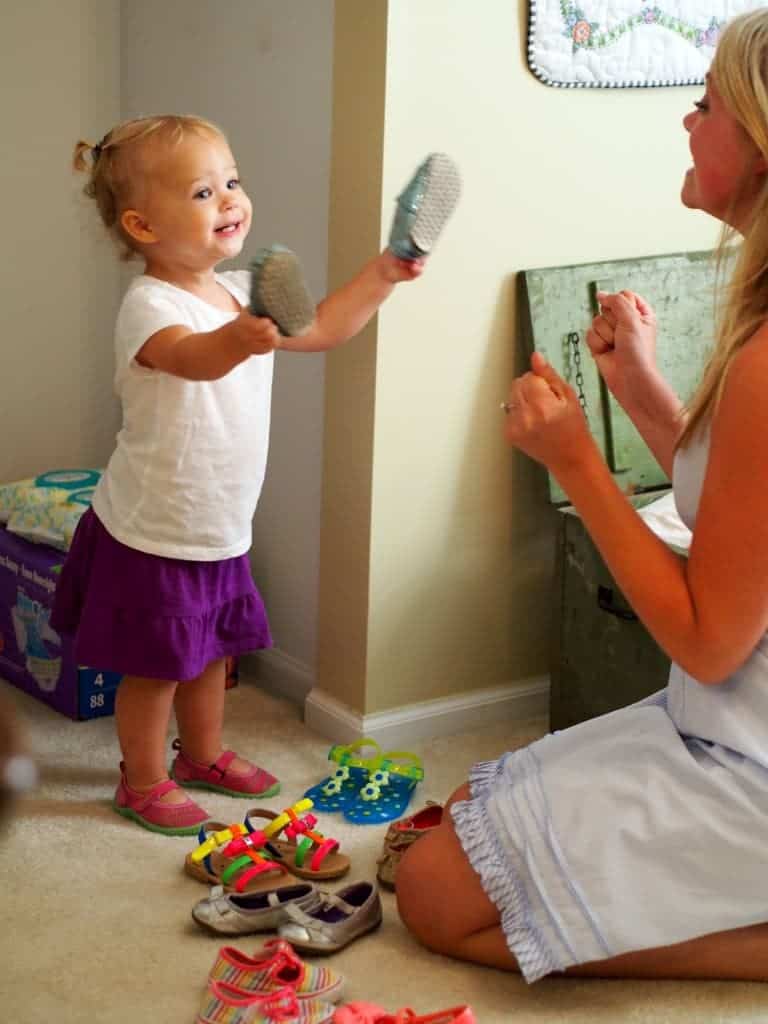 She loves Toothless the Dragon, animals of all shapes and sizes (Dill…she's coming for you!), girlie shoes, and most of all, her two Grandmas!!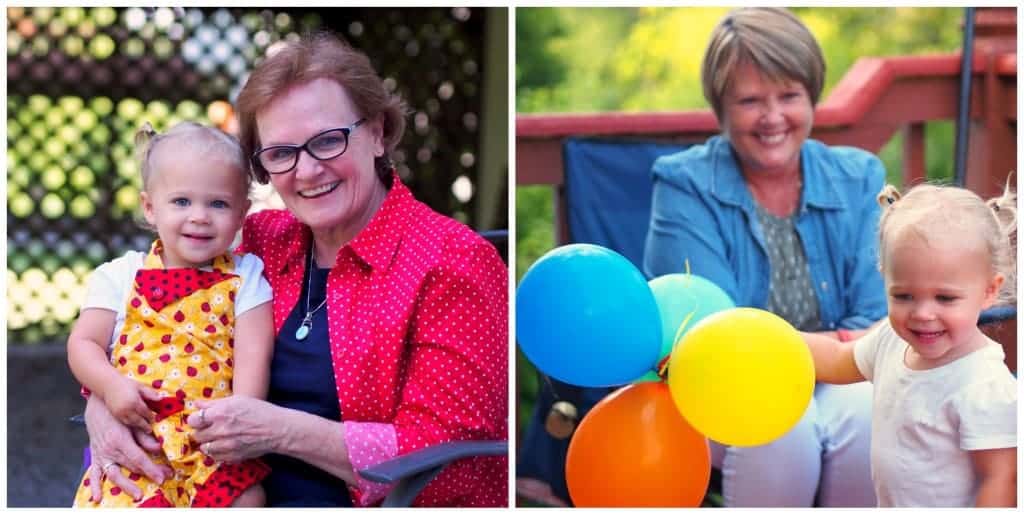 I'm so lucky to be her aunt. I can't believe she is already TWO. HAPPY BDAY DEZ!!!