I have rounded up some of our family's favorite holiday cocktails to share with you all. Everything from a hot toddy to sangria and even a slush! Yes. We have every kind of cocktail perfect for all the holiday parties.
i'm about to post a super fun new drink, the toasted s'more martini!! it is so fun, I can't wait to add the recipe :). made me think back on all of my other favorites…these are all perfect for holiday parties and just for a nice relaxing night at home. enjoy! These are some of our favorite Holiday Cocktails!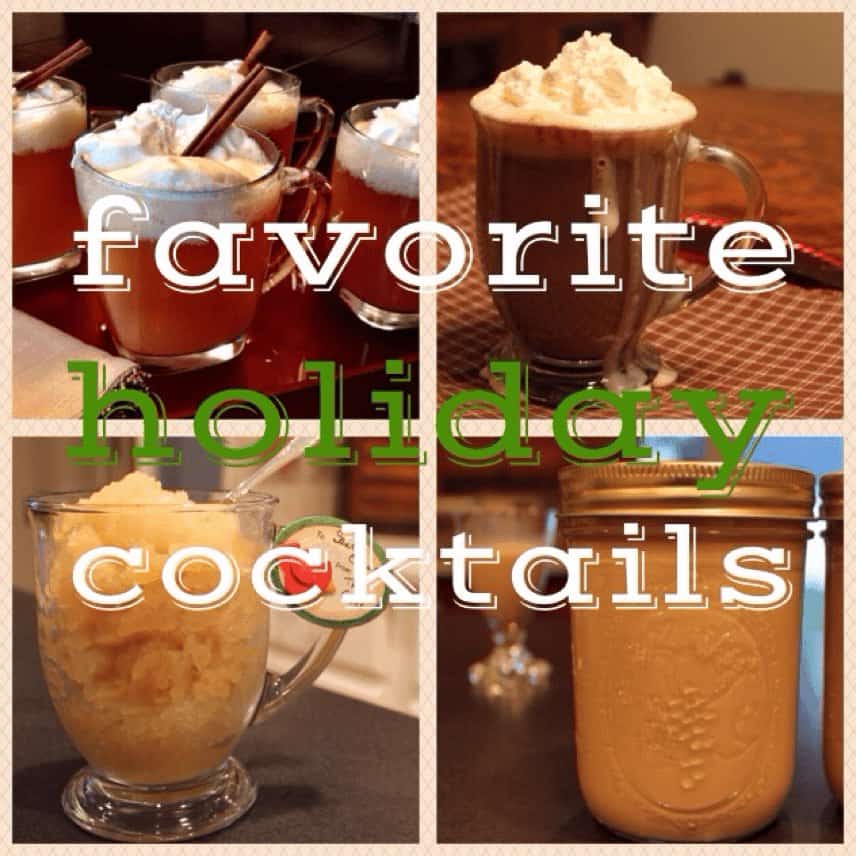 the caramel apple hot toddy is my all-time favorite. (if you prefer something chilled, apple pie sangria might be just for you!)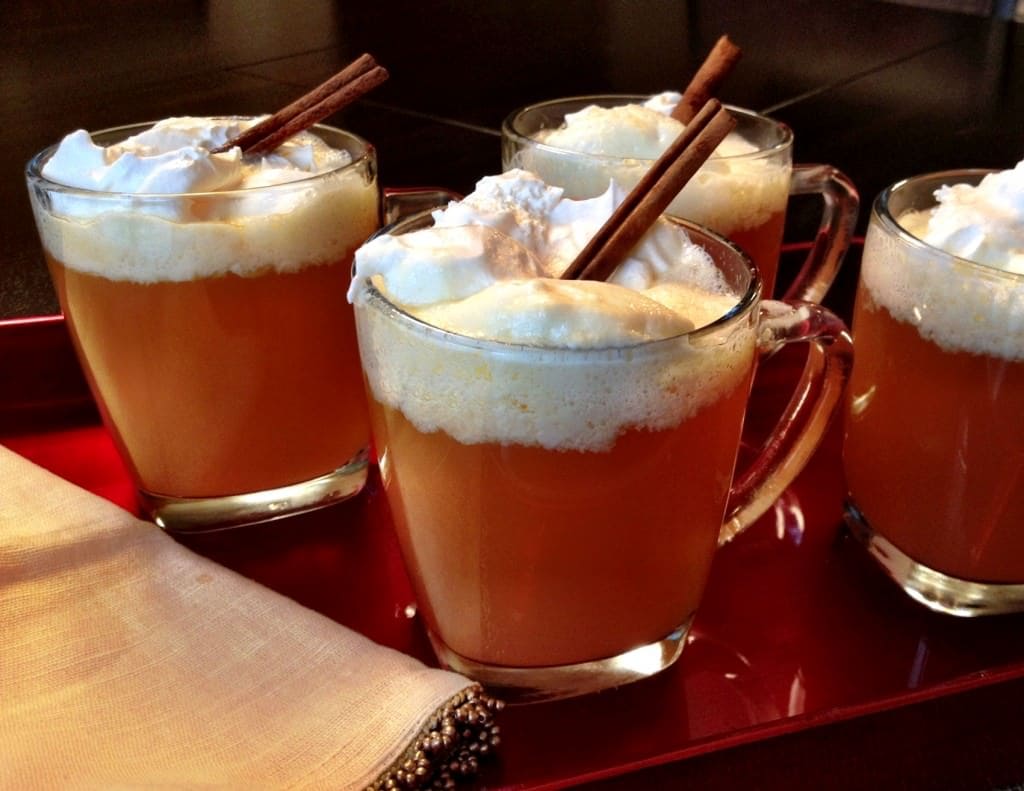 my favorite comfort drink is the tipsy nutella cocoa. caramel or marshmallow vodka paired with hot nutella????? yes please.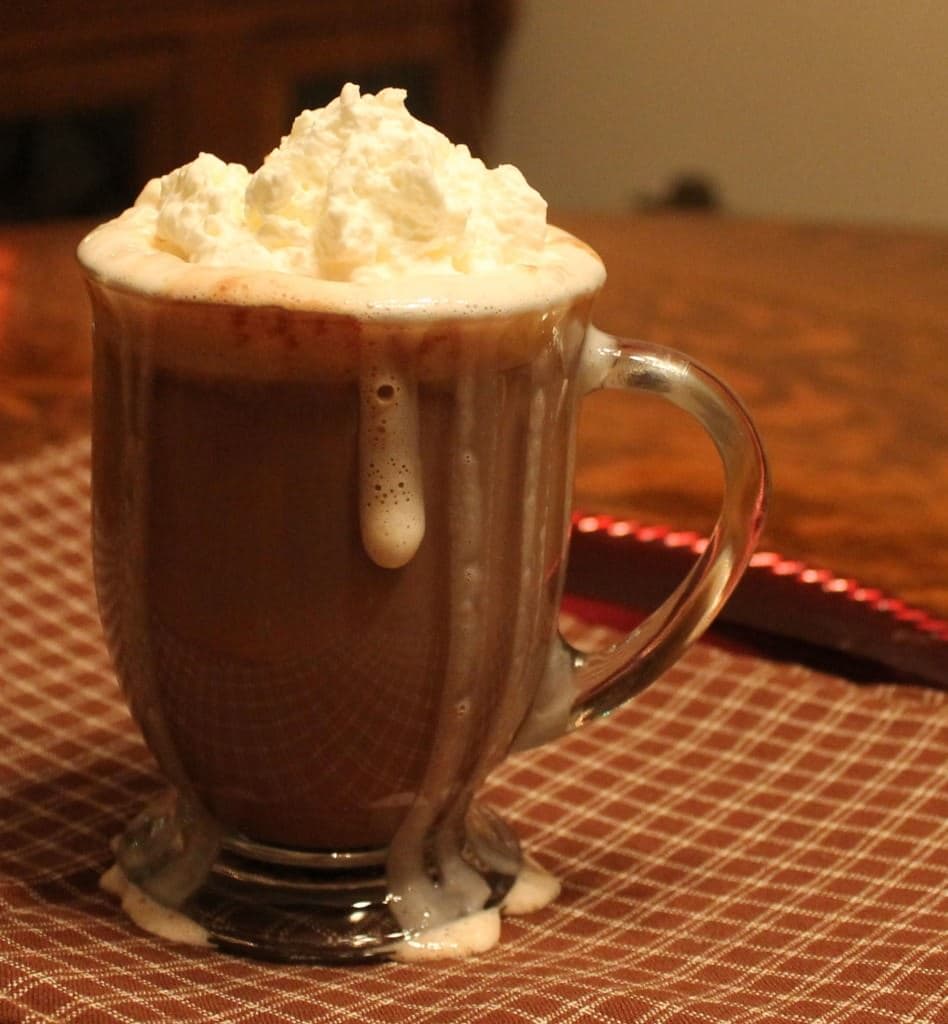 my grandma used to make orange bourbon slush as a treat every Christmas eve (for the adults only of course!). now that i'm officially at the big kids table, this drink is always a favorite. tart and refreshing!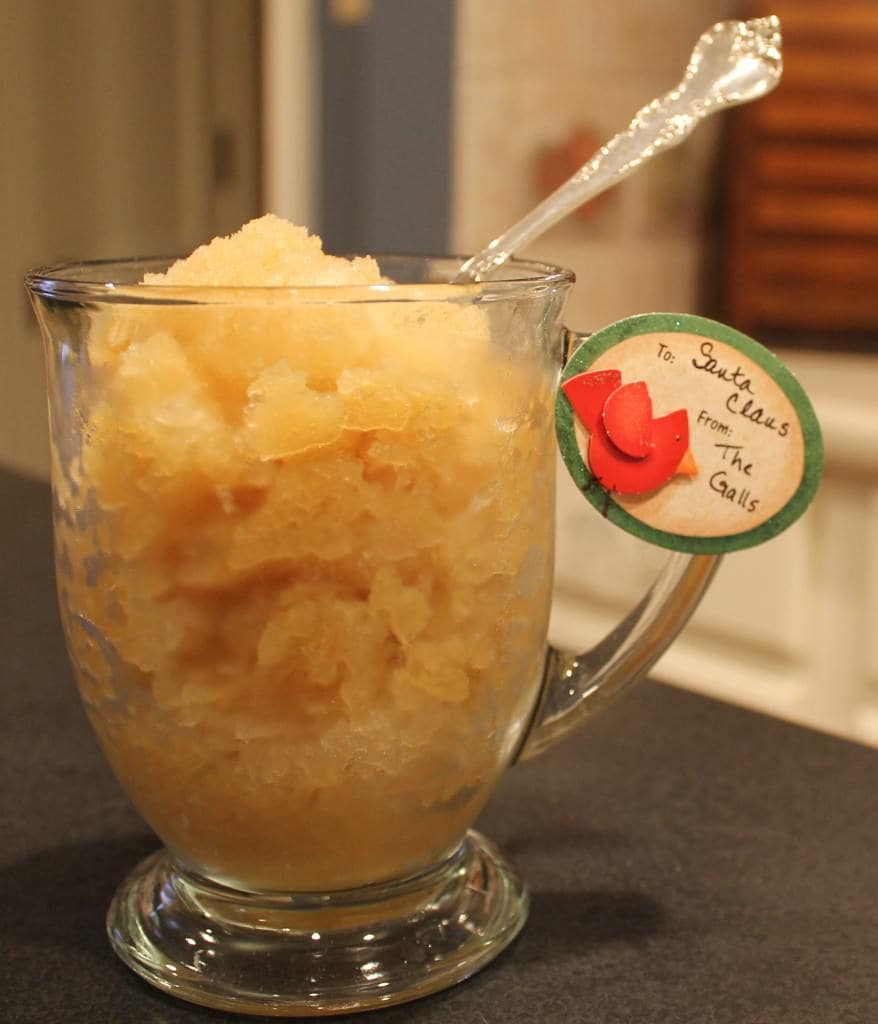 finally, homemade irish cream is SO delicious. makes excellent Christmas gifts as well!! sip on it as is, or pour over ice cream for a tasty dessert. this recipe is a great one!