hope everyone had a fabulous thanksgiving!!! are you ready for all of the christmas posts to begin?? :)
i started this last friday…every friday i'll share some of my favorite online finds. hope you enjoy!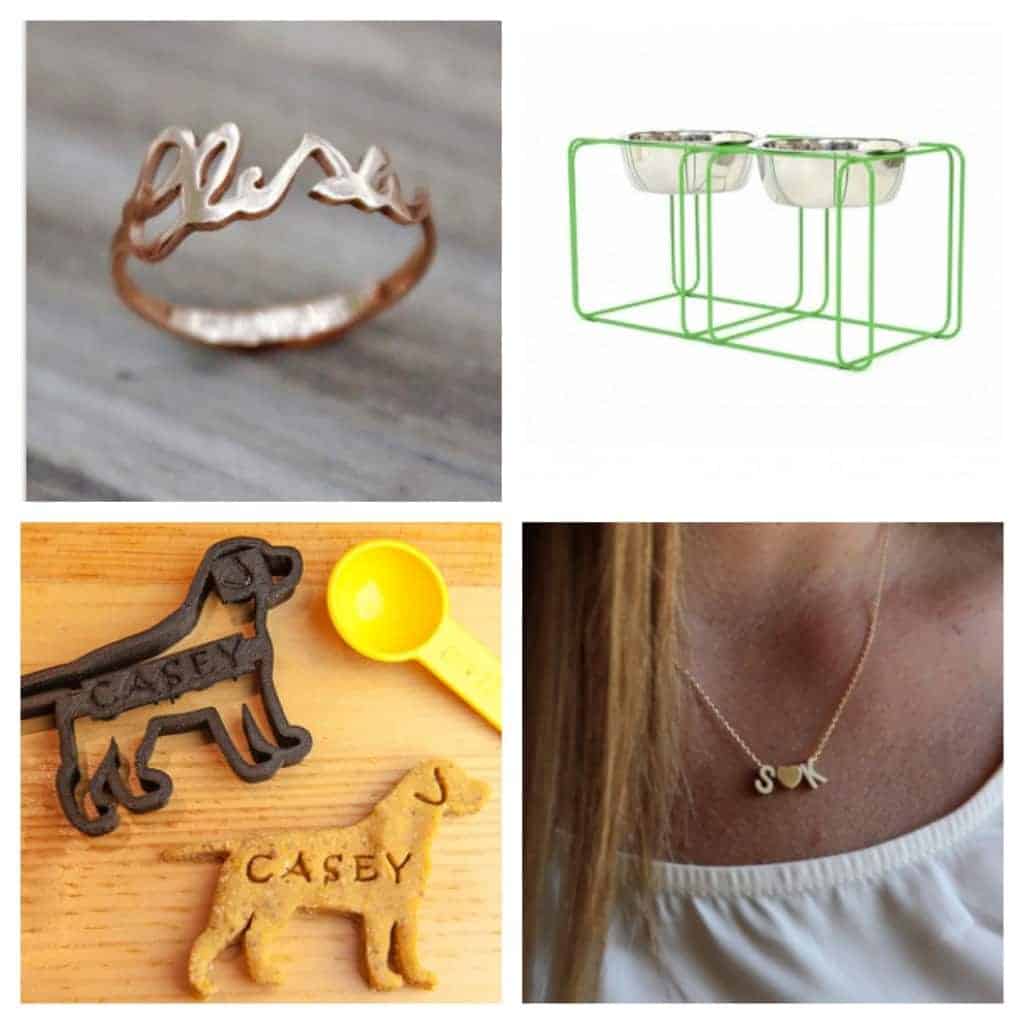 IKCHA: you send her a scan of a signature and she can make it into a ring or necklace. beautiful idea!! this would be great as a wedding present or as a reminder of a loved one.
DOCA PET WIRE DISH from petswag: how cool are these bowls?? scout wants one bad…but i think they might be a bit pricey for this years pet christmas :)
NAME THAT COOKIE: i ordered one of these with scouts name last week. SO CUTE. i cannot wait to get it!! next up: making homemade pet treats. stay tuned!
BRIN AND BELL: i love love love the this minimalist jewelry on etsy. pat, if youre reading this, here's a great stocking stuff idea :) (but get our initials…not S&K haha)
that's it for this weeks friday faves. enjoy!