Christmas is just around the corner! this week's friday faves has a couple items i currently have AND LOVE, and a couple that i want, bad!!! its not to late to order them express mail :)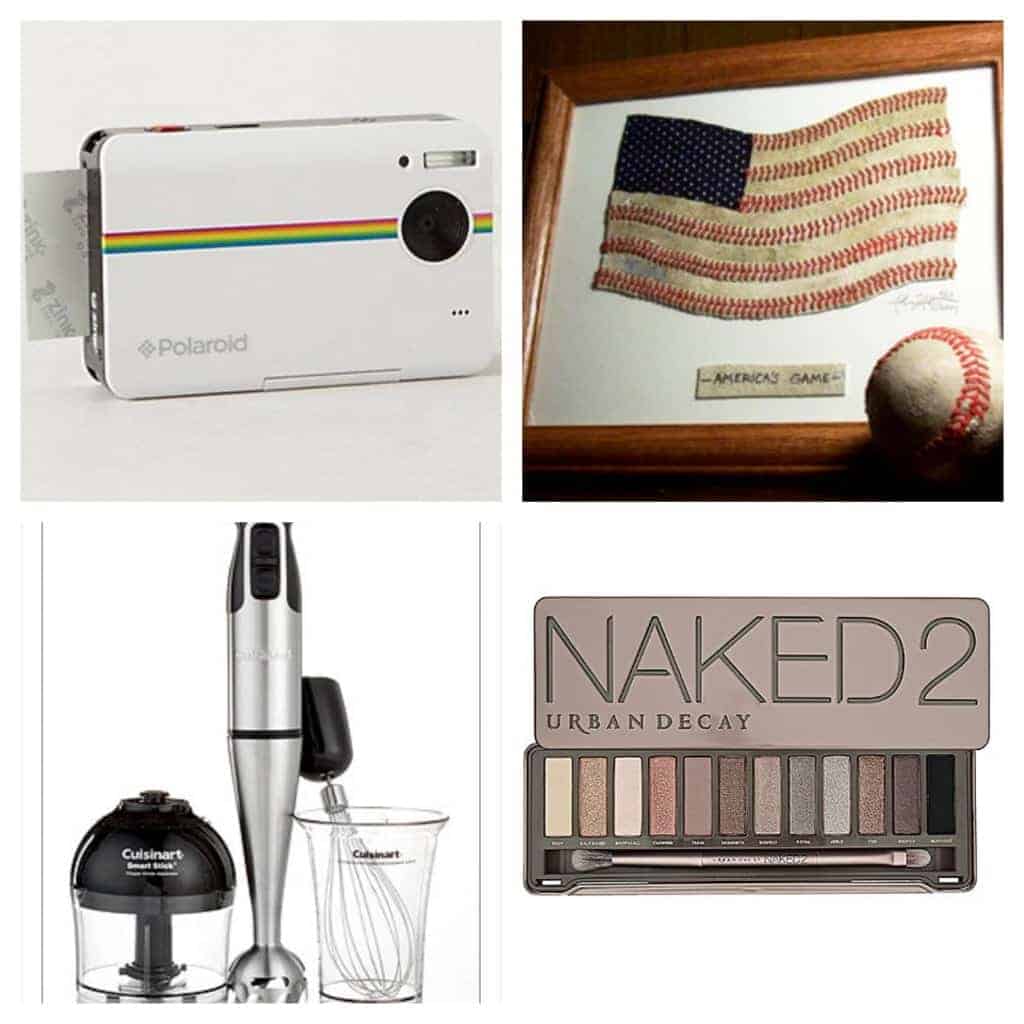 i hope you're wrapping up all your gift buying and settling in for a fabulous holiday week.  thanks so much for stopping by.  merry Christmas!!
click HERE to see other Friday Faves!