Gameday Sangria made with white wine and hard apple cider, the perfect Superbowl Cocktail! This sweet (and SO SIMPLE) sangria needs to be on every tailgating table!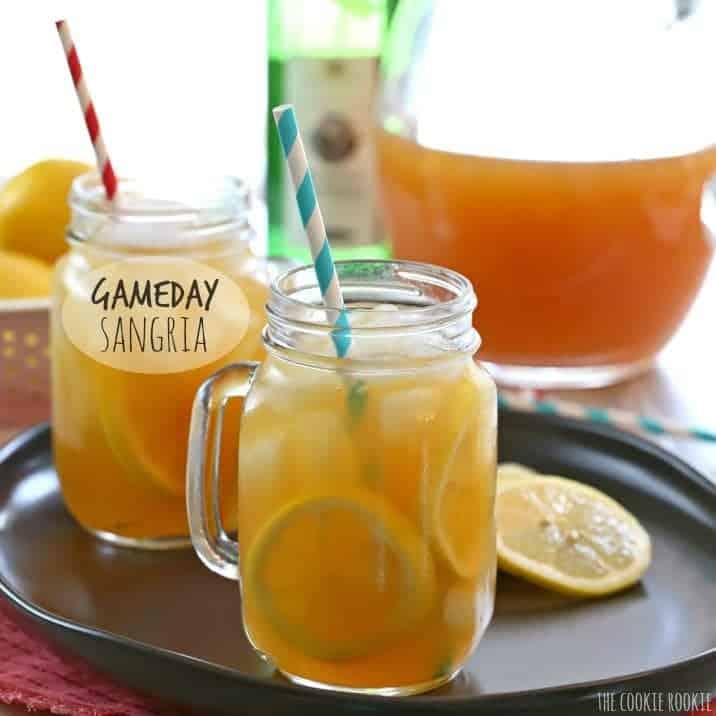 If your house is anything like my house, every weekend is spent with nothing but football on the television. From August to February, we are a football family. I love watching football when my teams are playing. But Pat wants to watch EVERY game. I have a bone to pick with whoever invented fantasy sports. Enough is enough!
If I have to watch hours and hours of football, I better have some tasty food and drinks to enjoy throughout the day.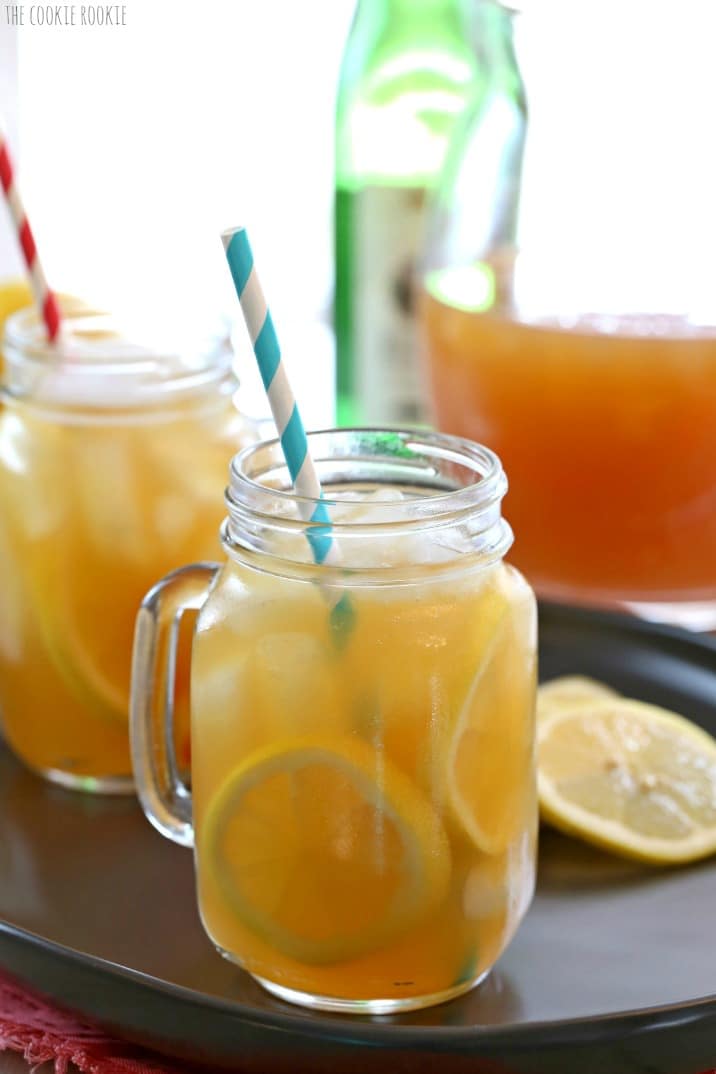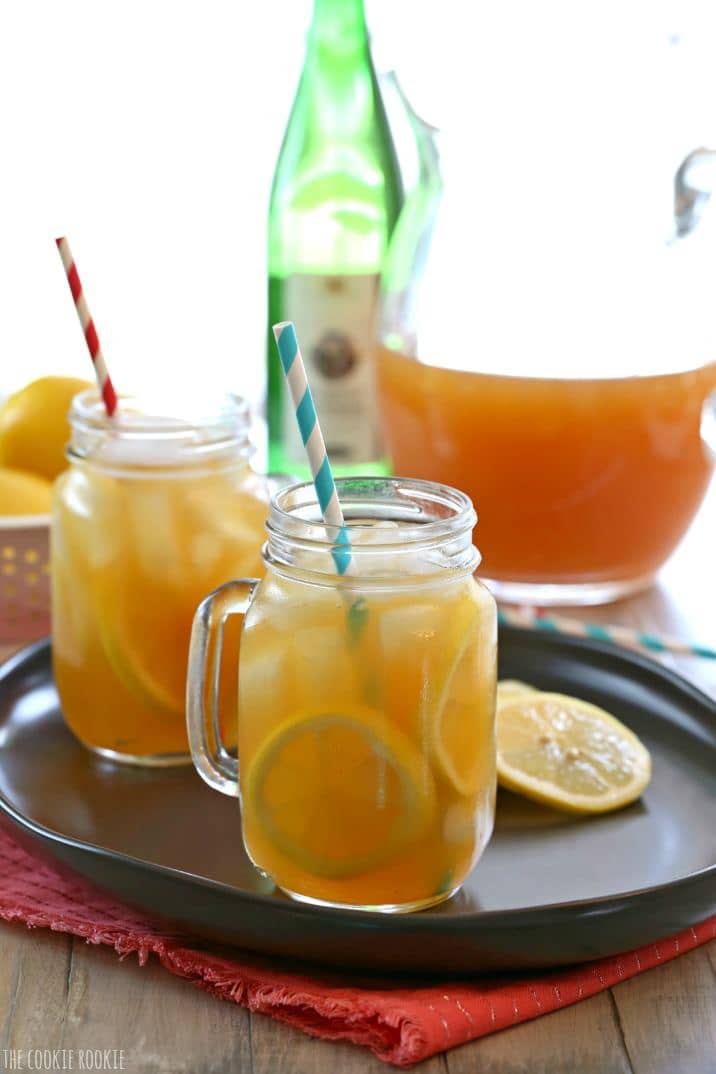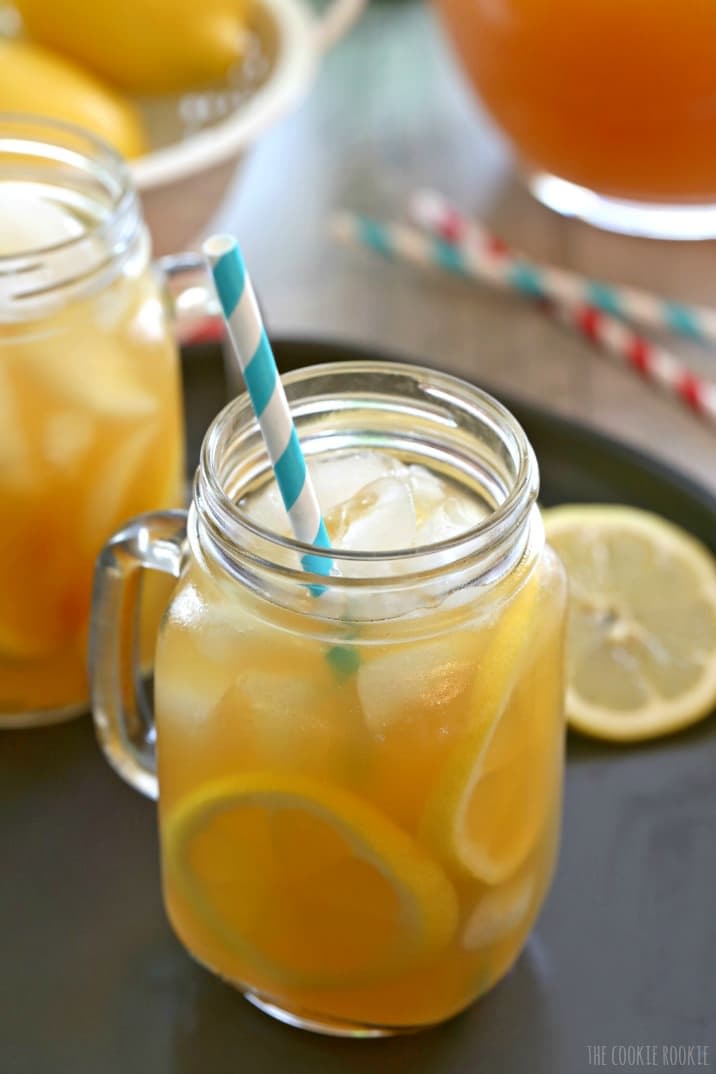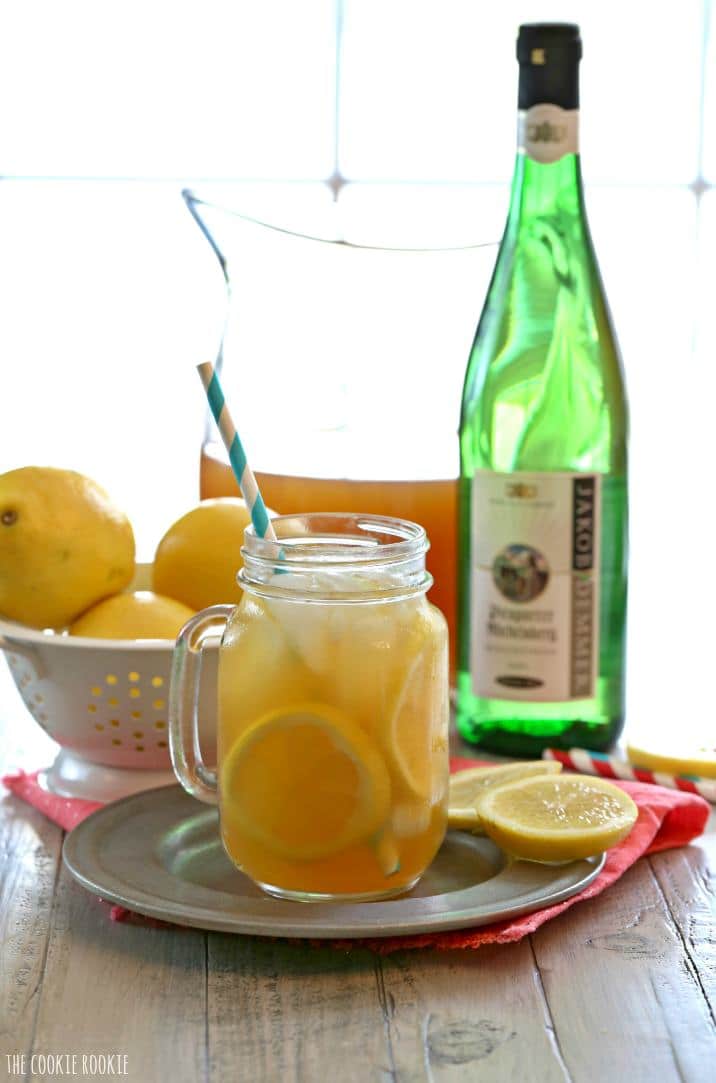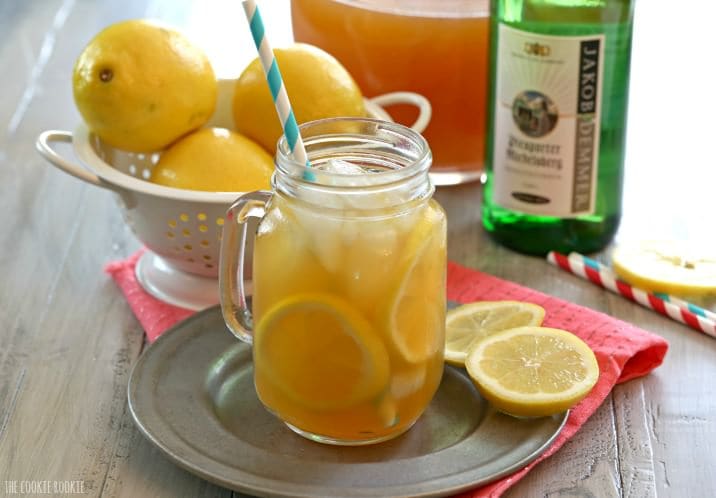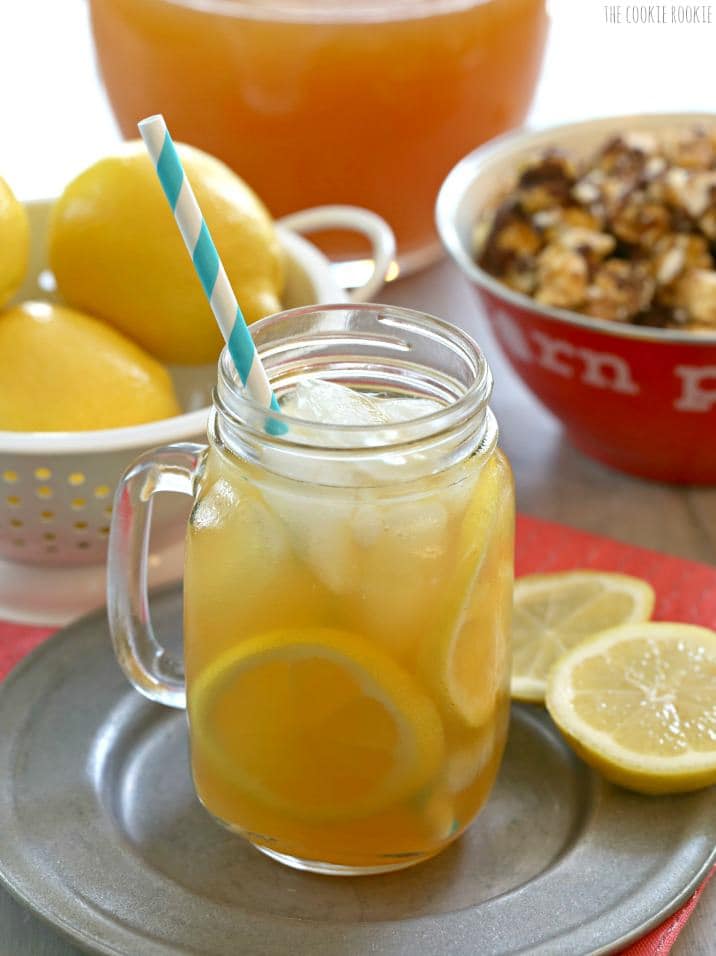 This Gameday Sangria is perfect.
Hard Cider for the guys, Wine for the gals. Everybody is happy. It's an easy and fun cocktail to through together for the Superbowl that's guaranteed to be a crowd-pleaser!
I love to make fun sangrias for different holidays. I hate the pictures from some of my early posts, but still love the recipes. Apple Pie Sangria, Sugar Plum Sangria, Chocolate Covered Cherry Sangria, Peach Pie Sangria, Pomegranate Champagne Sangria, and now Gameday Sangria. I'm a firm believer that there should be sangria at every event!!
Cheers!