Ginger Beer Fizz is a refreshing and easy cocktail recipe, perfect for any occasion.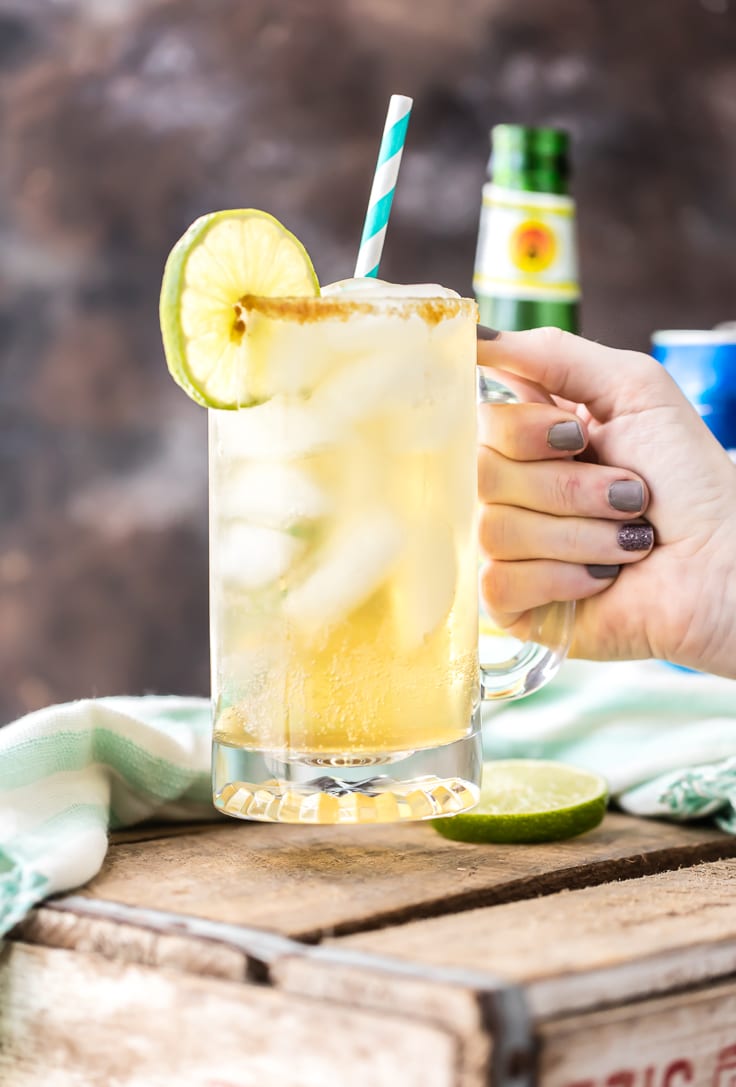 Ginger Beer Cocktail
I make a lot of drinks on this site…admittedly cocktails are my favorite thing to photograph. But Pat doesn't get excited about many of them. He claims they're too girly. What?? I guess he has a point. So today I toast to my husband with a SUPER EASY beer based drink, the Ginger Beer Fizz! Refreshing, fun, and great for the men and the women. Pat approved.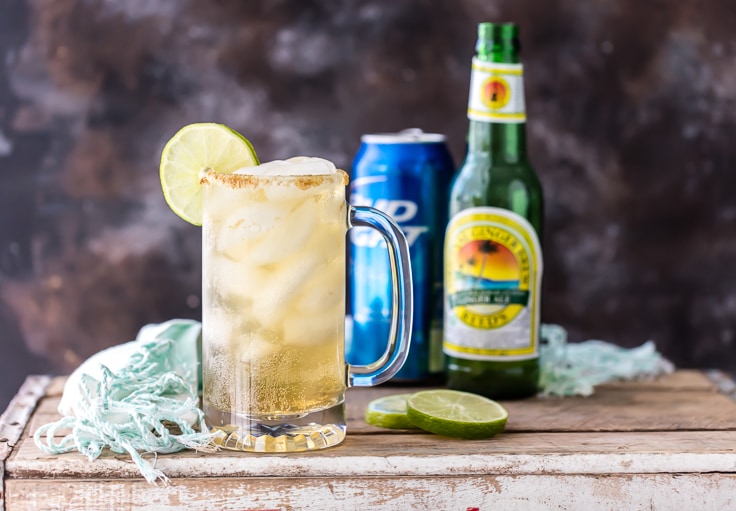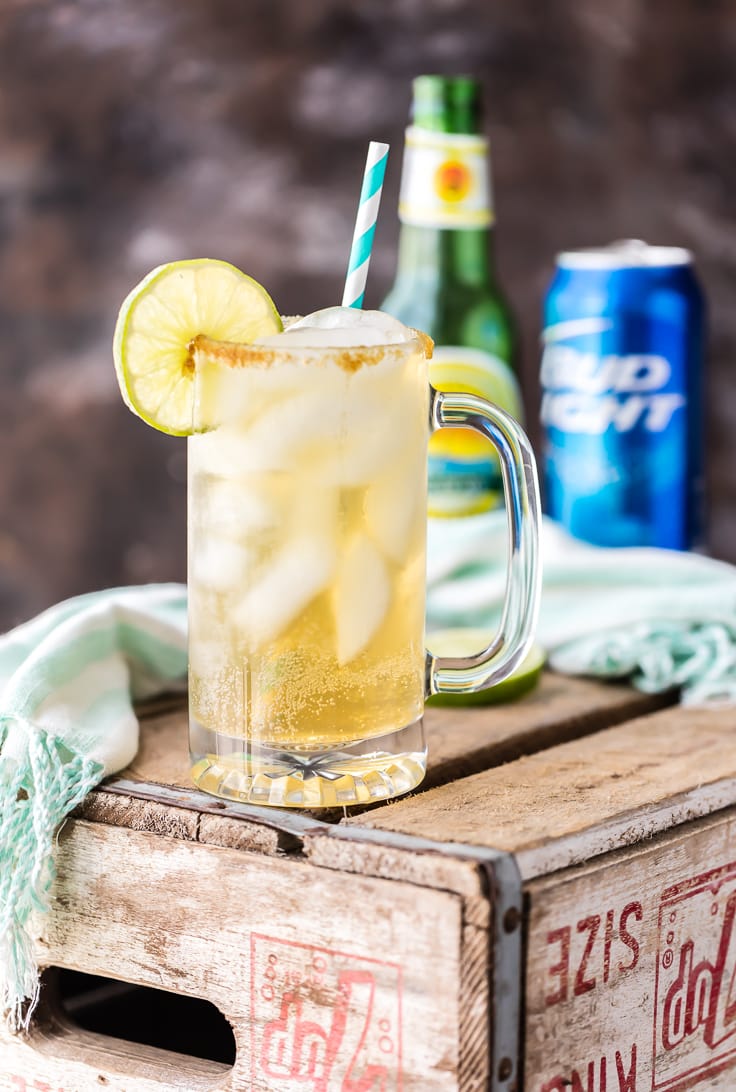 I used Bud Light, because I'm an STL girl. Gotta stay true to our neighborhood brands. You can use whatever light beer you love! You can even add a splash of lime juice if you're feeling extra feisty!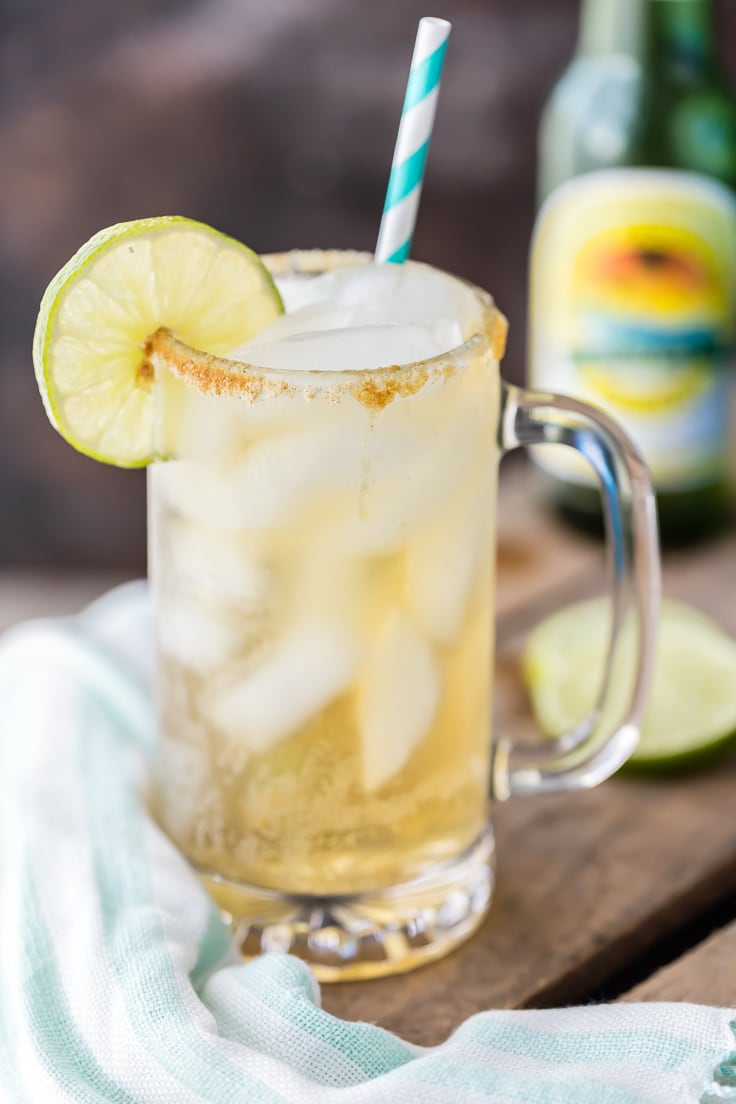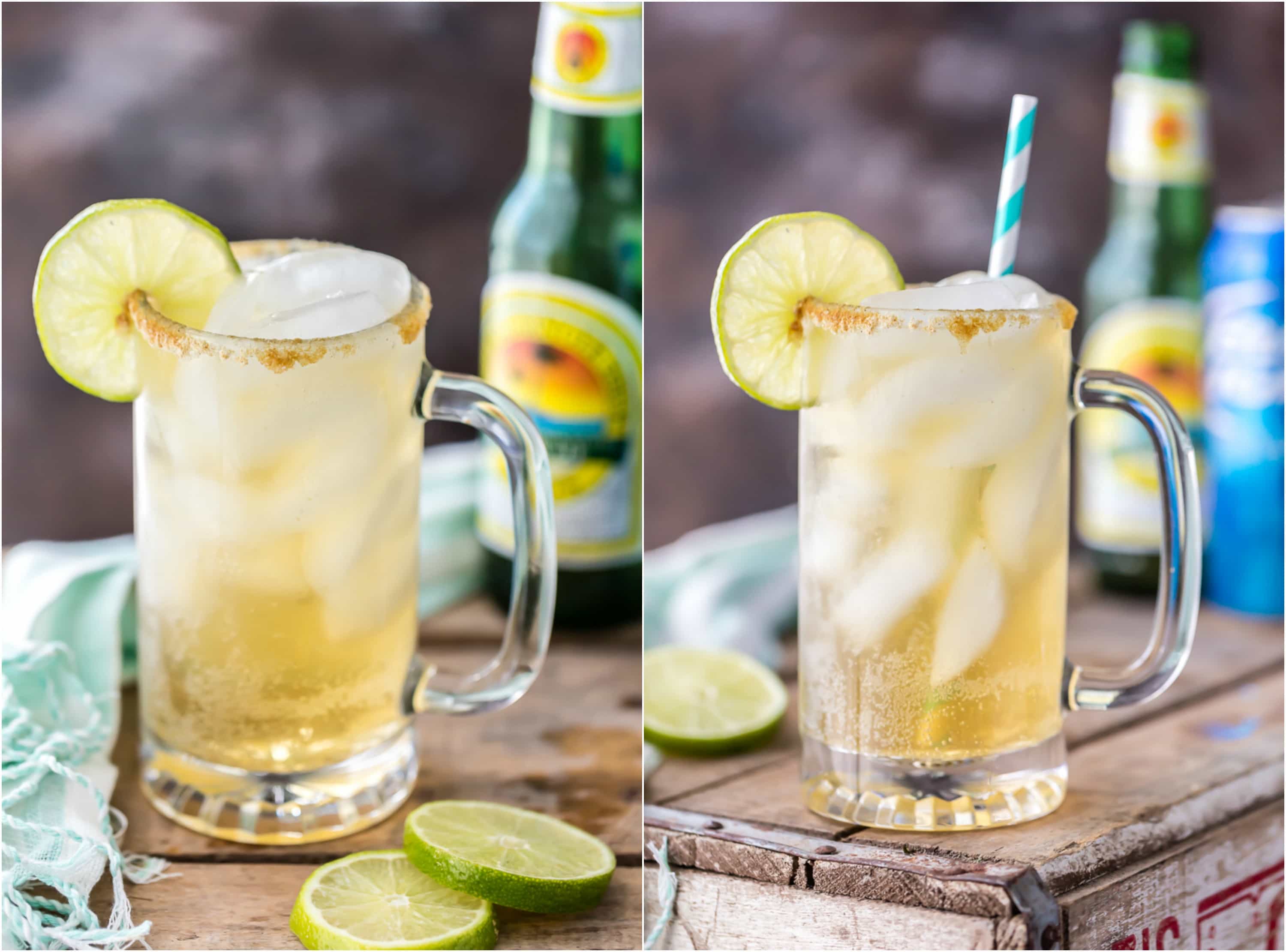 A tall glass of Ginger Beer Fizz is the perfect cocktail for tailgating, bbqs, or just chilling at home. It couldn't be easier, and I think you'll find it pretty darn tasty.