Only THREE ingredients make up this Ginger Beer Party Punch! Perfect for any party!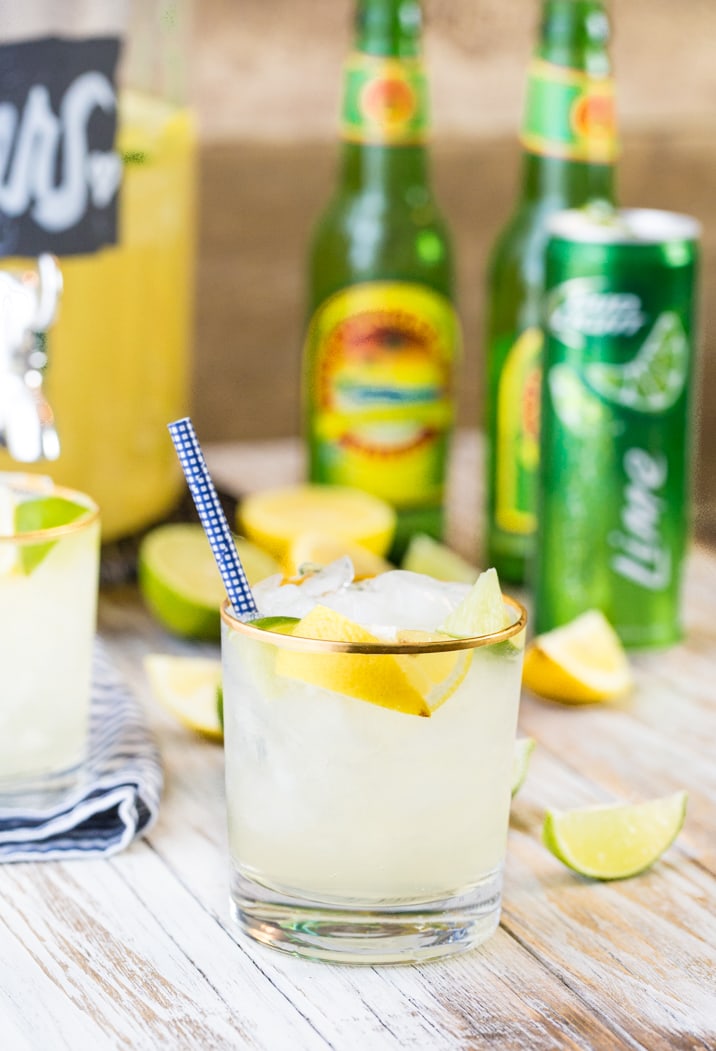 Summer is meant for parties. Parties are meant to have party punch. It's just that simple. This SUPER EASY Ginger Beer Party Punch only has three ingredients and is thrown together in under five minutes. It's refreshing, bright, and super yummy. What more could you ask for!!? Grab some friends, things are about to get fun.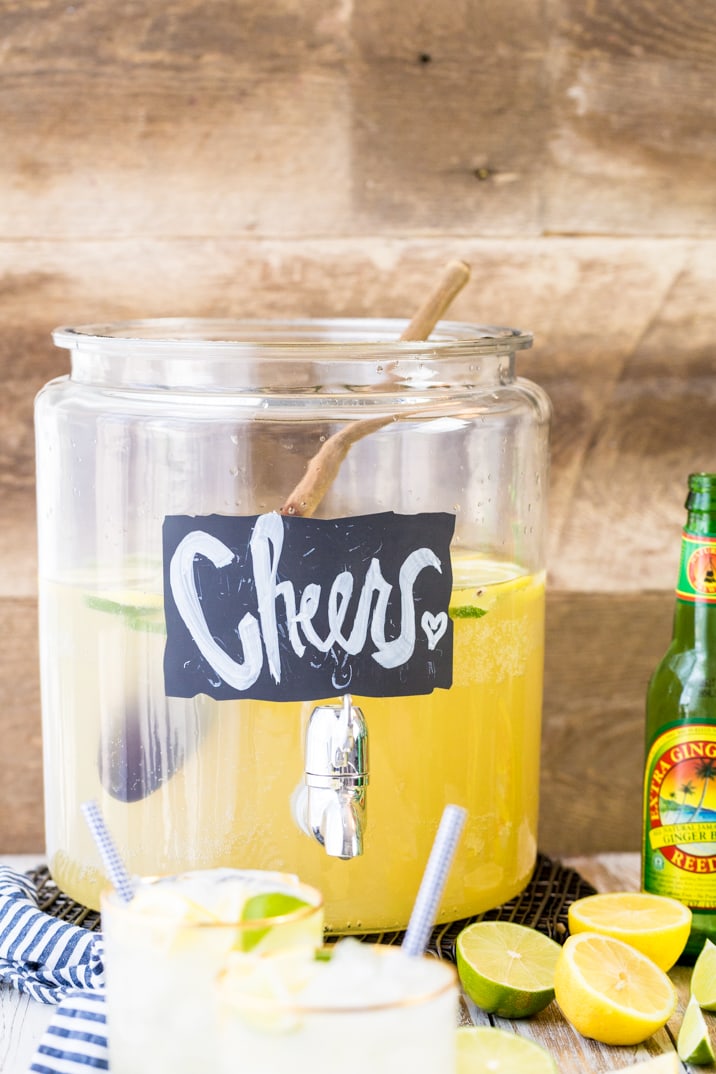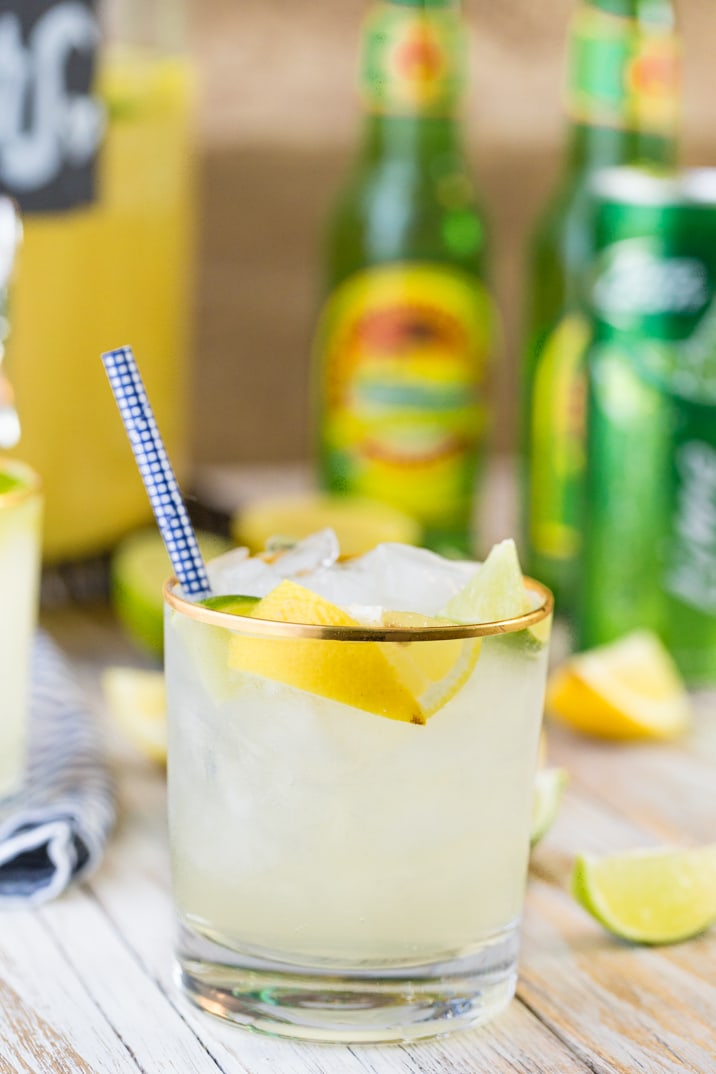 I actually didn't know until recently that Ginger Beer is non-alcoholic (think: root beer!). So this drink is easily made kid-friendly by leaving out the Bud Light Lime. But, I love the extra kick the Bud Light Lime adds, so toss it in there if you're headed to an adults only shindig. Beer in party punch is nothing new, reminds me of college!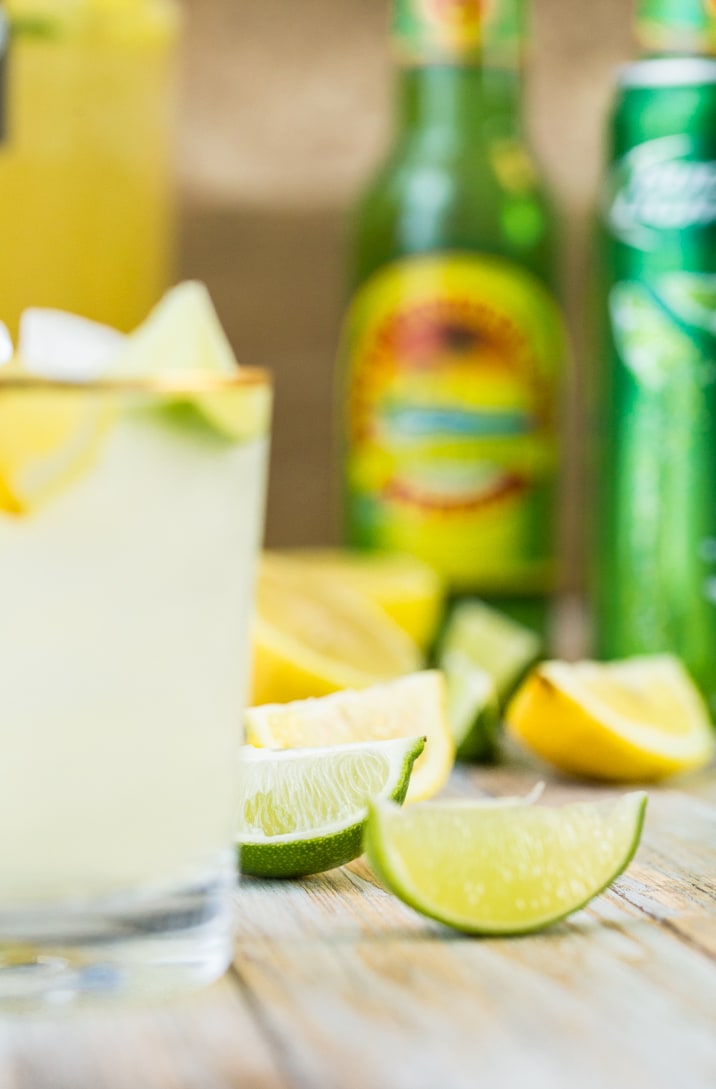 I love a sweet Summertime cocktail that requires absolutely zero prep. I may or may not be known for procrastination.
Drinks like this Ginger Beer Party Punch are perfect for my party going.
EASY.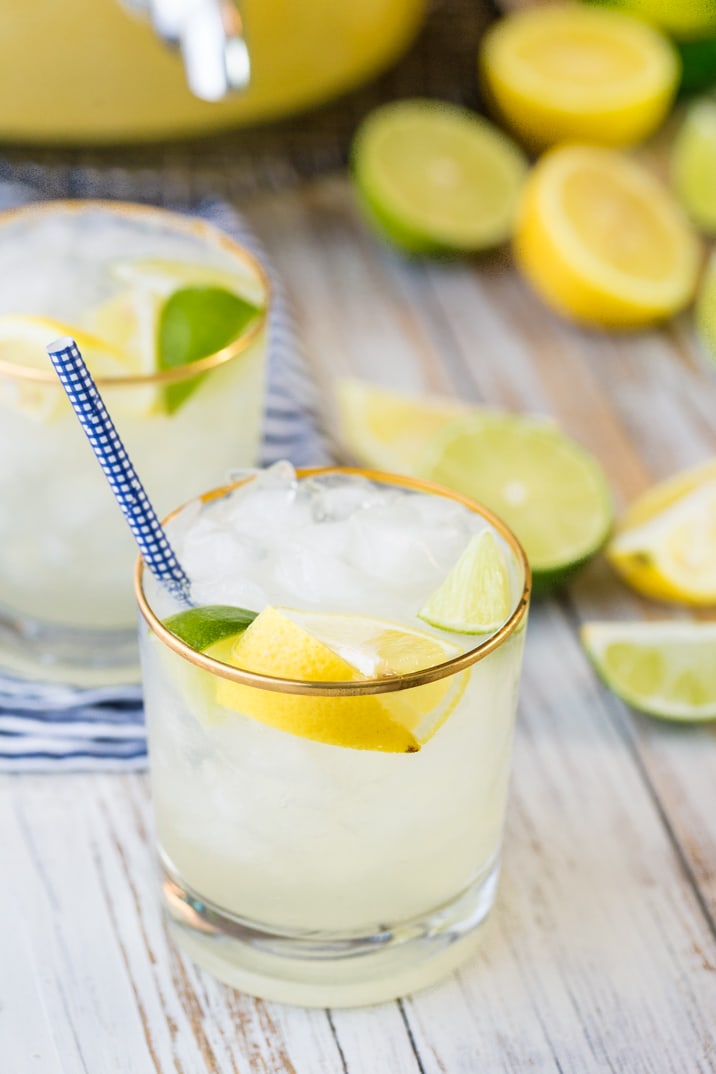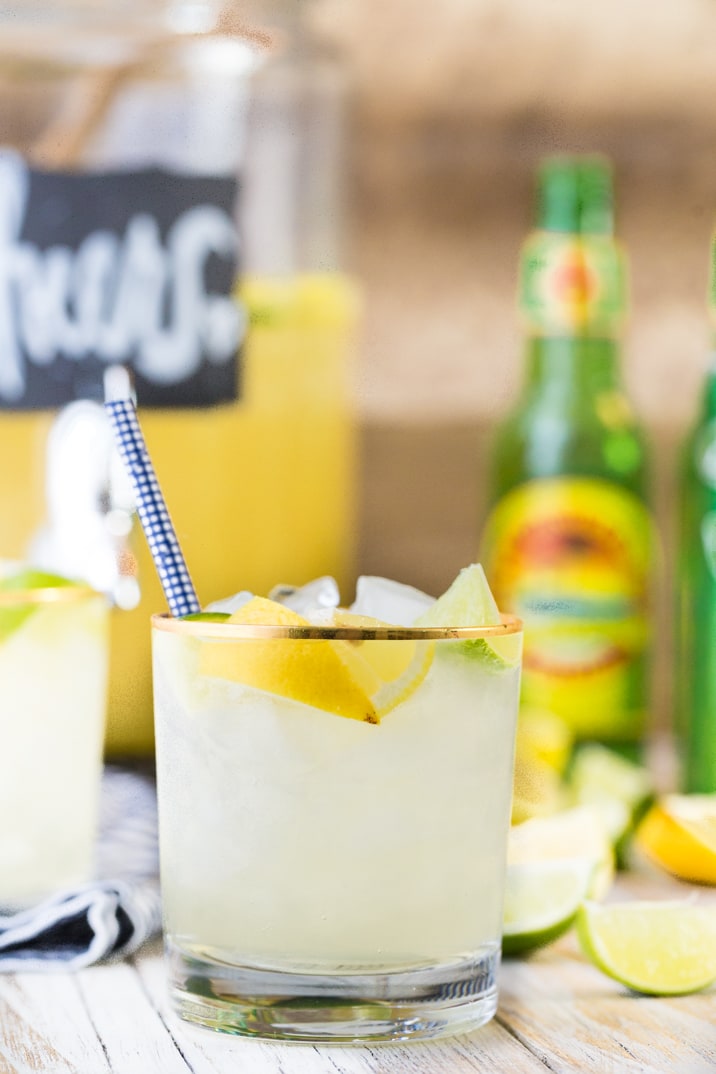 Cheers!