if you would have told me a year ago that i was going to make homemade ANYTHING…i would have laughed. i was a storebought kind of girl. but there is currently homemade hot fudge in my refrigerator…this journey has clearly taken me places i didn't think i would go! this recipe is easy and delicious…and i've been eating it on icecream three nights straight. so its a keeper!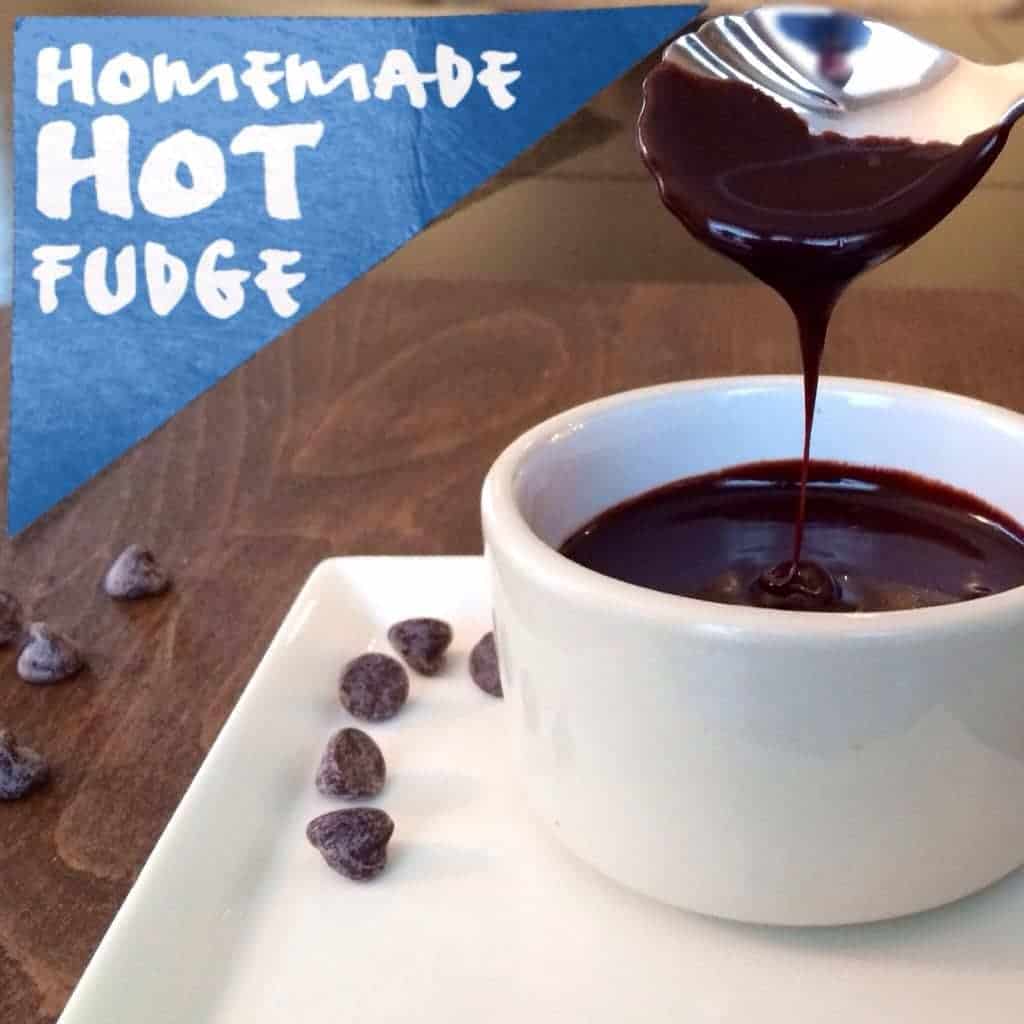 we found this recipe at centercutcook.com. we changed some of the ingredients to make it more the taste we like, but the process is pretty much the same. you can see her recipe HERE.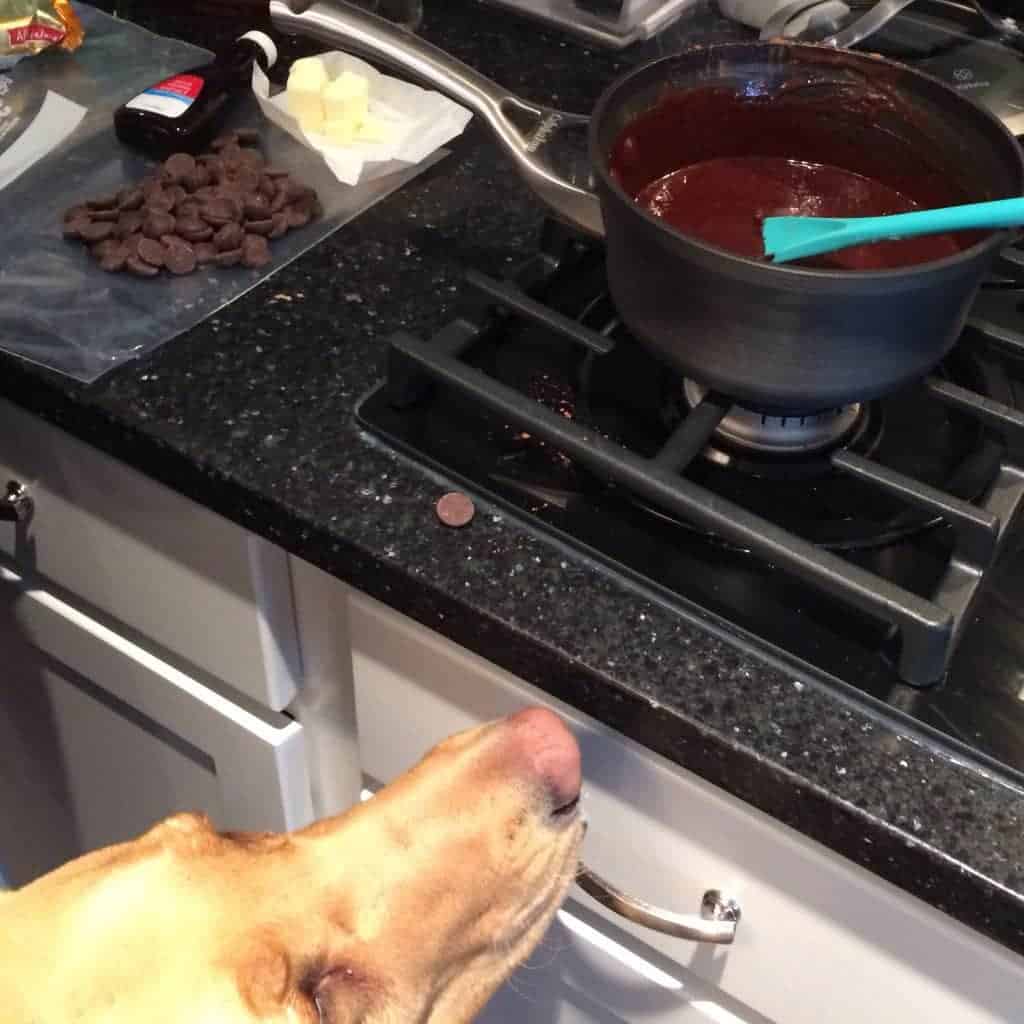 see the full recipe below. if scout can do it, you can do it :)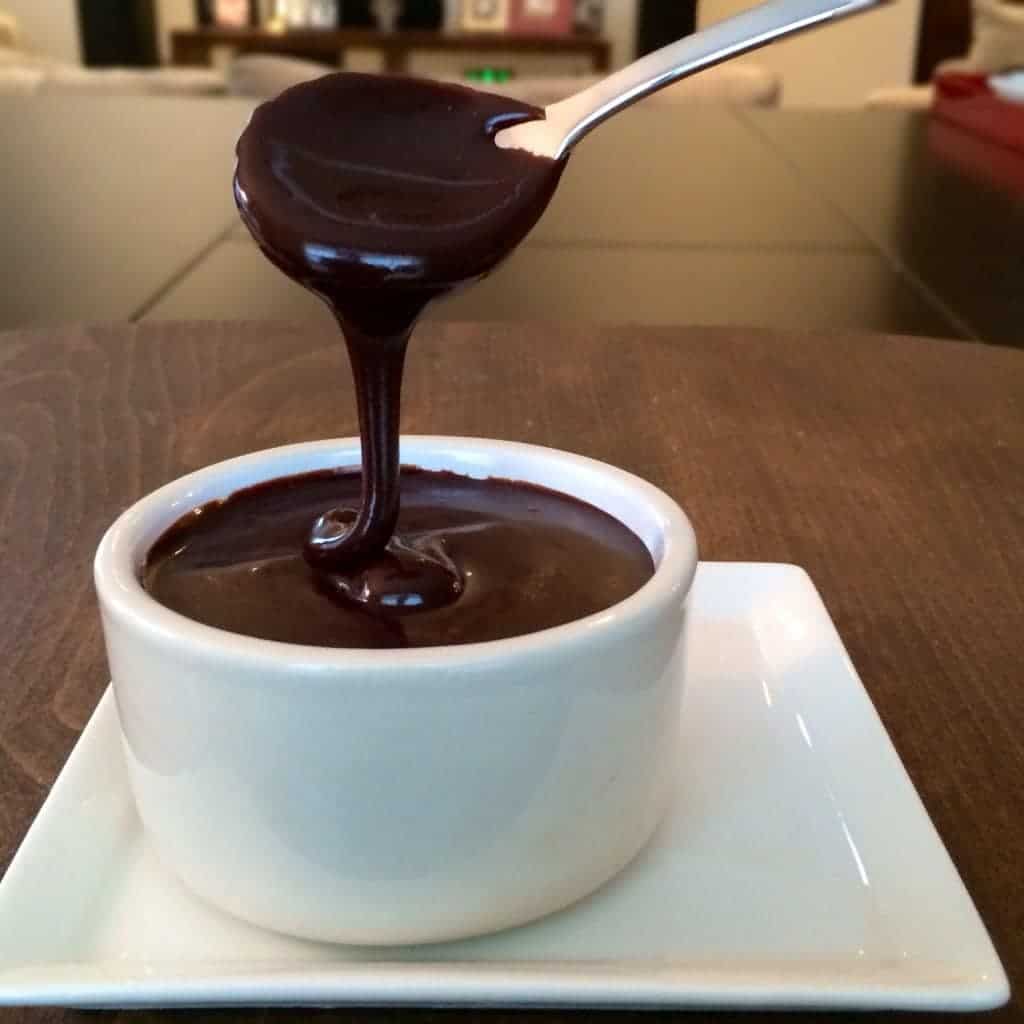 yum!!!! i told you i'm a chocolate fanatic!
this recipe is a must have, for sundaes, desserts, or just a pick-me-up after work. it will last in the fridge for about a week, but not if you're tempted to eat it by the spoonful like i was :)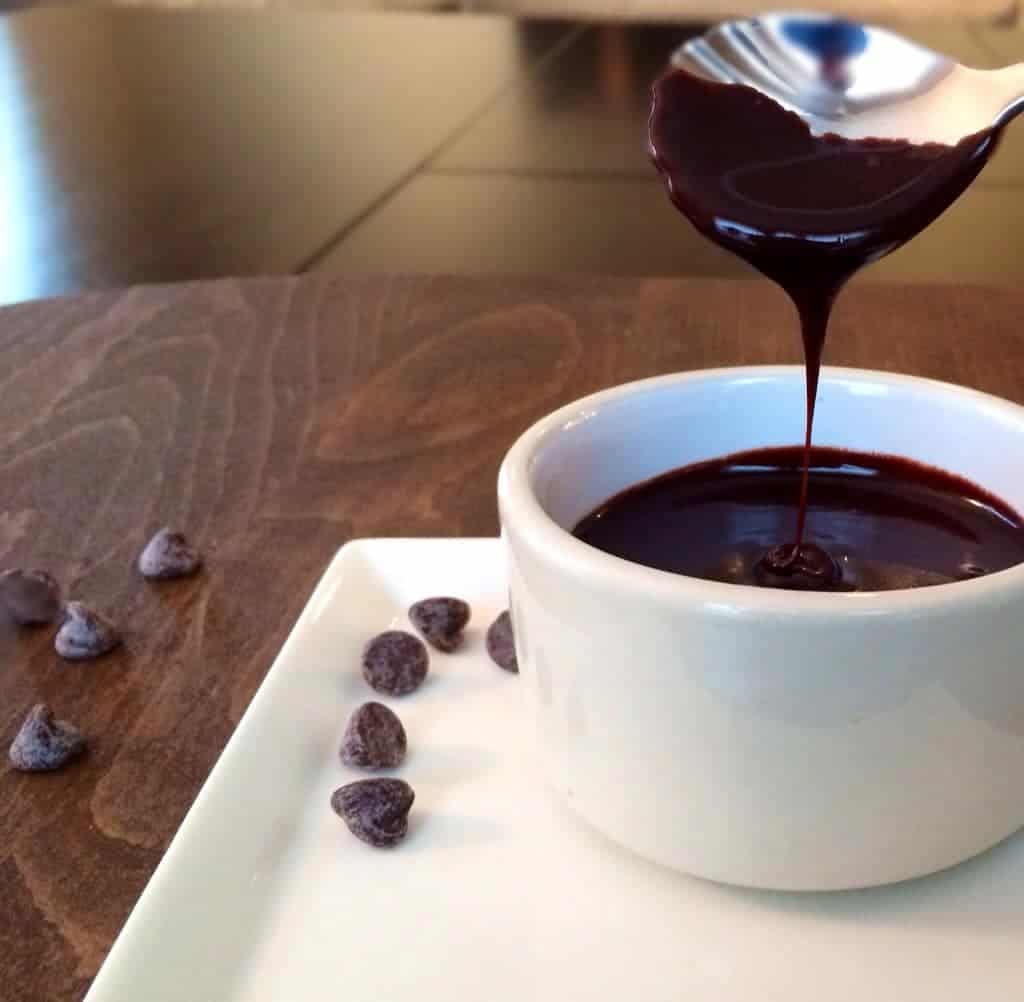 enjoy!