THIS RECIPE WAS UPDATED IN FEBRUARY 2016. CHECK OUT THE NEW VERSION HERE!
who doesn't love irish cream?! i remember being a kid and watching my grandparents use irish cream on the on their ice cream as a dessert. maybe i love irish cream now because i'm no longer being left out of the goodness! irish cream is great in coffees, or even by itself. you can also bottle this recipe in mason jars and make adorable gifts. christmas is coming up! get to making this recipe!!
this really is so so easy. (my one requirement for everything i've made thus far).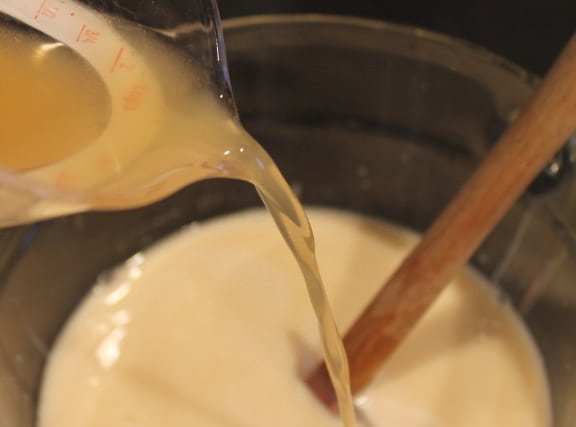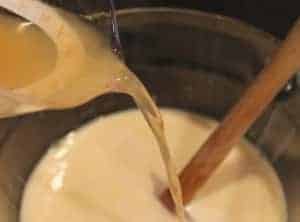 simply combine all of your ingredients in a blender…and you're done.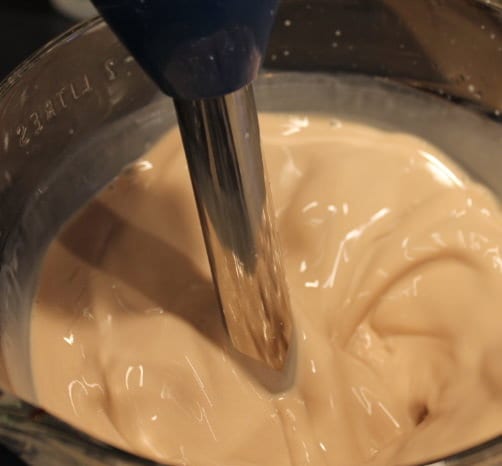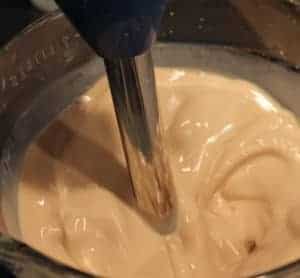 you can also use an immersion blender if you have one for about 30 seconds. —————>
(i didn't even know that existed one week ago)
bottle your DELICIOUS creation in a tightly sealed container and refrigerate. shake well before use. it will keep for 2 months. ENJOY!