You guys….I'm going to be a housewife, for real!
for those of you that know me…you know that i feared growing old with just my animals and eating frozen dinners every night. my animals are pretty amazing…but i desperately hoped to find true love, and a dad for my 'kids'. i decided to take matters into my own hands on the whole frozen dinners part…but was still looking for my forever.
2 weeks ago yesterday…forever happened :)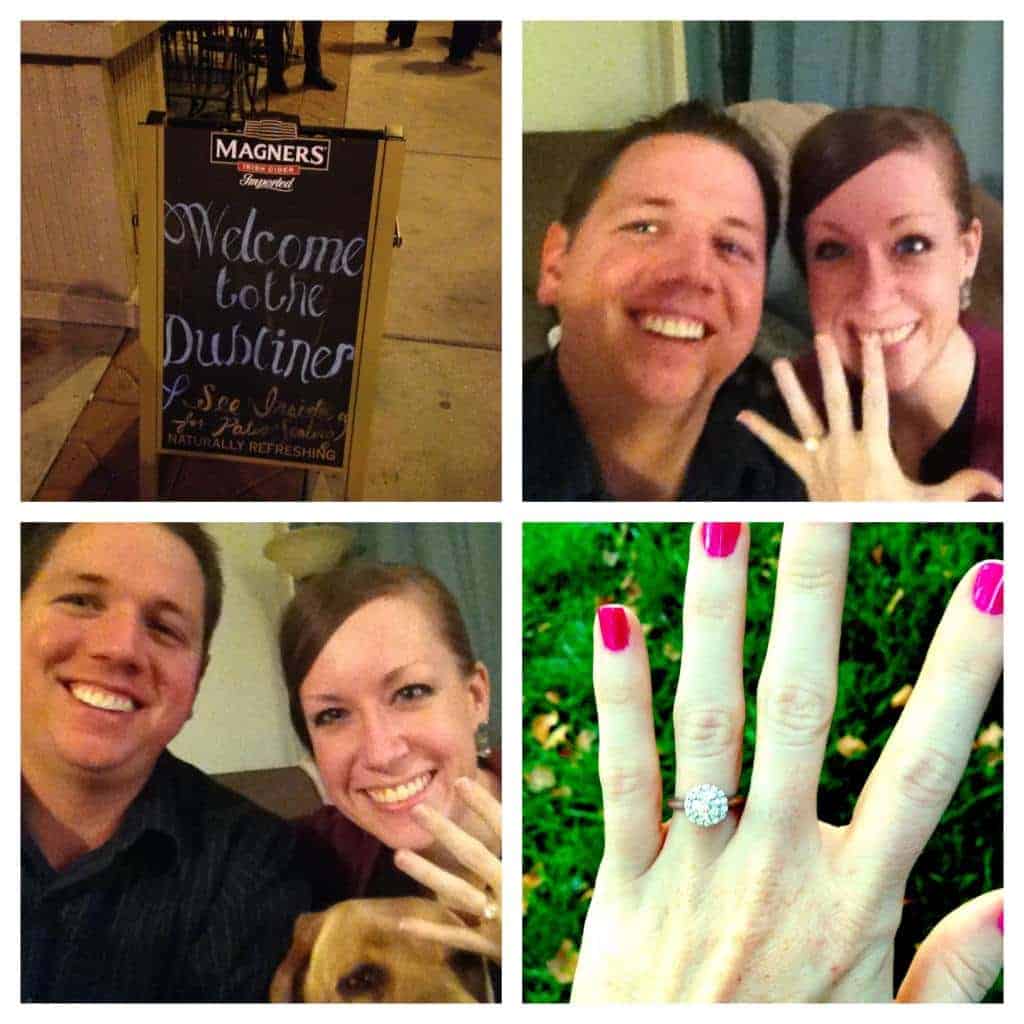 pat gave me a letter that he said i couldn't read until i was alone, took me to dinner at the place we first met, and then to a very romantic norah jones concert. needless to say i was texting my friends to let them know that "tonight might be the night!!" ha. he then nonchalantly drove me home, dropped me off, and left.
i was crushed. i moped around the house feeling sorry for myself. i thought that he must have just put together a thoughtful date. i couldn't really be mad…but i was secretly disappointed. i wanted to marry this man.
then i started to read the letter. my heart started racing as i read his sweet words. my heart about leaped out of my chest as the last line read "and now is when you should turn around" followed by the knock at my door. i'm not even sure i was still alive as i opened the door to see him on one knee…ring in hand. my forever has started.
scout was jumping around the room. dill ran and hid. and i hugged my fiance on the living room floor. 30 year old cooking virgin turned 30 year old "soon to be MRS. HARDIN!!!".
dill and scout are so excited for pat to be their official dad.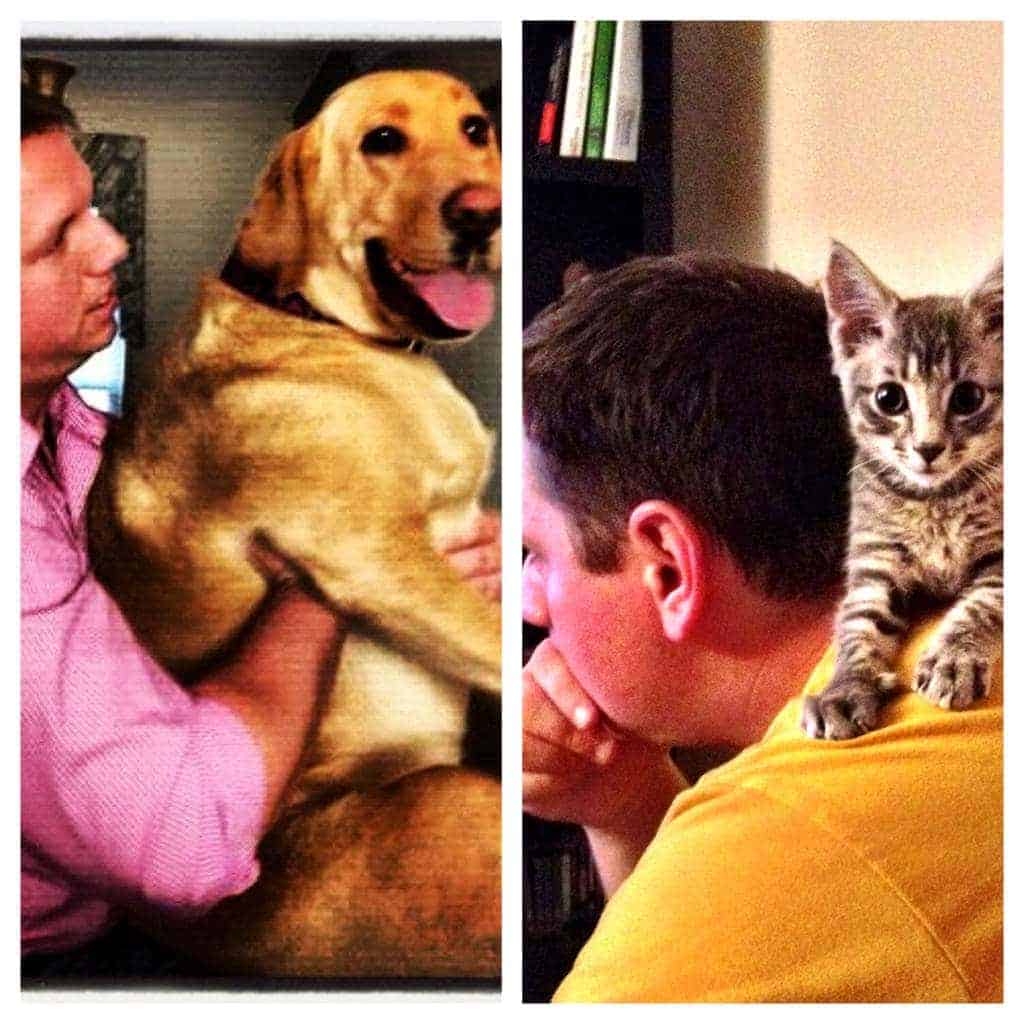 i can't wait to make him dress up every Halloween of our lives :)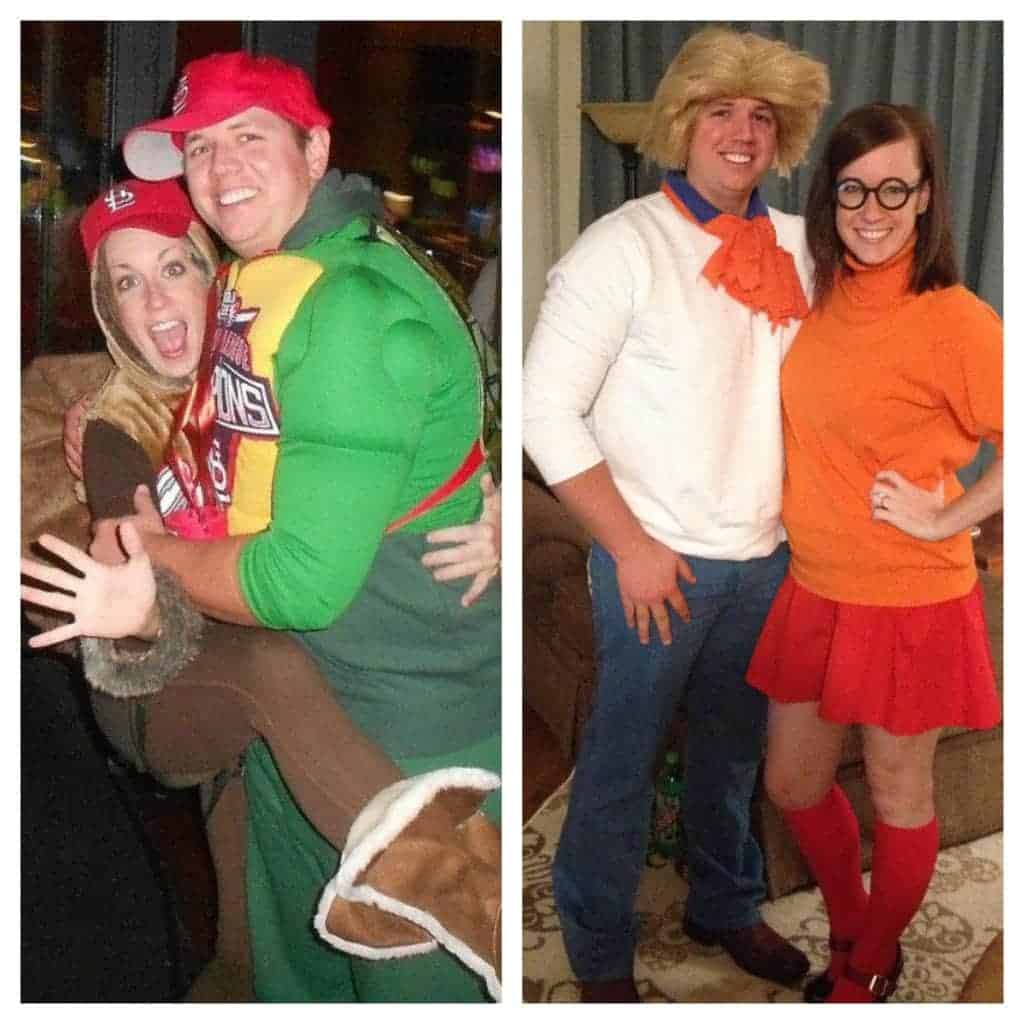 mostly i just can't wait. can't wait to marry my best friend. the one who balances me completely. the one who didn't care that i couldn't cook…but is totally excited that i'm trying. (i'm not sure if i completely buy into him not caring that i was kitchen clueless. but hey…pumpkin brownie points for him!!) the one who makes me laugh, makes me smile, makes me better, and lets me be me. THE ONE. i've prayed for this all my life. and now i get to be a homemaker for real!!! wow i better keep working on this site. i've still got a lot of learning to do!!!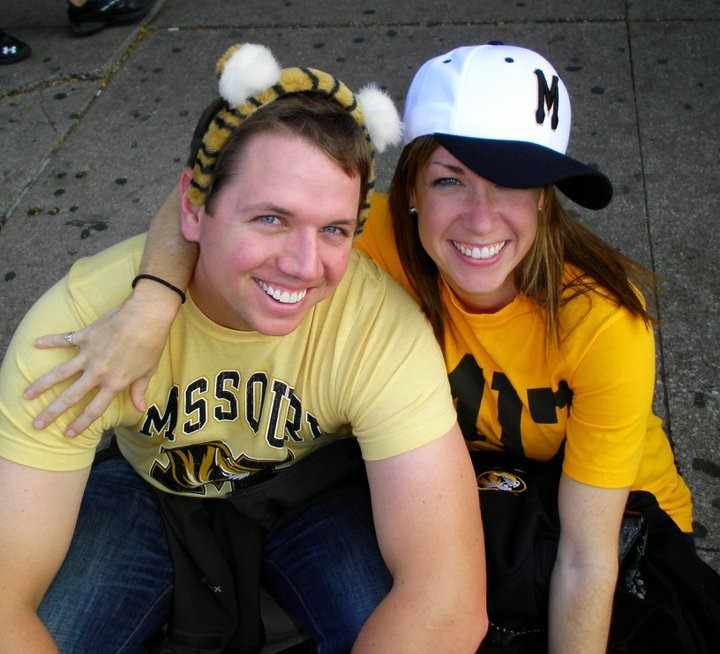 writing to you as a married broad starting sept 14, 2013!!!!!!!!!!