Iced Valentine's cookies are the perfect gift to give to teachers, kids, neighbors, your true love….you name it! We don't need an excuse around here to make these. You can get so creative with the icing and decorating, or keep it simple. Either way these cookies are DELISH!
i love my mom's butter cookies. i love the way she decorates them. they are so darn cute. i can't take any credit for any of these pictures or cookies. i didn't make them. these are all my mom's doing. isn't she great at it?
mom used to own a cookie company called Cookie Break. she would do made to order cookies and deliver them warm and perfect to her customers. it was a great success in Kirksville. she and dad even delivered the cookies in a little smart car that was very embarrassing every time i would visit home :)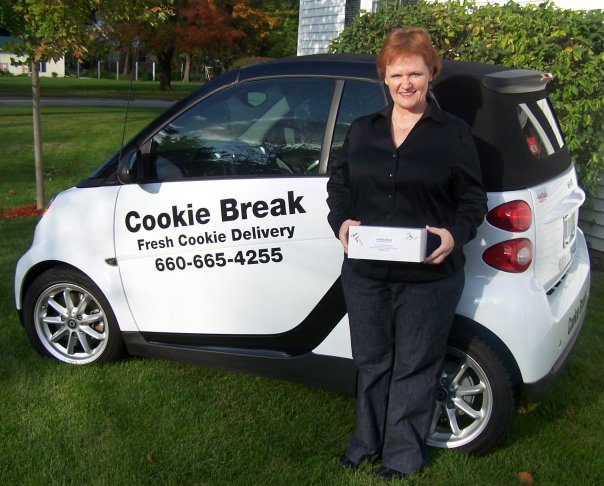 i wasn't sad when they sold that car!! ha
Cookie Break may be closed, but mom's still making her amazing cookies. every holiday she makes new versions of her famous iced butter cookies. we previously posted these cute snowman ones. and she has also posted her secrets to decorating and her glaze icing. but i wanted to post some other cute pictures of her creations. PERFECT for valentines day!!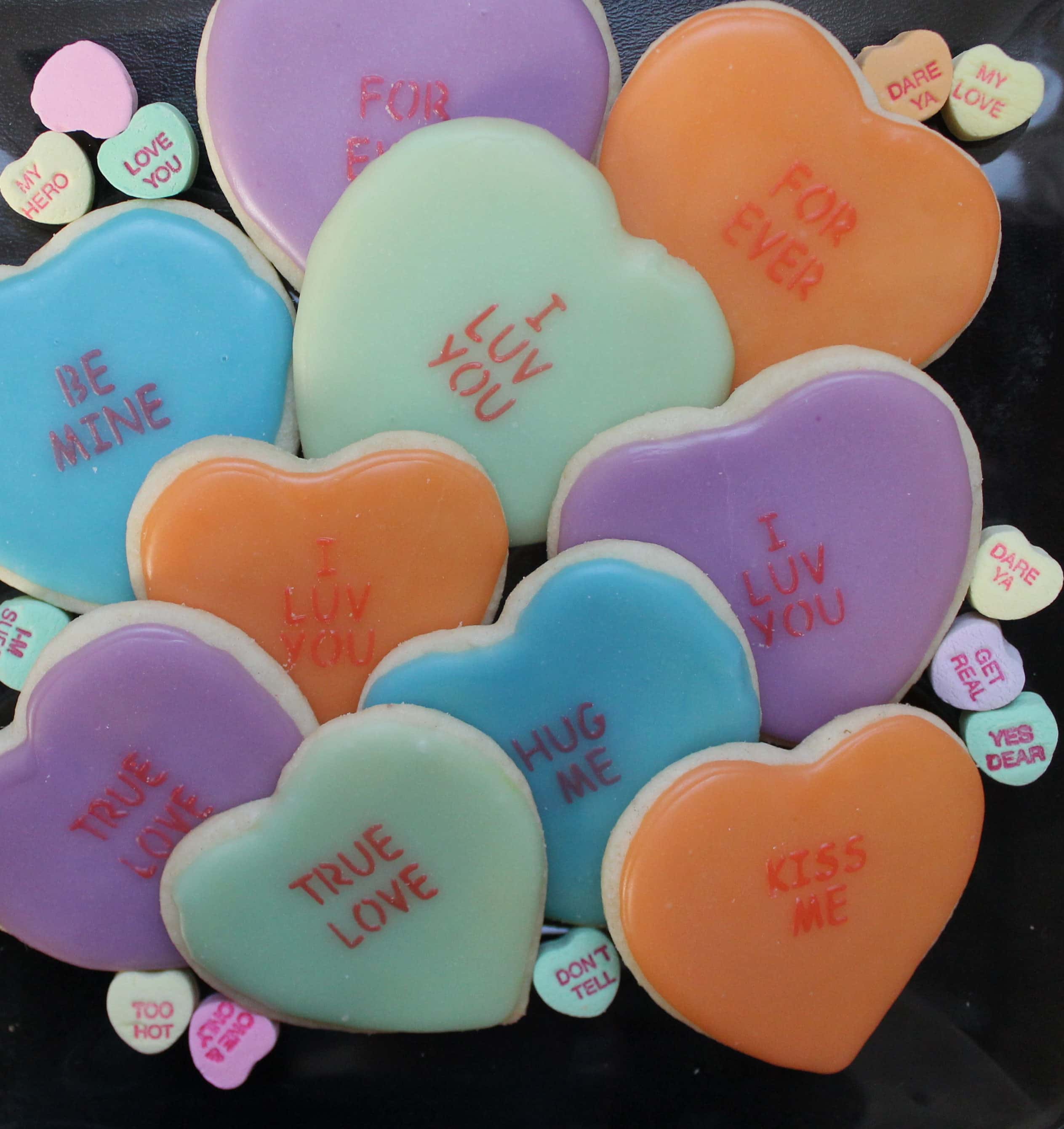 are those not adorable?! (cute gift for a boyfriend or girlfriend…i must say)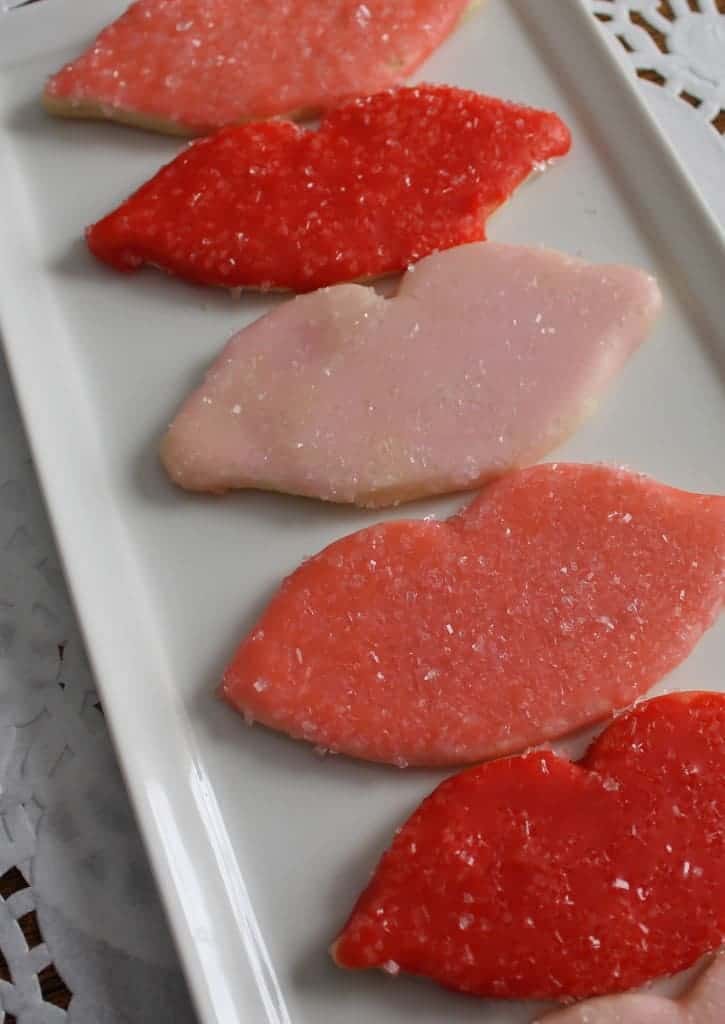 i love the glitter lips. those are my favorites!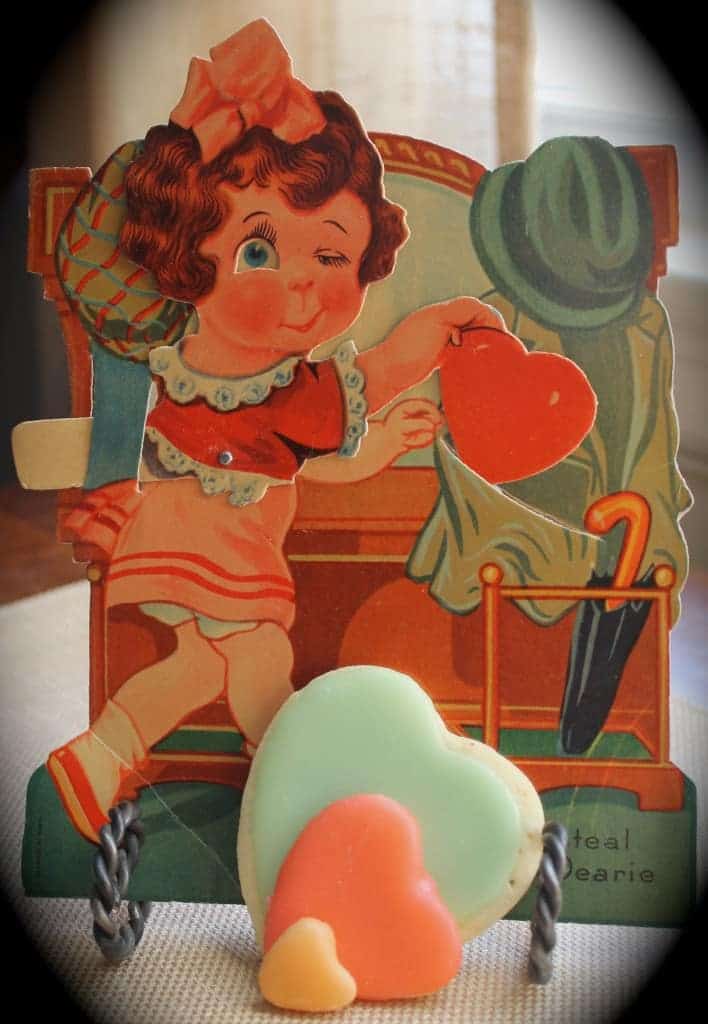 you can make them vintage…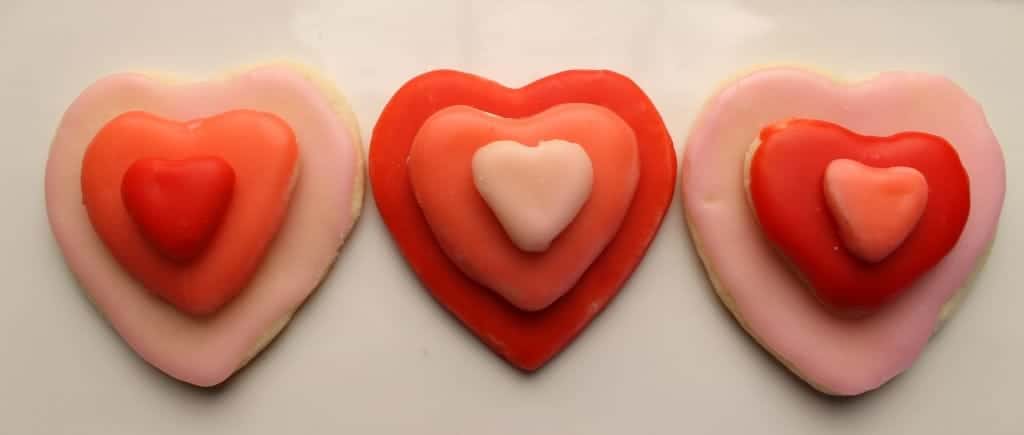 …or modern. so many cute options.
she has more ideas for almost every holiday. click HERE to see more of her fabulous creations!!!
click HERE for the cookie recipe. click HERE for the icing recipe. ENJOY!