Kaldi's Coffee is the perfect destination for any coffee lover!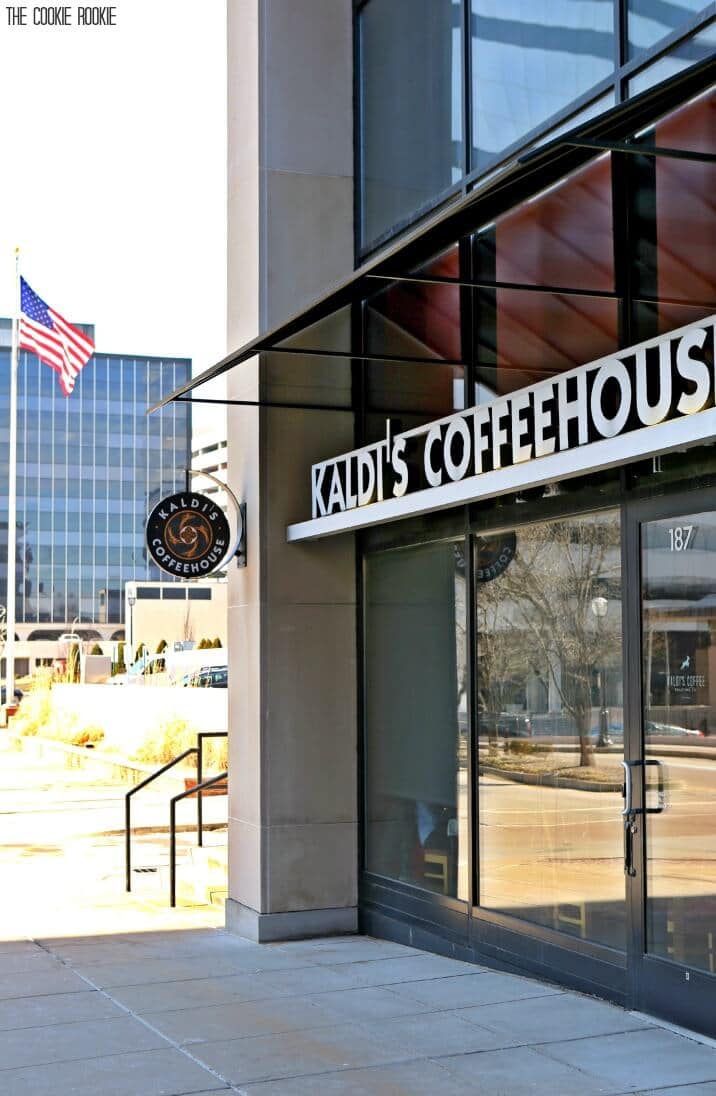 When I first moved to St. Louis, Kaldi's Coffee was one of the first places I ate. I wasn't even a foodie back then, but I loved their coffee, their fresh and healthy menu, and their love of community. It's a true locally owned gem tucked in the midwest, and if you have an opportunity to go, you should right away! I recently went back to one of their STL locations and took some photos of one of my favorite places!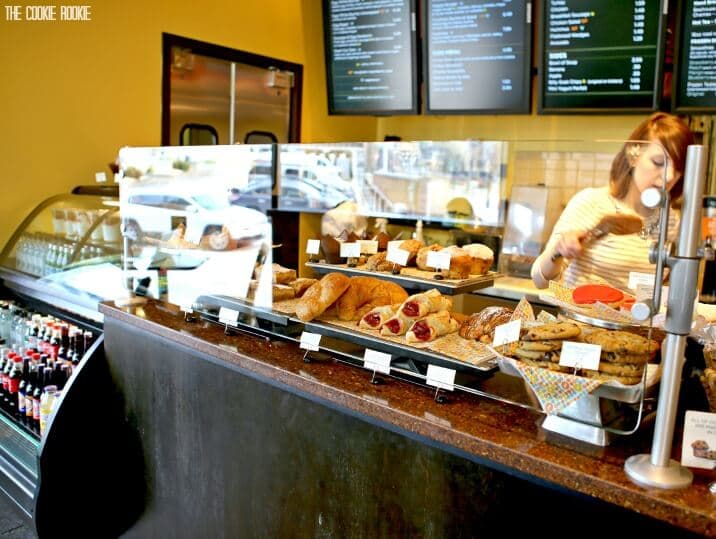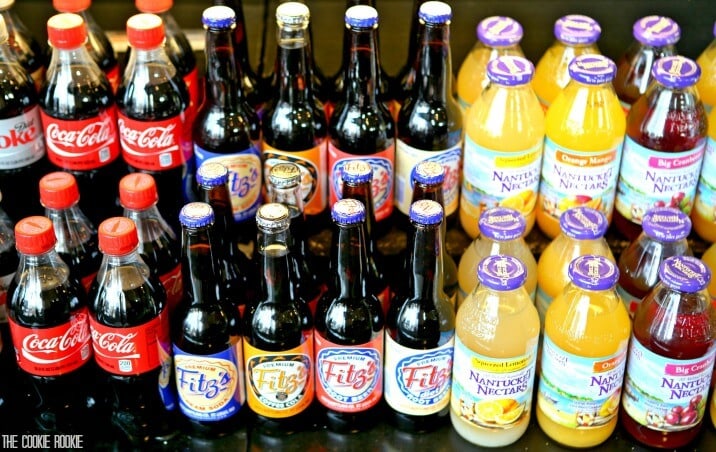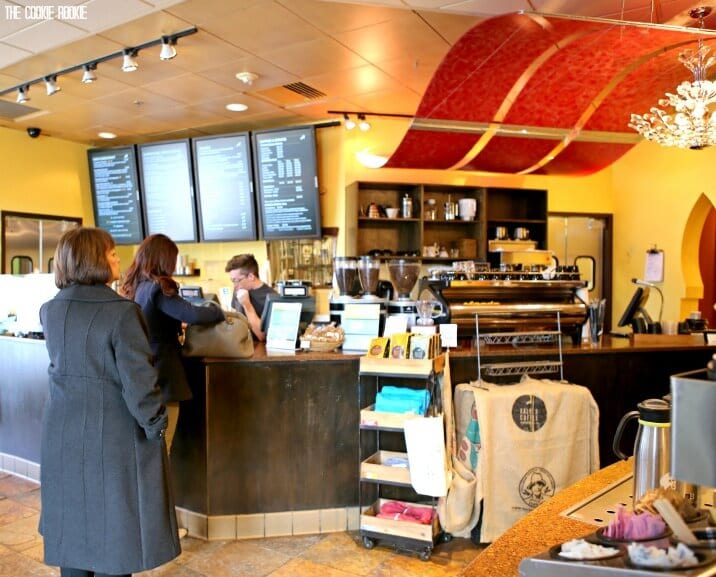 Although working from home has its perks, its sometimes hard to get motivated. Going to do some work in a place like Kaldi's was just what I needed to get a bunch done before we leave for Europe! It worked like a charm. I might be going back tomorrow. Meet me there?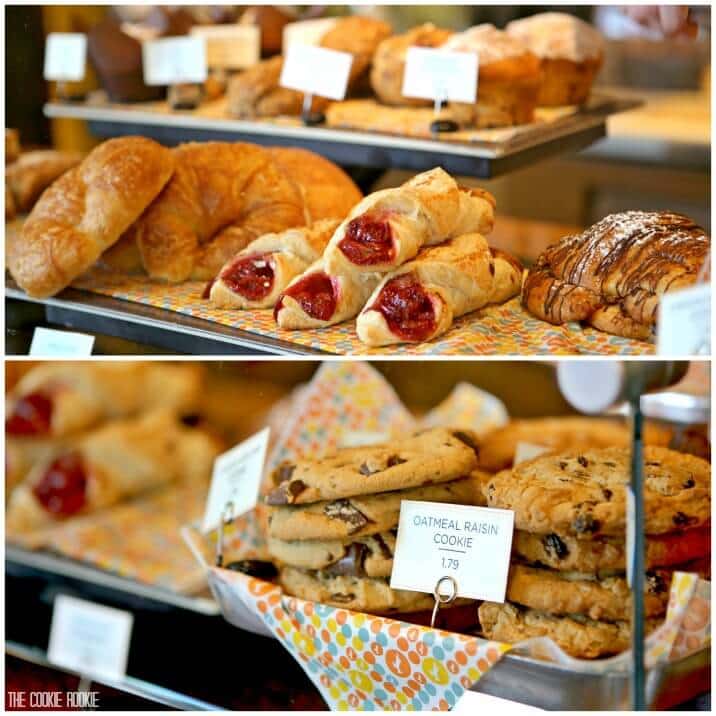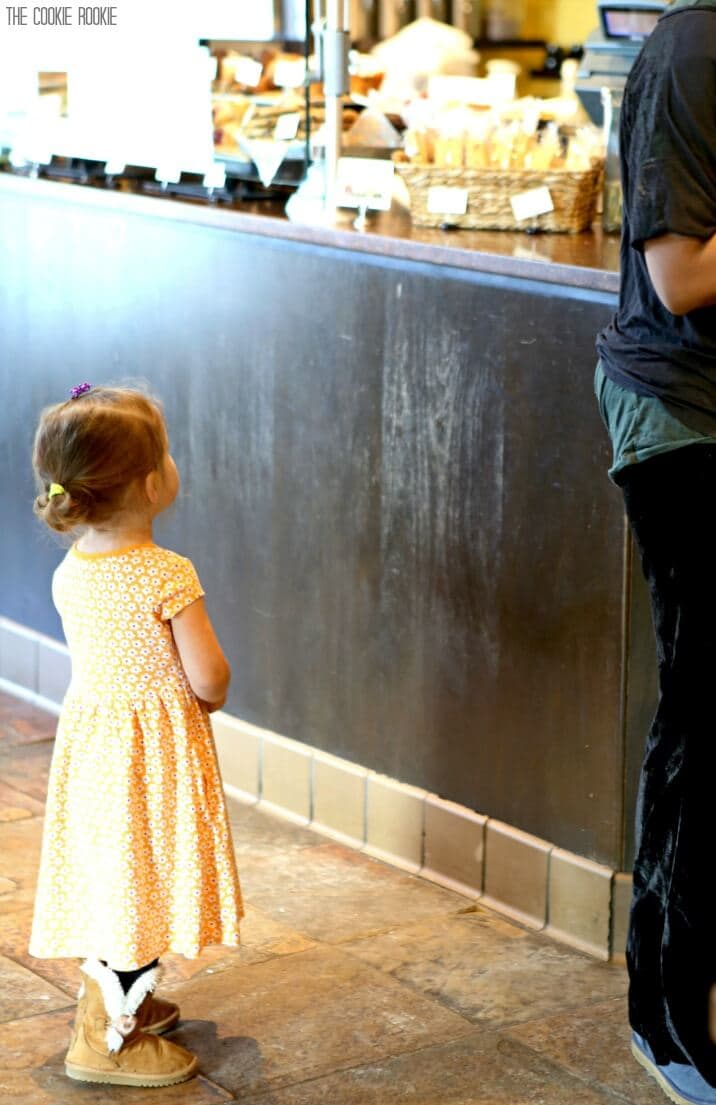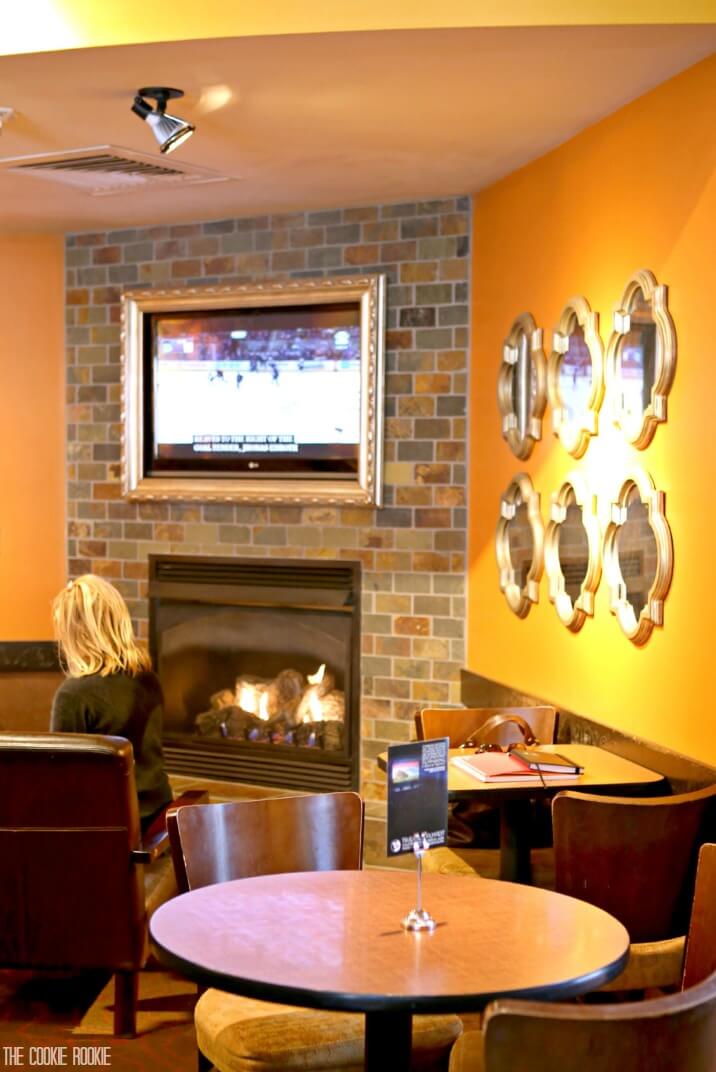 In between editing pictures of my own recipes, I was treated to some of the best and freshest coffee-house eats I've ever had! Kaldi's is truly a treat. A charming, delicious, full of caffeine treat. My kind of place.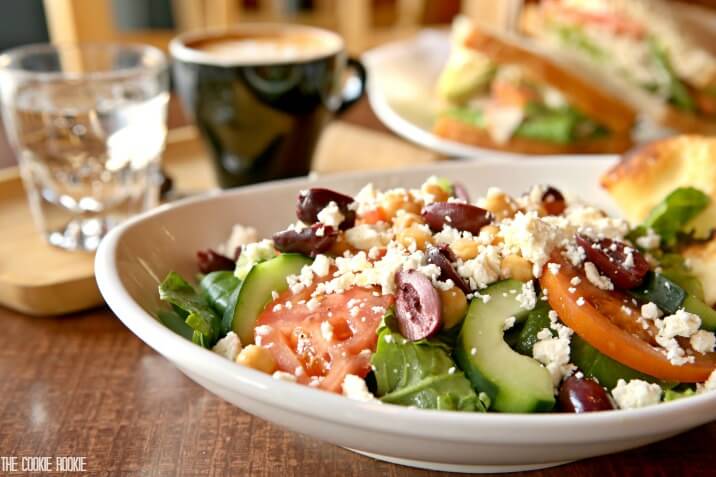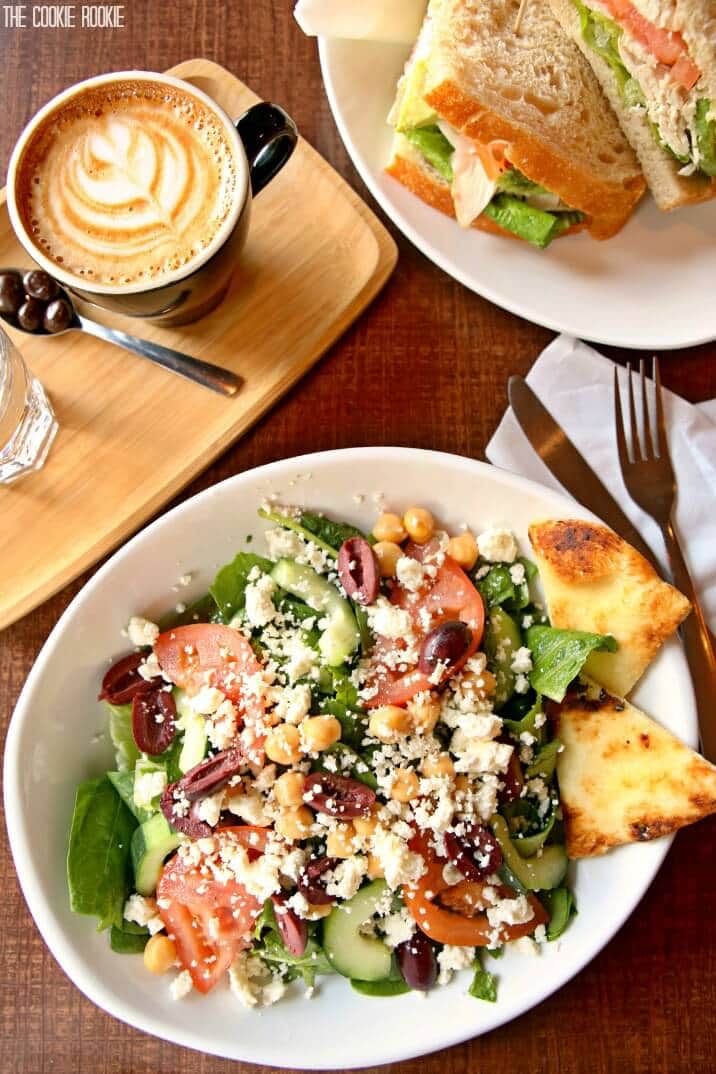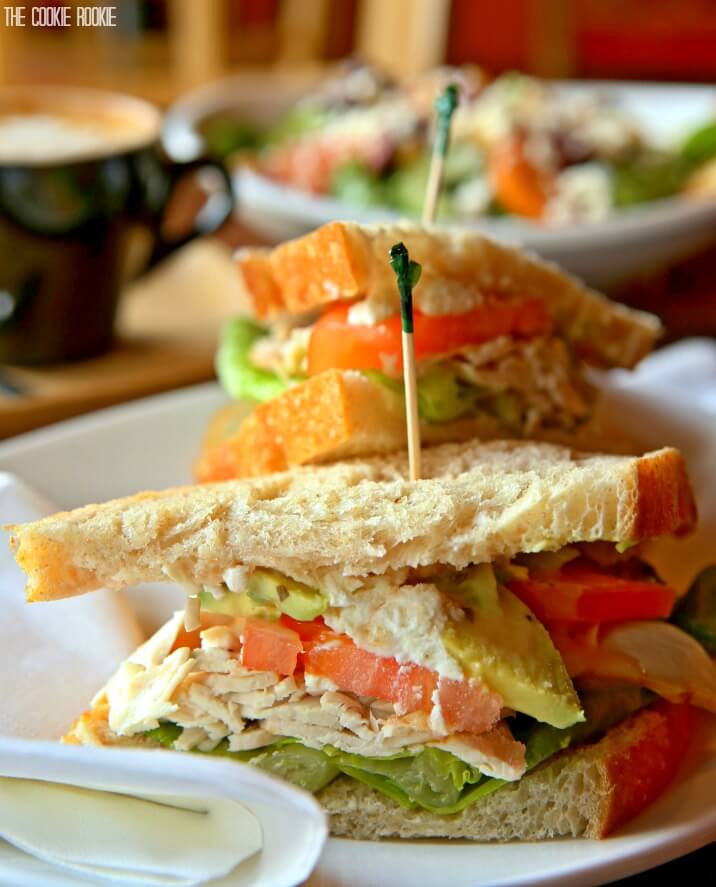 Yes, let's not forget the caffeine part. Second to none!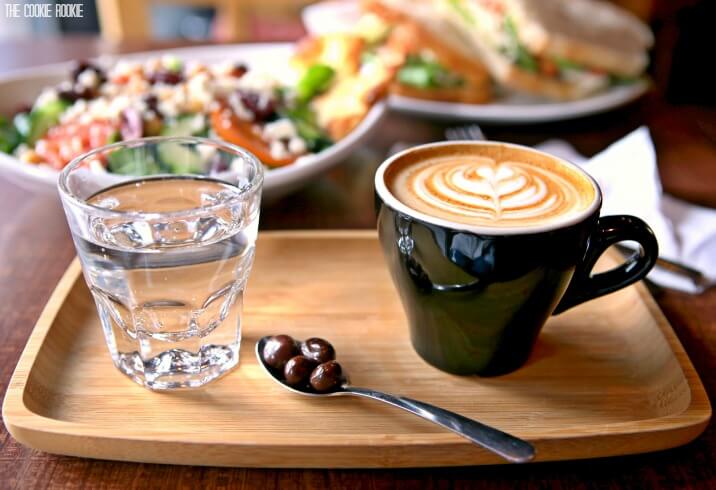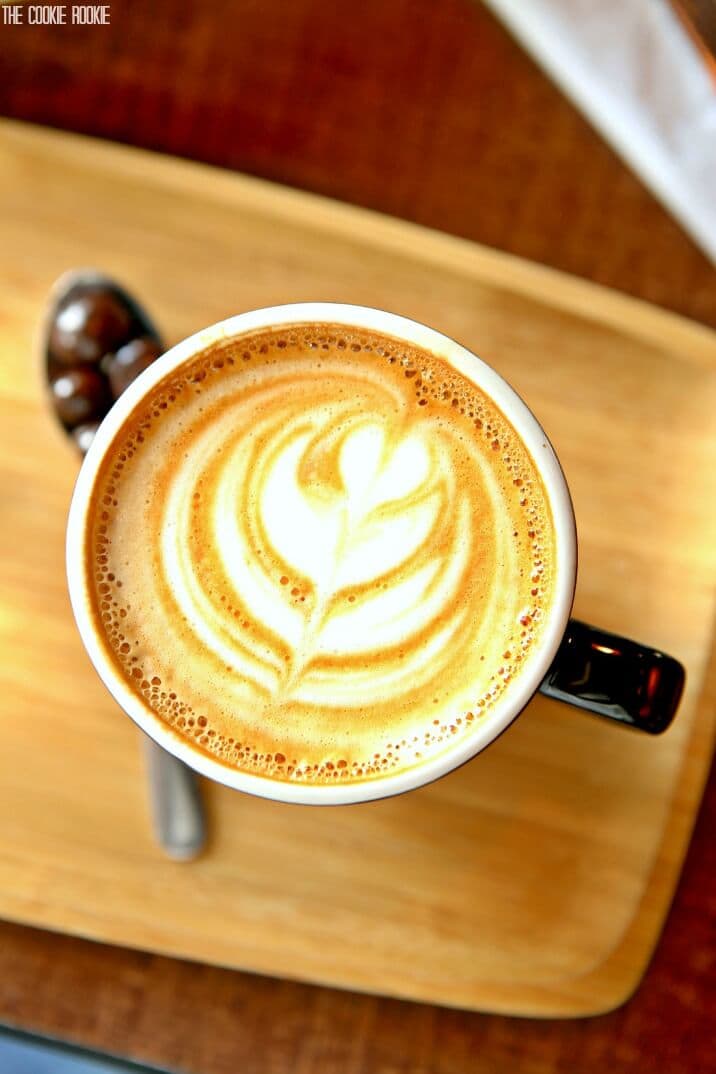 Anywhere that serves chocolate covered coffee beans alongside my latte is a place I'll be frequenting.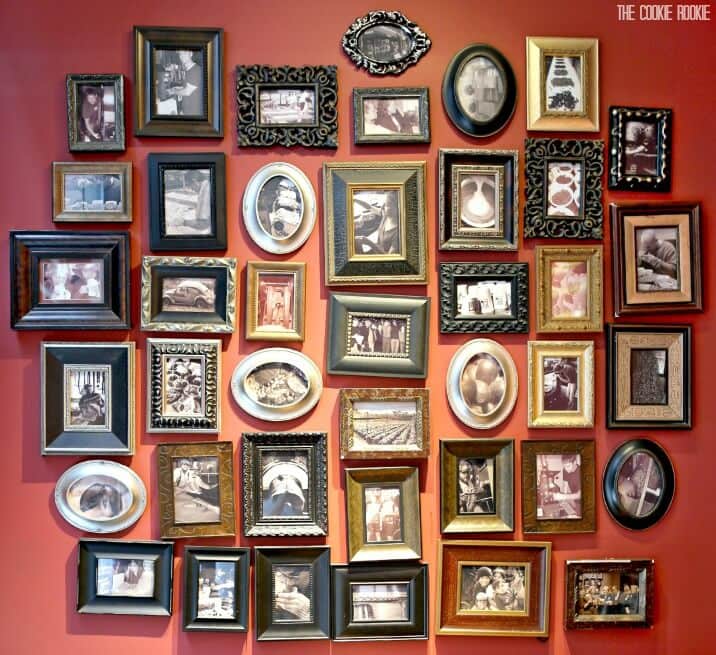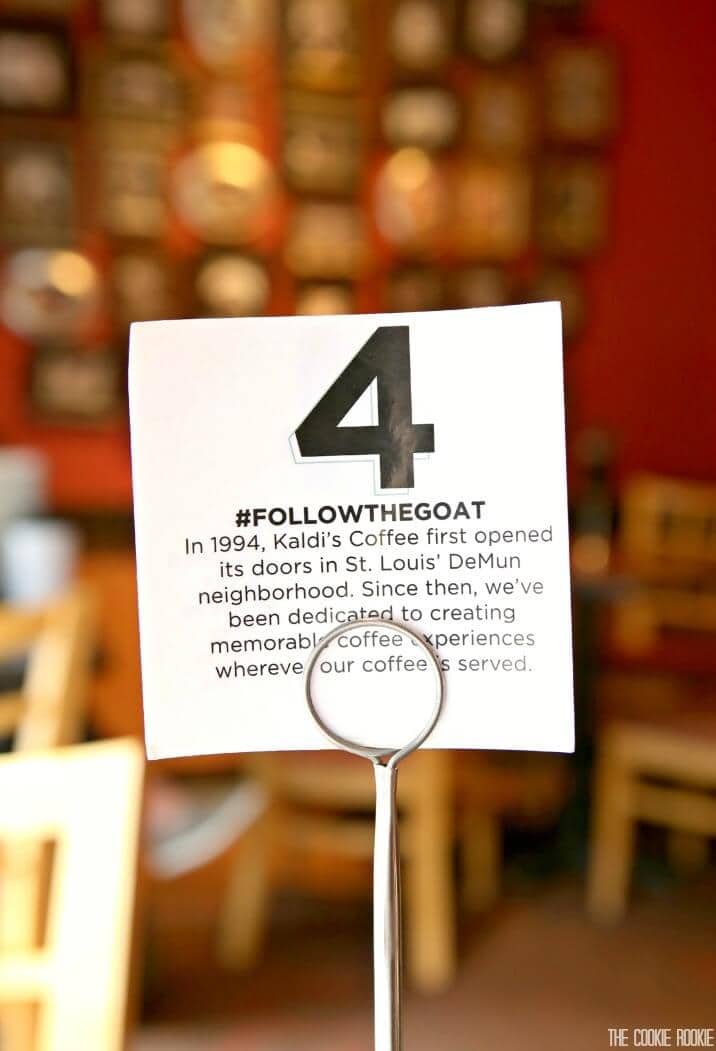 It was the perfect place to sit, eat, sip, and work. Thank you Kaldi's for being just what I needed!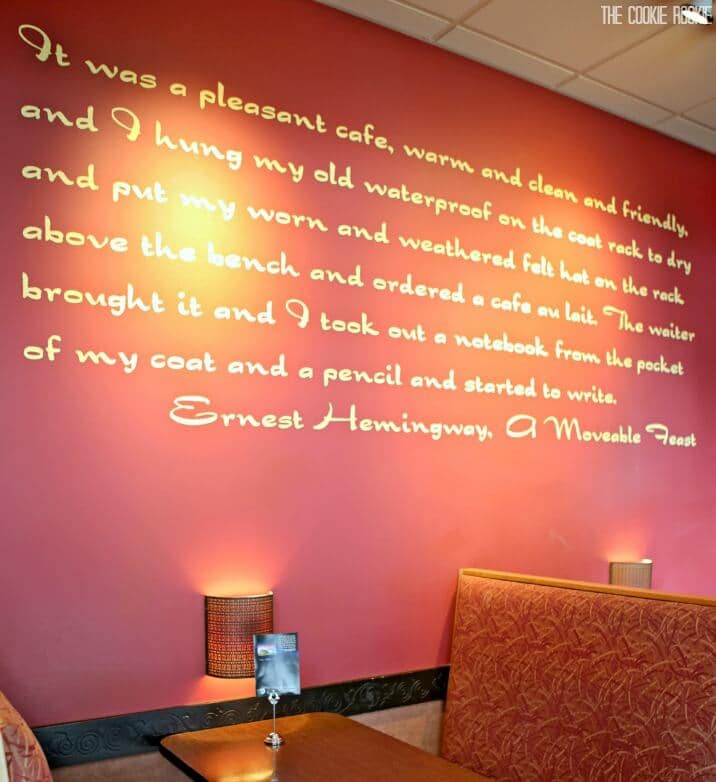 Check out these other St. Louis restaurant reviews:
Nadoz Cafe
Tucano's Brazilian Grill
Katie's Pizza and Pasta
801 Chophouse
Mission Taco Joint