Katie's Pizza in Webster Grove, MO, one of the best places for pizza in the Lou!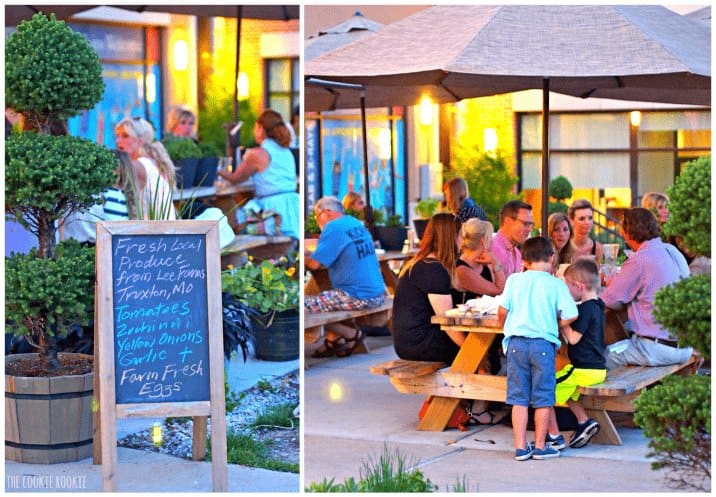 Last weekend we got to go to one of my very favorite restaurants in Saint Louis, Katie's Pizza & Pasta. My brother-in-law was in town, so we all went out to dinner for my birthday (its not until the end of August, but we will be on our HONEYMOON then! Yay!). It was so fun, and SO delicious. The perfect early birthday meal!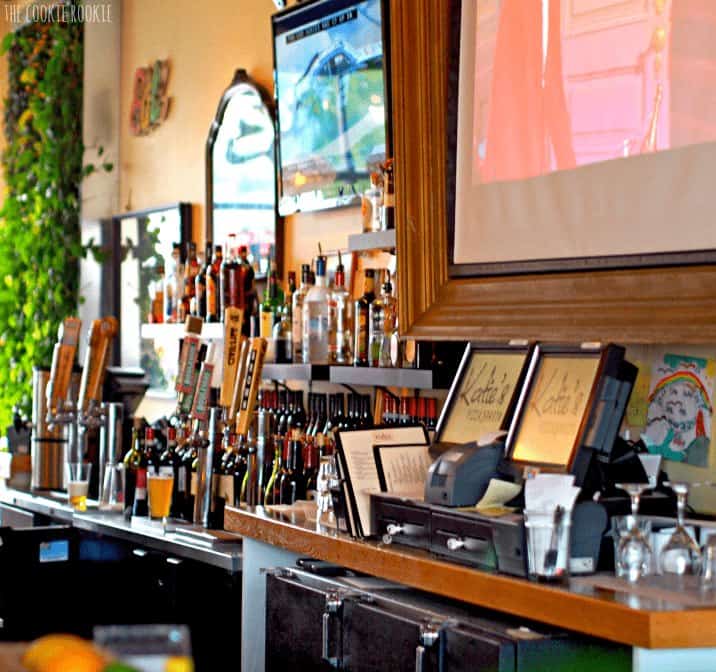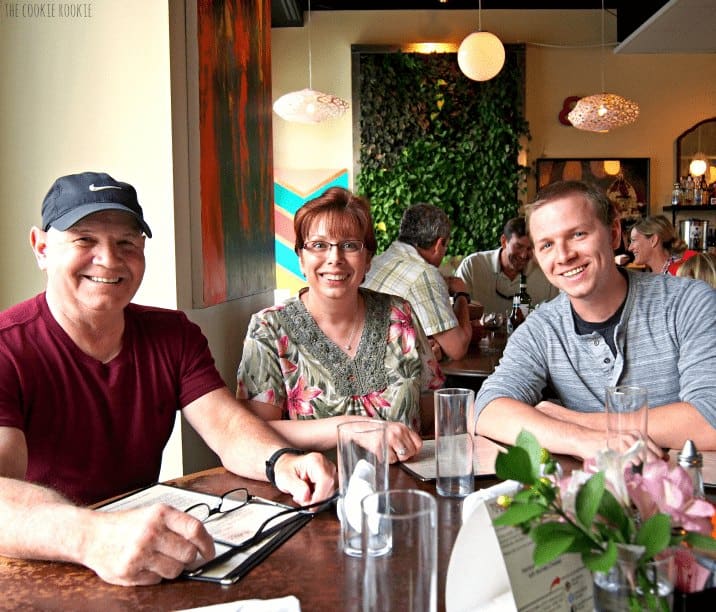 I just love Katie's pizza, and their appetizers, and their salad…there isn't much I don't love! Oh, and I love the atmosphere. They had Cardinals games playing on two tvs and a James Bond movie on the other. They had art handmade by the owner at every turn. Every table is different, every seat unique. It has the feel of cooking at home, with none of the cleanup! It's truly one of my favorite places to eat in Saint Louis.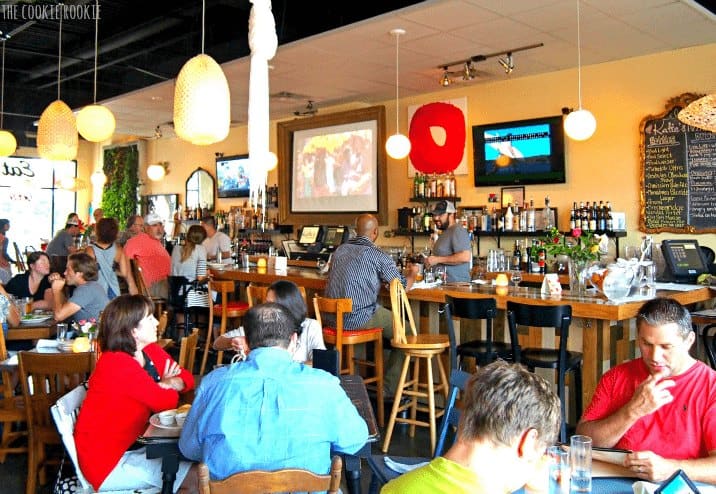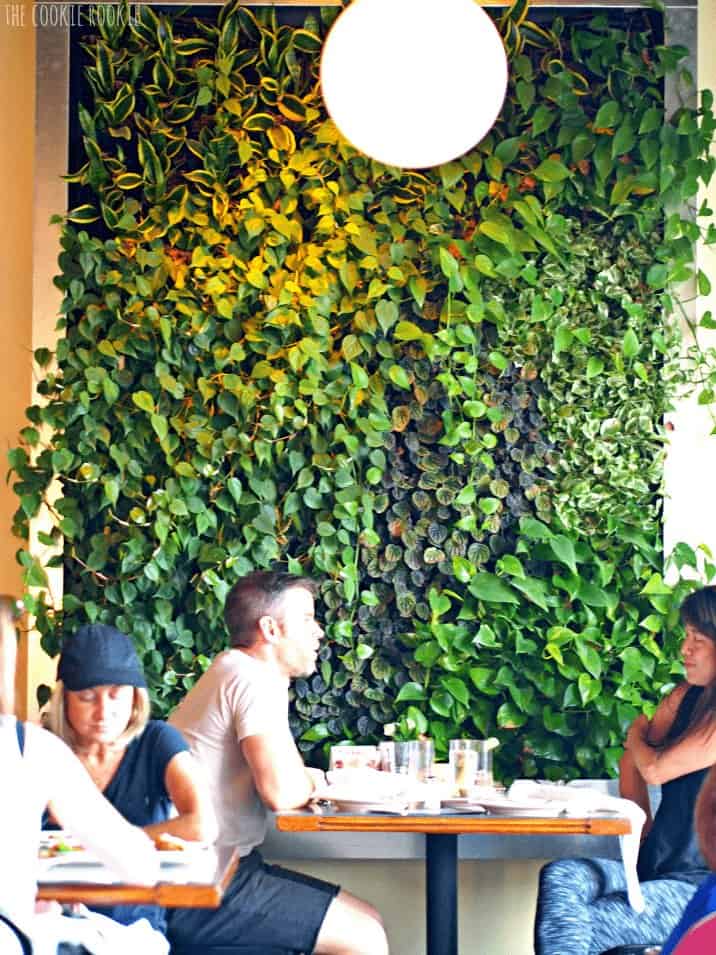 I asked the waitress what cocktail they're most known for, and she said the Sofia Loren; fresh watermelon juice with either prosecco or vodka. SOLD! I ordered it with prosecco, and I can't wait to make this at home. So refreshing and sweet. (You can also order it in a pitcher!!)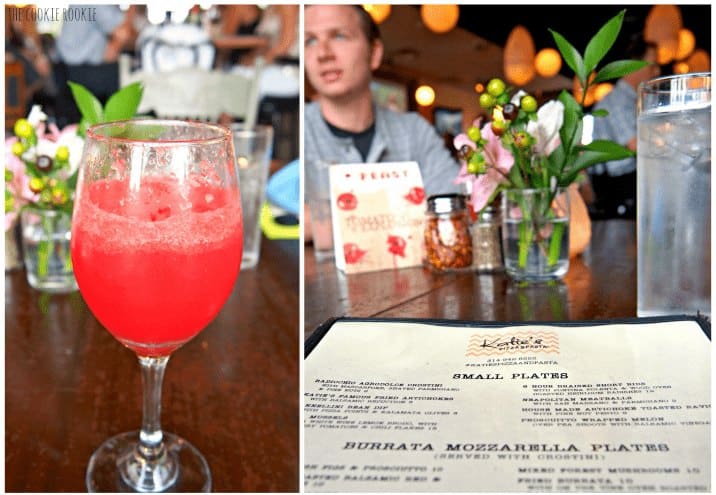 Then it was time to order the food. Such a hard choice every single time. There's just so much deliciousness on their menu. We opted for their Toasted Ravioli (if you're ever in Saint Louis, you better order toasted ravioli. It's a must!), Fried Asparagus (OH MY GOODNESS), and their Caprese Salad. Wow to all. Perfection.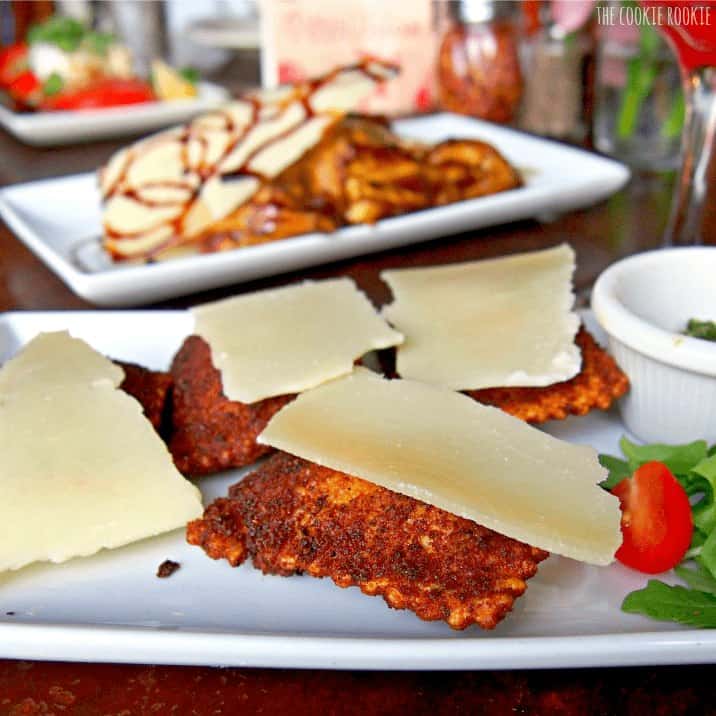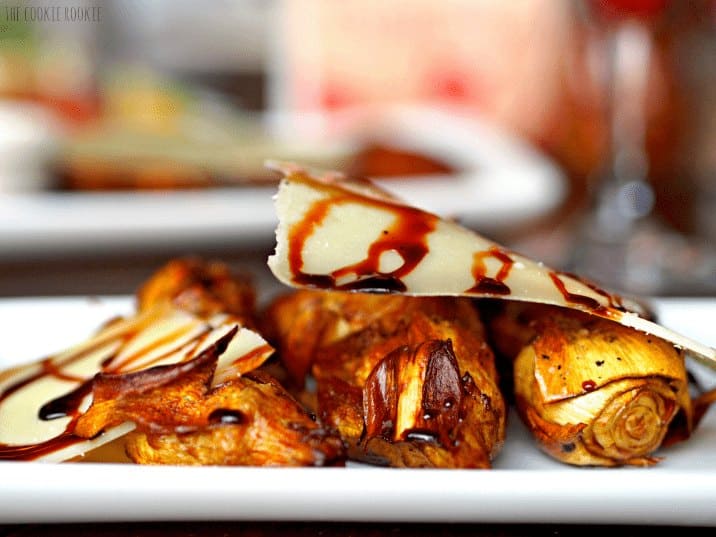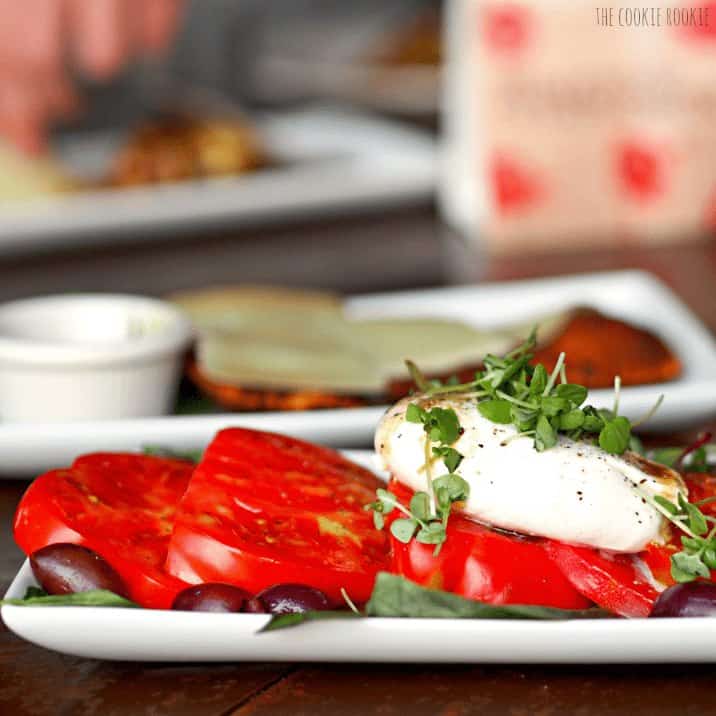 Katie's has a strong connection to charity, and their Caprese Salad is one example. This month they're donating $2 of every Caprese Salad ordered to charity. Starting this coming Tuesday, they also donate EVERY DOLLAR they make on the fourth Tuesday of every month to a different charity. Amazing. All the more reason to head to Katie's and pig out!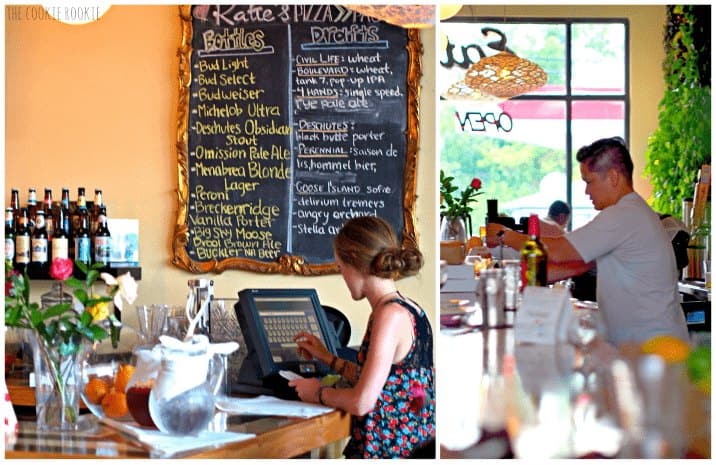 Now, let's get to the pizza. THE PIZZA. It's so good. We ate it all. I'm so bummed I don't have leftovers. We ordered the Grilled Chicken and the Meatball. So different yet both amazing. One of my other favorites is the Pear and Prosciutto. Really, you can't go wrong. I have never had anything I didn't love.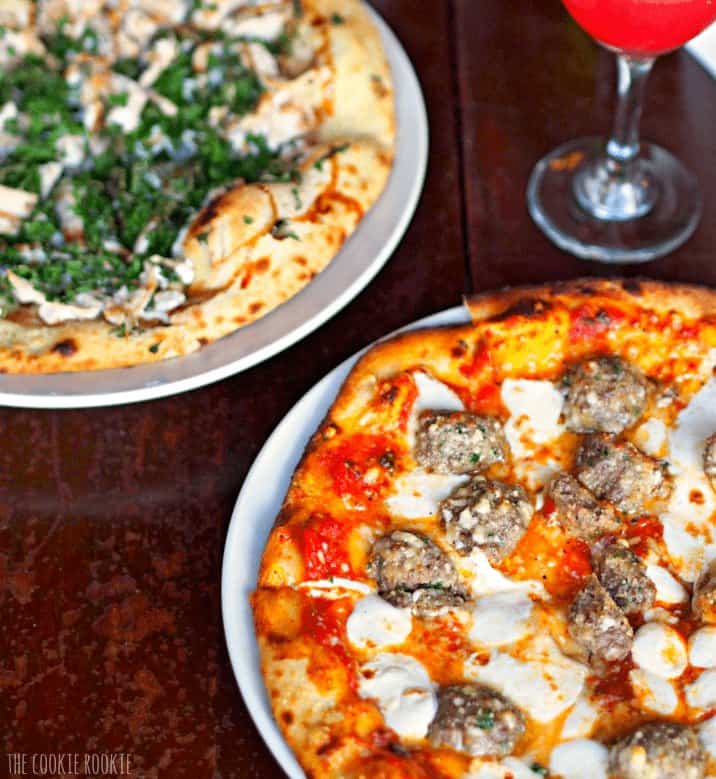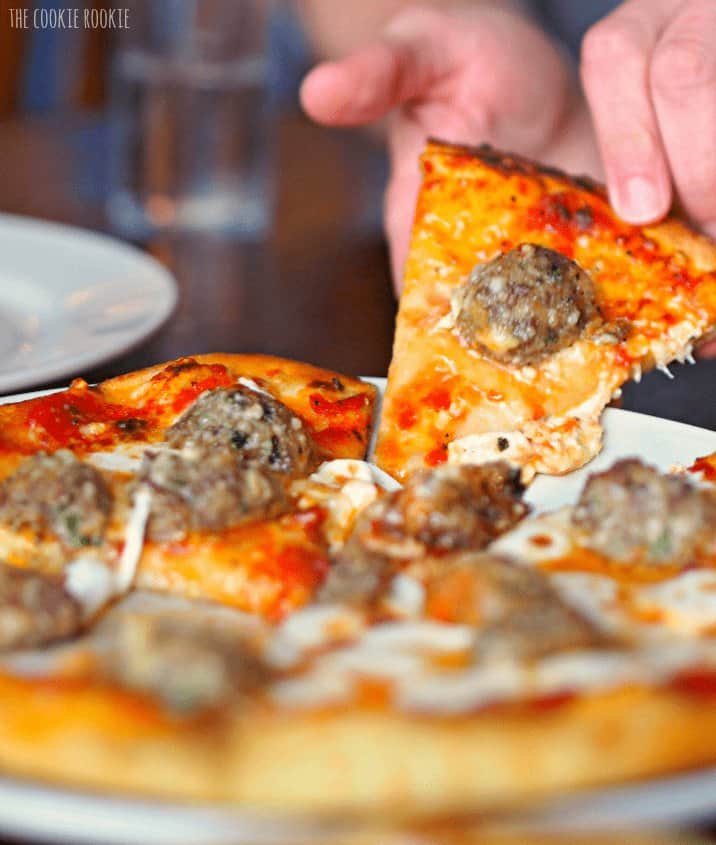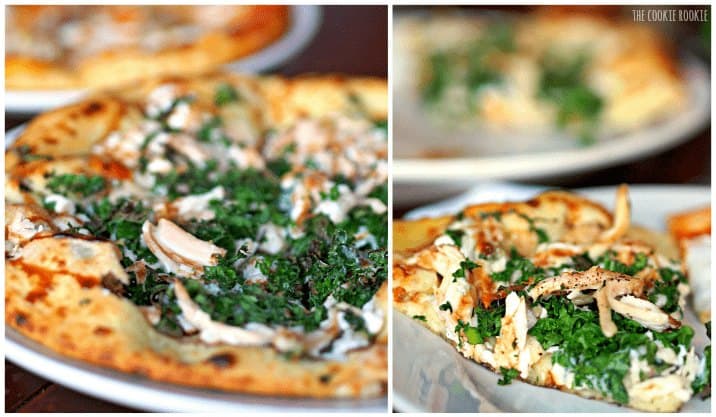 I hope if you're ever in Saint Louis you'll head to Katies. Try the pasta for me!! That's next on my list. :)
Katie's Pizza and Pasta
9568 Manchester Road, Rock Hill MO 63119