*This is a sponsored post written by me on behalf of La Marca Prosecco. All opinions are my own. It is intended for an audience over 21 years of age.*
A few weeks ago I was so honored and excited to get the chance to work with one of my favorite brands, La Marca Prosecco. If you haven't heard of La Marca, they make DELICIOUS sparkling wine. It's affordable (can you believe it's only around $17 a bottle?!), elegant, and soooo good. It's the perfect sparkly pairing for so many occasions.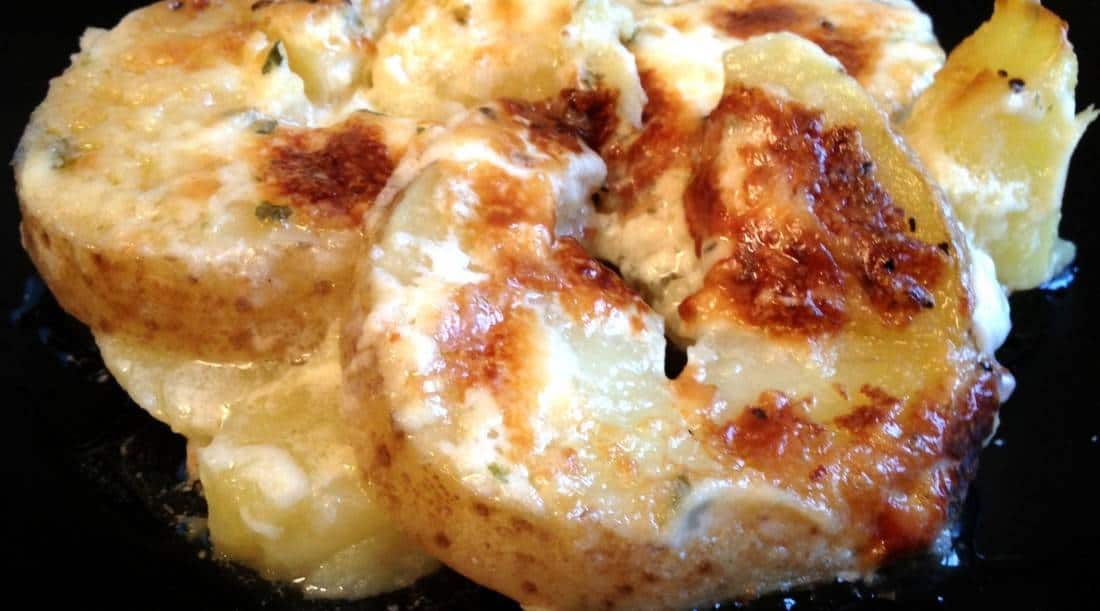 I just LOVE their packaging.  I think colors and packaging are so important and often times I'll buy a product based solely on how pretty it is :).  If you know me, you know that that particular color of blue is one of my favorites.  It was even one of my wedding colors!! I wish I would have found La Marca before the wedding, because it would have been the only drink I would have served at our bridesmaid brunches, showers etc.  It would have been the absolute perfect way to cheers.  Don't you think it would have matched us all so well?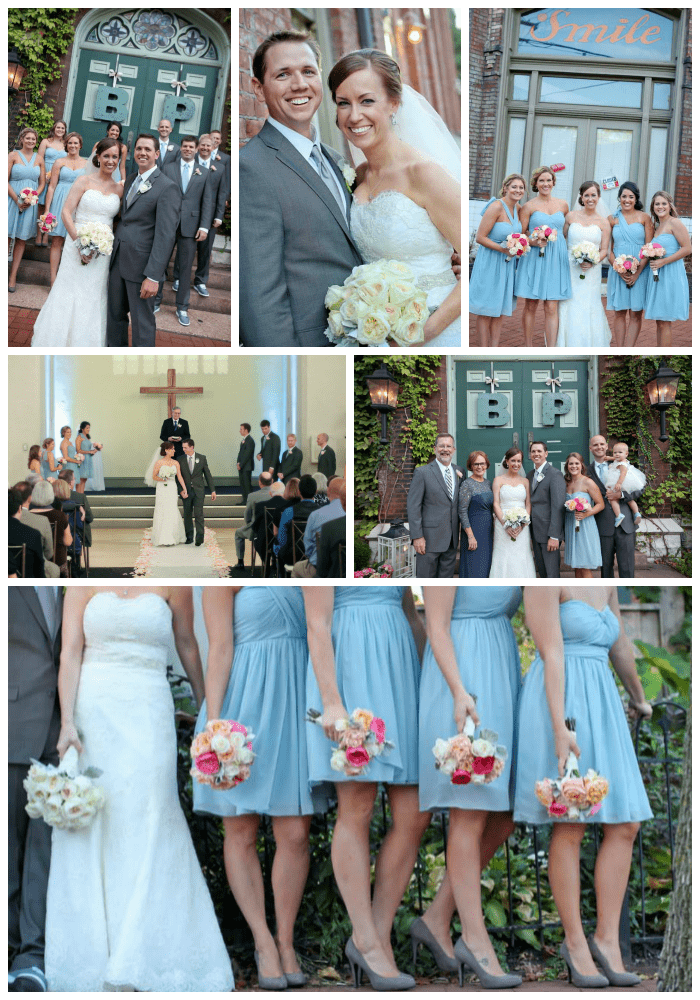 Mom and I searched high and low for the perfect bridal brunch cocktail to match my blue and peach colors.  Little did we know exactly what we needed was right in front of us!  (click HERE to see all of the places you can buy LaMarca) If I would have known about delicious La Marca back in September, I would have made Peach Prosecco Fizz Cocktails for sure…the combination would have been absolutely perfect!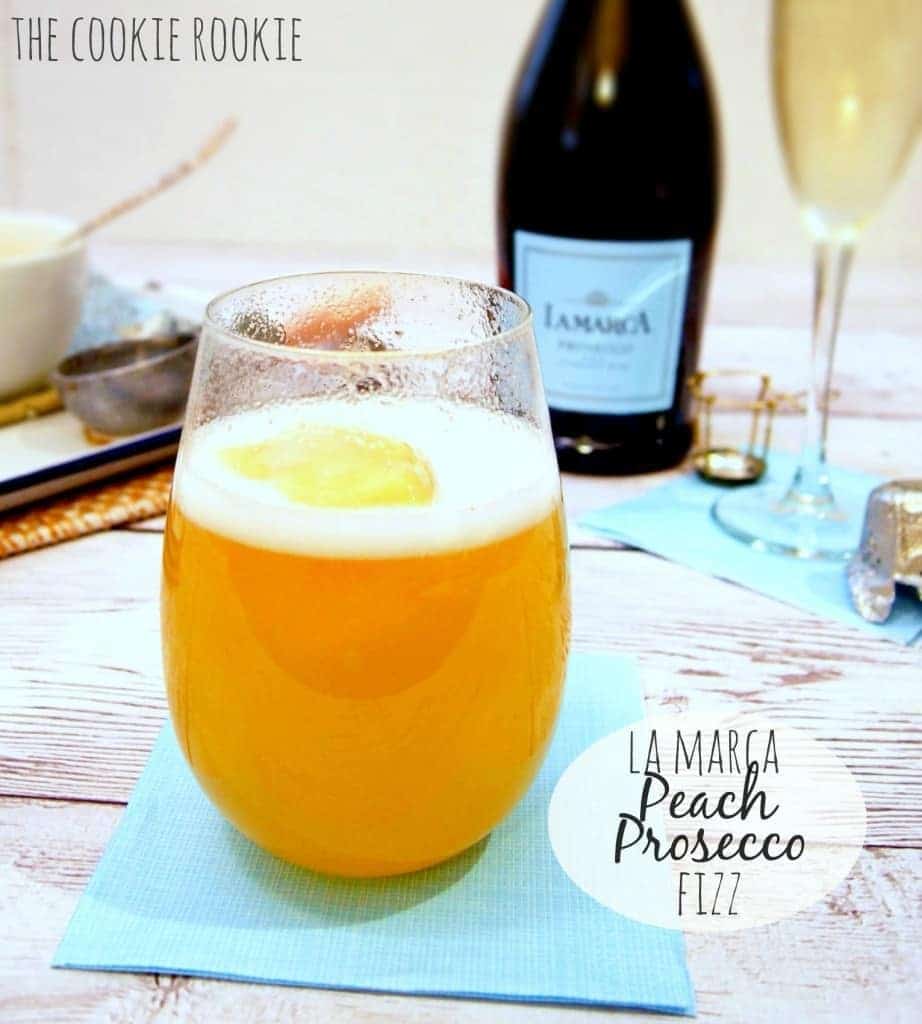 (Those are even bridal napkins I had left over.  I'm kicking myself!!!)  This cocktail is so easy and sooo tasty.  I make a lot of favorite drinks on The Cookie Rookie, but this one might just take the cake.
Peach sorbet is to die for, and its all you need to mix with La Marca Prosecco to make a refreshing, creamy, fruity, sparkly drink that will wow your guests.  Its perfect for the girly days spent with your favorite people.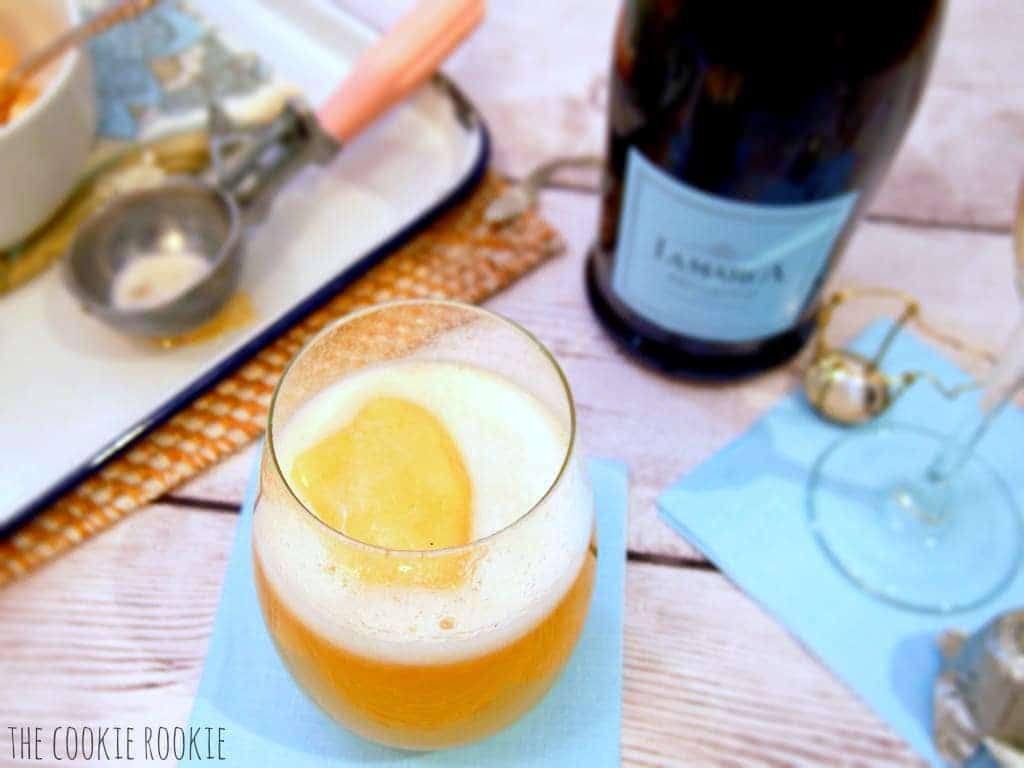 I really just can't get over the perfect color combination.  So pretty and festive.  I know you'll love La Marca Prosecco as much as I do.  Please check out their Facebook profile to see news, deals, pretty pictures, and everything La Marca!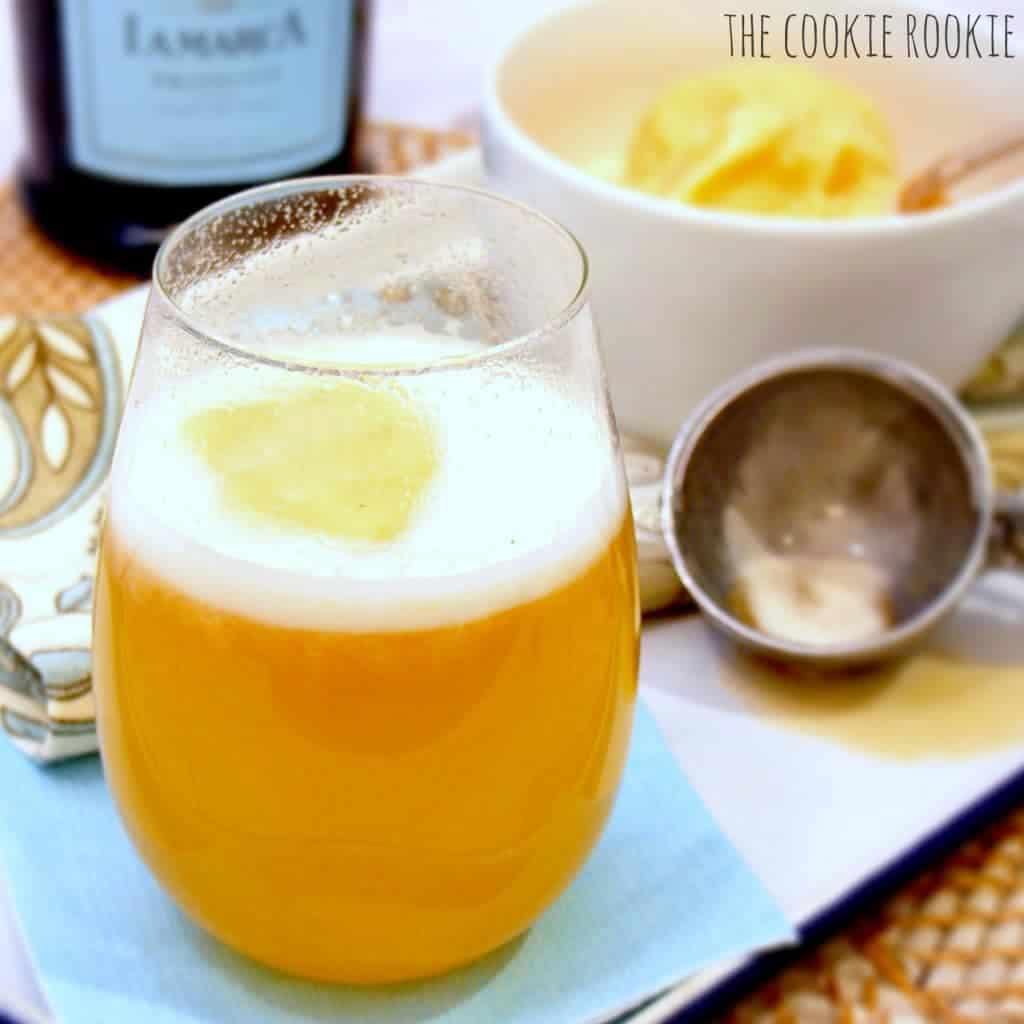 *This is a sponsored post written by me on behalf of La Marca Prosecco. All opinions are my own. It is intended for an audience over 21 years of age.*