Margarita Ice Cream Floats are a cocktail lover's dream. It's party time! Pull up a seat, I have a Margarita Ice Cream Float frozen and ready!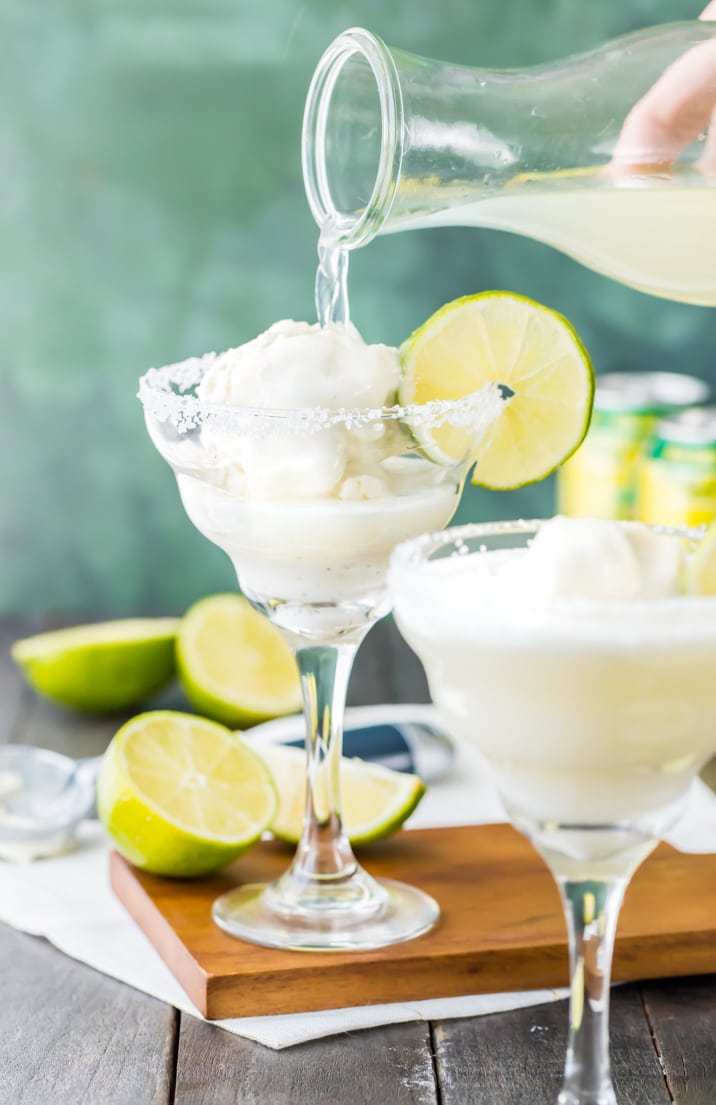 These isn't your grandma's Ice Cream Float. Well I guess they could be. You could have a super cool margarita lovin' grandma. BUT…chances are these aren't your grandma's ice cream floats. MARGARITA ICE CREAM FLOATS take two of my loves, ice cream and margaritas, and blend them into a super cocktail/dessert blend. Super easy, delicious, creamy, and tart…basically…heaven!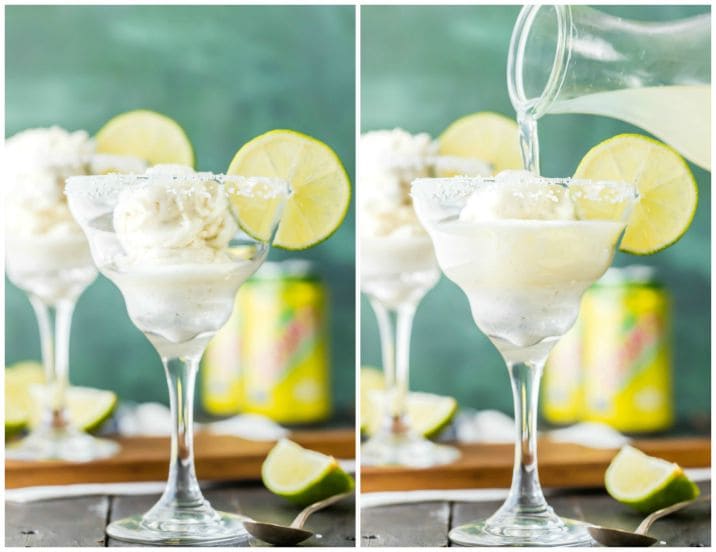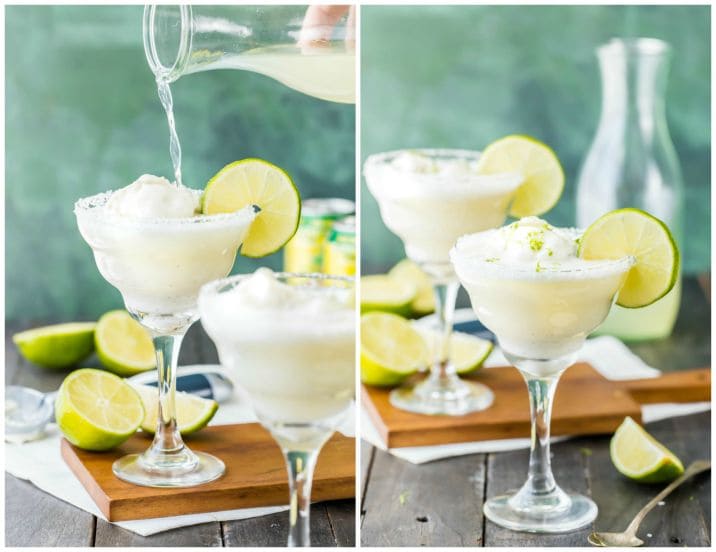 Last year around this time I discovered another favorite thing, Zevia soda! I used their Cream Soda in one of my favorite cocktails from last fall, Adult Dark Cherry Cream Soda. I love that their soda is naturally sweetened and ZERO calories. Speak to me!! This year they have upped the ante and gone CLEAR! As in: no artificial coloring. Great move Zevia, I dig it!! They still have all their delicious flavors…and Their Lemon Lime Twist was the perfect base for my Margarita Ice Cream Float!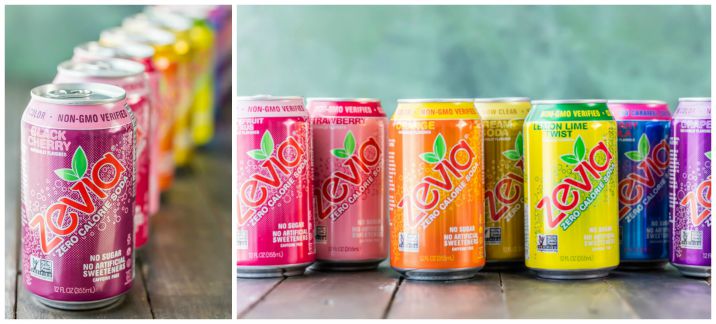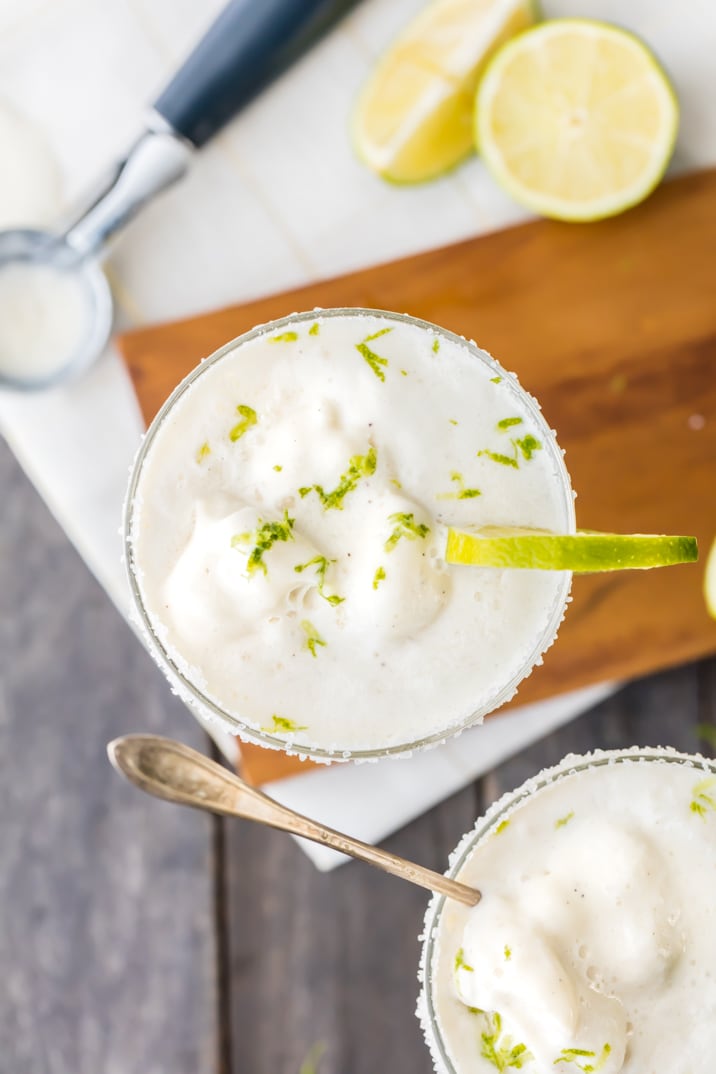 I used vanilla sorbet in these bad boys, but after I made them I made them AGAIN (yep) with lime sherbet. YUM. They would also be fab with vanilla ice cream. Basically pick your favorite frozen treat and go with it. You can't go wrong!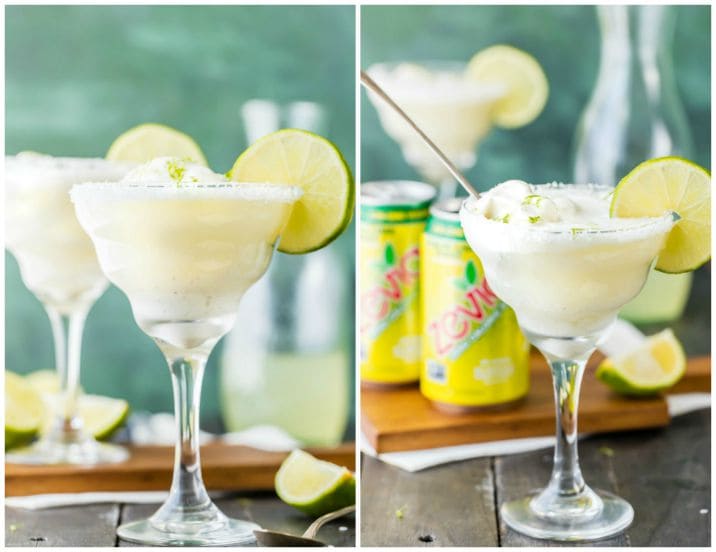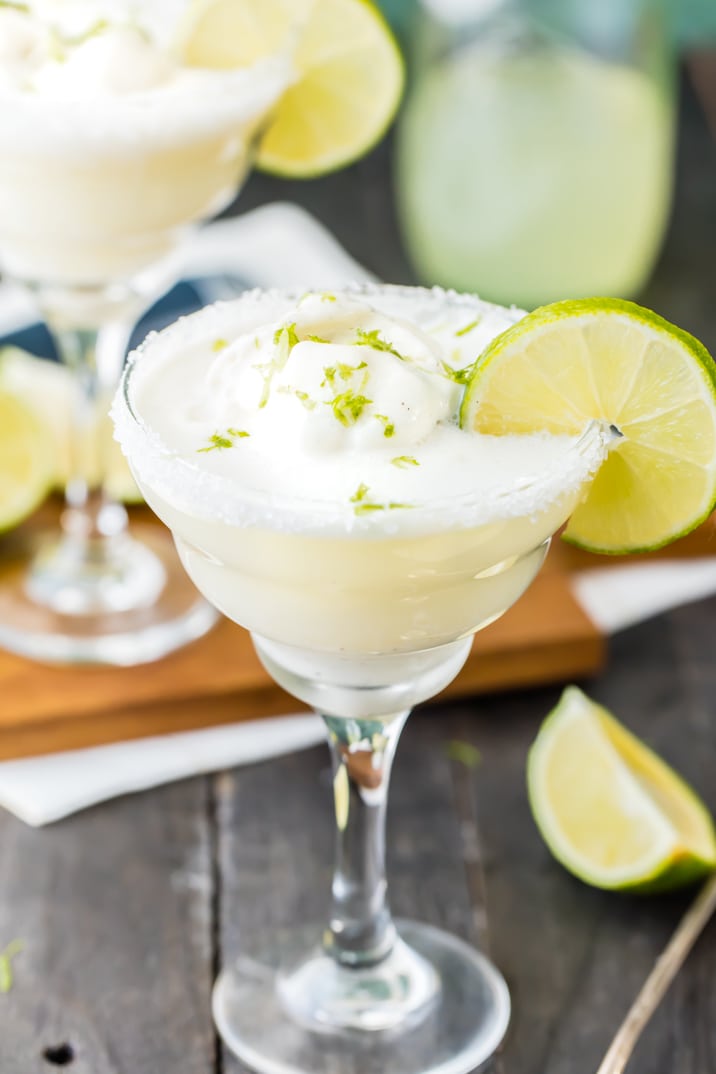 Be sure to check out Zevia HERE and next time you head to the store! I always get it at Whole Foods, but you can get it a lot of places. HERE is a link for a product locator. You won't regret it!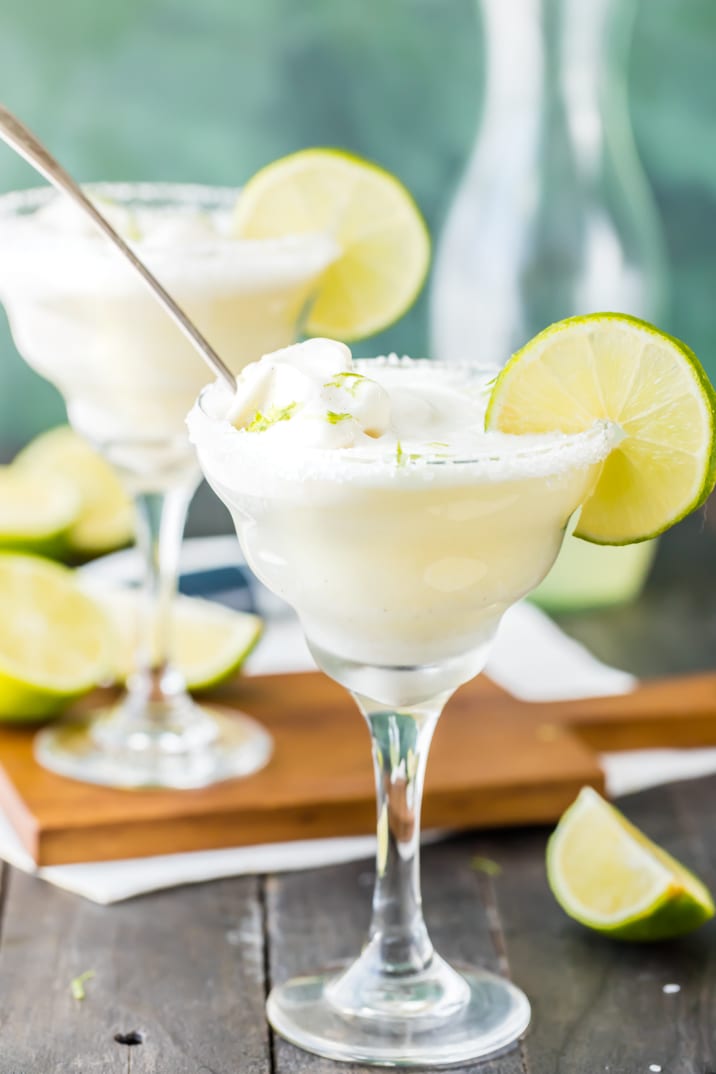 The Guide to making Ultimate Margaritas Every Time
We have compiled all of our fave Margarita Recipes in a guide! Be sure to check it out for all our best tips, tricks, barware, variations, and more!
Go ahead and whip yourself a Margarita Ice Cream Float!
Spoil yourself! I dare you!
Cheers!
This post is brought to you by the great folks at Zevia! All opinions are 100% my own. As always, thanks so much for supporting the brands that support The Cookie Rookie!