Meyer Lemon Citrus Sangria a delicious blend of citrus and pineapple juices and sweet white wine! Delicious and refreshing! This amazing twist on Sangria is sure to be a warm weather favorite.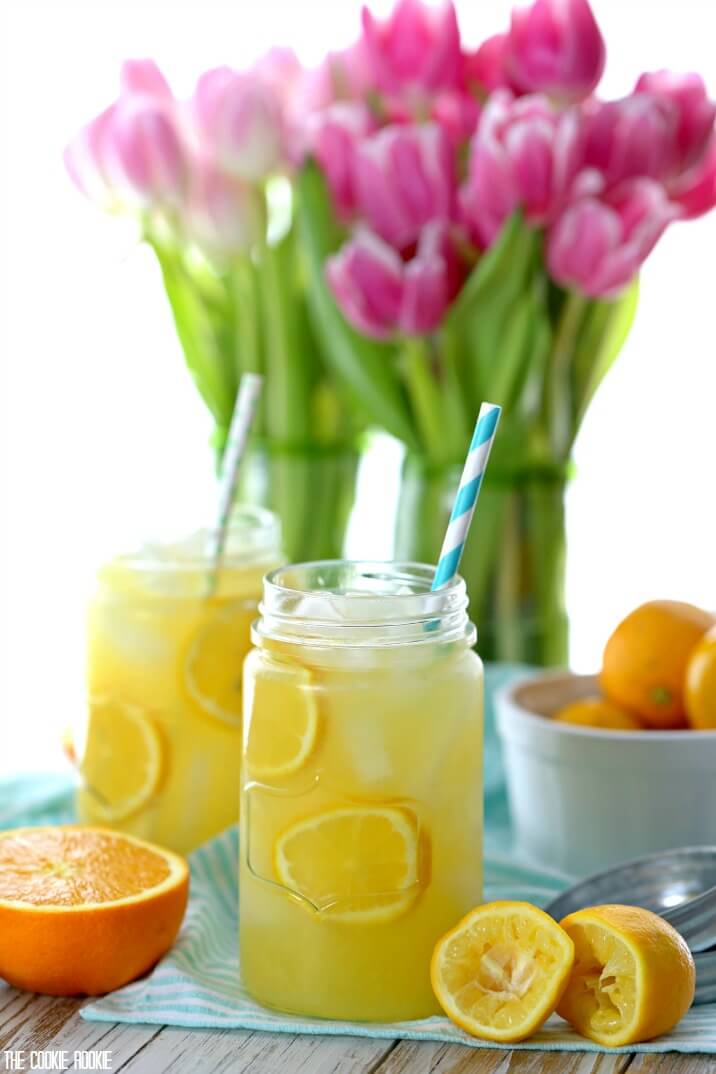 You guys know I love sangria. It's just my favorite. I love to come up with new flavors and love to throw it together for parties! It's simple, fun, versatile, delicious, and EASY! A refreshing cocktail that's perfect year round. I can't get enough!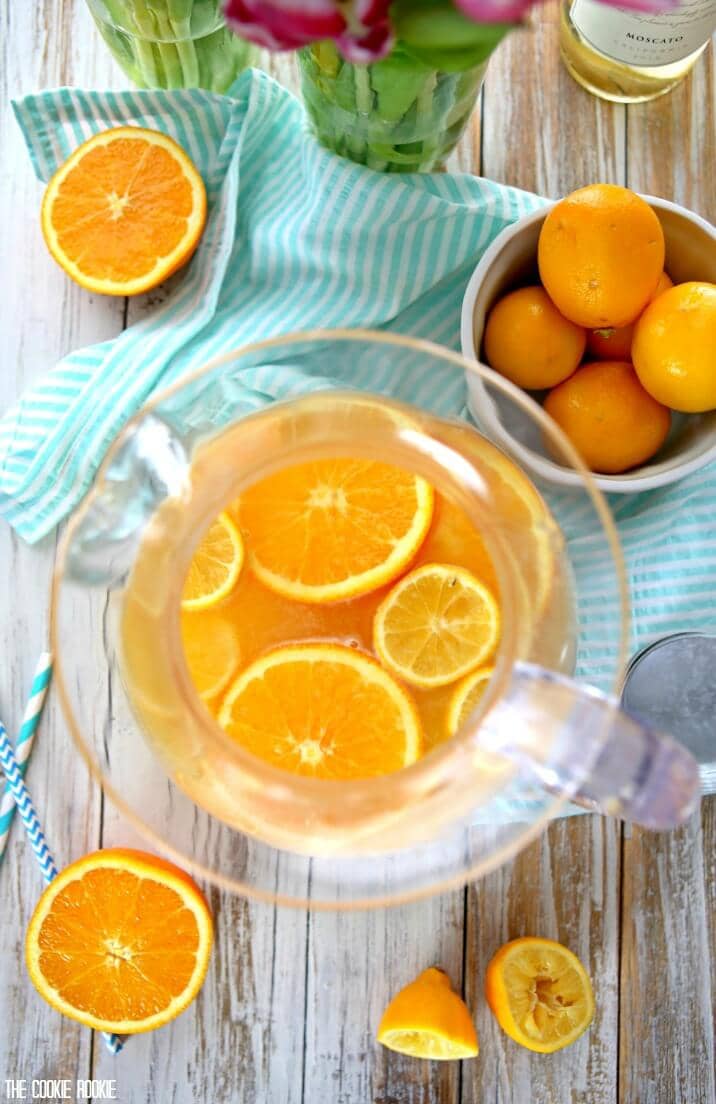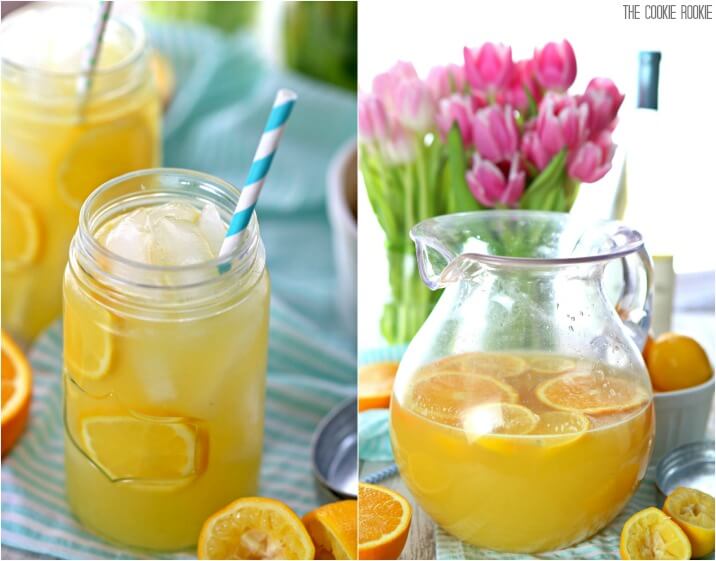 This particular Meyer Lemon Citrus Sangria is one of my favorites.
Made with Meyer Lemons, which are considered to be a cross between mandarin oranges and lemons, and have a sweeter taste than regular lemons. This sangria can also be made with regular lemon juice, but it sure is extra tasty with Meyer Lemons!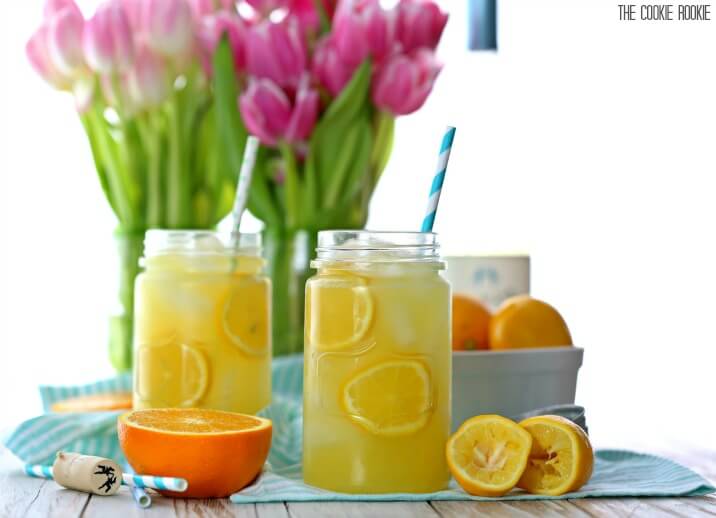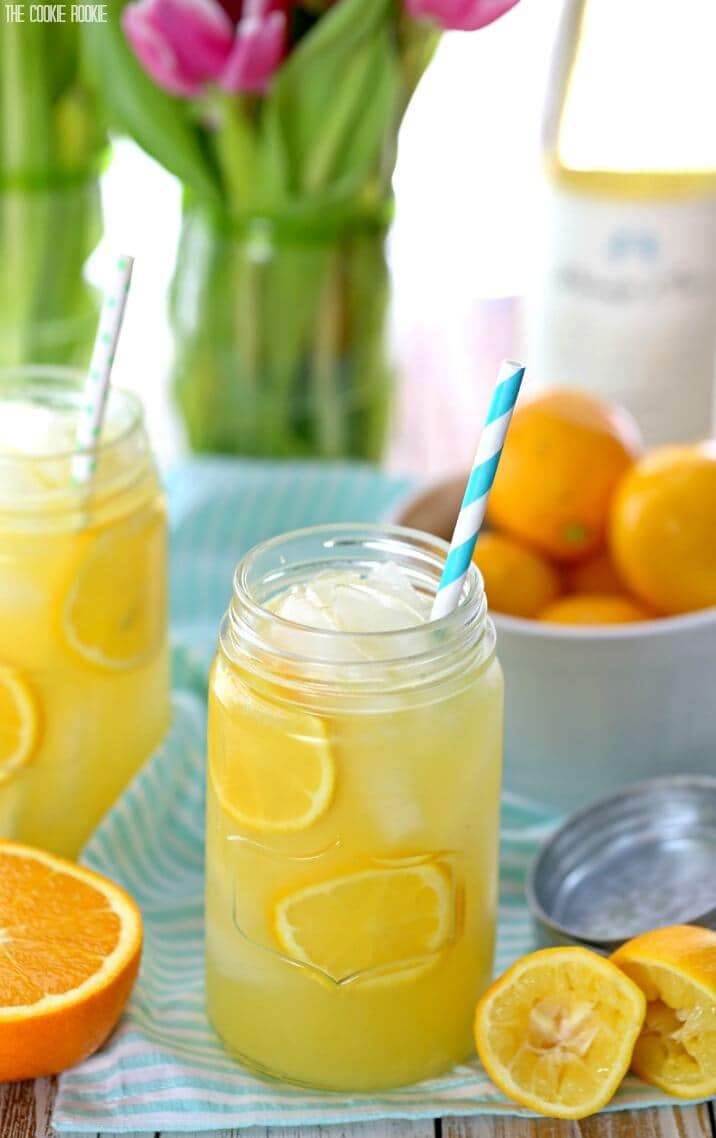 I picture sipping this on our porch a lot in the coming weeks! It's okay to drink it during the day because of all the healthy juices in it…right?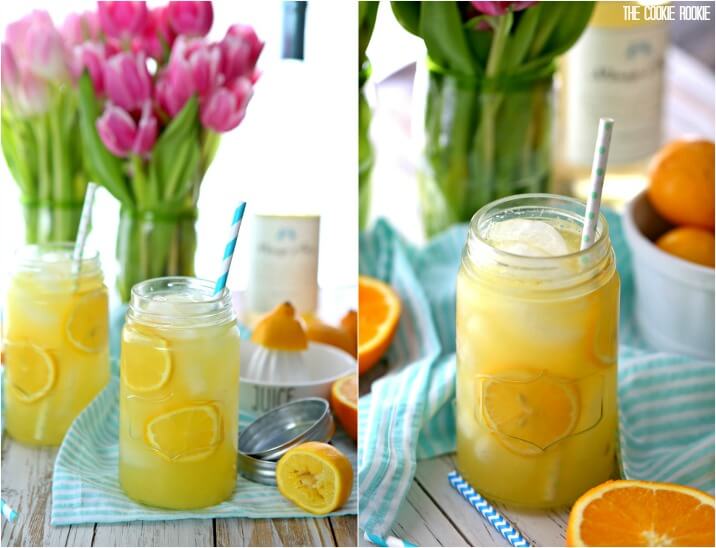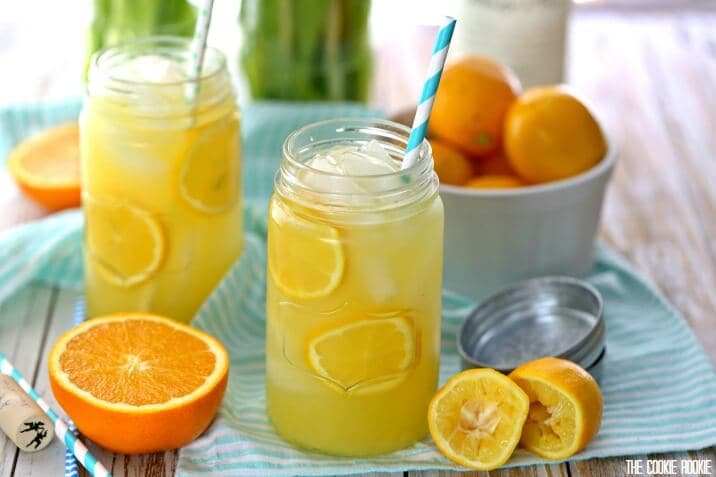 Cheers!