Mission Taco Joint has a great atmosphere, delicious cocktails, and amazing…you guessed it…tacos!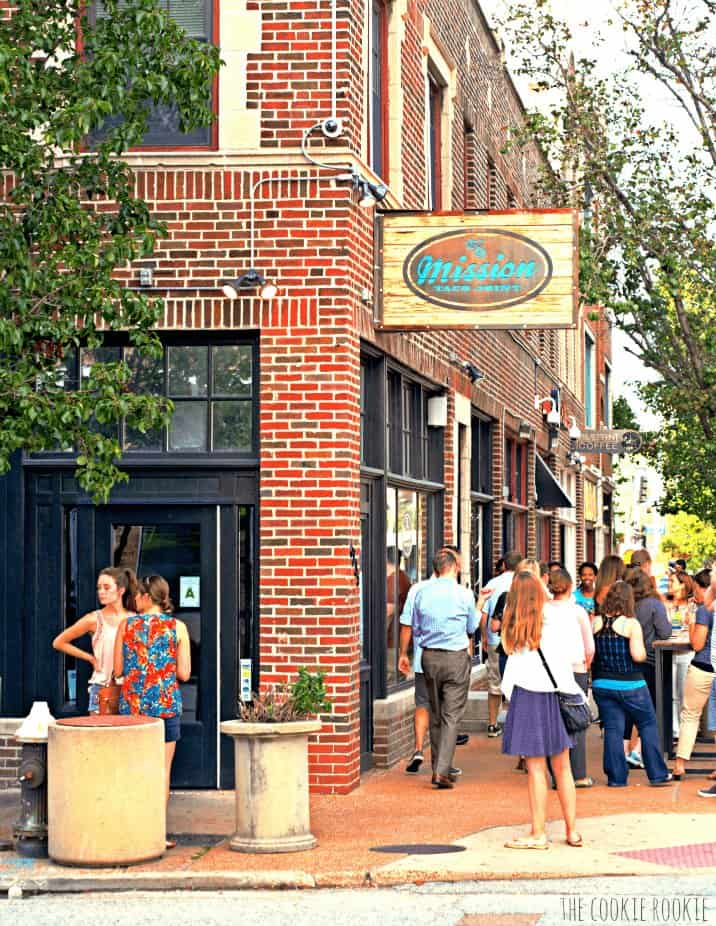 I hate when busy, mundane life gets in the way of great friendships. I hadn't seen my dear friend Emily since the wedding back in September, and that is just totally unacceptable!! We both have a lot going on, and time just got away from us. I was so excited when I heard from her, and even more excited when she suggested Mexican food! My girl knows me well, obviously!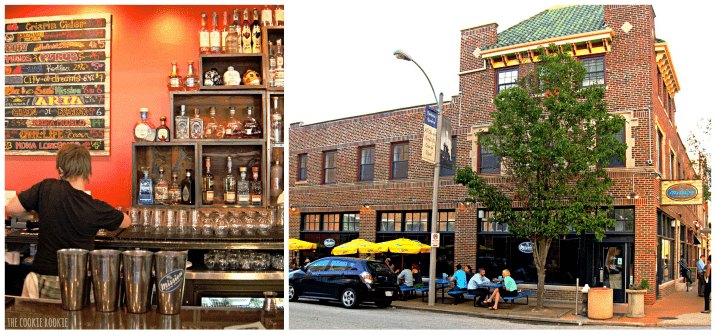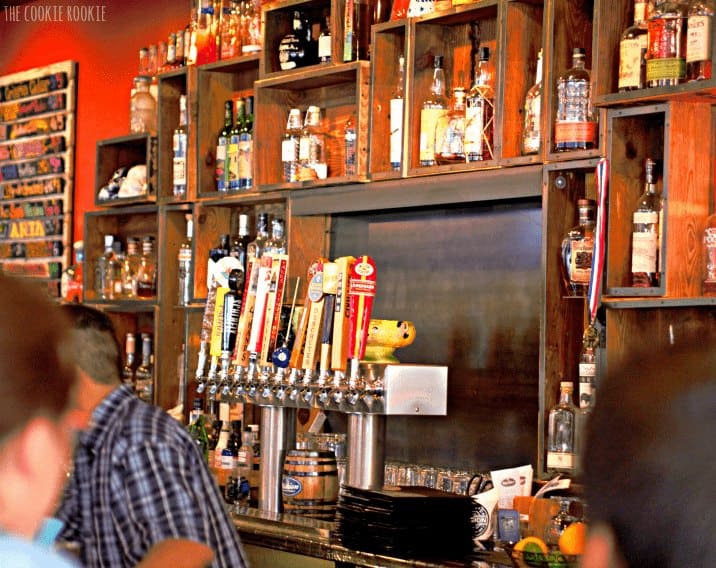 One of my favorite parts of town in Saint Louis is The Delmar Loop. Filled with great finds of every kind. It has it all. An indie movie theater, a world class concert venue, unique shops, and amazing restaurants. Sushi, burgers, macaroni bars, hookah lounges, ice cream shops, and Mission Taco Joint. Its the newbie on the block, but has already become a staple of the community.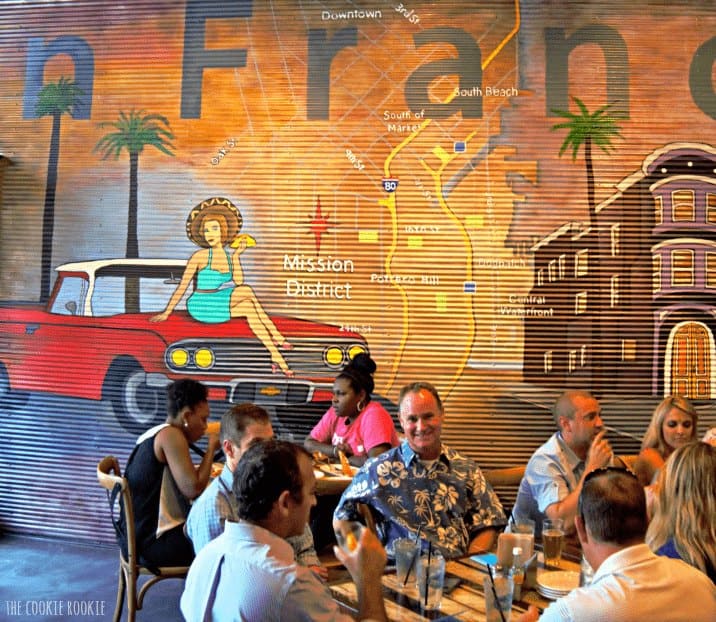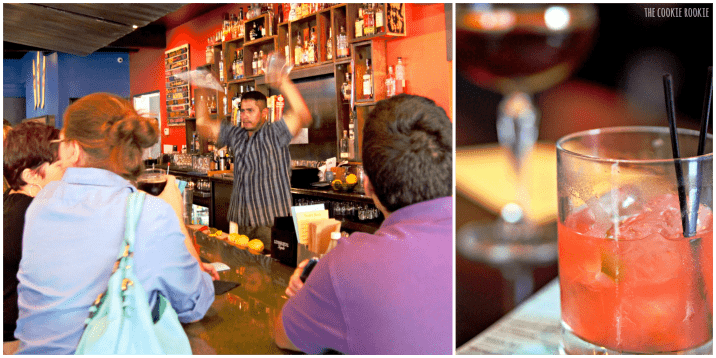 Emily had of course been to Mission Taco before, because she is way cooler than me, but this was my first venture. I loved it SO much. The atmosphere was amazing, the cocktails tasty, and the food perfection. AND they texted us when our table was ready. Just straight up cool!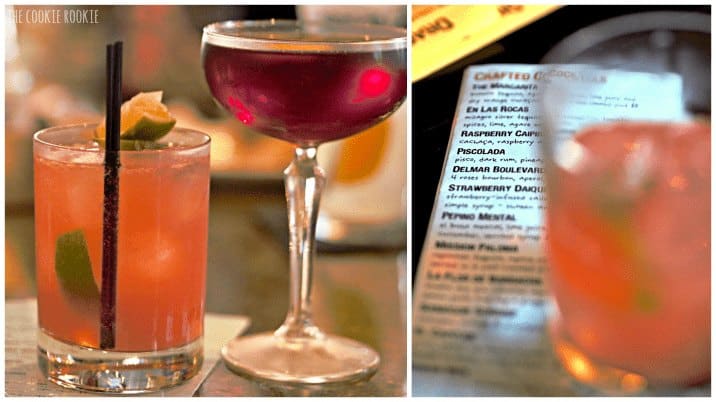 We tried a couple different cocktails and they were all so yummy. I had the Raspberry Caipirinha and Emily had the El Capitan. If you like fruity and smooth, go for the Caipirinha. If you like serious business, go for the Capitan. Equally good, but very different! We also had to try their Margarita, or THE Margarita as they call it. I can see why. That is a dang good Margarita!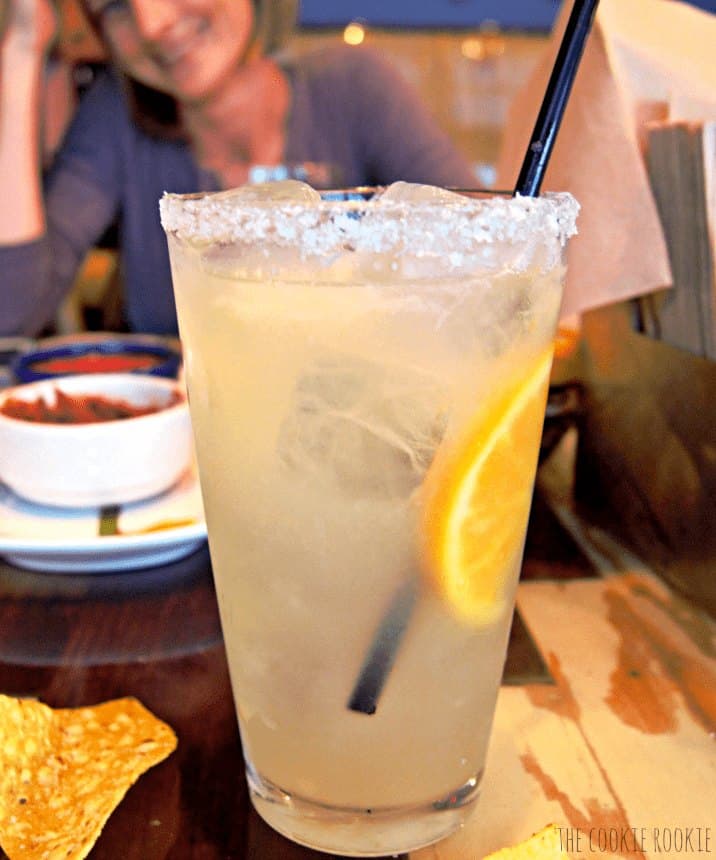 One of my favorite parts of the meal was the chips and salsa. So fresh. Delicious. It doesn't get much better than great company and great tortilla chips. The mark of a good day indeed.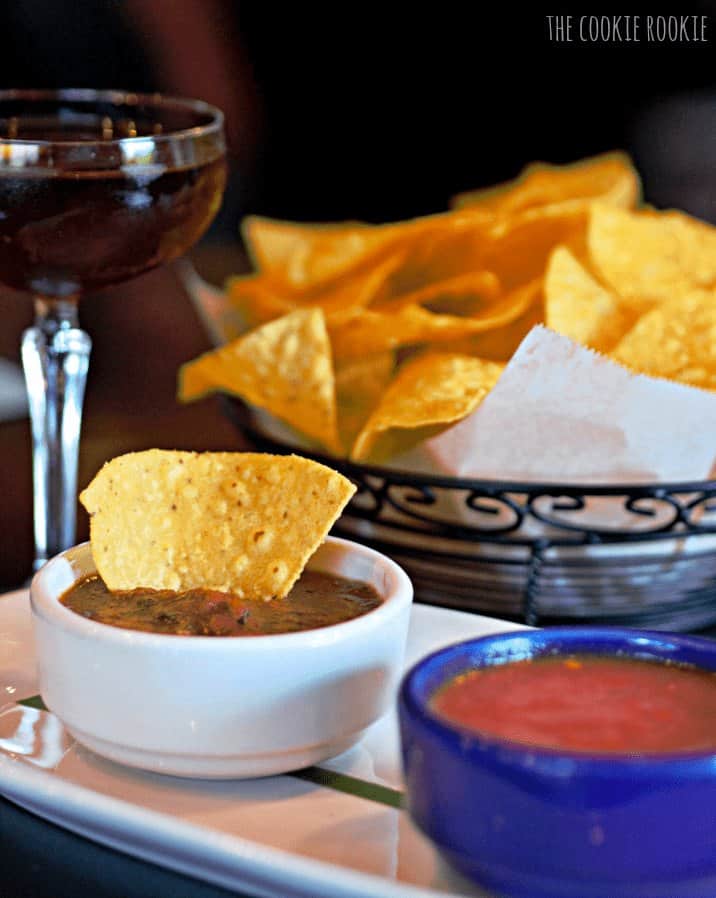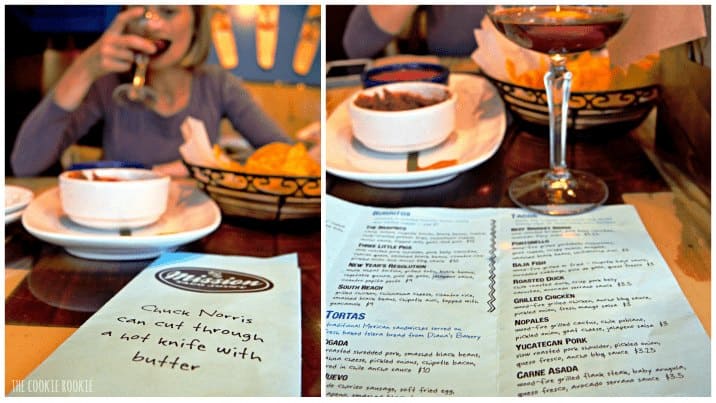 After I made a serious dent in our chips and salsa, and my margarita, I was so excited to see their al-la-carte taco menu. They have other menu items too, but the tacos are just so fun. At $2-$3 a piece…you can really go crazy trying different types. This is my kind of place! Emily got the Mofu Tofu and the Nopales (Cactus) (I know…wow! So cool). I kept it safe (and less healthy) with the Baha Fish, Grilled Chicken, and Carne Asada.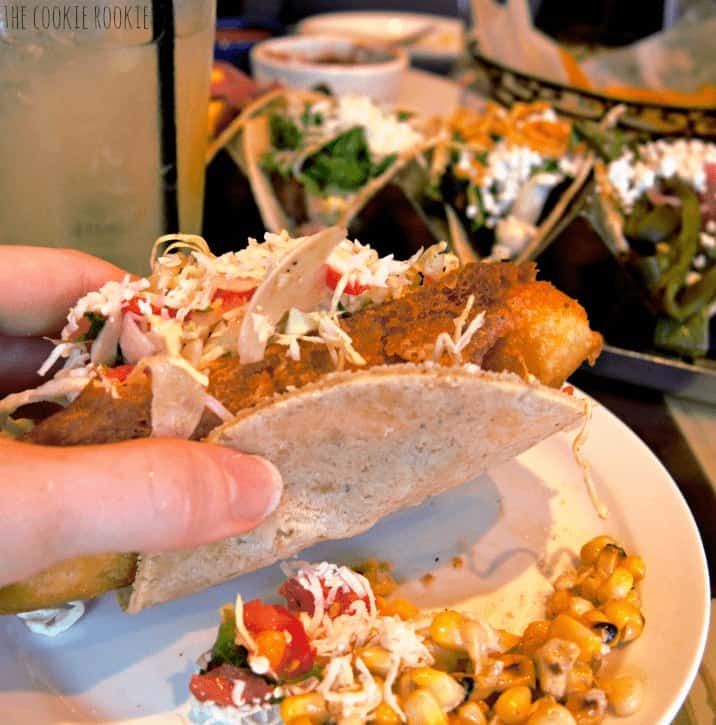 I loved all three (all 5 actually! I tried them all), but my favorite was by far the Fish. Totally and utterly delicious. I mean, look at that thing. We also got some Street Corn Off The Cobb. If you go to Mission Taco Joint, you better try the street corn. I could eat that every meal, all day long. Yum.com.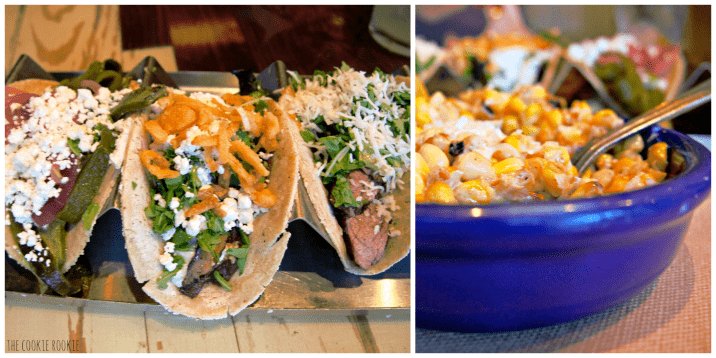 We had such a good time. I've missed my friend. I think I've twisted her arm to be my restaurant buddy. She didn't seem too phased by me taking a bunch of embarrassing pictures, and she's clearly the perfect model.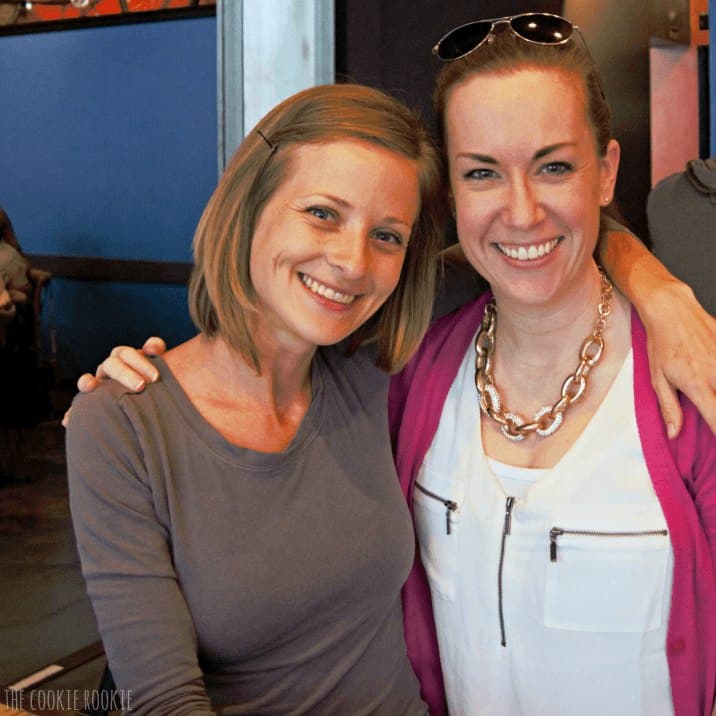 We planned out some pretty swanky places to try next, so stay tuned!! I hope you'll give this delicious restaurant a try if you're ever in the STL!! And give me a call, I'll meet you there for some street corn! (and margaritas…duh)
Mission Taco Joint
6235 Delmar Blvd., Saint Louis, MO 63130 (314) 932-5430
Check out these other St. Louis restaurant reviews: