This is a sponsored post written by me on behalf of Cardstore. All opinions are 100% my own.
I haven't written a Friday Faves post in a while, but what better time than Mother's Day! I'm only picking one fave this week…my mom Susie. (Or Doozie, according to my niece Desdi)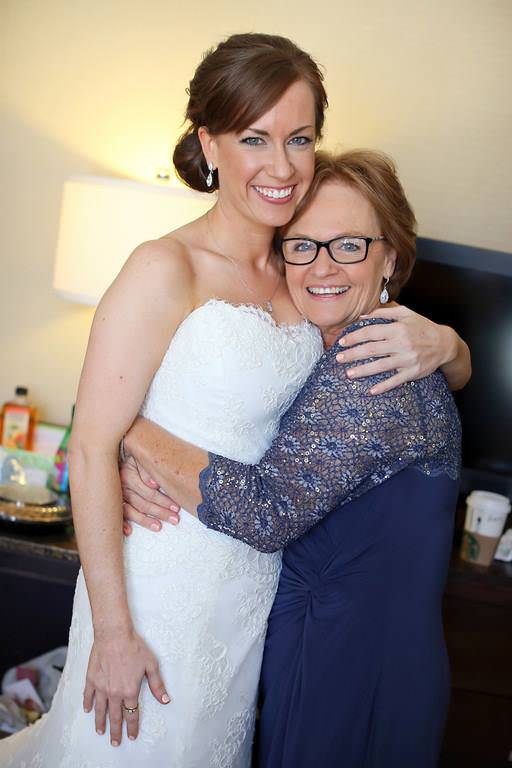 Cardstore, a website run by American Greetings, is currently doing a huge Mother's Day campaign, celebrating moms…and I wanted to get in on the action. I'm not yet a mother (except to my two fur babies), but I hope that someday I can be half the mom mine was to me. We went through those teenage years just like any good mother/daughter duo does…but I would say we came out with flying colors. My mom has been my very best friend for a while. We talk on the phone several times daily, and she was a driving force behind The Cookie Rookie. She has always been a source of encouragement, inspiration, my calming presence, and favorite gossip buddy! :)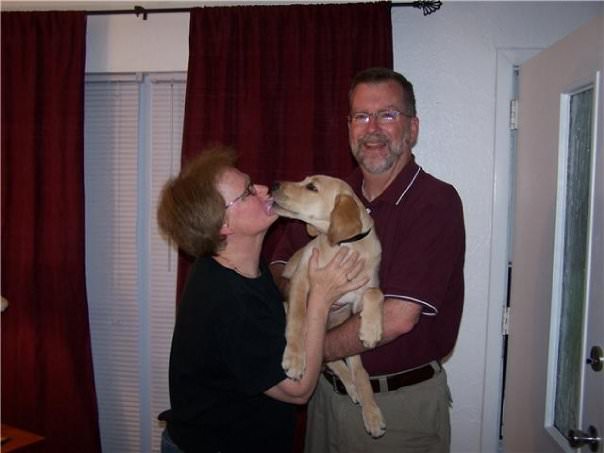 Before I met Pat…I was single for what felt like FOREVER. I lived in Florida for four years after college, and was broke as a stinkin' joke. Mom (and Dad, but this isn't the day to celebrate him!!) made sure I always had plane tickets home to visit, always answered the phone in the middle of the night when I heard strange noises (TOTALLY more logical to call mom than to call the police…right?), wired me money on a couple overdraft occasions (shh), and even drove down and back from Missouri to Florida twice. Once to build Scout a custom doghouse (good grandparents), and once to pack up our cars and move me home. Where would I be without my mom? As I type this, there are tears in my eyes. There's no way to answer that question.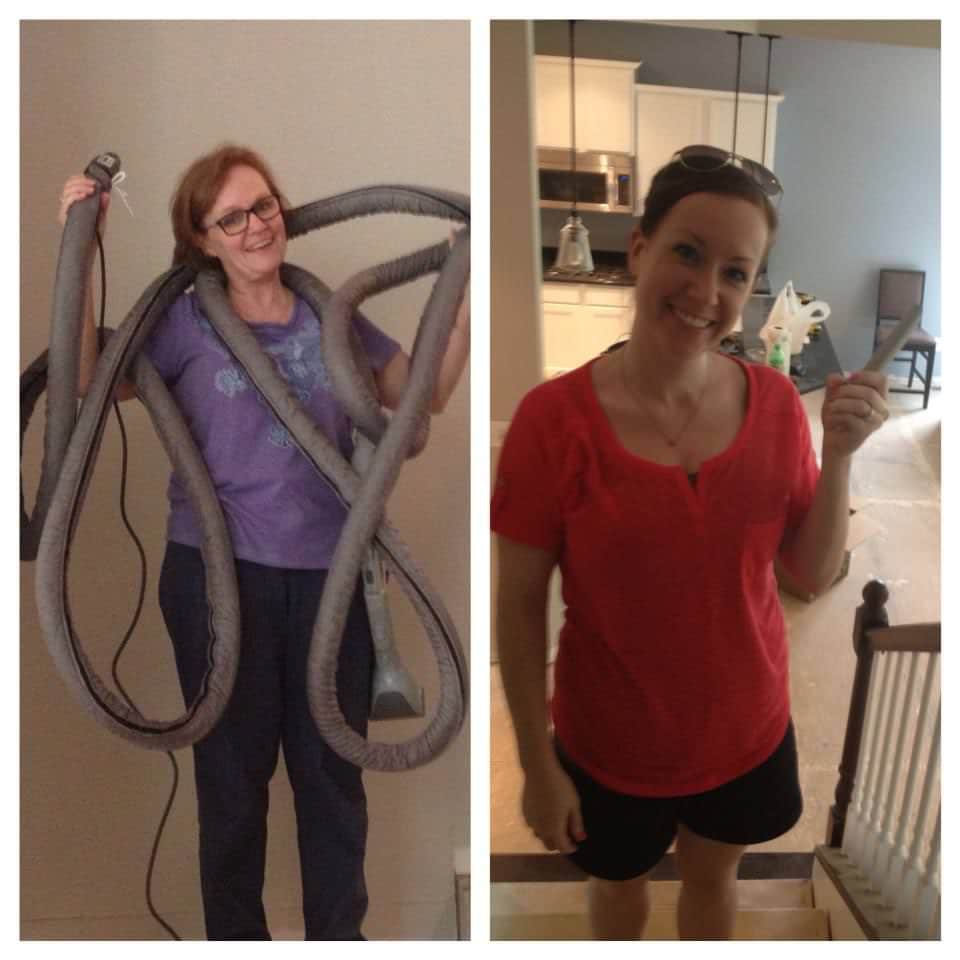 Recently, mom my has helped me move 4 times in four years…every time with a smile (except when yelling at me for not packing in an organized way…but I think I deserved that). She helped me design a home, helped me plan a wedding, helped me create a blog, helped me learn to cook, and helped with so many other countless major life moments. There are no parts of my life that aren't sprinkled with her influence, and I am so lucky. She always stands up for what she believes is right, always lets the light of her faith shine the brightest, and is always supportive. Let's not get too sappy here; she can't send a text that makes sense to save her life and when I stay at home she wakes me up at the crack of dawn…but all in all I think I'm about the luckiest girl on the planet. She is already an amazing grandmother to Dez, and I can't wait to see her in action with our future kids someday.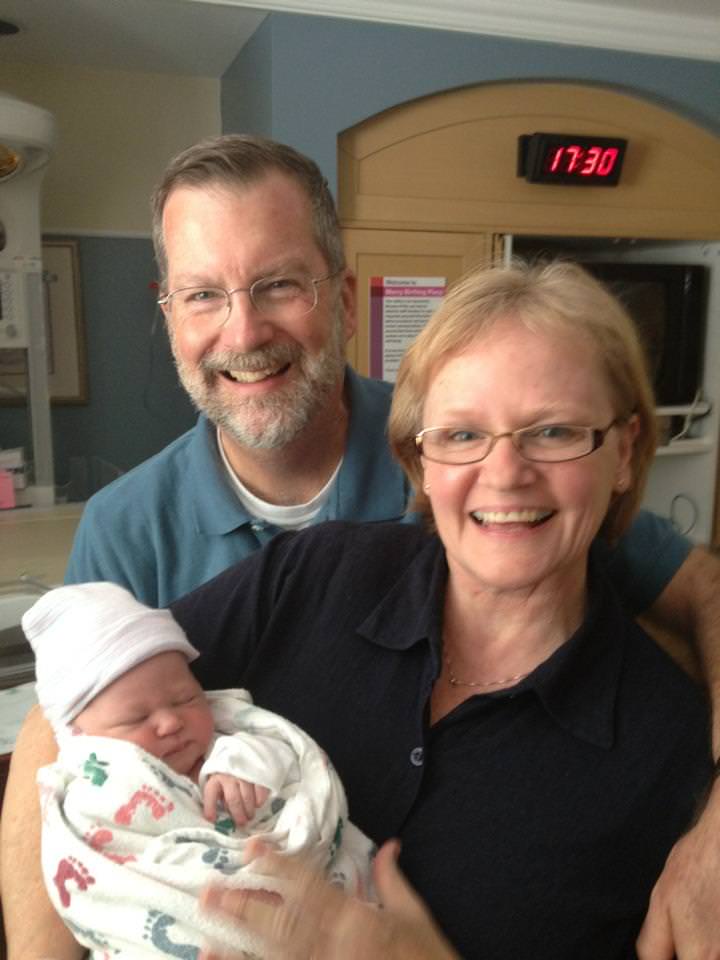 I'm not sure if you saw the incredibly popular "World's Toughest Job" video circulating on FB the last couple weeks, but you just have to watch it. Goosebumps.
Isn't that fantastic? I love the look on the people's faces when they realize…"yeah…my mom DID do all of those things". I never give my mom, or my sister-in-law, or mother-in-law, or friends enough credit for just being MOMS. They are the reason we are here, know how to love, remember to wash behind our ears, and try to treat people well. We all need to remember to make our mom's feel very special not only on May 11th, but every day. Through Cardstore, you can design a card online, and they'll ship it directly to your mom, all for around 3.69.
Wayyyy cheaper than driving to a store, buying a card, filling it out, and forgetting to mail it and upsetting your mom and mailing it to mom yourself. Here are a couple screenshots of the card I'm sending mom this year. (mom, if you're reading this right now……spoiler alert)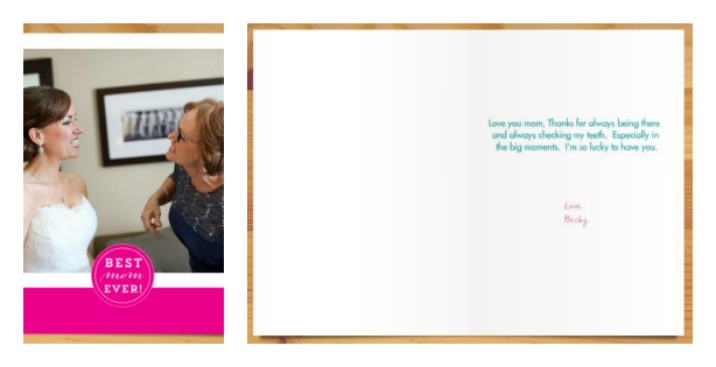 One of my favorite pictures ever. That is us, alright!
I hope all you mom's out there have a fabulous Mother's Day. You truly have the World's Toughest Job!
This is a sponsored post written by me on behalf of Cardstore. All opinions are 100% my own.