Must Make Skinny Valentine's Day Desserts just for you!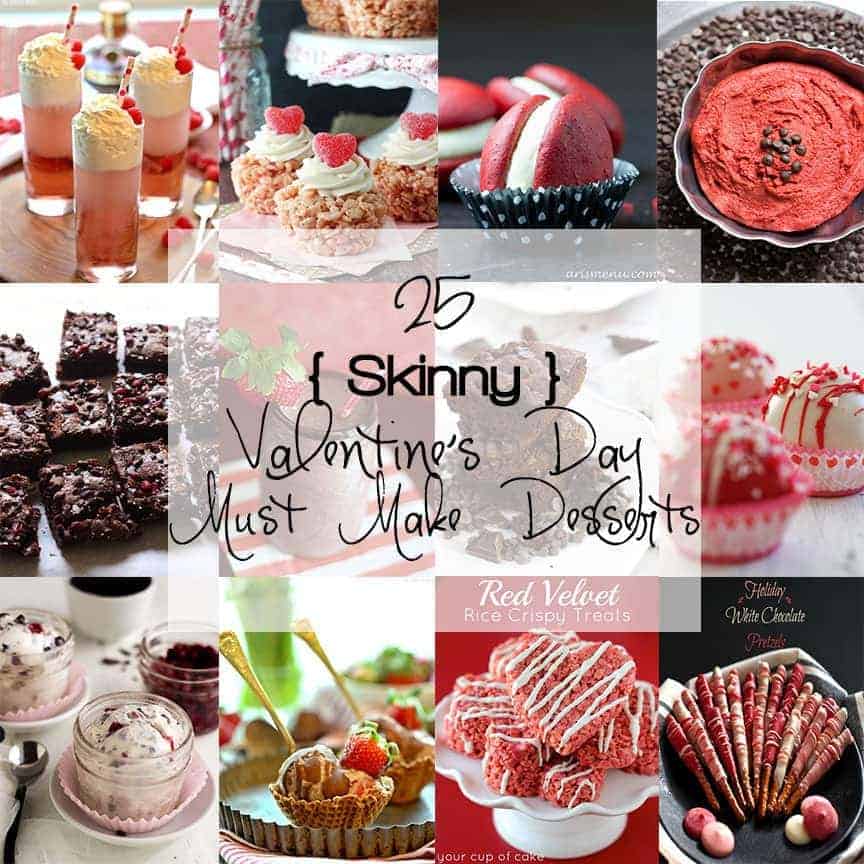 Hey hey, everyone! It's Megan from The Housewife in Training Files back again! I feel like Valentine's is an either love it or hate it kinda holiday. As a foodie, I love it for pure fact that I get to make an over the top meal at home for my husband while cozying up in our PJ's. And my favorite recipe to plan? Dessert of course!
I have gathered some gooey, delicious and down right drool worthy Skinny valentine's Day desserts that a must make this holiday.
Enjoy!
No Churn Chocolate Covered Strawberry Frozen Yogurt | The Cookie Rookie; No churn chocolate covered strawberry frozen yogurt is made with a zero calorie sweetener for a healthier take on a decadent treat!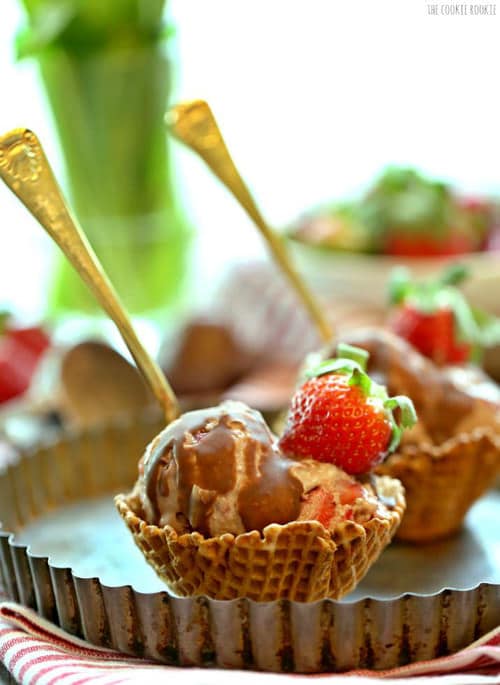 Skinny Red Velvet Cookie Dough Dip | The Housewife in Training Files; Feel good about indulging in this skinny red velvet cookie dough dip!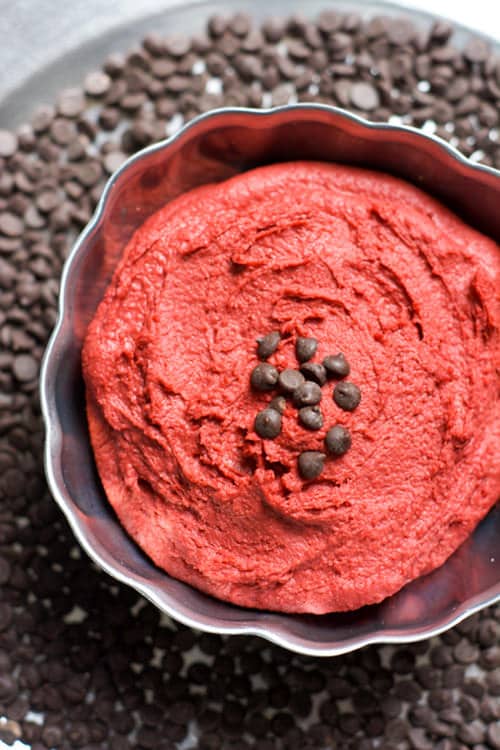 Healthy Brownie Chocolate Raspberry Mousse Parfaits | Food Faith Fitness; These healthy brownie chocolate raspberry mousse parfaits are made with chocolate raspberry mousse, fresh raspberries, and coconut flakes!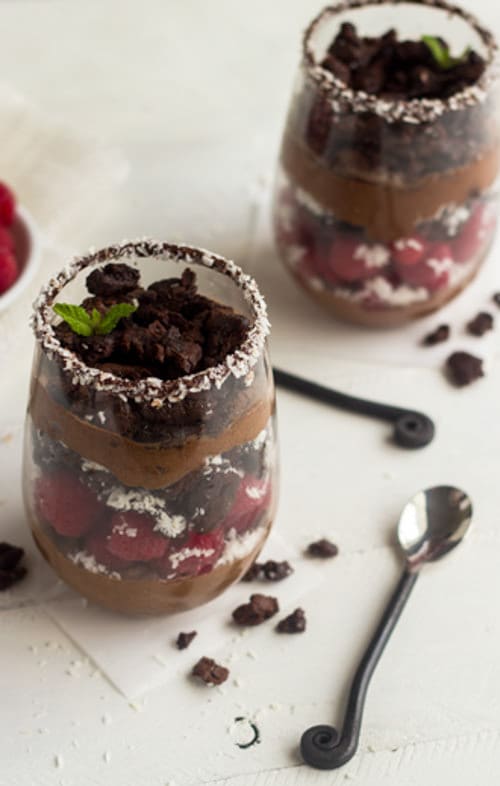 Ultimate Gluten Free Fudge Brownies | Whole and Heavenly Oven; These thick and fudgy brownies are gluten free – there's no stopping at just one!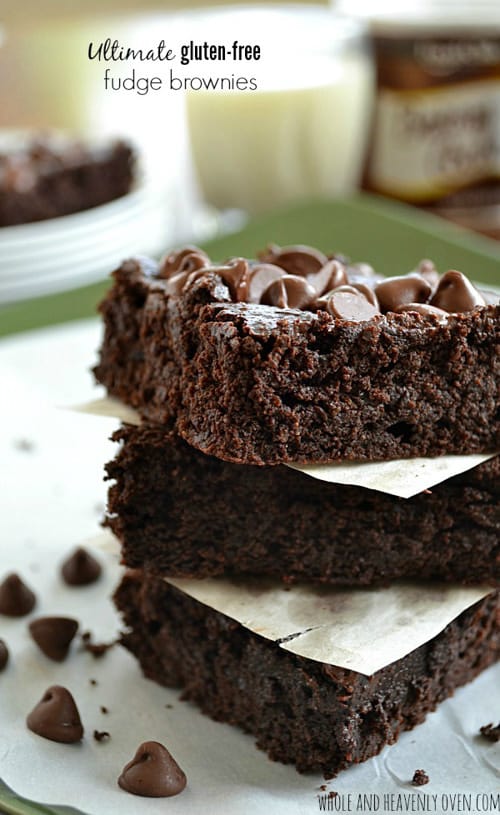 Pomegranate Topped Brownies with Sea Salt | With Food and Love; These brownies are topped with pomegranate and dusted with sea salt for the ultimate romantic dessert!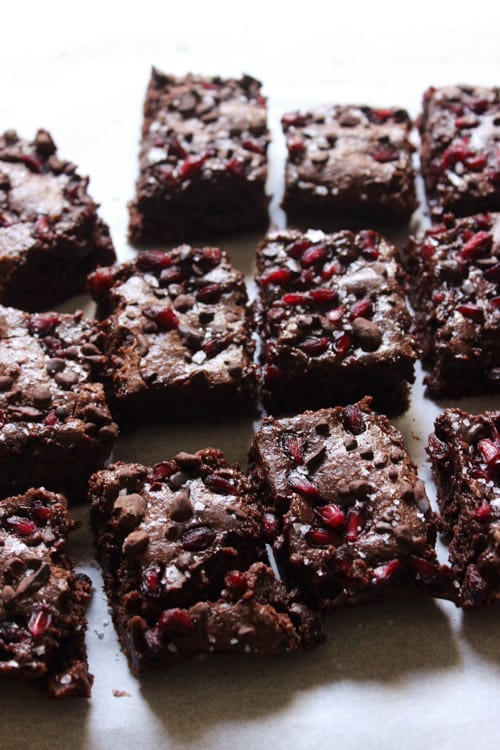 Good for You Strawberry Tiramisu Cheesecake Cups | Cupcakes and Kale Chips; A gluten free crust and fresh strawberries make these strawberry tiramisu cheesecake cups incredibly delicious minus the calories!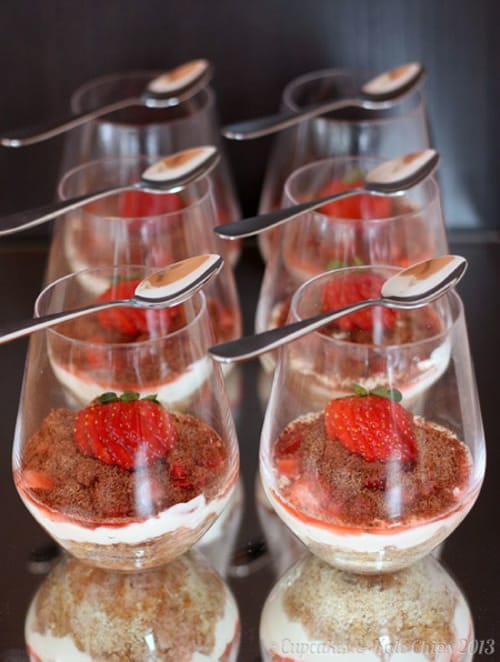 Valentine's Day Cake Balls | Skinny Taste; These Valentine's Day cake balls make for a delicious sweet treat in just one bite!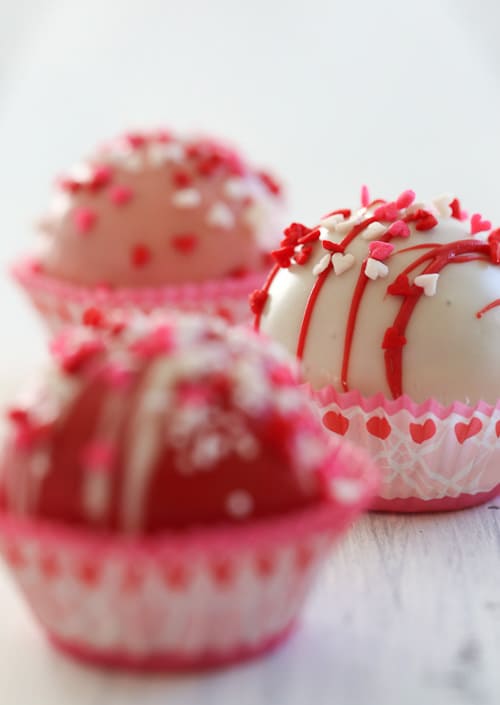 Valentine's Day Rice Krispie Treat Cupcakes | Life Love and Sugar; These Valentine's Day Rice Krispie treat cupcakes are super cute and totally kid friendly!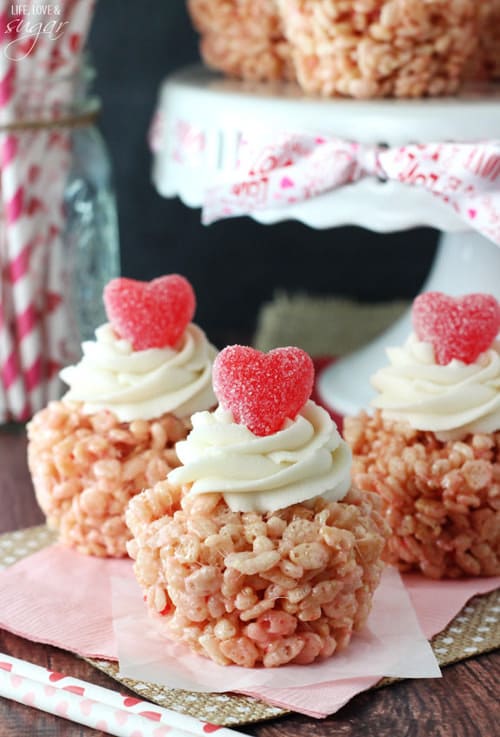 Adult Raspberry Italian Cream Soda | The Cookie Rookie; Adults will love these raspberry Italian cream sodas – they taste like old times with the bright flavors and colors!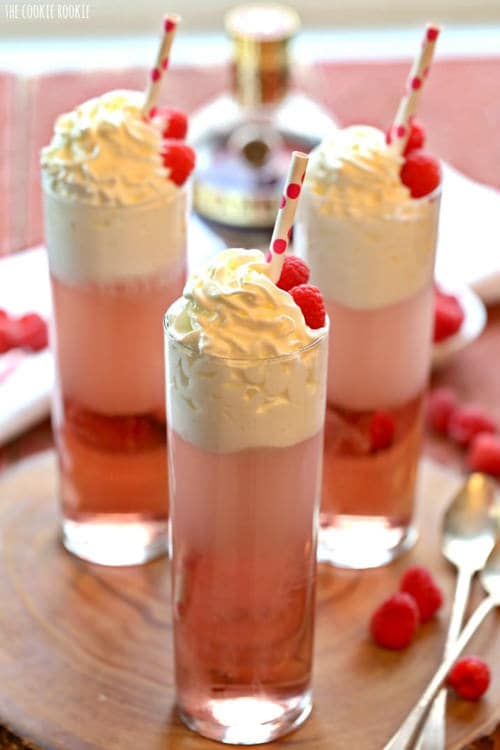 Simple Vegan Pomegranate Clusters | Fit Foodie Finds; A crunchy, chocolate-y sweet treat packed with health benefits of dark chocolate and pomegranate seeds!