The FOOD in New Orleans is my absolute favorite part of my trip there! Here are four must-see restaurants while visiting New Orleans!
This is a sponsored conversation written by me on behalf of New Orleans Convention and Visitor's Bureau. The opinions and text are all mine.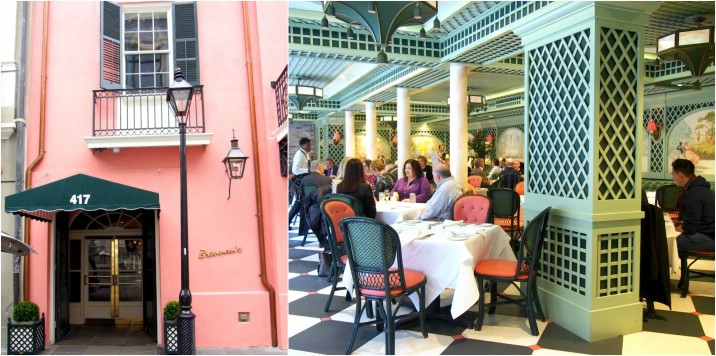 A couple weeks ago, I had the amazing opportunity to visit one of the nation's most unique cities, New Orleans! I wrote about my favorite magic moments HERE, and will be writing about some of my favorite romantic spots in New Orleans later this week. I fell so in love with this city, and one big reason is THE FOOD in New Orleans. As a food blogger, I was so thrilled to be visiting New Orleans. I had heard stories about the rich food culture and I was ready to gain some lbs trying everything out! The three day trip was packed full of some of the most amazing food OF MY LIFE. I hope everyone gets to go there and eat eat eat at least once. It's truly an amazing experience! So without further adieu…here are four restaurants that YOU MUST TRY if you're ever in Nola!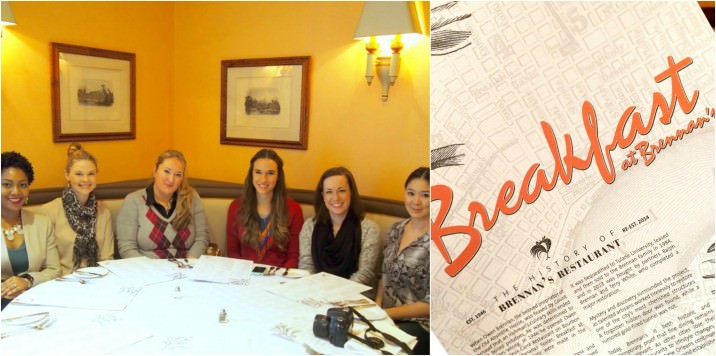 When I got the New Orleans trip invite, I called my parents to tell them all about it. The New Orleans CVB had sent us an itinerary of everything we would be getting to do and see, and "Breakfast at Brennan's" immediately stuck out to me. My dad had talked about his parents taking him to Brennan's when he was a kid! It was one of my his most vivid memories from their trip to New Orleans. Brennan's is a true staple restaurant of the city, anyone and everyone has been there and raves about it. It was established in 1946, but went through a major renovation in 2014 and only recently reopened. SO beautiful!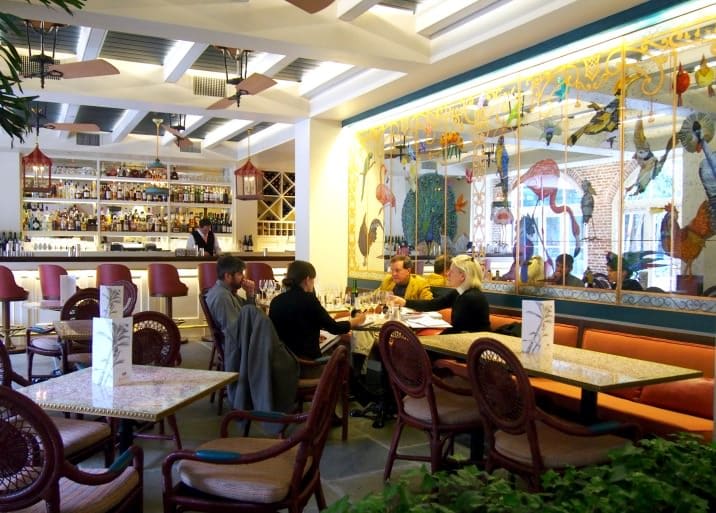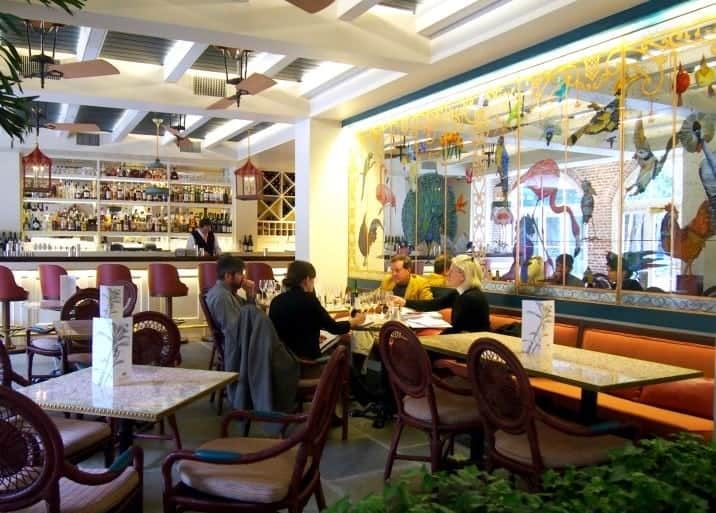 It lived up to the hype 100%. We were there for almost 4 hours!!! We tried almost everything on the menu, and we were all very happy when they rolled us out. It was one of the best meals of my life, and I just can't say enough about the special experience. So many favorite foods, it's hard to pick even a few! My very favorite dish of the meal was Eggs Hussarde. Think Eggs Benedict…and then think even more amazing. It was made with prosciutto and topped with a delicious marchand de vin sauce. Be still my heart! Truly some of the best food in New Orleans.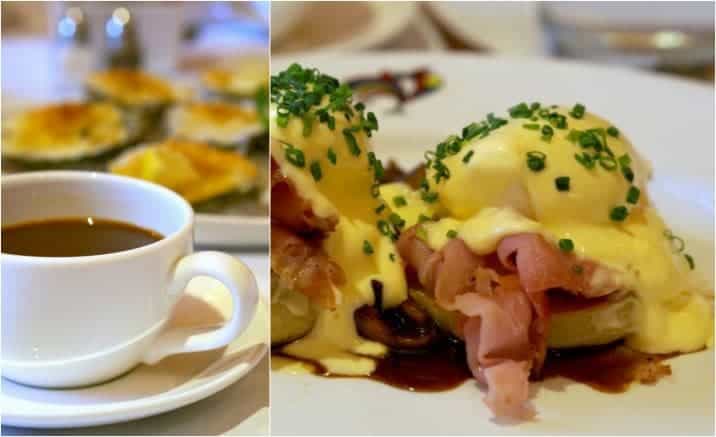 I would have been happy with just that dish, but we ate SO many more delicious things. Oysters, Turtle Soup (yes!), Crepes, Baked Apples, Creme Brulee, even the coffee was ridiculously good! (we all ended up purchasing some to take home!)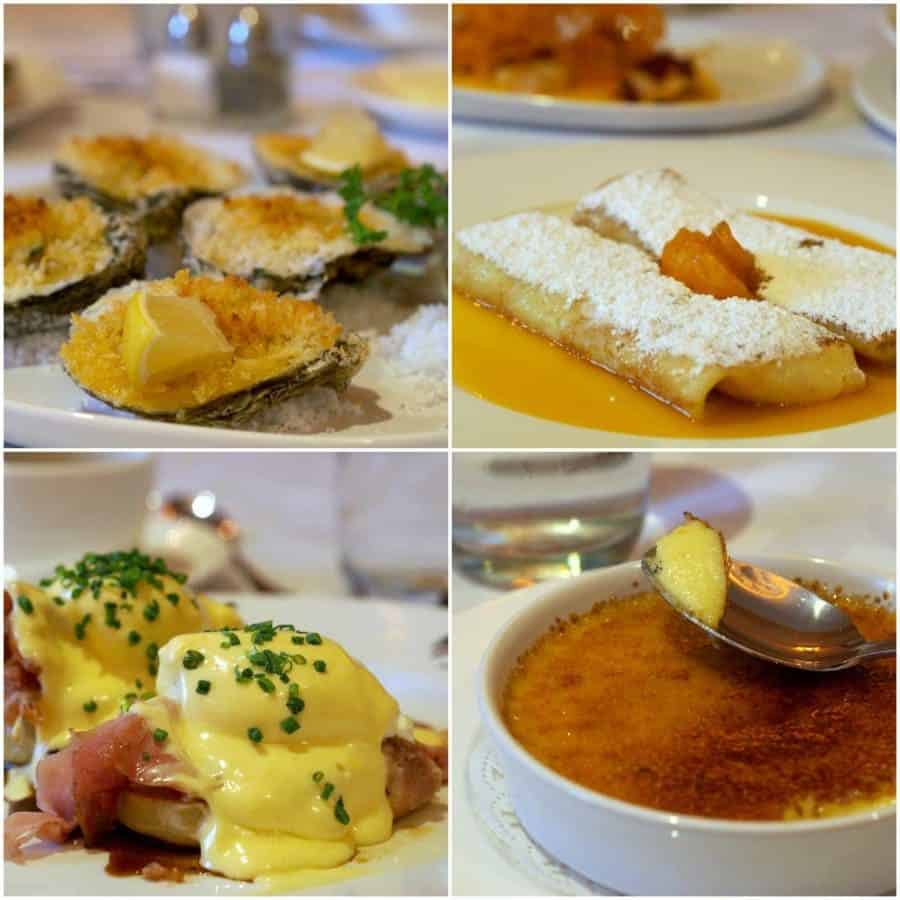 Yeah I had to get another pic of the Eggs Hussarde in there. Taste them and you'll understand!! A great and delicious moment came at the end, when our waiter insisted we try the Bananas Foster. Let's be honest, we were up for it. Dad always said that we have an extra dessert pocket!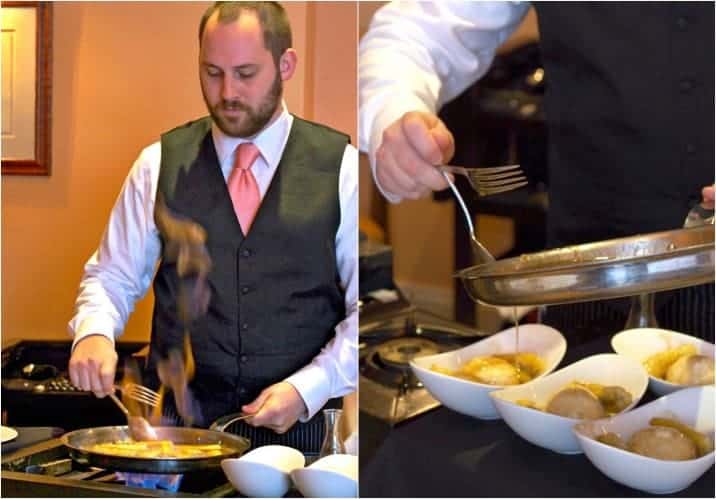 It was a magical morning and my stomach will never be the same!! But Brennan's isn't the only fabulous restaurant in New Orleans you need to try…there's so much more!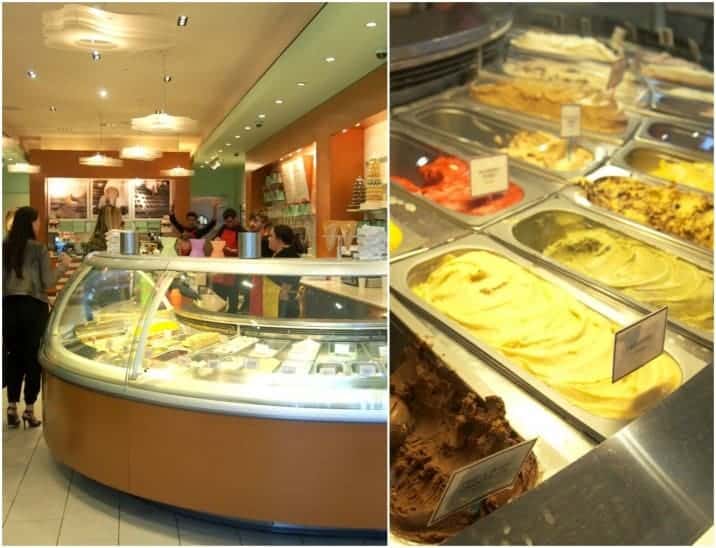 On one afternoon we had a fun shopping tour of Magazine Street. You can find thrift stores (not your every day thrift stores! These are packed with amazing wigs, gorgeous jewelry….we could have stayed and played for hours!), boutique shops, and sweet treats at Sucre! I knew it would be a favorite as soon as we walked in. Any shop that leads with their beautiful gelato assortment is already winning in my book. The desserts were so gorgeous…you feel bad eating them!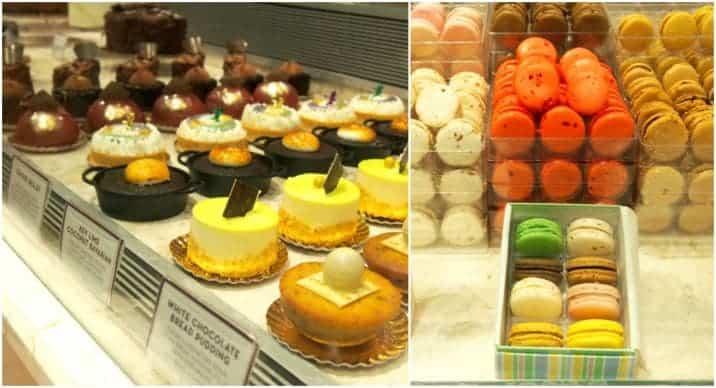 Do you see that S'mores Skillet???? Yeah…I'm going to make that! Sucre was so fun and delicious, its the perfect sweet stop during an afternoon shopping on Magazine Street!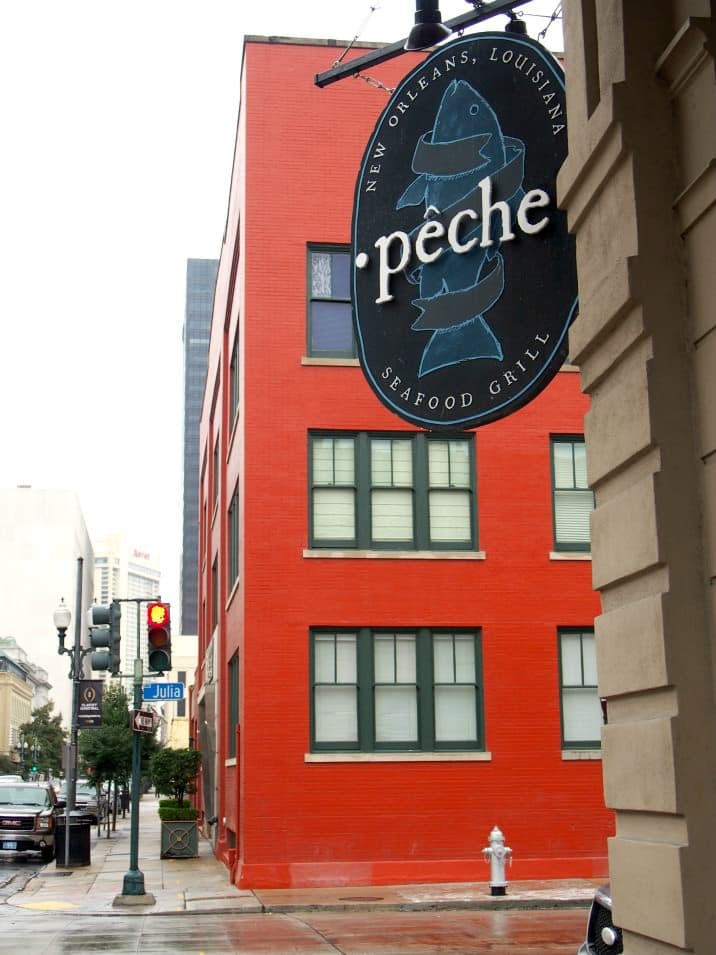 Okay…I'm going to try to talk about Peche without gushing too too much. Upon leaving Peche, I texted my mom and said, "I just had the best meal of my life". It was the kind of meal I'll think about for years to come!! I can't wait to go back to New Orleans and take Pat to this Seafood Grill. He will be in absolute heaven!!
Peche just received the James Beard Awards for Best New Restaurant AND Best Chef in the South for Chef Ryan Prewitt. It was an absolute honor to eat there ourselves and just like at Brennan's we tried virtually everything on the menu! Seriously, going through and editing the pictures from Peche made me want to hop on a plane and get back there immediately. One of the best meals of my life, hands down.
The pictures just don't do this amazing food in New Orleans from Peche justice!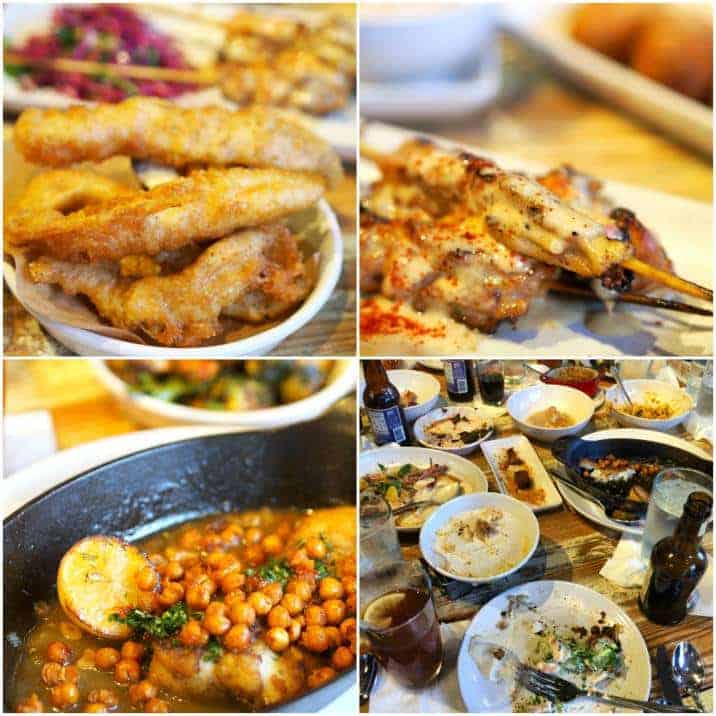 There are so many favorite things to choose from. (see the bottom right pic??? we demolished the table!) Three of my favorites are the Crispy Fish Sticks (YOU GUYS…wow), the Chicken Skewers with White BBQ Sauce, and my VERY favorite, the Baked Drum with Lemon Broth and Chickpeas. They also have an amazing raw bar that Pat will love…I just can't wait to go back for more of the food in New Orleans, and especially at Peche! I can see why it's won such prestigious awards. It's a true treat to dine there…BUY A PLANE TICKET NOW! :) Oh and the restaurant itself has so much personality. Isn't it pretty?!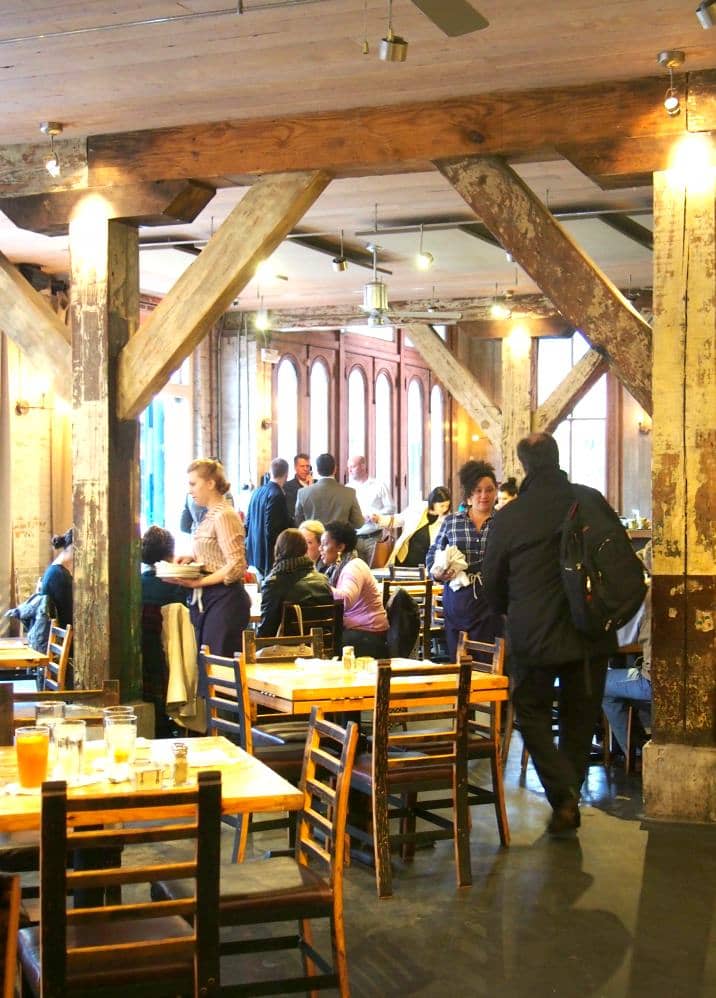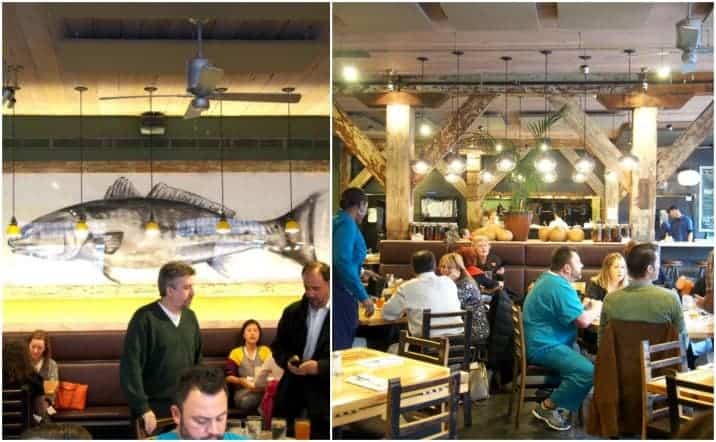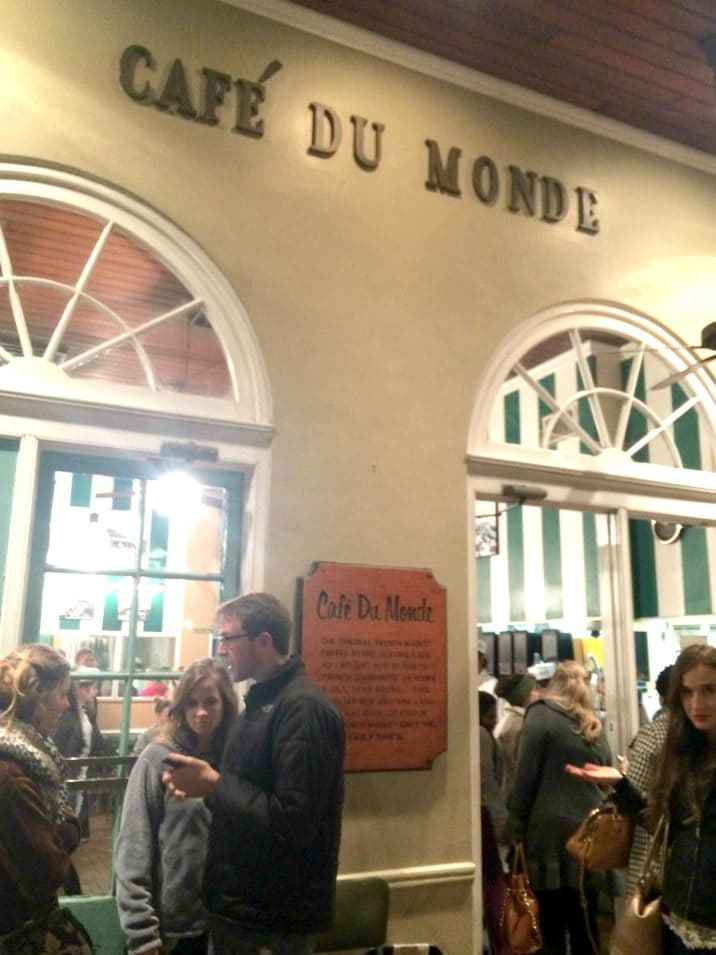 We ended eating our way through New Orleans at 1 AM on our last night by trying out one of the cities most iconic places, Cafe Du Monde. It was established in 1862, and even after midnight in 2015, it was packed. We had just been to Frenchman Street to listen to jazz and see the Art Market, and it was our last chance to try beignets! I'm so glad we found time to try these sugar loaded delicacies…I'm hooked! It was so fun to be there late night. The city was still a buzz with music and fun, and we were stuffing our faces with sugar. Is this heaven?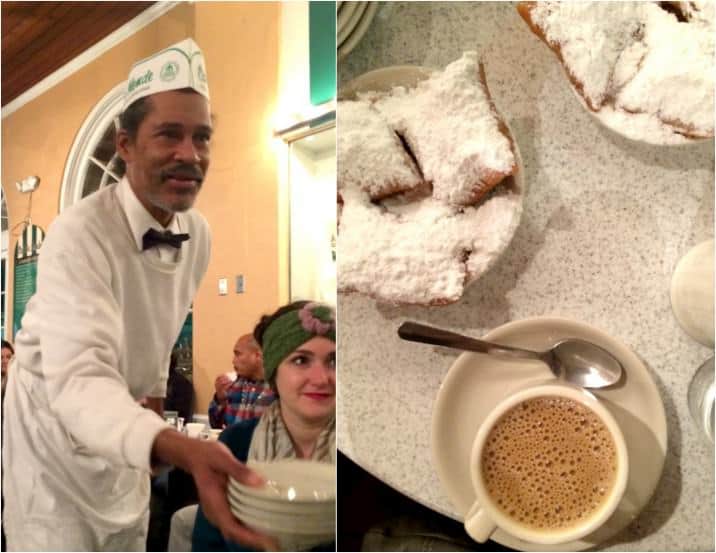 I feel so honored to have been able to try ALL THIS FOOD in New Orleans!! It was the culinary trip of a lifetime and I hope each and every one of you can try these places soon!! Click on the links above to go straight to the restaurants websites. You won't be disappointed!!