Magic moments are waiting to be made in New Orleans!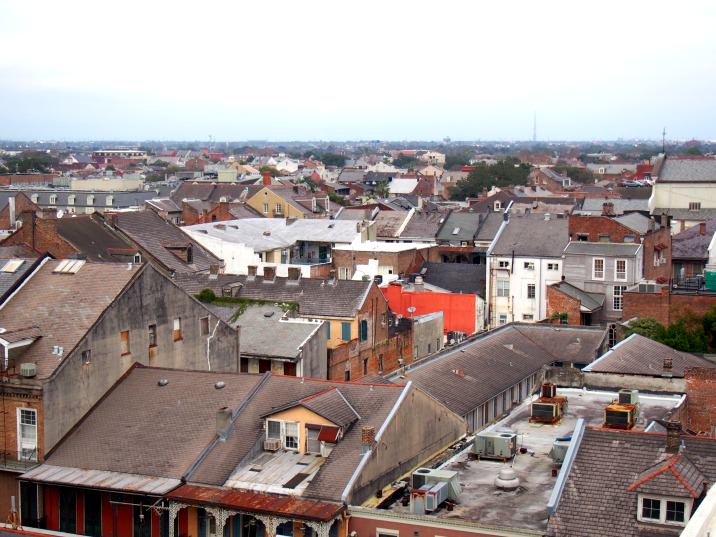 The day I decided to give my notice at work and take the plunge into blogging full time, I got an email. At first, I thought it might be spam. It was about an opportunity to visit New Orleans with 5 other bloggers and see the best sights, sounds, and of course, restaurants of New Orleans…a city I have always wanted to know more about. It seemed too good to be true. I was about to make blogging my full-time career…and this trip would be scheduled for my very first week of being a full-time blogger. Almost…magic.
It turned out to be a real email, and within days there was a flight booked with my name on it. There was a Tesla waiting to pick me up at the airport (whhhhhhat? Pat was SO jealous!), and there were 5 other bloggers that were just as excited as me. Excited to tour the city, taste the food, experience the culture, feel the jazz. Excited to live in the magic that is New Orleans. Three days of magic. More than we had even hoped for!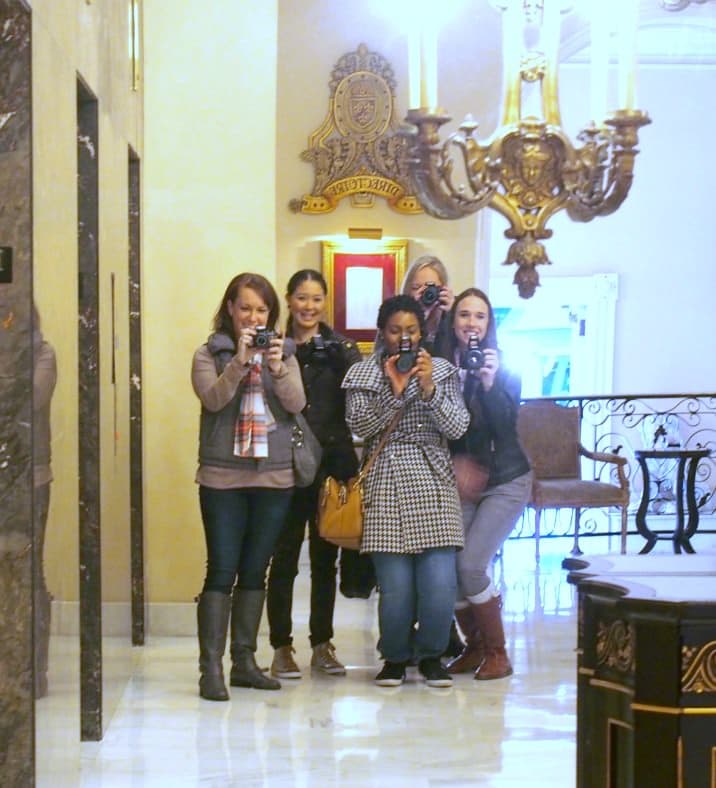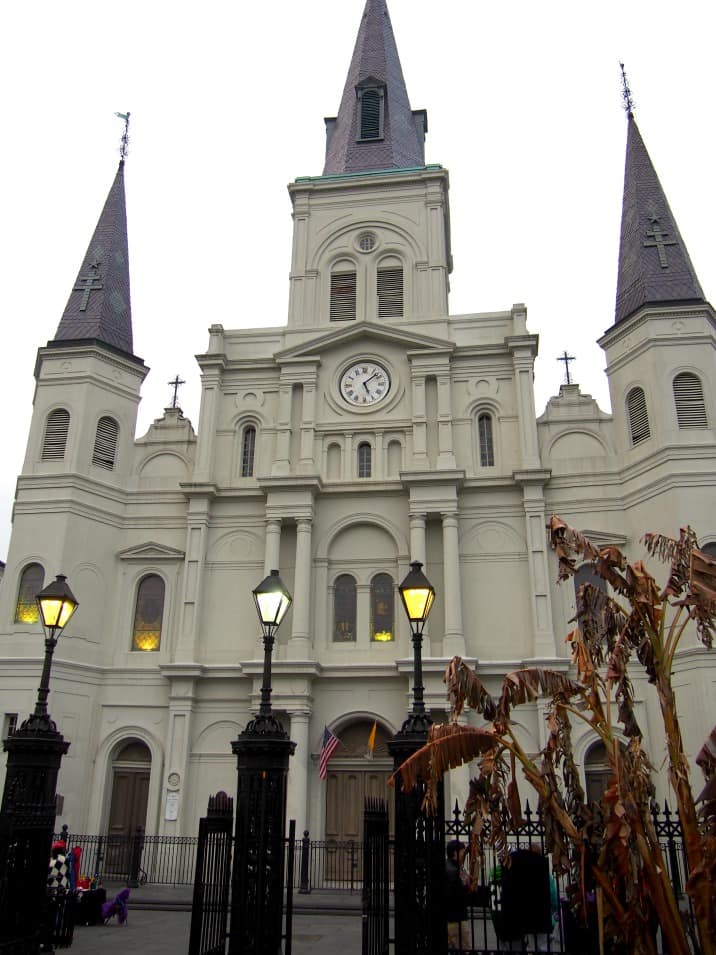 I can't wait to get into all the details of the food, culture, and music…but today is just a teaser. There is so much that I want to share about the magic moments of the trip. There's even more that I want to experience again in the future, and more still that I can't wait to try next time I go. The city is bursting at the seams with beauty and history. Every corner offers a story. Almost everyone you meet wants to brag about growing up in New Orleans. They all have stories about why they stayed after the hurricane. Why they love the city. What they want people to know.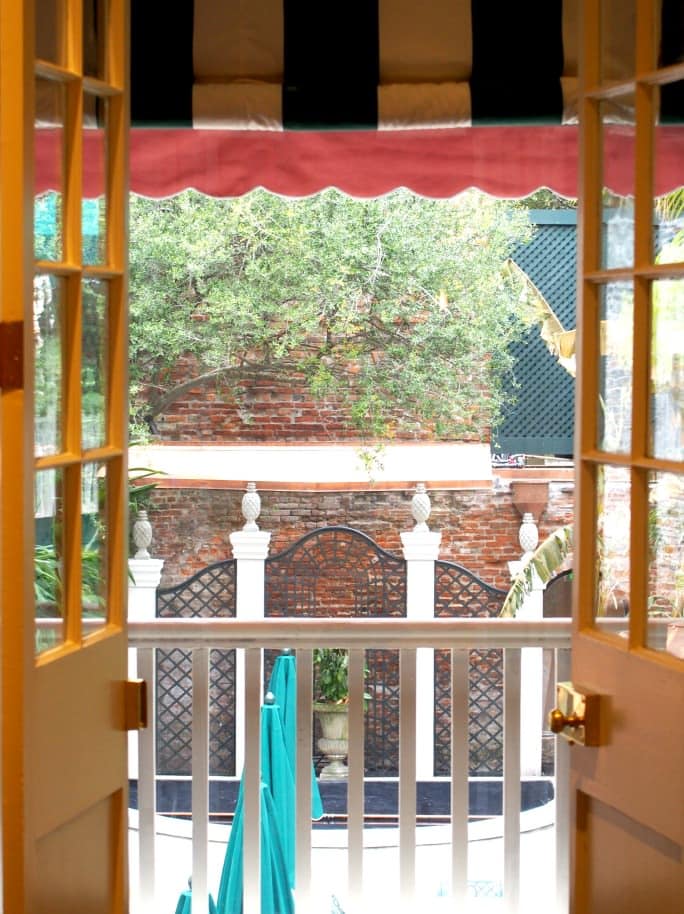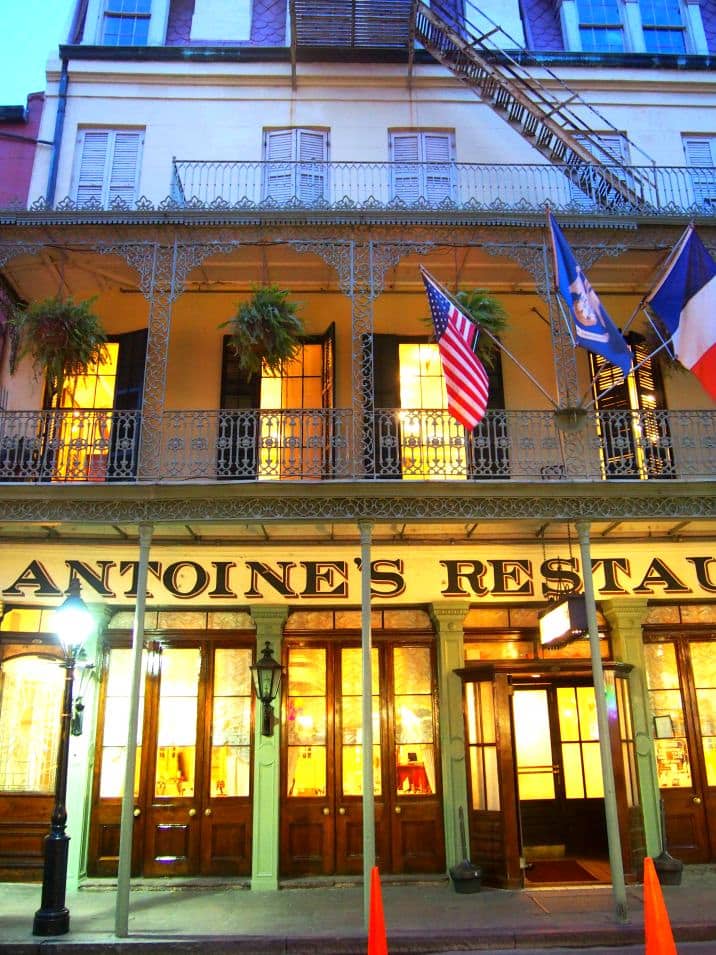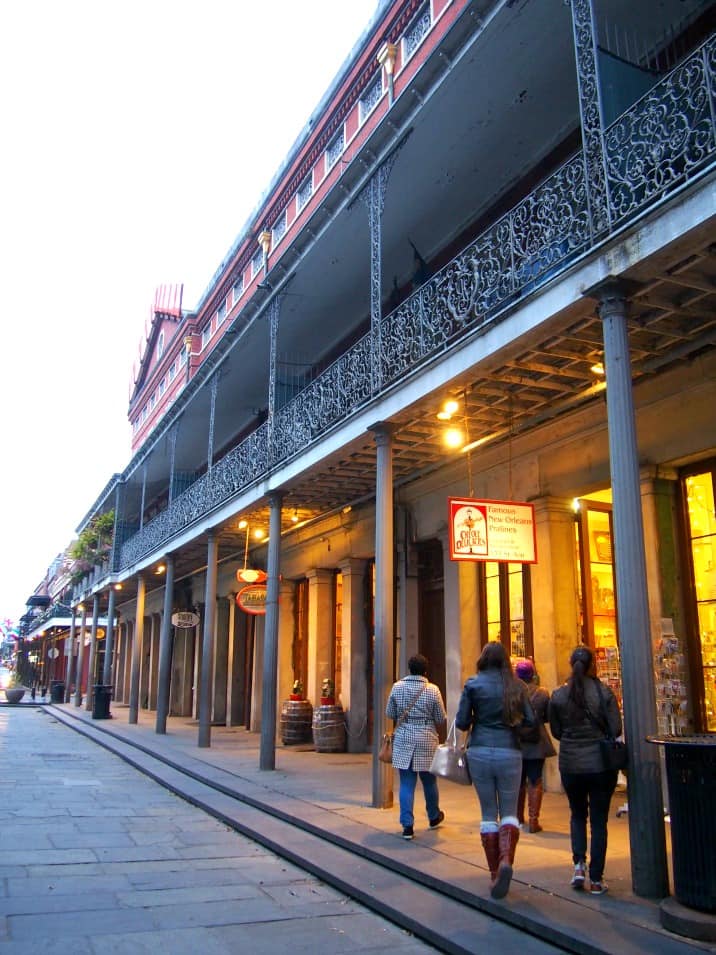 I walked away realizing how little I knew about the city before seeing it for myself. It's truly a treasure, and I feel so honored to have been able to experience such a small part of its magic. I had such a good time with the other girls on the trip: Camille from My Mommy Style, Anetta from The Wanderlust Kitchen, Erin from My Thirty Spot, Elise from W-T-Fab, and Melody from Being Melody. (The pic below documents my first time wearing red lipstick!!! (at the AWESOME Magnolia Makeup Store!) Pat said "hmm. That's bright…) We joked that we felt like we were on The Real World for three days, 6 strangers thrown together for an awesome experience. We walked away friends, all of us in love with the city and hoping to go back again soon. I hope you check out their blogs, they are awesome!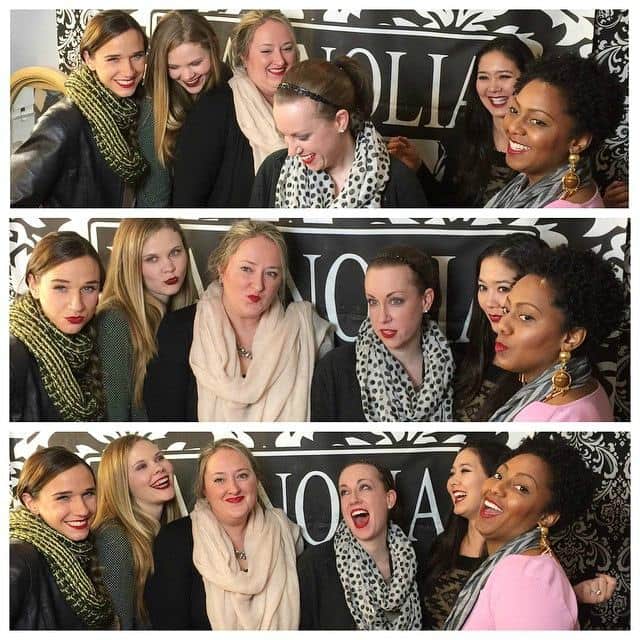 Beware of LOTS of pictures ahead, but here are some of my favorite magic moments my trip to New Orleans: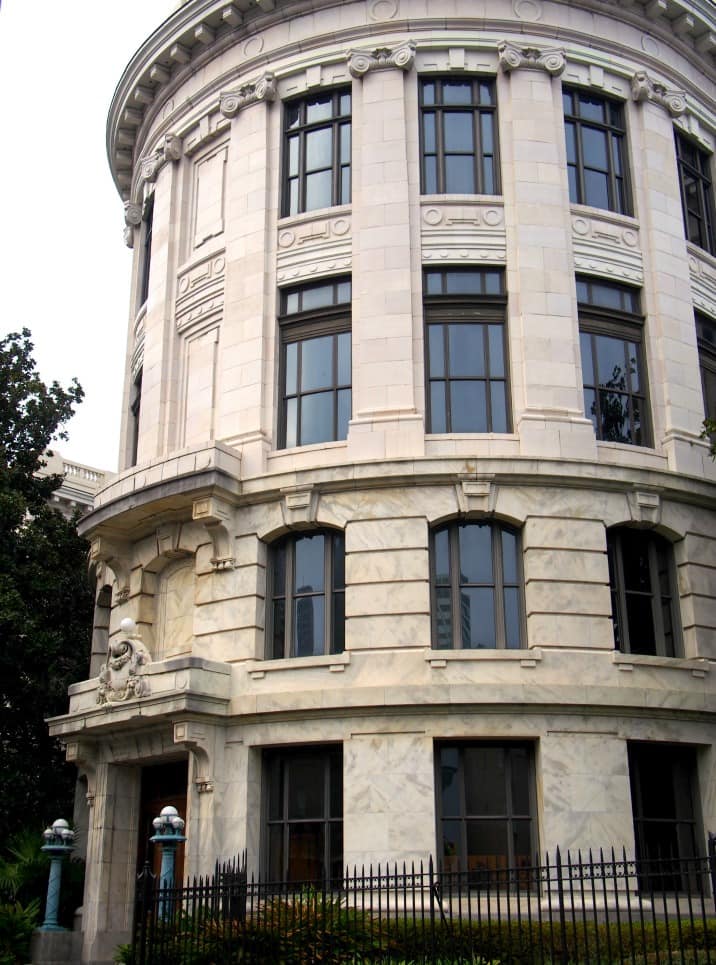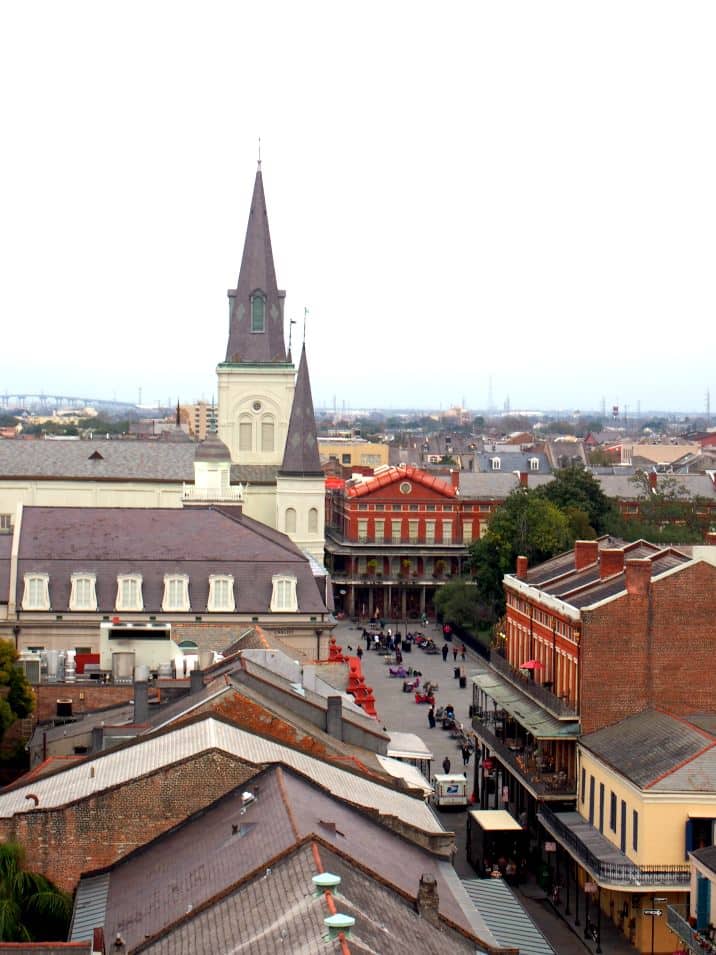 The SITES! One of the first magic moments was right when we arrived in New Orleans.
We got to go on a walking tour of the French Quarter and hear all about the history of the city. Above is one of my favorite parts, Jackson Square. You can see above the people gathered to sell goods, play jazz, read palms; anything you can imagine. Its a beautiful area filled with shops, food, and fun. Right away I knew we were in for a great trip!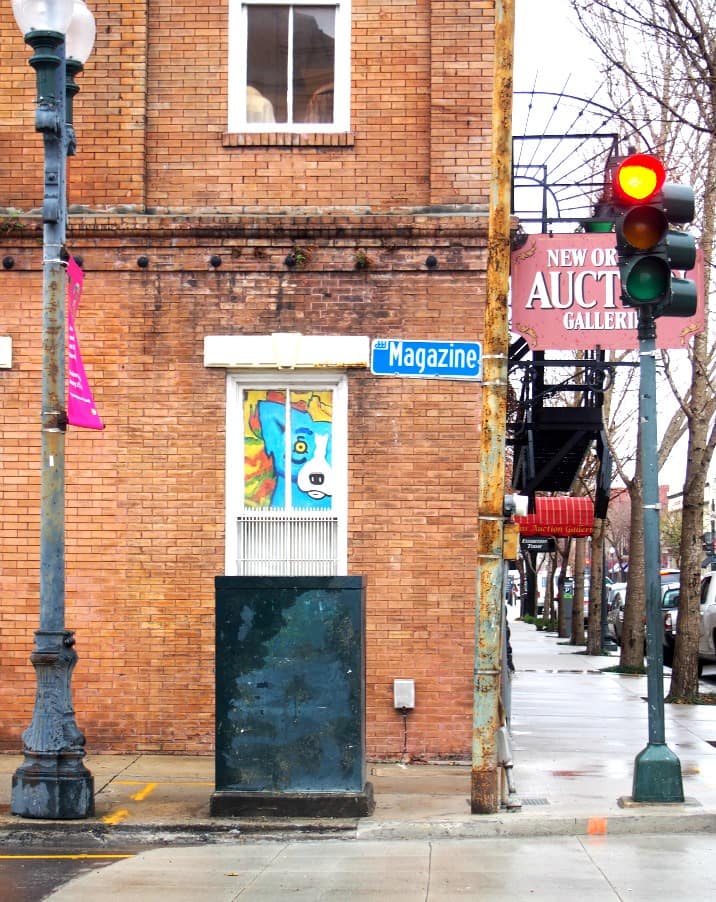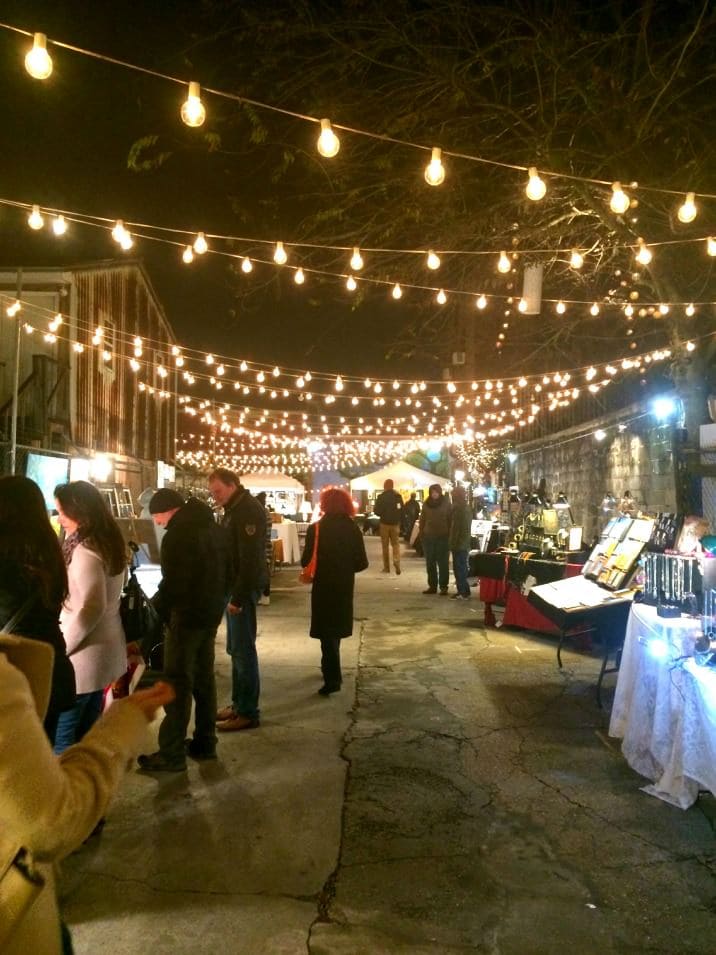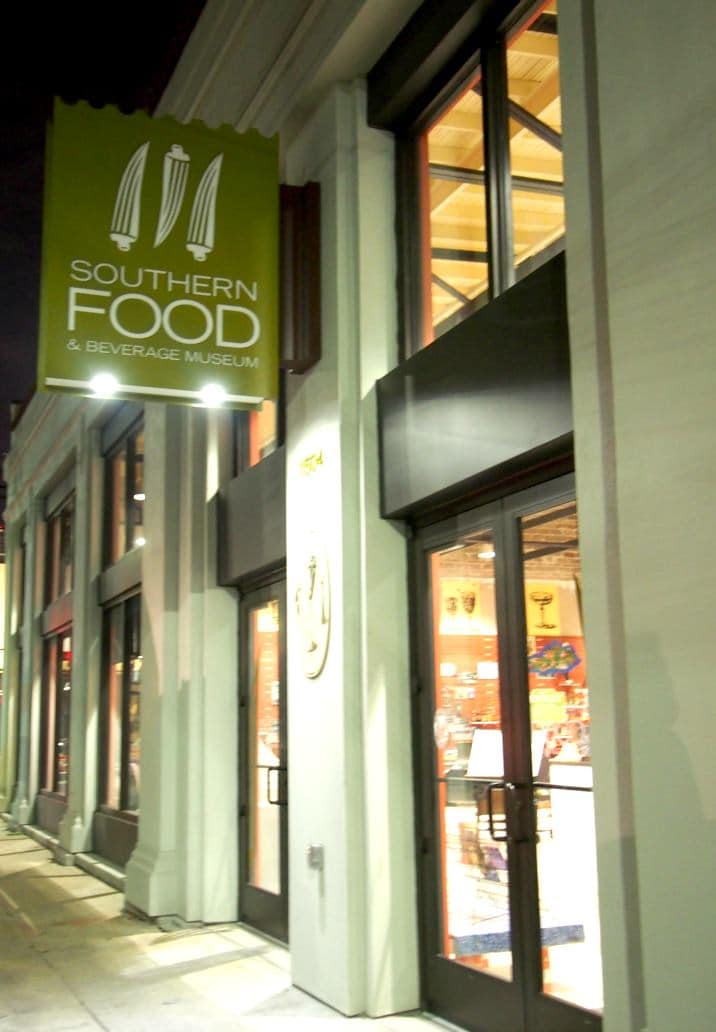 The CULTURE!!! Every corner has a pop of history. Art is everywhere you look. Even the food has a rich and colorful history! One of my favorite magic moments was the Frenchman Street Art Market (picture above with the string lights). Shopping for homemade art doesn't get better than when done at 1am under string lights!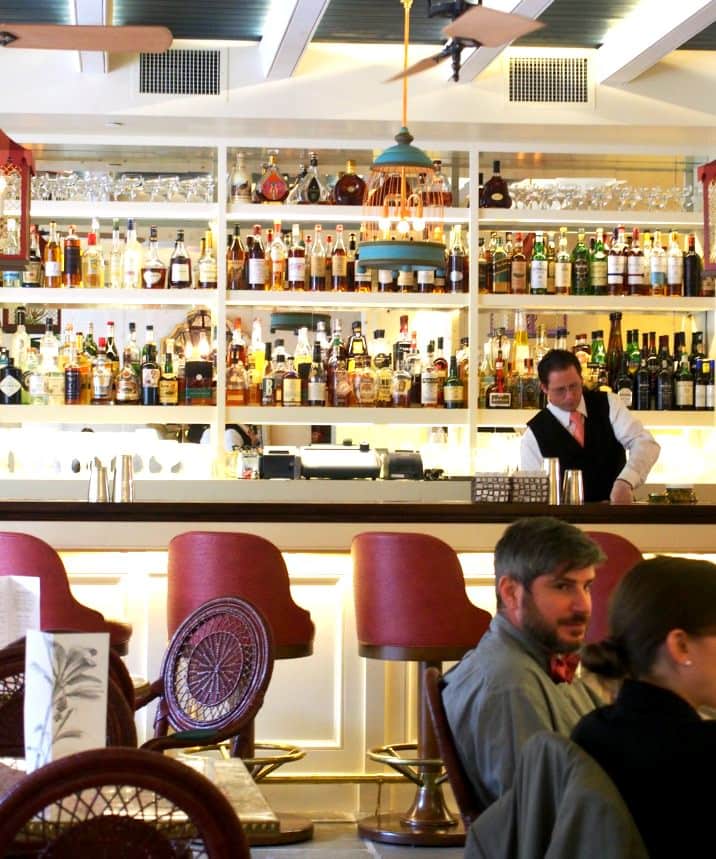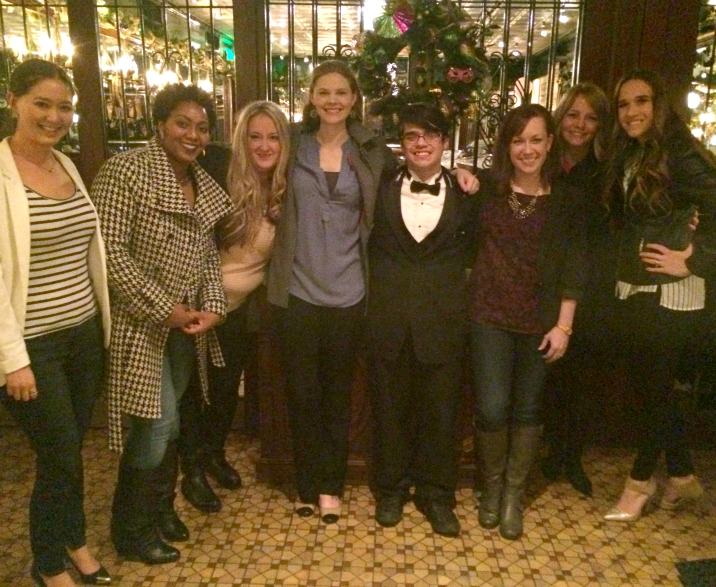 The restaurants, food, and craft cocktails!!! SO MUCH MORE on this later…but it was surreal going to eateries like Brennan's, a place that my grandparents took my dad when he was young. It was like every structure holds countless stories just waiting to be told. Another restaurant we loved, Arnaud's, had a Mardi Gras Museum tucked upstairs within its maze of walls (That's our tour guide Juan from Arnaud's. I have to give him a shout out for the awesome tour! He even included some ghost stories!). So cool!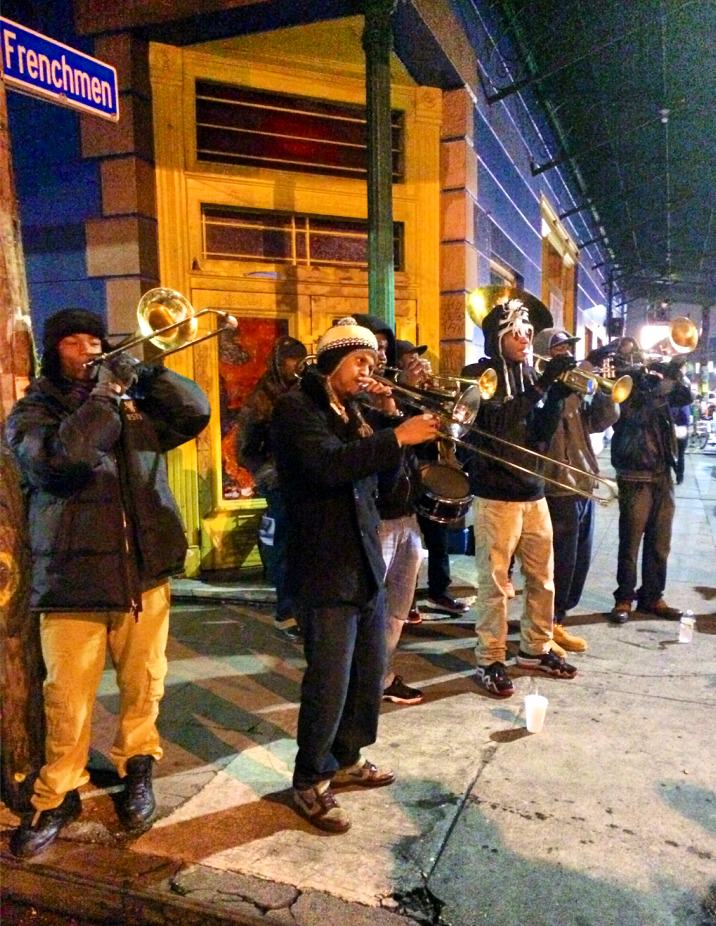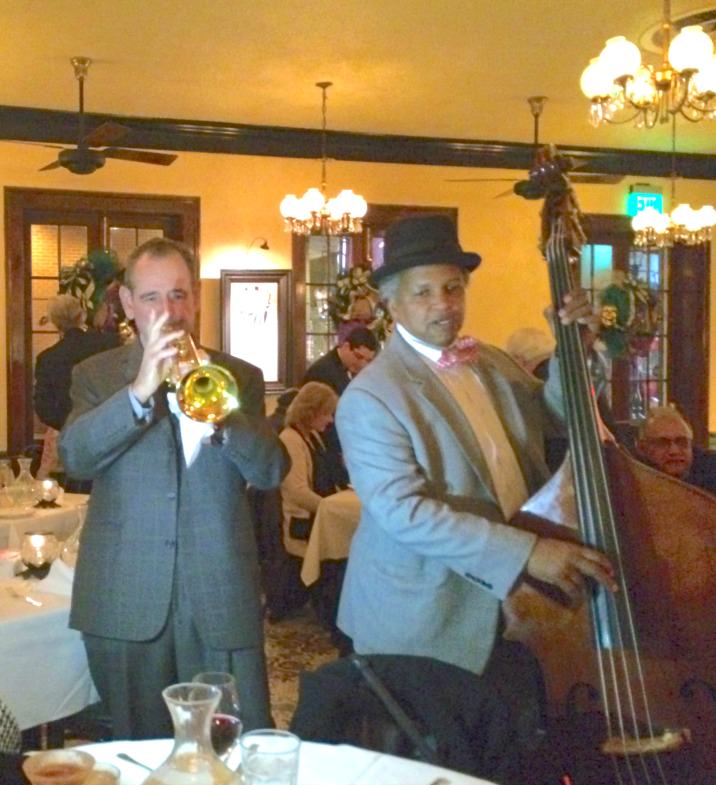 Finally, all that JAZZ! Where else in America will you find musicians (crazy, CRAZY talented musicians) on every corner. Playing just for the love of the music. Impromptu parades and dancing. Singing at tables at fine dining restaurants. The gentlemen above went from table to table at Arnaud's taking requests. They played "Mardi Gras Mambo" for us. Complete with singing, laughter, and tons of personality. Everyone was ready to share a bit of what they love about their city. It was truly awesome.
New Orleans was filled with magic moments at their best.
Down in New Orleans
Where the blues was born
It takes a cool cat
To blow a horn
On LaSalle and Rampart Street
The combo's there with a mambo beat
The Mardi Gras, mambo, mambo, mambo
Party Gras, pambo, mambo, mambo
Mardi Gras, mambo-ooh
Down in New Orleans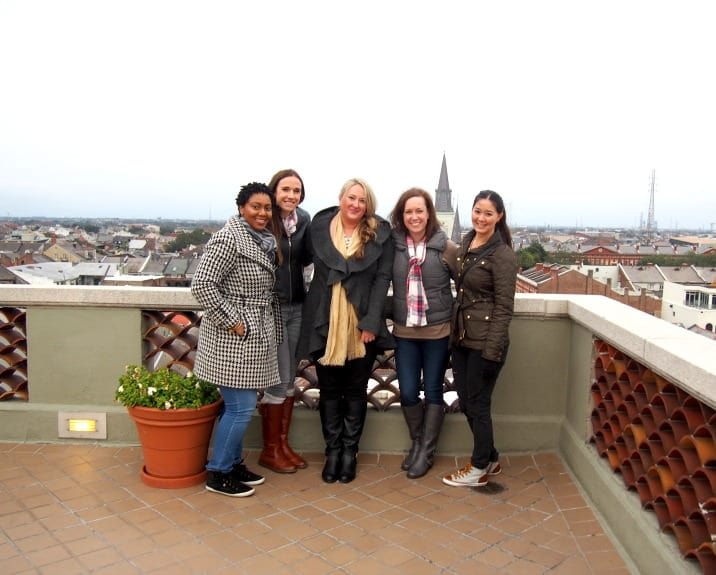 I hope you're ready to hear more next week! I still have to dish about all the AMAZING FOOD, and I have some great ideas for romantic hot spots in New Orleans coming your way! Much too much to include in just one post. Stay tuned!
This is a sponsored conversation written by me on behalf of New Orleans Convention and Visitor's Bureau. The opinions and text are all mine. I'm so honored to have been able to experience this trip!