this orange juice is a really simple and really delicious addition to any breakfast! my dad's aunt lily used to make this, and I remember it well. these are the kinds of recipes that make you feel at home!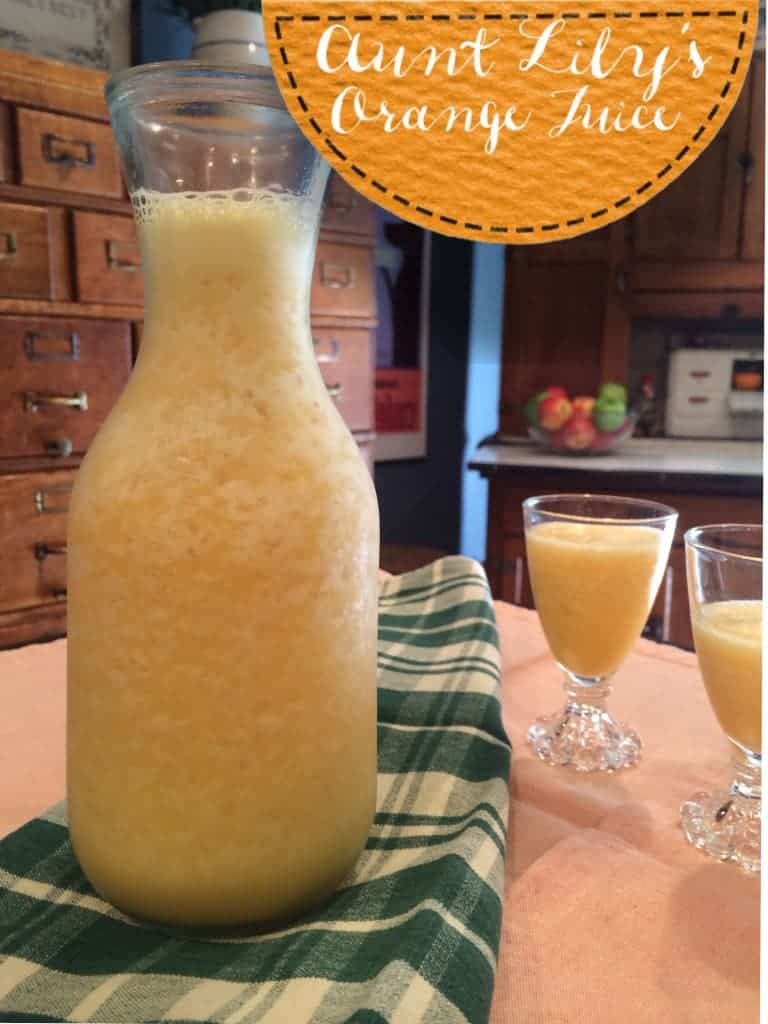 the beauty of something like this is it's simplicity. vanilla infused frozen orange juice doesn't sound too crazy, and it isn't. its very simple. and its surprisingly good! just use frozen orange juice concentrate, 1 teaspoon vanilla extract, ice, and water (and a splash of milk). and you will take ordinary breakfasts to a new level.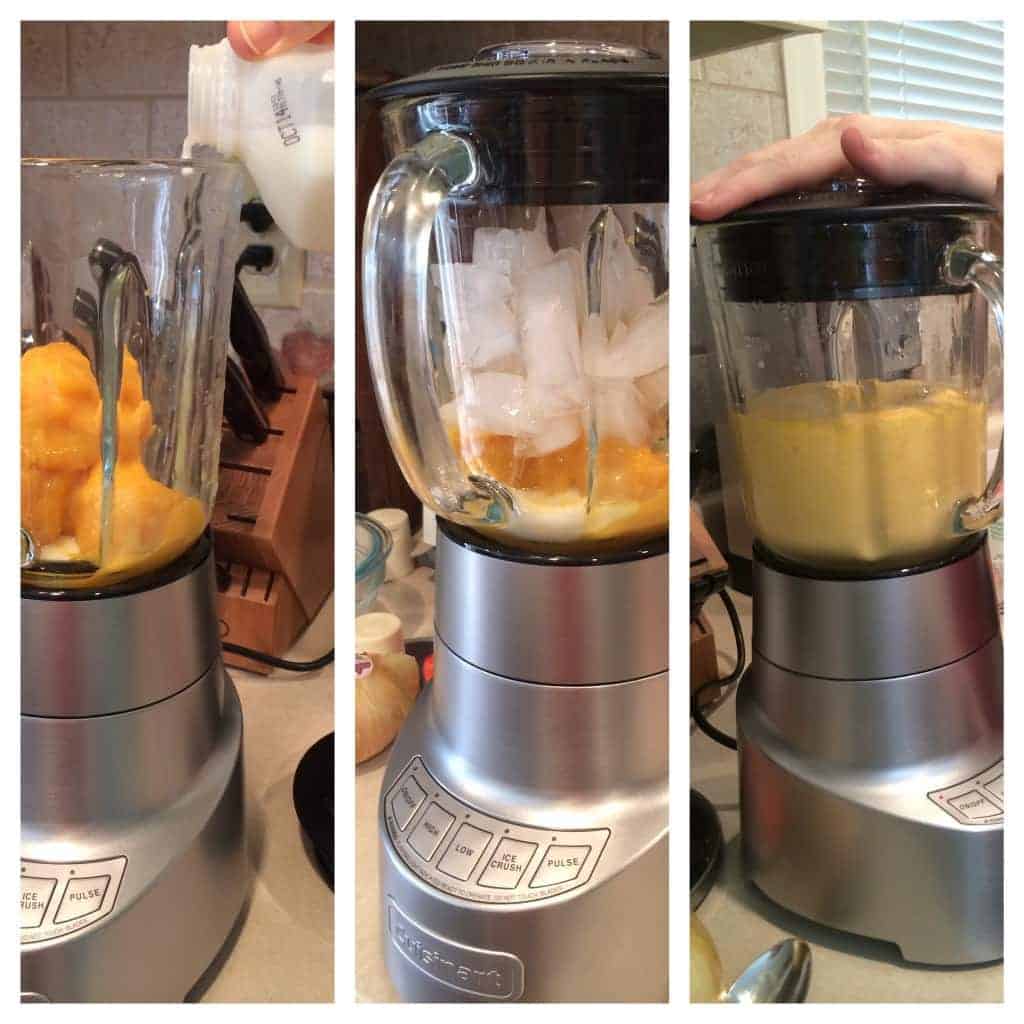 we made this last weekend when we made mom's breakfast frittata (click here to see that delicious recipe) and pecan pie mini muffins (coming soon!). DELICIOUS. this juice reminds me of my love for orange Julius, but this is much healthier and less overwhelming.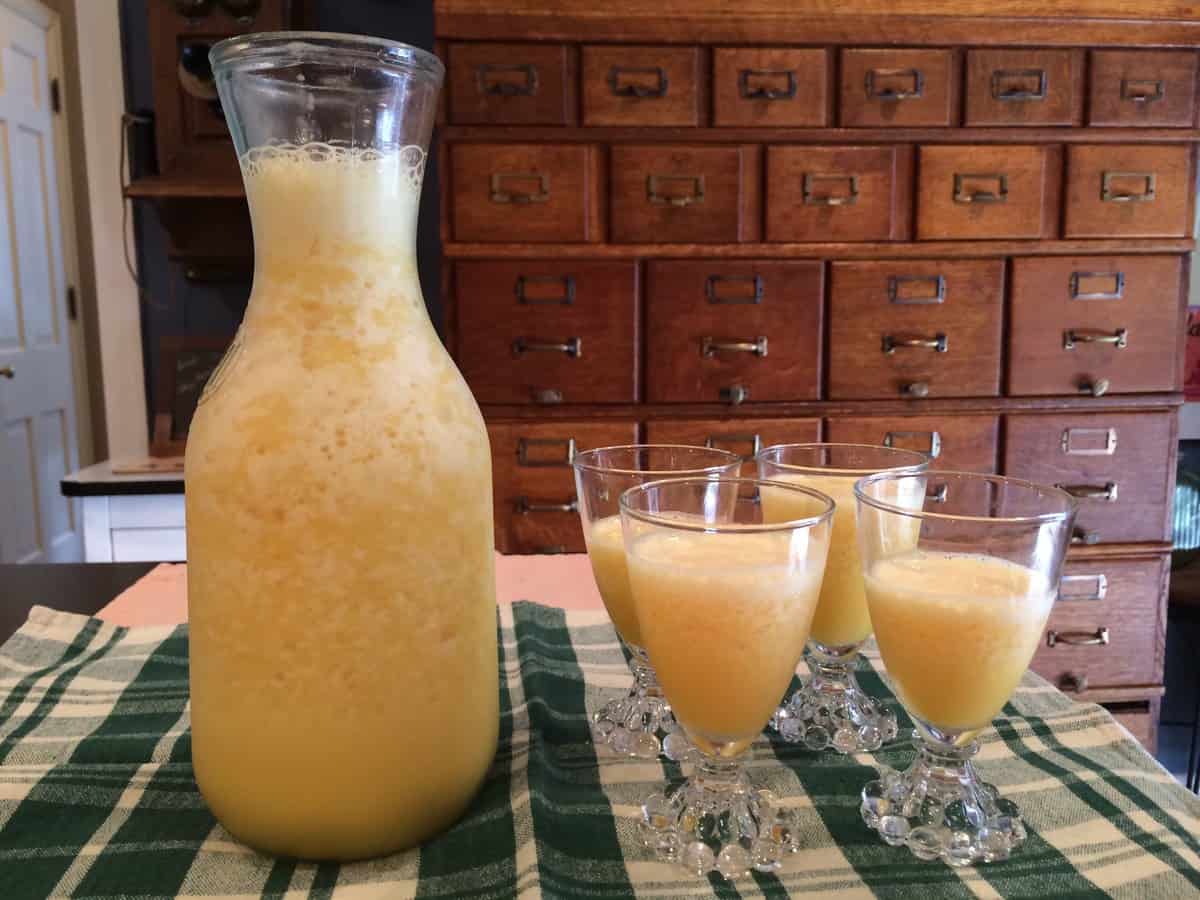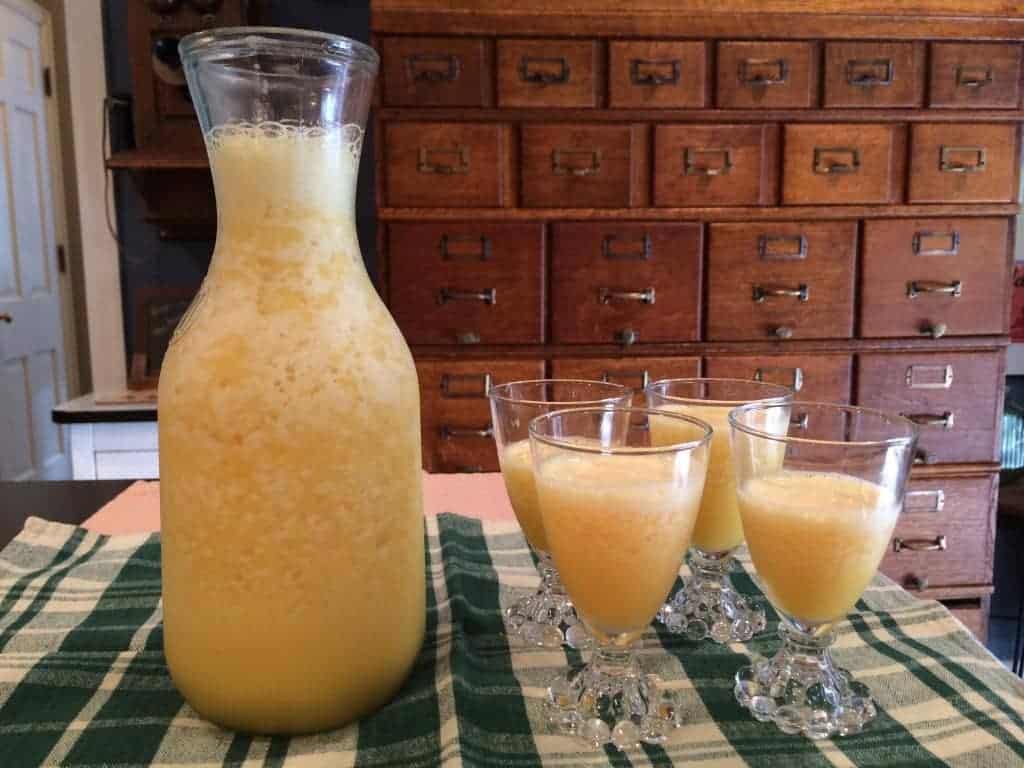 mmm…I think i'll make some more this weekend!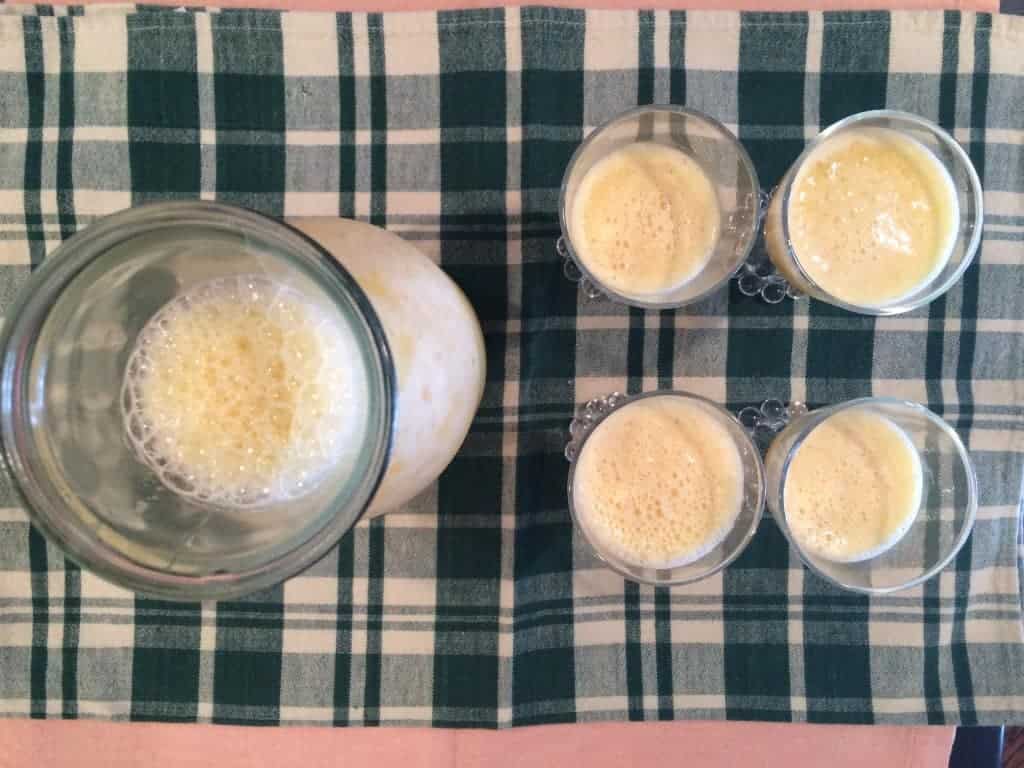 i'm determined to become a morning person. this drink is definitely helping me.
enjoy!