Pear Spice Latte!!!!! There's a new #PSL in town this Autumn!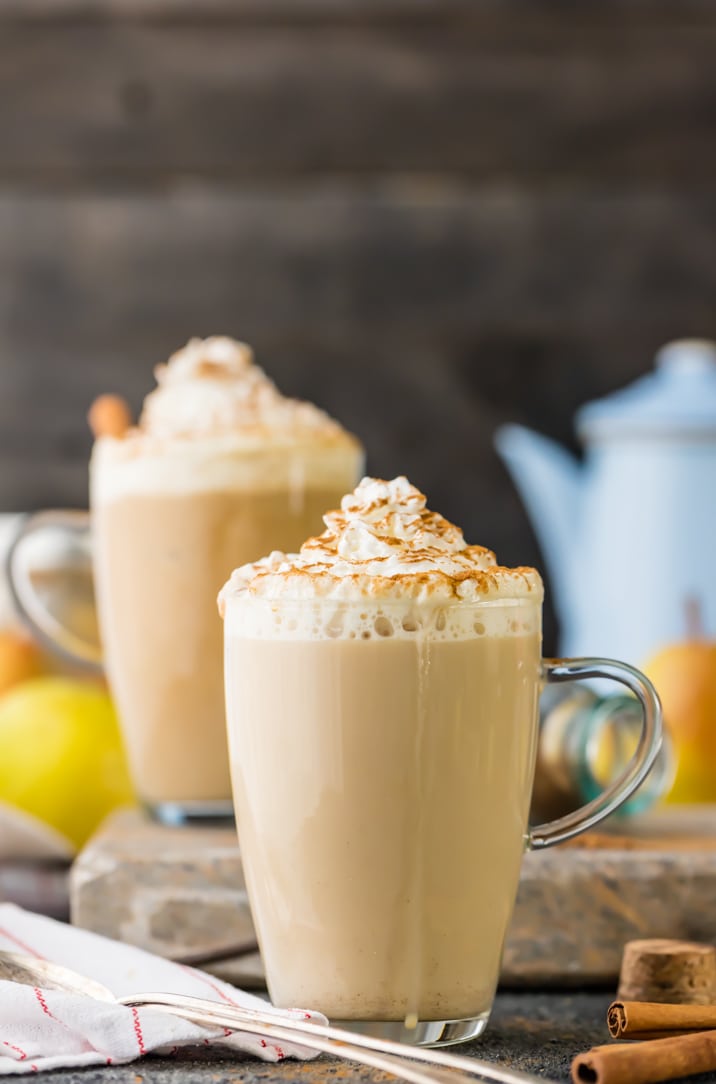 This is one of those recipes that hit me right as I was about to go to sleep. PEAR SPICE LATTE. I'm all about Pumpkin Spice Lattes…don't get me wrong…but Pear is the new "it girl" this Fall, and I just had to find out how it tasted in Latte form. Turns out there is a new #PSL in town!! I wasn't disappointed! :)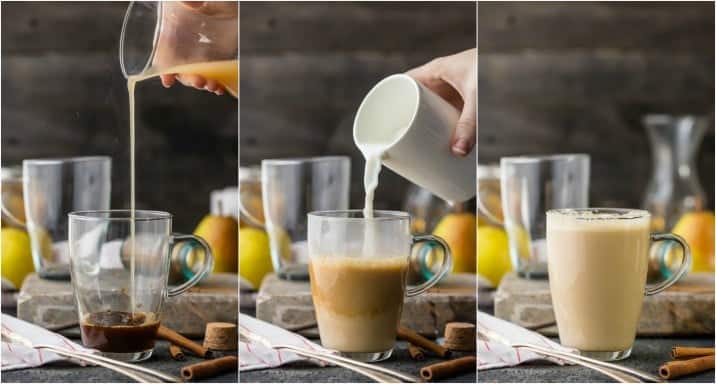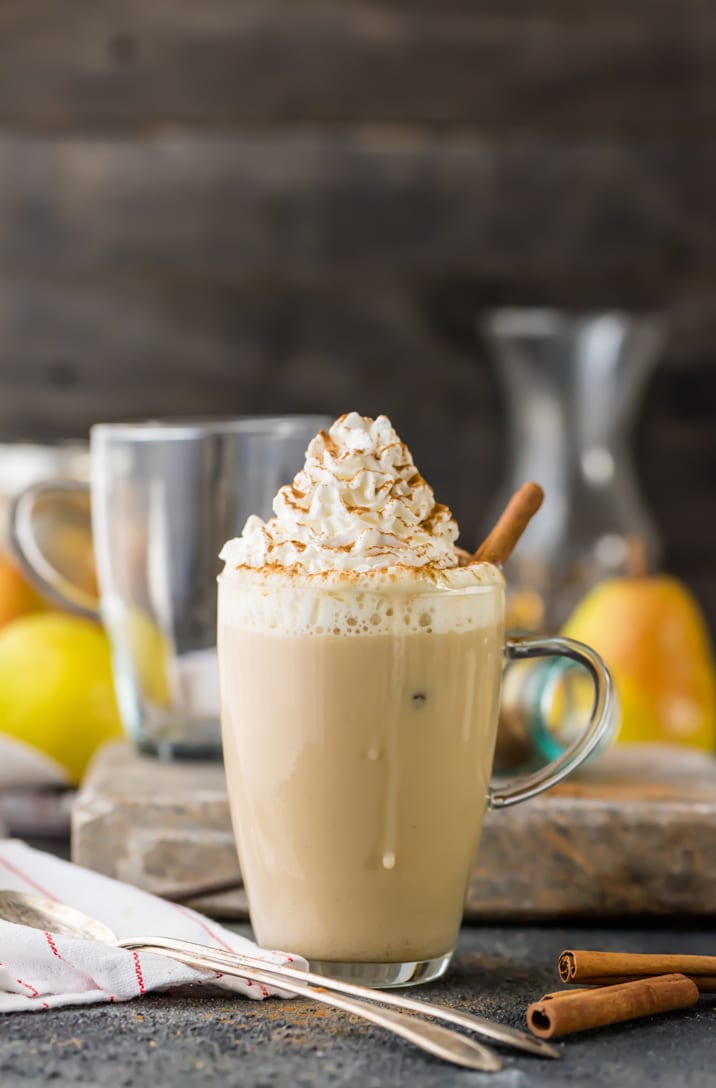 Truth be told, the Pear Spice Latte is a tad similar to the Pumpkin Spice Latte.
Both are made with delicious spices like Cinnamon and Nutmeg. Both make you instantly feel warmer, more ready for Fall. Starbucks hasn't picked up this great drink yet :), so you'll just have to make it at home to experience it in all it's glory!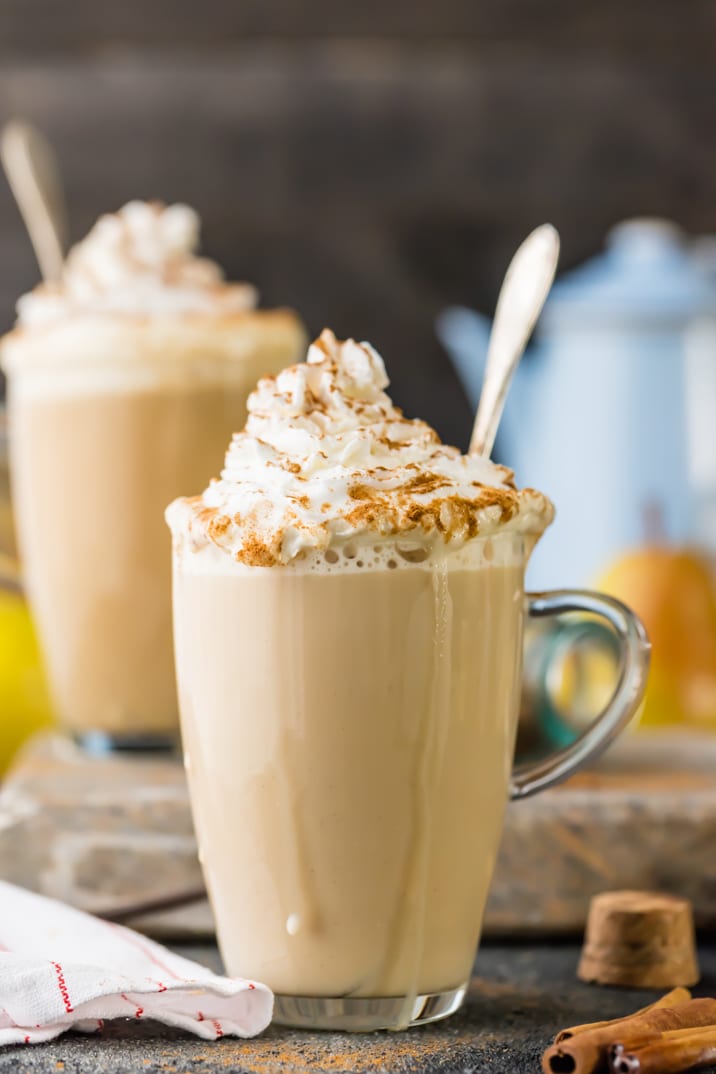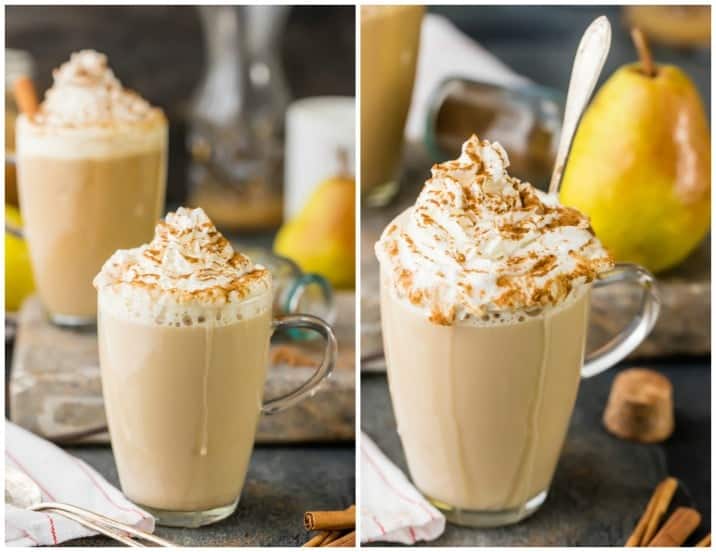 For the Pear Spice Syrup, I used my Pear Butter recipe as a base. You can find the entire recipe HERE. The good news is it can be made YEAR ROUND, so you can enjoy this Latte year round too!! Oh and it's super easy. That's a plus too!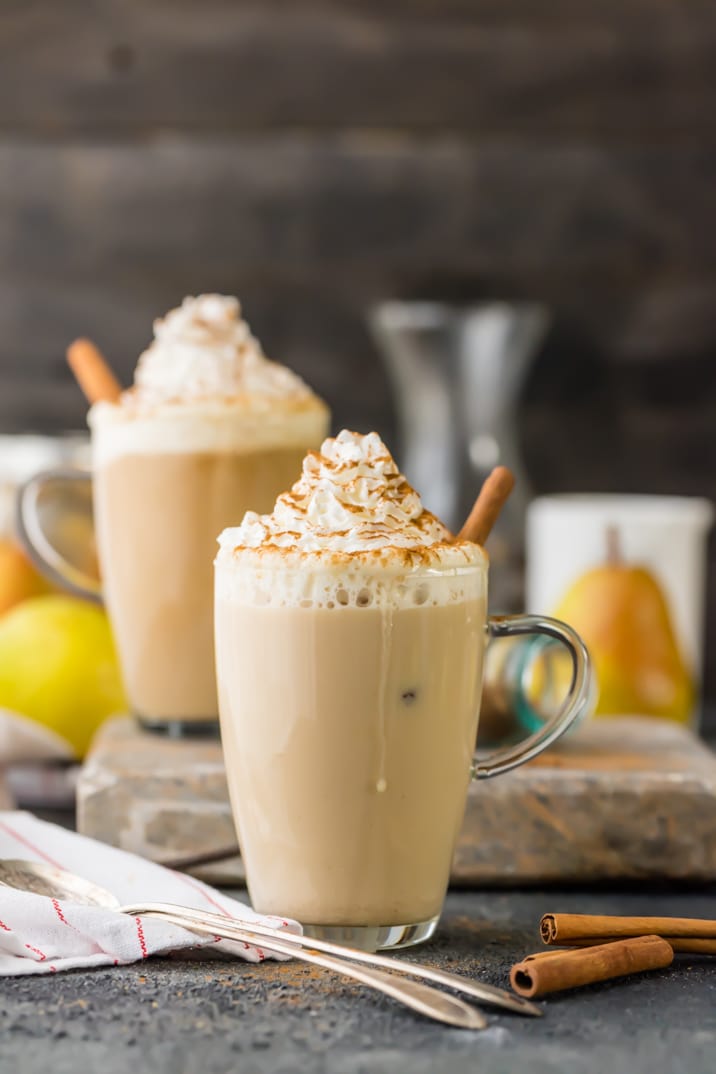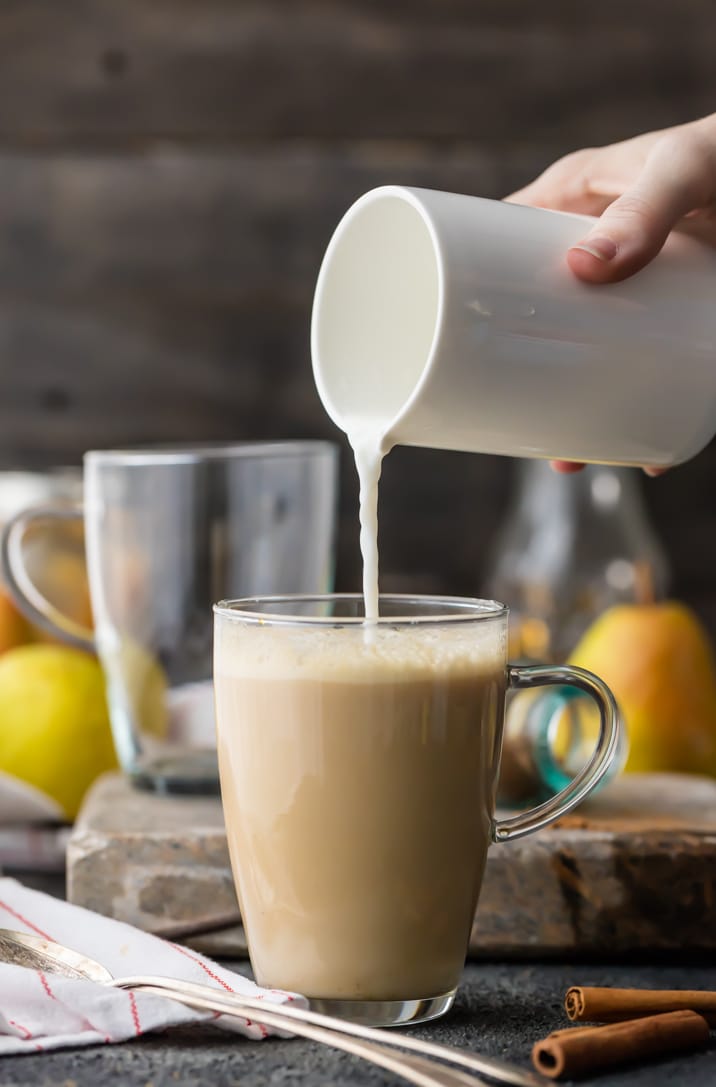 Enjoy!!!
Ingredients
3 ounces hot coffee
1 1/2 cups steamed milk (whichever kind you like best)
3 ounces pear spice syrup (ingredients below)

FOR PEAR SPICE SYRUP:

1 cup water
2/3 cup brown sugar
1/3 cup Pear Butter (Click HERE for recipe) (you could also use pear preserves mixed with 3/4 tablespoon pumpkin pie spice...blended until totally smooth)
Instructions
To make the Pear Syrup:

Combine water, brown sugar, and pear butter together in a small saucepan over medium high heat. Stir to combine fully. Bring to a boil, then reduce heat and simmer for 5-8 minutes until and syrupy texture.

To make Latte:

Add all ingredients in your favorite mug and top with whipped cream if desired. Enjoy!
7.6.4
2017
https://www.thecookierookie.com/pear-spice-latte/
 Recipe inspired and adapted from the BEAUTIFUL Pumpkin Spice Latte Ali made on Gimme Some Oven. Her site is THE BEST!

JOIN OUR MAILING LIST
TO GET COOKING!
Subscibe to recieve all the latest, greatest, and EASIEST recipes sent straight to your email inbox. If we post something yummy, you'll be the first to know.