Pear Spice Latte!!!!! There's a new #PSL in town this Autumn!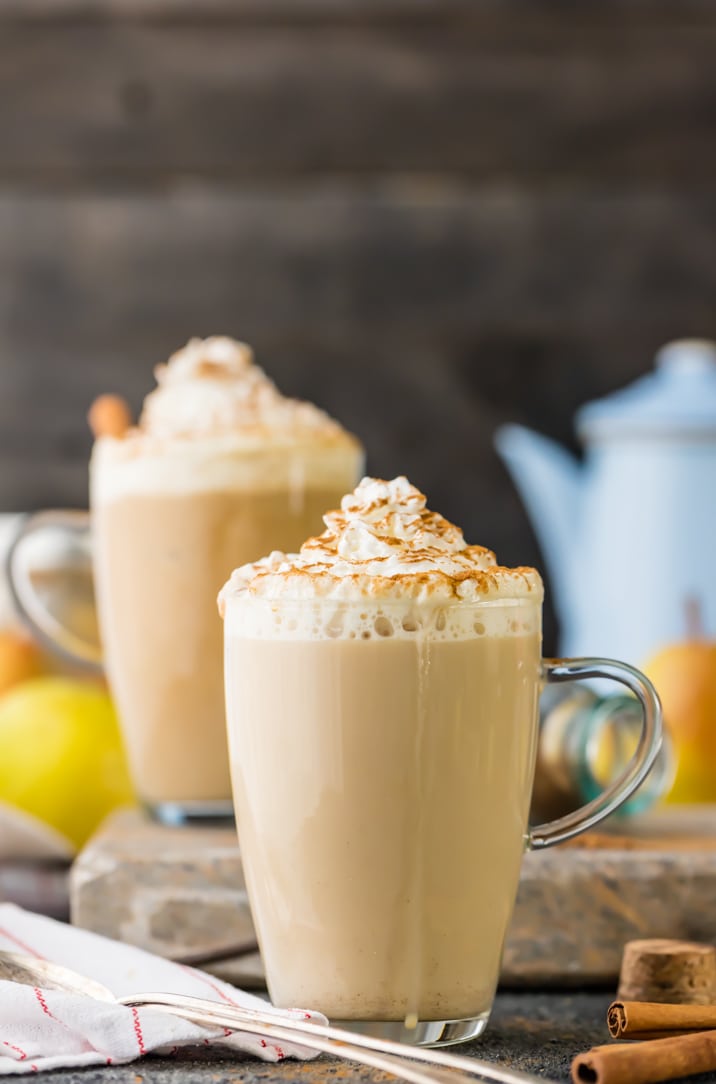 This is one of those recipes that hit me right as I was about to go to sleep. PEAR SPICE LATTE. I'm all about Pumpkin Spice Lattes…don't get me wrong…but Pear is the new "it girl" this Fall, and I just had to find out how it tasted in Latte form. Turns out there is a new #PSL in town!! I wasn't disappointed! :)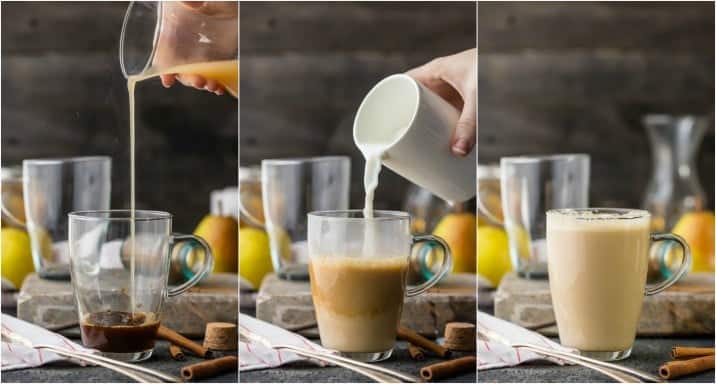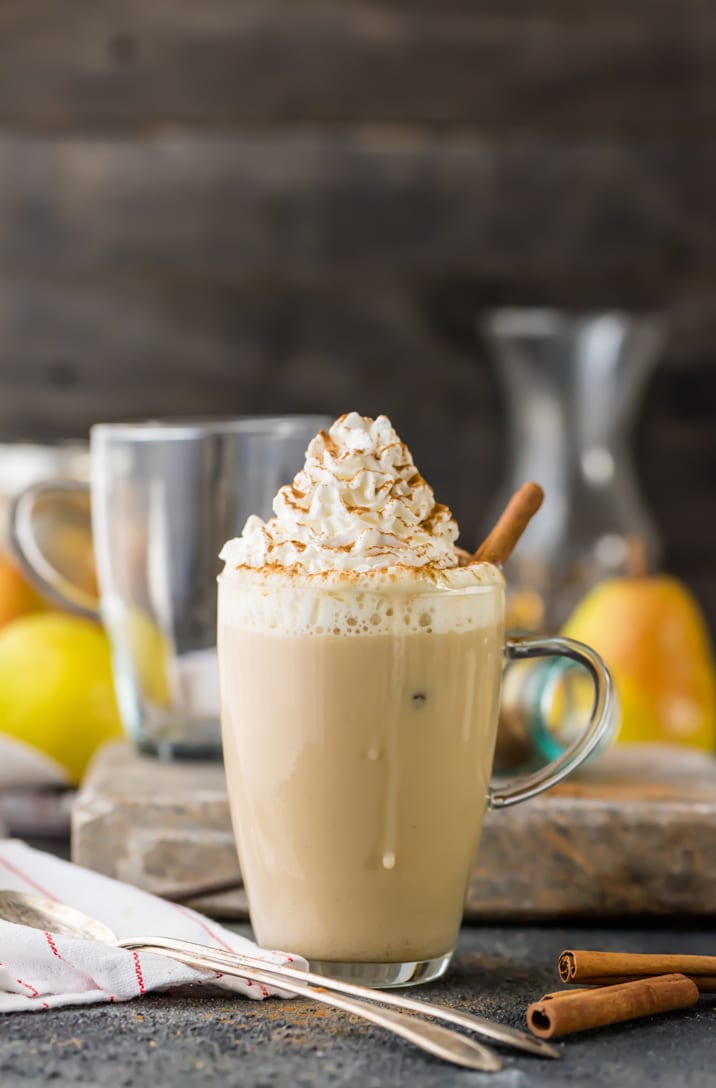 Truth be told, the Pear Spice Latte is a tad similar to the Pumpkin Spice Latte.
Both are made with delicious spices like Cinnamon and Nutmeg. Both make you instantly feel warmer, more ready for Fall. Starbucks hasn't picked up this great drink yet :), so you'll just have to make it at home to experience it in all it's glory!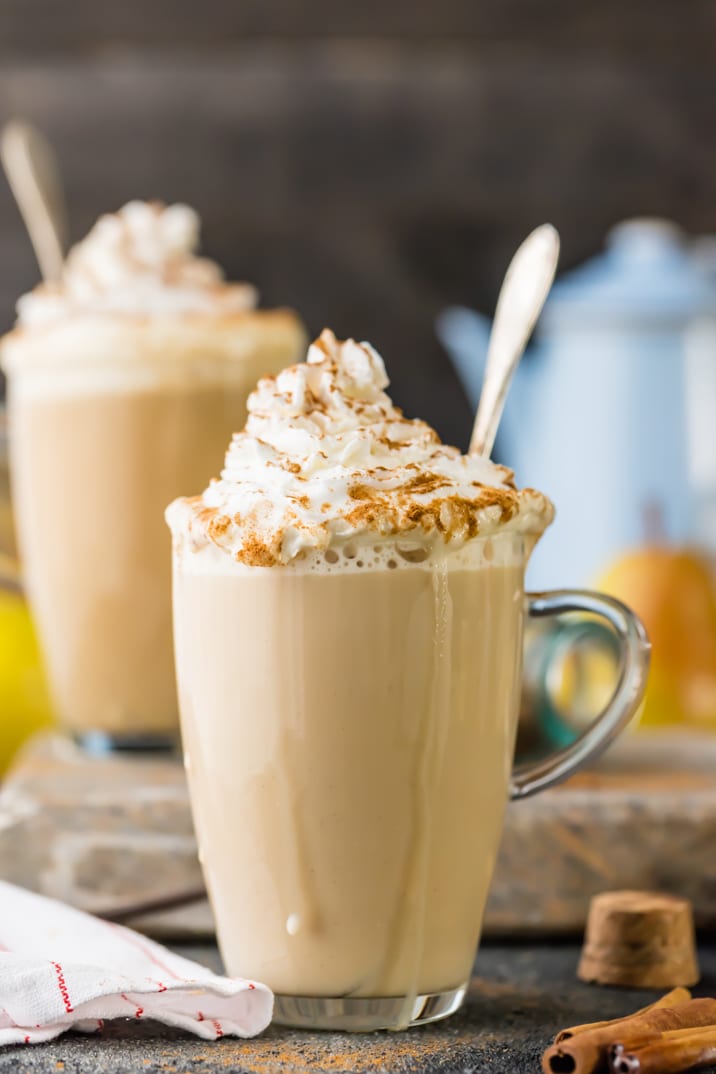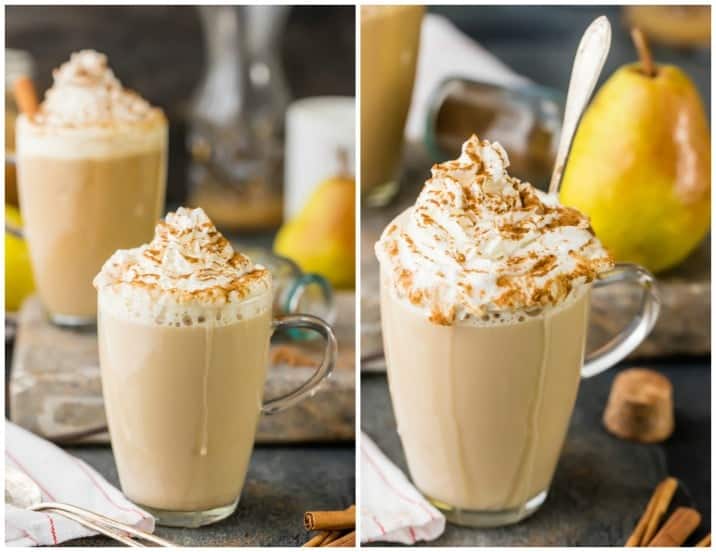 For the Pear Spice Syrup, I used my Pear Butter recipe as a base. The good news is it can be made YEAR ROUND, so you can enjoy this Latte year round too!! Oh and it's super easy. That's a plus too!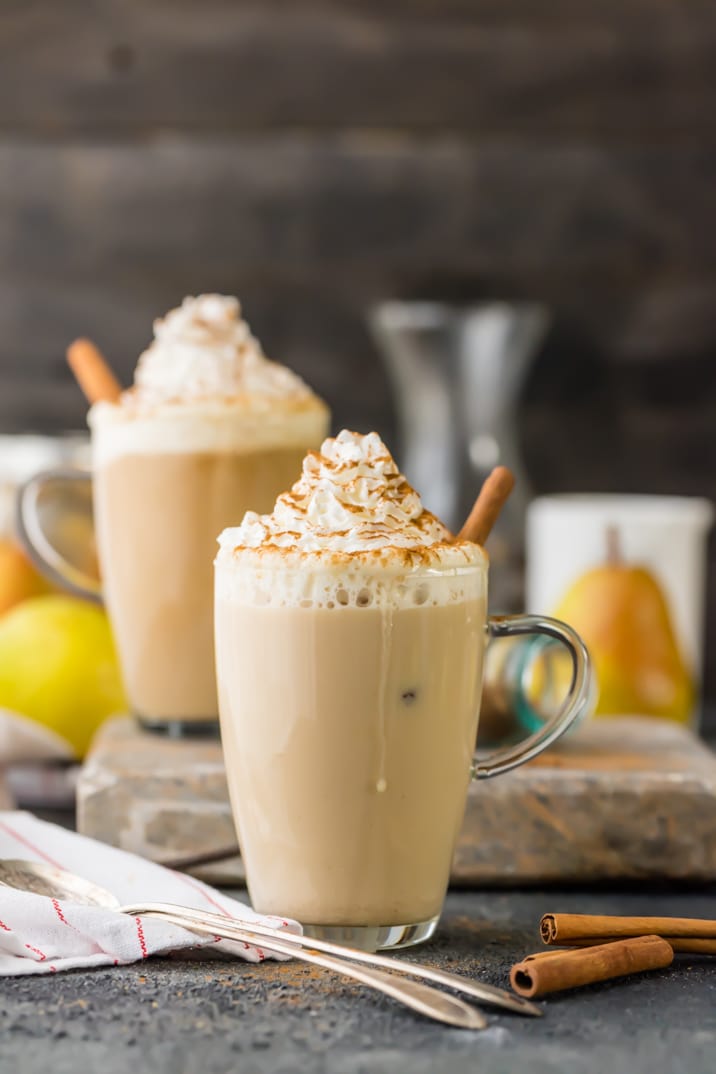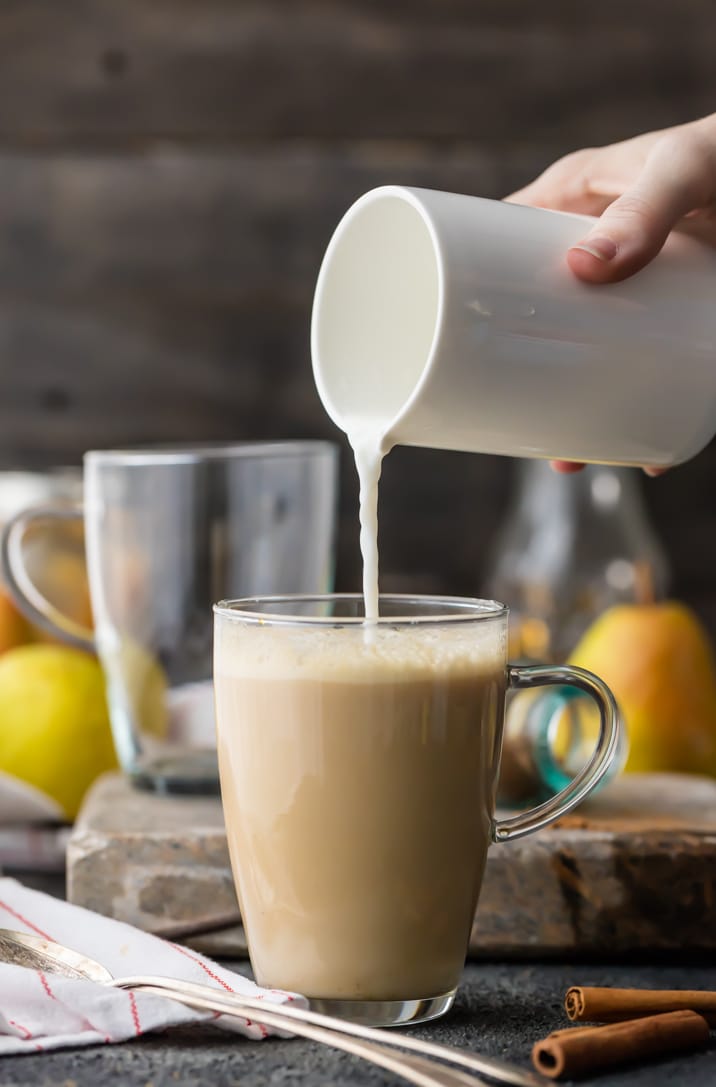 Enjoy!!!