Delicious and easy Chocolate Peanut Butter Banana Power Smoothie made with Avocado! Healthy never tasted so good!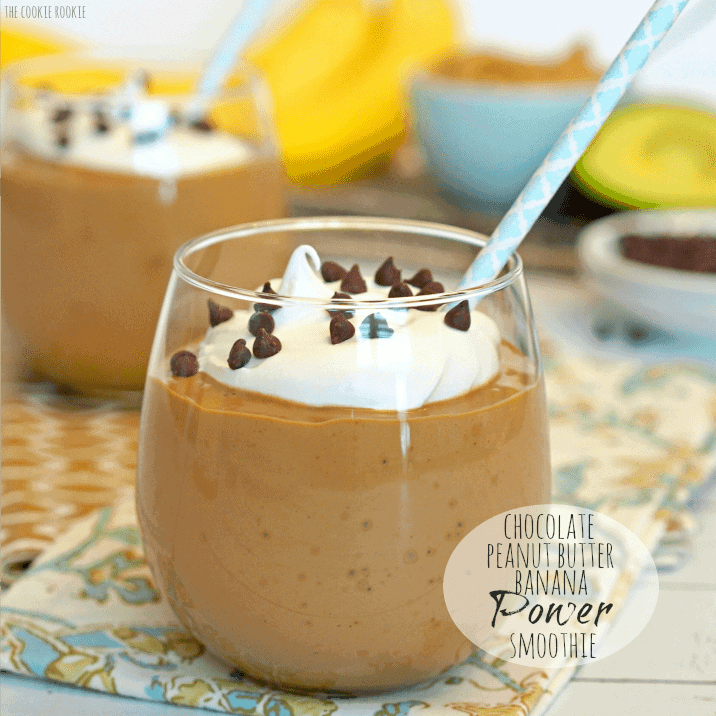 I've only made smoothies a couple of times. Every time I do, I ask myself why I don't make them more often! What's better than something that is healthy, but tastes like a milkshake?? Not much. This delicious smoothie is packed with healthy ingredients like banana, natural peanut butter, avocado, and CocoaVia® Cocoa extract…but tastes like a dessert. What a great way to start the day!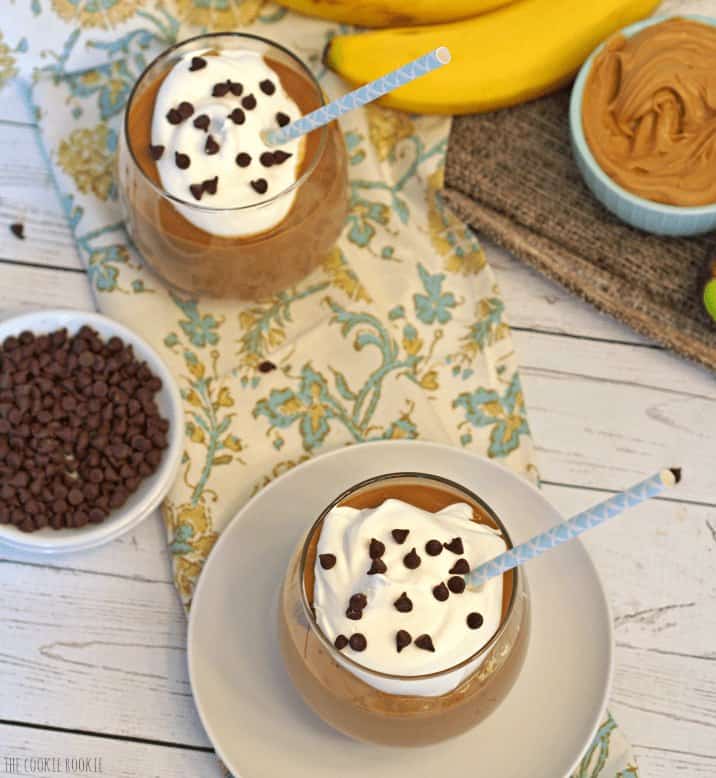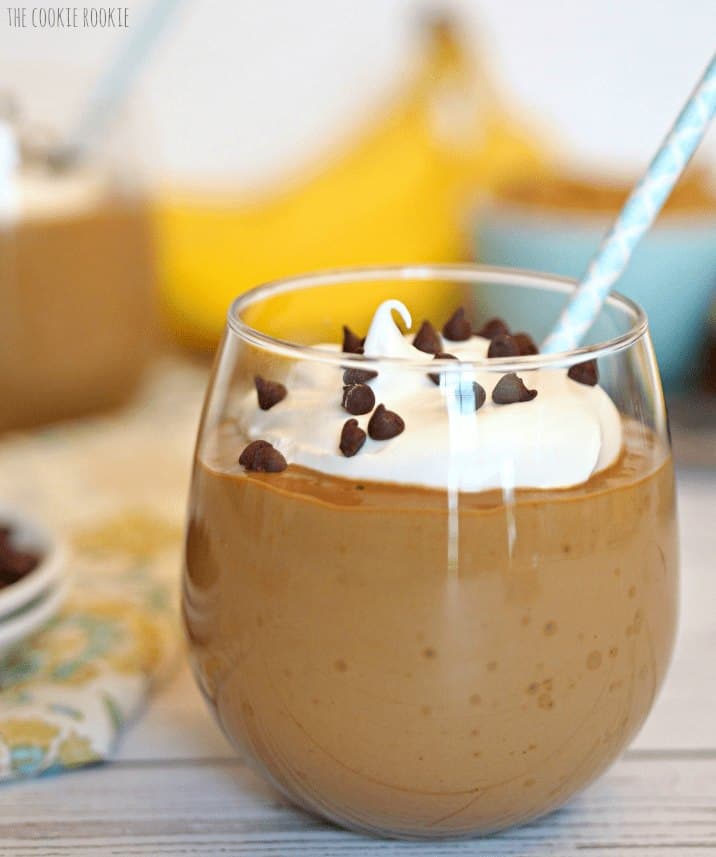 I've said this before, but I'm NOT a morning person. This week, I'm dragging. We have so much to do before we leave town on our honeymoon, and the last thing I want to do is wake up early and make breakfast. I love these smoothies because they're healthy, and so easy. Its as simple as tossing all of the ingredients into a blender, pouring, and enjoying. I like that.
CocoaVia Cocoa Flavanols are a great way to pump up any smoothie. I'm a huge chocololic, and these little supplements are a healthy way to have your cake and eat it too. Chocolate is good, but Cocoa Flavanols are actually good for you. The health benefits of cocoa actually come from the flavanols, not the percentage of cocoa of the darkness of the chocolate.
Cocoa extracts are packed with Benefits like increasing circulation, promoting skin and cognitive health, and helping with exercise performance. They are simply so good for your cardiovascular system! That's a lot of goodness!!
CocoaVia is sold in tablet or powder form. I love the powder form, because you can throw it in so many Recipes for an easy boost. It's a good day when you find out how healthy chocolate can be for you. A really good day.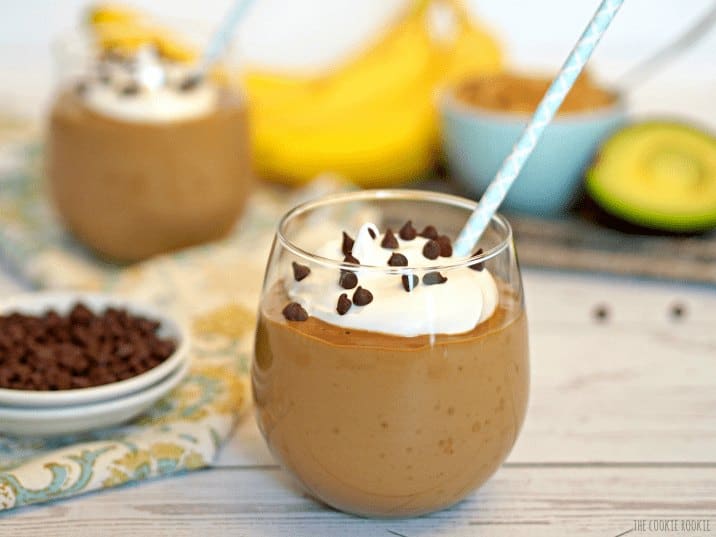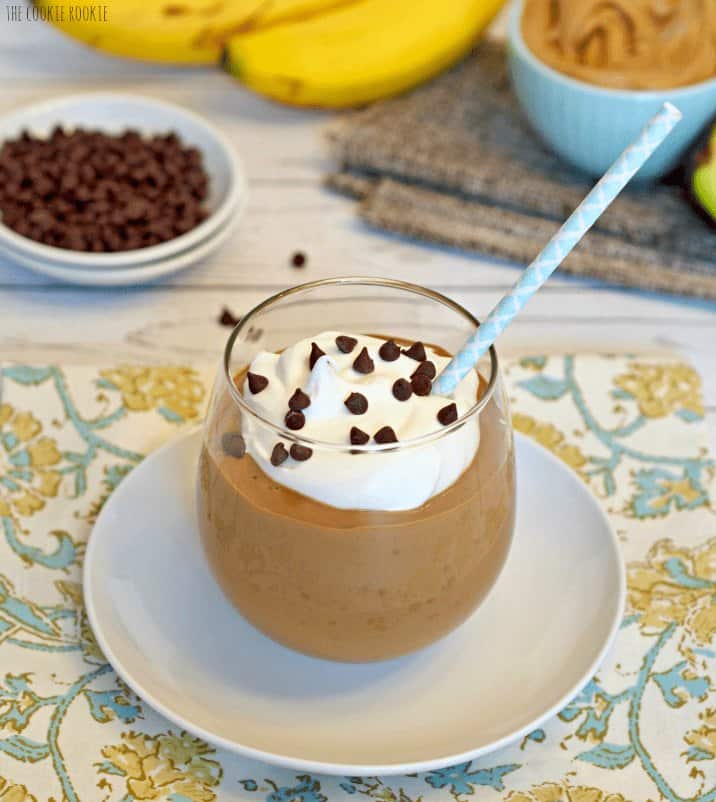 CocoaVia Supplements can be found online at Amazon or in lots of stores across the country. Be sure to check them out and find a store closest to you to learn more. Buy online at CocoaVia and use coupon code ChocLovers20 to get 20% off your order! (expires 9/30/14)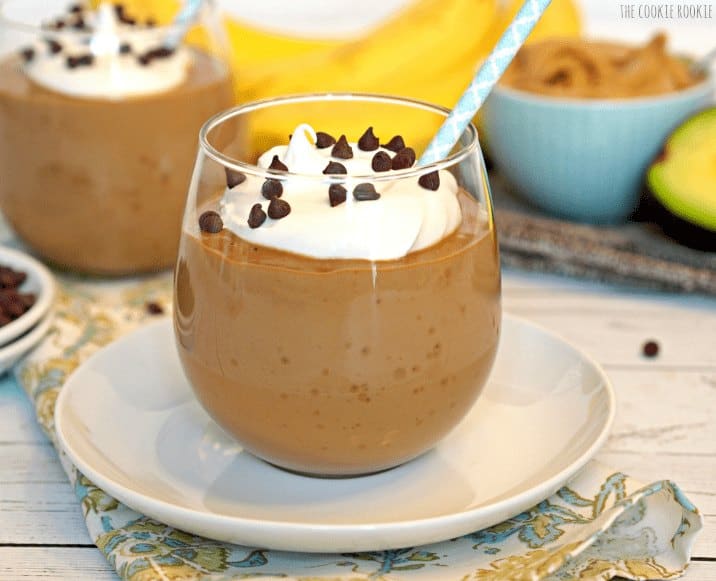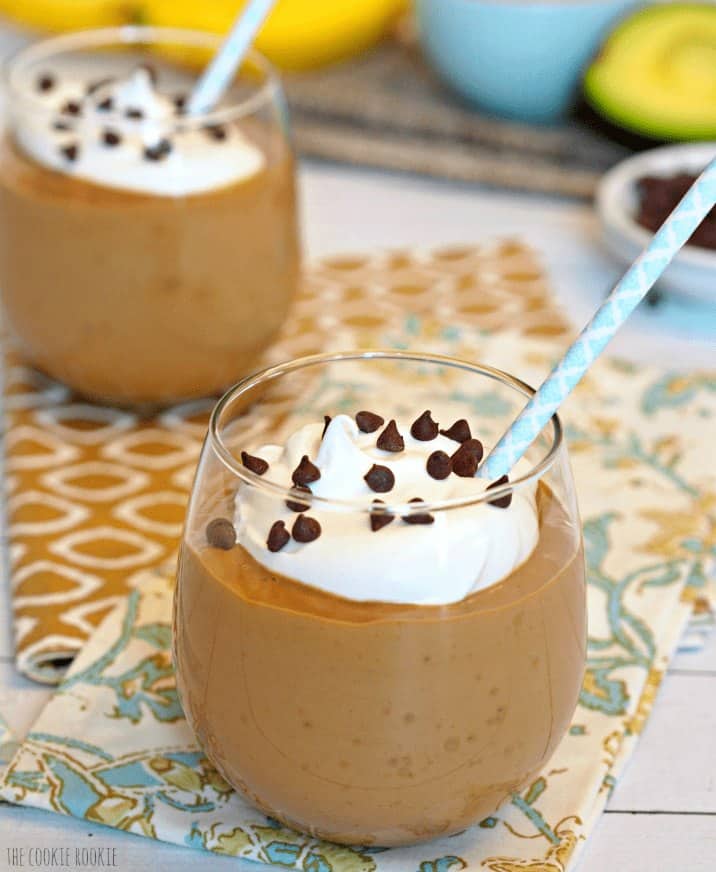 I'm hoping this smoothie will power me through the next couple days before our big trip. We will be beach-side before I know it. Sigh. Can't wait. Enjoy!