If you like pumpkin french toast, then you will want this…..pumpkin nog french toast bake!
i can stop trying new breakfasts now. i have found a winner. egg nog? check. pumpkin spice? check. french toast? check. something i can prep the night before and wake up late to make in the morning? check.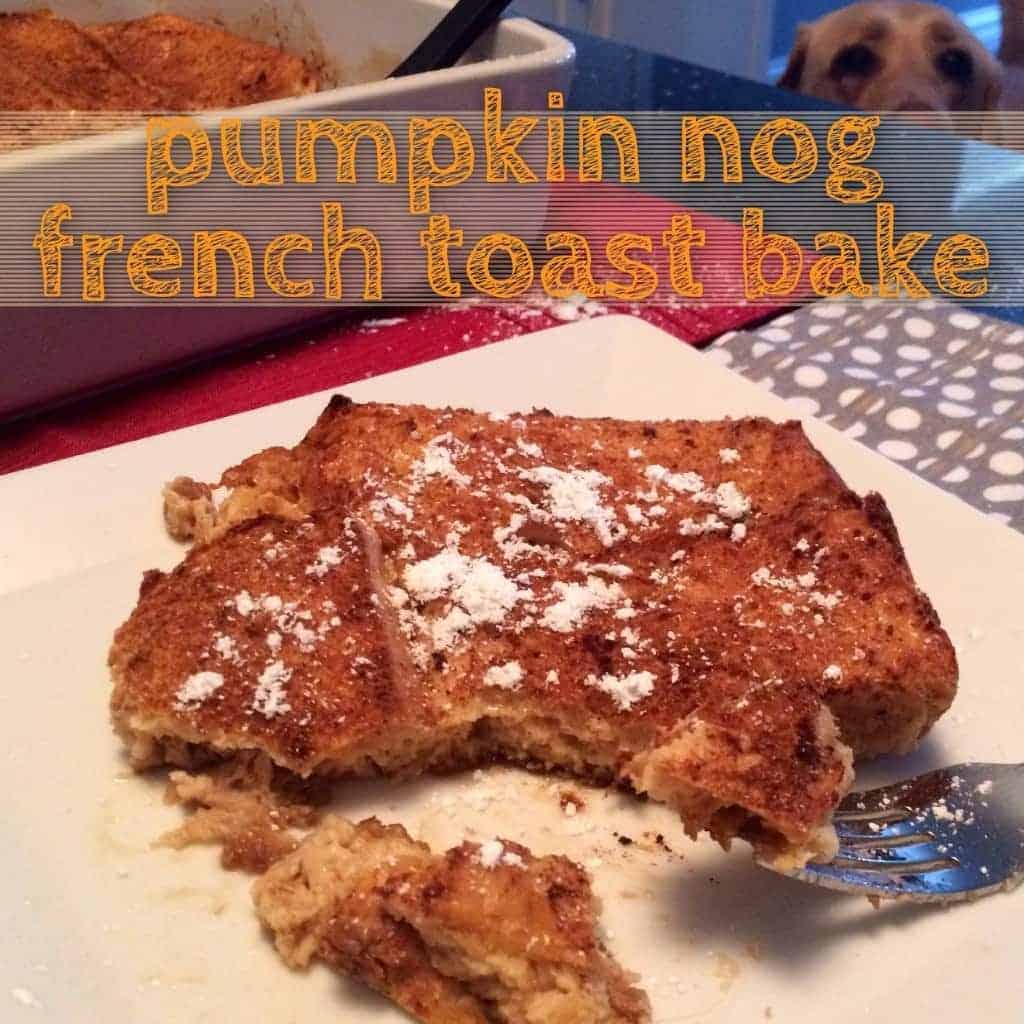 i wasn't sure how this would turn out. i blended and tweaked a couple recipes for french toast bakes online, and added the pumpkin spice milk…and it worked. it worked REALLY well. and was pretty easy! its not without some steps, but they are easy steps. a must have in our household :)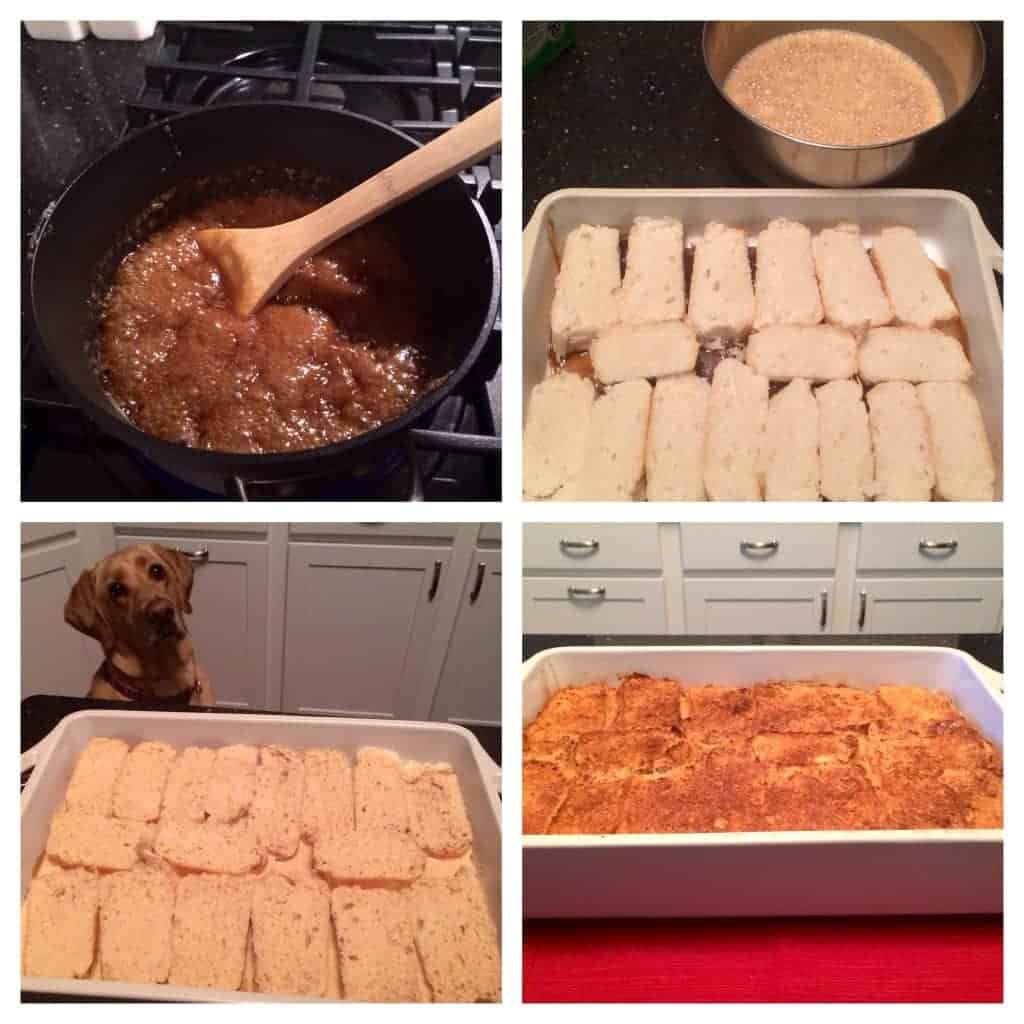 my parents were staying with us saturday night, so it gave me the chance to try this new recipe. pat and i prepped it saturday night and then i baked it in the morning. prepping it the night before gives the bread time to soak up all that goodness…it is totally worth it! and if my parents weren't in town (they wake up super early) we could have slept in and then baked this lazily…but since they were, i actually got up at 6:30am to try this. and i wasn't disappointed!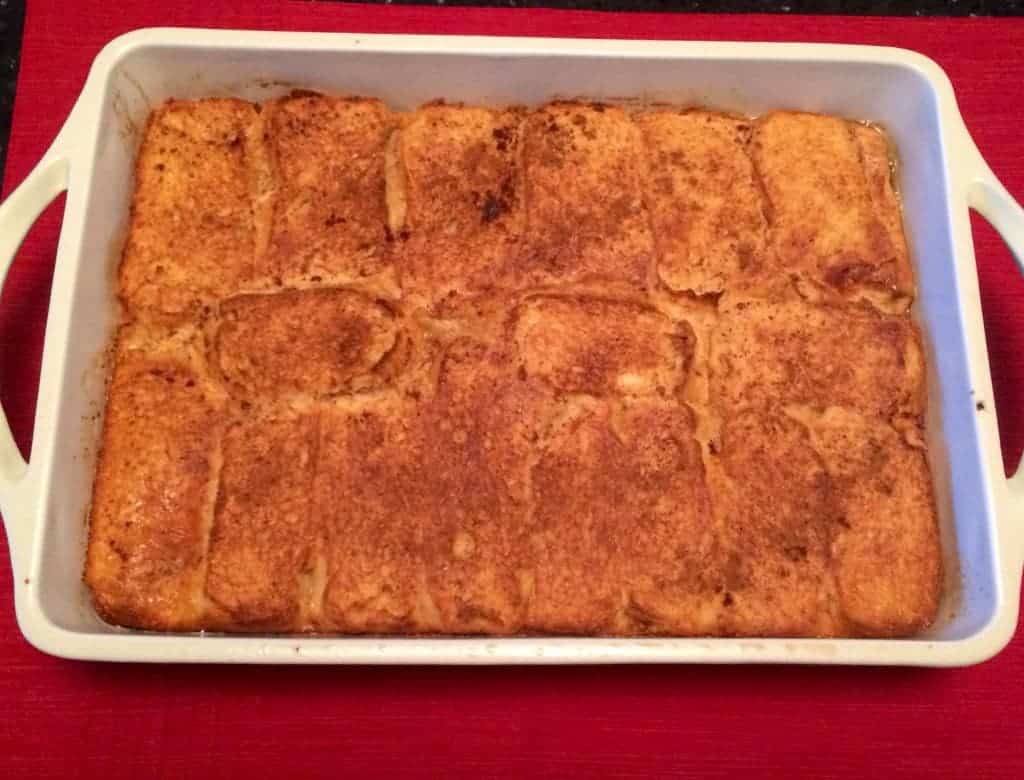 micah and anna stopped by before church with miss desdi, and she helped us out with the final touches :).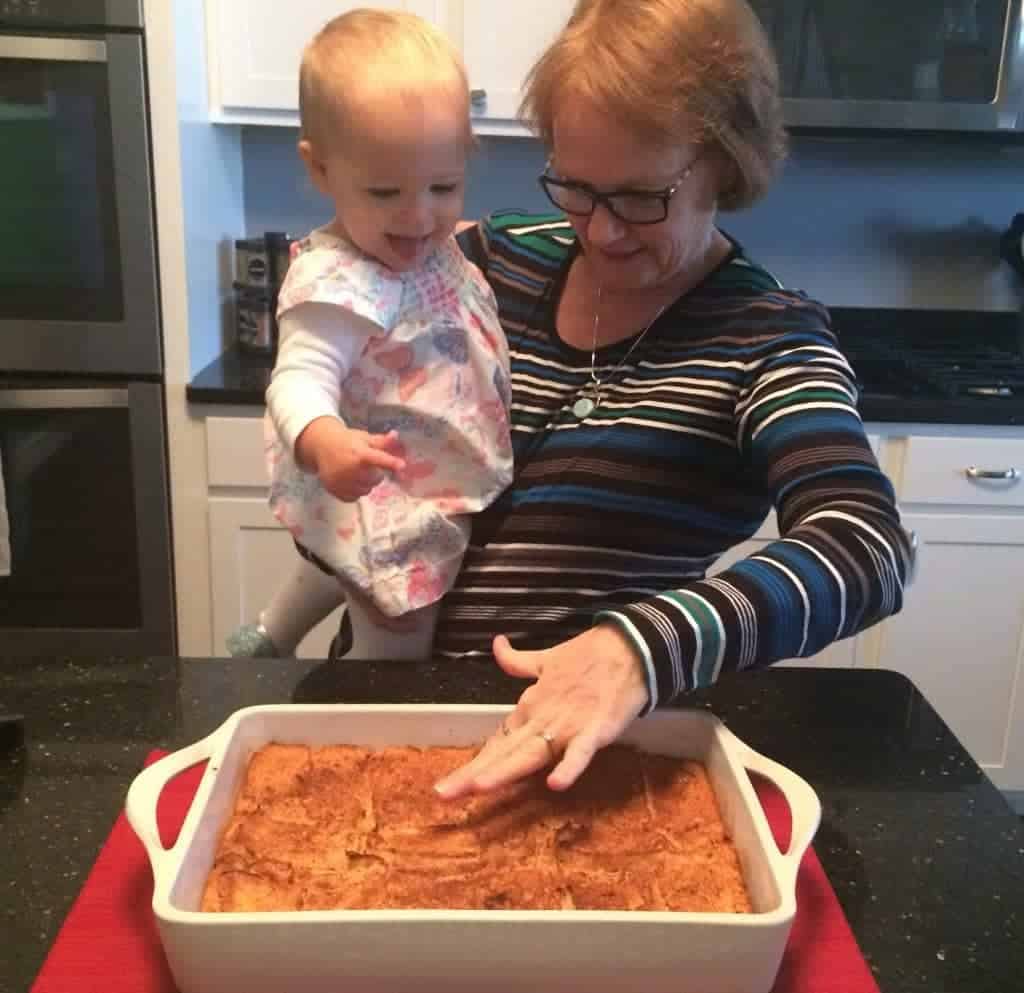 still hot! (isnt she just the cutest baby you have ever seen?)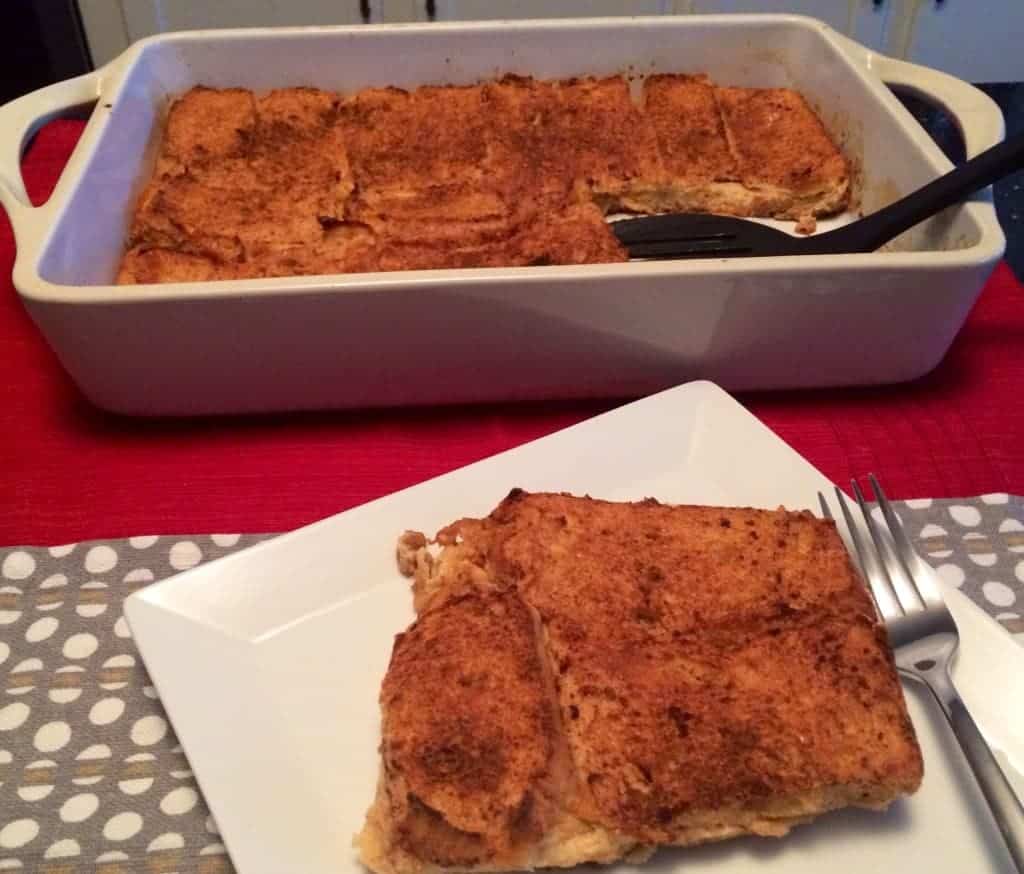 this didn't last long. good thing were at least had a couple people to help out with the eating.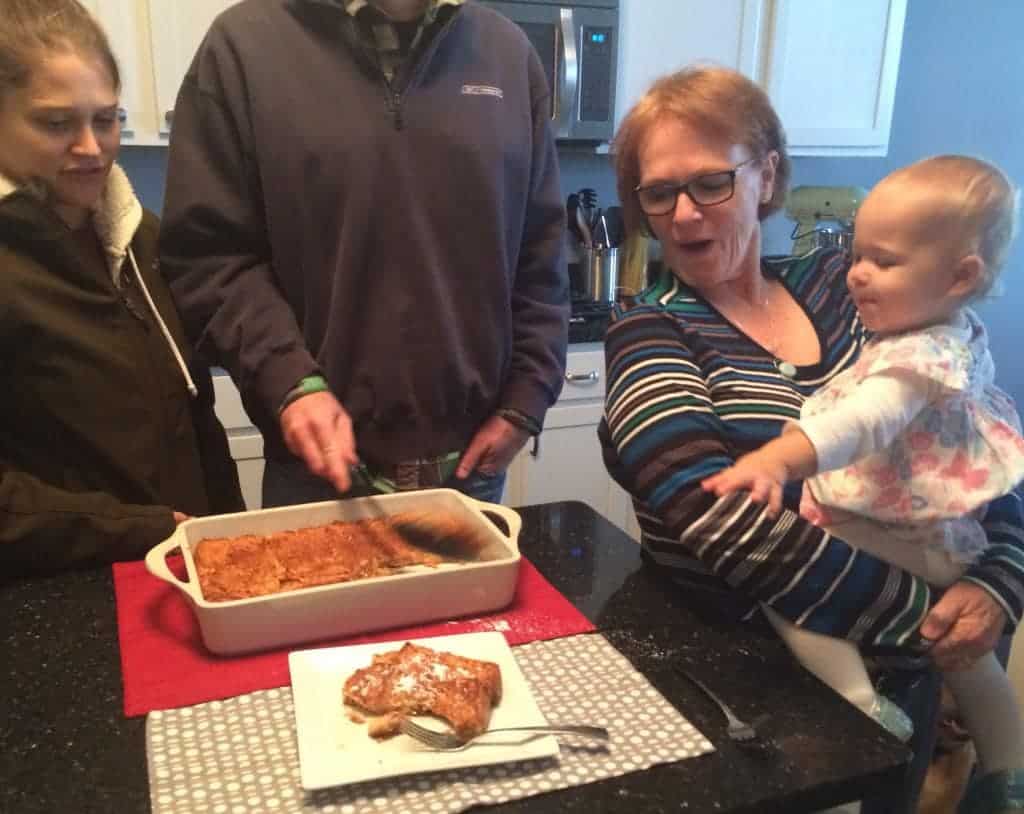 (sorry i cut off your head, micah)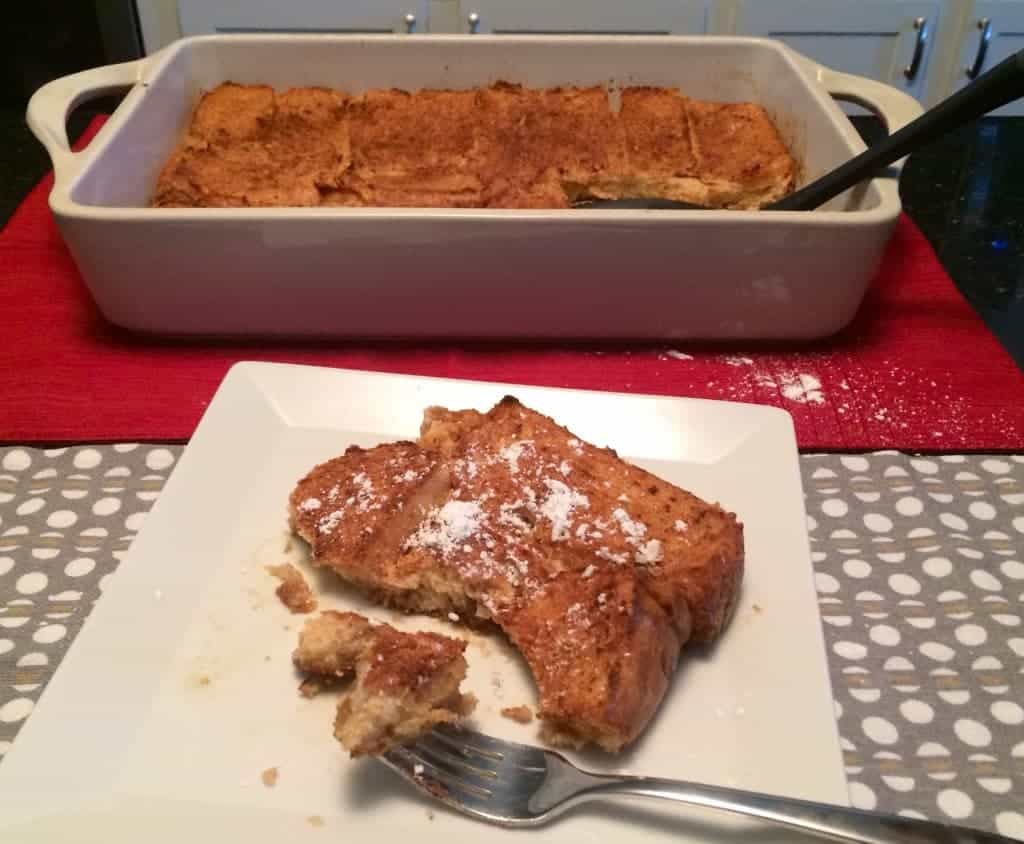 a certain adorable baby even liked it!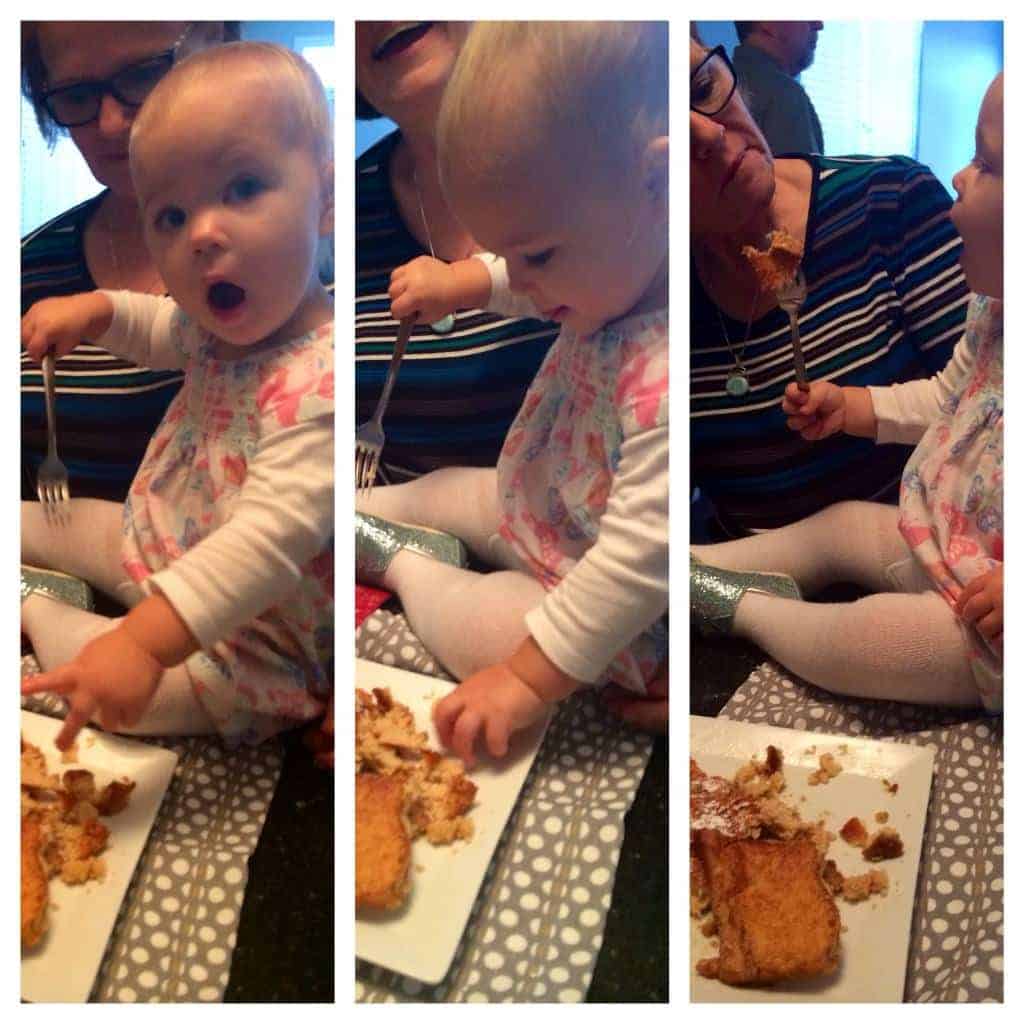 she kept saying her new favorite word, 'MORE!"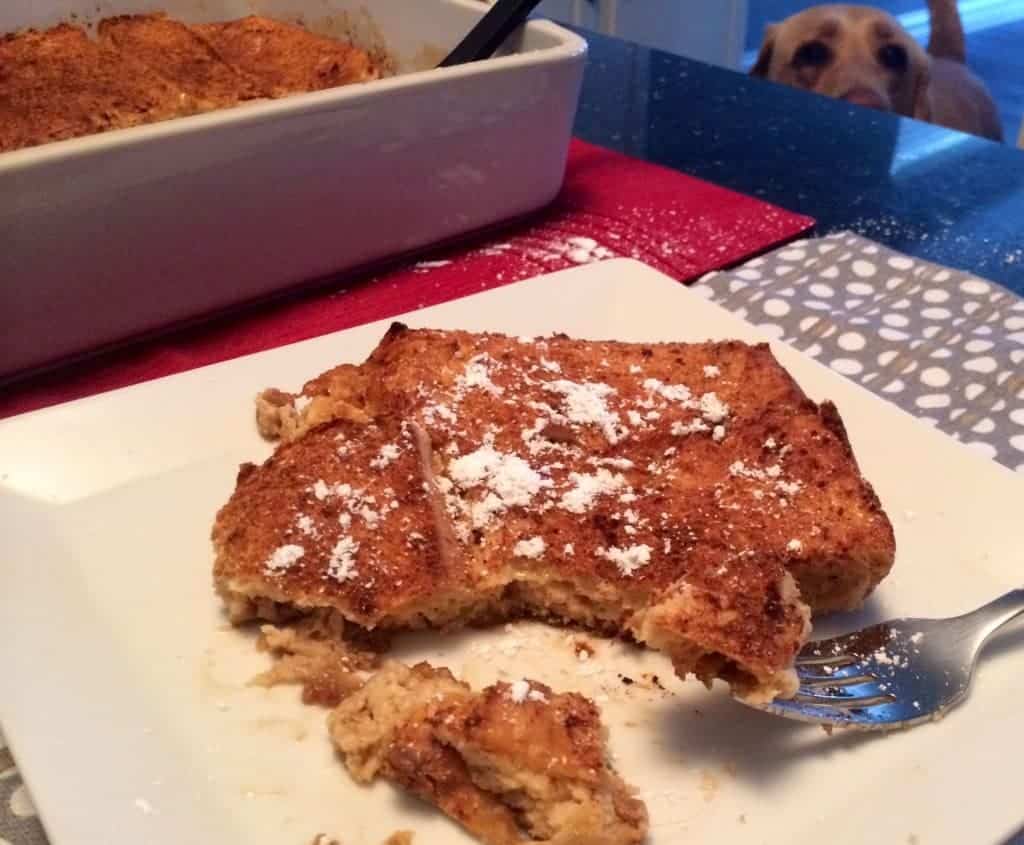 i didn't have any syrup in the house, and honestly it didn't need it. but it would taste good. it was great with just powdered sugar, and GREAT with a little whipped cream. worth waking up early for. 100%.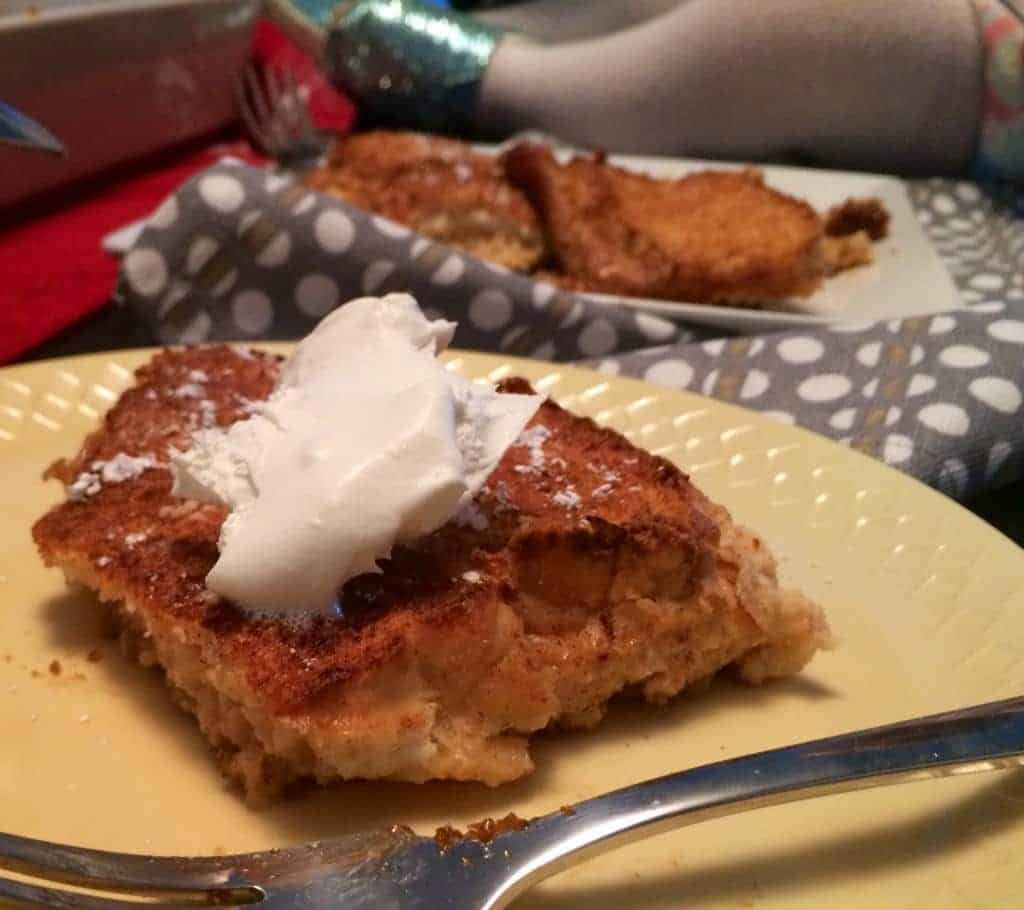 enjoy!