Raspberry godiva cocktails are the perfect drink for Valentine's Day! My version of his and hers will be an after dinner drink that you will want to make all year long – trust me!
we love coming up with new and fun drinks. this one is one of my favorites!! (its hard to top the caramel apple hot toddy…)
when making our valentines dinner meal…we knew we needed an after dinner drink worthy of the ones we love! this cocktail is so cute and can be made with milk chocolate (for him) or white chocolate (for her).
see the pictures below for tips on the layering. pour the liquid SLOWLY over an upside down spoon. the densities of the different parts separate automatically! very cool and pretty.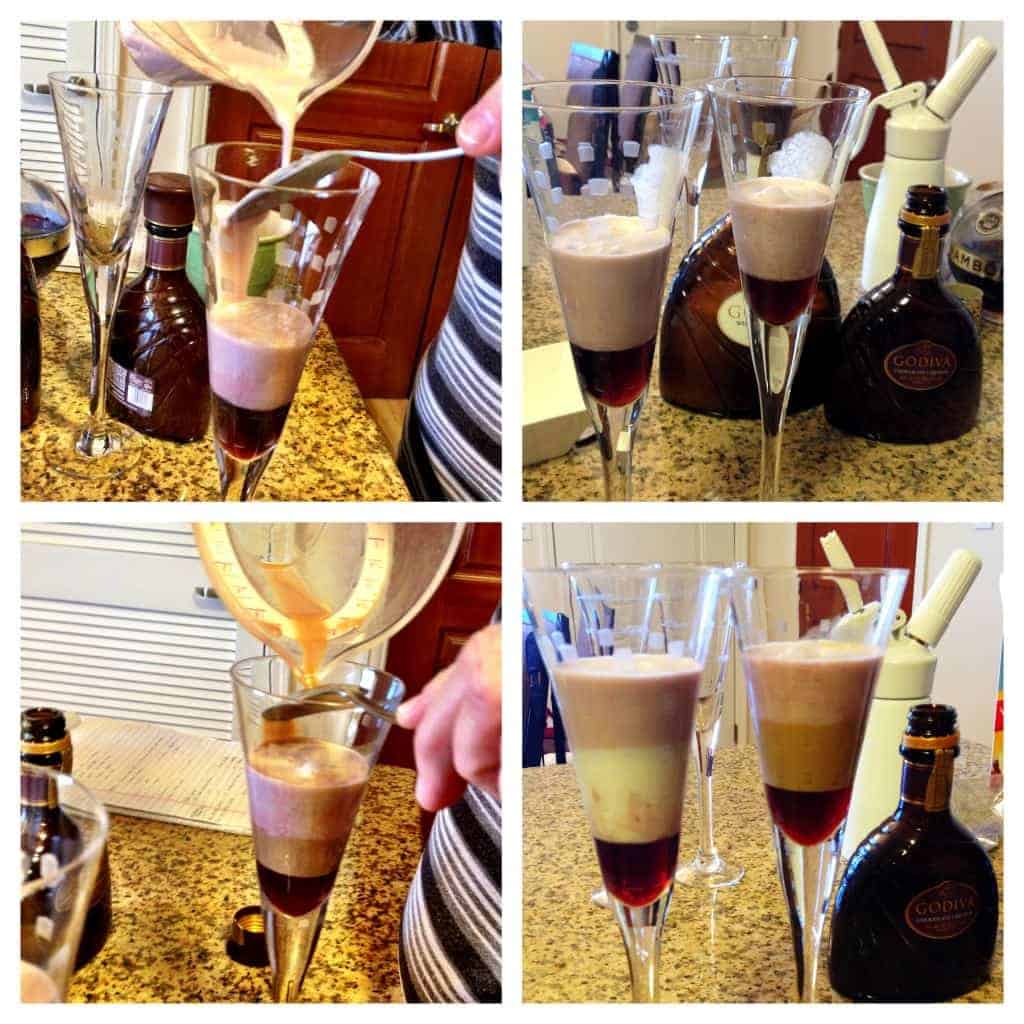 i'll admit i stirred mine up before i actually drank it. so so good!!!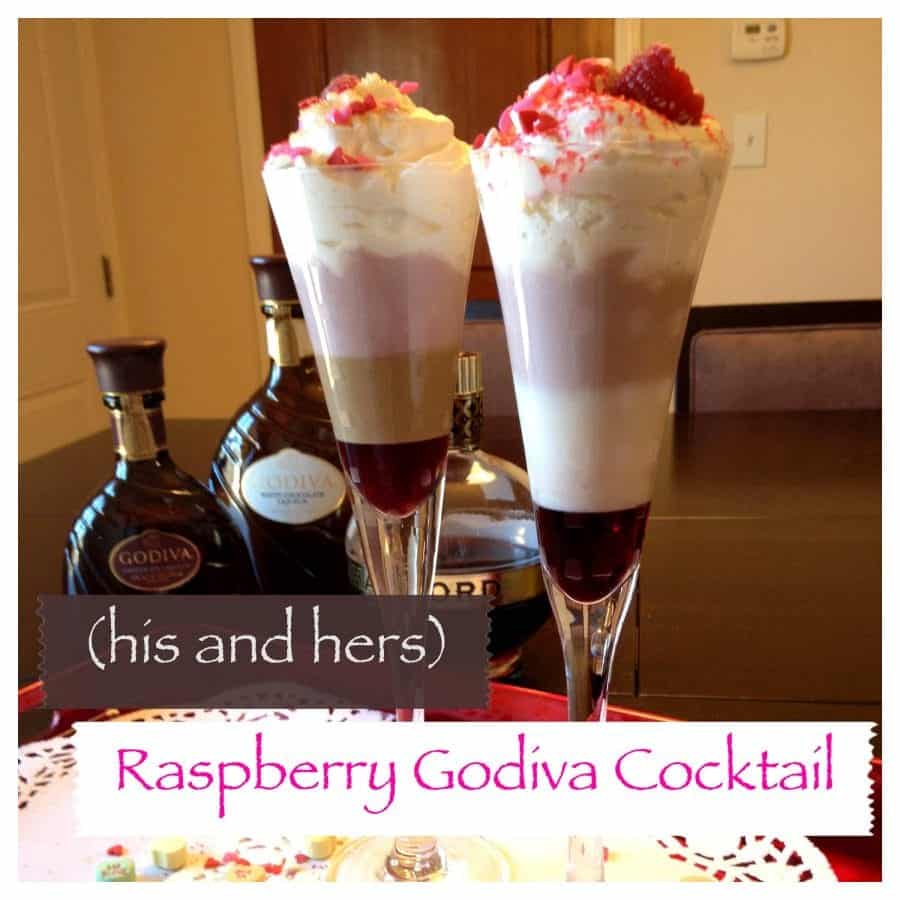 aren't they cute!? this is a great way to toast to your love, or to your awesome singleness this valentines day. :)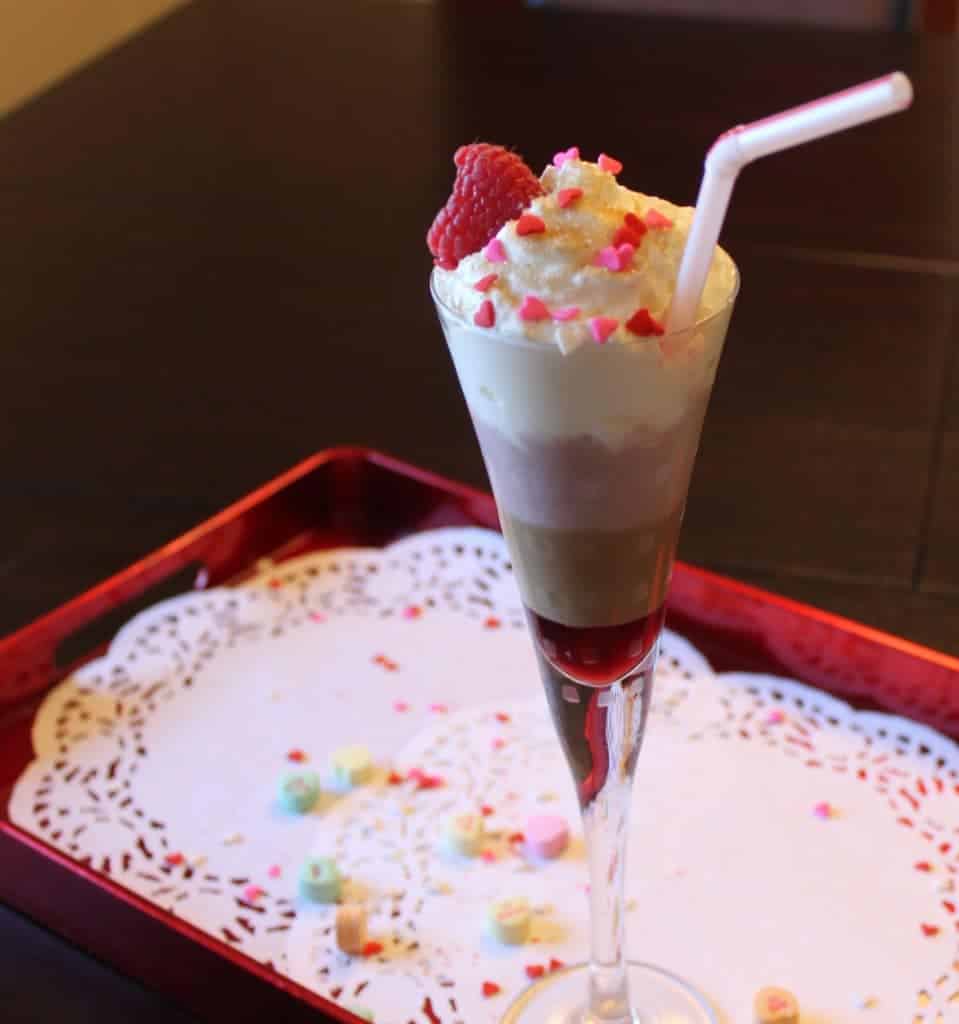 never underestimate the cuteness of a straw.
we hope you have a beautiful valentines day!