Raspberry Meringues are a simple, easy, and low-calorie sweet treat.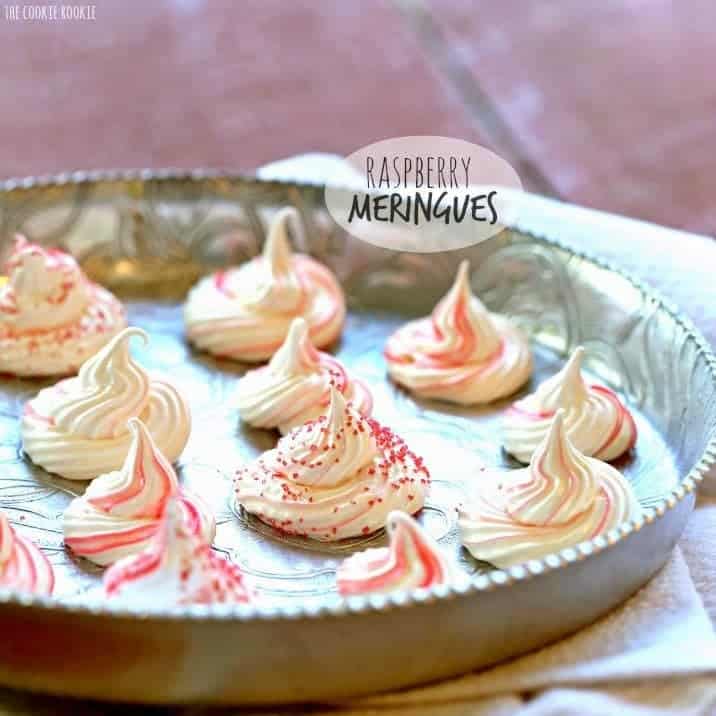 I LOVE Meringue Cookies! I have always wanted to learn how to make them, and now that I know just how easy they are…you can expect them to pop up in every color, shape, and size on this blog! Sorry…but they're just so good. First up is Raspberry Meringues…just in time for Valentine's Day. Perfect!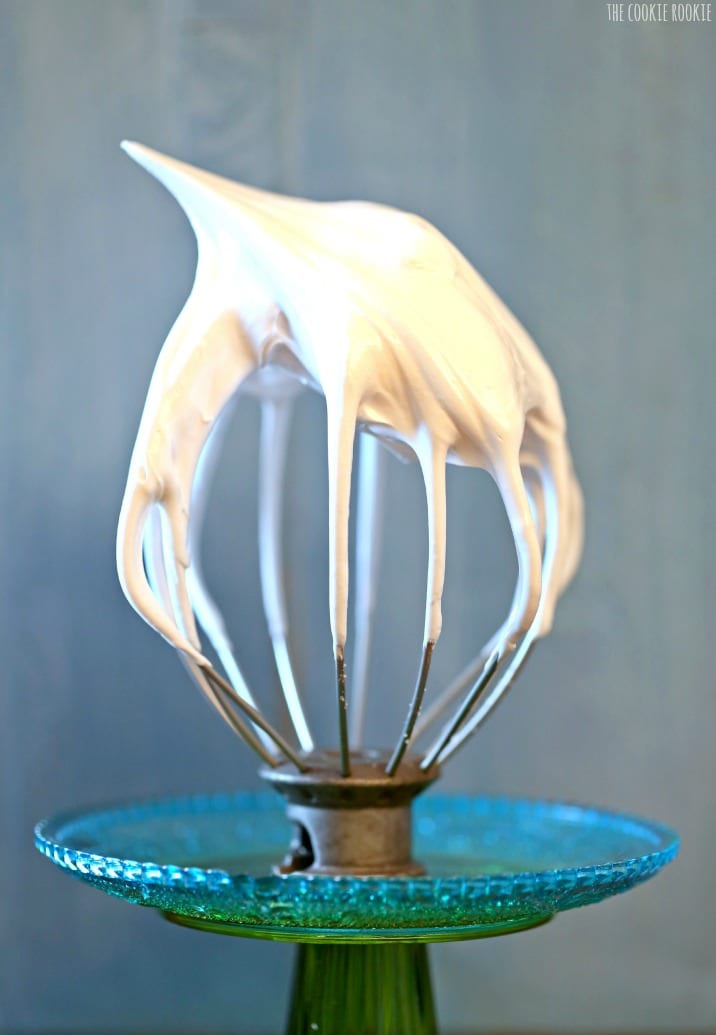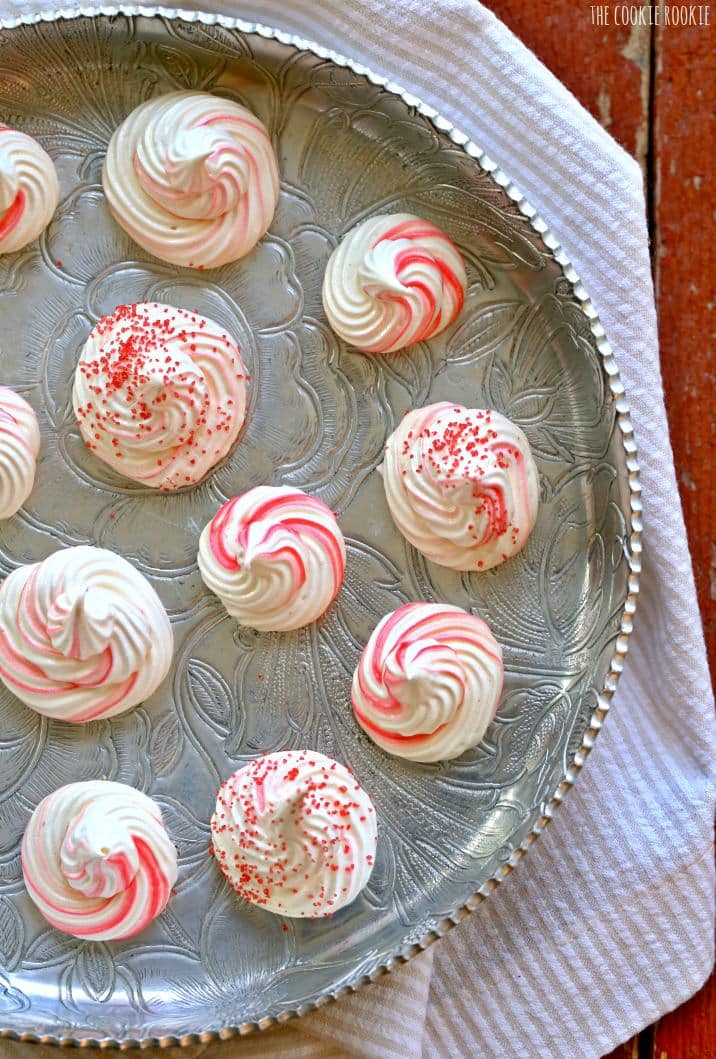 I love how pop-able these are…and I LOVE how low cal they are. Eggwhites, a little sugar, and some flavoring. That's pretty much it. So have a handful! Guilt-free sweet treat here we come!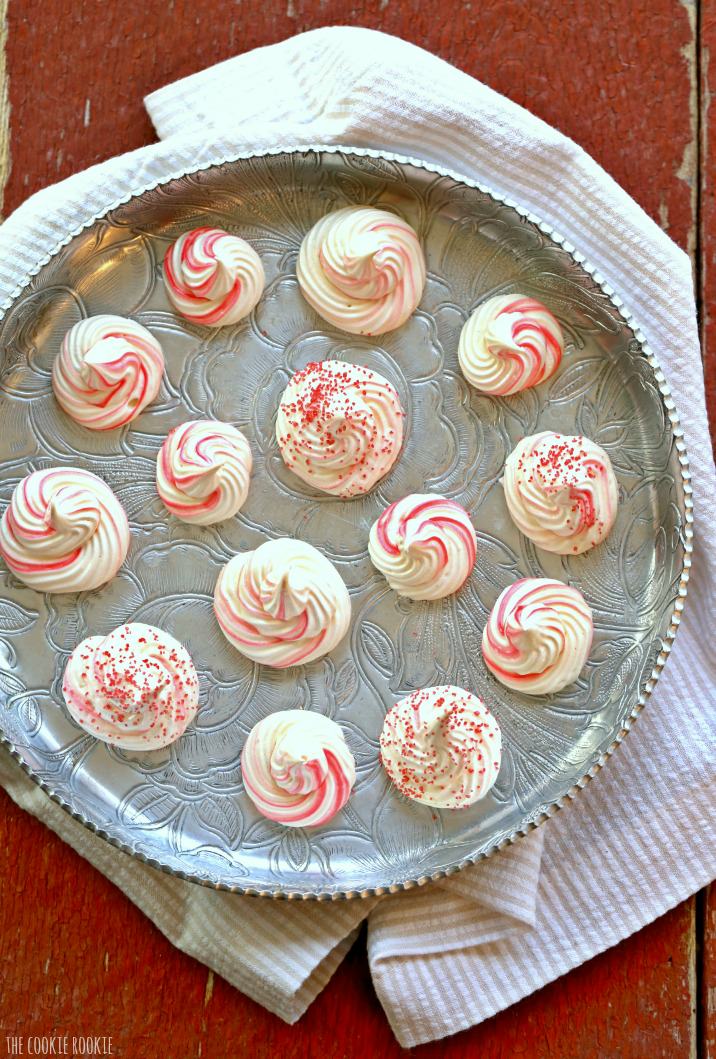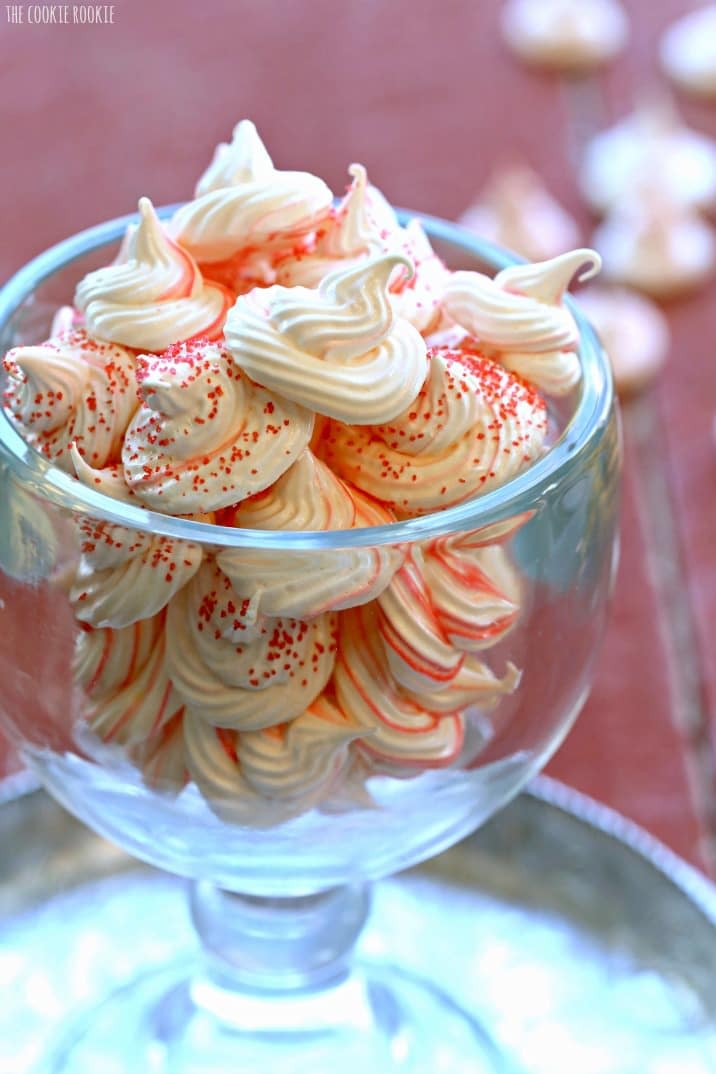 What flavor should be next?? I'm thinking Nutella. I can only play the semi-healthy game for so long.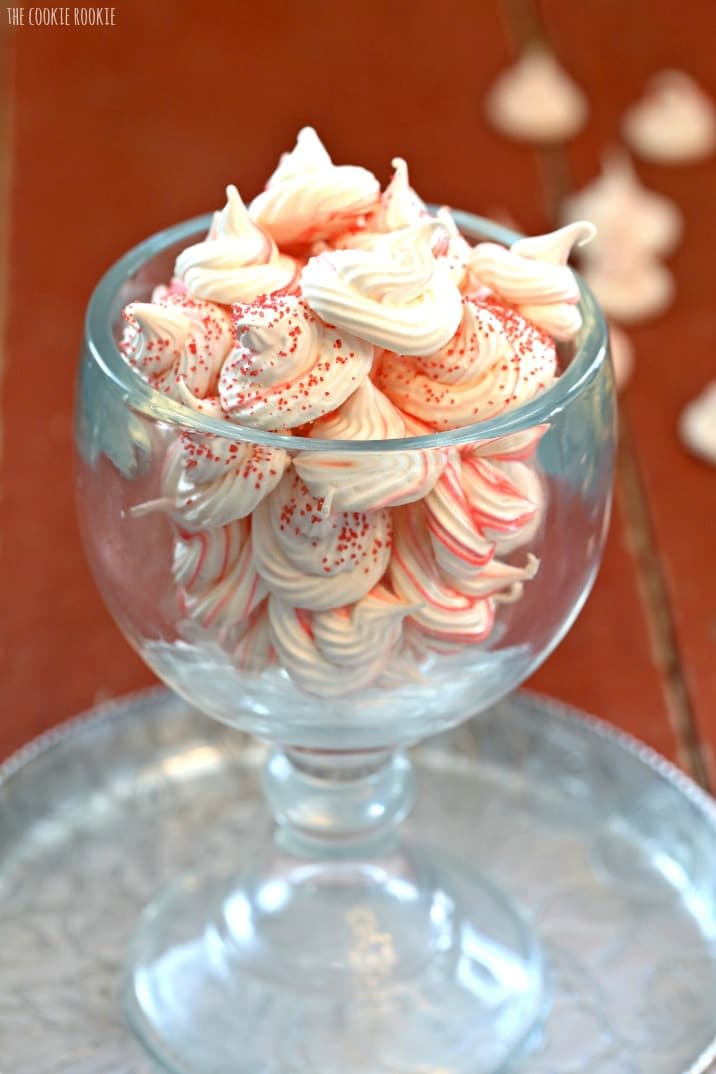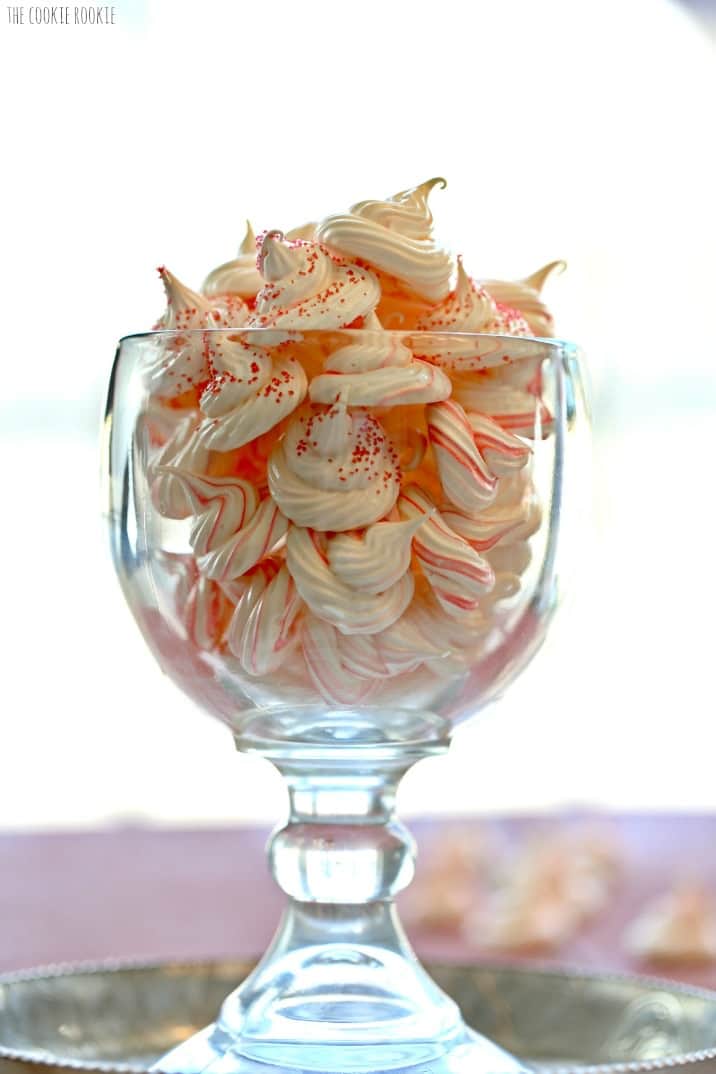 You can find all sorts of delicious healthy recipes for every occasion there. Check it out! There are other fab recipes there too :) Happy VDay!