This is a sponsored post written by me on behalf of Groupon Getaways for IZEA. All opinions are 100% mine.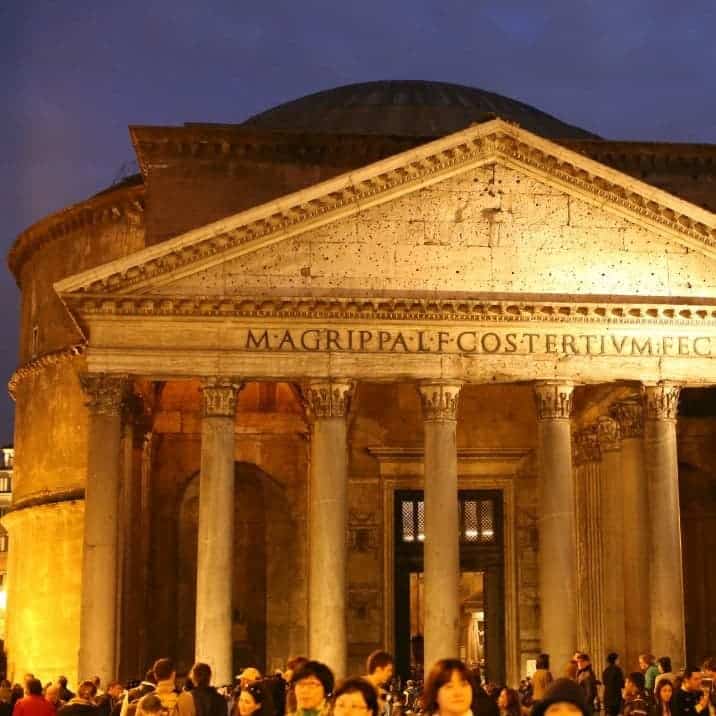 Today I sat down and attempted to edit the pictures I took from our AMAZING trip to Rome and Barcelona. I put the memory card in the computer and was not surprised when it started downloading 1300 pictures!!! WOW!! Can you blame me?? There was just so much beauty around us, so many memories I never wanted to forget. So much FOOD I never wanted to forget! It was truly the trip of a lifetime and Pat and I feel so very lucky to have gone. We were able to go to both Rome and Barcelona through Groupon Getaways. We had SUCH a good experience with Groupon, surpassing any expectations! Centrally located lodging, easy to book flights, and access to travel help throughout the entire trip. With one click, and one 15 minute phone call, we were booked and ready for our adventure. Today I wanted to share my very favorite pictures from the Rome portion of the trip. Brace yourselves…TONS OF PICTURES to follow!!!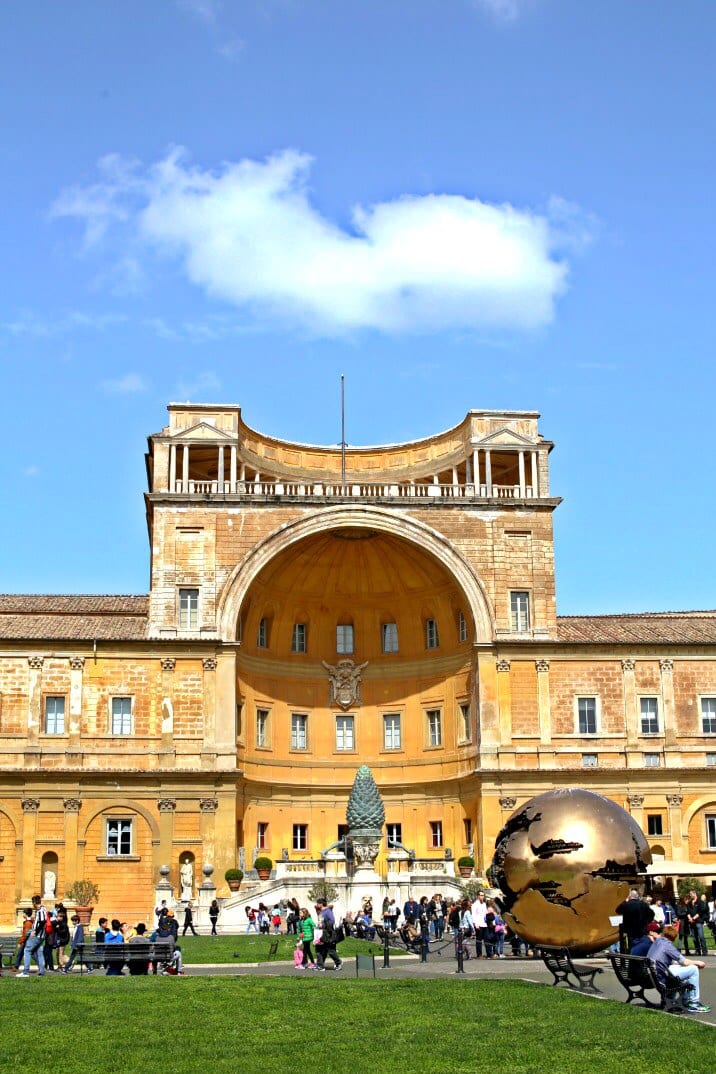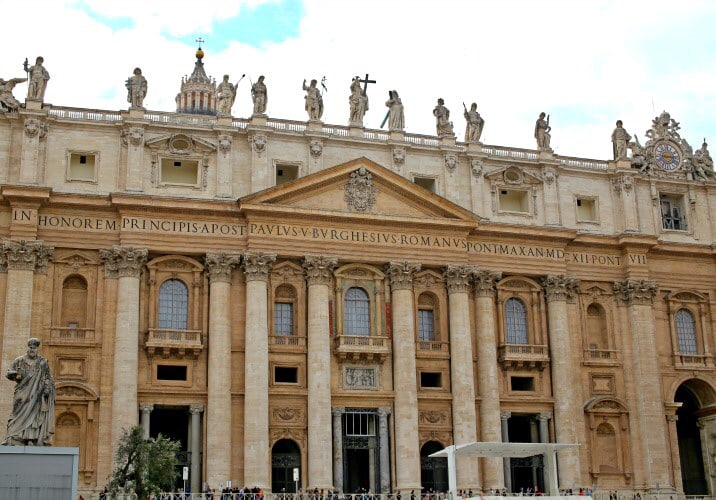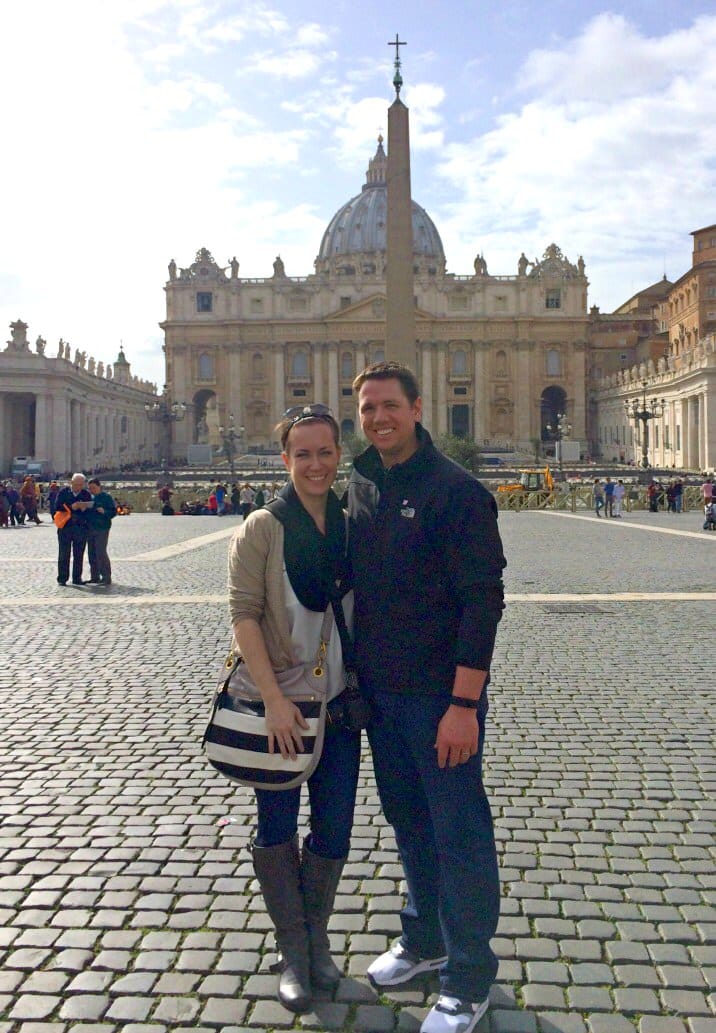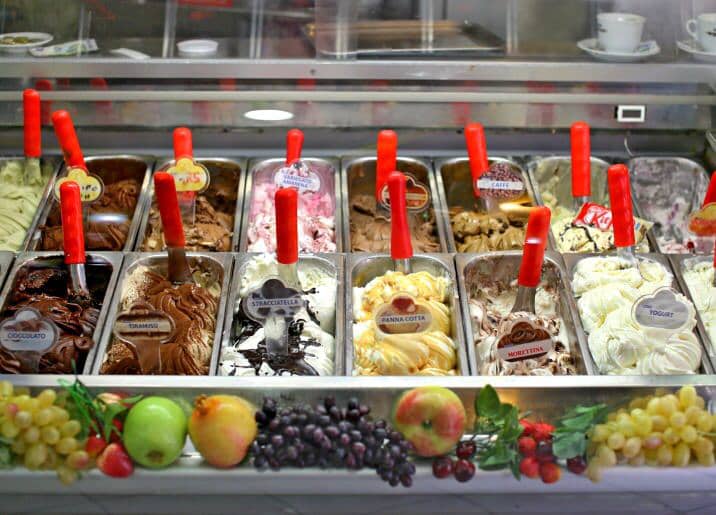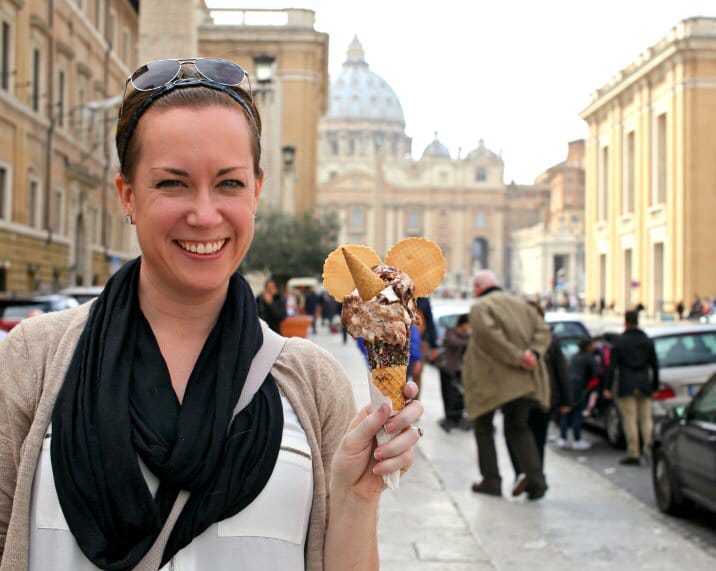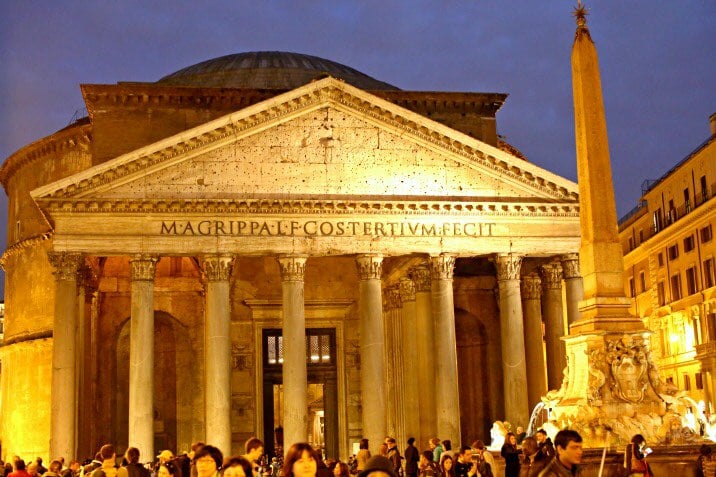 Our first full day in Rome was incredible. We started off touring Vatican city and ended at an amazing dinner by the Pantheon. It seemed there was beauty like I've never seen on every corner. At the Vatican, every nook and cranny had a detail worth photographing. Seeing sights we have only read about in books was something I'll never forget.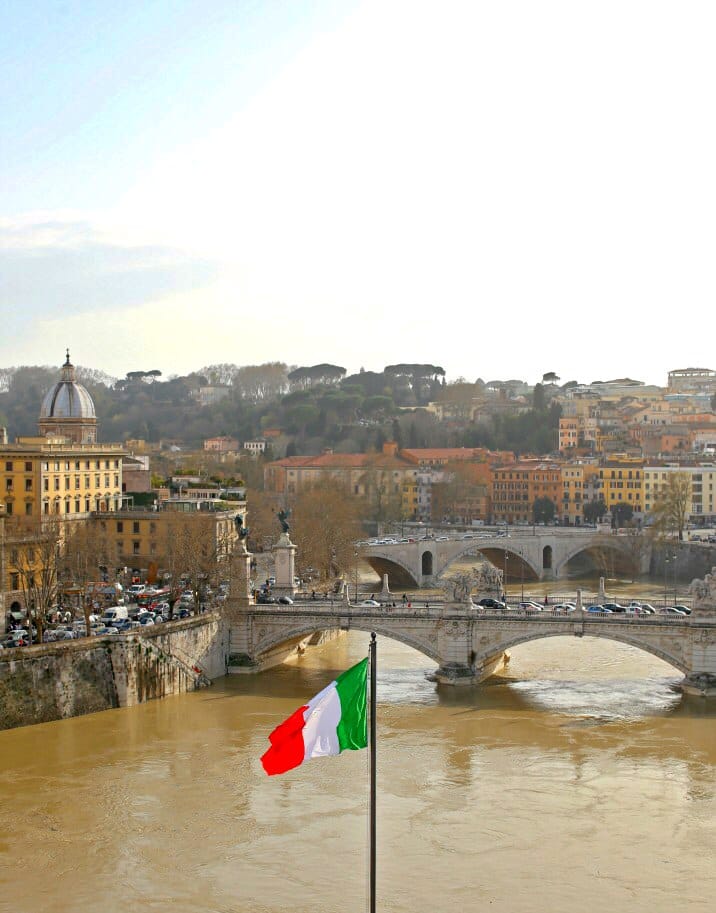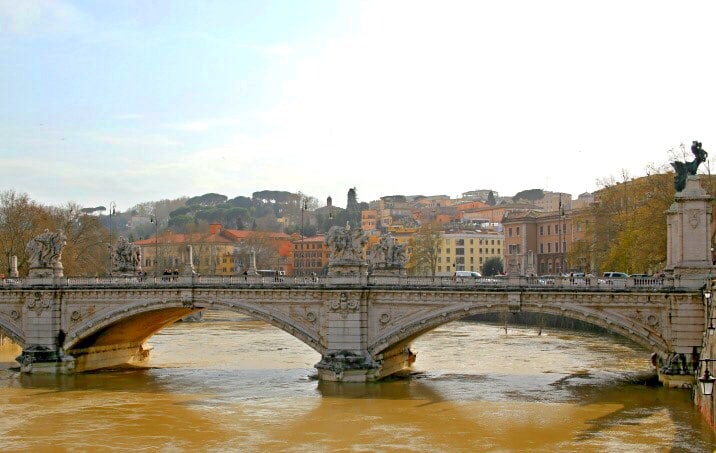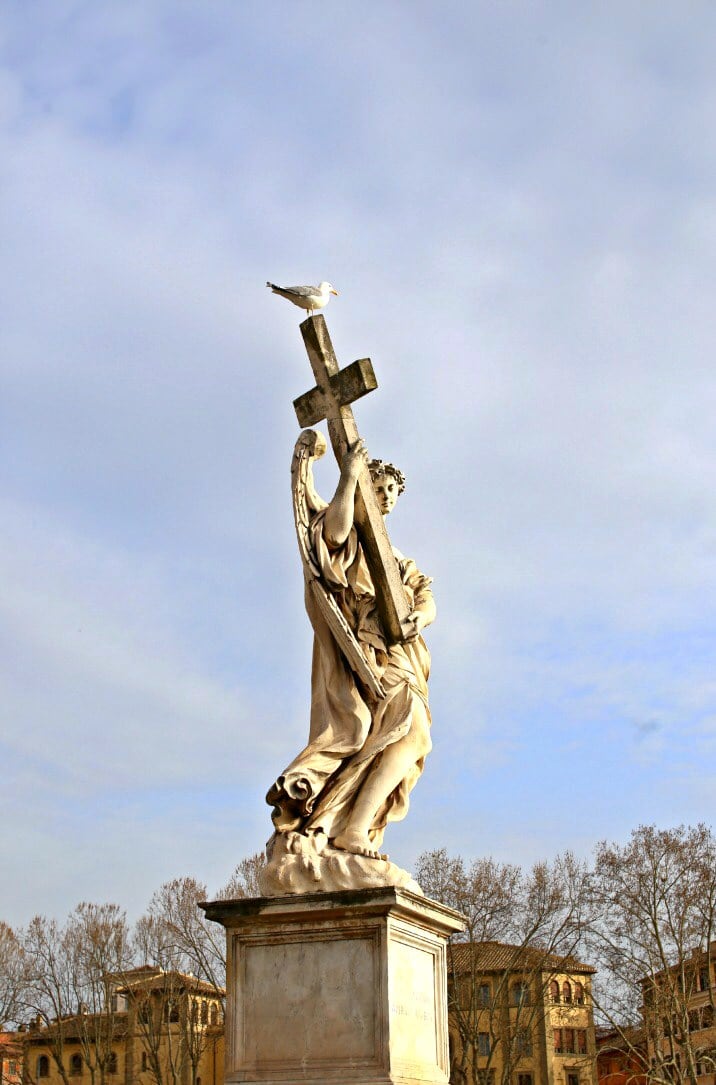 We spent most of the day in silence just taking things in. Silence until we reached dinner. Then there was lots of "this is amazing", "oh my gosh", "YOU HAVE TO TRY THIS", "I have to try to MAKE this". You get the picture!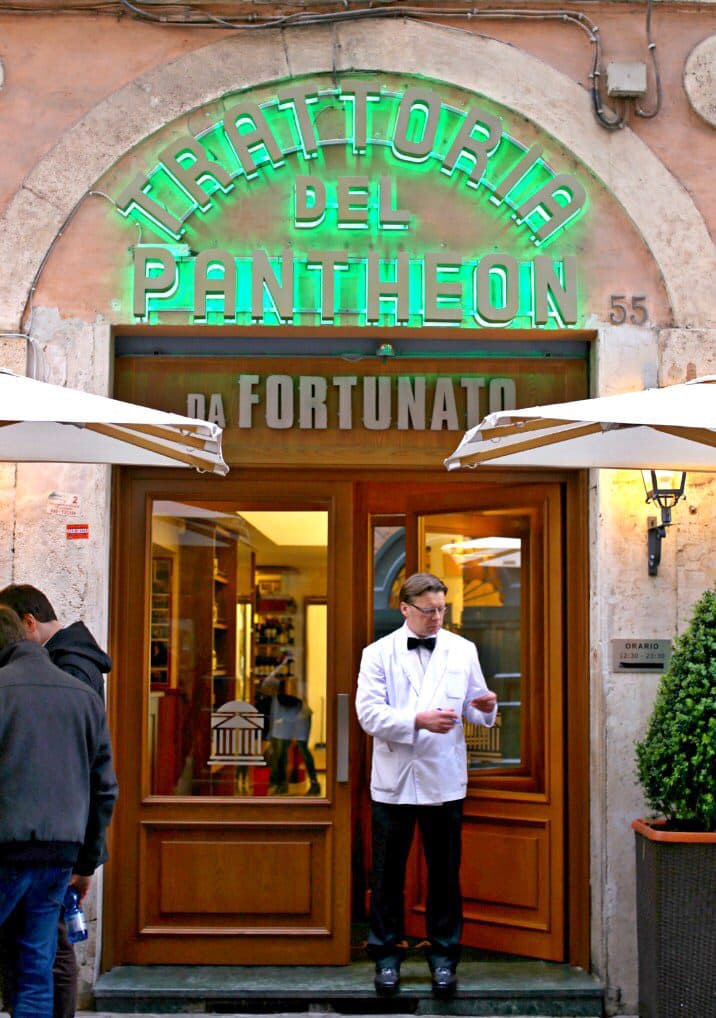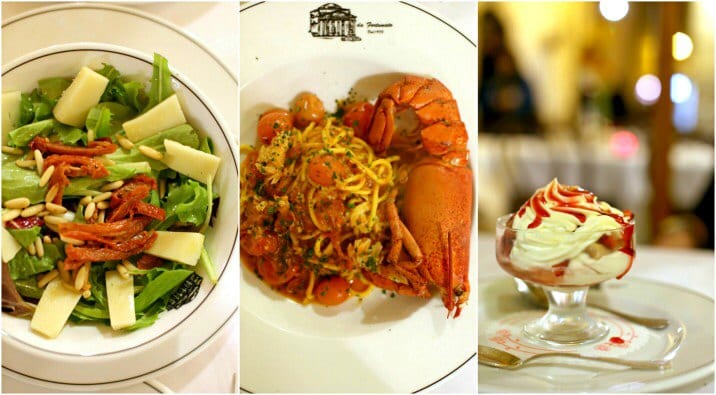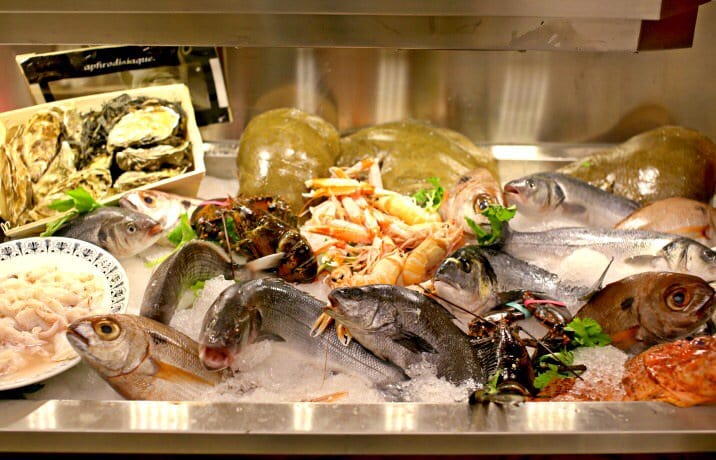 As a food blogger, it just doesn't get better than Italy. The fresh ingredients, the delicious wines, the new flavors. To say I was in culinary heaven is an understatement!!
Our second full day was our very favorite. We saw the Colosseum and the Roman Forum. I've been racking my brain trying to figure out how to describe the vast beauty of these places. The history combined with the scope is amazing. It's all HUGE. Pictures can't even begin to show you. I couldn't get most things to fit into my camera frame. It was truly amazing and as I edited pictures today all of the memories came back. It was one of the best days Pat and I have spent together. A once in a lifetime type of day.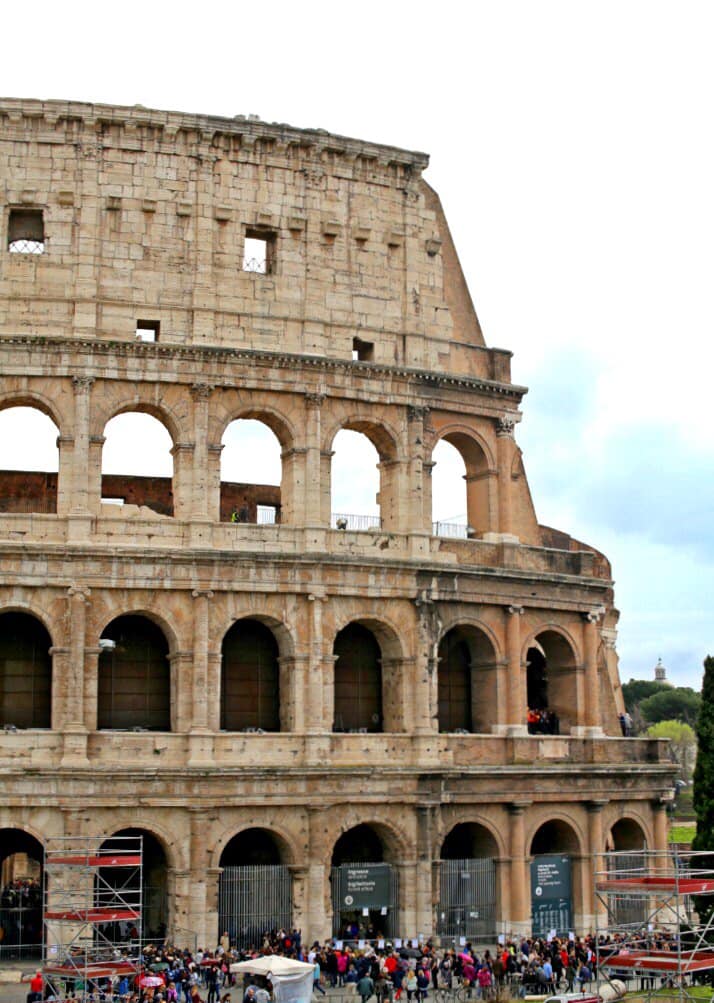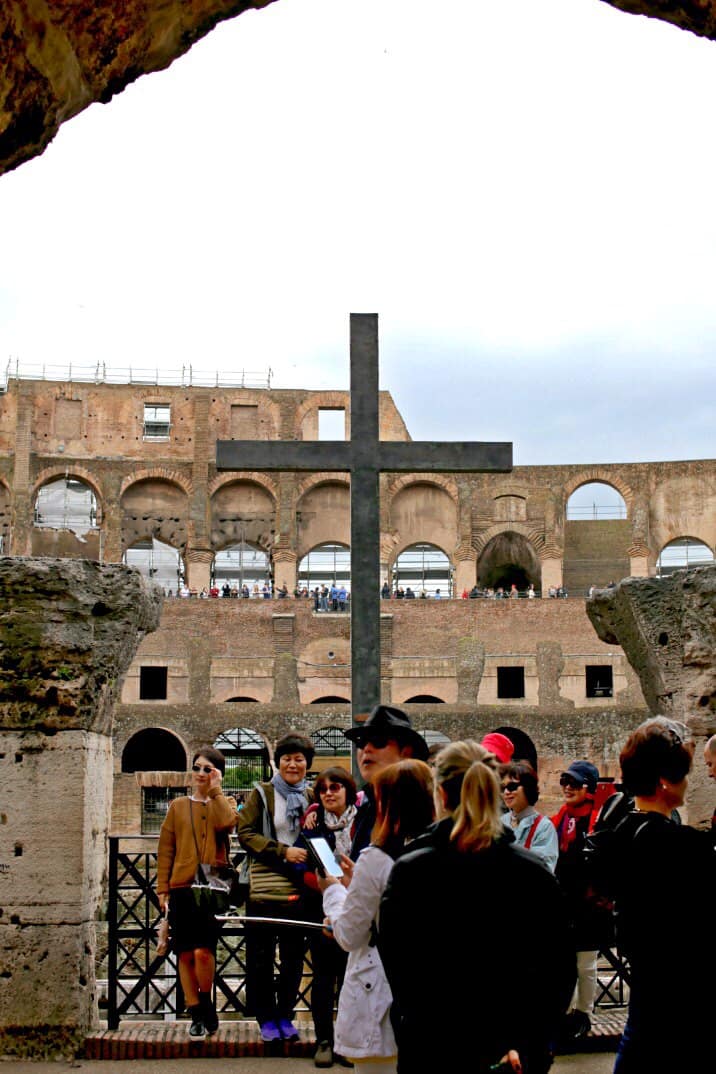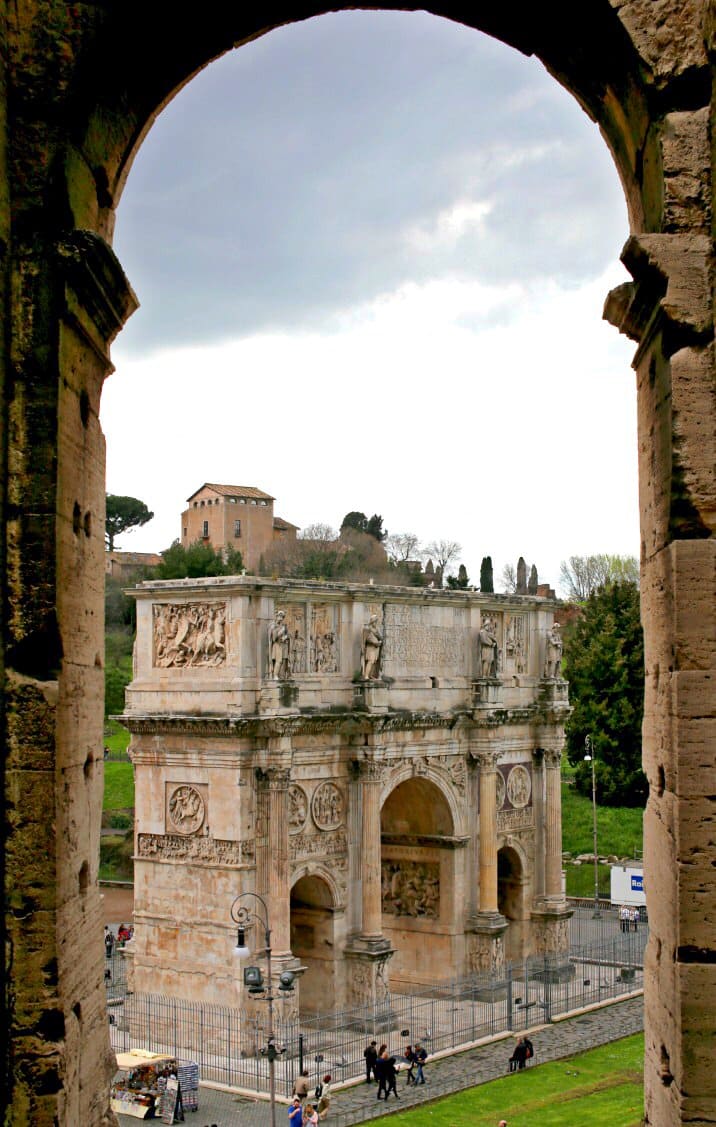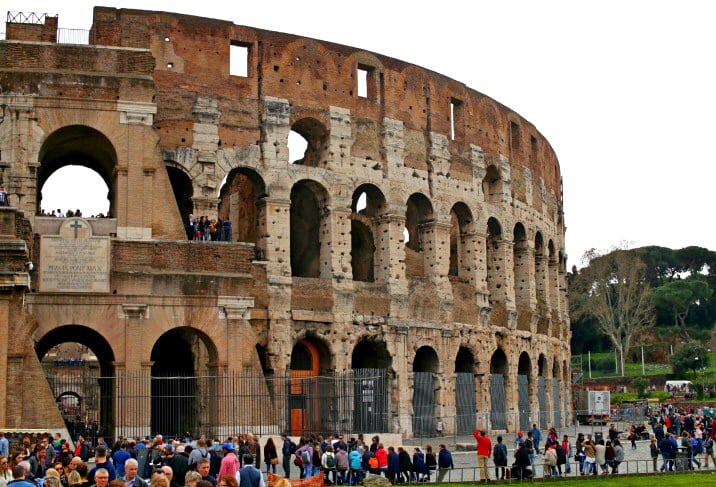 Of course stopping for pizza was a must. We were not disappointed!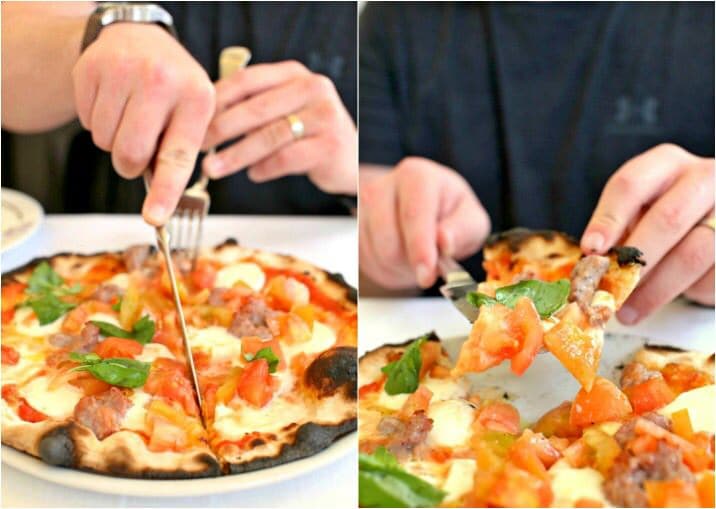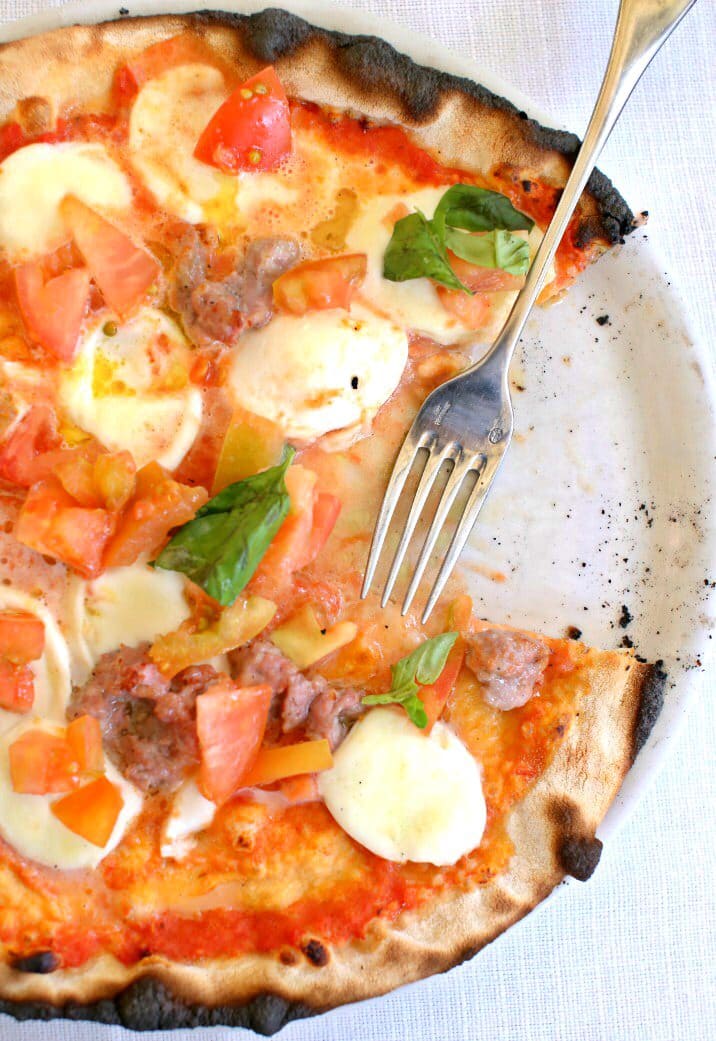 The Colosseum was what I was most excited to see before we left on the trip, but the Forum ended up being my favorite sight. It was just so remarkable. You're able to walk through 2000 year old ruins; you're literally transported in time. The bustling city stops to a screeching halt around it, it's something everyone should see!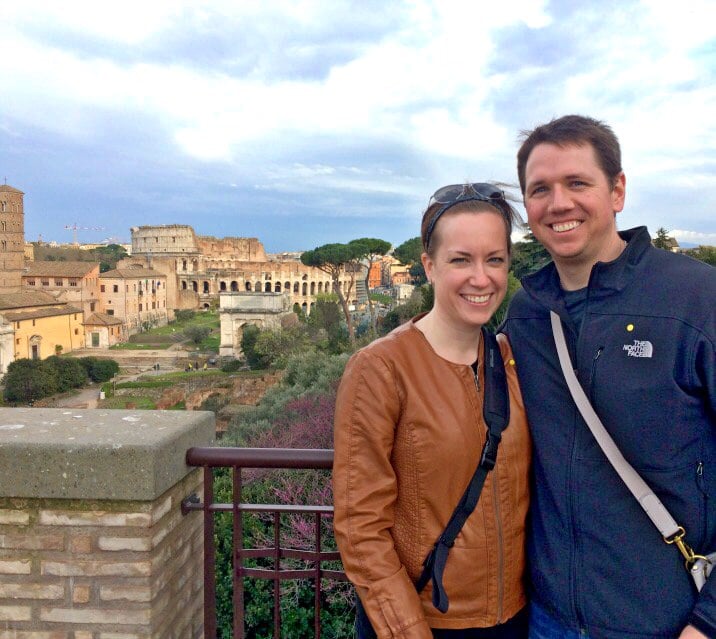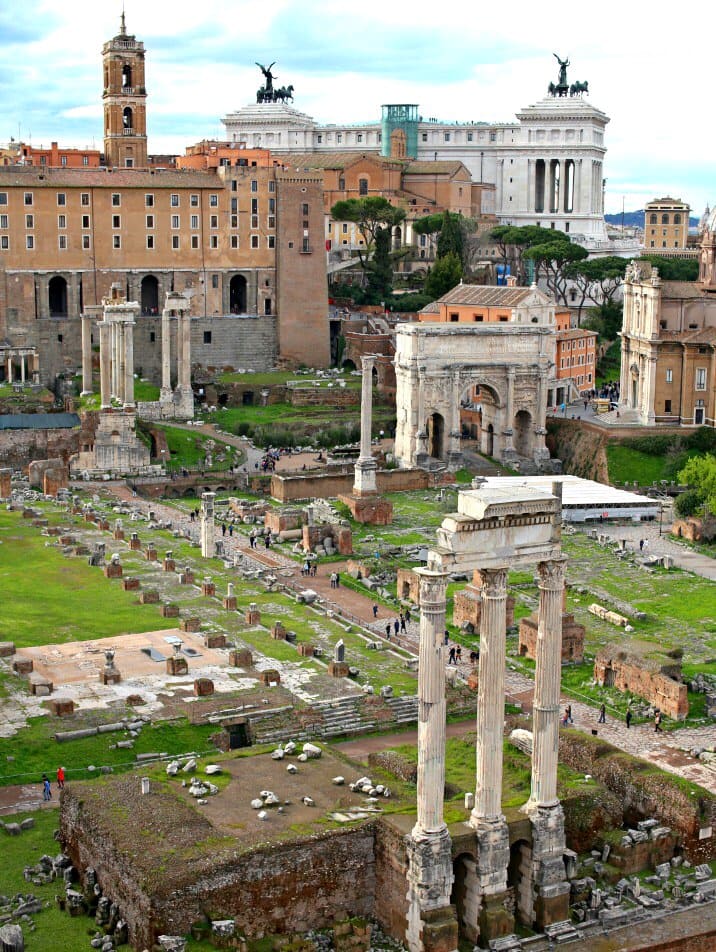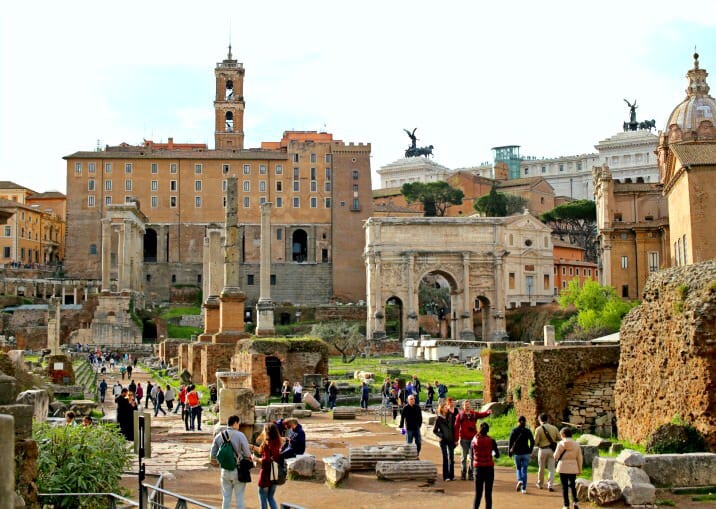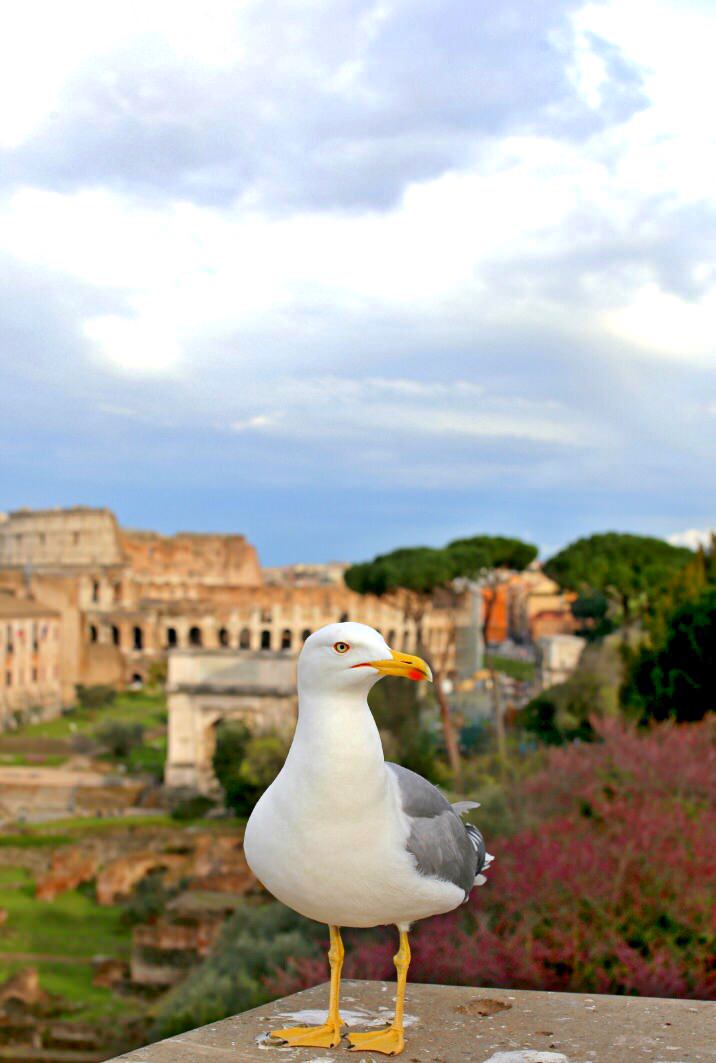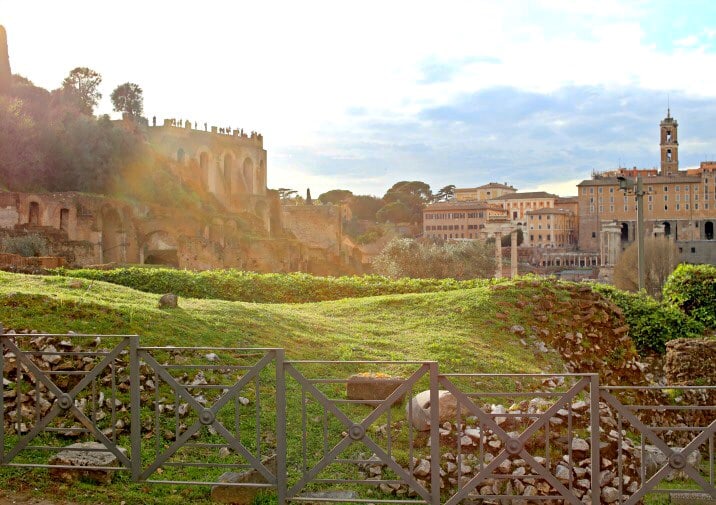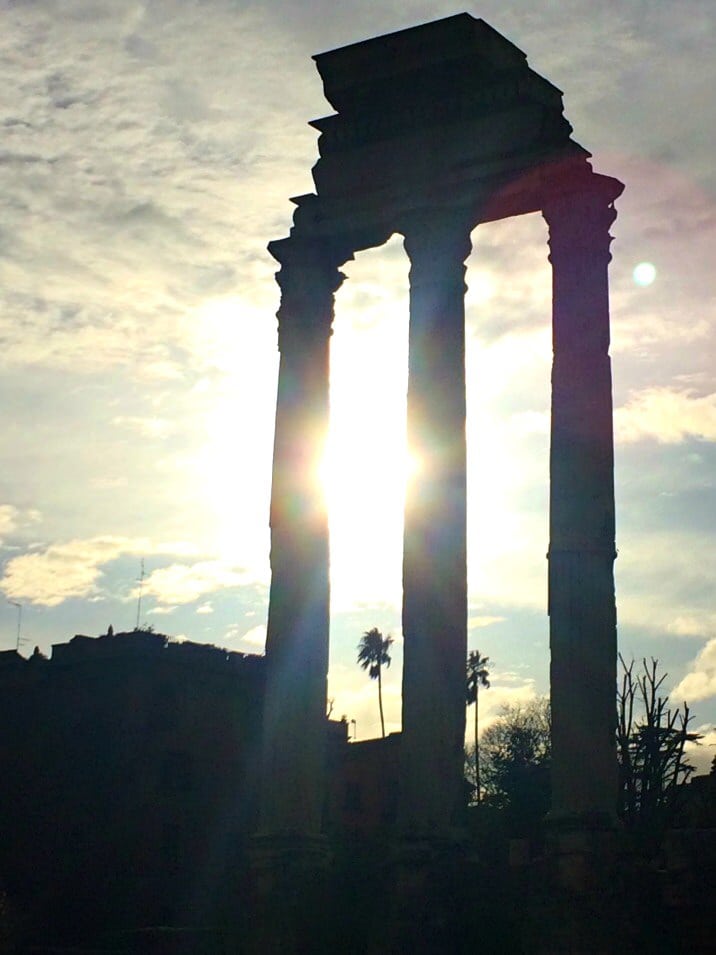 That night we headed to the shopping district for dinner. Pat finally took mercy on my blistered feet and let us take a taxi! Hallelujah!! I had done some research on where I wanted to eat, but this night we just found a place to stop as we walked and had one of the best meals of our entire trip! We were lucky to find Ristorante al 34 and met an incredible waiter, Ken. He was so good to us, even showing Pat how to dress his accidental whole fish order! It was really special and I told Ken I'd be sure to give him a shout on the blog!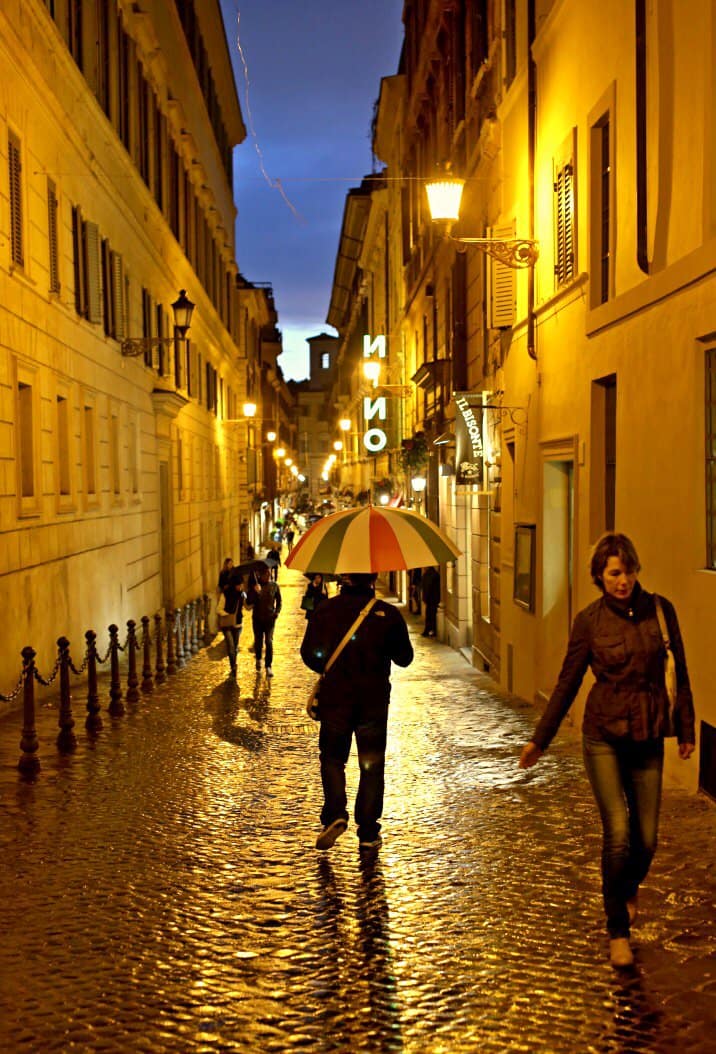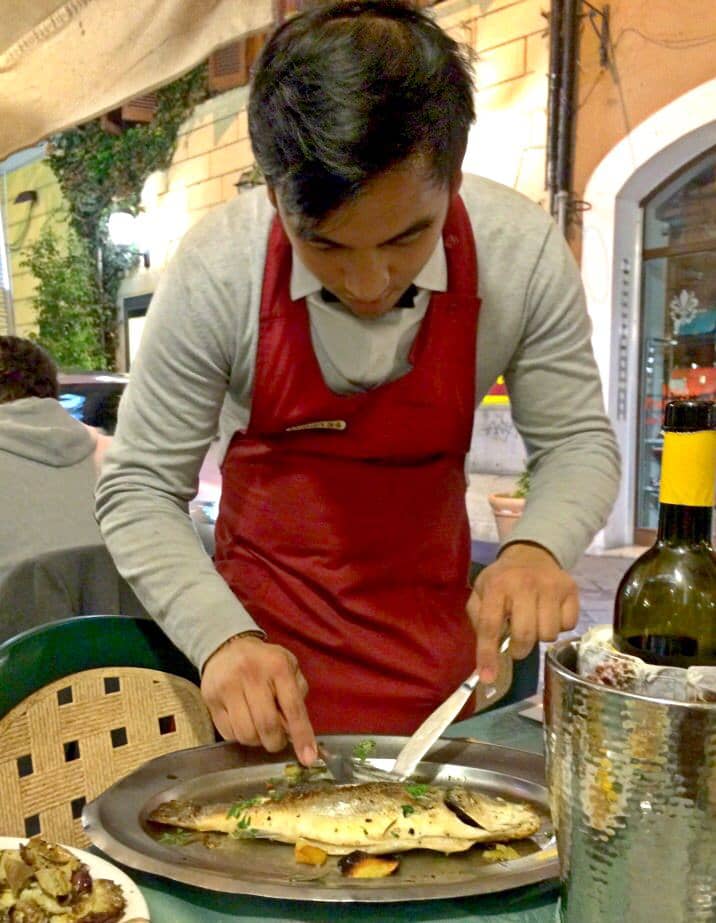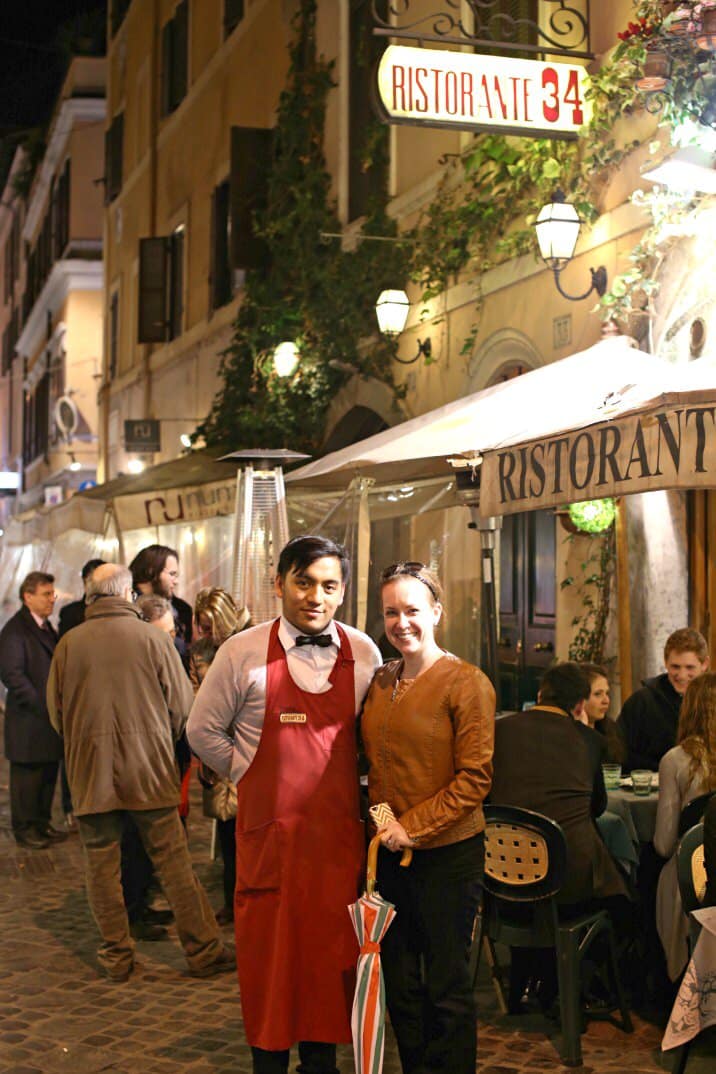 We were sad to leave Rome but saw SO much in 3 short, AMAZING days. Booking through Groupon was simple and such a great value. We were able to tour the city at our speed, and see everything we wanted to see. I'm so so grateful for the opportunity!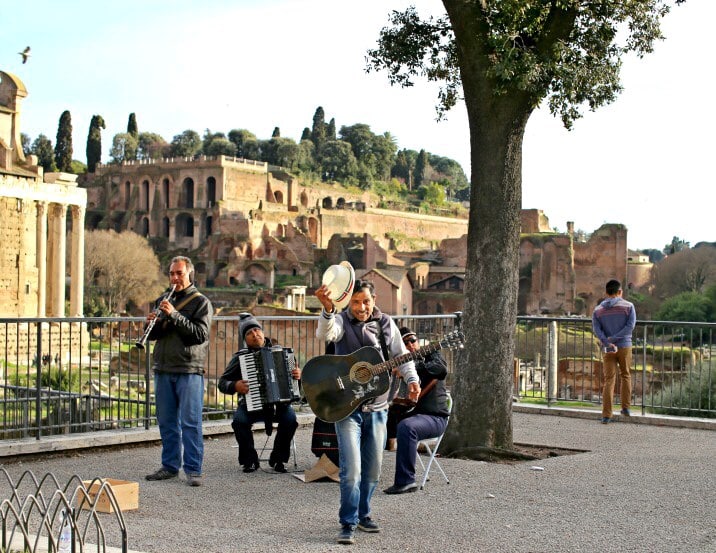 Stay tuned for our post on the second leg of the trip, BARCELONA!! And be sure to follow along on social media using hashtag #MyGrouponGetaway! Thanks for indulging me on all the pictures!!!