i am so excited to start posting awesome christmas recipes!! thanksgiving was wonderful, but christmas is my very favorite holiday. one thing you cannot skip at christmas are amazing snacks. this is one of my new favorites and i can't. get. enough.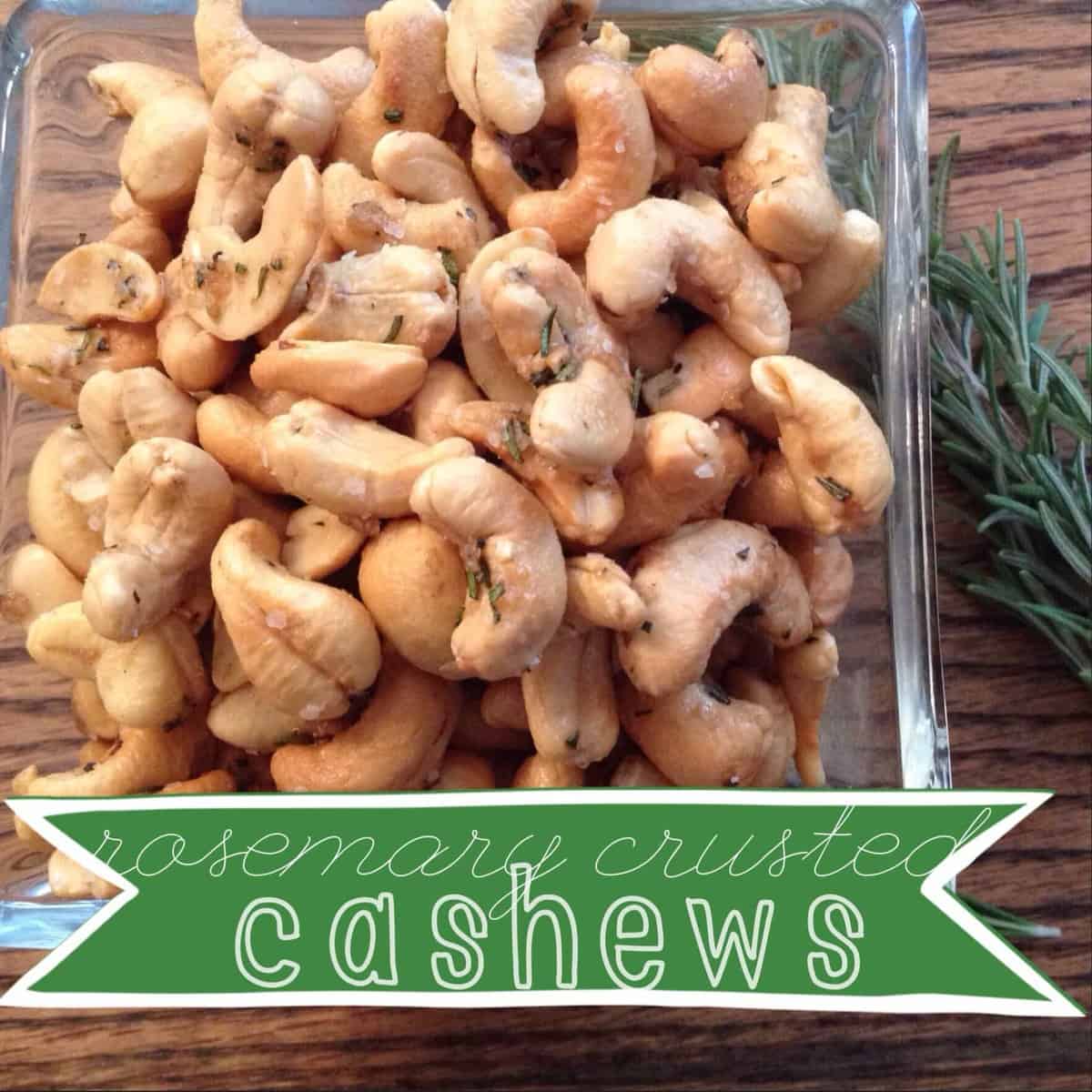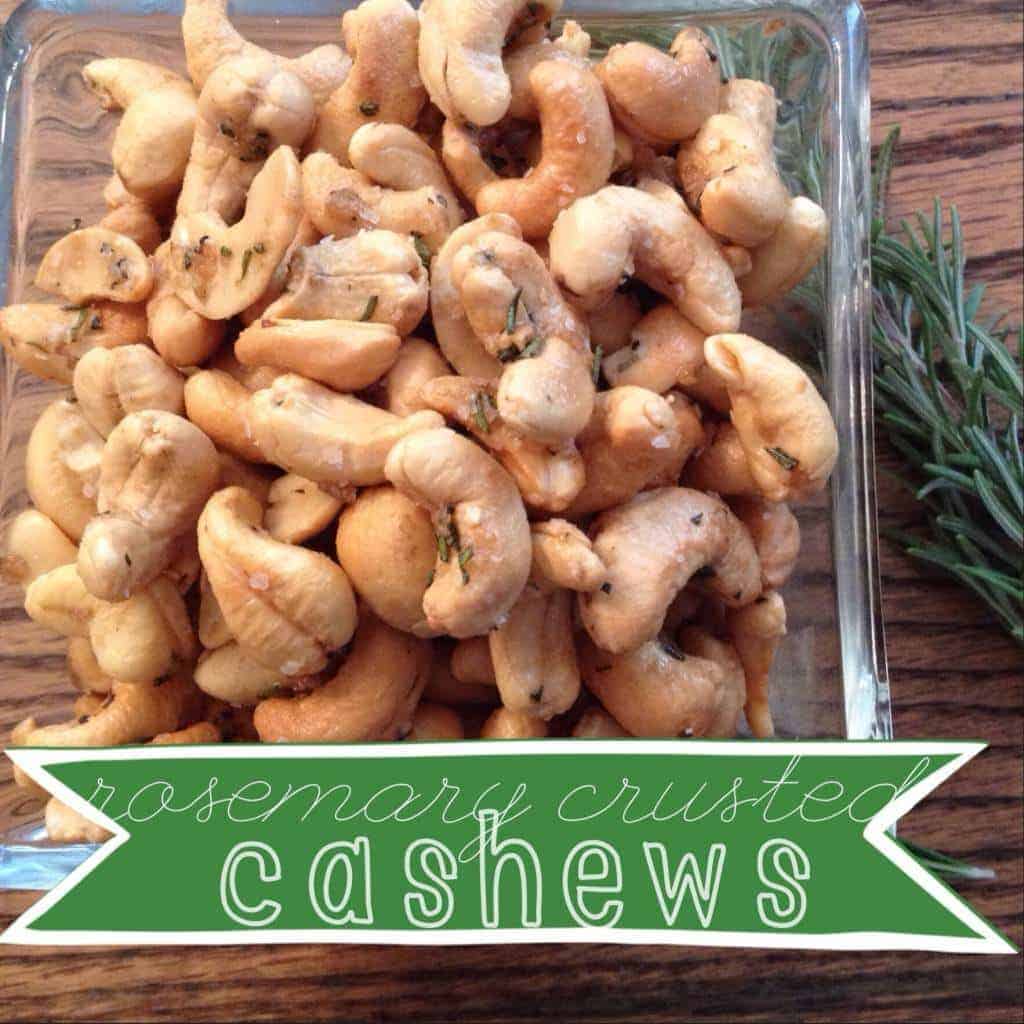 these are oh so addicting. you'll want to keep them on hand year round.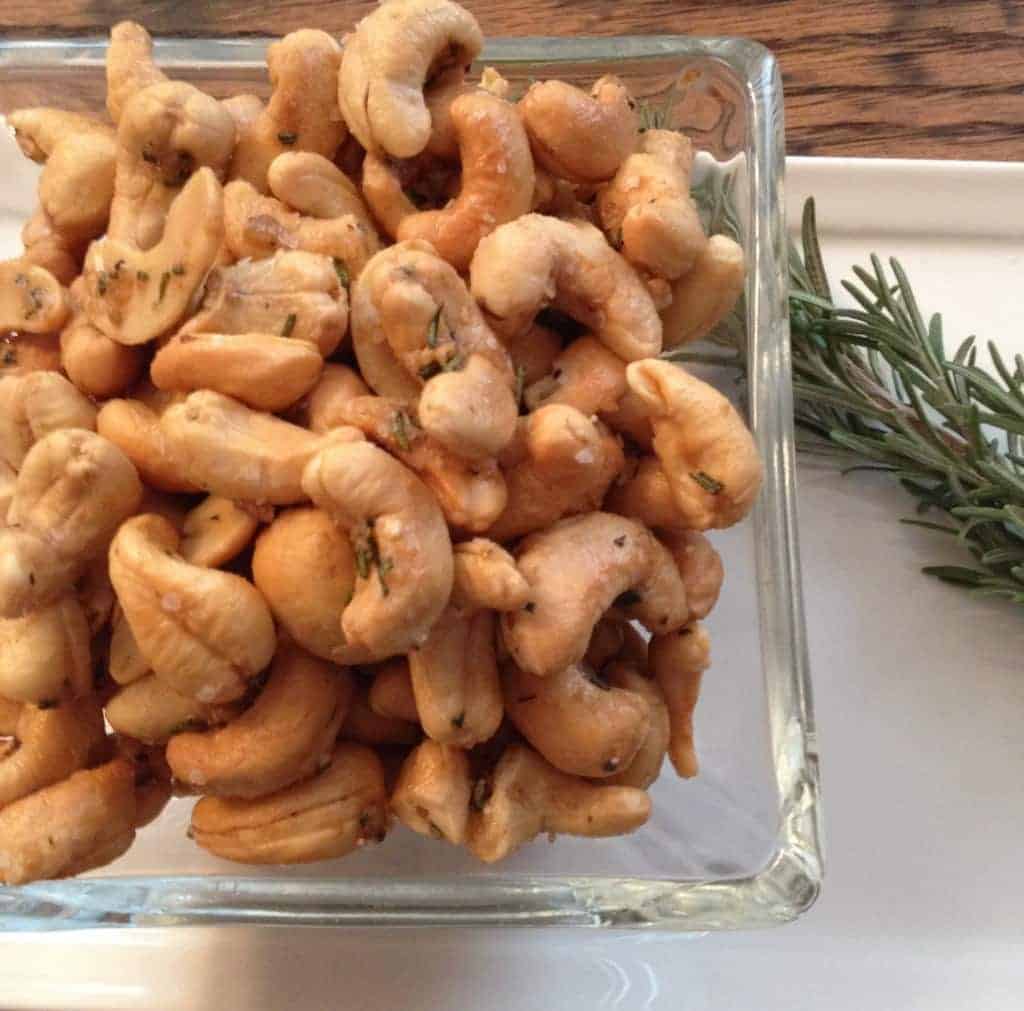 they would be fabulous in mom's famous chex party mix…or AMAZING dipped in chocolate. dangerous.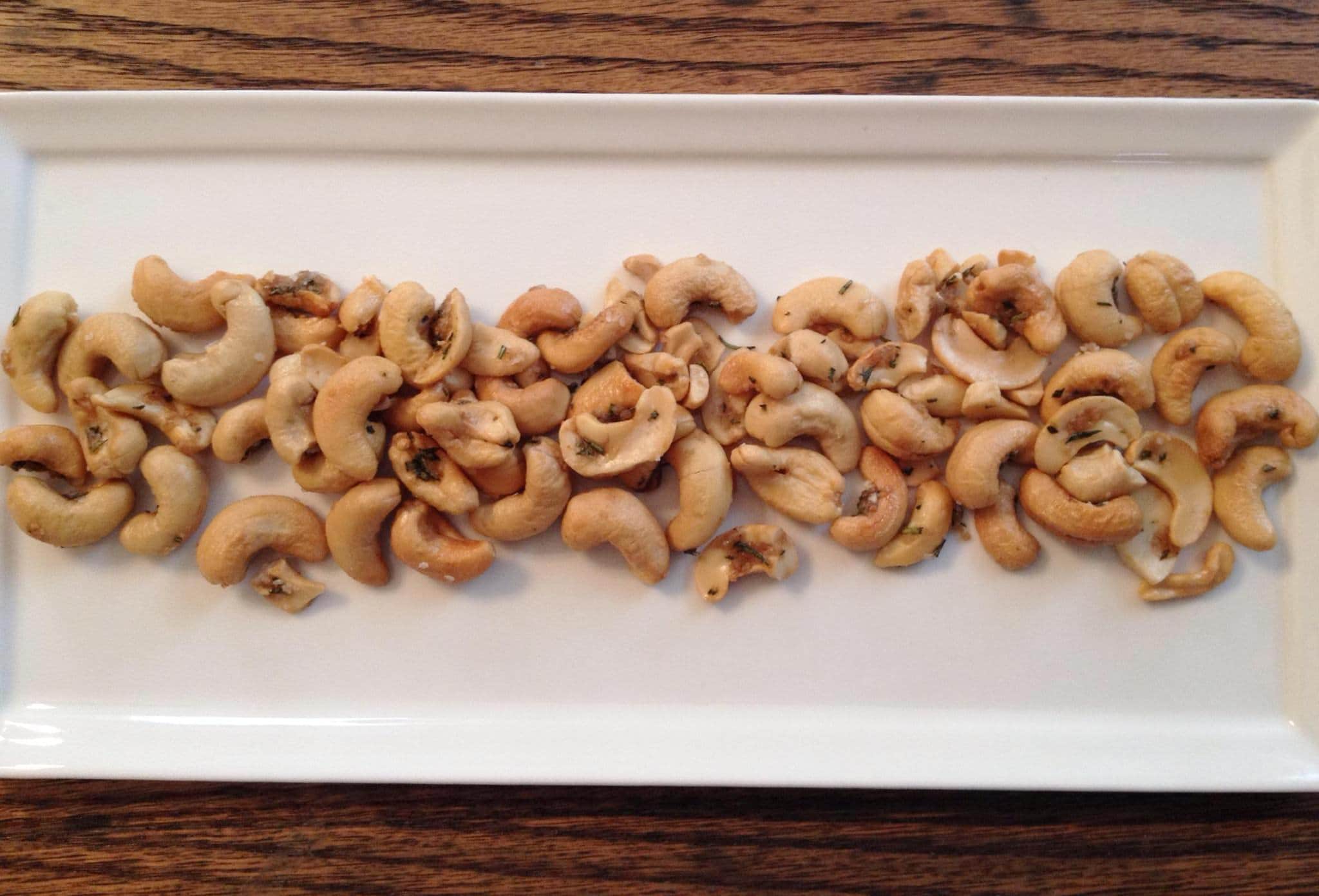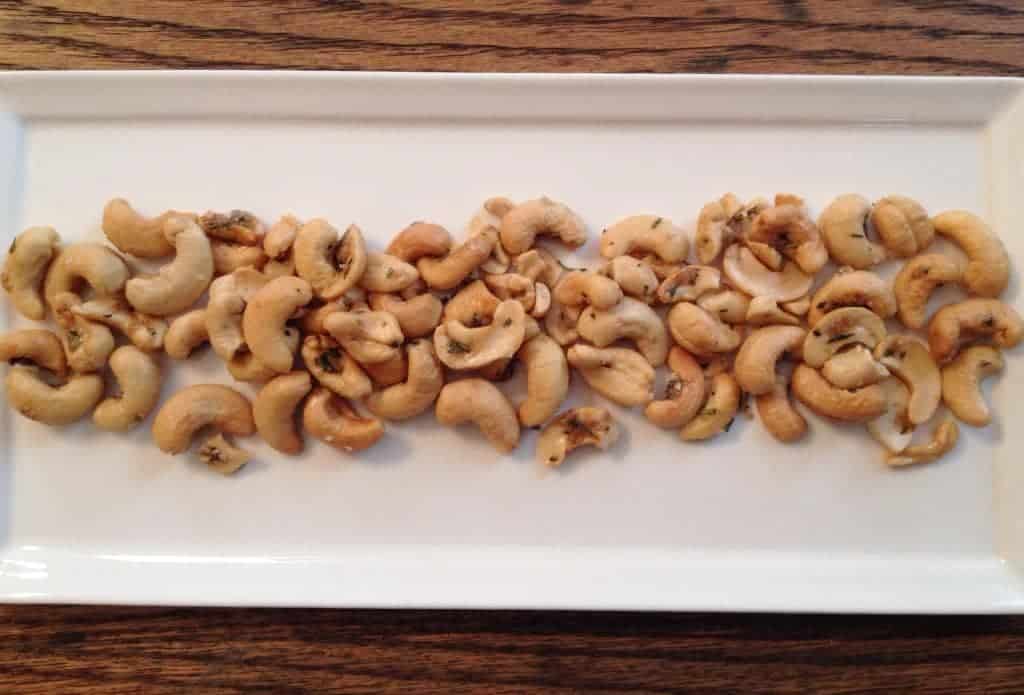 i've posted some awesome recipes that i truly love in the past couple weeks, but this is one of my very favorites.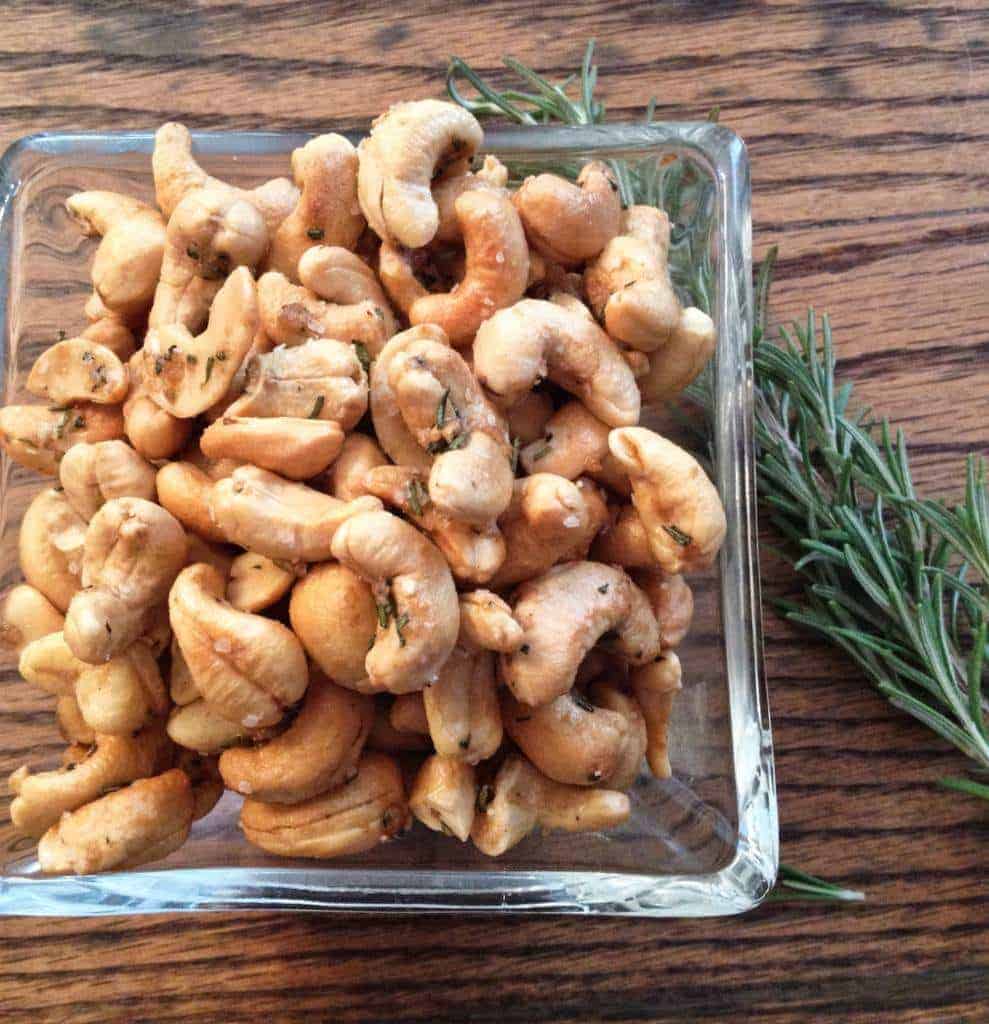 tis the season! enjoy :)