Skillet Lemon Chicken with White Wine, an incredibly delicious and EASY recipe for a casual dinner or dressy nights! I love skillet meals and this is one of my favorites! So much flavor and so little work.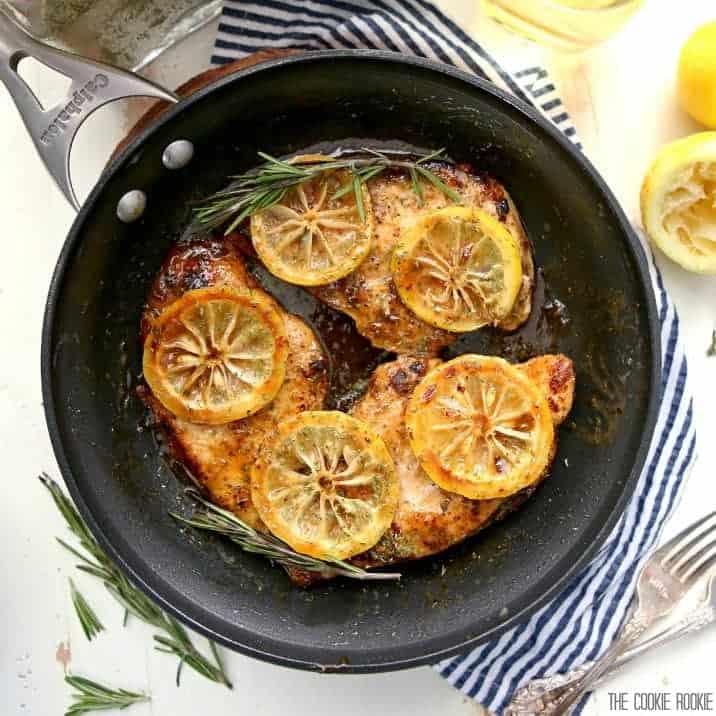 Everyone has a favorite type of food. Mine is clearly cheese. But SECOND to cheese, are easy meals. Easy skillet meals. Easy one-pot meals. All of the above. This recipe checks all of those boxes. It's so good it doesn't even need cheese. (I KNOW)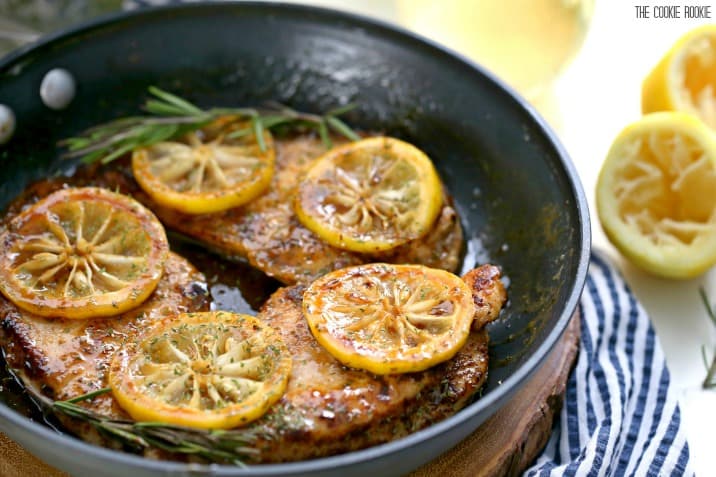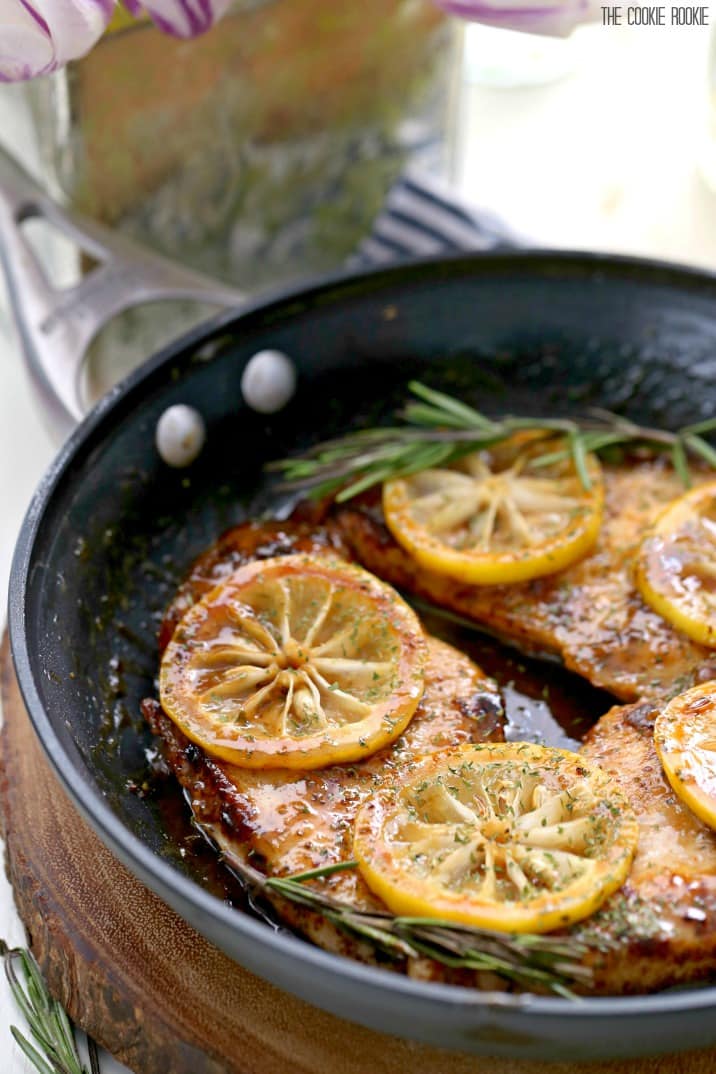 I've made a few easy skillet meals in my life. Skillet Basil Cream Chicken and Skillet French Onion Chicken are two of my most popular recipes on the site! They're both made in under 30 minutes, have easy clean up, and are DELICIOUS. I love when all the flavors cook up together. It's just better that way!


This Skillet Lemon Chicken with White Wine is the perfect meal for any occasion.
Date night?? PERFECT. Romantic. Hello? White Wine. Girls night in? Um yes. Hello, white wine! See what I mean?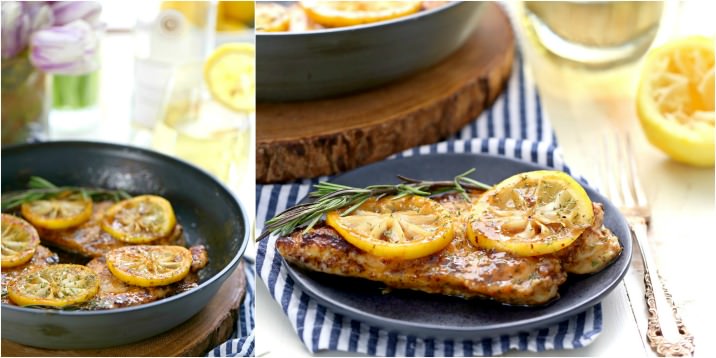 We leave for Europe TOMORROW!!!! I'm so excited. Please be sure to follow along with our trip on Instagram!! I'm going to make Pat pose for tons and tons of pics!!