Skinny Chocolate Mousse made with Avocados!! Incredibly creamy and delicious. You'll never even taste the avocados, which provide a rich and creamy base to this delicious mousse!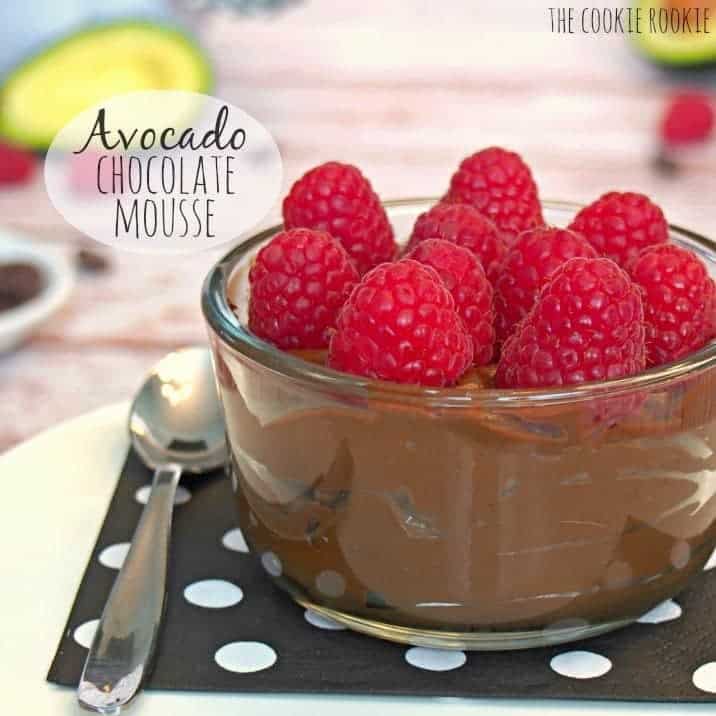 I've fallen off of the honeymoon diet train (We finally booked our trip to Jamaica for August!! Hooray!) lately. I've been WAYY too tempted by dishes like Chicken Enchilada Dip and Mint Chip Ice Cream Pie. I need to get a grip. This Skinny Chocolate Mousse made with AVOCADOS is a good place to start. My mind knows its healthy…but my stomach can't tell at all. Pure creamy deliciousness. The perfect treat.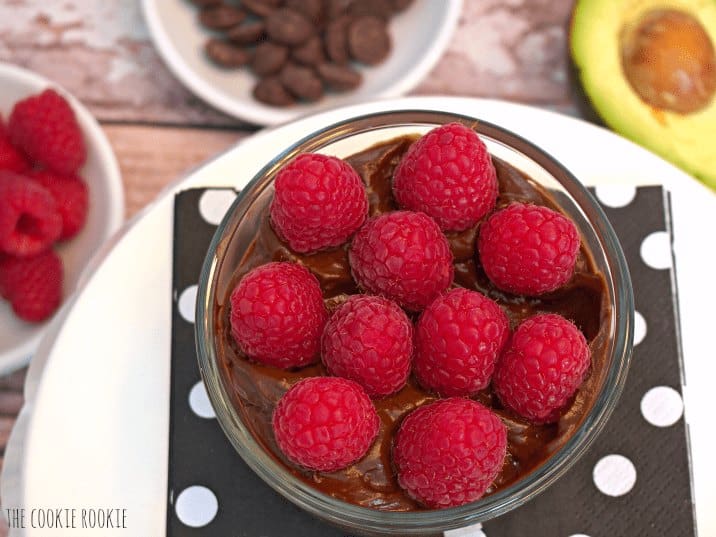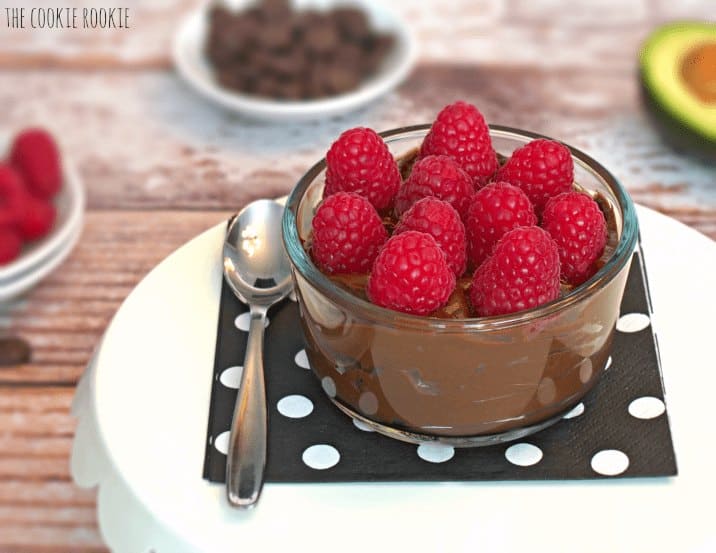 I was an Avocado Mousse skeptic. All the way. I saw a similar recipe on The Splendid Table and wasn't sure what to think. It looked too good to be true. It is SO good, but its also true. The avocados actually work! The mousse turns out creamy with not a hint of veggies. Thank goodness. I like my chocolate fix uninterrupted!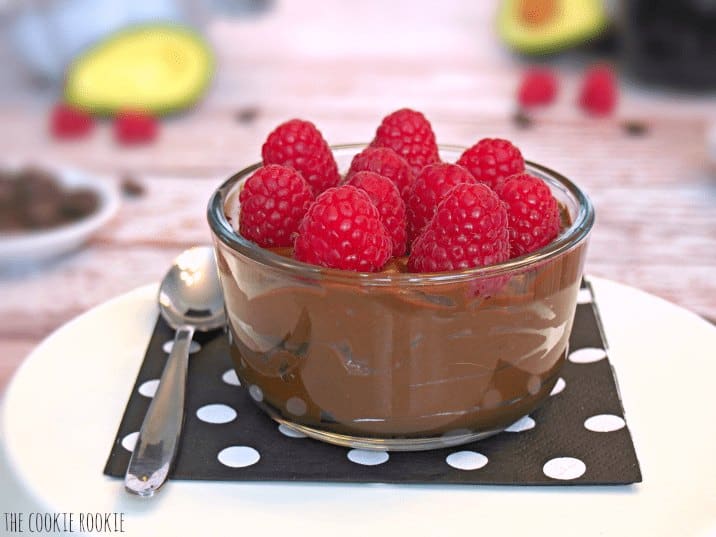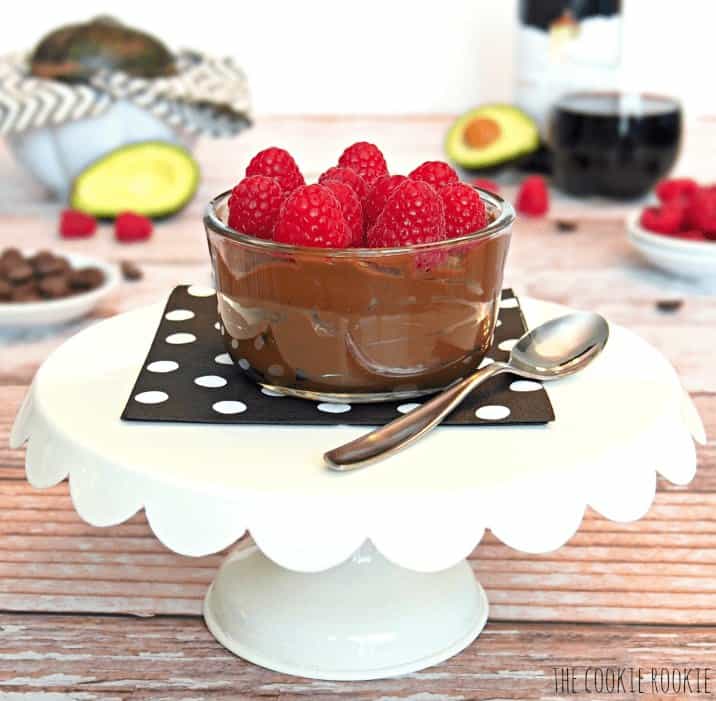 This recipe is perfect for the days when you want/need a sweet treat. Especially in the summer. No one wants to pig out on fattening dishes and then head to the beach/pool. Pig out on this instead. Healthy delish!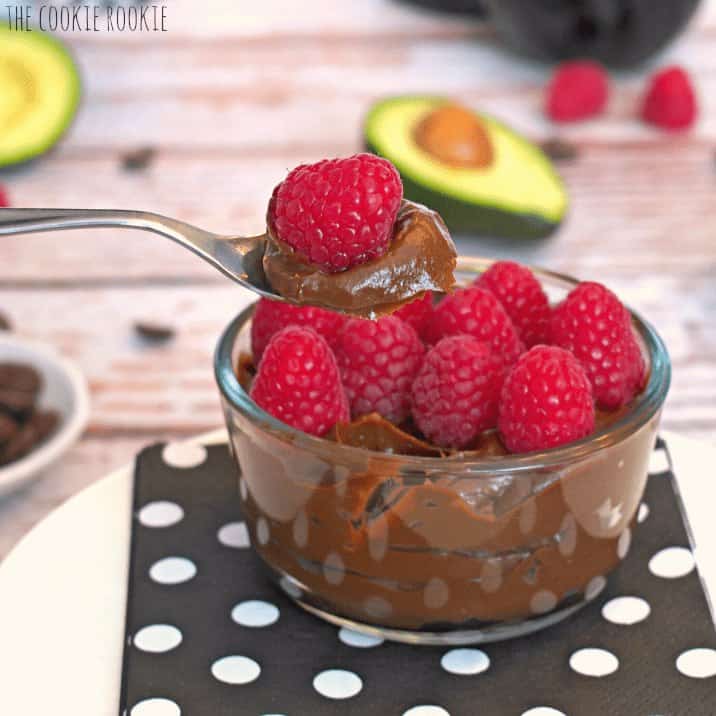 I'm a chocoholic. I only accept the best chocolate desserts. This made the cut. I hope you give it a try!! Happy Summer :)